Lagotronics Projects specialises in developing and installing interactive attractions. Over the years, we have developed various interactive systems for realising interactive dark rides, interactive outdoor rides and other interactive experiences. In 1999, we implemented our first interactive system at a theme park. From then on, we have increasingly specialised in the leisure industry and we constantly work on the further development of our interactive systems. This has resulted in the fact that Lagotronics Projects delivers the best interactive systems in the world with the highest level of accuracy, the lowest maintenance costs and the best visitor experience.
Interactive Dark Rides
A successful interactive dark ride tells a story. Classic dark rides take the visitor on a passive journey through beautiful surroundings. But what if the visitor can make things happen during the ride?
We specialise in developing, producing and installing interactive dark rides throughout the world. We create all kinds of interactive dark rides for theme parks, but also for Family Entertainment Centers (FECs), shopping centers and experience centers. For example: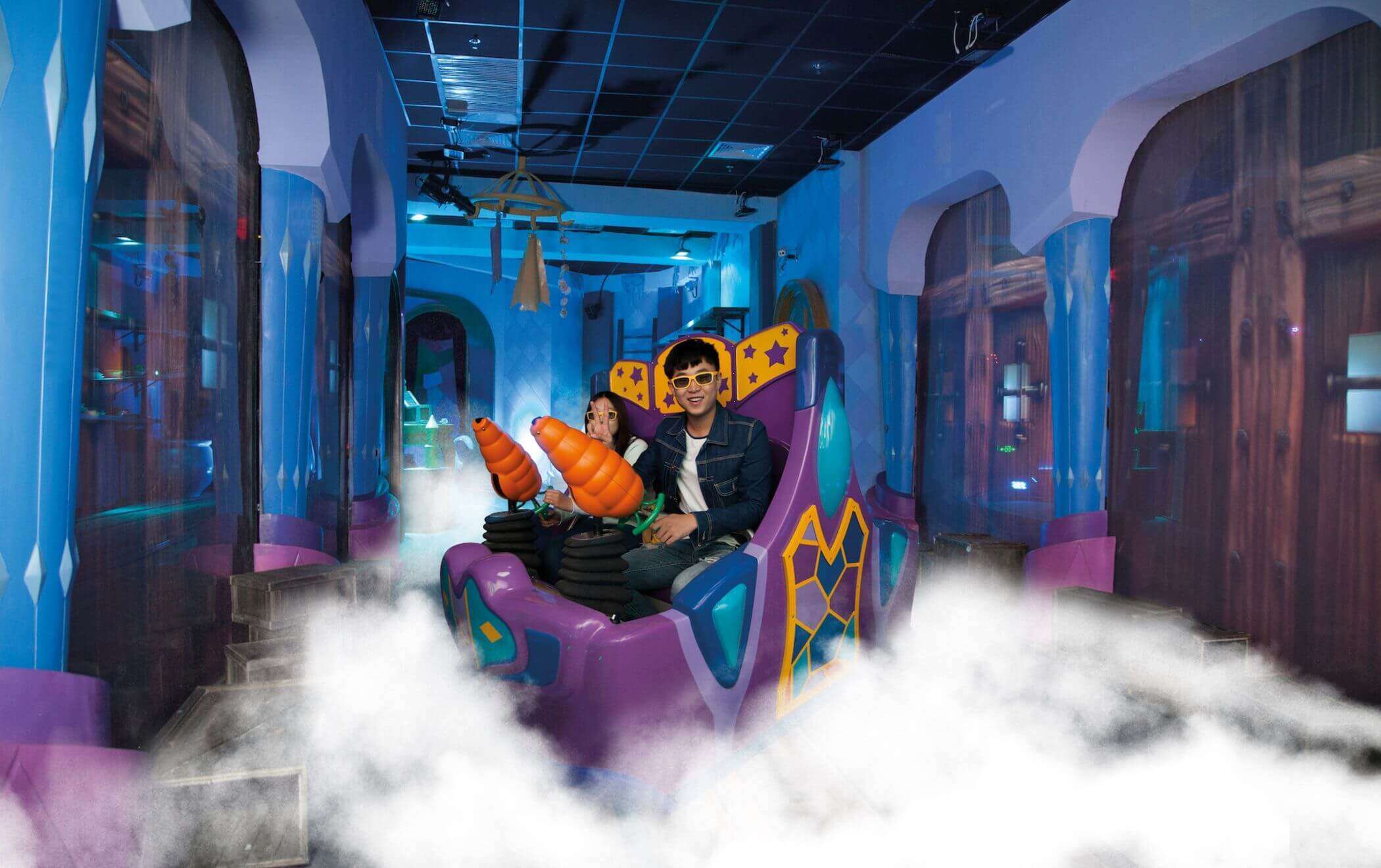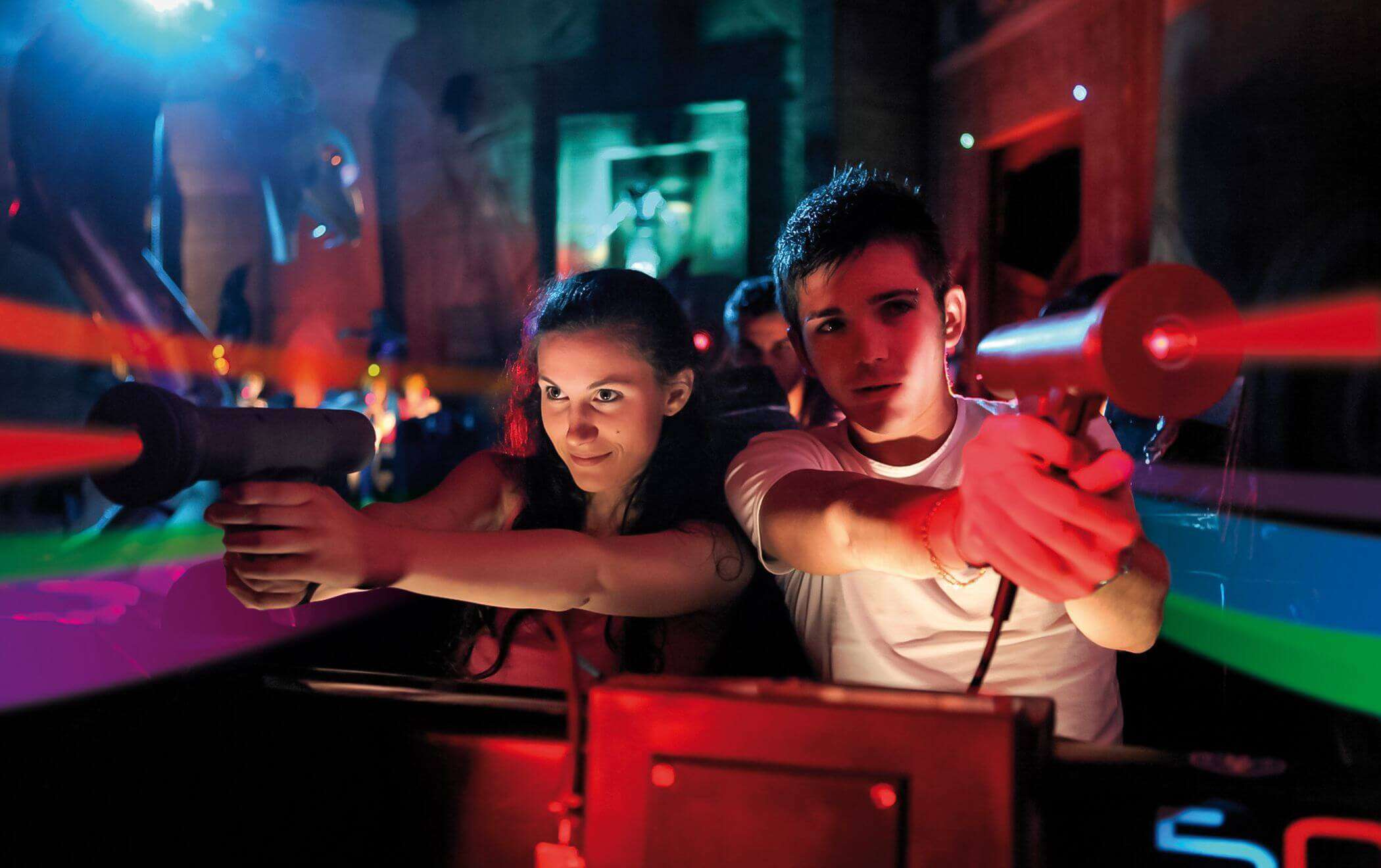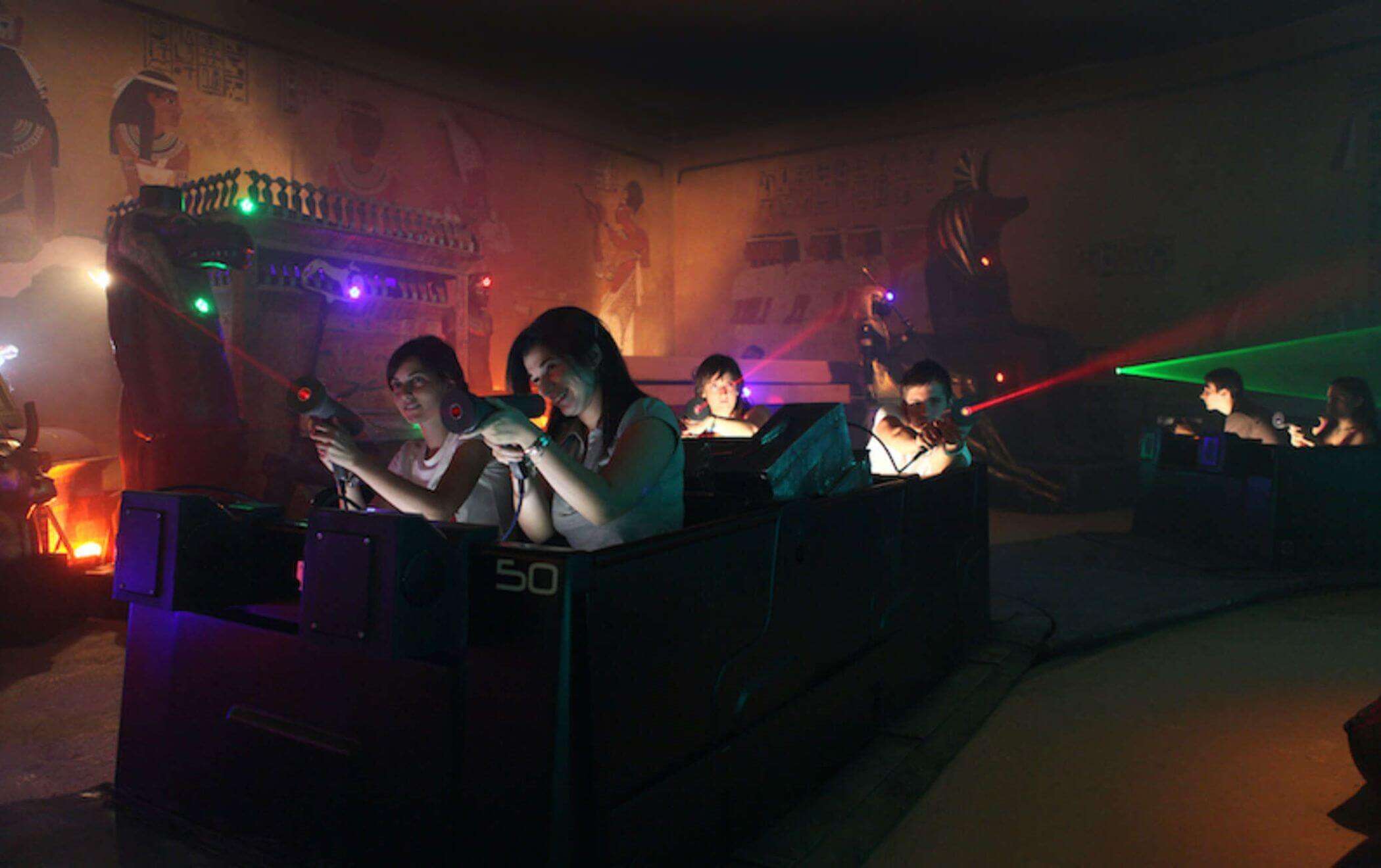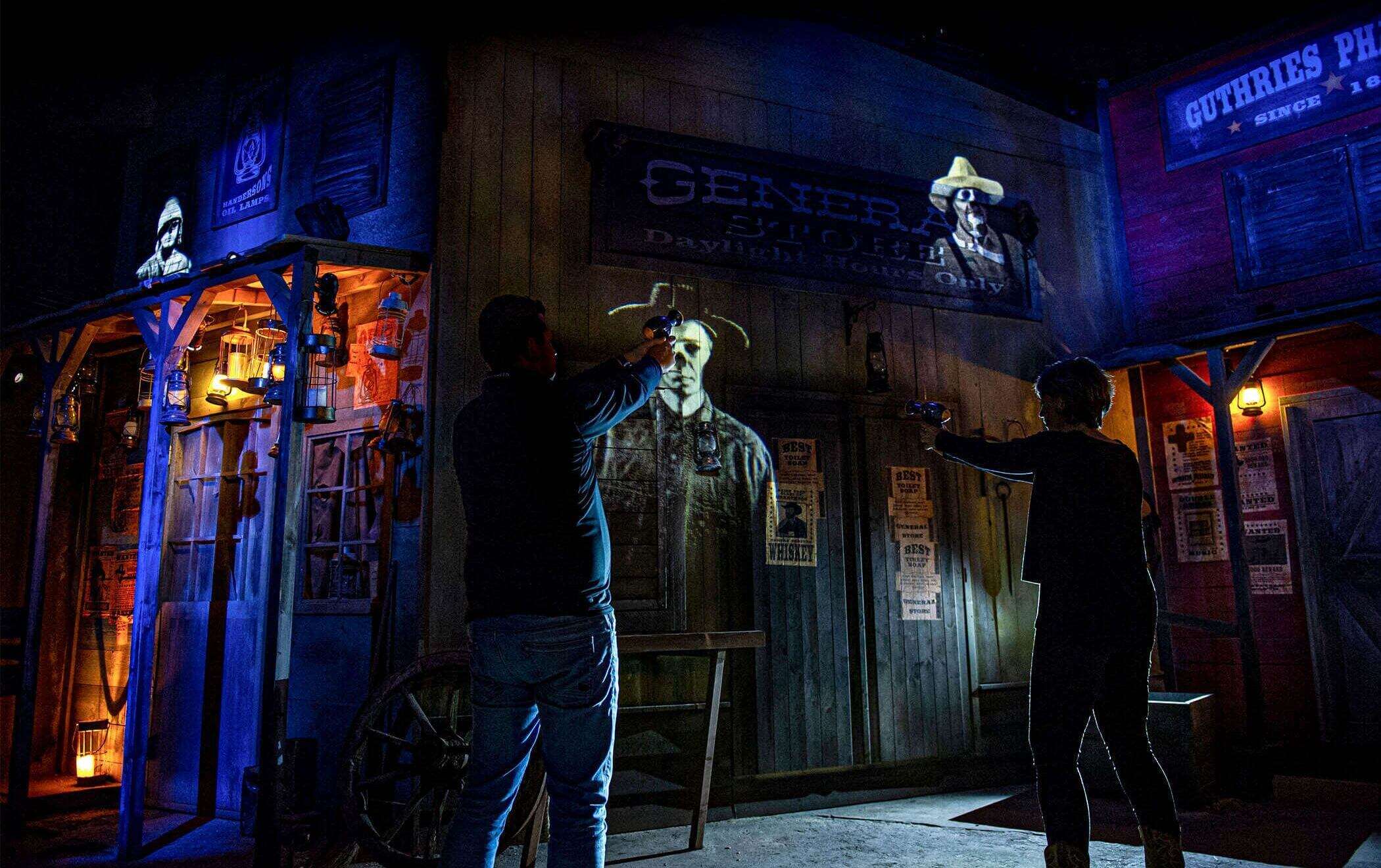 Outdoor Rides
Whether it is a family ride, a rollercoaster or a classic tower, we create the most beautiful and surprising interactive outdoor rides. We specialise in developing, producing and installing interactive outdoor rides. In terms of interactivity, there are various possibilities, such as trigger and shoot systems, push buttons, sensor and touch screen solutions. The interactive system can be fully customised, such as a unique design for the interactive devices. We would love to sit down with you to decide on a perfect solution for the interactive outdoor ride! Below is a list of the different types of interactive outdoor rides.
Interactive Kiddy Rides
Interactive Flat Rides
Interactive Splash Battles Rides
Interactive Towers
Interactive Rollercoasters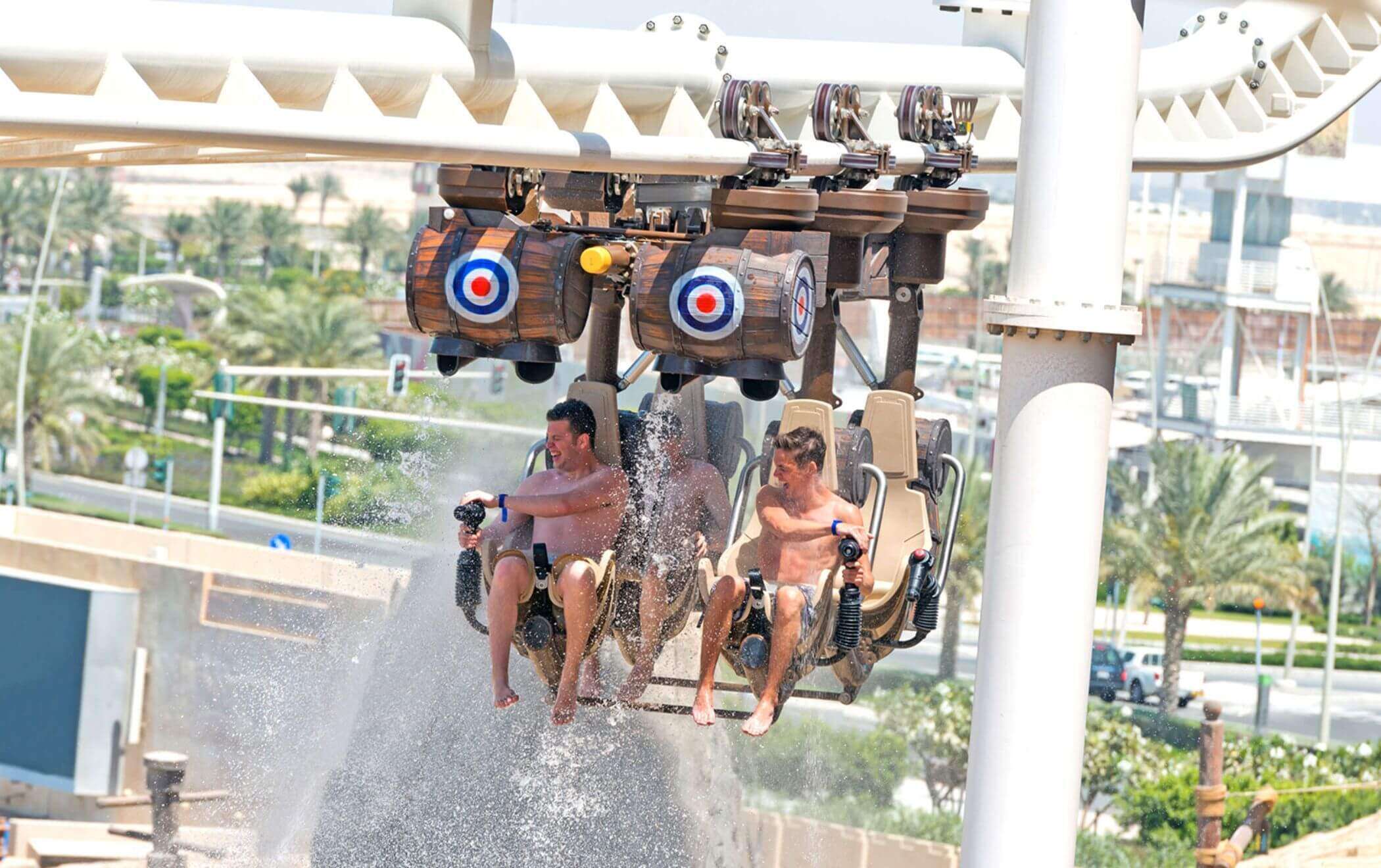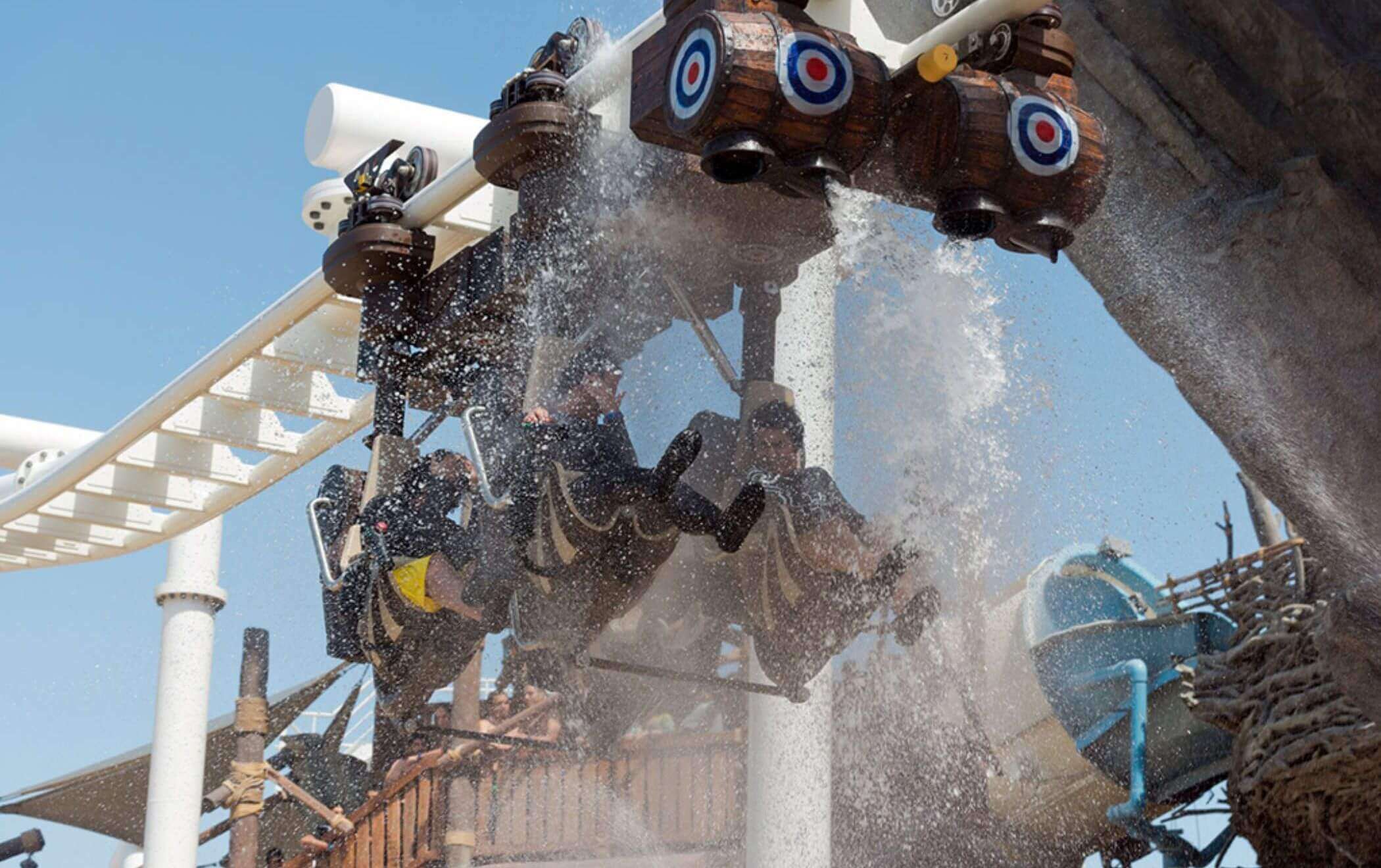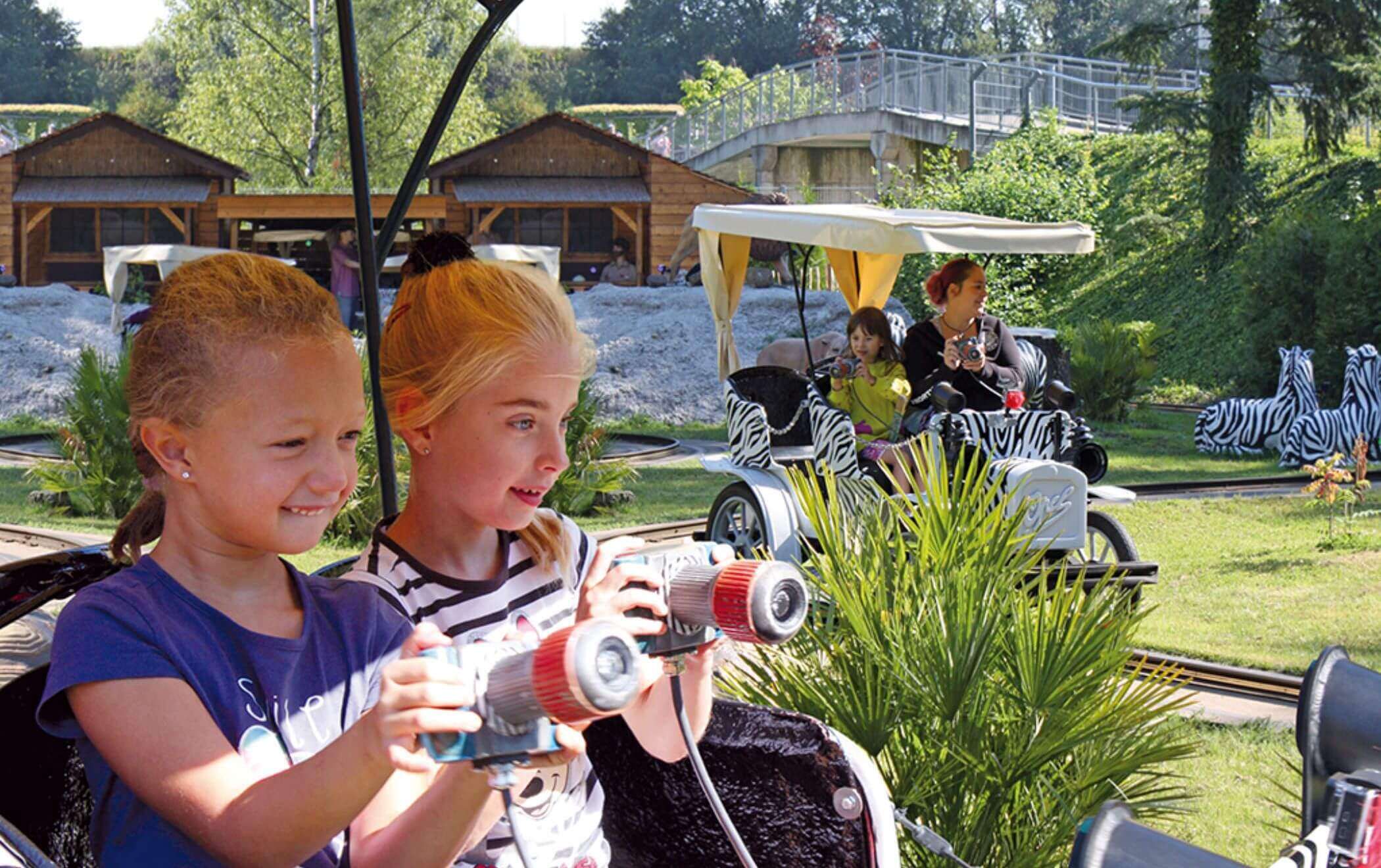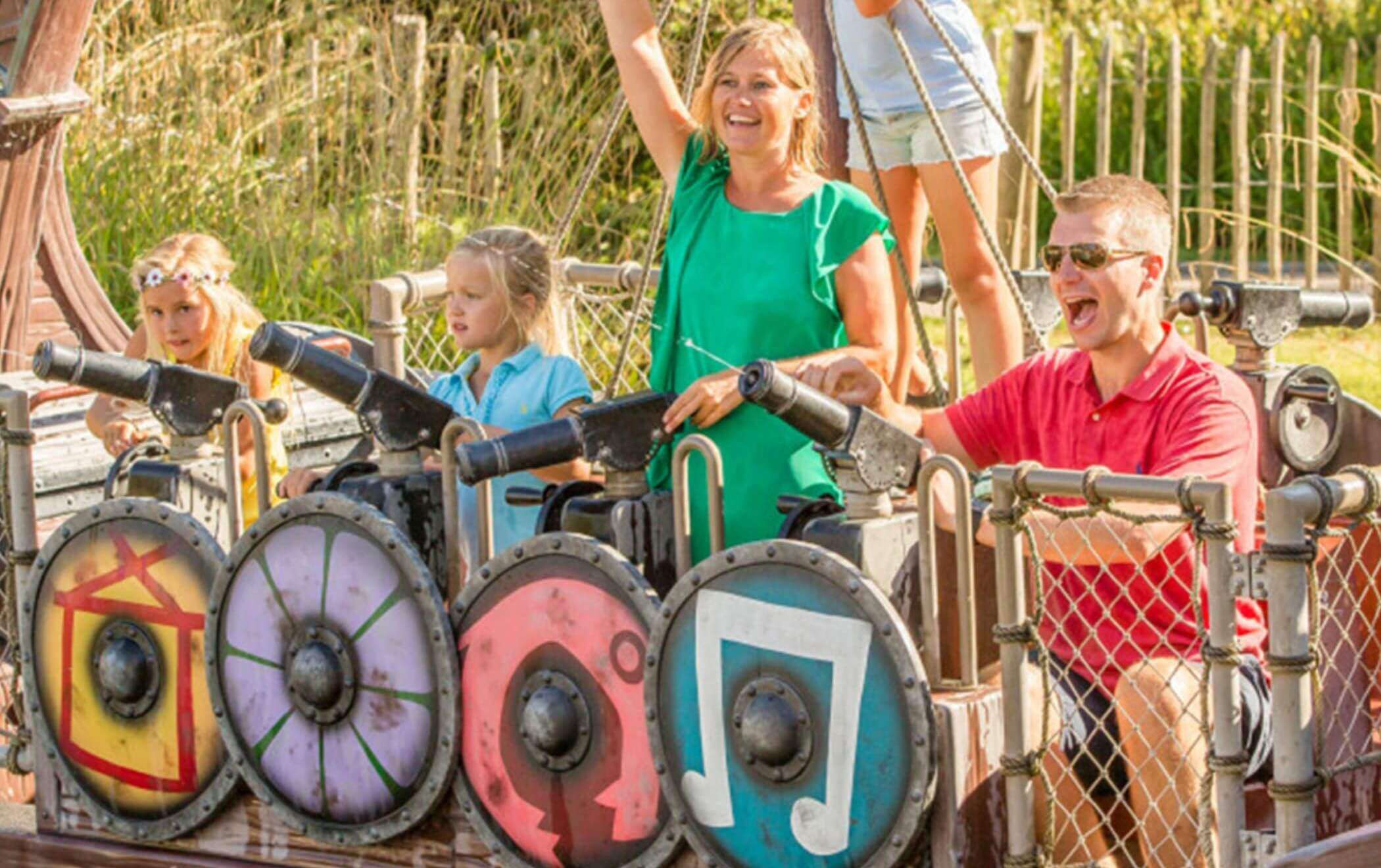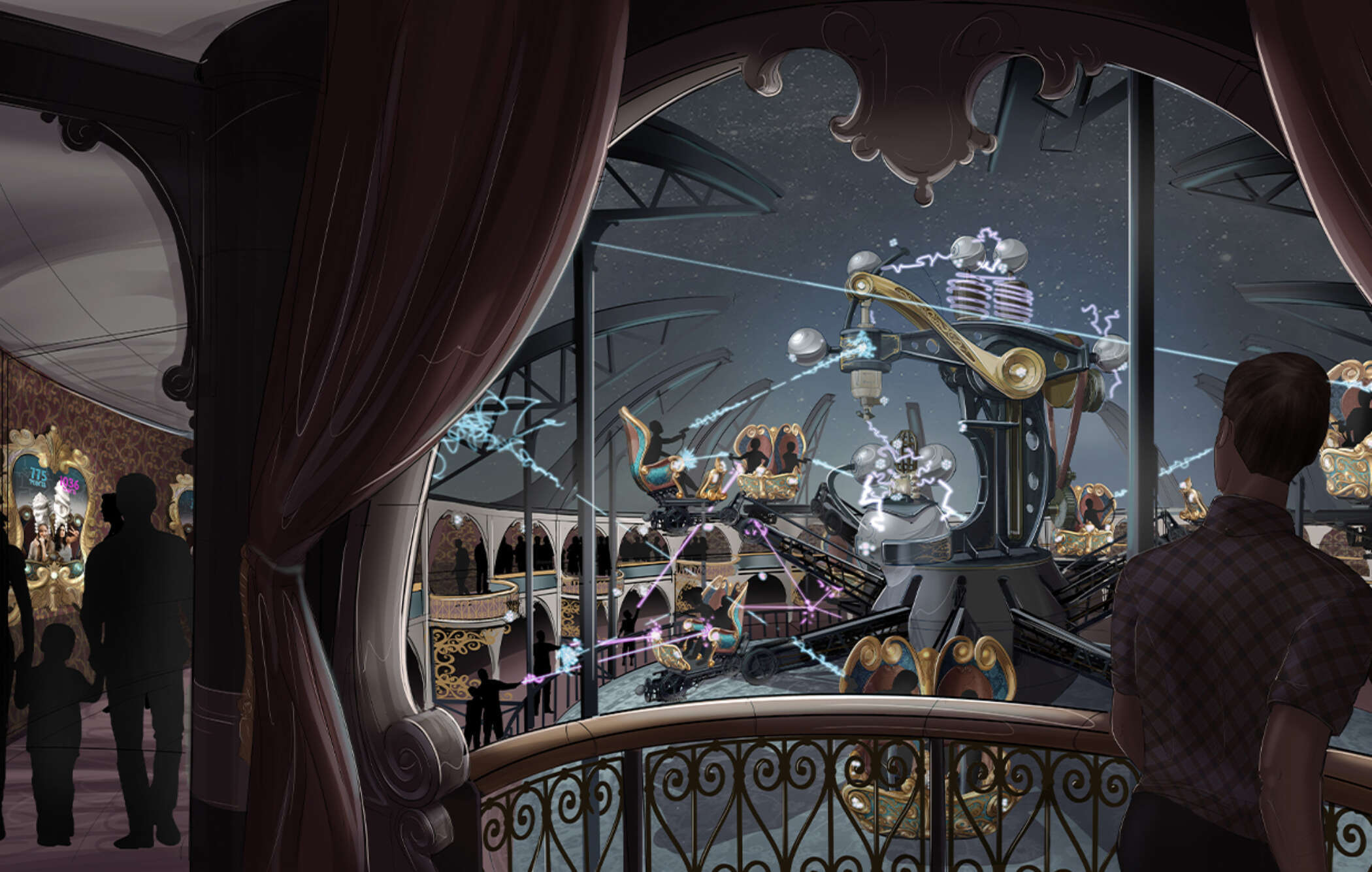 Ride Upgrades
Have you ever thought about upgrading existing rides? This is a good alternative to investing in a completely new ride. This would offer significant advantages for your park. And, just as importantly, visitors will perceive a revamped ride to be a completely new ride. Our interactive systems allow us to improve visitor experience of different types of rides:
Dark Rides
Kiddy Rides
Flat Rides
Splash Battle Rides
Towers
Rollercoasters
Walkthrough rides
Depending on the type of ride and our customer's wishes, we use different types of interactive technologies. For example, trigger & shoot systems, VR & AR systems, touch & swipe systems, gesture control and motion-detection systems.
It is also possible to upgrade all show equipment and show control. We have extensive knowledge of AV systems, show lighting, special effects and animatronics. We also strongly believe in updating the storyline. This enables you to promote the ride as a totally new ride.
A few examples of successful upgrades are the Experience Centre Corpus, Wickie the Battle, Ghost Hunt, Tomb Blaster and Foto-Safari.
Customised Experiences
We can provide the whole package, including ride system, scenery, animatronics, special effects, audio, video, lighting and, of course, our interactive system. Almost all of our projects require customisation, therefore tailoring a ride to your own requirements and creative ideas is definitely an option.
We offer high-quality solutions for almost any environment.
In addition to turnkey interactive attractions, you have come to the right place for small-scale and standalone interactive elements and special effects.