Ultimate rotating gaming platform
The GameChanger is a fantastic new interactive game ride concept. This rotating ride offers huge capacity of guests in a relatively small area. Imagine getting into a vehicle on a platform that rotates like a revolver. And after every turn, you get to play amazing games.
With fantasy shooters installed on the vehicles, guests can not only play great 3D or 2D video games, it's also possible to aim and hit physical targets integrated into the scenery. To enhance the experience even further, the ride can be extended with surprising special effects, score monitors, stunning scenery, and beautiful animatronics. We can even develop custom-made games, matching your theme or story.
The GameChanger is an innovative new ride concept, with endless possibilities!



GameChanger news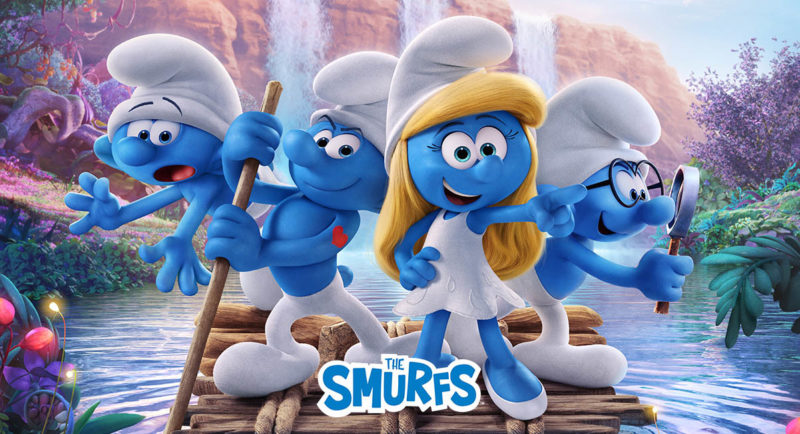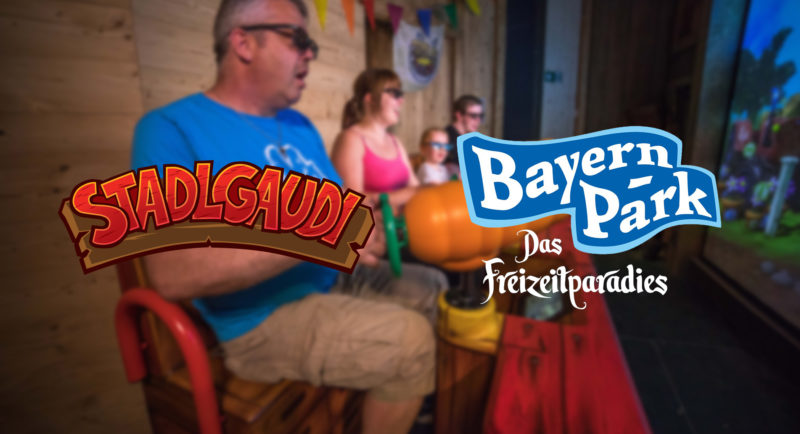 Meet us at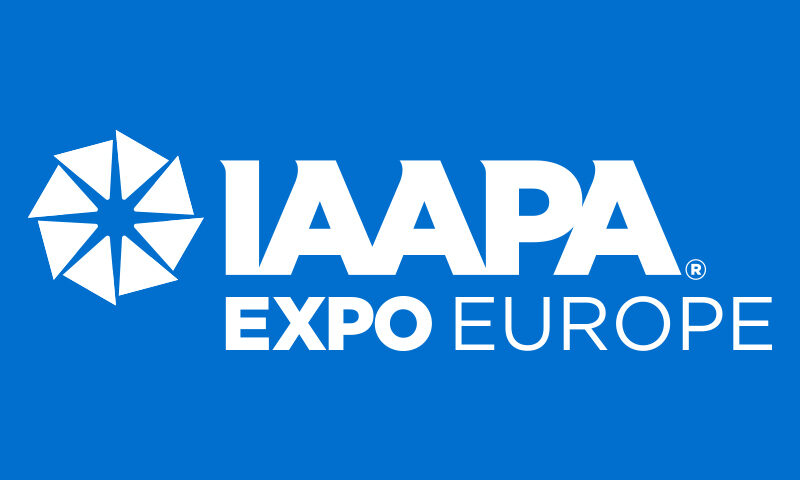 IAAPA Expo Europe, booth #1-226
September 28-30 2021
Fira Barcelona Gran Via
Barcelona, Spain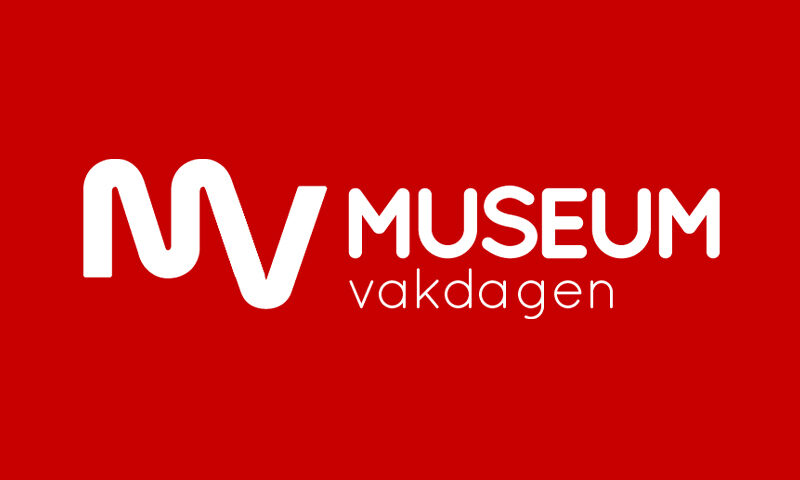 Museum Business Days, booth #6
November 03-04 2021
De Broodfabriek
Rijswijk, Netherlands