Interactive thrill ride on a small footprint. Meet an innovative ride concept: the "Gamestormer". A new and challenging interactive adventure for the whole family! The well-known "Seesturmbahn" from producer Mack Rides / Tacumeon Rides has reached a whole new dimension by adding Lagotronics Projects' interactive system and an exciting game-play!
Besides the interactive technology, the ride experience is also being enhanced by the turning seats towards the screen. The Gamestormer game is projected on the screen, which is placed 360 degrees around the ride. With the help of the latest technologies, it makes the content amazing!

With the interactive shooter installed on every seat, the visitors try to hit various targets: sea monsters and pirates in the sea. During the entire ride scores are being kept per player, which leads to an exciting competition with fellow players! In addition, the players will also be treated on special effects, such as turning seats, sound, video, light, water and scent effects. At the end of the ride the total scores are shown, which undoubtedly will trigger guests to visit the ride more often and improve their scores or to beat their opponents.

This attraction offers a unique combination of a dynamic ride and interactive gameplay for amusement parks, all on a small footprint! In short: "a full package deal" for the amusement park industry!
The concept was developed in collaboration with Tacumeon Rides / Mack Media.
Key features:
360° projection with fully interactive content
Ride system with two axis movement
Interactive shooters on every seat
Optional effects like water, lighting, scent, etc.
Total ride time: 150 seconds
More specifications click HERE.

Meet us at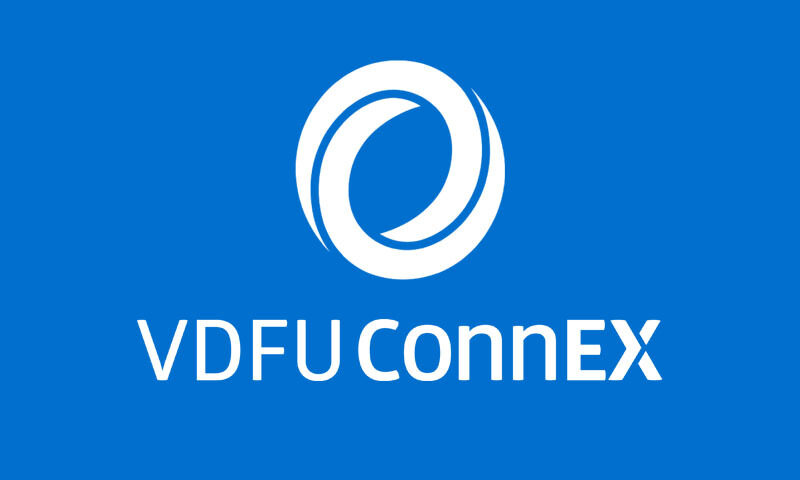 VDFU Connex, booth #41
February 20-21 2024
Mercure Hotel MOA
Berlin, Germany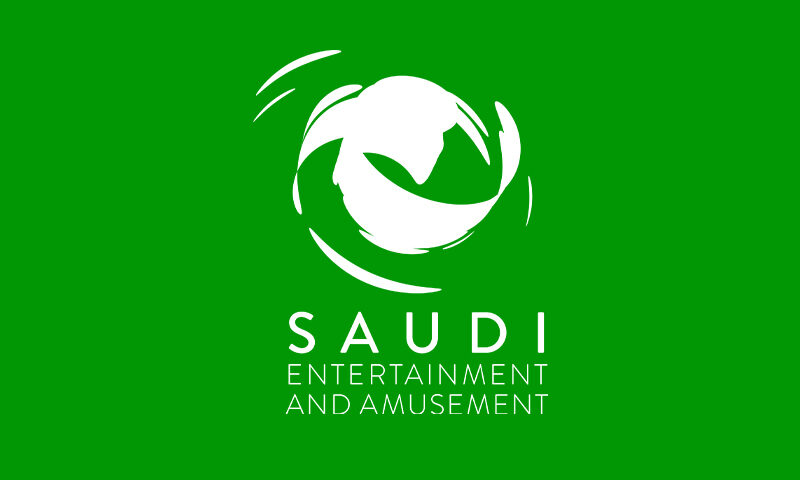 SEA Expo, booth #2C229
May 07-09 2024
Riyadh Front Exhibition & Conference Center
Riyadh, Saudi Arabia