Kai's Sky Masters
Legoland Japan (Nagoya, Japan)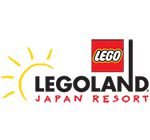 Recently we've installed our interactive ride technology in a very special ride: the brand new Lego Ninjago themed aerial roundabout ride at Legoland Japan!
This outdoor ride is called 'Kai's Sky Masters' and was designed and built by Garmendale. Lagotronics Projects took care of the complete interactive system. There are six vehicles/planes with each two cannon shooters in the front. The cannons are gimbal-mounted and are made out of lightweight materials; this makes them very easy to use, even for small children.

Each plane fits up to four people. With the cannons the 'front pilots' play a shooting game by trying to hit the interactive targets. Around the ride's boundary, there are 30 individual targets installed. While the pilots try to hit a target, they hear a sound once the cannon-shooter is triggered. To reach a high score it's import for the family or fellow riders to work together as a team. Once finished, they can see their score on a big screen, together with the high scores of the day, week or even year. This will trigger the competitive nature of people: they will definitely want to ride and play again!
Because of our high standards in technology and materials we use, the system is very maintenance friendly and downtime is almost nonexistent. The combination of our cannons, interactive targets, score system and audio system creates a whole new level of an interactive action-based family fun-ride.
"This great new interactive ride shows that our interactive technology fits in any type of ride. People often think it's only suitable for Dark Rides, but this new attraction at Legoland Japan proves that our interactive systems also fit perfectly in outdoor rides!"
Mark Beumers, CEO Lagotronics Projects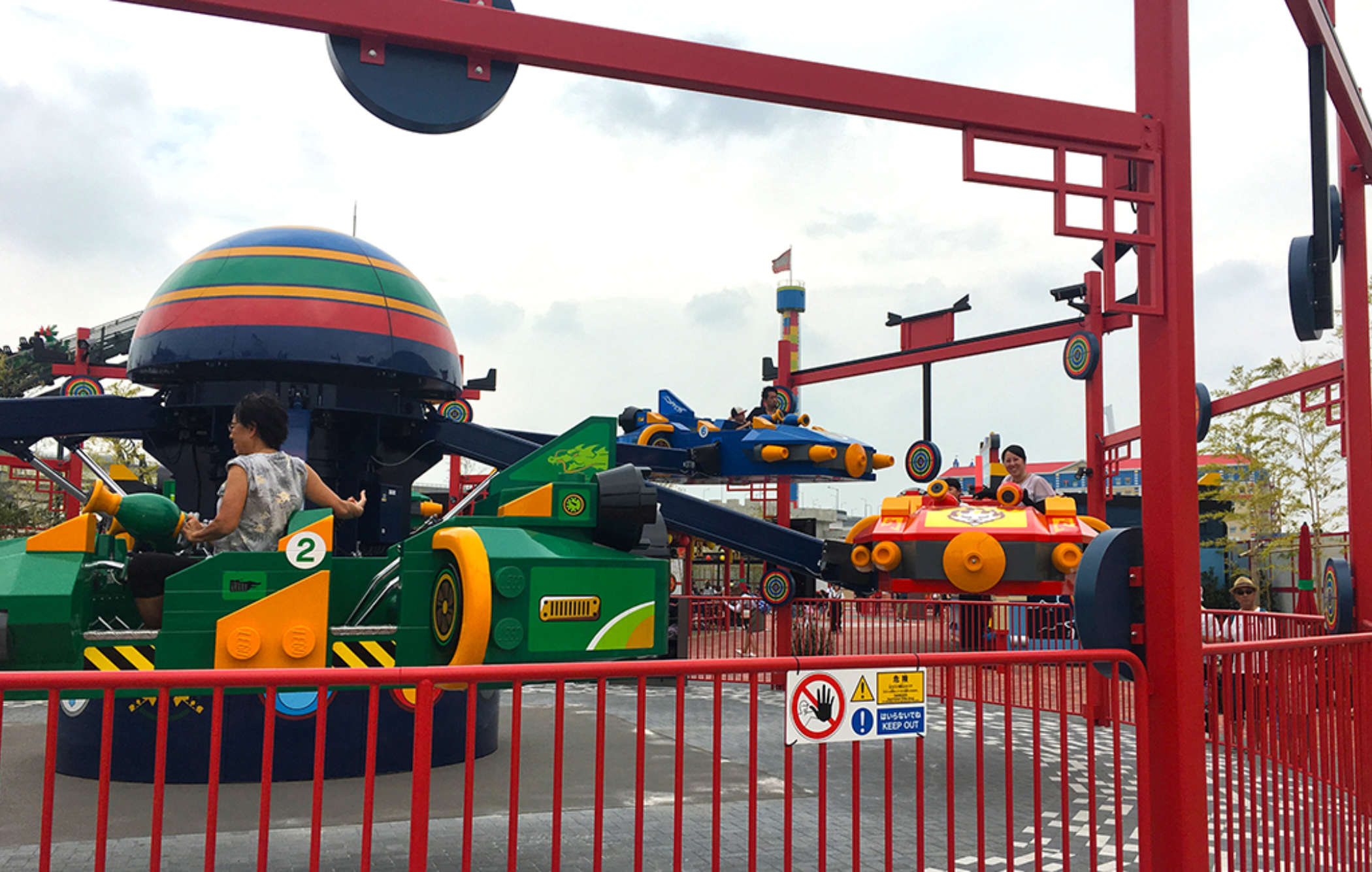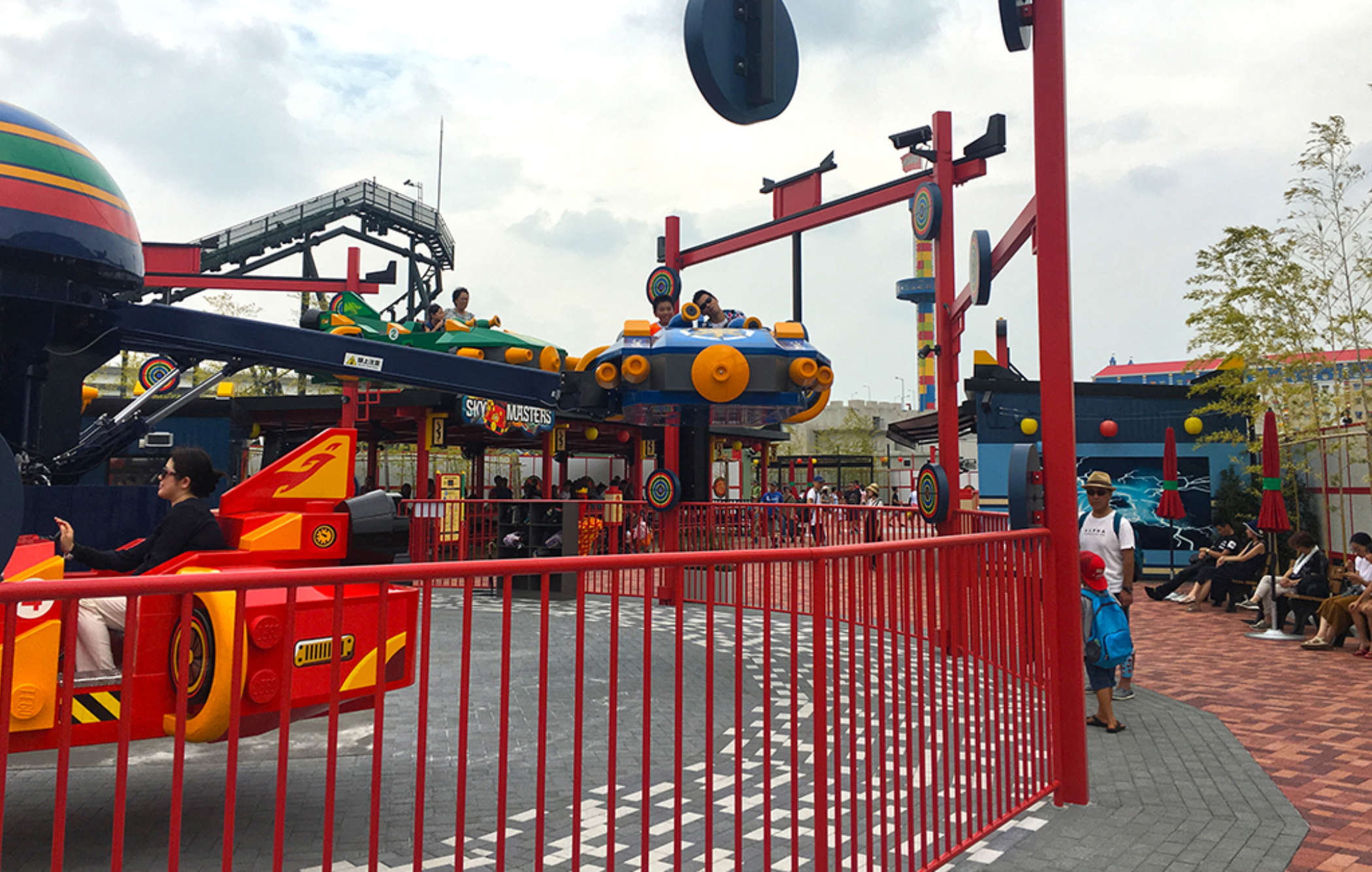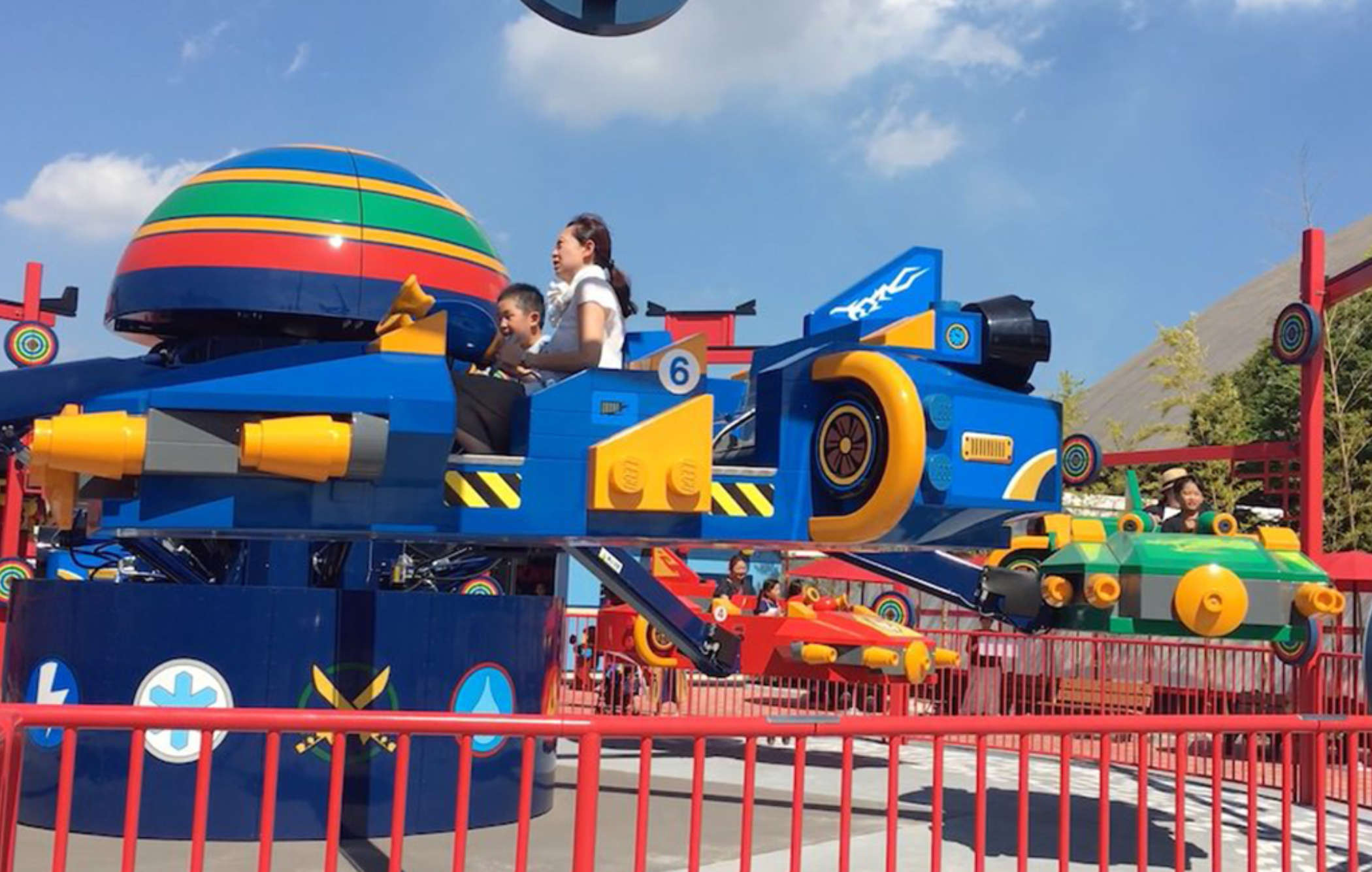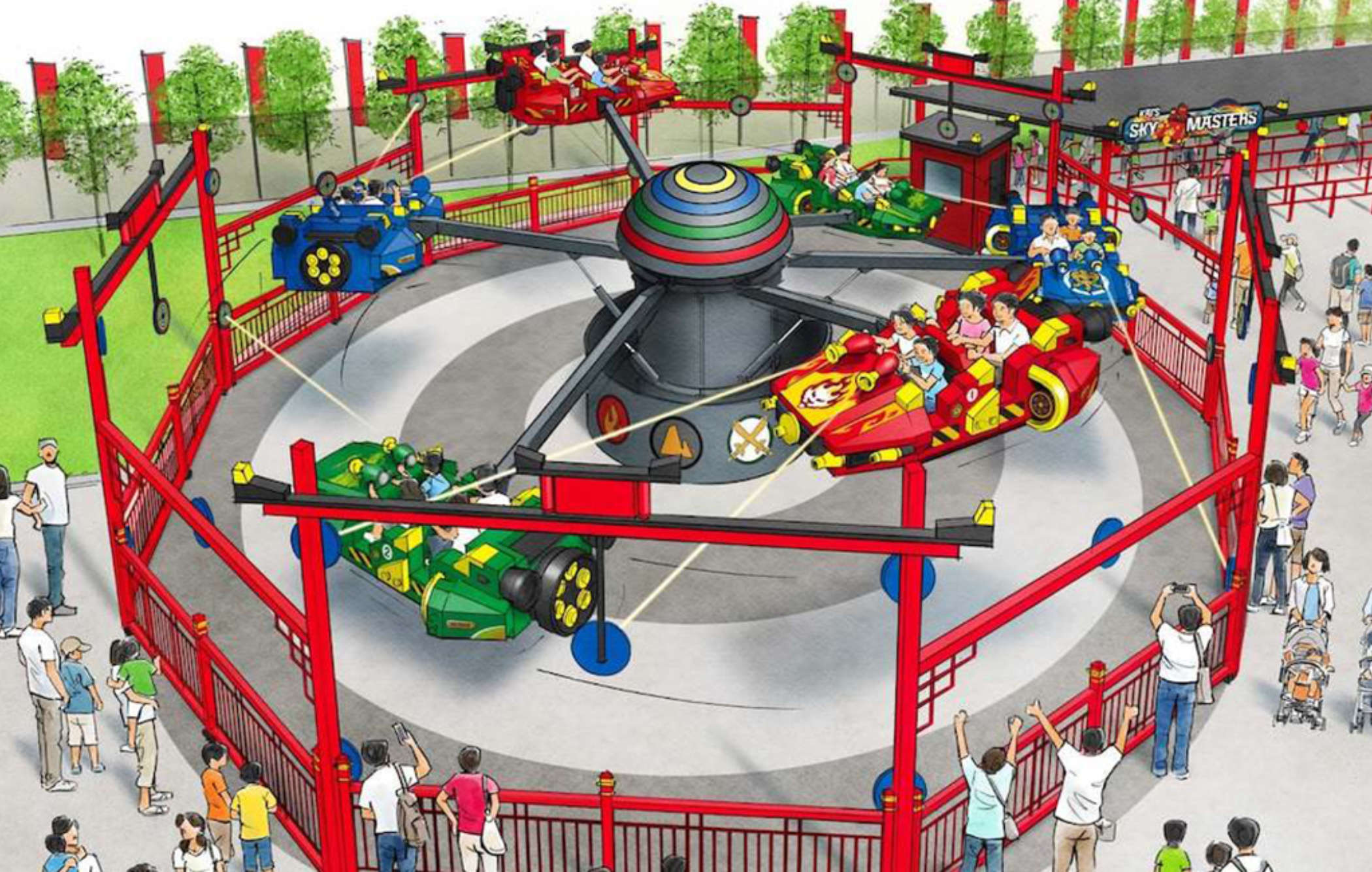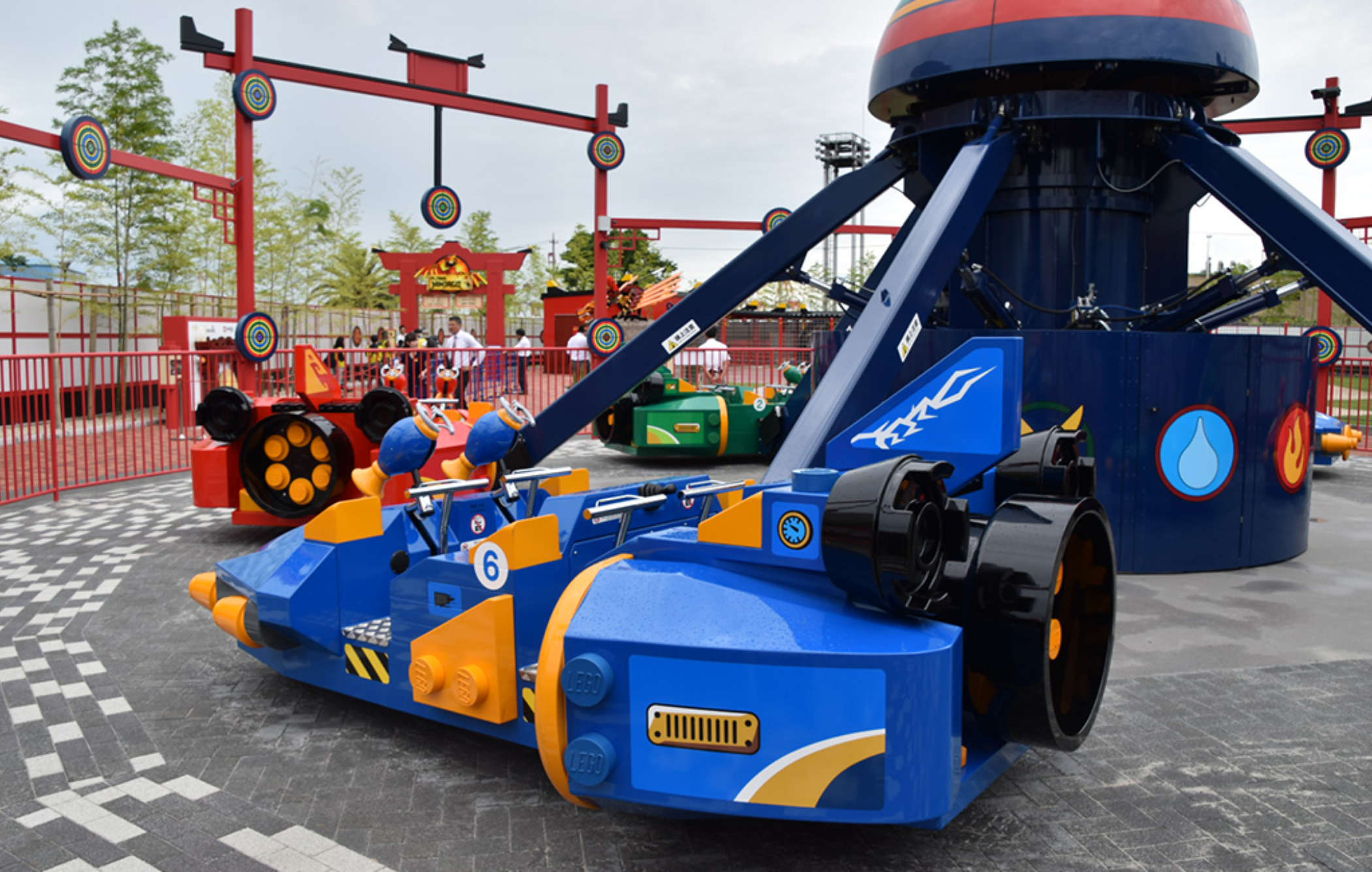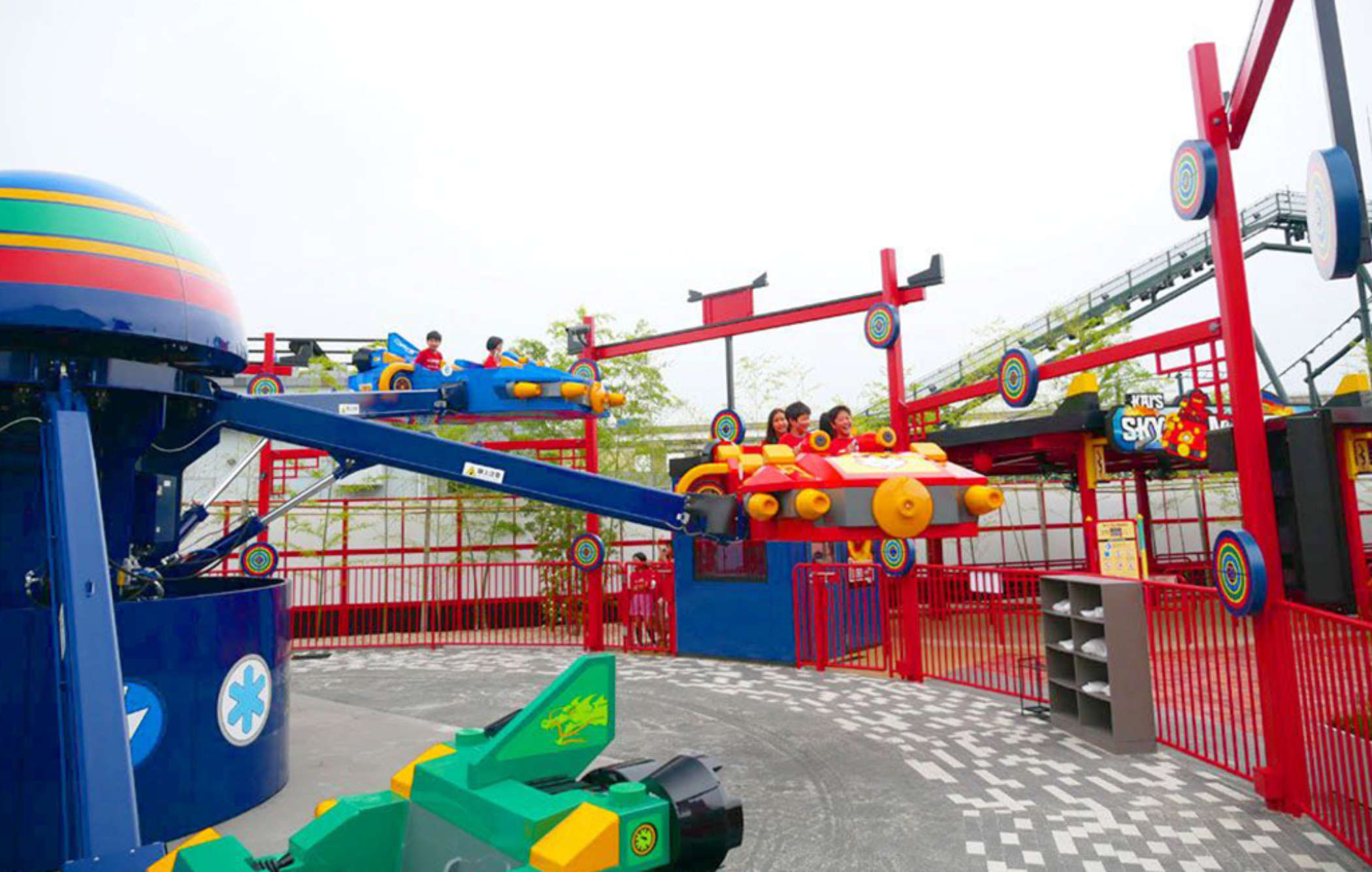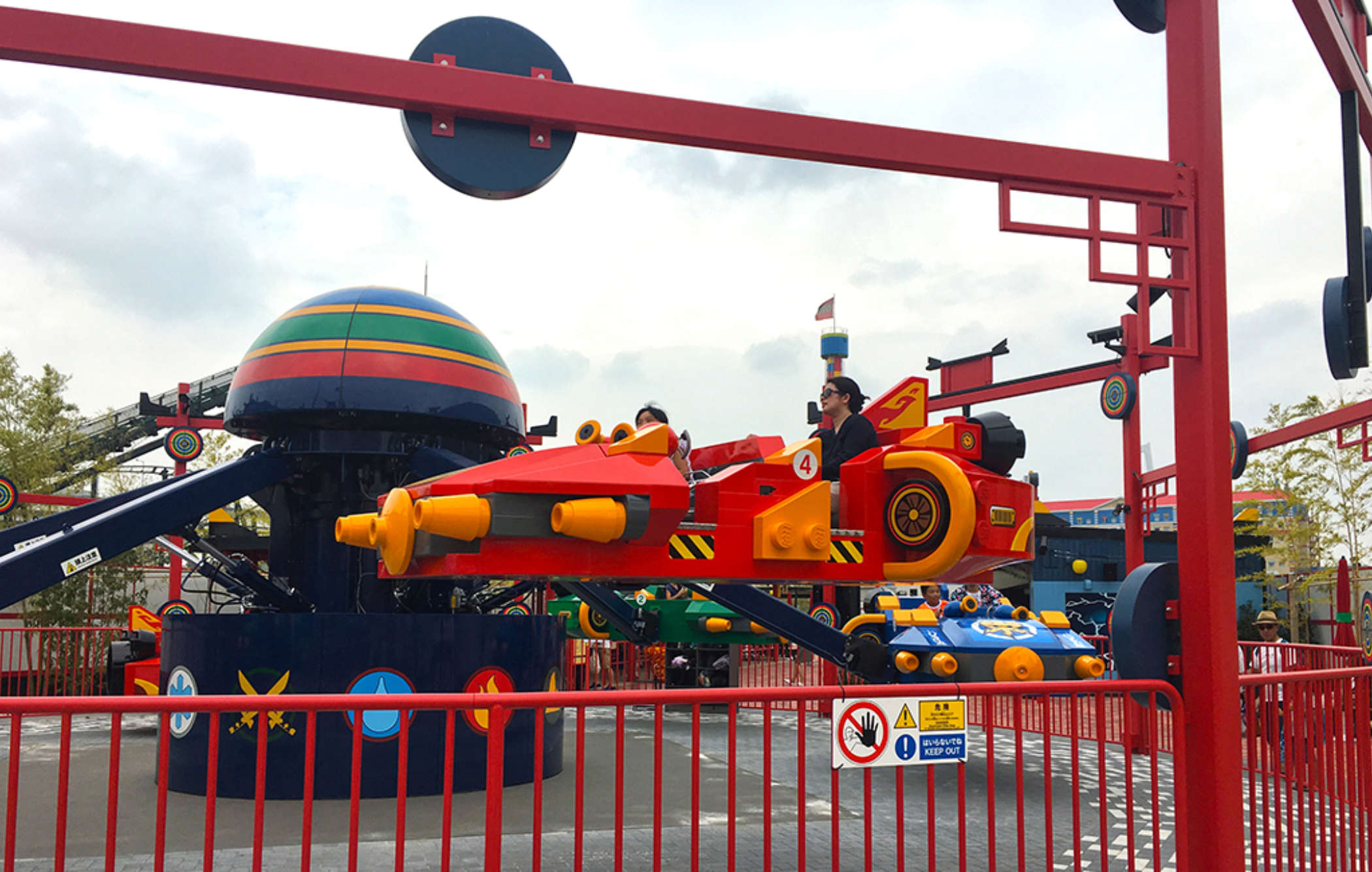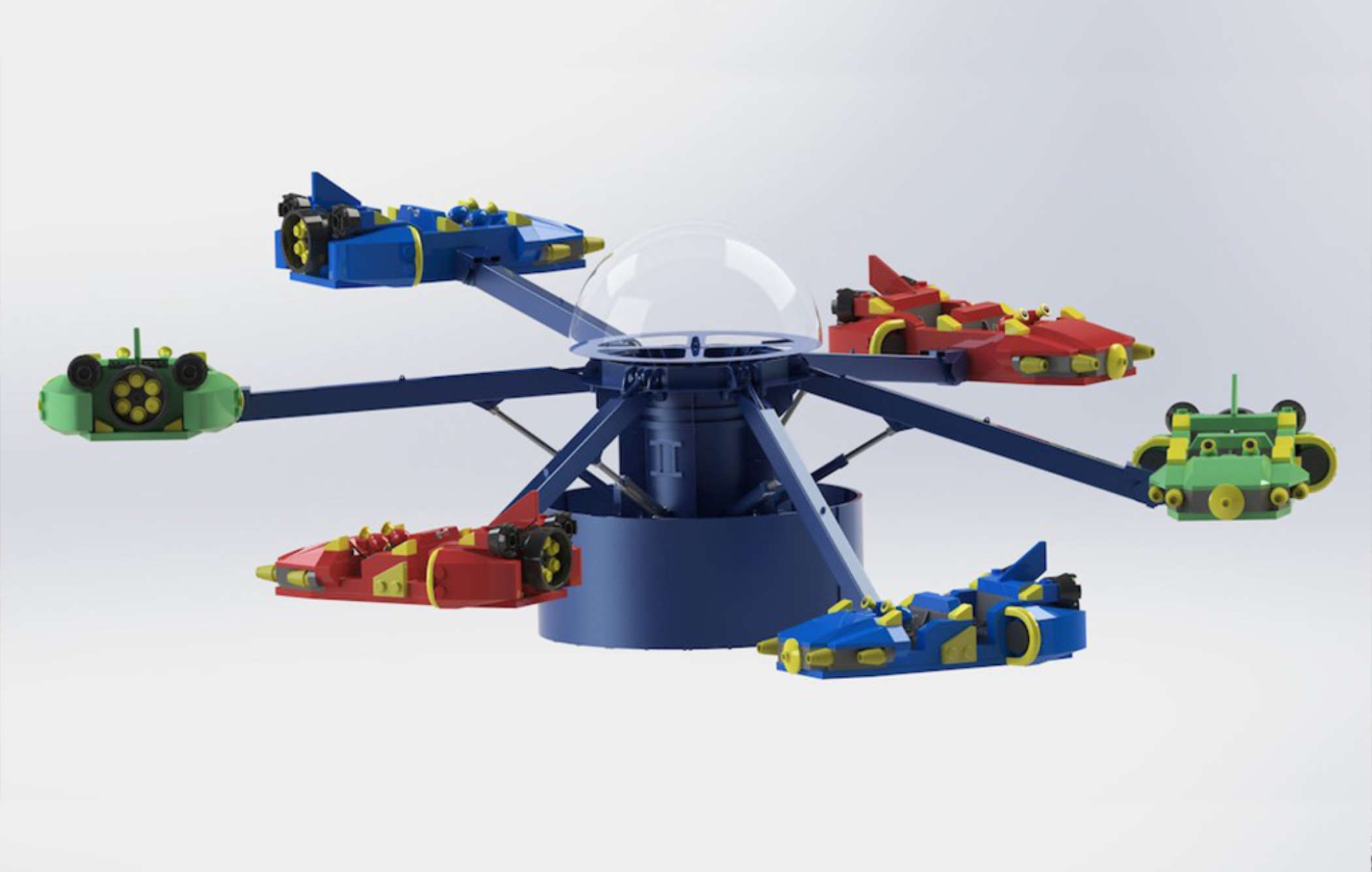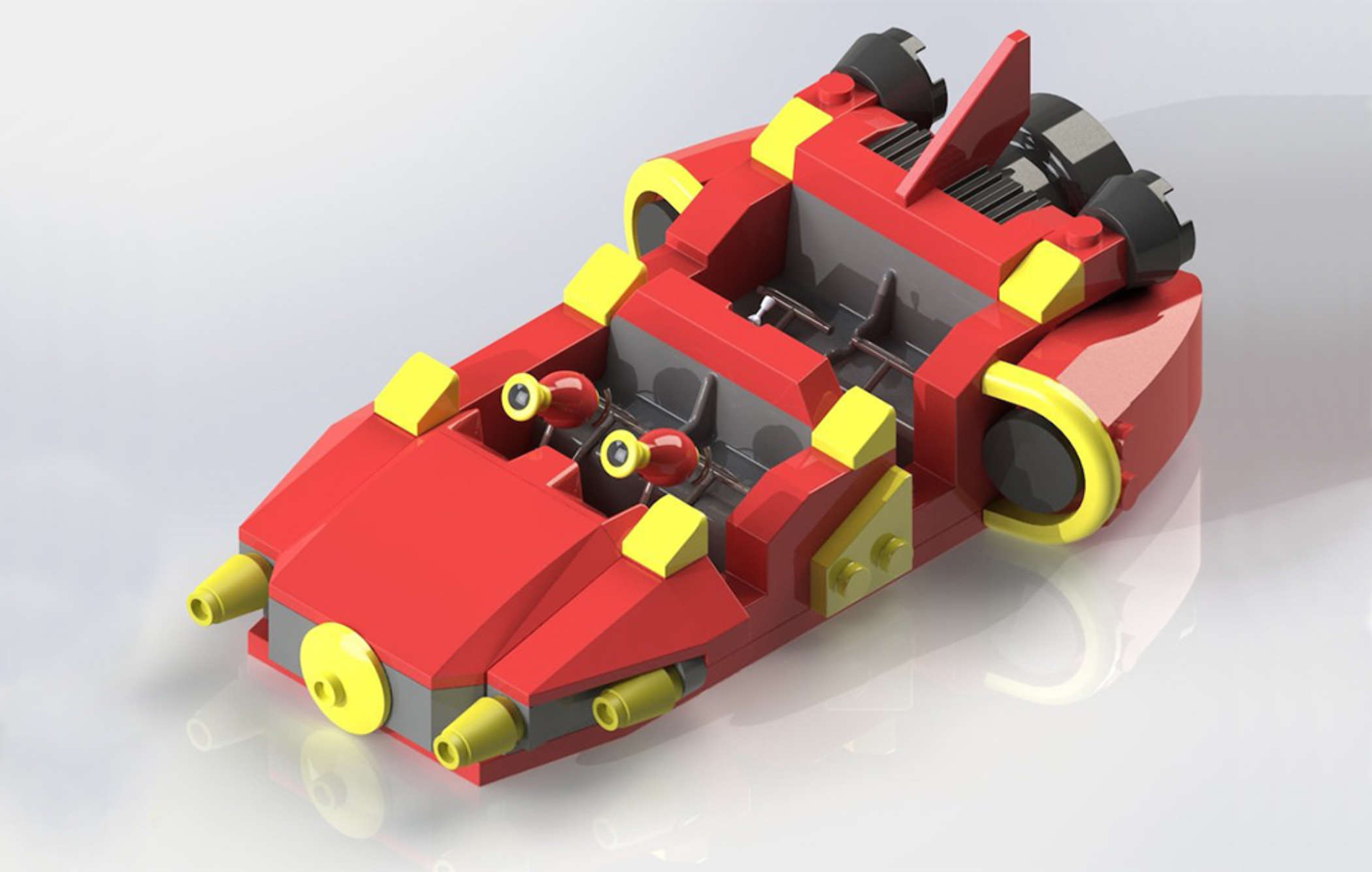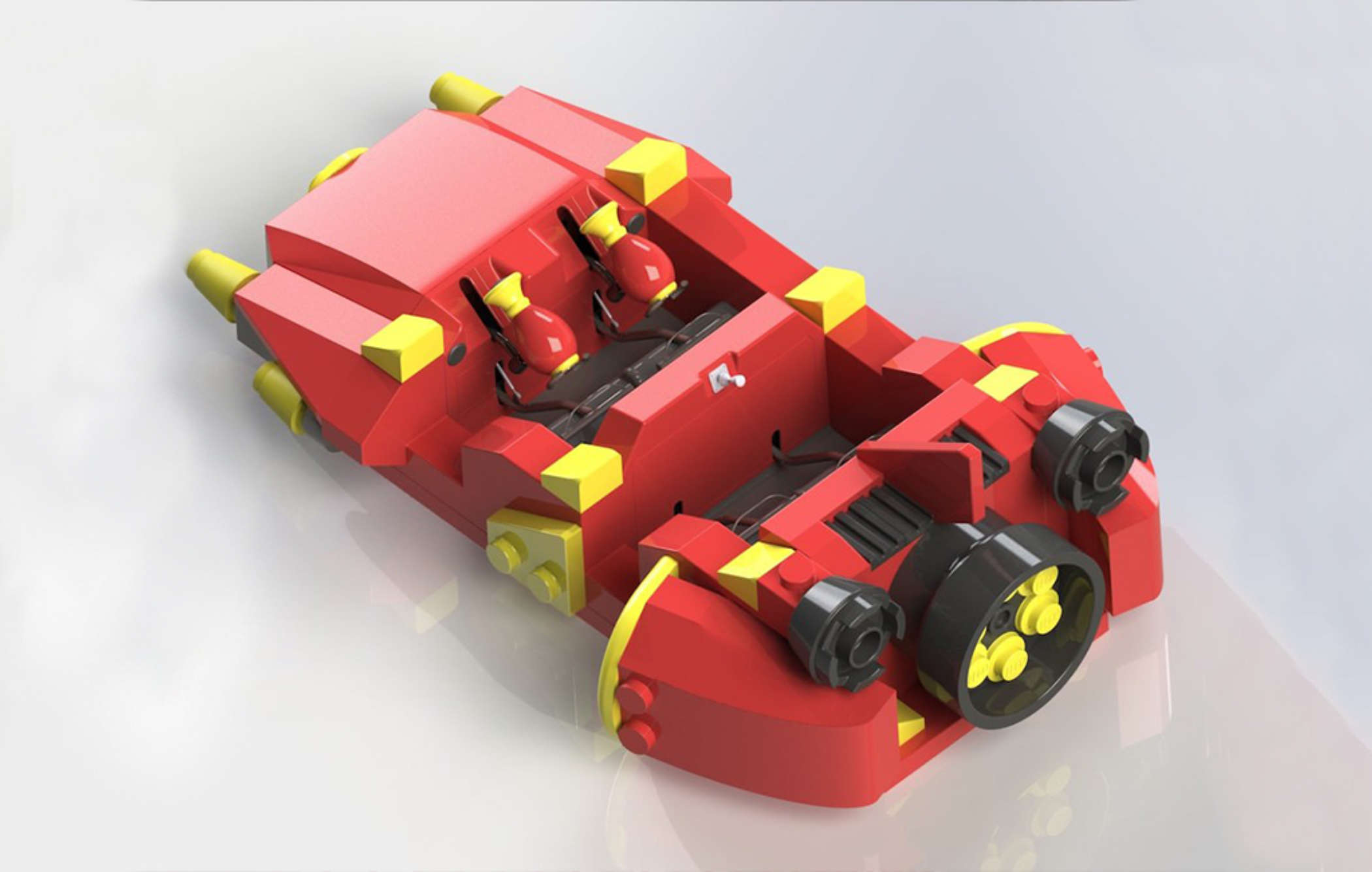 Meet us at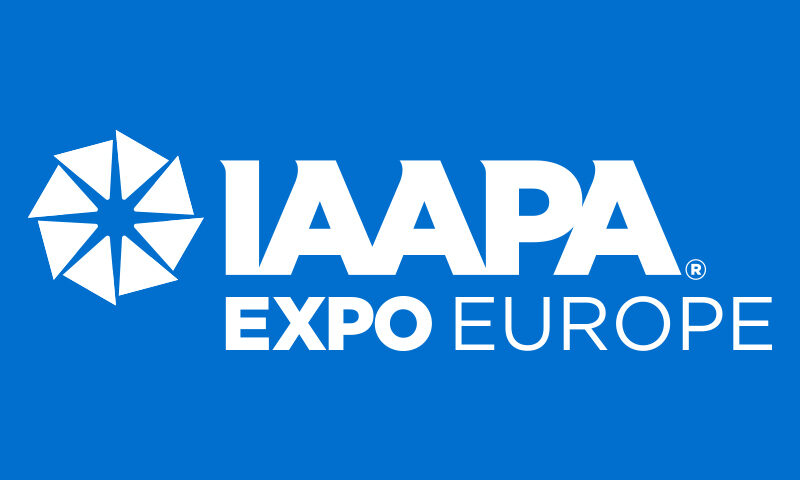 IAAPA Expo Europe, booth #1-226
September 28-30 2021
Fira Barcelona Gran Via
Barcelona, Spain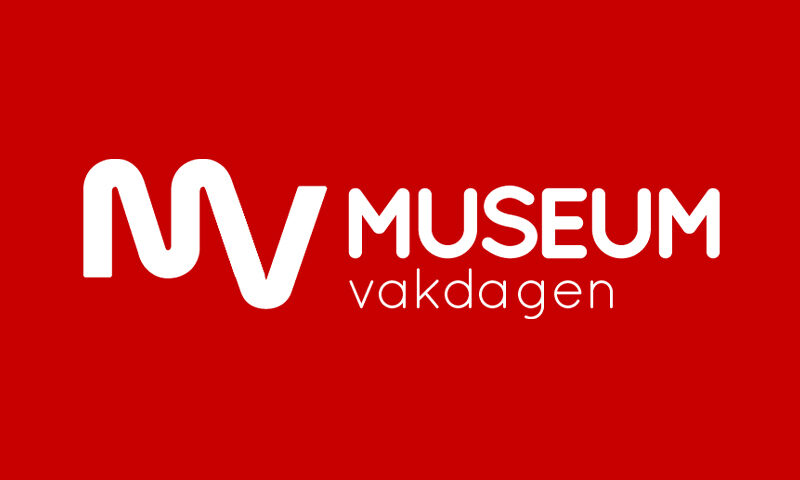 Museum Business Days, booth #6
November 03-04 2021
De Broodfabriek
Rijswijk, Netherlands