Submarine Ride
Diving into interactive fun!
July 2018 saw the opening of a great interactive submarine ride in the US. With interactive technology from Lagotronics Projects, this ride will deliver big smiles on visitors' faces for sure!
Passengers will board a real submarine where they'll go underwater to discover a truly amazing world filled with real sea animals. Through the use of interactive touchscreens at each porthole inside the sub, guests are able to identify gems, pearls, gold coins and more throughout the more than four minute journey. The interactive ride features more than 2,000 sea animals including several species of sharks, rays and other tropical fish.
Each submarine seats 12 persons and because they continuously move, the throughput of the ride is more than 1,000 pph! The attraction utilizes the high-end touchscreen interactive technology of Lagotronics Projects. By identifying as much gems, pearls and gold coins as possible, they can achieve one of three difficulty levels during each ride.
Adam Sandy (President at Ride Entertainment) states: "This ride is an amazing submarine-themed interactive under water experience, with lots of fun for all ages! So if you want to add a unique interactive system to one of your rides, the interactive solutions from Lagotronics Projects work for any type of attraction. In this way we can make your ride every child's favorite!"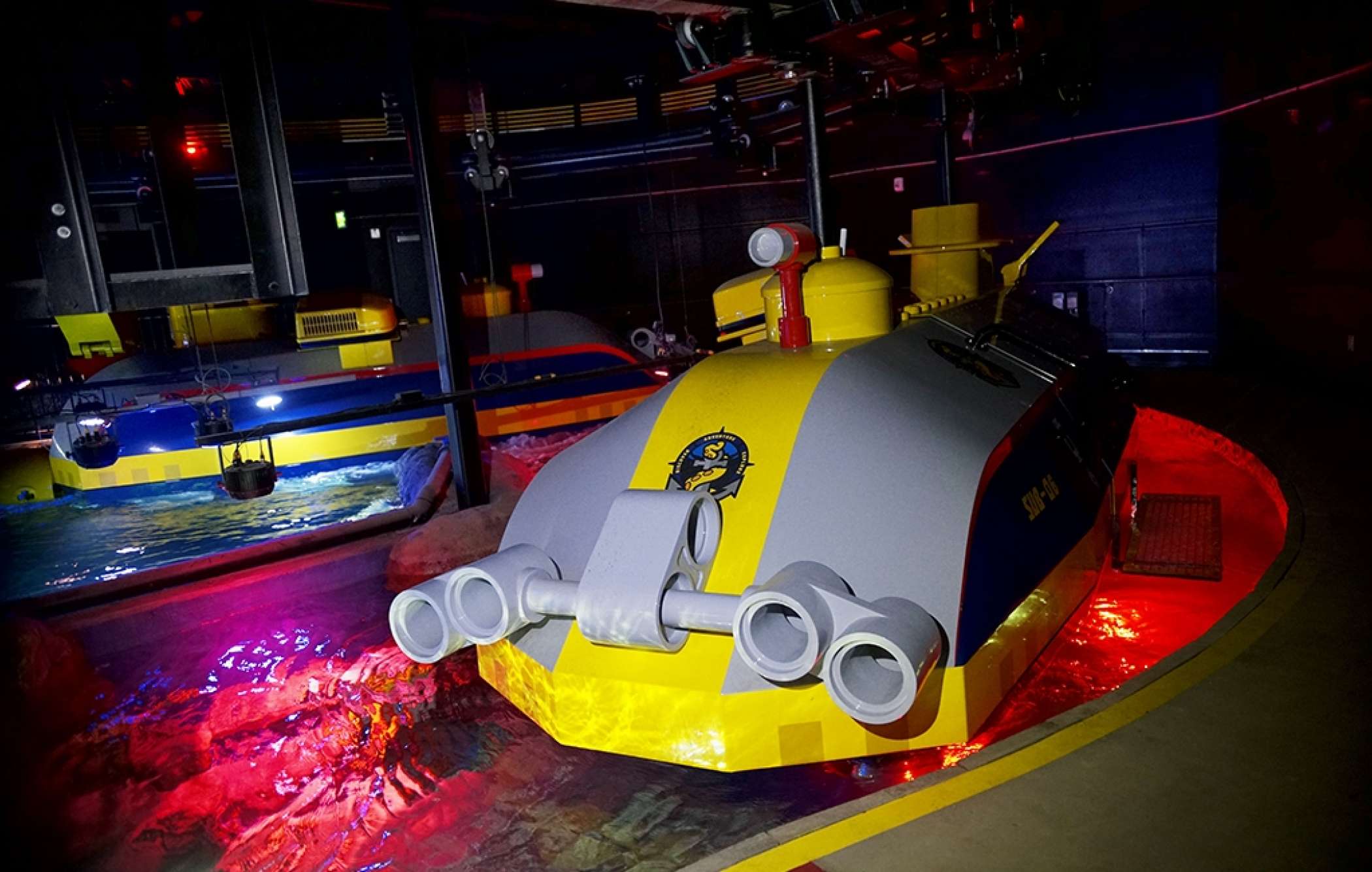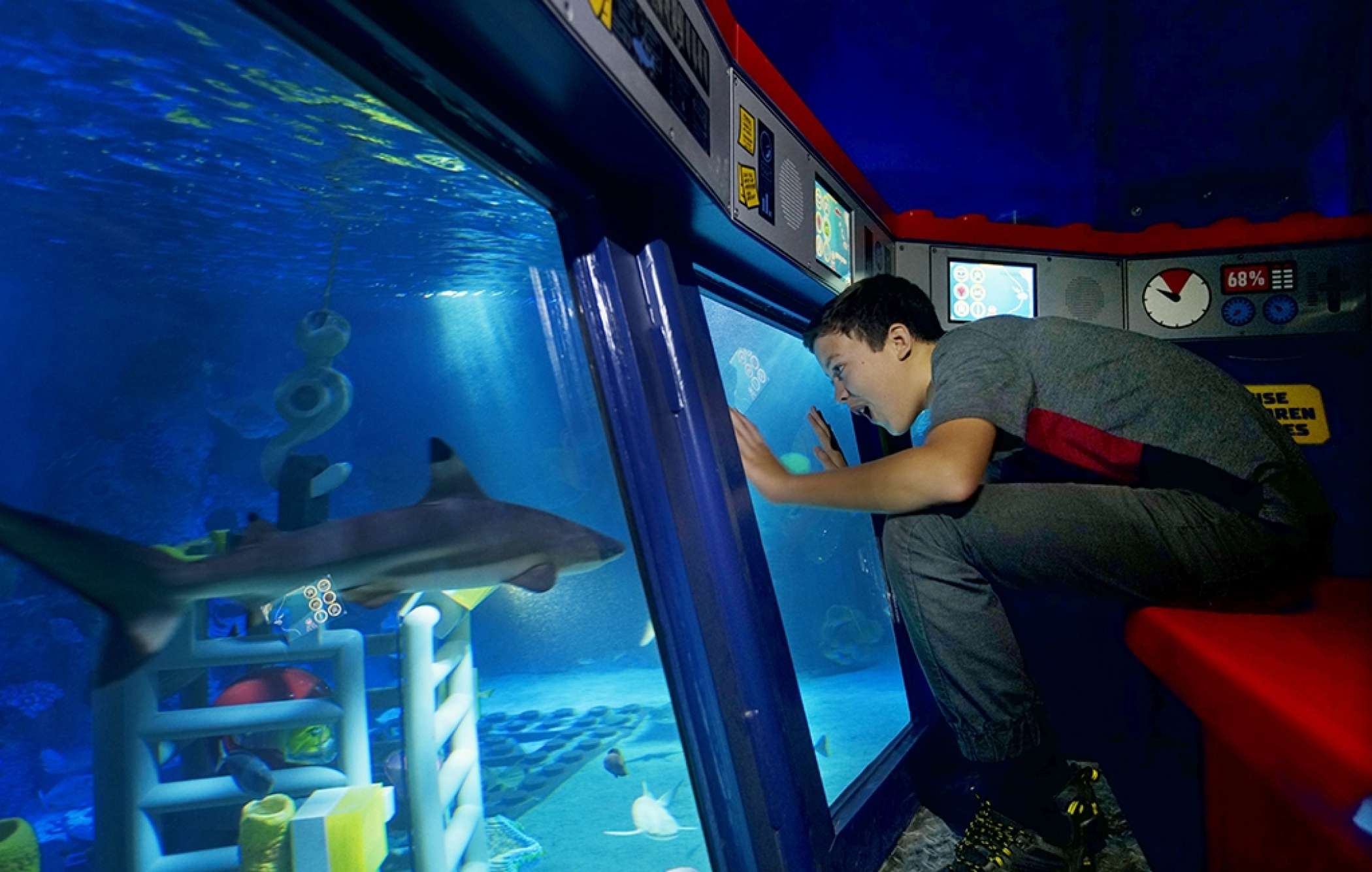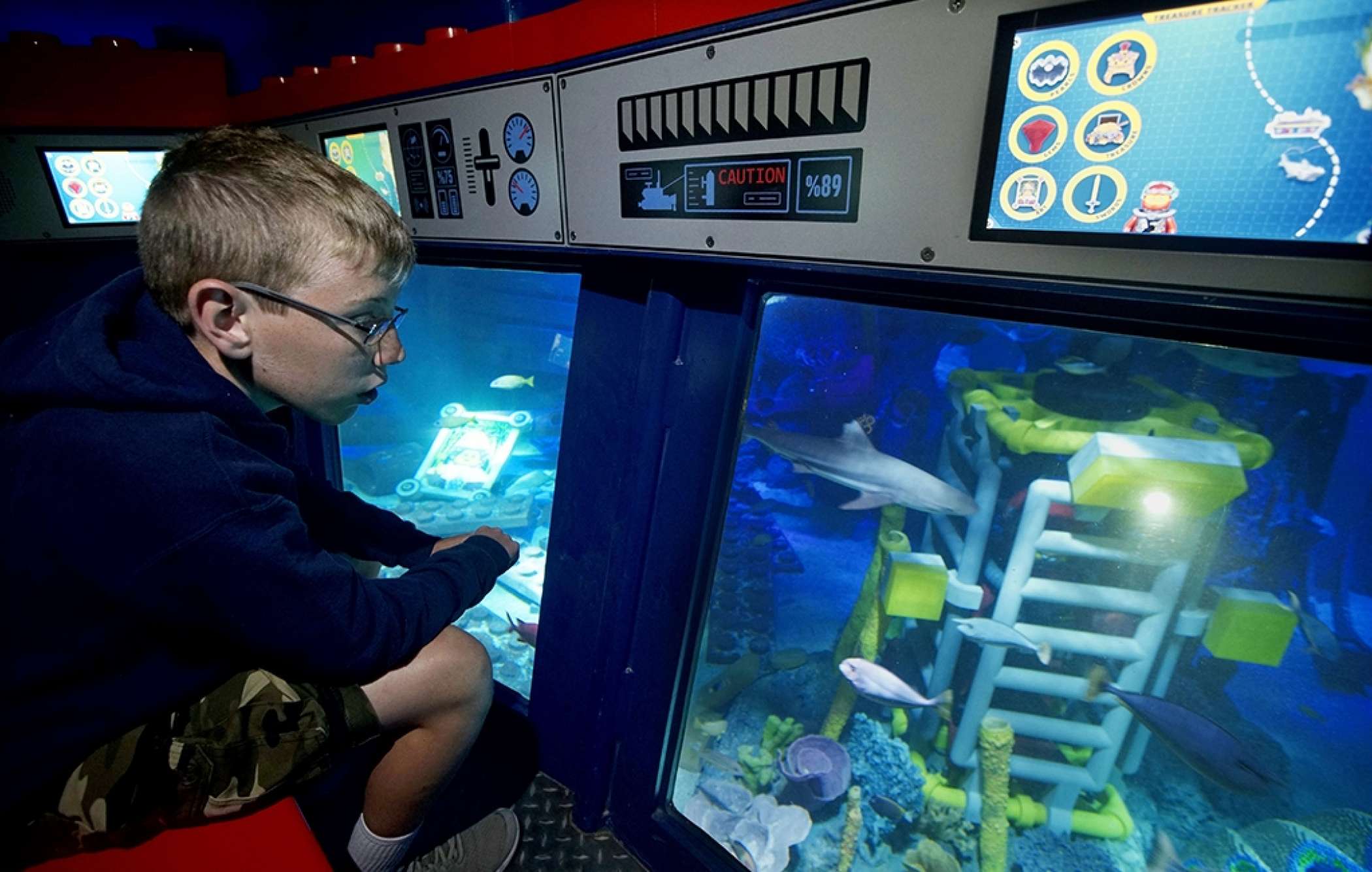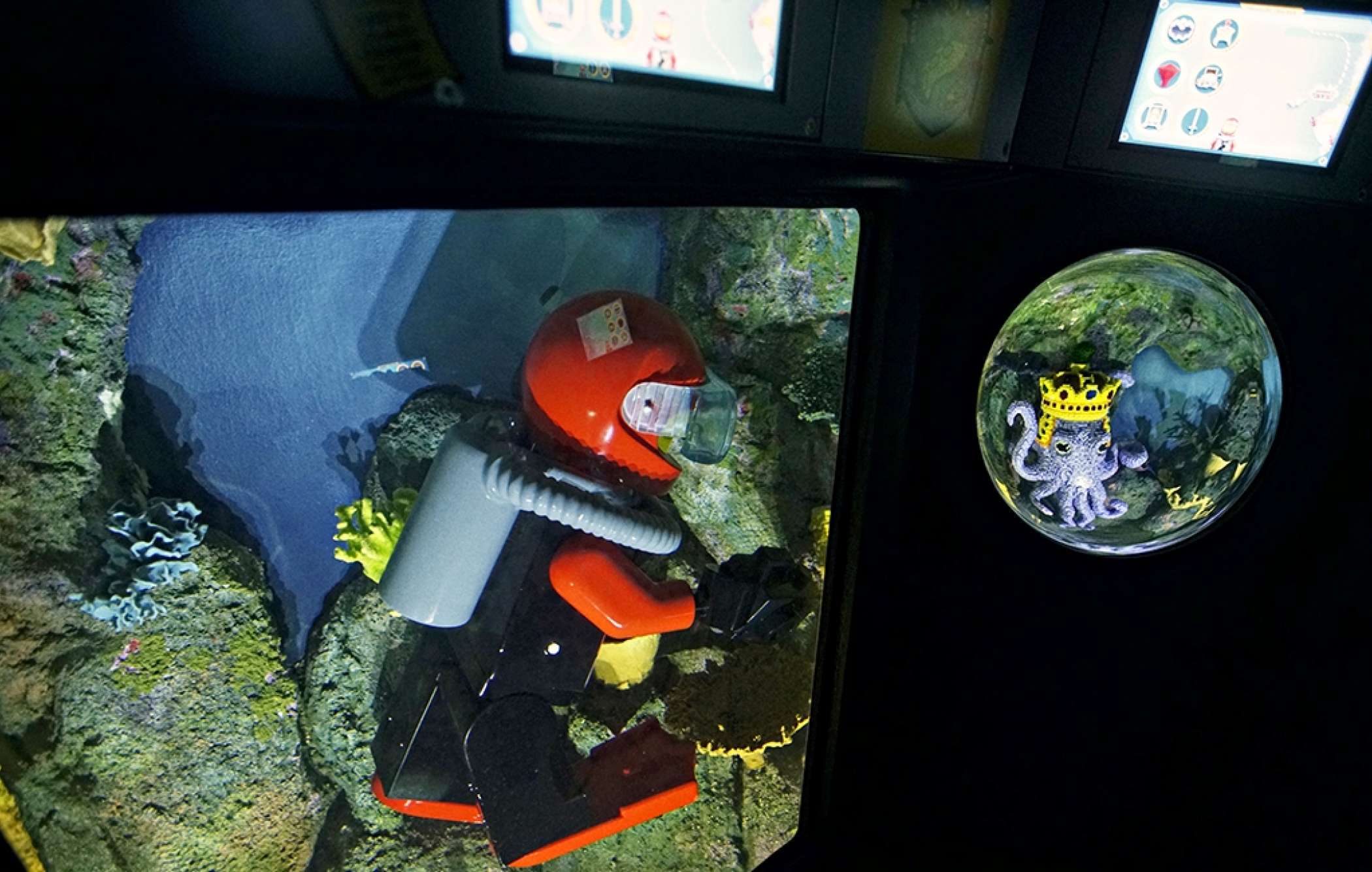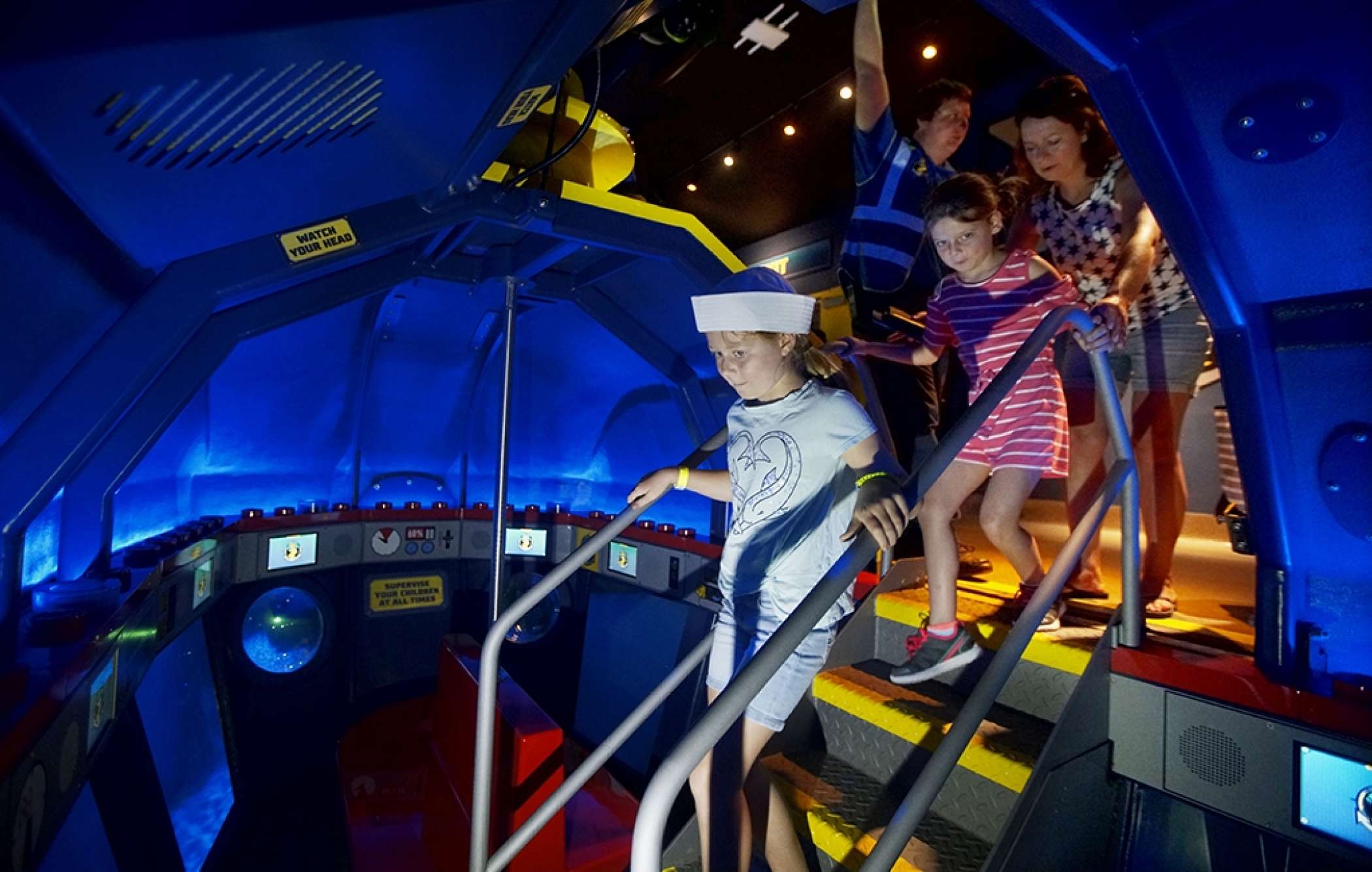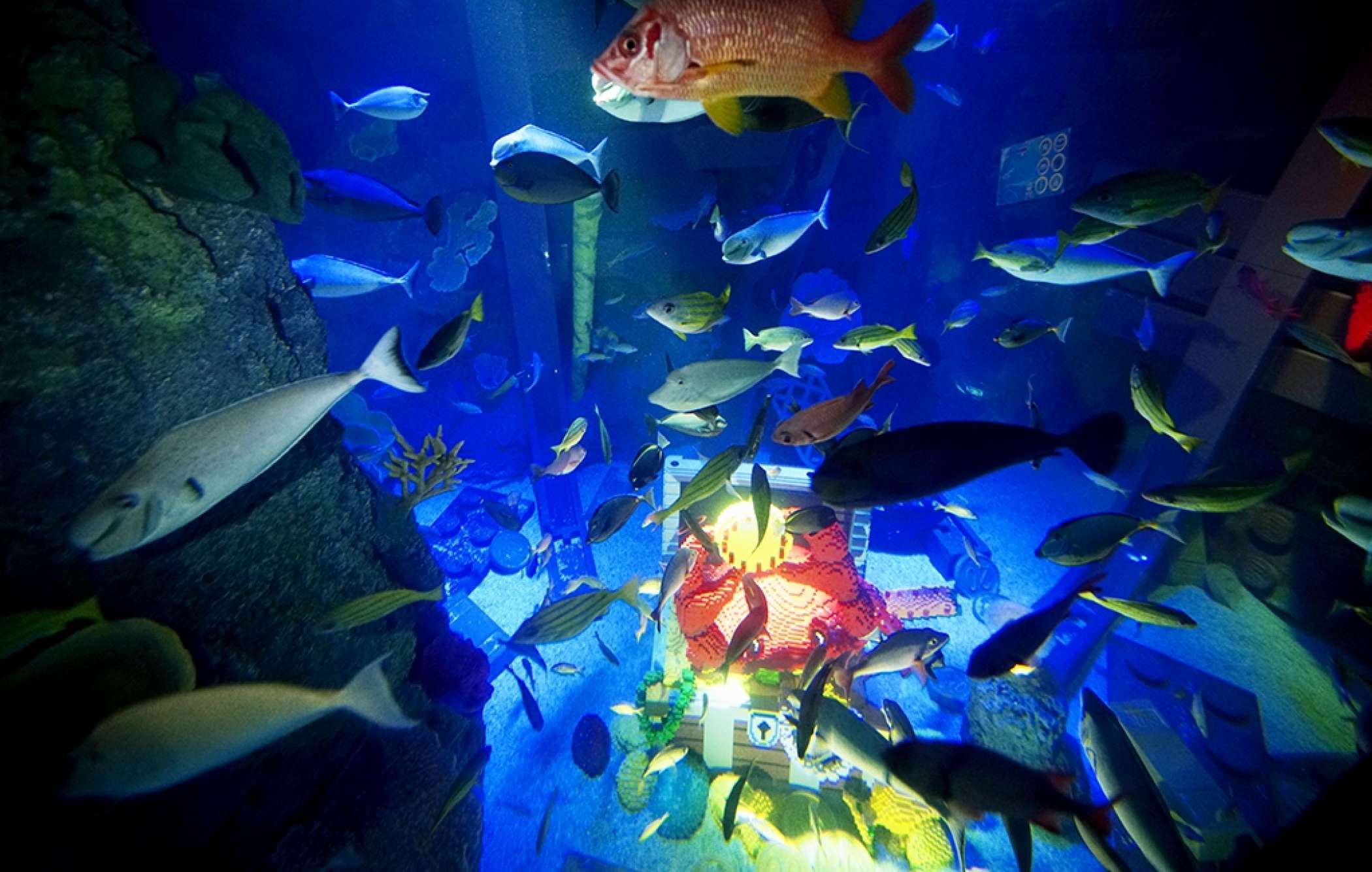 Meet us at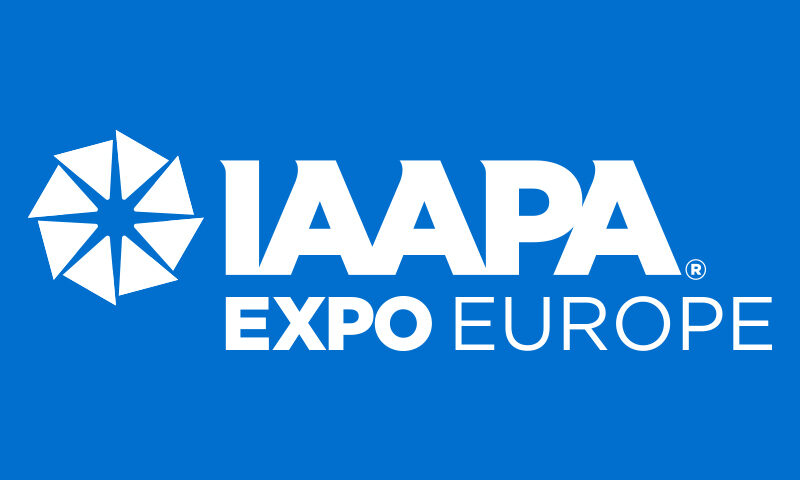 IAAPA Expo Europe, booth #1-226
September 28-30 2021
Fira Barcelona Gran Via
Barcelona, Spain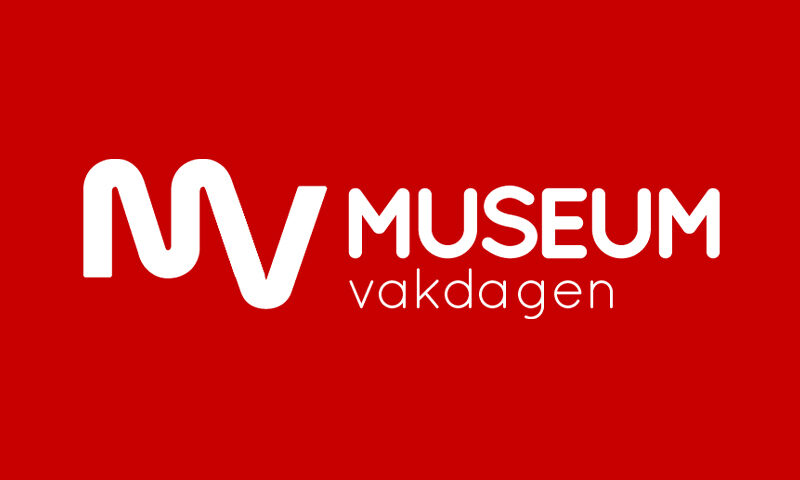 Museum Business Days, booth #6
November 03-04 2021
De Broodfabriek
Rijswijk, Netherlands