Ghost
Legoland Billund, Denmark
Specifications
Themepark: LEGOLAND Billund
Type of Ride: Droptower
Footprint: 800 m2
Interactive system: Showcontrol / flashlight shooter / LEGO small ghost target / light, audio and animatronics
Number of interactive scenes: 12

Interactivity and lighting create excitement and sensation!
The new attraction 'Ghost - The Haunted House' in Legoland Billund is a manor house swarming with vampires, ghosts, and monsters. Visitors meet The Crazy Scientist, who challenges them to participate in one of his deranged experiments: a floating adventure with an unexpected outcome...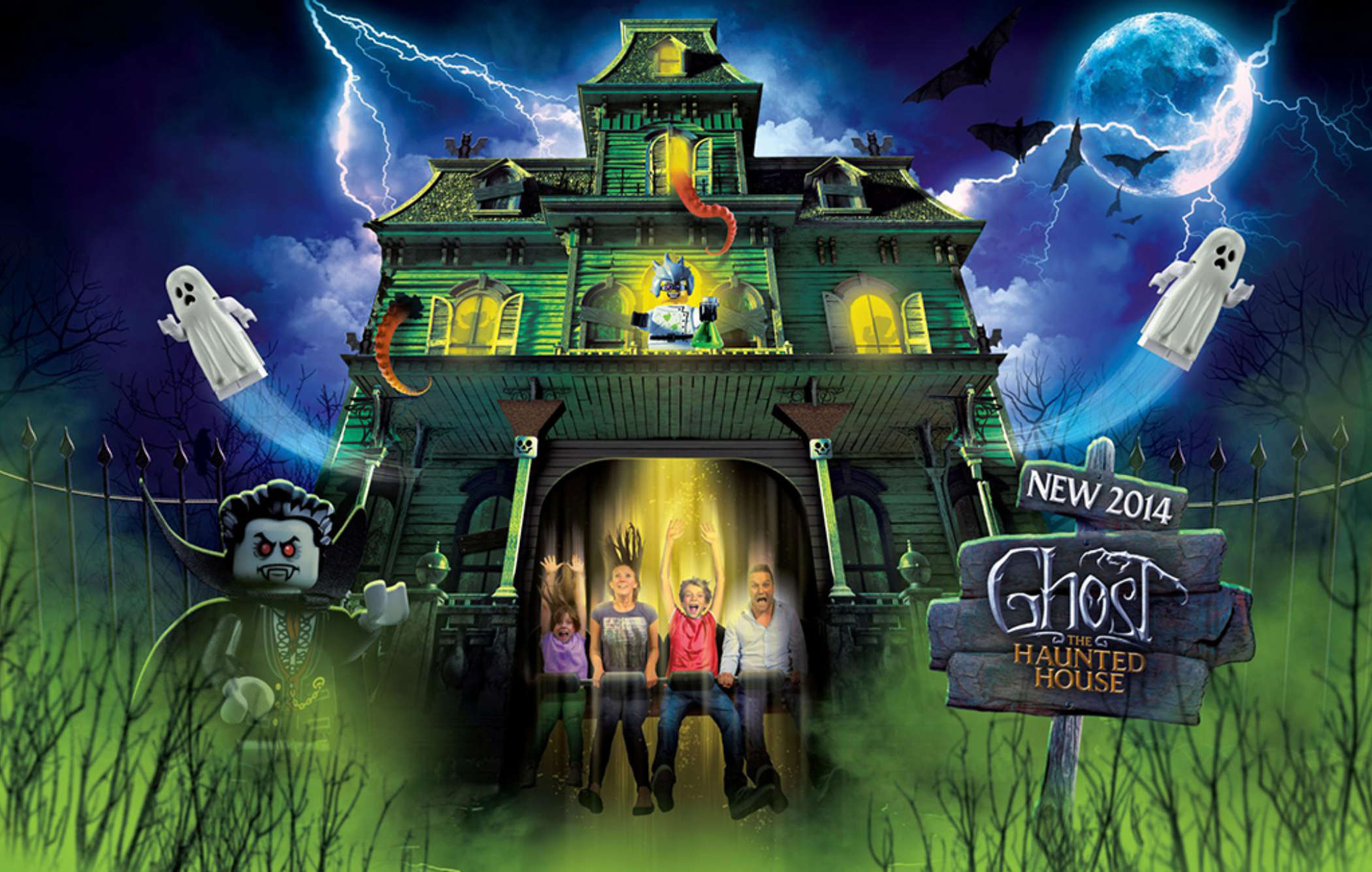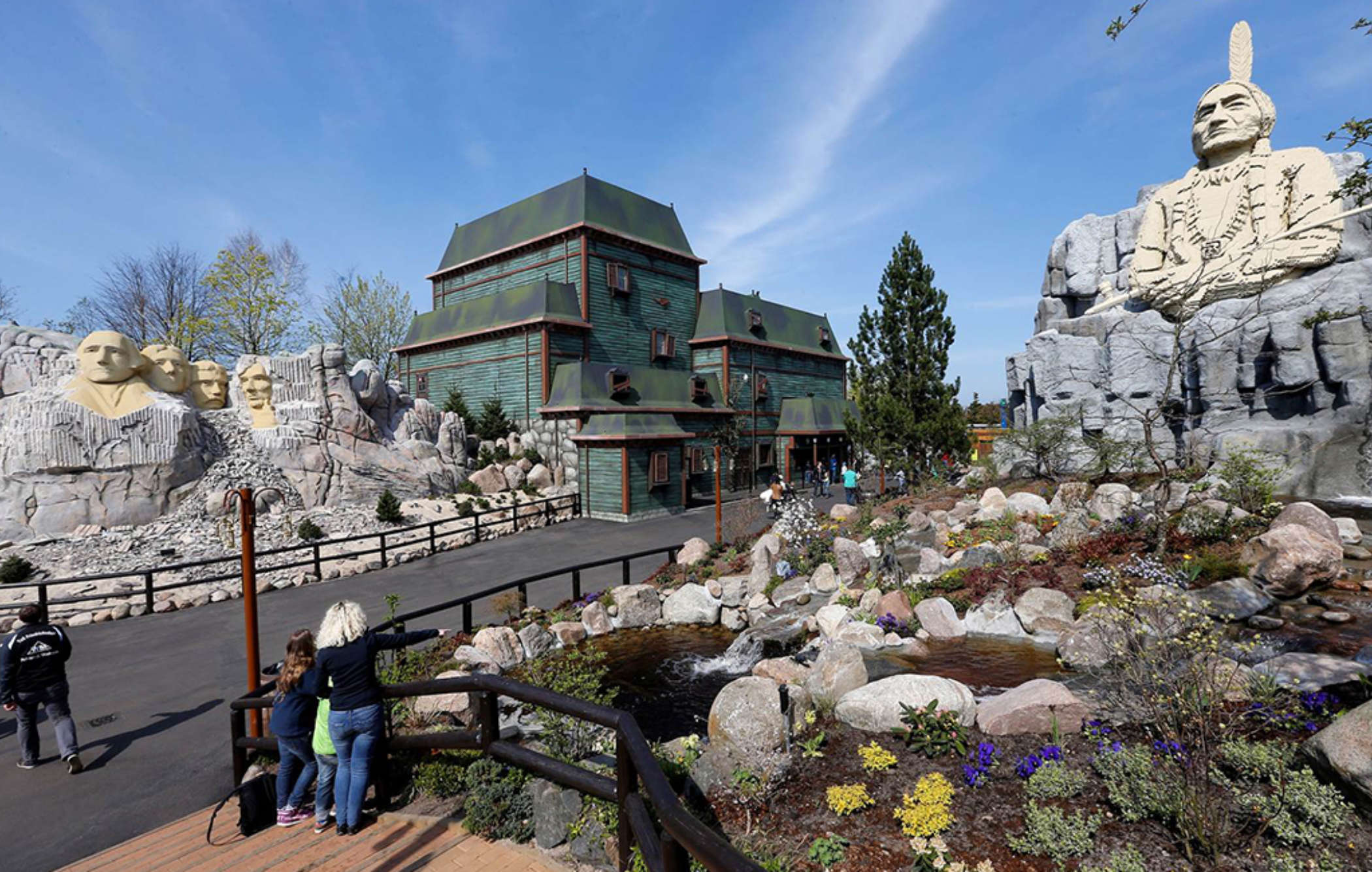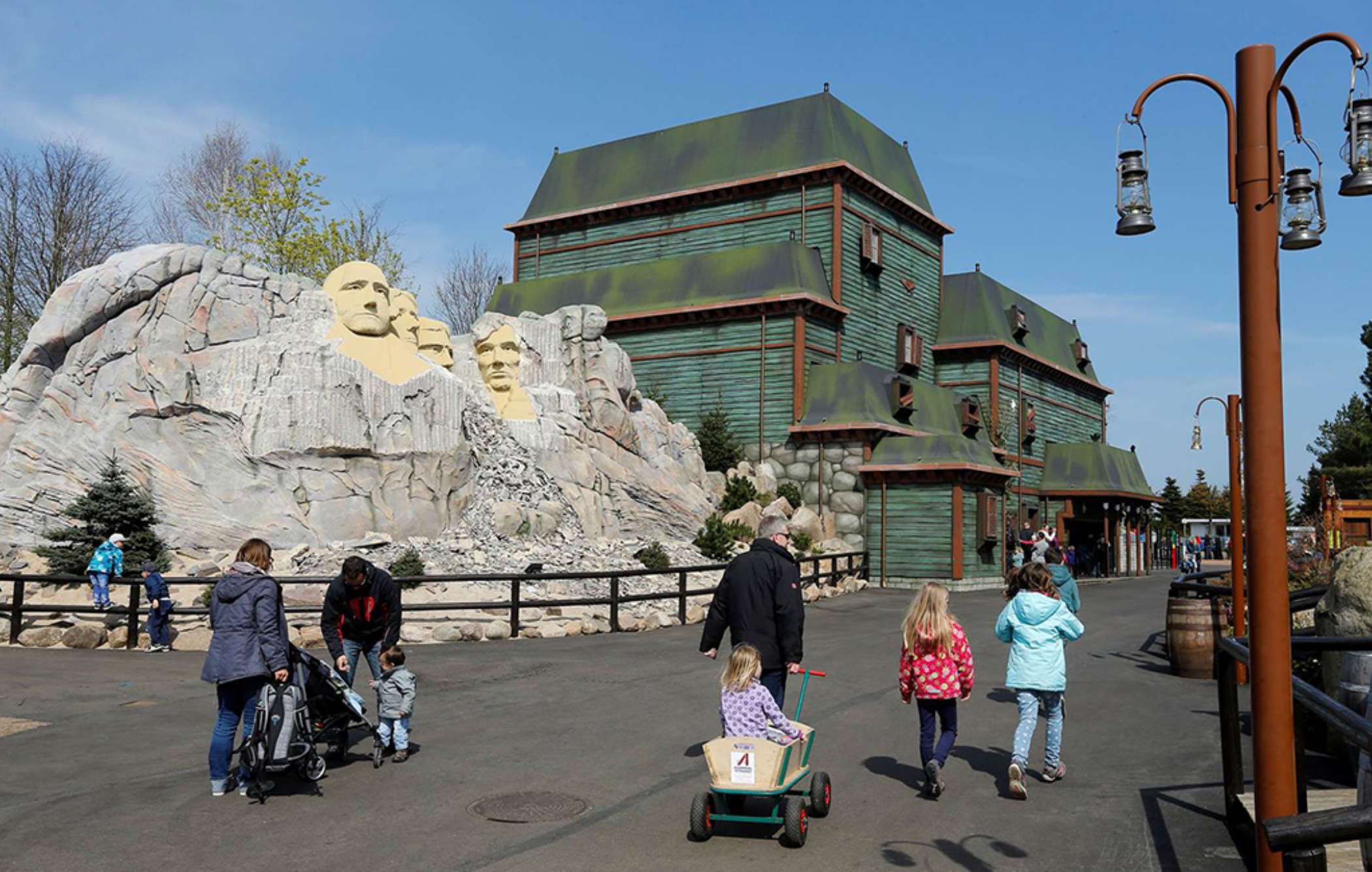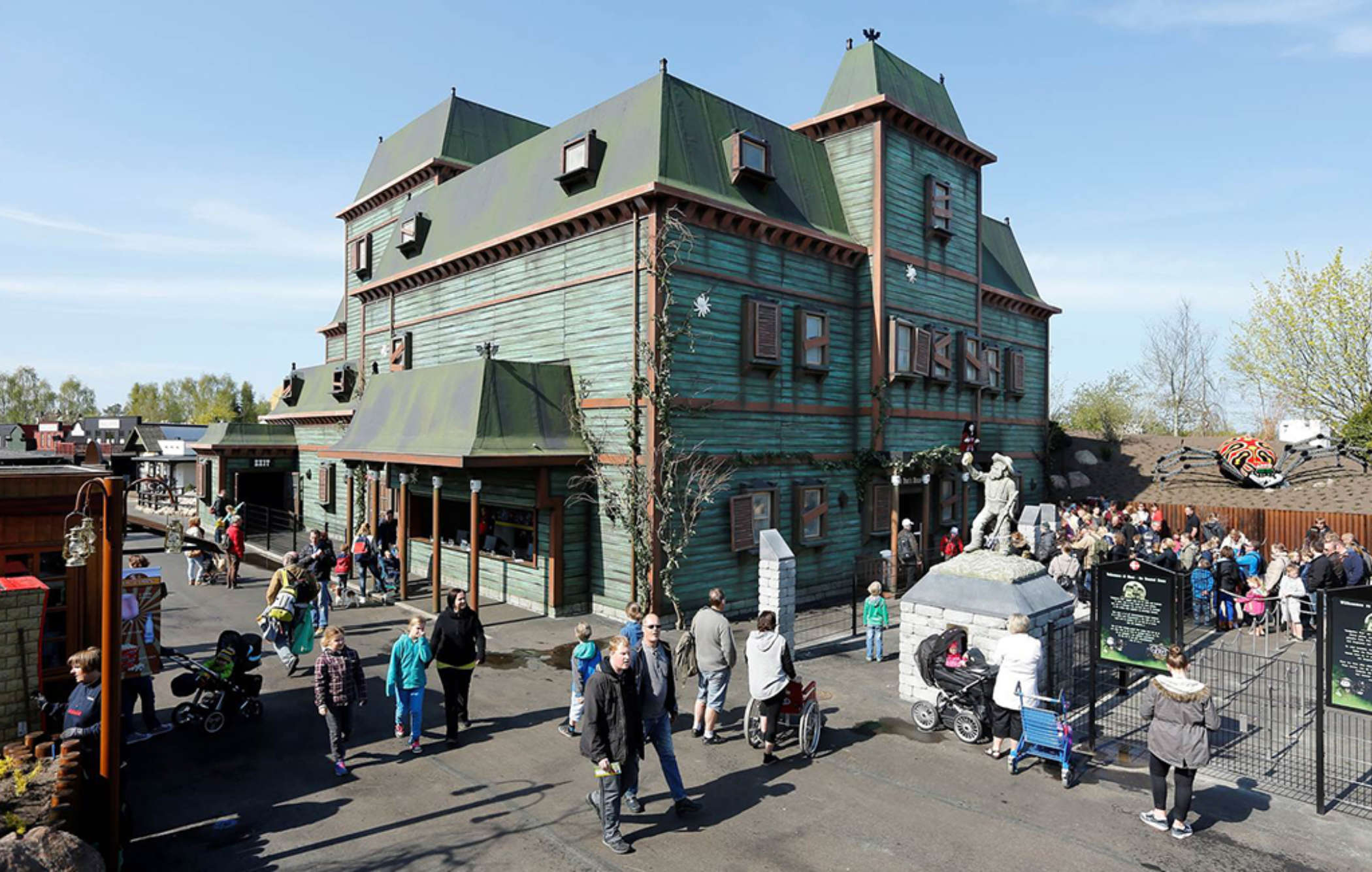 Combination of classic haunted house and thrill ride
The haunted house combines a walking attraction with a thrill ride. In the first part of the manor house, guests walk past nine scary scenes. Some of the rooms also have interactive elements. In these rooms, the visitors are startled by ghosts, vampires, and monsters. The scaredy-cats will probably run away, but those who are feeling extra brave can try to catch the ghosts in the light of a torch - but whether that's really wise is another matter!
*Lagotronics Projects provided the audio, video, and lighting for the entire attraction.
Our Show Control Technology controls the entire attraction with perfect timing according to a digital script. In this way, we create the perfect experience for everyone who visits Ghost. The system that allows catching the ghosts in a beam of light is based on the Interactive Ride Technology by Lagotronics Projects, which is suitable for every ride. In addition, the LED lighting and high-quality monitors and control system mean that the attraction is low-maintenance.
Free-fall finale
The final act of Ghost - The Haunted House takes you to the cellar of the manor house. There The Crazy Scientist asks his guests if they would like to participate in an experiment. He has invented a floating machine which he wants to test out on human subjects. Two drop towers raise the 'test subjects' eight metres high, only to release them to free-fall in the dark!
Meet us at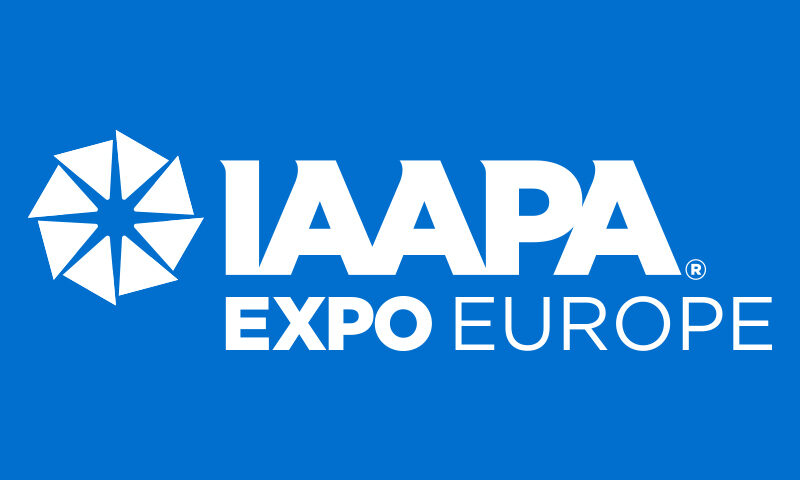 IAAPA Expo Europe, booth #1-226
September 28-30 2021
Fira Barcelona Gran Via
Barcelona, Spain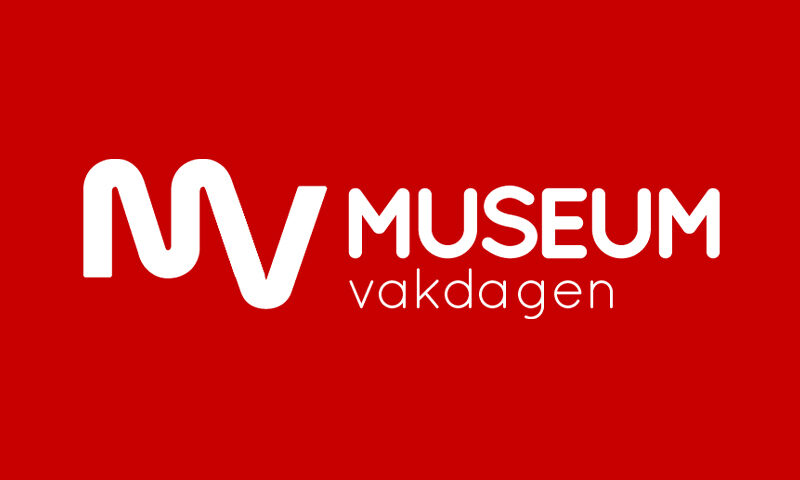 Museum Business Days, booth #6
November 03-04 2021
De Broodfabriek
Rijswijk, Netherlands