Gargamel's Tower Dream Island
Dream Island, Moscow (Russia)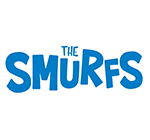 Introducing Gargamel's Tower. An exciting and interactive drop tower attraction for the whole family!
A drop tower with interactive technology by Lagotronics Projects is one of the attractions featured at the Dream Island theme park in Moscow, the first Russian theme park and the largest indoor theme park in Europe.

Gargamel's Tower is based on The Smurfs IP and the evil wizard of the same name, Gargamel. Along with his cat Azraël, Gargamel attempts to capture the Smurfs to steal their magical powers. Many Smurfs have now been imprisoned in Gargamel's Tower and they can only be freed using magic.
The attraction uses 12 magic wands and interactive walls, with 60 LED targets. Visitors score points by hitting targets using their magic wand and this will free the Smurfs. But this isn't an easy task, because the tower moves up and down and slowly rotates.
At the end of the ride, the total scores are shown, which undoubtedly will trigger guests to visit the ride more often and improve their scores, or beat the high score of the day. Competitive and exciting time and time again
Smurfs' Village at Dream Island Moscow
Smurfs' Village is one of the eight themed zones at Dream Island. The village has been fully styled to reflect the cartoon series. Every attraction has its own unique style: there are toadstools, storks that hover above the village and Gargamel's mysterious tower, that hides a secret laboratory where magic potions are brewed.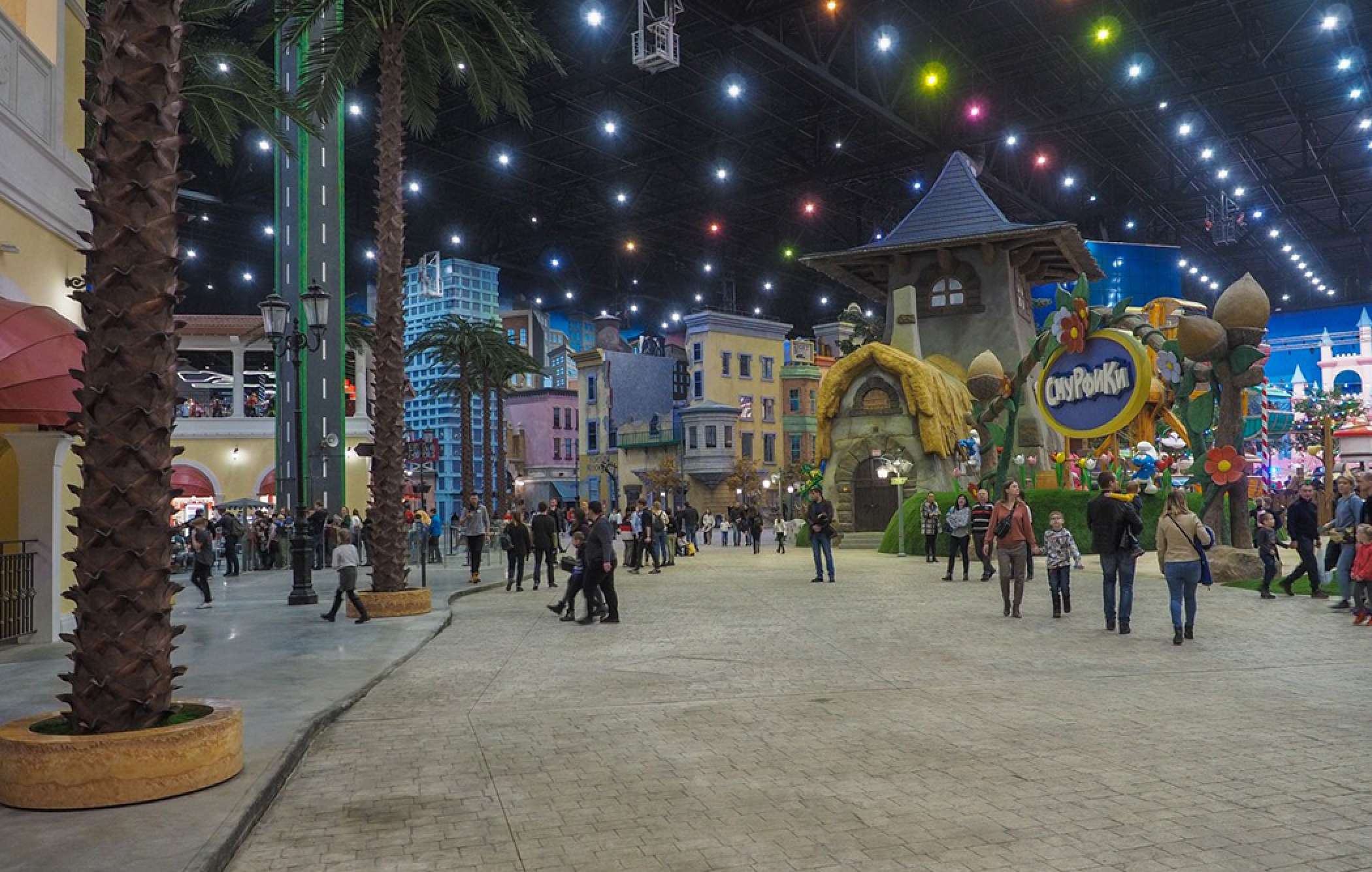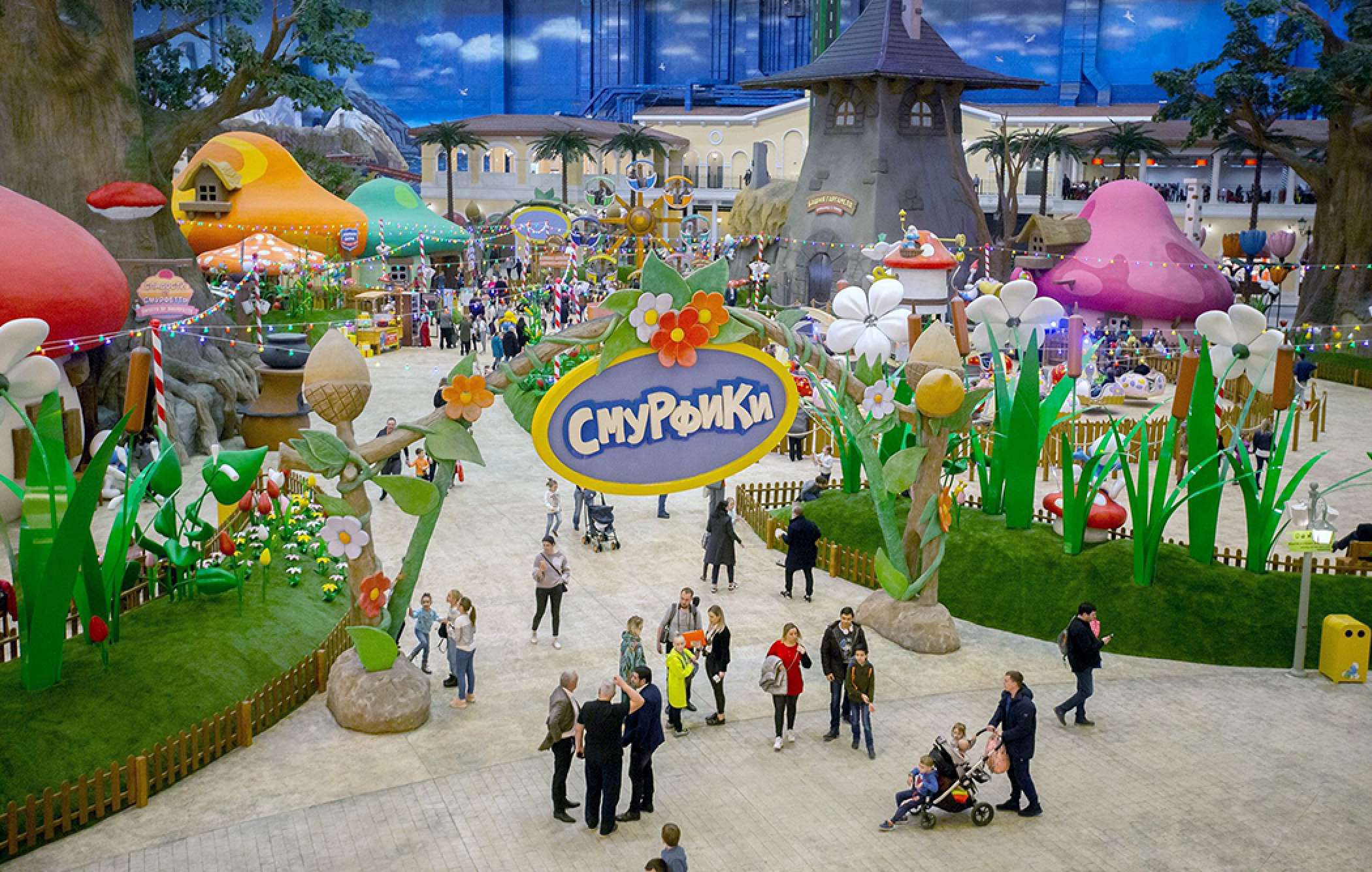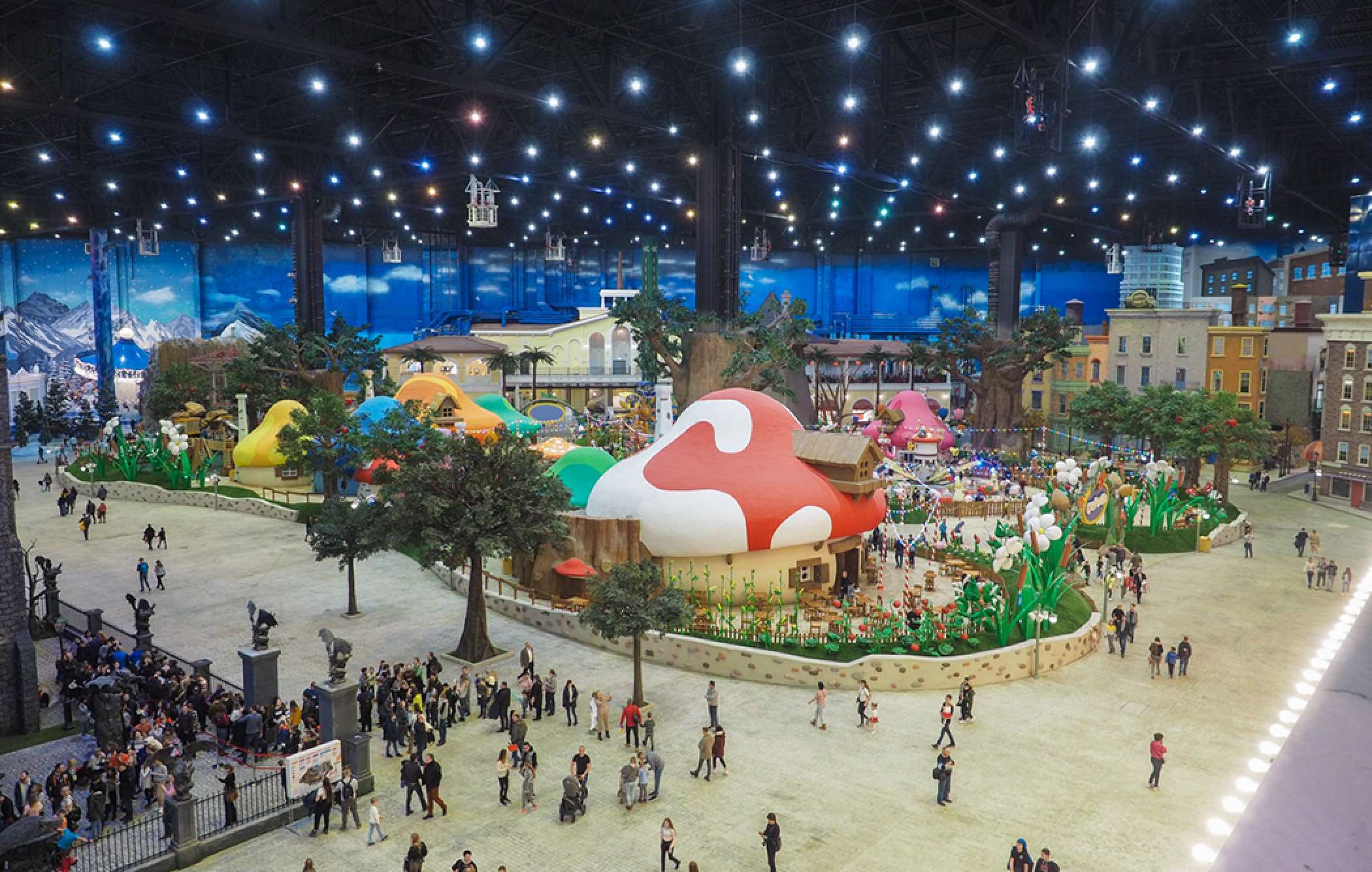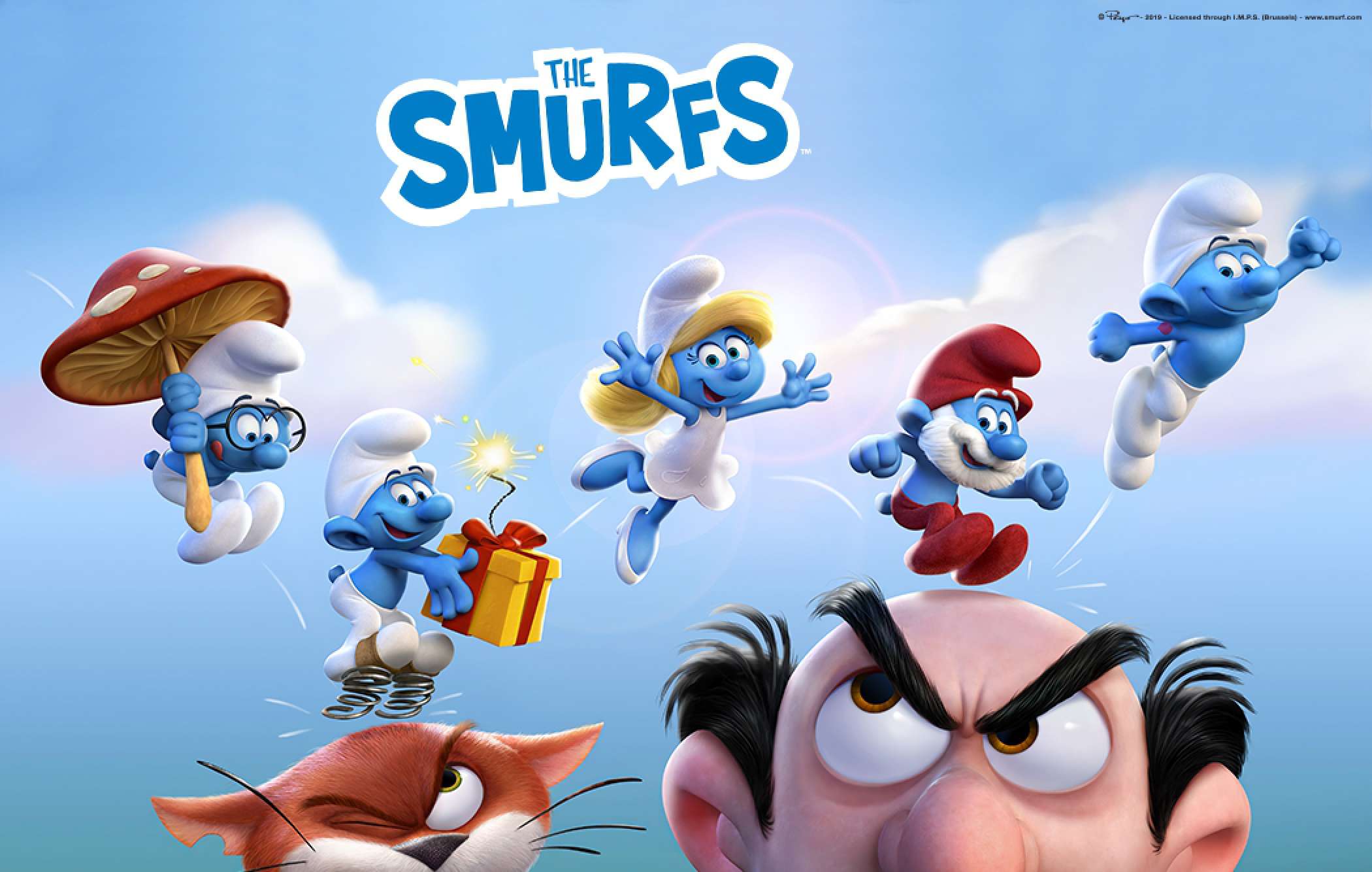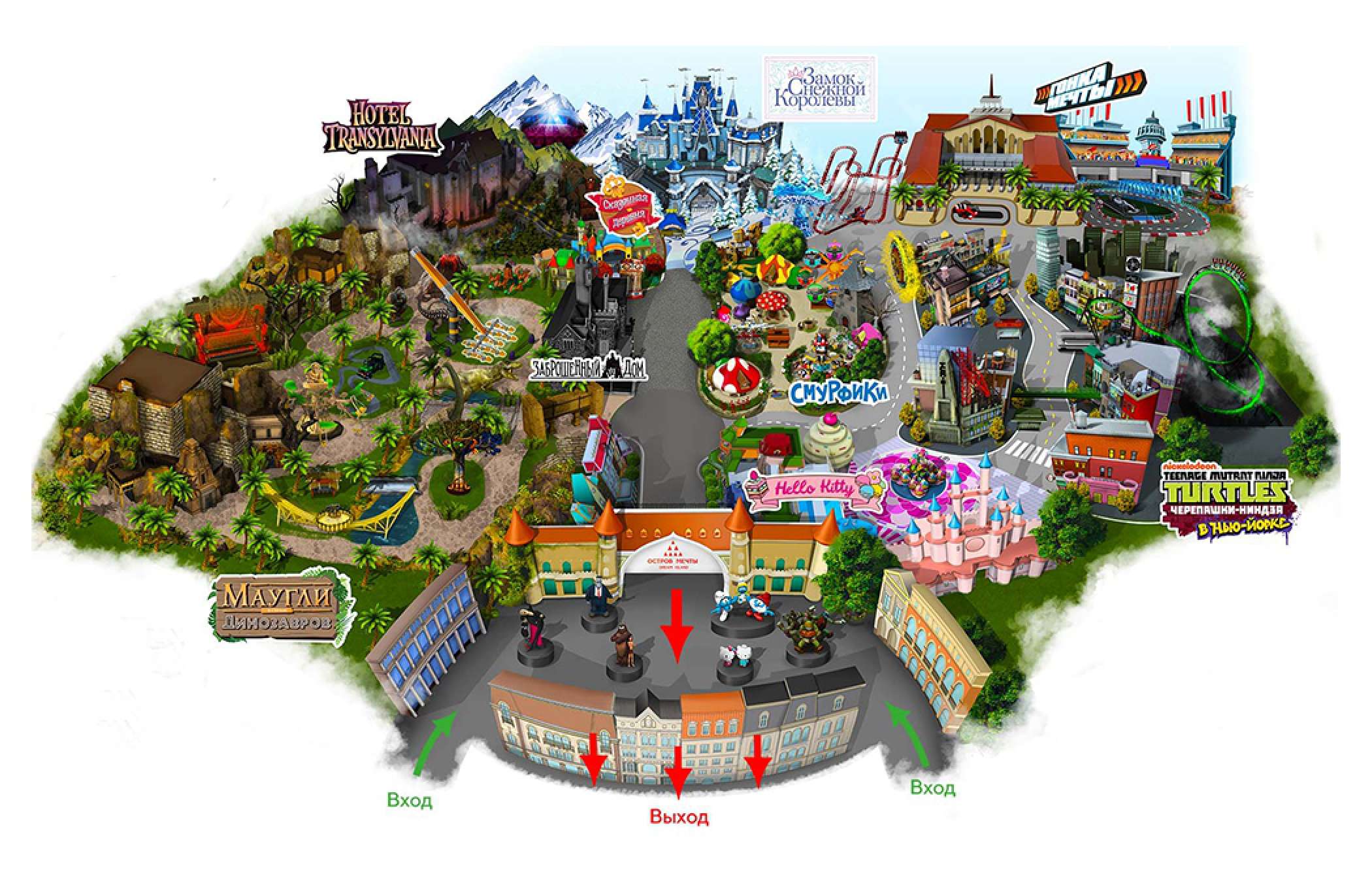 Gargamel's Tower Dream Island news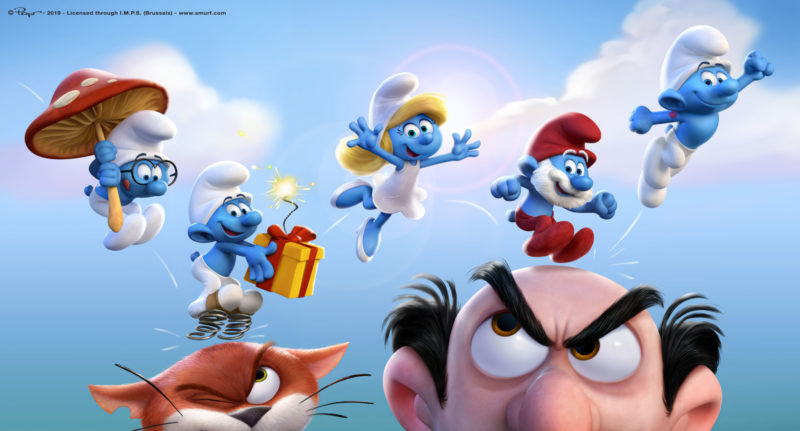 Meet us at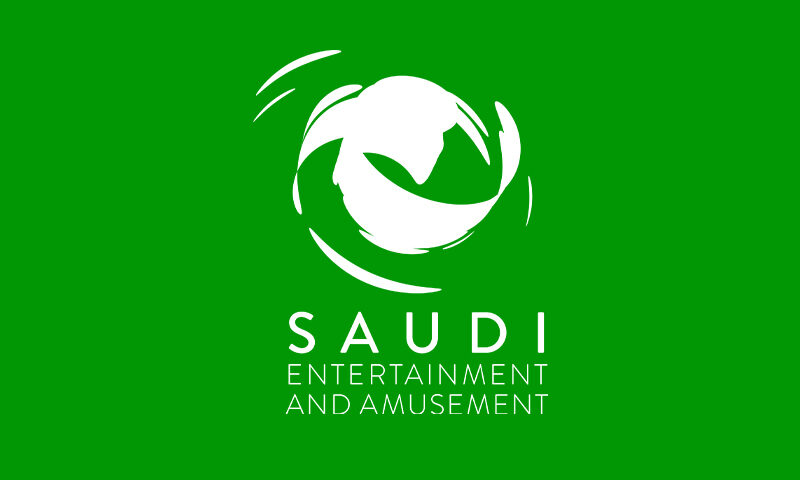 SEA Expo, booth #2D99
May 28-30 2023
Riyadh Front Exhibition & Conference Center
Riyadh, Saudi Arabia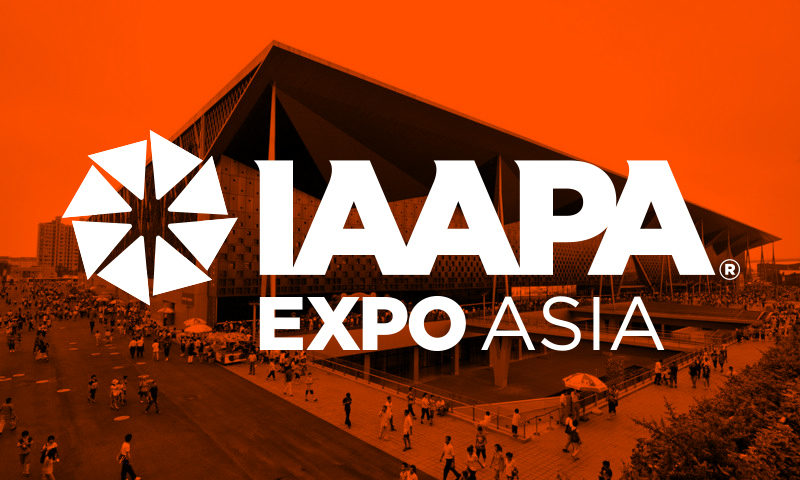 IAAPA Expo Asia, booth #L1317
June 13-16 2023
Marina Bay Sands
Singapore