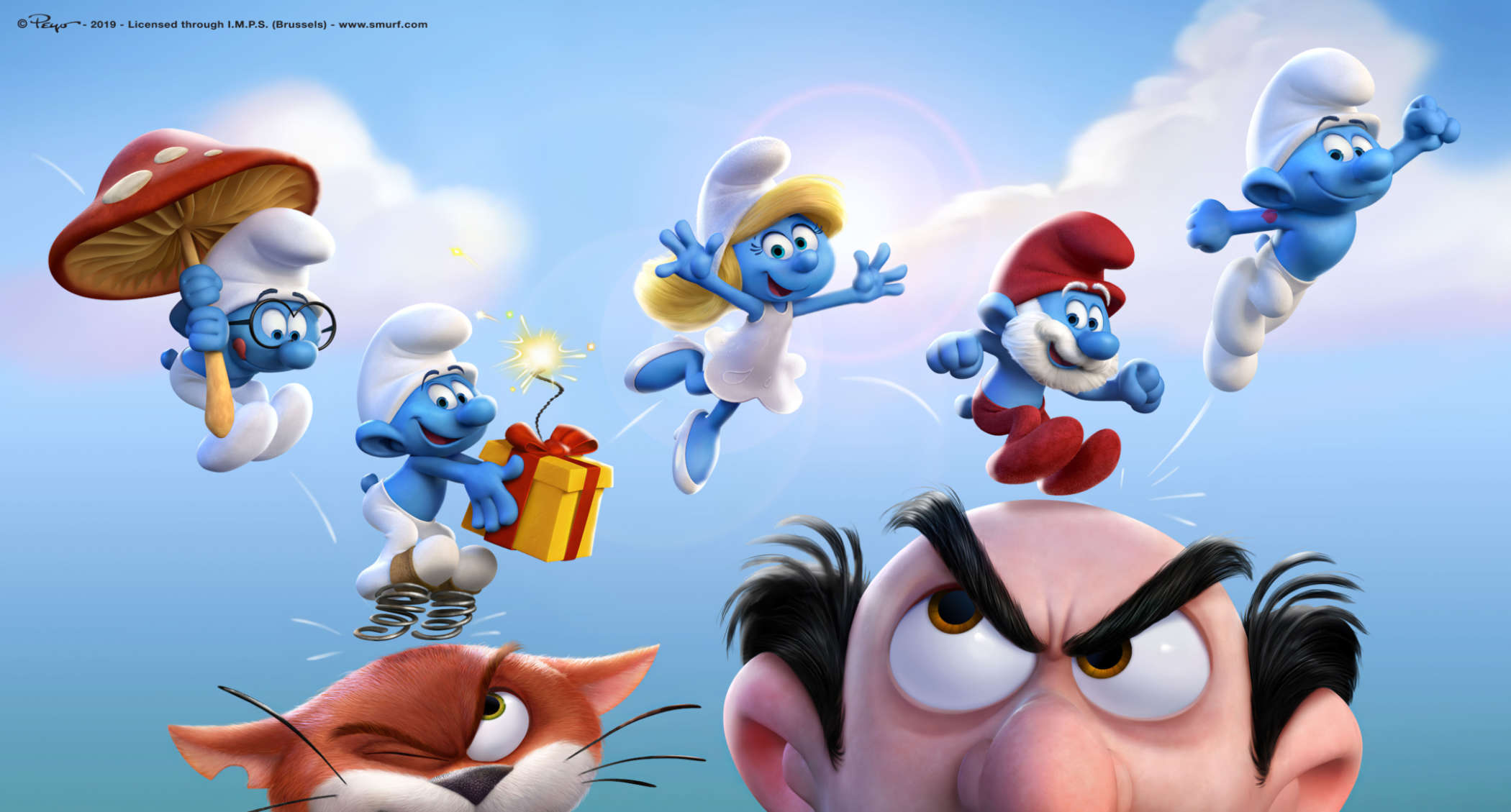 Interactive Smurfs attraction for Dream Island, Moscow: Gargamel's Tower
A new theme park is rising in Moscow, Russia: Dream Island! It will house an indoor children's theme park where kids and parents can plunge into the cartoon universe.
The park will have eight theme zones, like The Smurfs Village, Teenage Mutant Ninja Turtles, Hotel Transylvania and others. One of the attractions in The Smurfs Village is getting an interactive touch from Lagotronics Projects! It's called Gargamel's Tower: an interactive drop tower, where kids can help to save Smurfs from this nasty wizard by using their magic wands!
Dream Island will be opening soon. We're looking forward to a successful cooperation.
More news