The Gameplay Theater is a combi dark ride in which visitors are transported along different media scenes and interactive décor scenes. After each scene, the vehicle turns on its own axis and visitors are treated to a completely new experience. In each scene the aim is for visitors to collect points by hitting as many targets as possible with their interactive shooters. Herewith are media scenes alternated with décor scenes.
The interactive games are played on large projection screens with a realistic 3D image. In the décor scenes, visitors shoot at décor items and thus bring the scene to life. Visitors are then surprised by moving décor and special effects such as light, sound and fog.
The Gameplay Theater is a very surprising new ride concept with an exceptional amount of gameplay on a relatively small surface.

In collaboration with Mack Media / Tacumeon Rides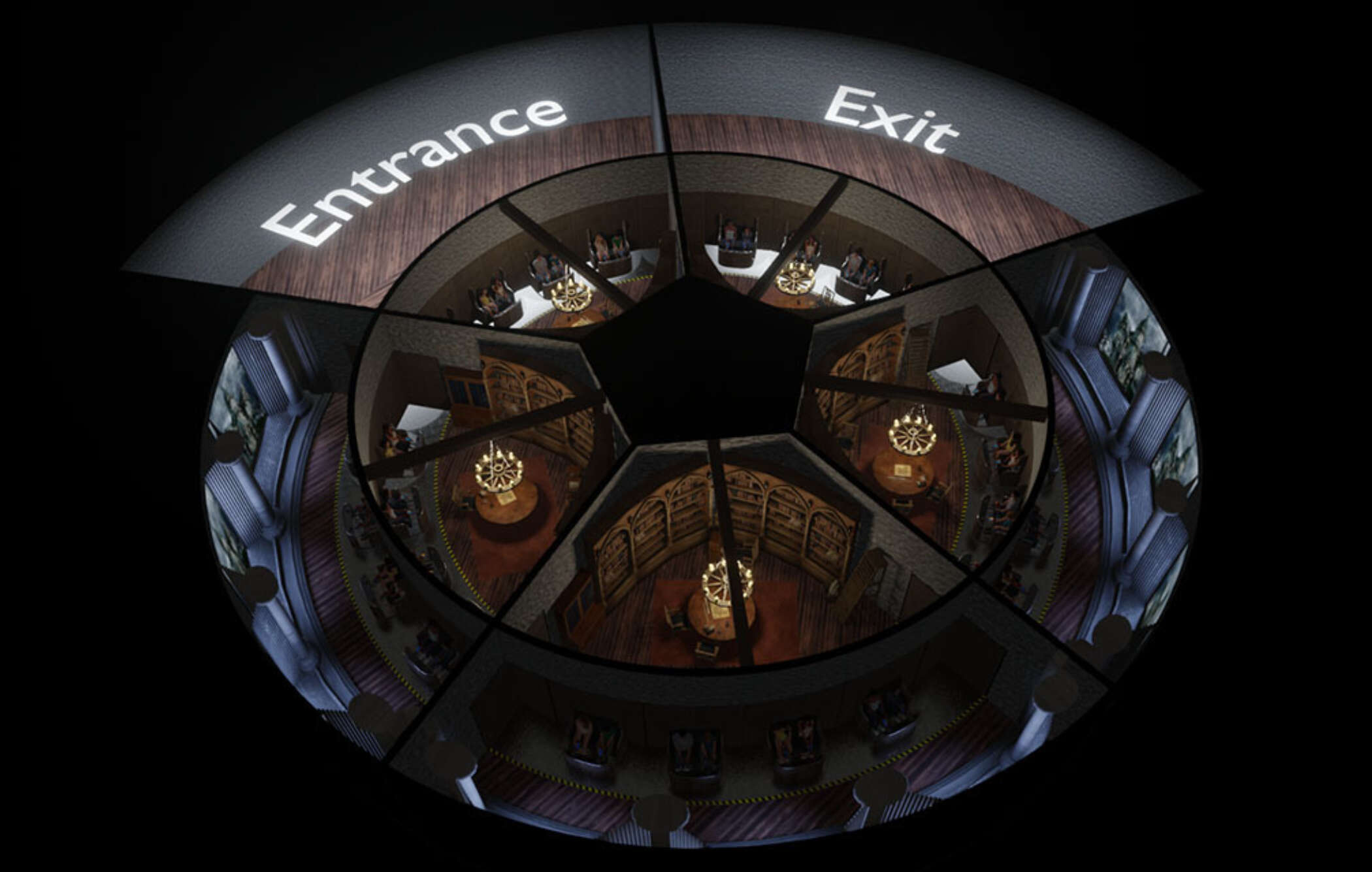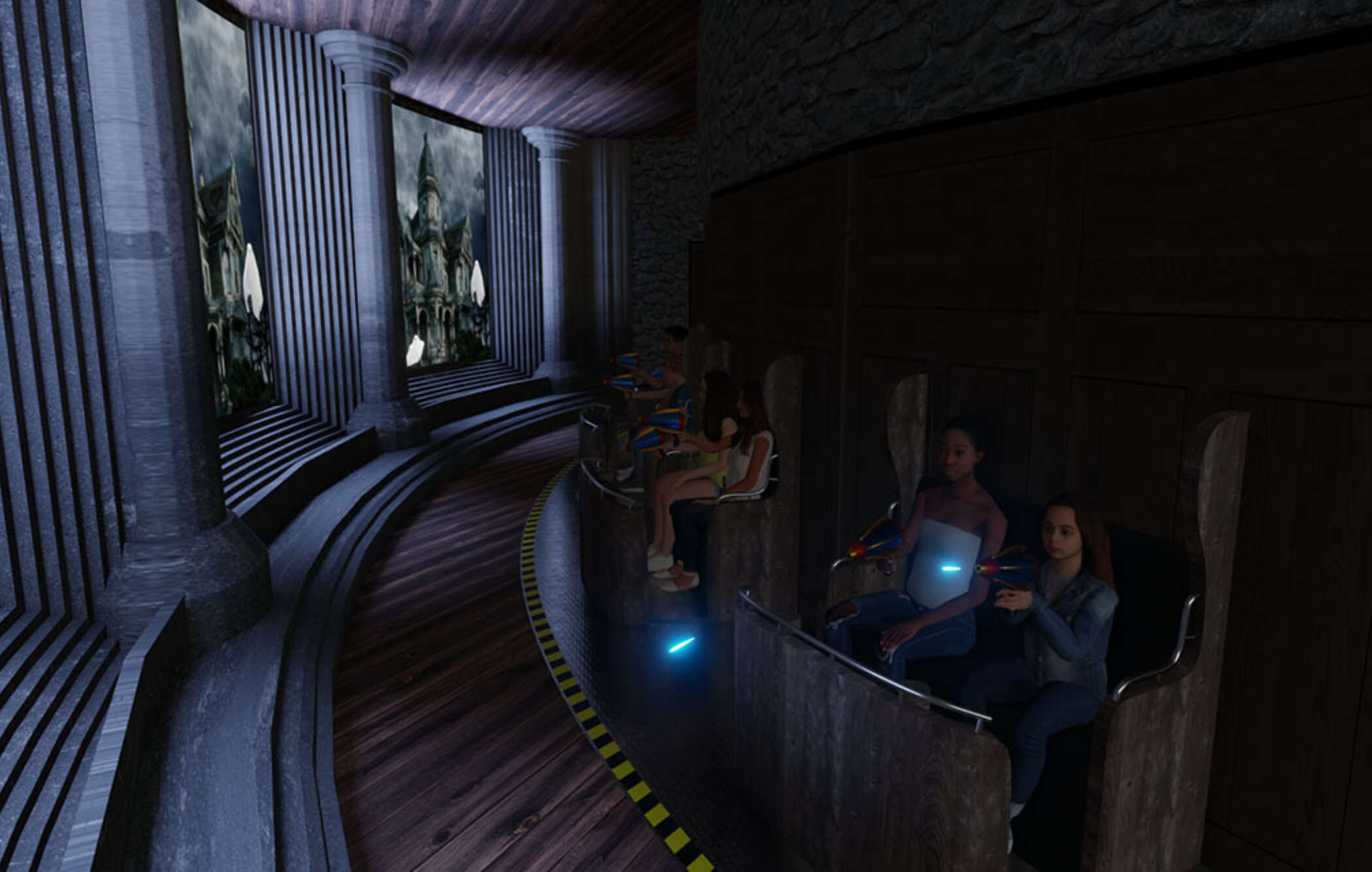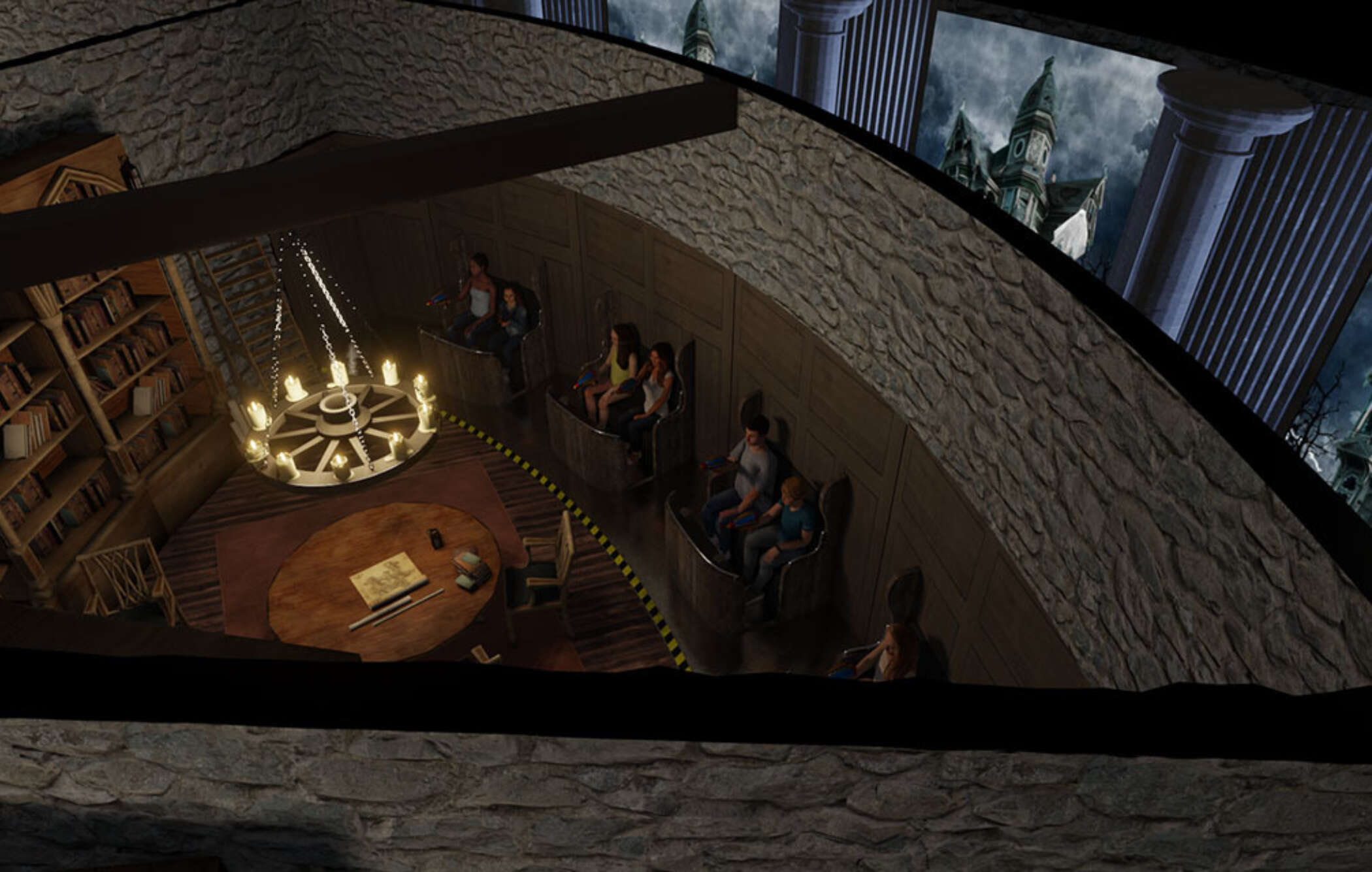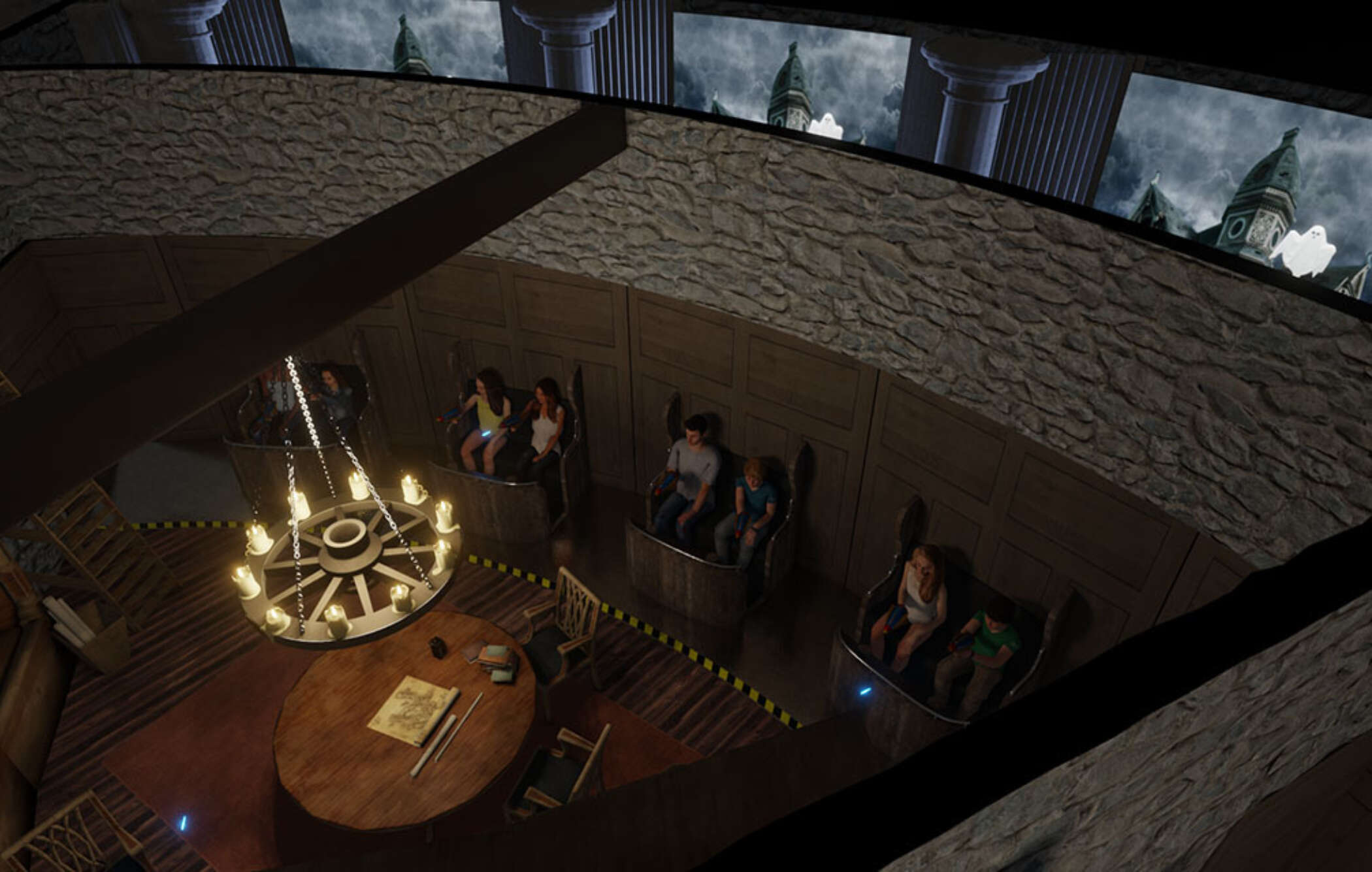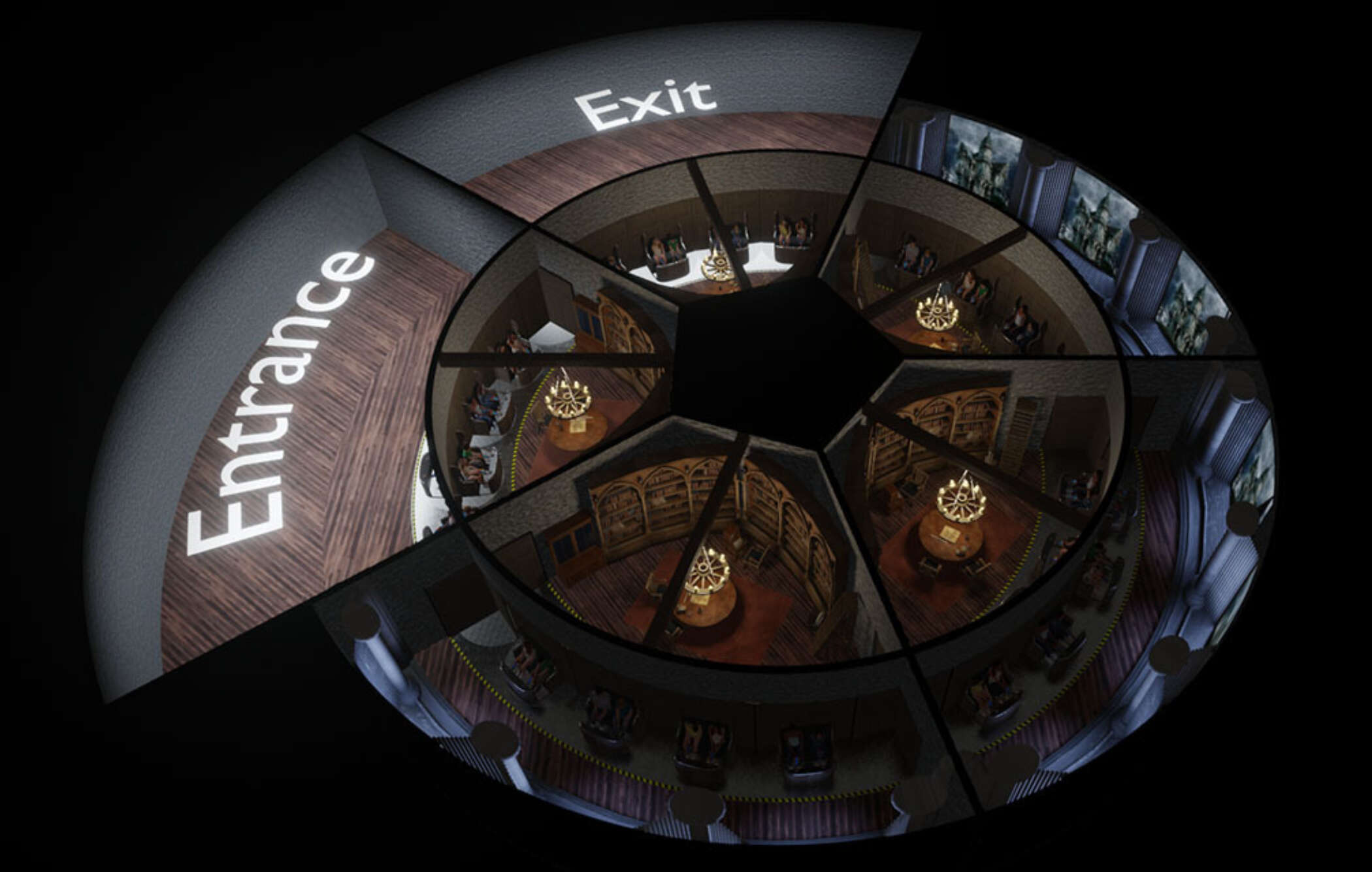 Meet us at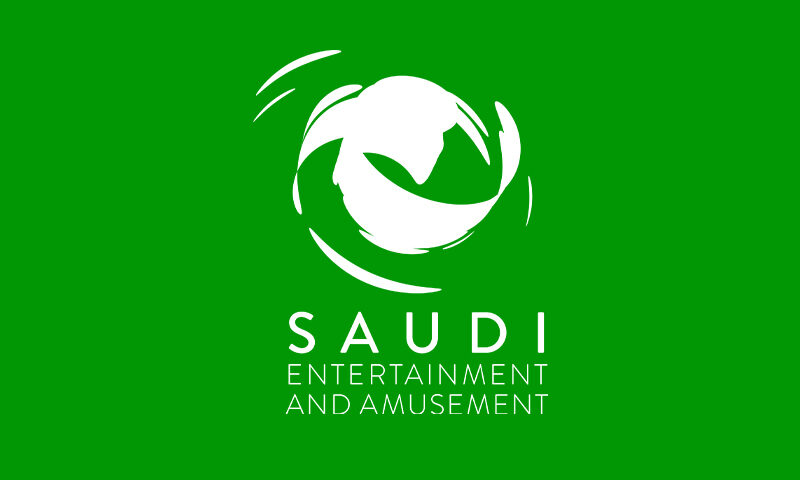 SEA Expo, booth #2D99
May 28-30 2023
Riyadh Front Exhibition & Conference Center
Riyadh, Saudi Arabia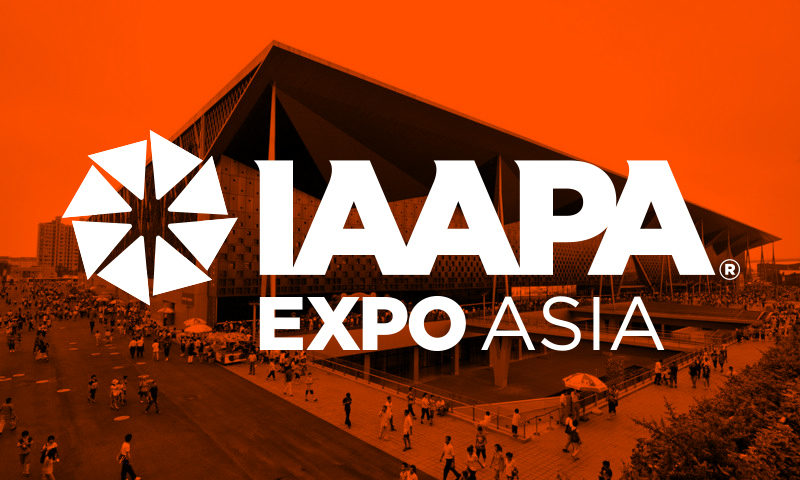 IAAPA Expo Asia, booth #L1317
June 13-16 2023
Marina Bay Sands
Singapore