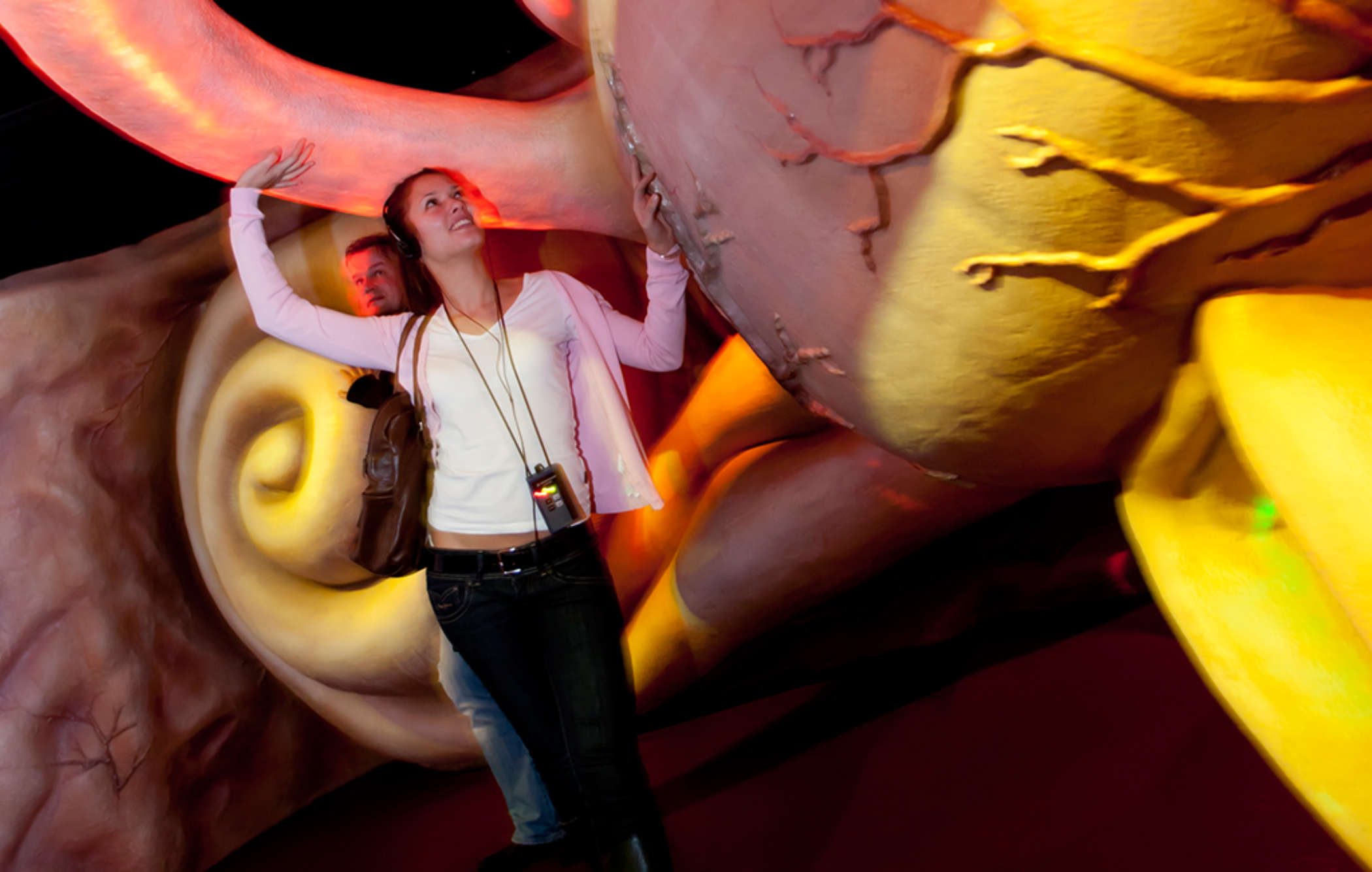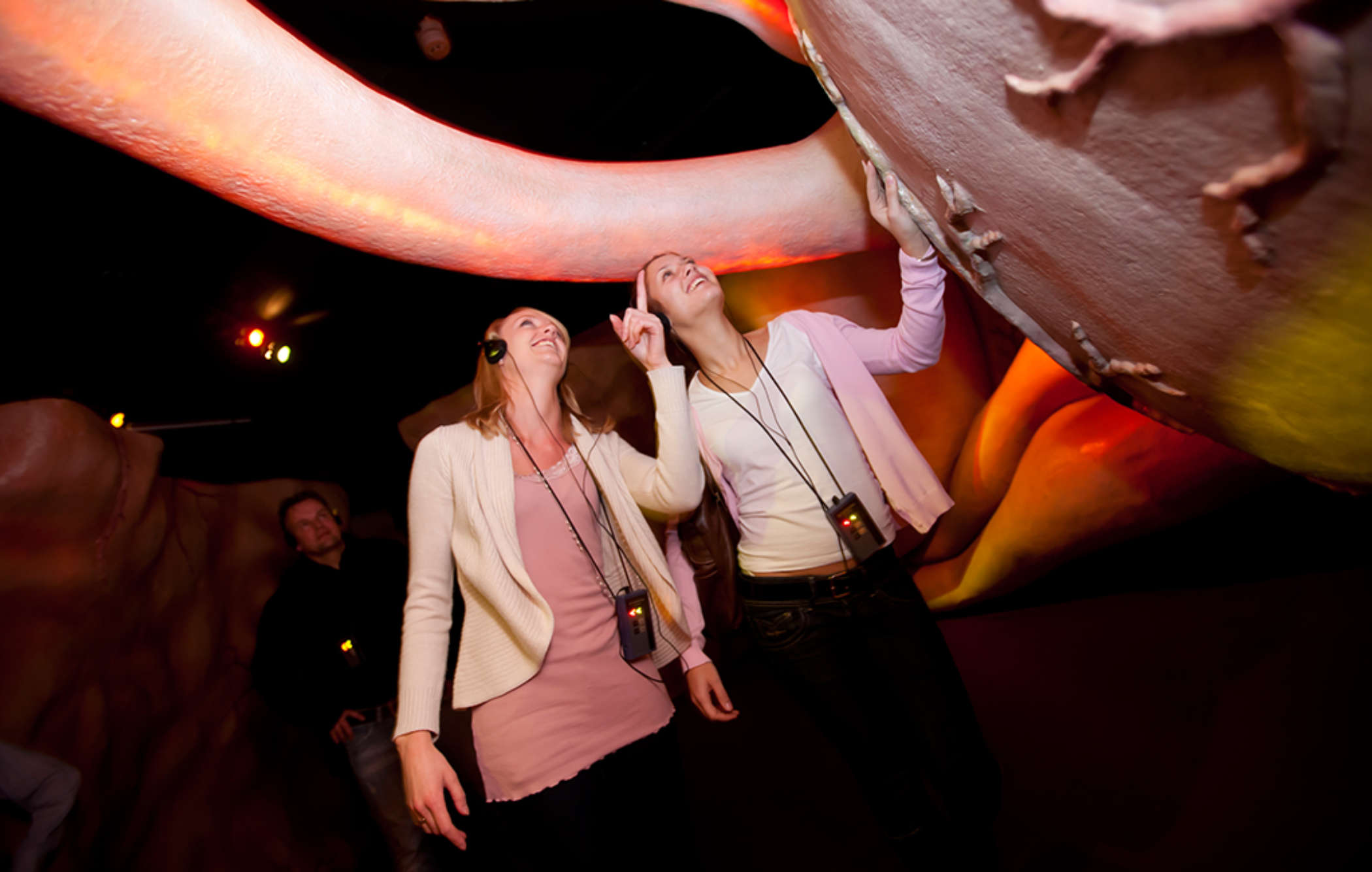 Renewed Experience Center CORPUS!
Experience Center CORPUS (Oegstgeest, the Netherlands) offers visitors a 55 minute journey through the human body. Lagotronics Projects provided the experience center with a technical upgrade recently. The adjusted show control increases stability of the complete system even more, and enhances the total experience.
Our new show control technology ensures a perfect timing and controls all systems inside the experience center. The time-controlled show 'Journey through the human body' contains decorative lighting, audio installations 3D projection and wireless audio transmission, all accurately connected and programmed. Lagotronics Projects designed, delivered and installed the complete decorative and ambient lighting as well.
Dutch company Reco Productions, in the person of Mr. Henri Remmers, is creator and owner of the CORPUS concept. Mr. Remmers is founder of CORPUS and president of CORPUS World Wide.
Lagotronics Projects has been involved in the implementation of all technical installations from the very start of Corpus. It's great to notice that educational experience centers like CORPUS chooses us as their reliable partner!
More news