Wickie the Battle
Plopsaland, De Panne (Belgium)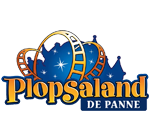 Last year Plopsaland De Panne (Belgium) has opened an updated interactive outdoor ride: Wickie The Battle. The ride has been upgraded with Lagotronics Projects' technique.
Wickie The Battle
Wickie The Battle is a water splash ride, with eight different interactive scenes. Lagotronics Projects was asked to replace the interactive equipment in this attraction. Once visitors manage to hit one of the 16 targets with their water-shooter, surprising special effects will be triggered: animatronics starting to move, geysers suddenly erupting, flames coming up unexpectedly and waterjets spraying back at them.
We are very happy with Plopsaland choosing the high quality products from Lagotronics Projects to improve their ride!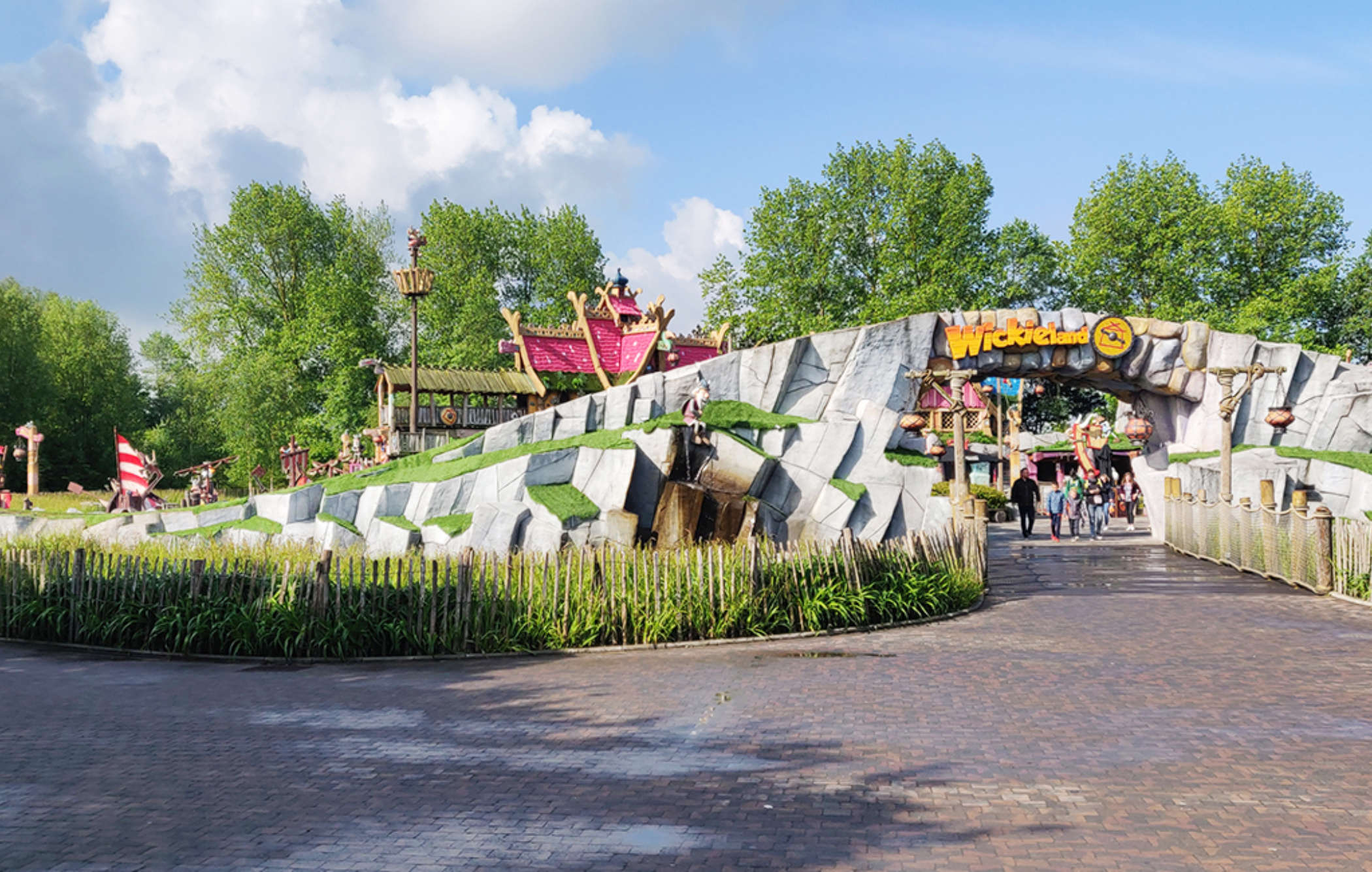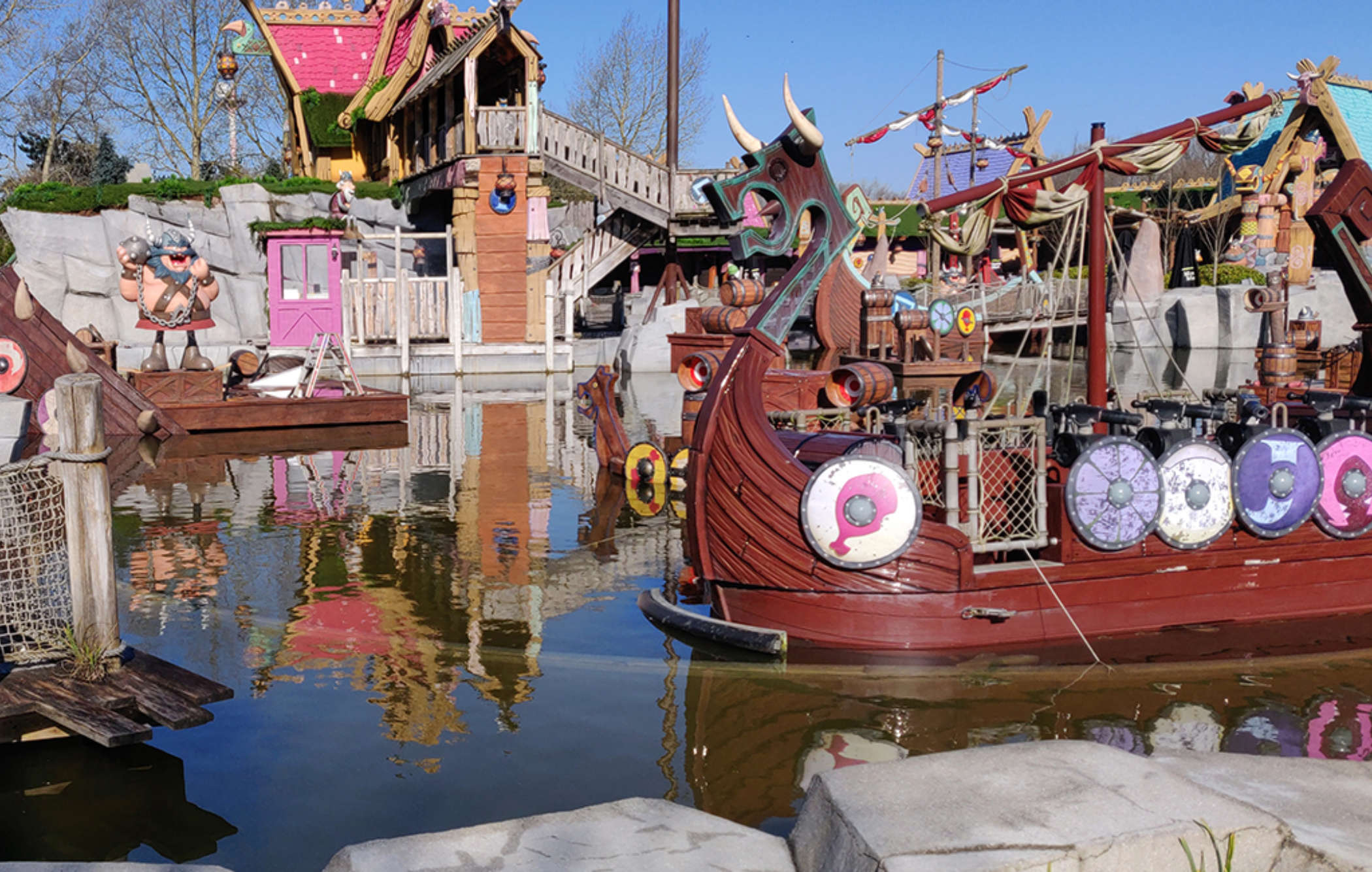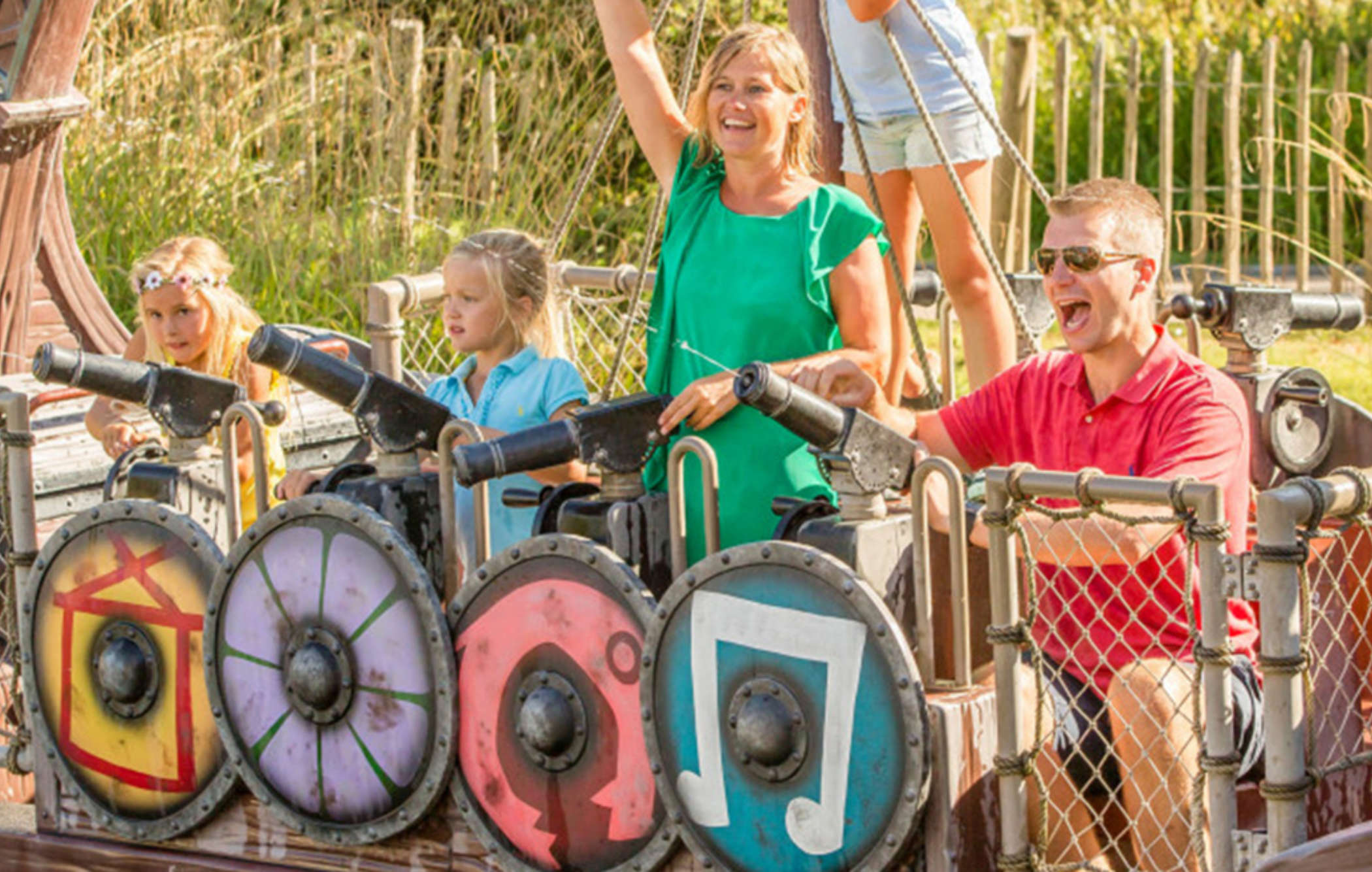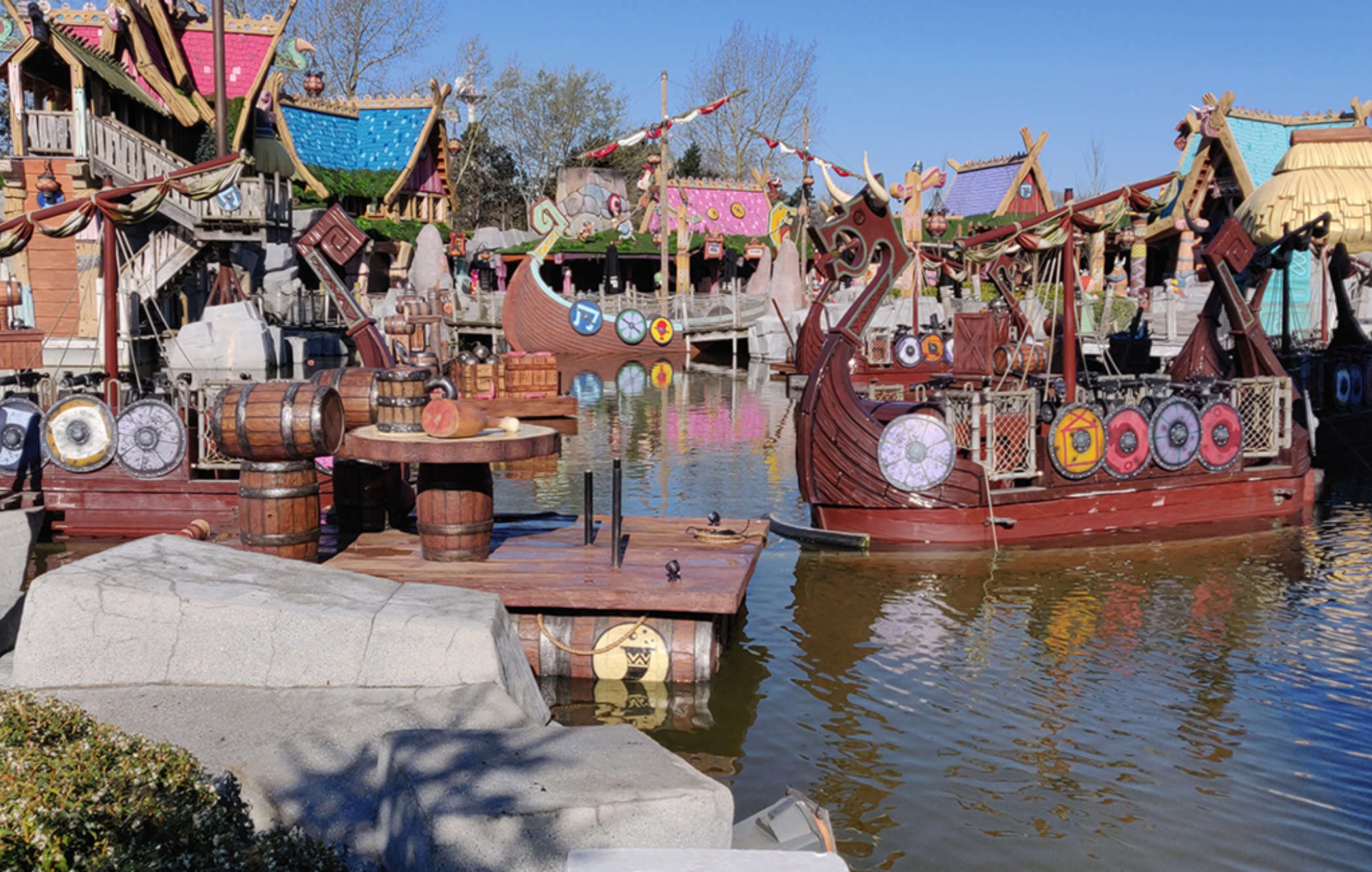 Meet us at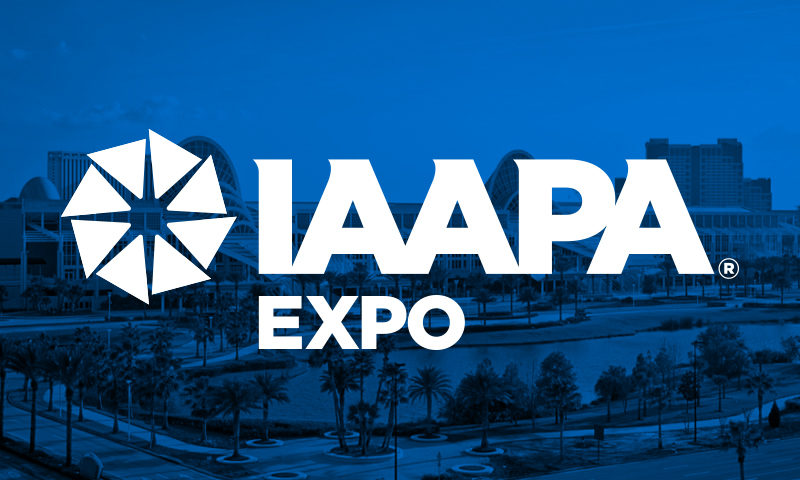 IAAPA Expo, booth 5621
November 17-20 2020
Orange County Convention Center
Orlando, Florida