Wickie the Battle, interactive splash battle
Plopsaland, De Panne (Belgium)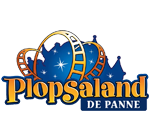 Last year Plopsaland De Panne (Belgium) has opened an updated interactive outdoor ride: Wickie The Battle. The ride has been upgraded with Lagotronics Projects' technique.
Wickie the Battle
Can visitors beat the mean vikings? Pay attention, because the vikings are also attacking. Be as strong and brave as you can be for this ultimate test!
Wickie the Battle is a water splash ride with eight different, interactive scenes. Lagotronics Projects has updated the whole interactive technique. As soon as the visitors manage to hit one of the 16 targets with their water shooters, surprising special effects are triggered. Animatronics suddenly start to move, geysers erupt, unexpected flames come up and water jets suddenly spray back!
A great success
Wickie the Battle has been a great success. This water splash ride can also be experienced in Mayaland Kownaty, Poland (also part of Plopsaland).

An exciting and interactive water splash battle with manually operated water shooters, fully themed in the style of Wickie the Viking!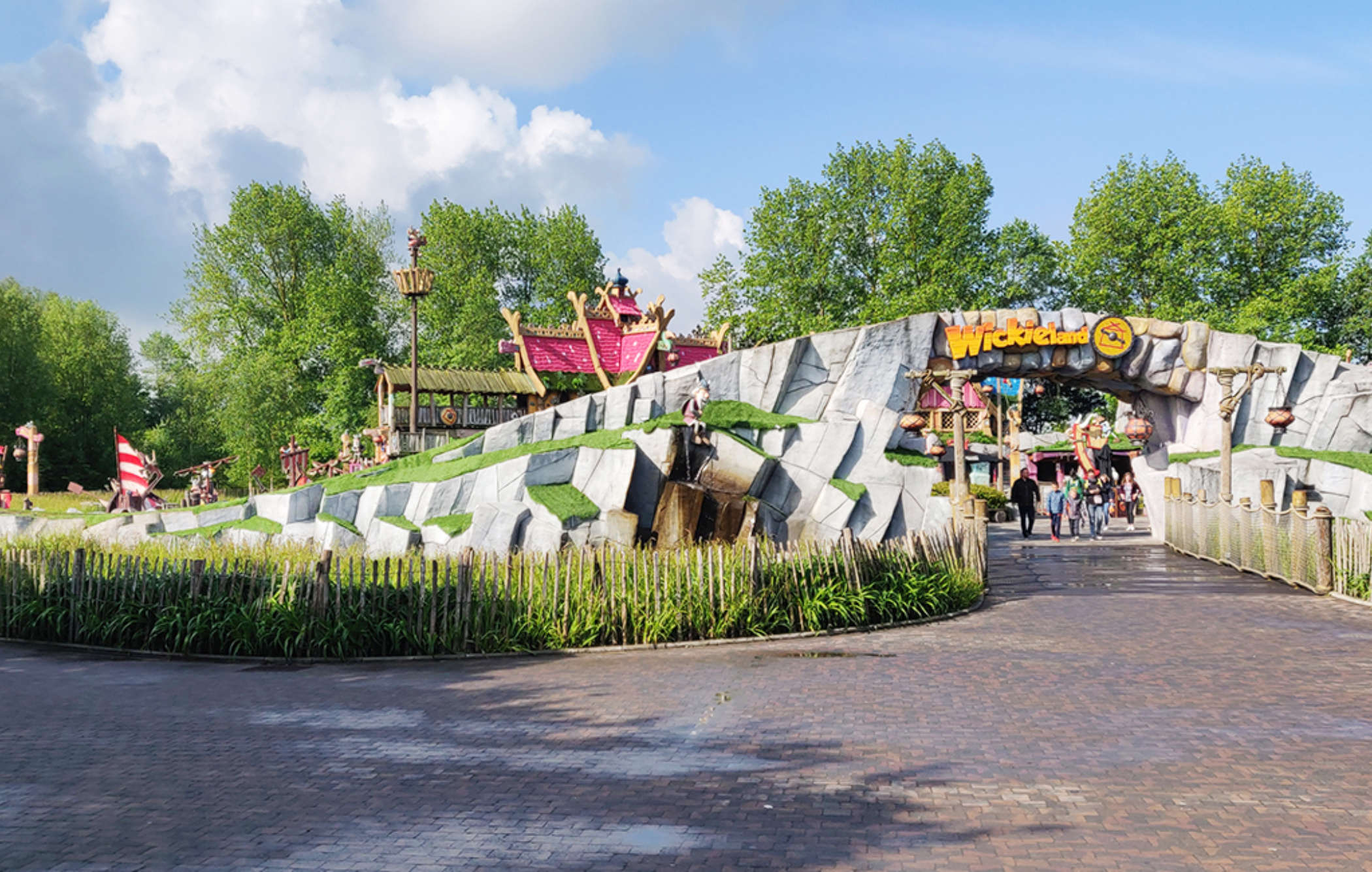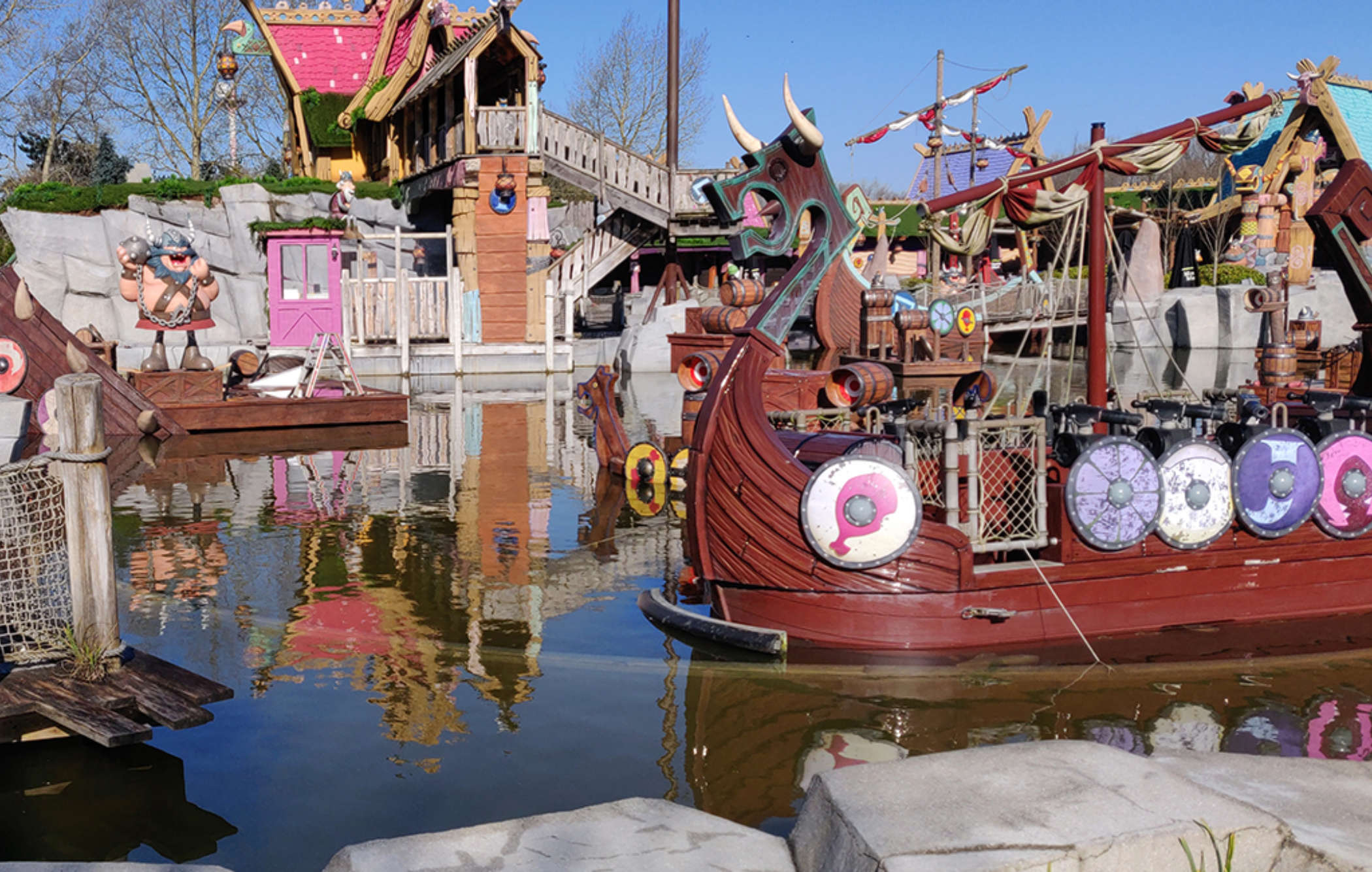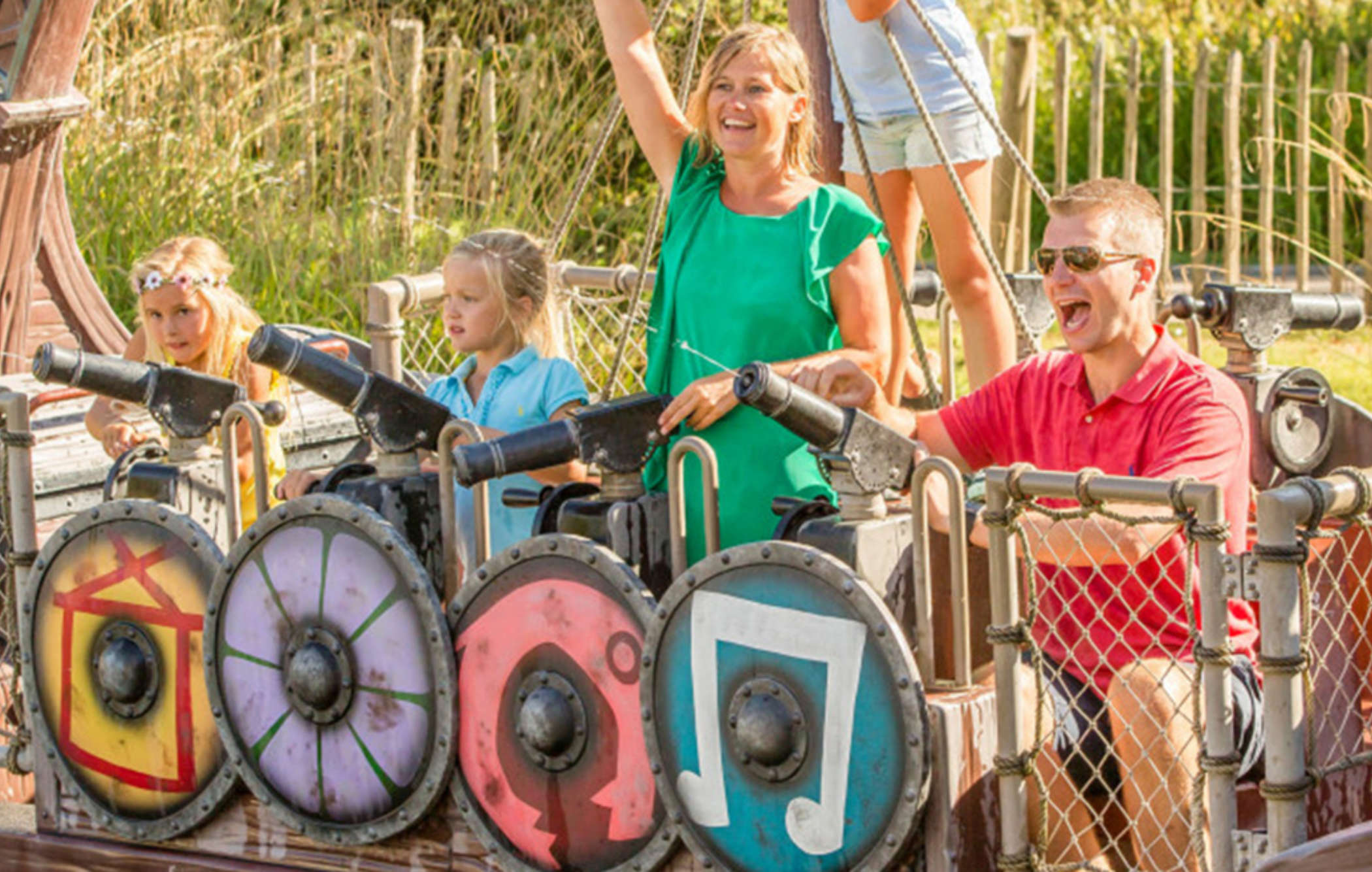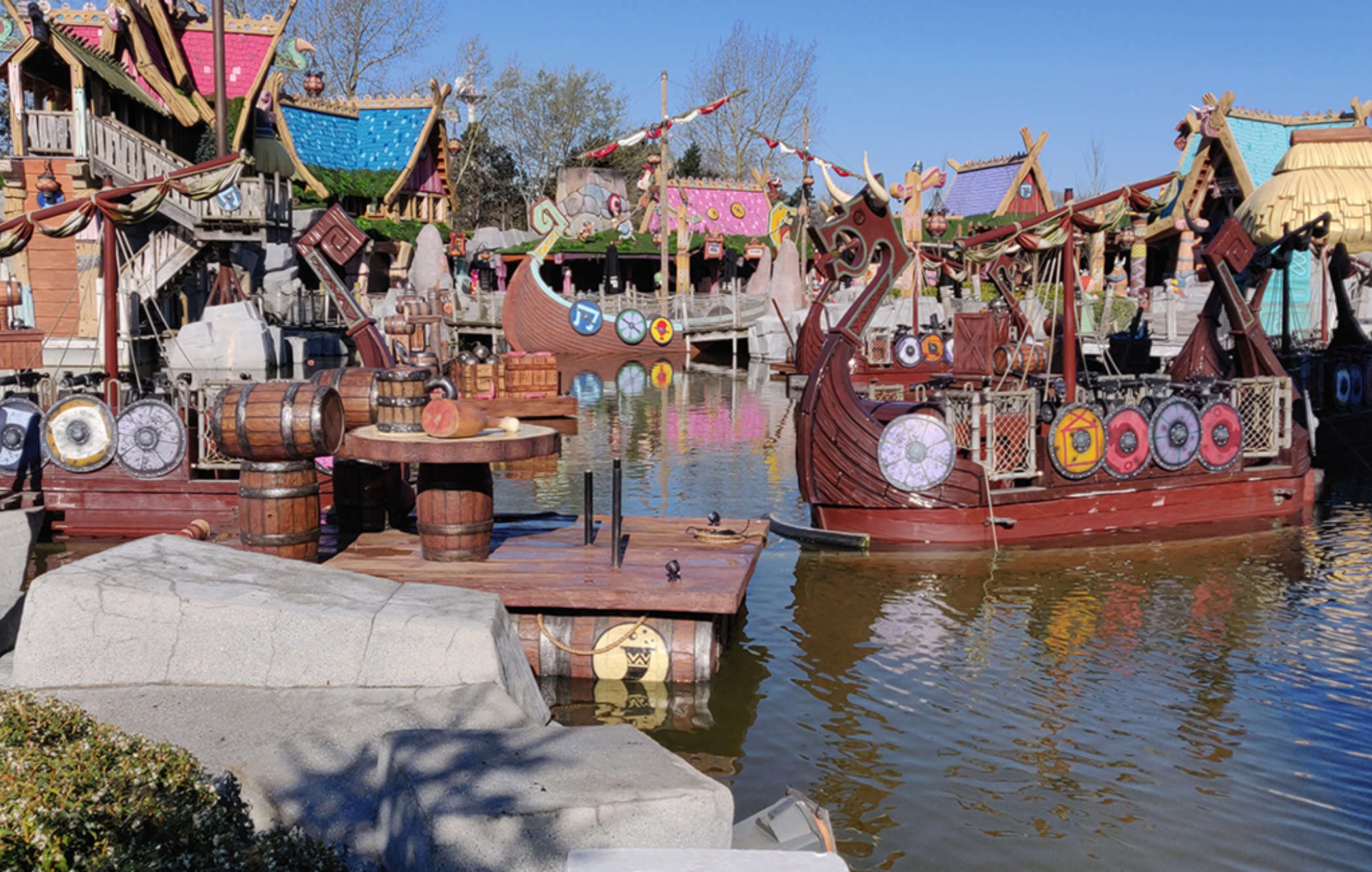 Meet us at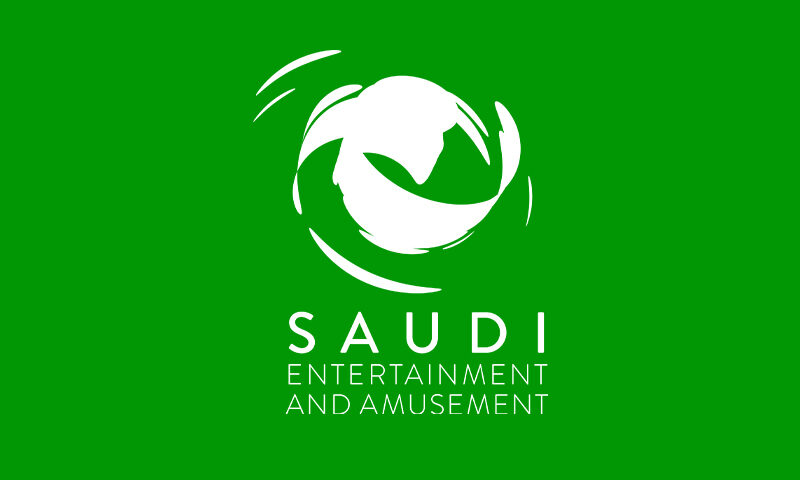 SEA Expo, booth #2D99
May 28-30 2023
Riyadh Front Exhibition & Conference Center
Riyadh, Saudi Arabia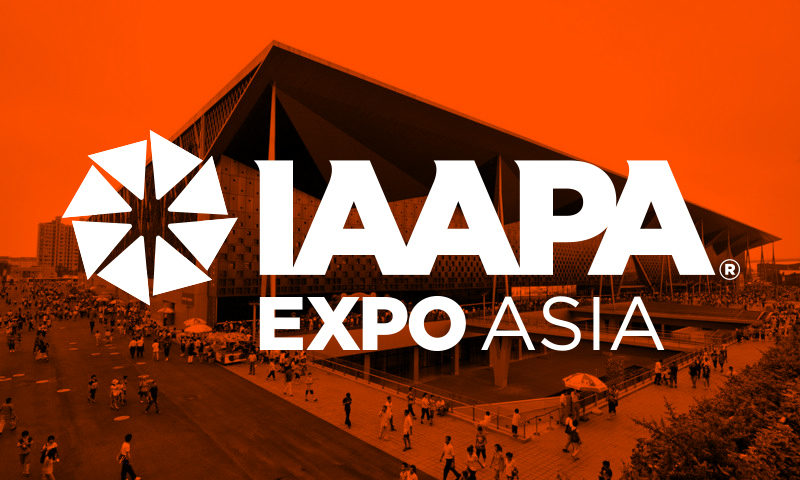 IAAPA Expo Asia, booth #L1317
June 13-16 2023
Marina Bay Sands
Singapore