A walkthrough attraction is often used in situations where different rooms, scenes or floors are interconnected. When used in a walkthrough attraction, our unique interactive systems allow visitors to explore with wireless, interactive devices with which they interact with the scenery, media or even live actors. The walkthrough could combine shooting games, treasure hunts and escape room features, such as hidden codes, hints and secret doors.
Interactive Walkthrough Attraction
Visitors explore the attraction with an interactive device. These devices are wireless, battery operated and lightweight. Visitors use them to shoot at video projections and objects in the scenery. When targets are hit, special effects are triggered to surprise visitors, such as sounds, lights, video effects (augmented reality), animatronics, smoke or scent. Targets could be hidden in the scenery which could (for example) reveal instructions. Step by step visitors can therefore unravel the story behind the walkthrough attraction.
Advantages of a Walkthrough Attraction:
Customized theming
Flexible layout and footprint
Optimal use of every room
Numerous scenes possible
The walkthrough attraction can be delivered with a scoring system which keeps track of the personal scores of individual players. At the exit, scores are displayed on a large score monitor.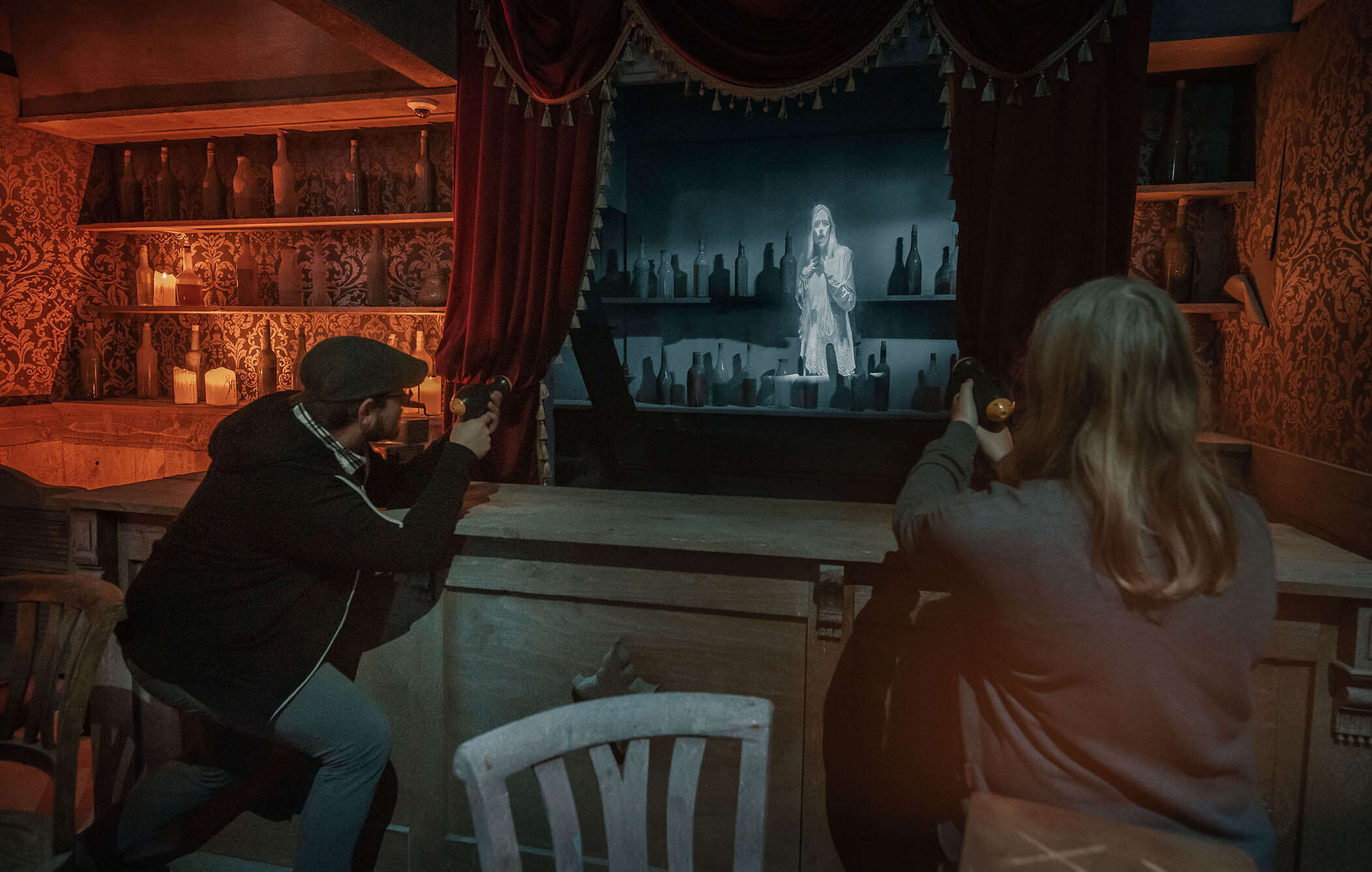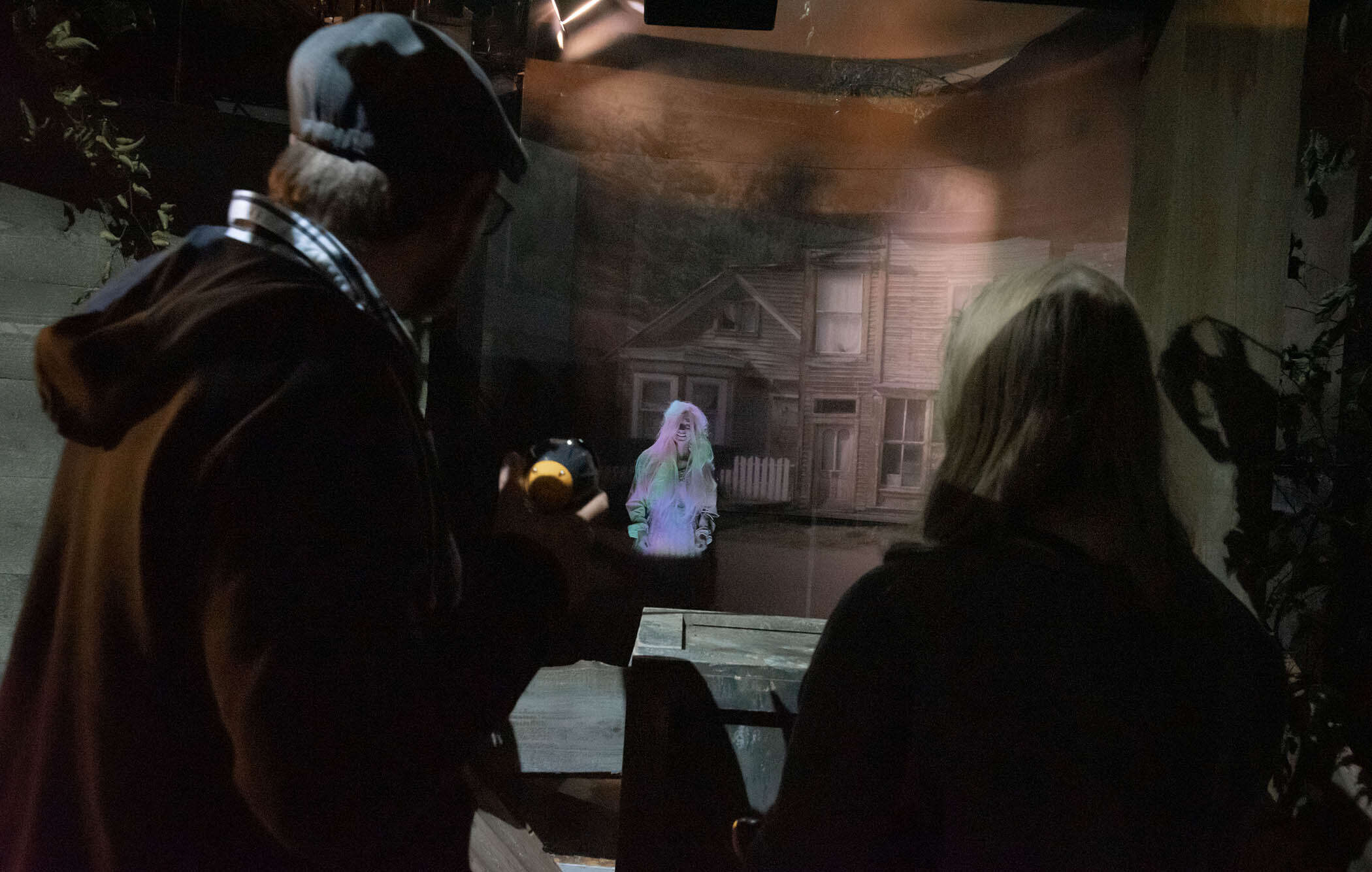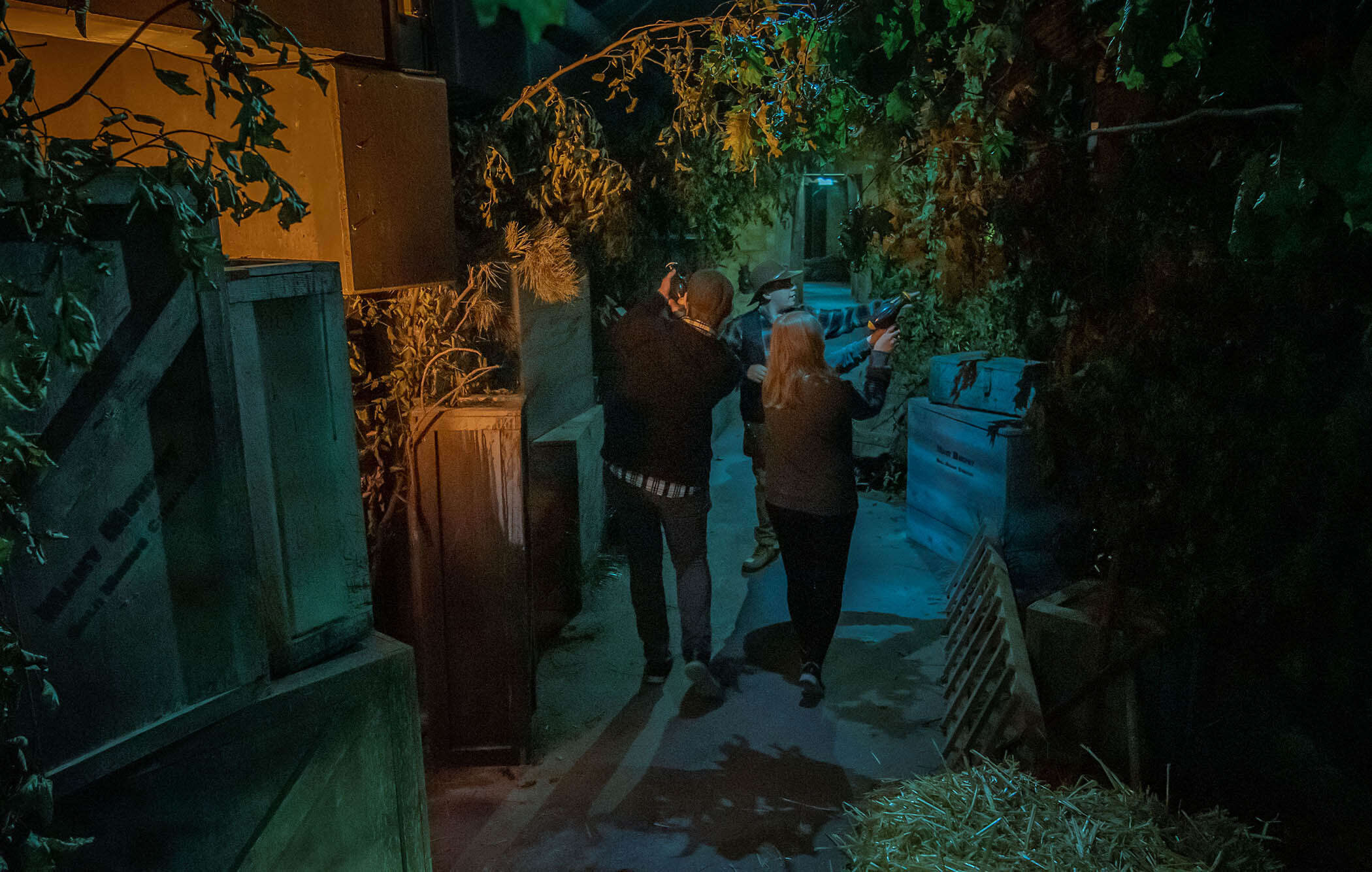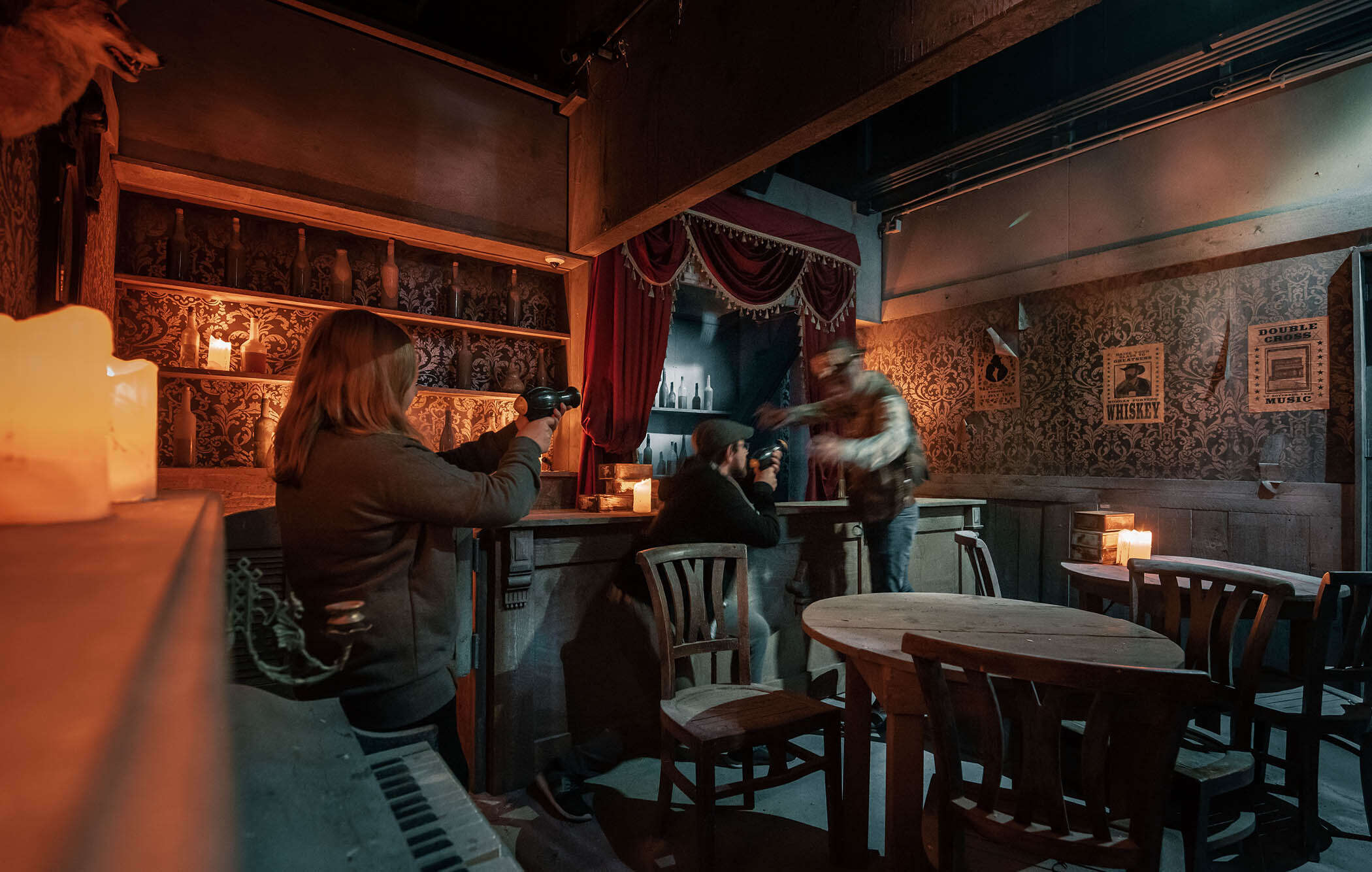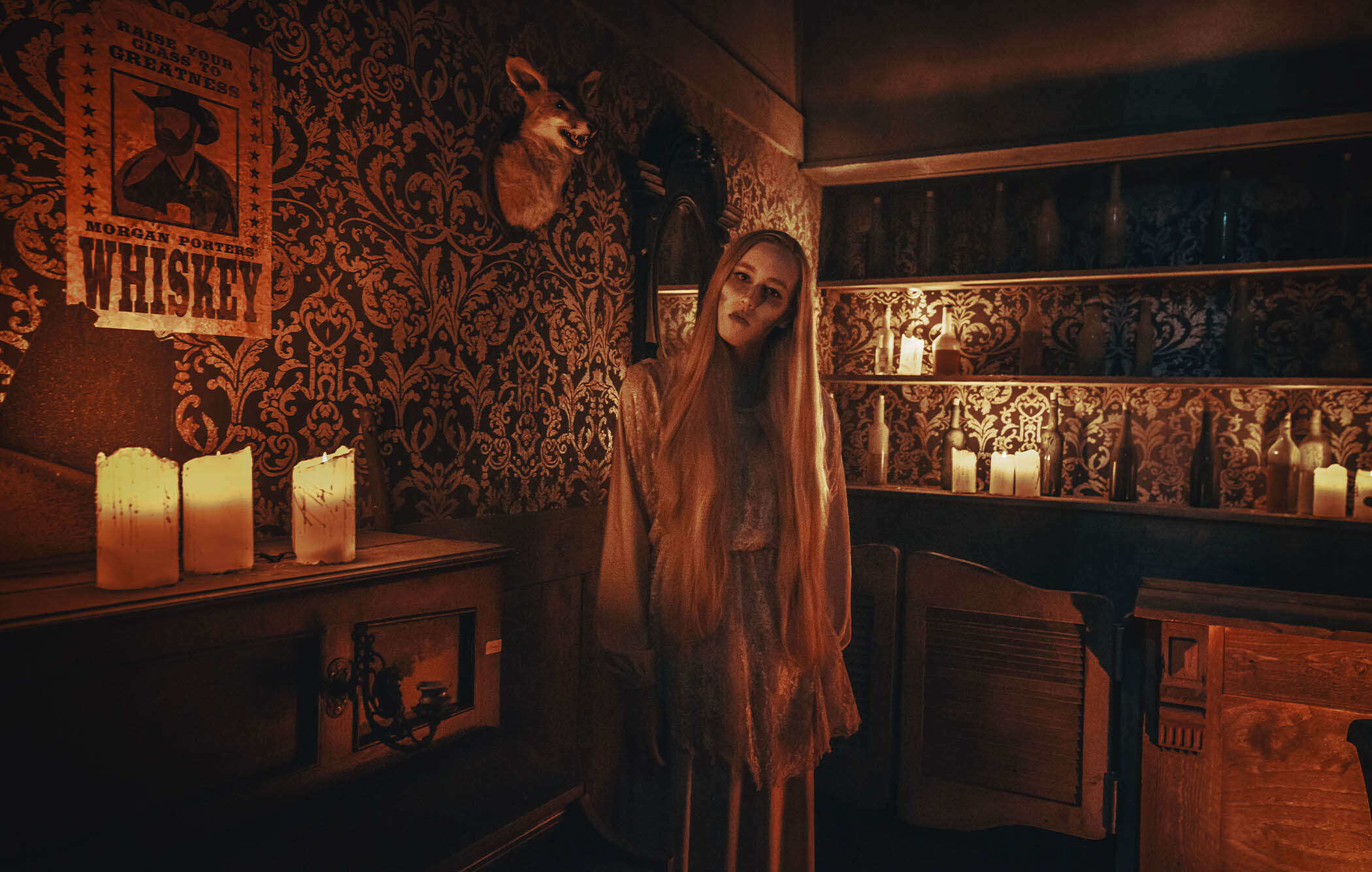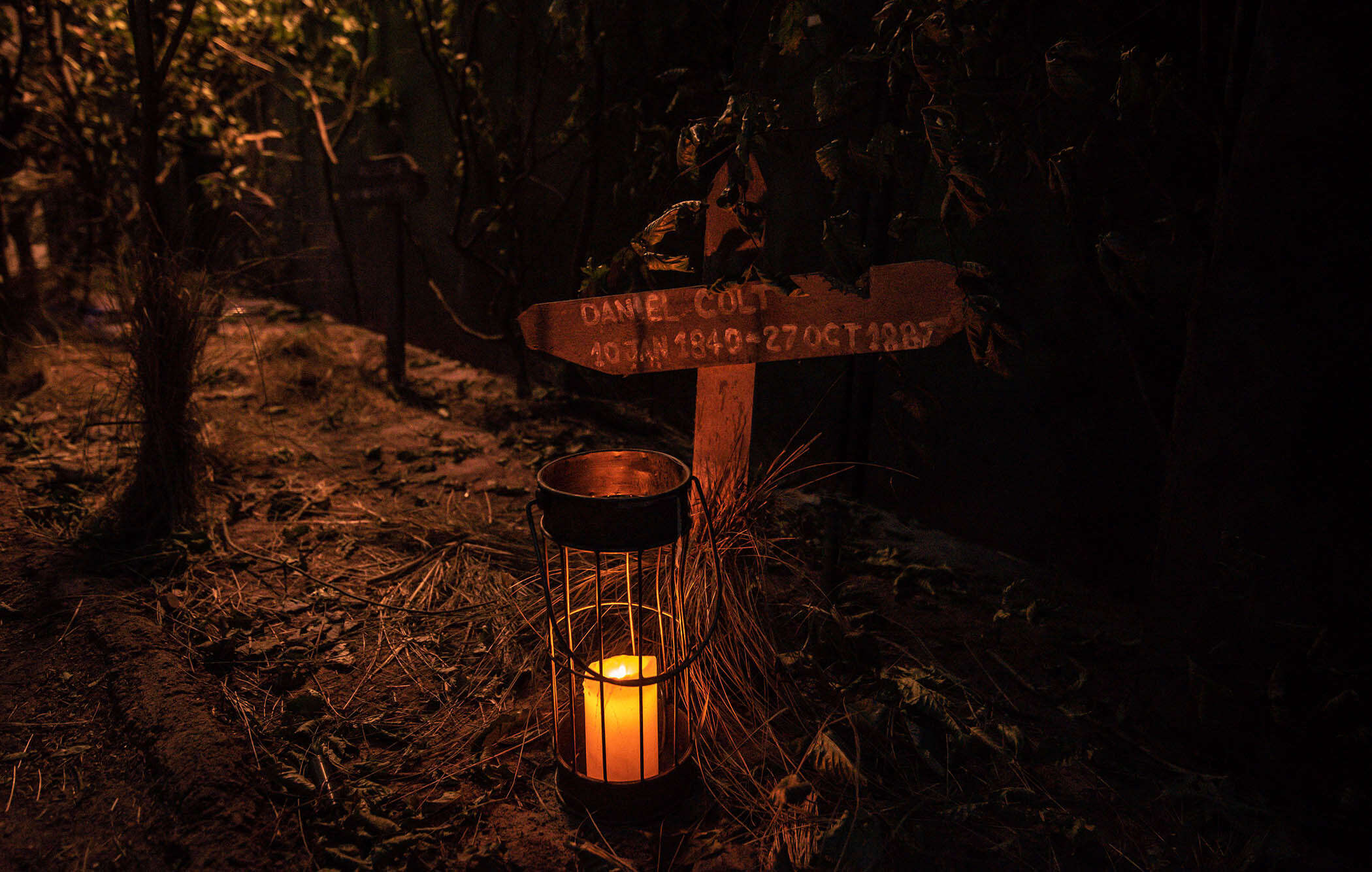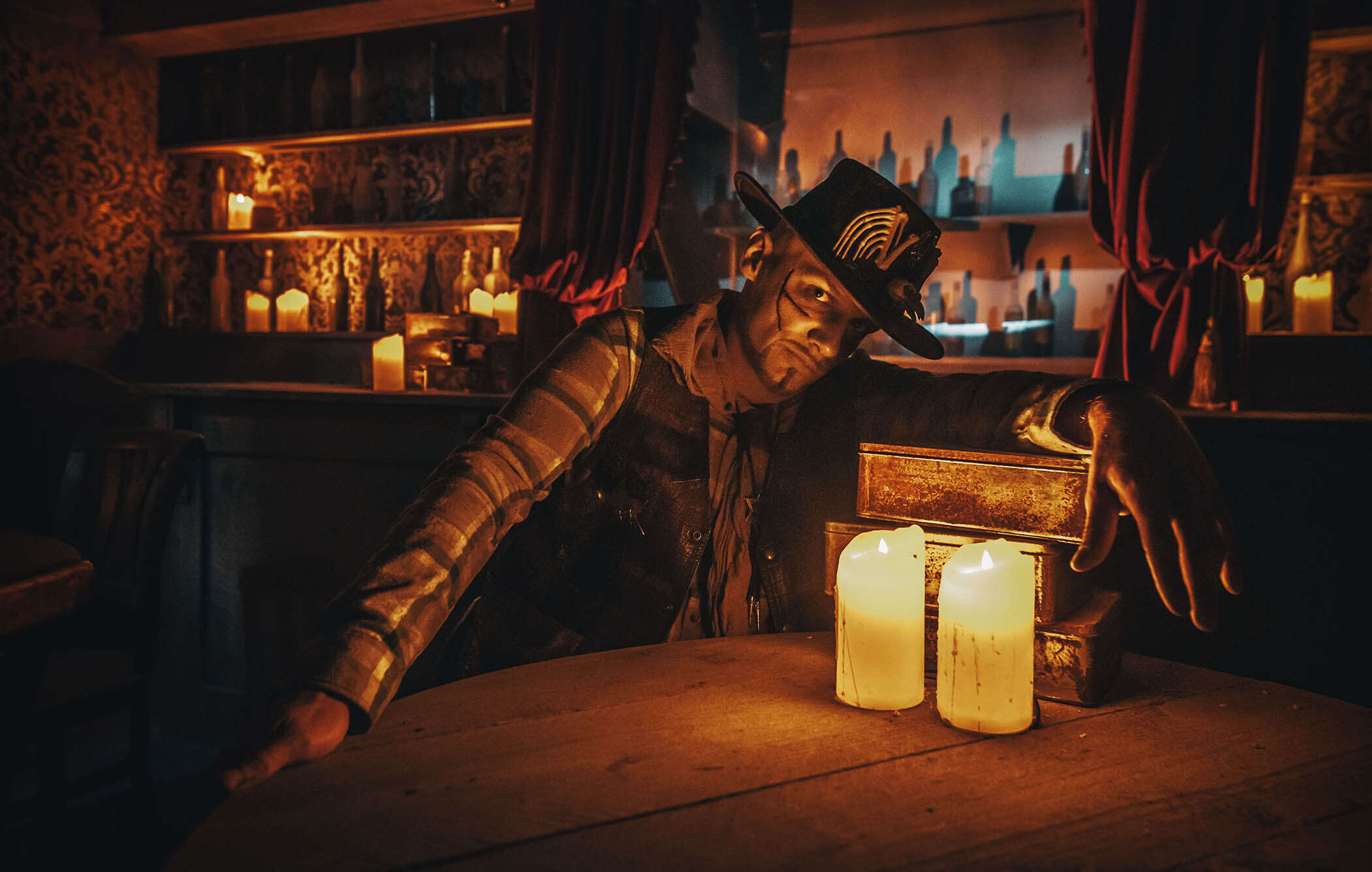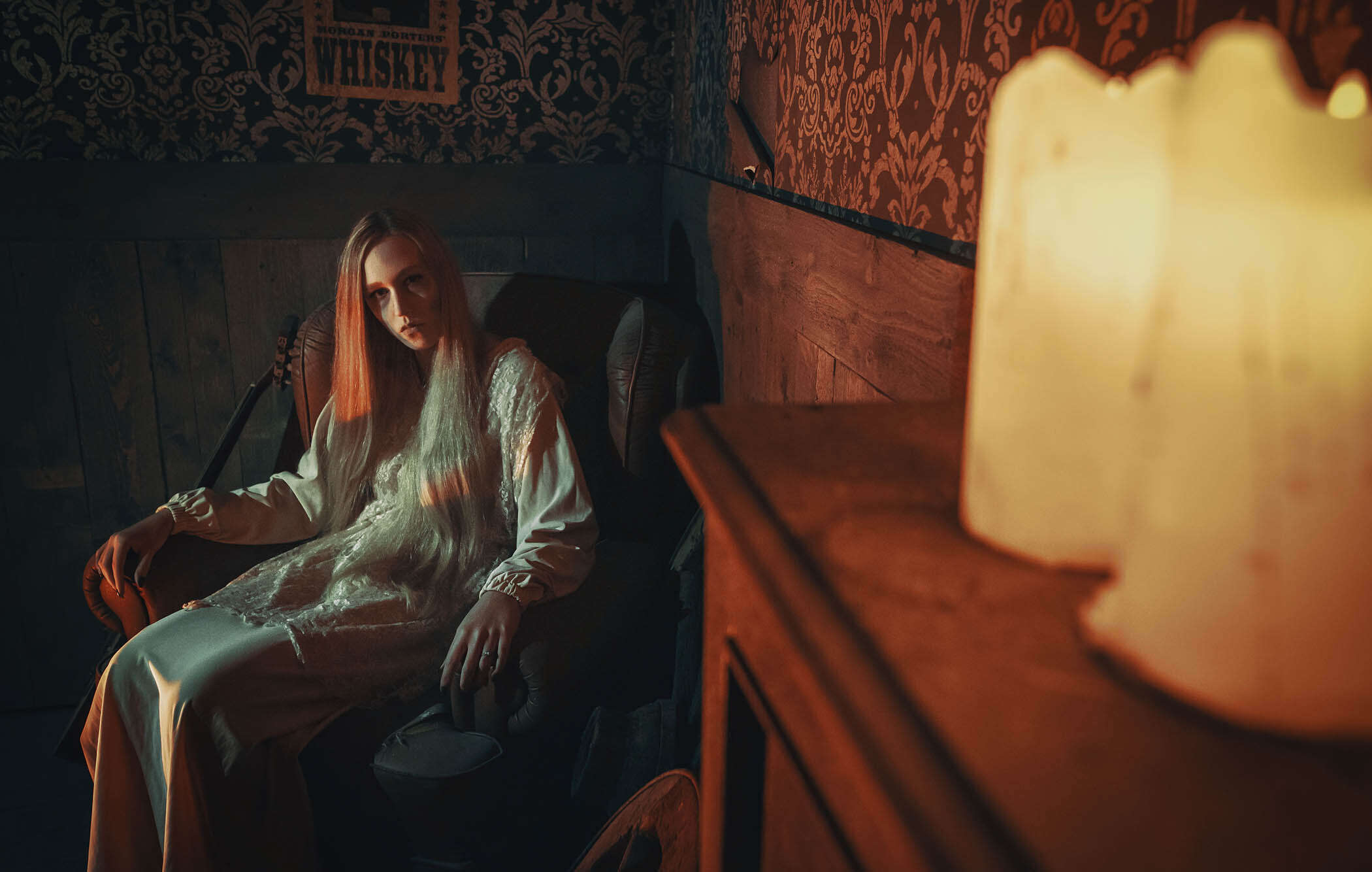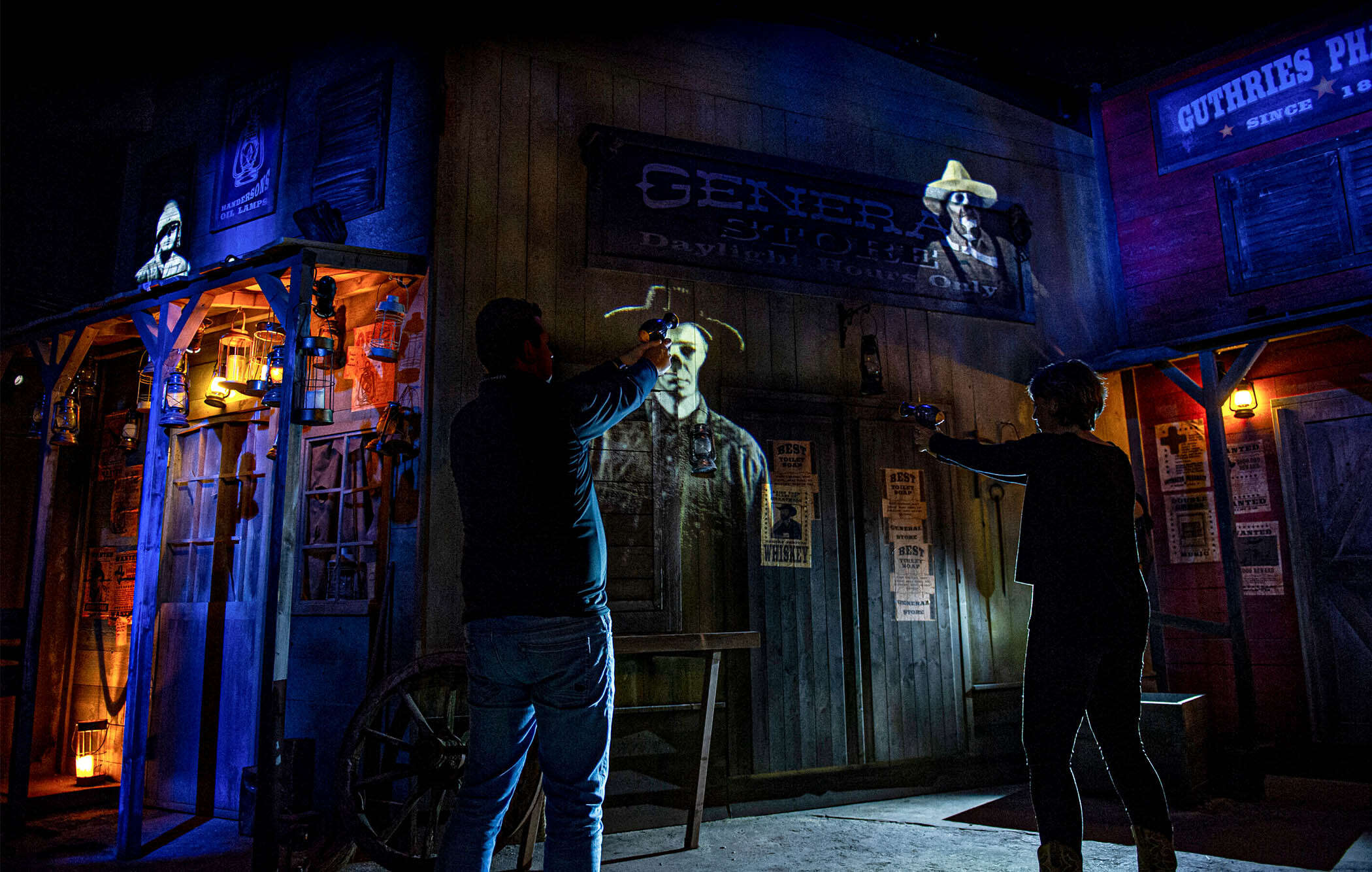 Walkthrough Experiences
As well as interactive walkthrough attractions, Lagotronics Projects also creates various other types of walkthroughs, which use a variety of audiovisual and interactive technologies. This could be a walkthrough experience in an FEC, or an educational walkthrough in the form of a quest in a museum or zoo. Various options are available in terms of interaction, such as touchscreens, video projections, RFID, interactive devices, push buttons and sensors. Using our show control system, we ensure that all elements come together combined to create a fantastic experience.
Walkthrough Attractions news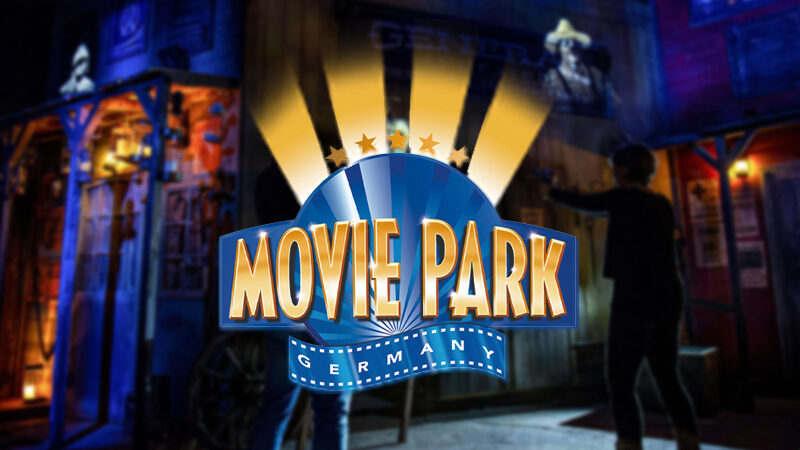 Meet us at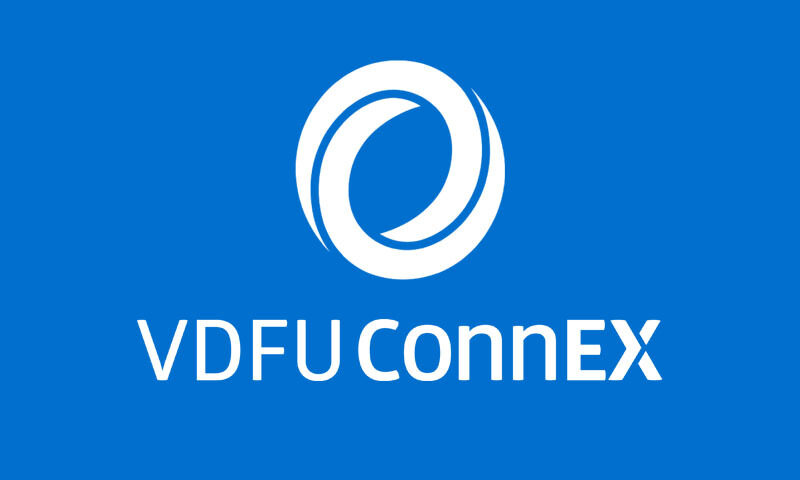 VDFU Connex, booth #41
February 20-21 2024
Mercure Hotel MOA
Berlin, Germany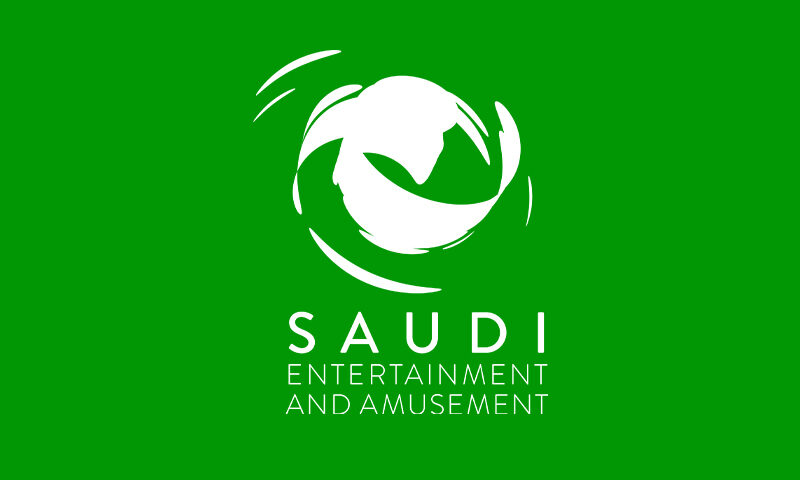 SEA Expo, booth #2C229
May 07-09 2024
Riyadh Front Exhibition & Conference Center
Riyadh, Saudi Arabia