Whether it is a family ride, a rollercoaster or classic tower, every outdoor ride can be fitted with an innovative interactive system. Lagotronics Projects specializes in developing, producing and installing interactive systems for outdoor rides.
In terms of interactivity, there are all kinds of options, such as trigger and shoot systems, push buttons, sensors and touch screen solutions. The interactive system can be fully customized, such as a unique design for the interactive devices.
Different types of interactive outdoor rides: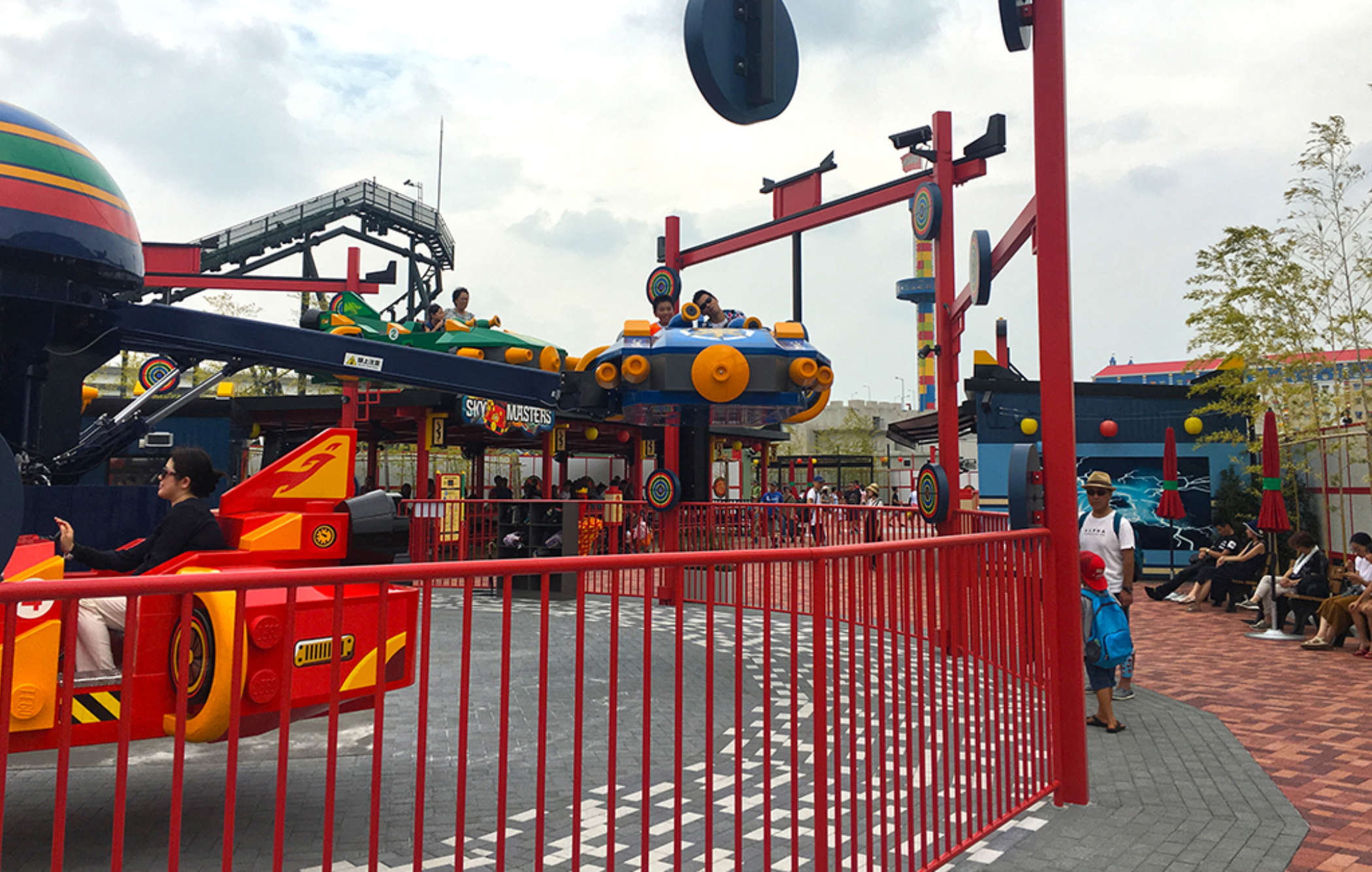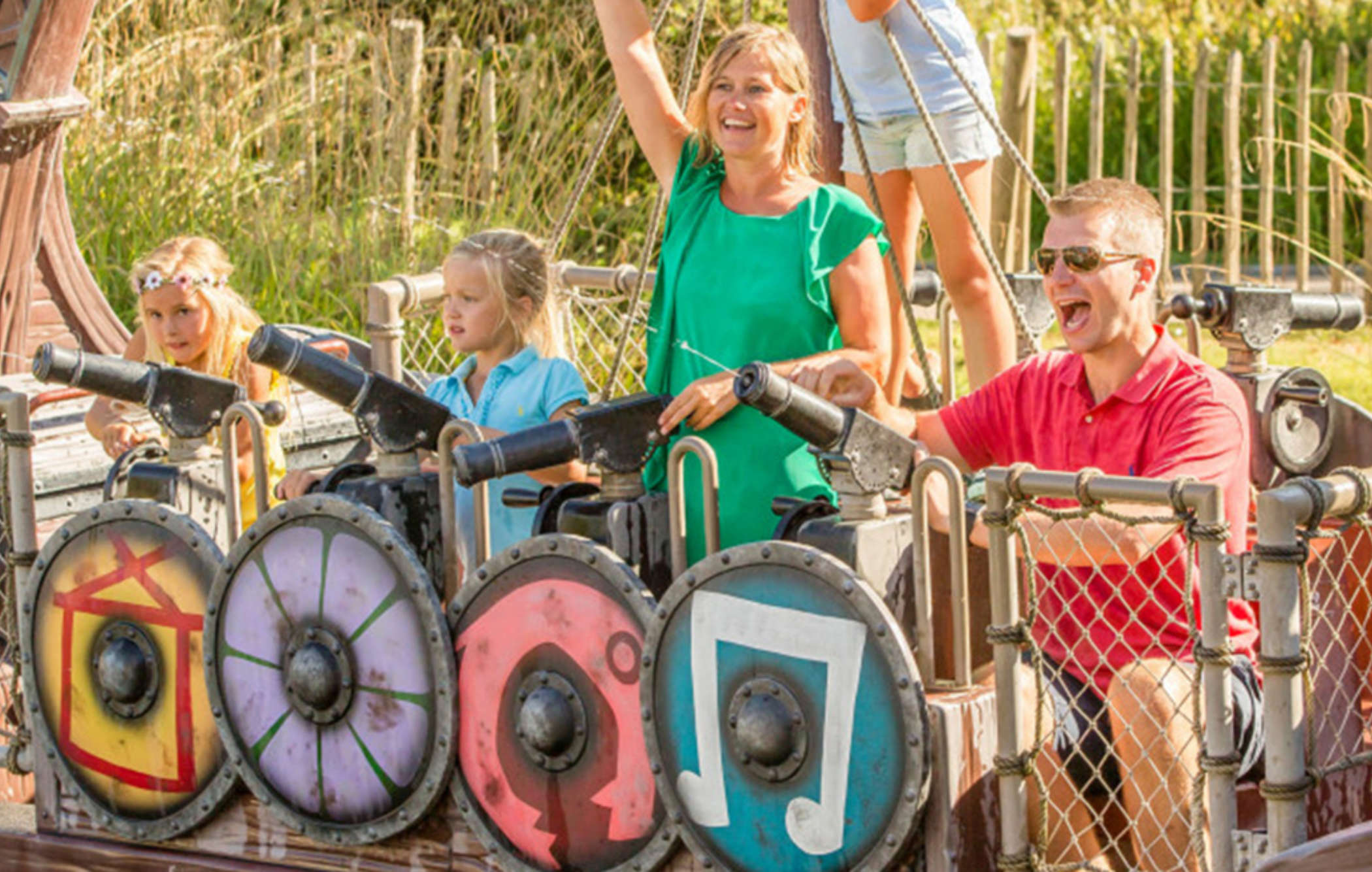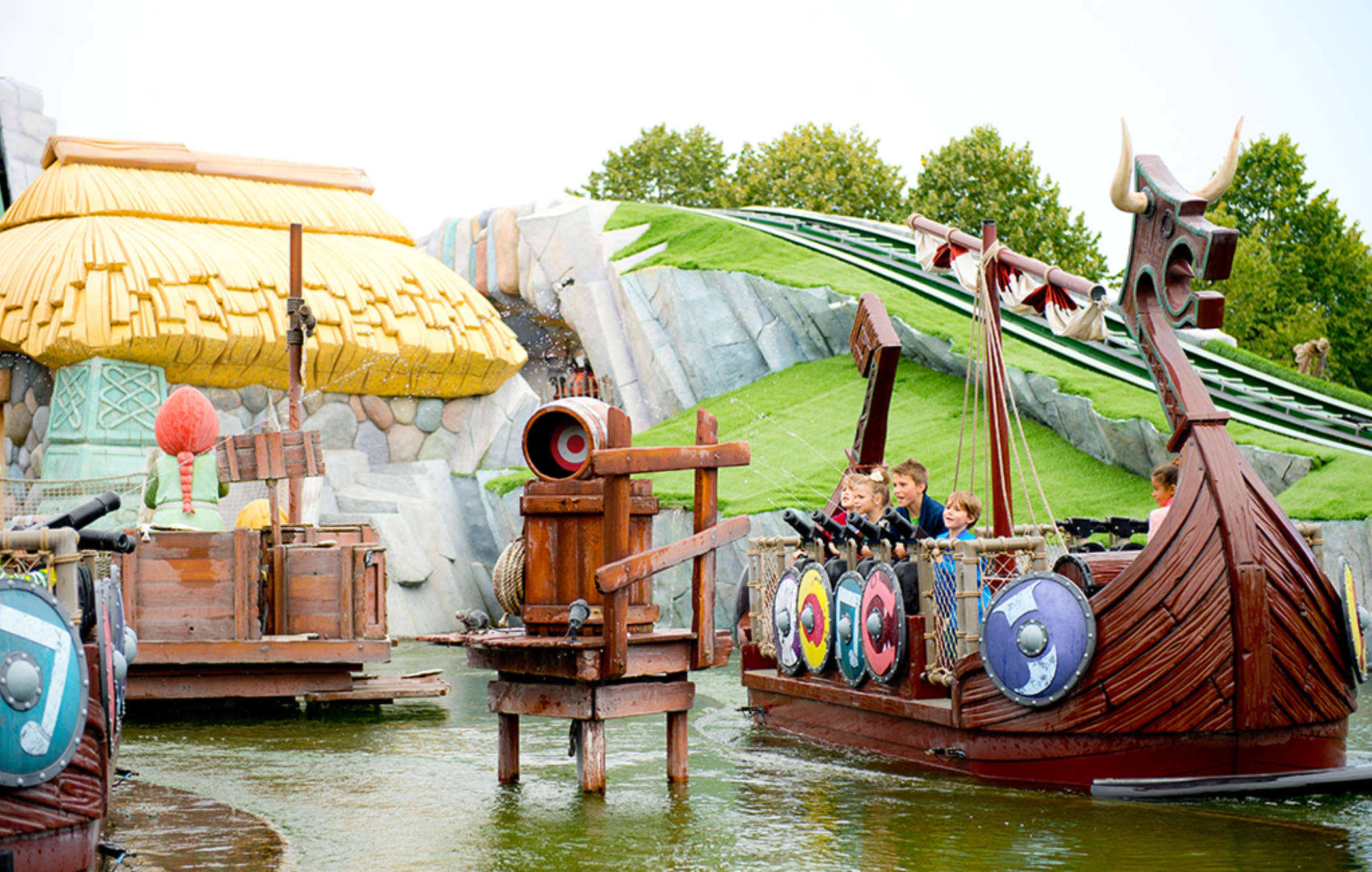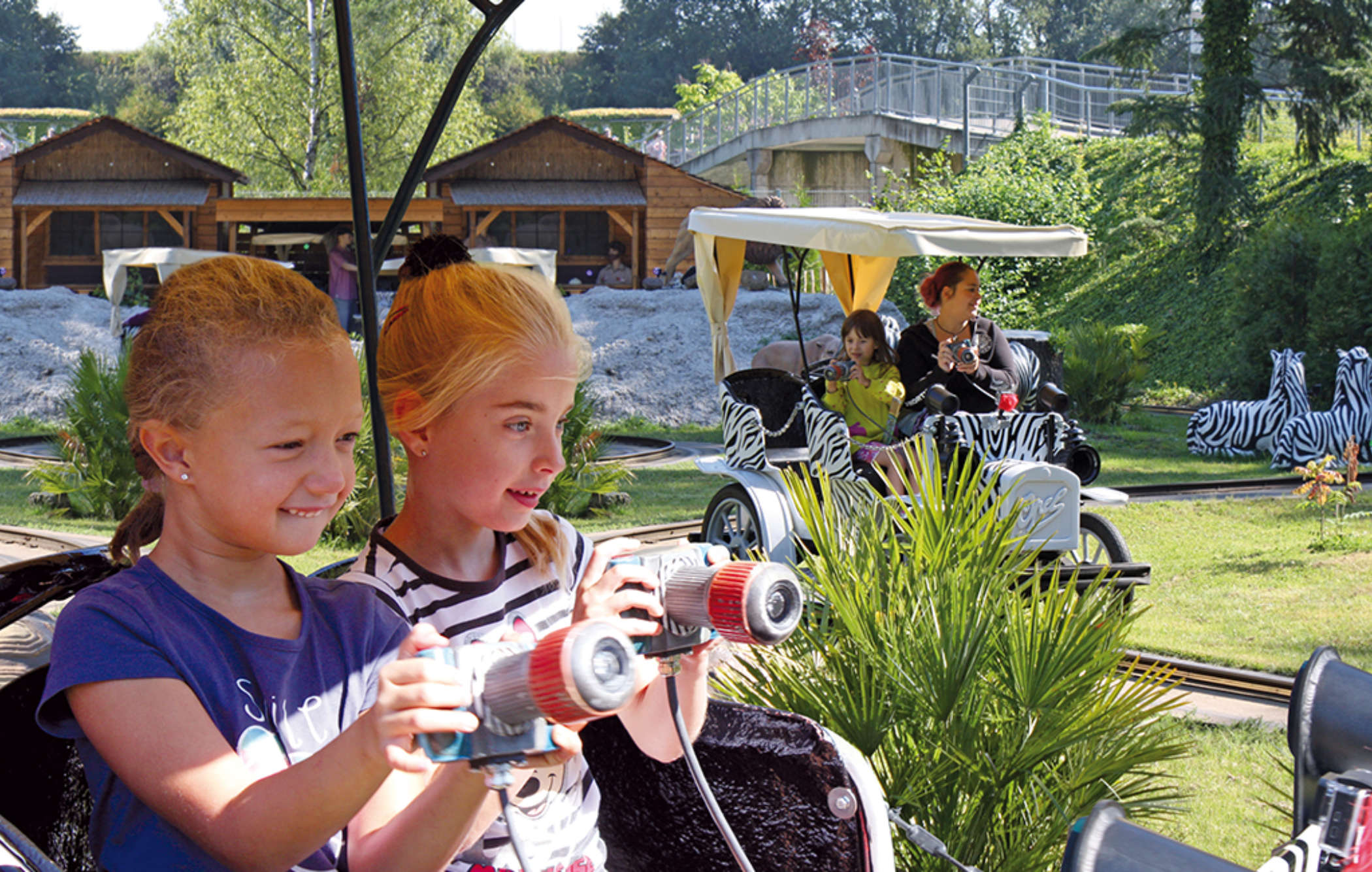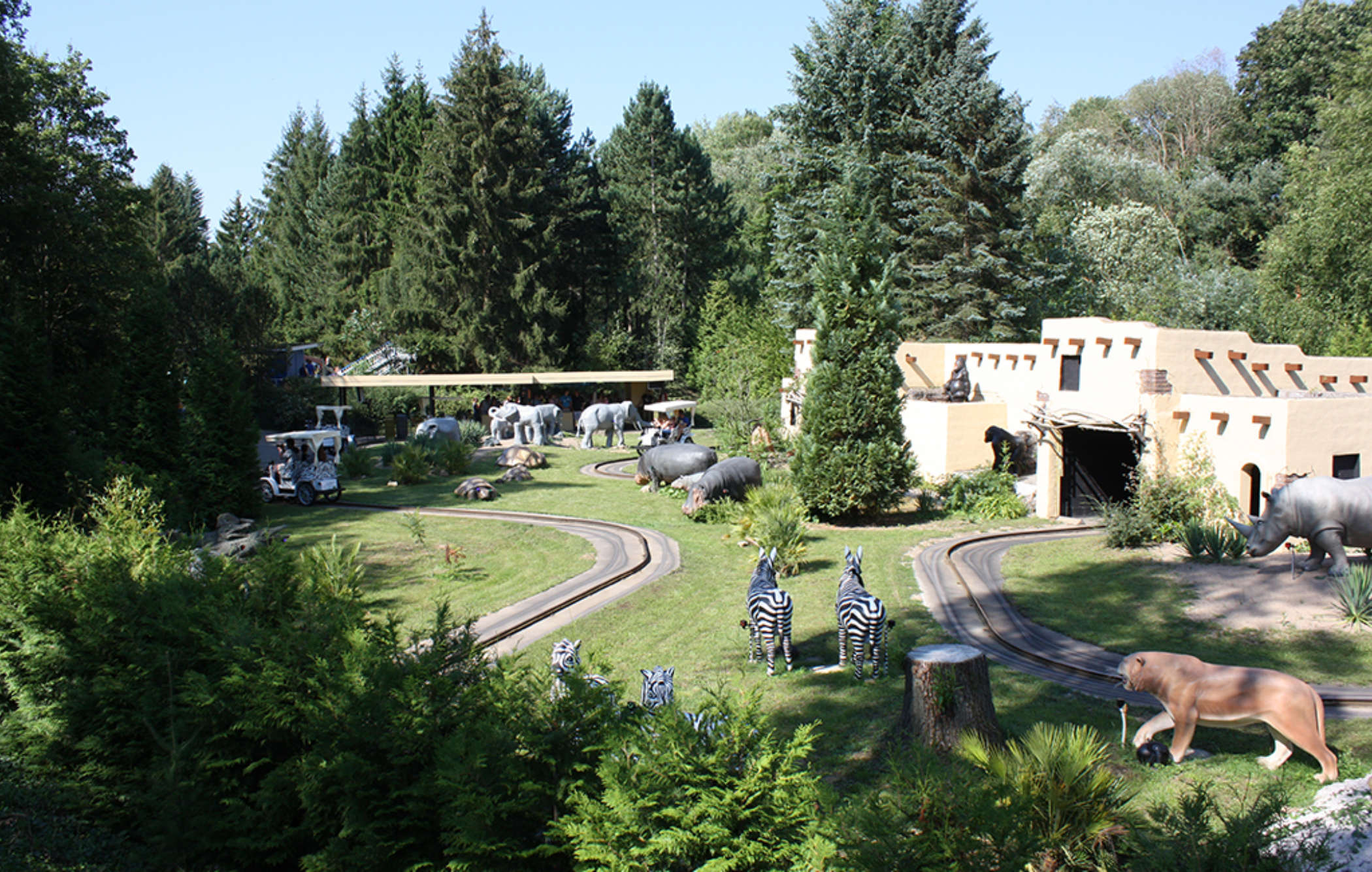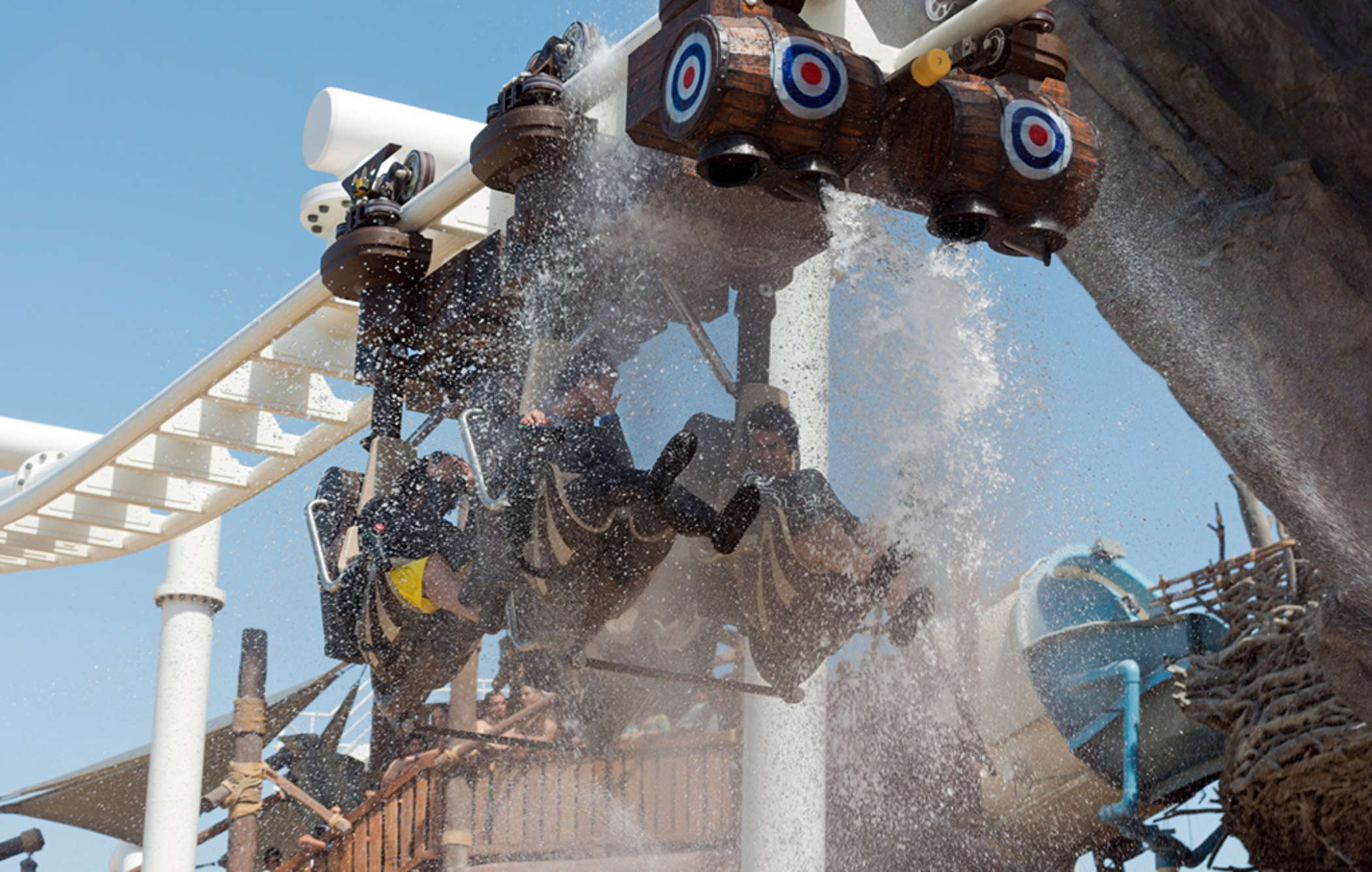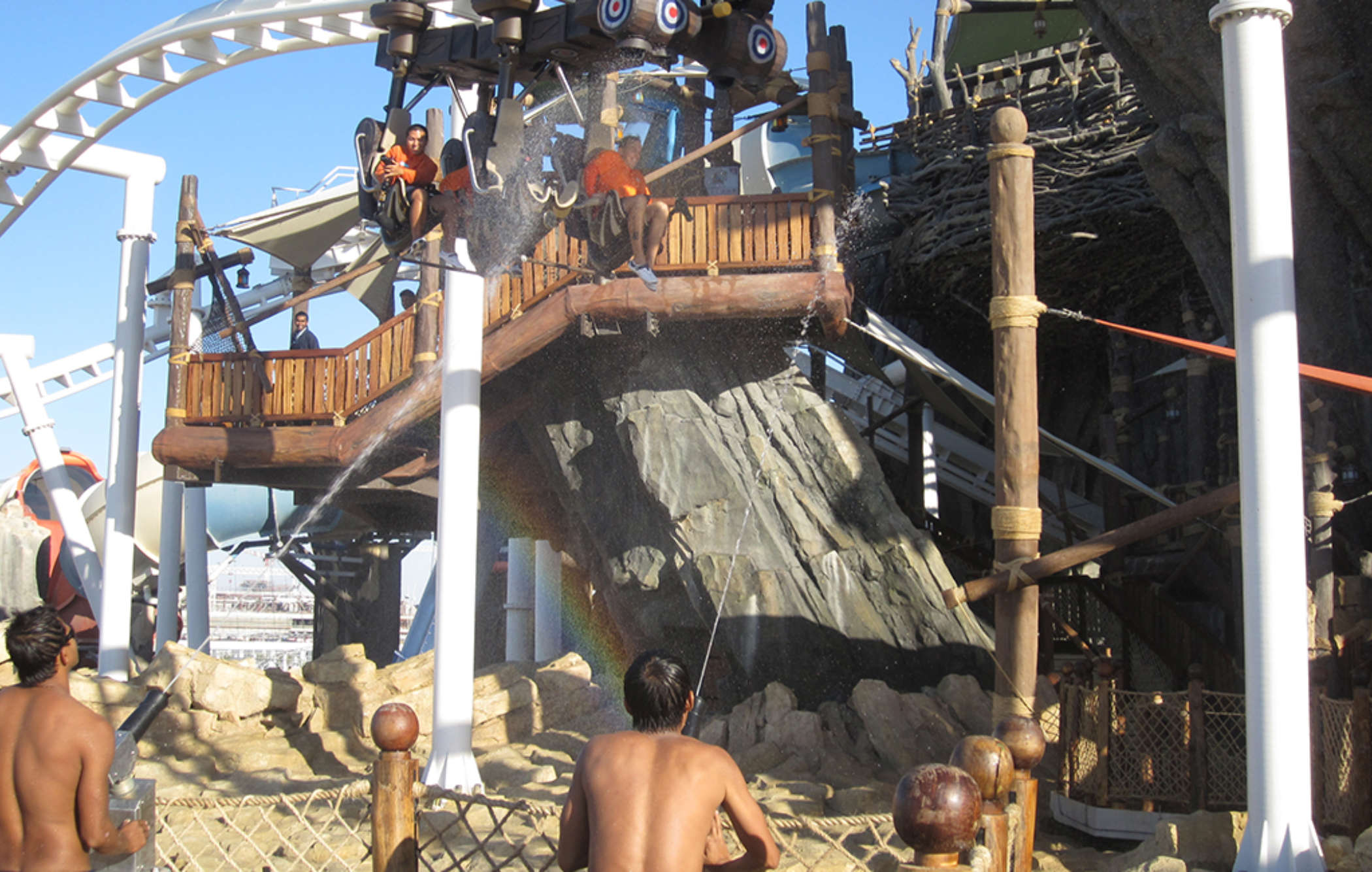 Storytelling
As is the case with dark rides, outdoor rides increasingly include storytelling and appropriate theming. If required we can deliver this in addition to the interactive system and show equipment. We would therefore deliver the entire package including a well-thought-out concept design with storyline, plus the scenery in association with our partners. This could be based on an existing theme, or we can devise an entirely new theme for the ride.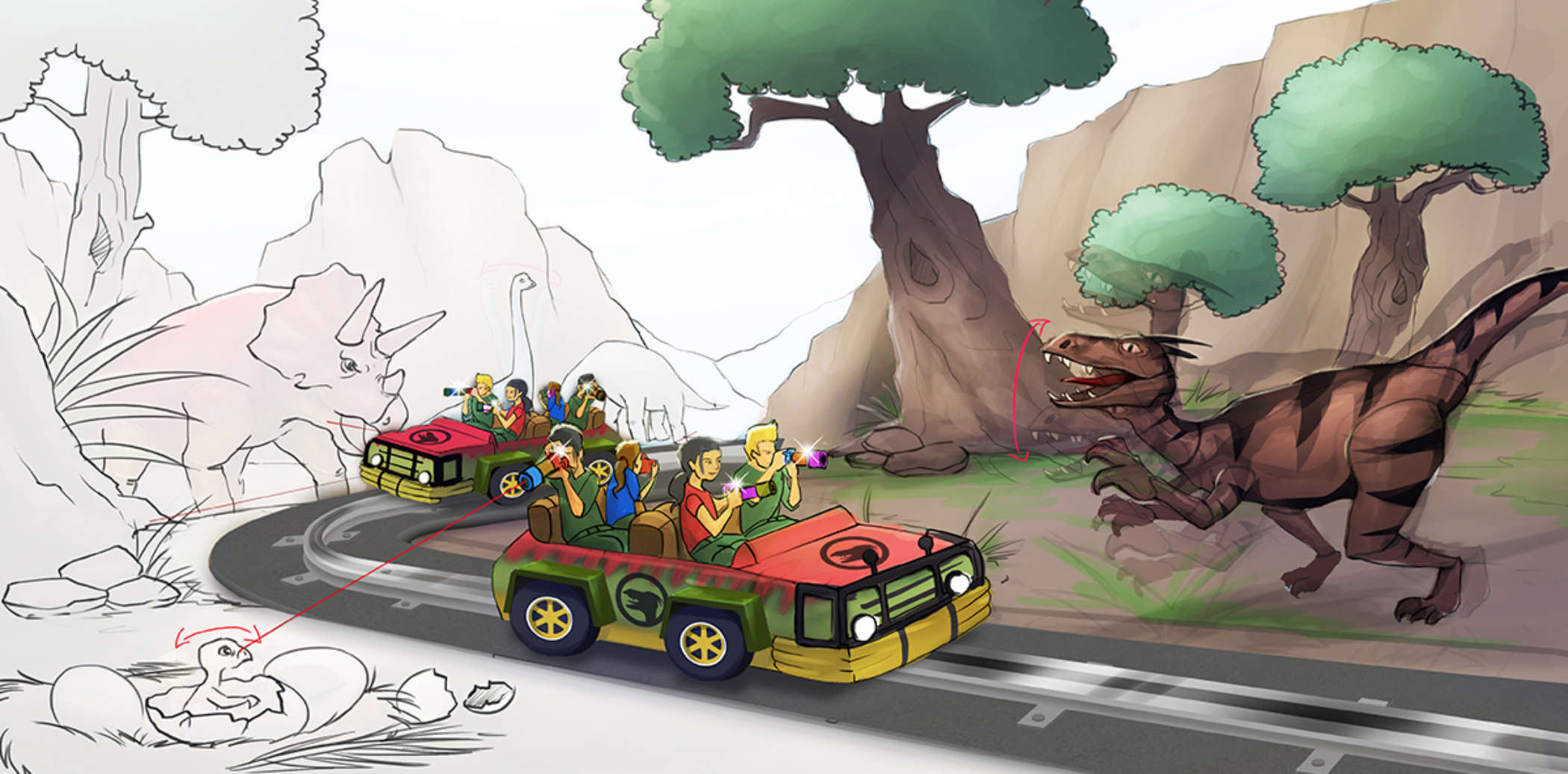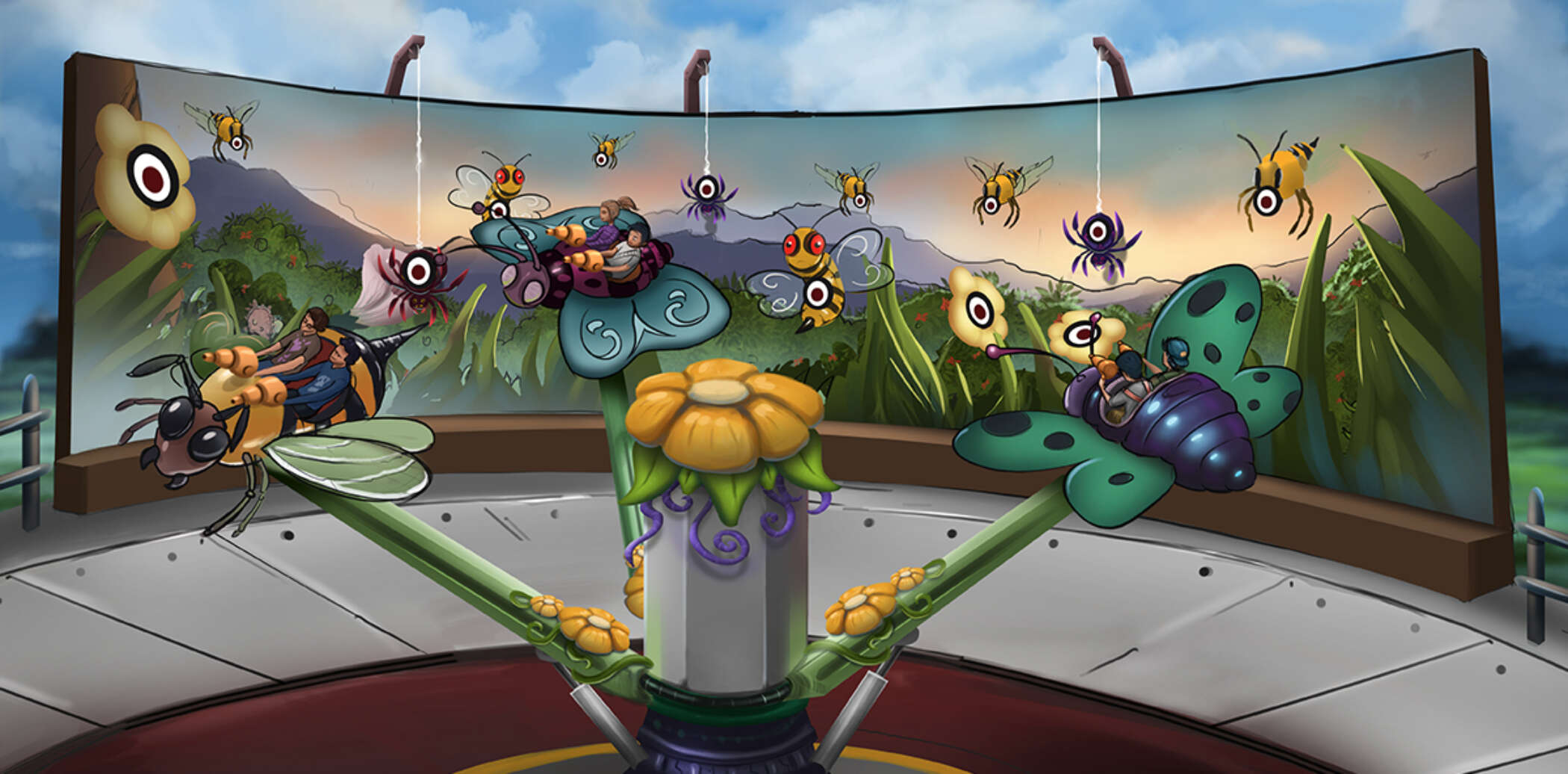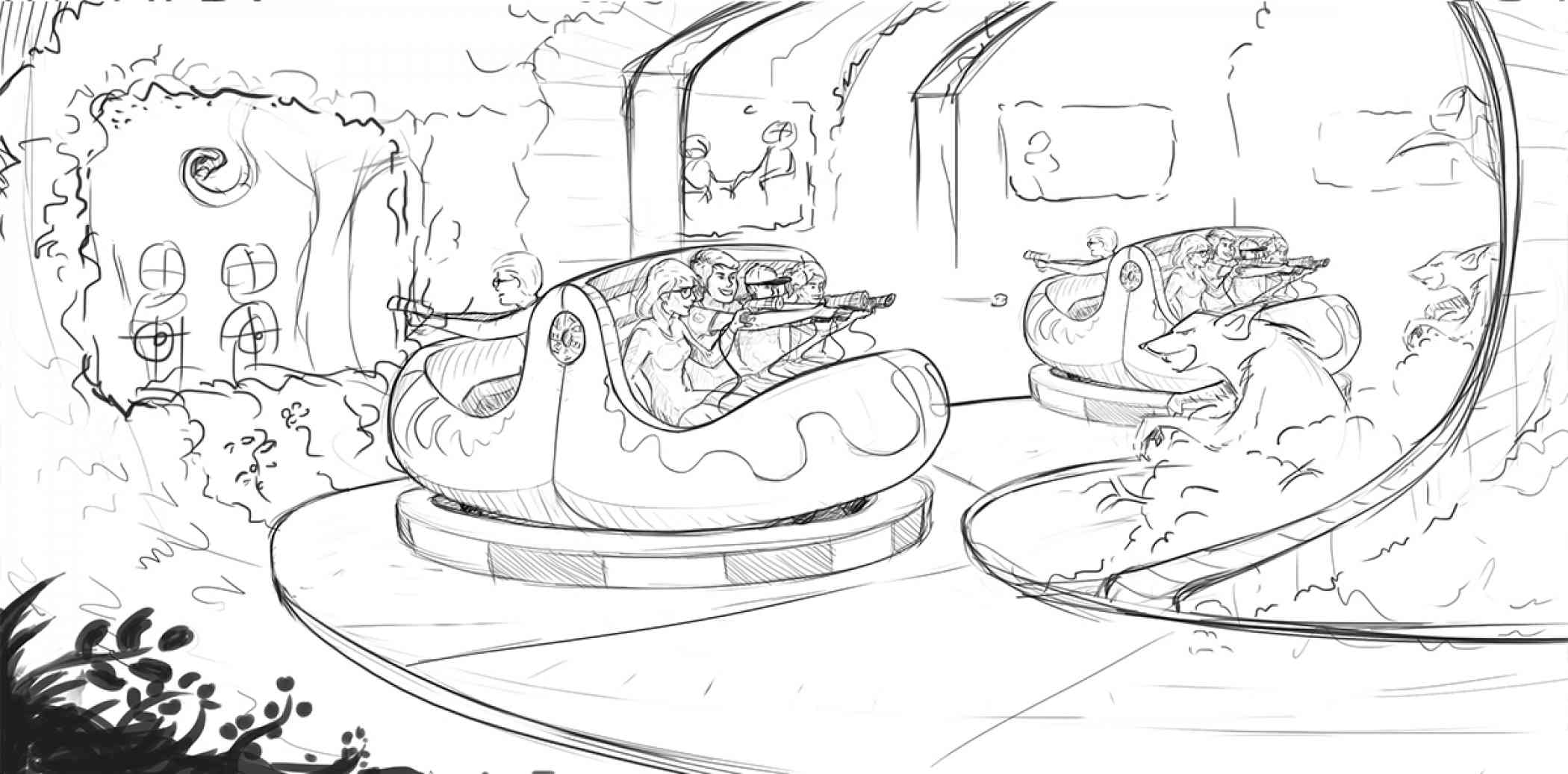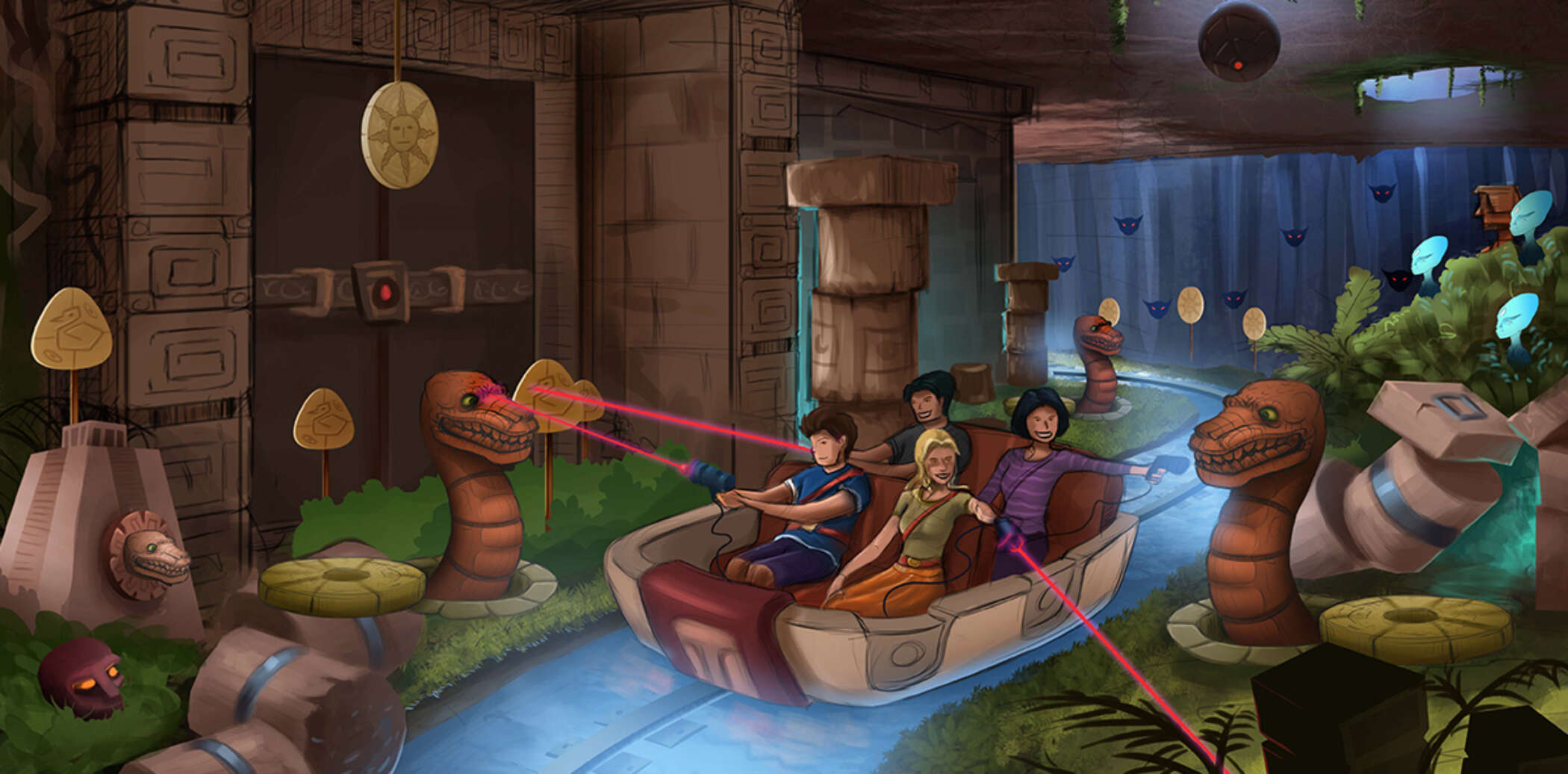 Meet us at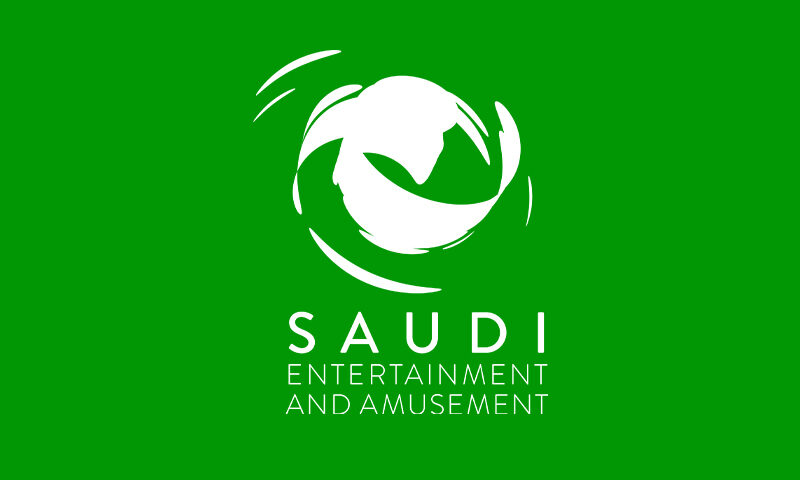 SEA Expo, booth #2D99
May 28-30 2023
Riyadh Front Exhibition & Conference Center
Riyadh, Saudi Arabia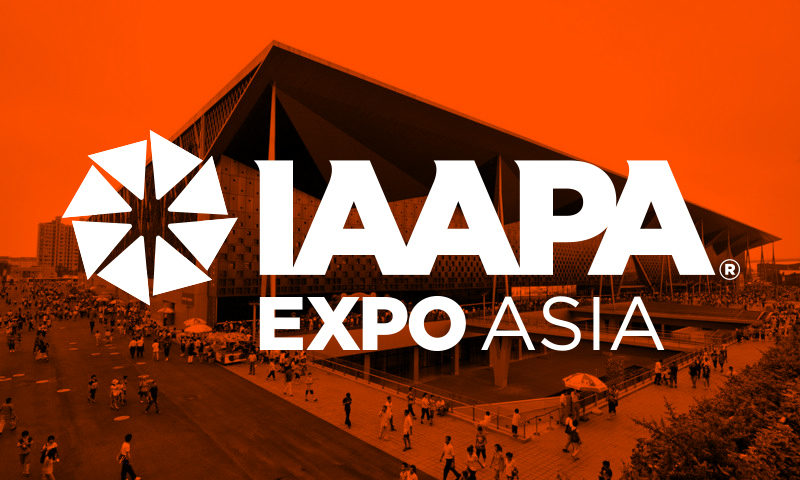 IAAPA Expo Asia, booth #L1317
June 13-16 2023
Marina Bay Sands
Singapore