Whether it's a slow moving kiddy ride, a rollercoaster or classic tower, we can deliver the most beautiful and surprising interactive outdoor rides. If desired, we provide the entire package, from scratch to a complete ride.
For example the Foto-Safari ride at Rasti-land. A typical interactive outdoor ride for the whole family. While driving through beautiful scenery and landscape, you bring the world to live! By capturing the animals or scenery with your camera, you'll trigger great special effects like noises, lights, movements and wind or even vibrations. The interactive touch makes this ride very unique and funny!

Another great example is the Bandit Bomber at YAS Waterworld: a spectacular interactive thrill ride combination! During the rollercoaster ride you can hit targets on the sides of the track with your shooter, triggering special effects like light and sound.
We can deliver the entire package from creative concept design (theming and storytelling) to managing and producing an amazing interactive outdoor ride. Our creative team designs the complete storyline of your ride, integrating new or existing storytelling and theming. Our show producers will manage engineering, production, installation and delivery. If desired, we can take care of the whole package: including ride system, vehicles, decoration, animatronics, special effects, audio, lighting, and of course our interactive system.
In short: Lagotronics Projects can be your one-stop-shopping partner for a great interactive outdoor ride! Your visitors will experience an unforgettable outdoor ride!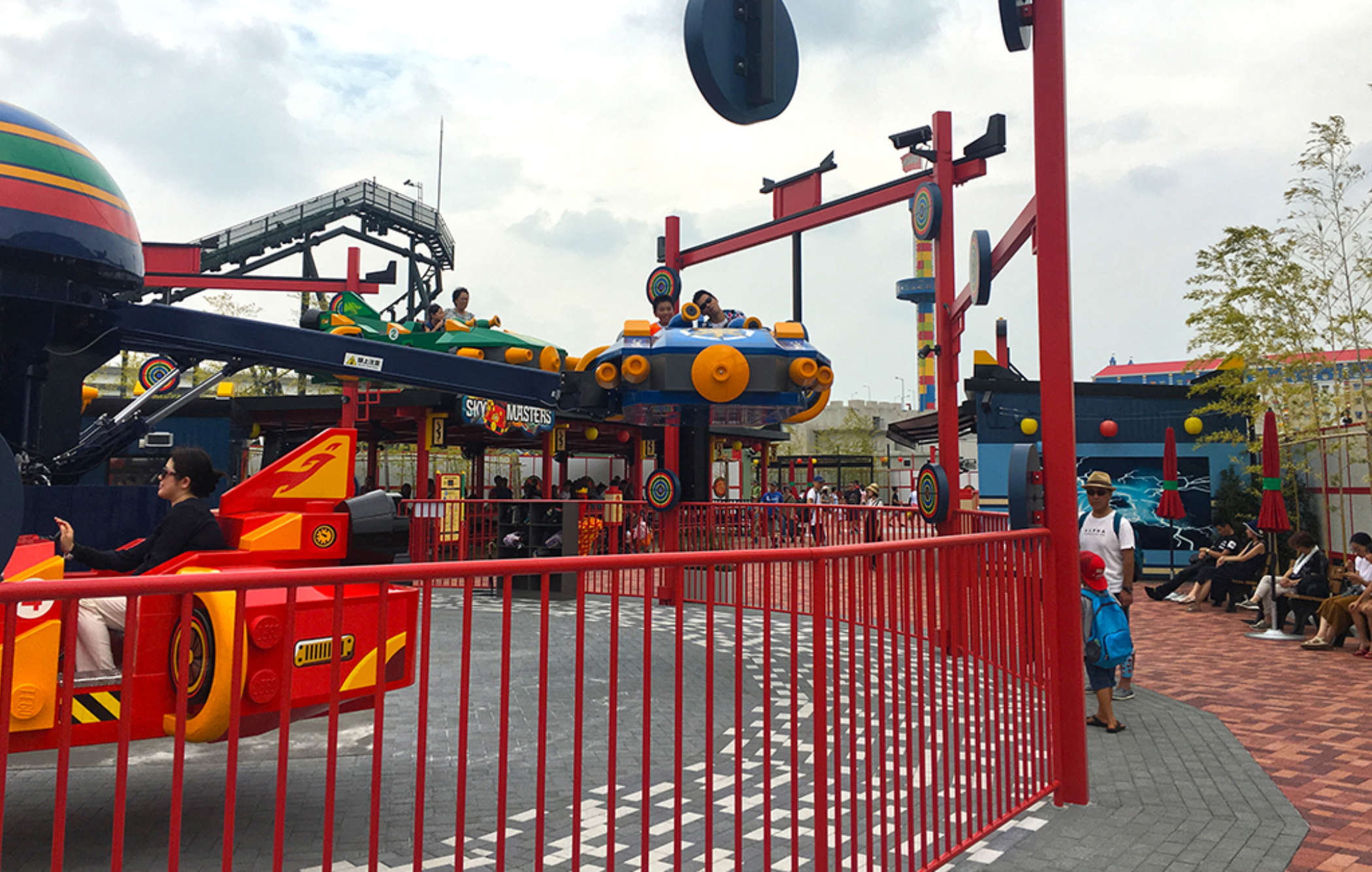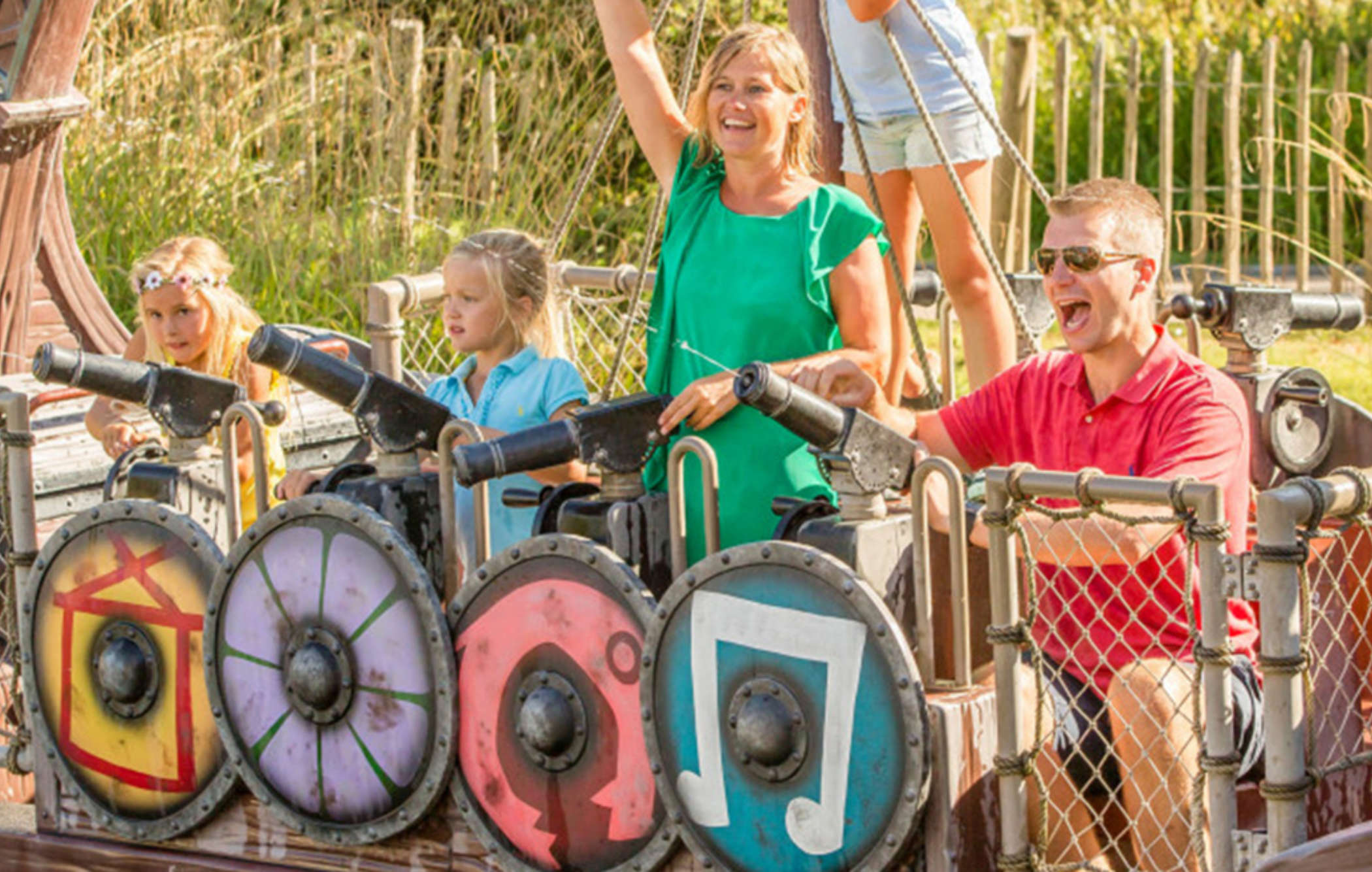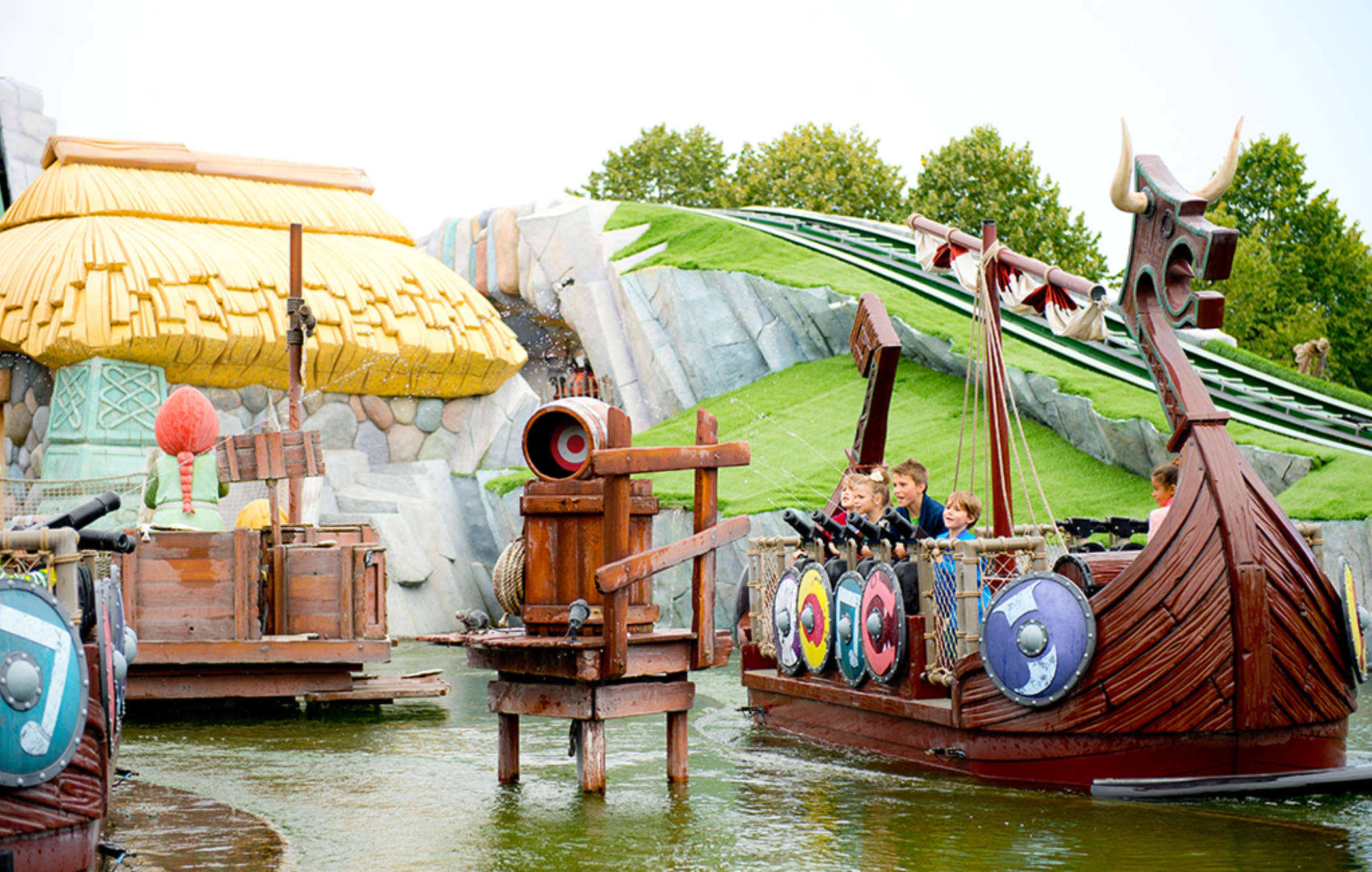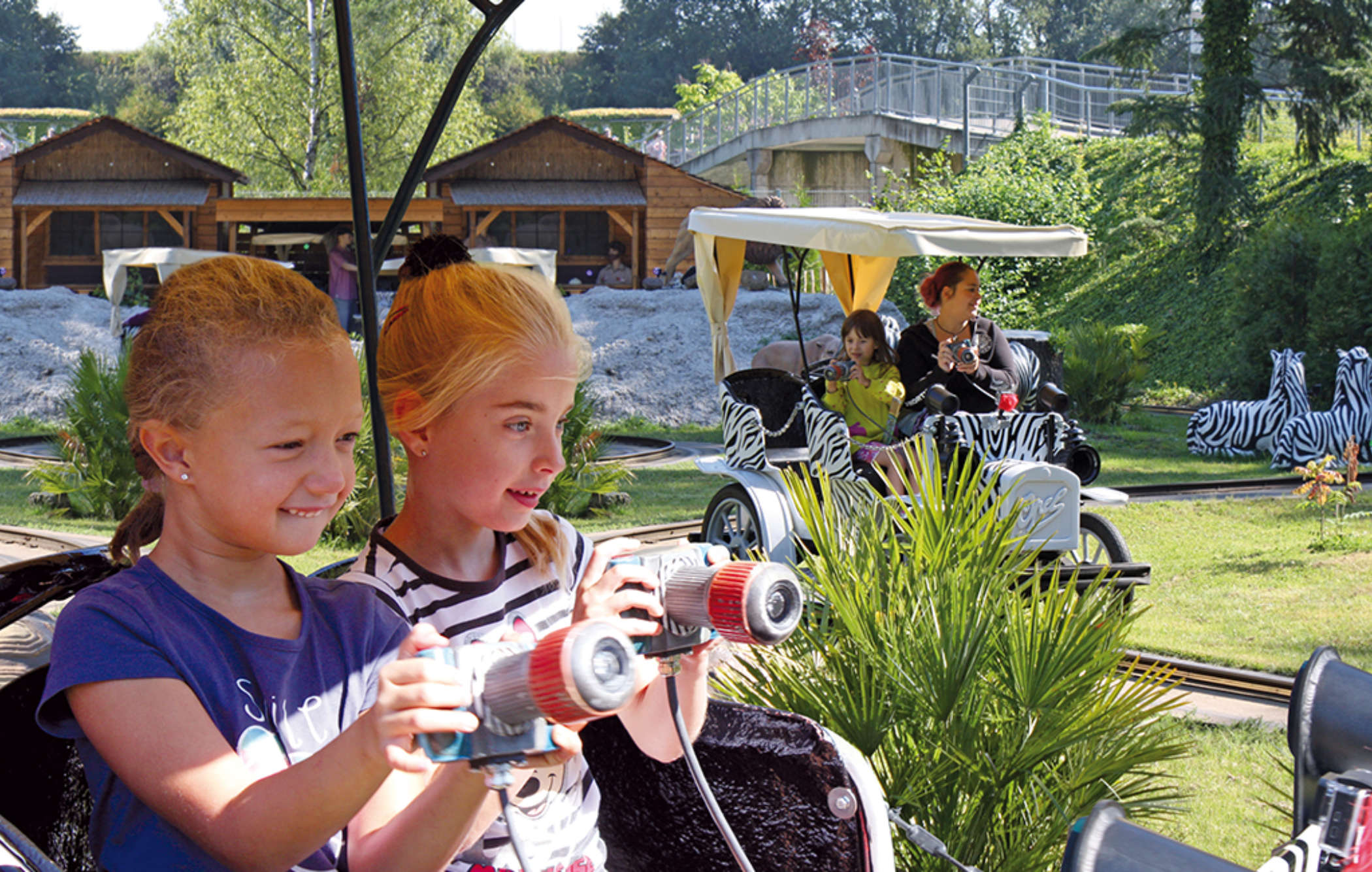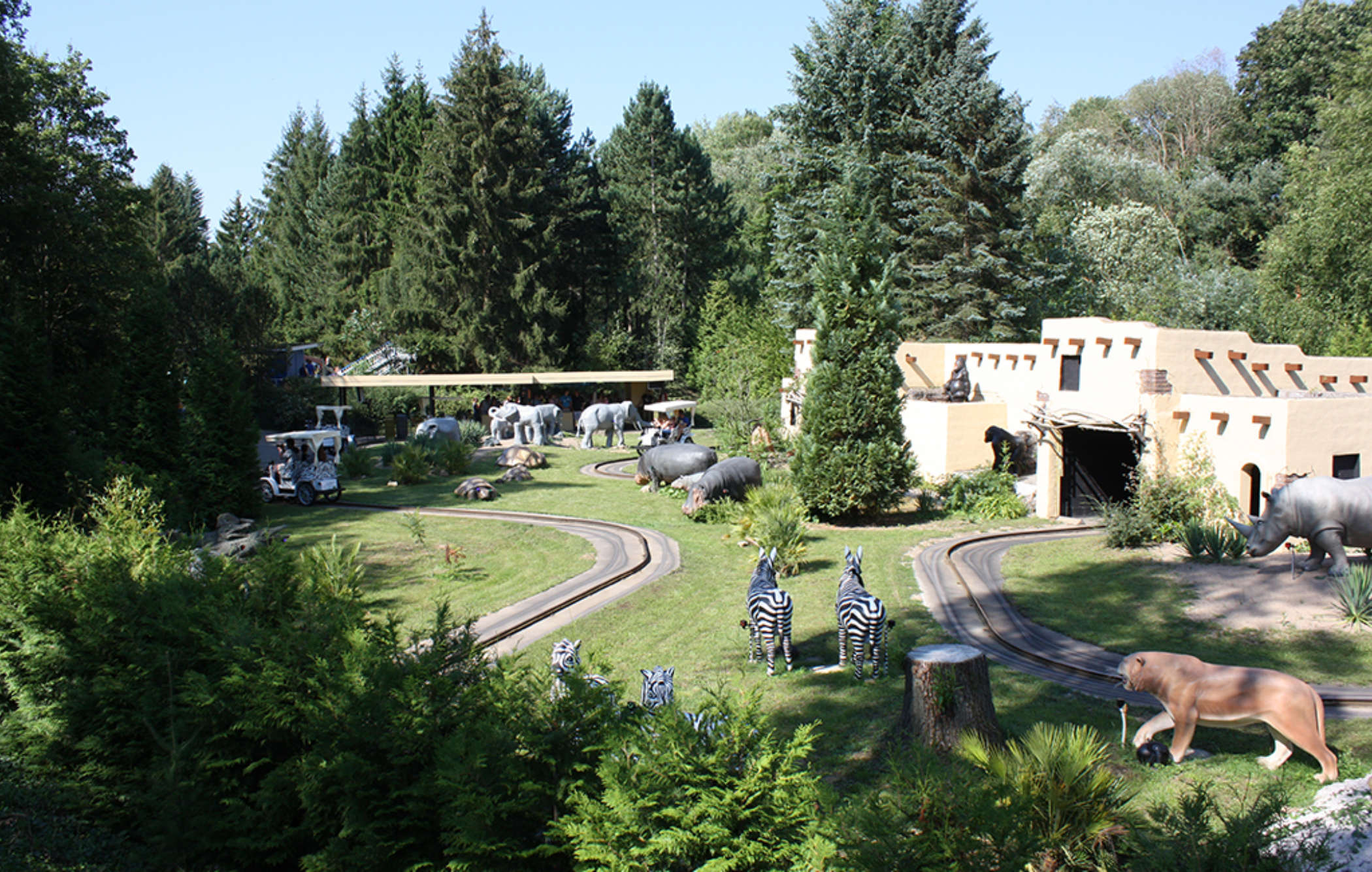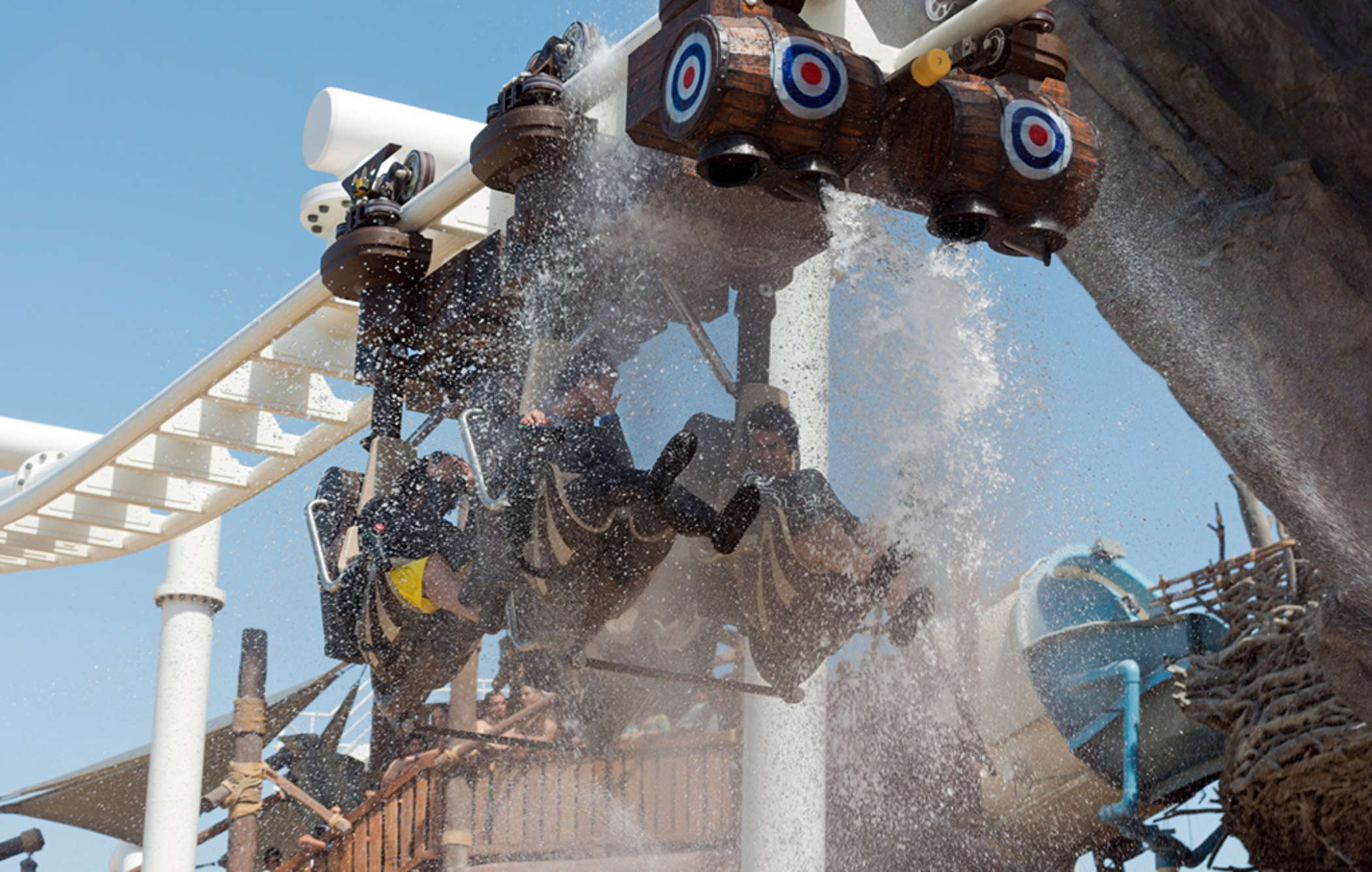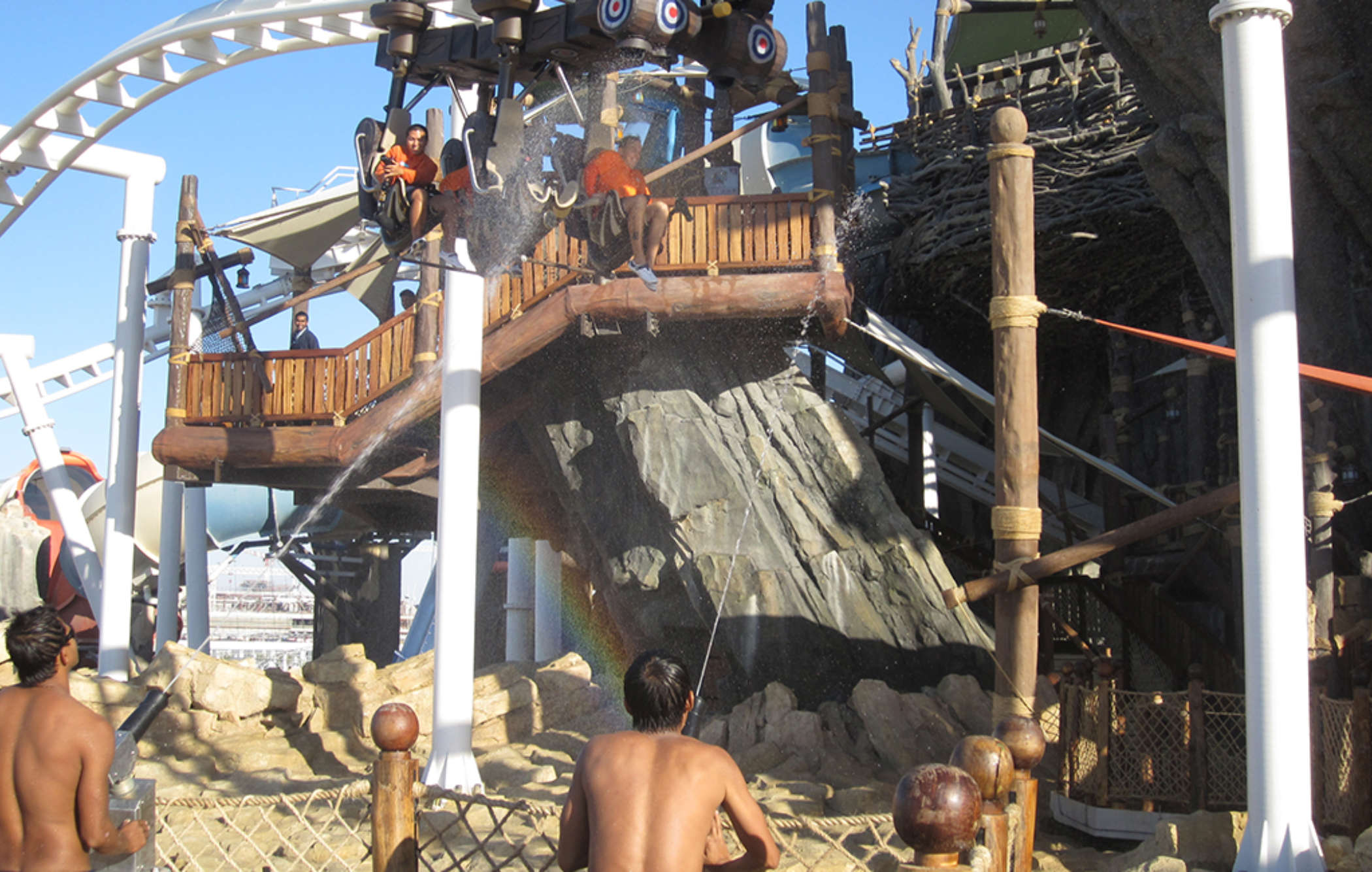 Meet us at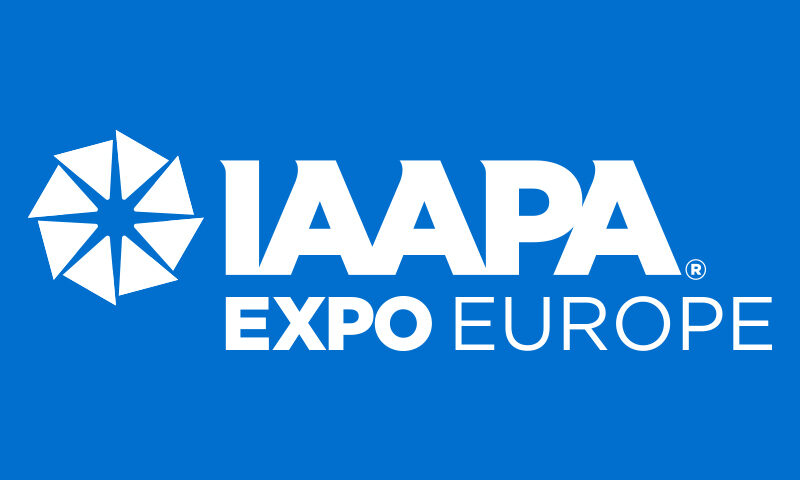 IAAPA Expo Europe, booth #1121
September 13-15 2022
ExCeL - International Exhibition Centre
London, United Kingdom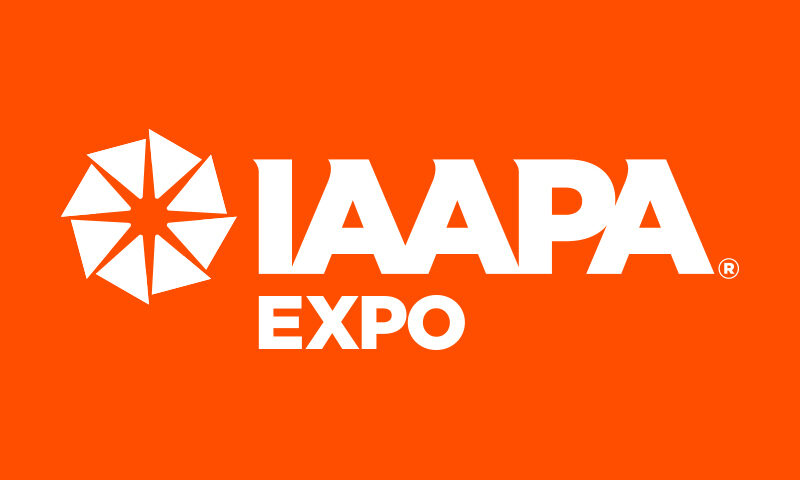 IAAPA Expo, booth #1665
November 15-18 2022
Orange County Convention Center
Orlando, FL, US