Storytelling and experience are the most important aspects of dark rides. At Lagotronics Projects, we bring dark rides to life through audio, video, show lighting, special effects (SFX), animatronics and creative media and games. We also specialize in interactive dark rides and offer wide-ranging interactive solutions for dark rides. We develop and implement customized interactive systems, for which we use various technologies, such as TRIG®, Gesture Control, VR, AR and Touch & Swipe.
Dark Ride Supplier
As a dark ride supplier, we have the required knowledge and experience in-house to produce a dark ride in its entirety. If required, we develop and coordinate the entire package, from concept design to engineering, production and installation of your dark ride. We use our Attraction Building Bricks for this process.
Attraction Building Bricks
Interactive Systems
Game & Media Development
Audio Systems
Video Systems
Show Lighting
Special Effects (SFX)
Theming & Animatronics
Show Control
Types of Dark Rides
Lagotronics Projects is a Dark Ride Manufacturer, specializing in the development, production and installation of different types of dark rides. As an innovative and technology-driven organization, we focus on the integration of a range of technologies, including interactive systems. For the ride system (the track and vehicles) and theming, we work with different prestigious parties within the sector. Listed below are the different types of dark rides we deliver.
Meet us at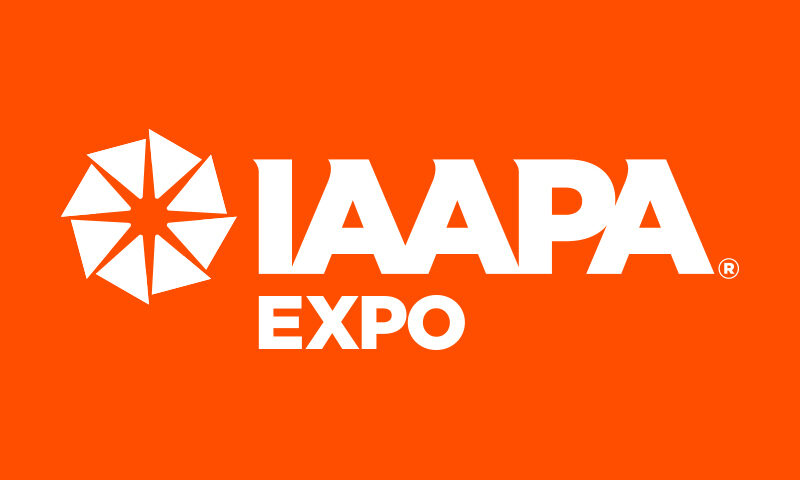 IAAPA Expo, booth #2681
November 14-17 2023
Orange County Convention Center
Orlando, FL, US