The name of this dark ride is a giveaway: this type of dark ride is a combination of an interactive dark ride (scenery-based) and a media dark ride (media-based). In a combi dark ride, interactive video gaming scenes are alternated with interactive targets in the scenery, or even complete scenes with interactive targets. This variety makes the dark ride even more challenging and fun.
The best of two worlds
Create the ultimate dark ride experience and combine interactive media scenes with physical targets in the scenery. Using the video screens, visitors play a challenging interactive game, which is brought to life by the interactive targets incorporated in the scenery. Hitting the interactive targets triggers special effects, such as sound, lights, wind, smoke, moving scenery and animatronics.
The combi dark ride can be delivered with a scoring system which keeps track of the personal scores of individual players. Scores can be displayed on a large projection screen during or after the final scene, or on a large LED monitor at the exit.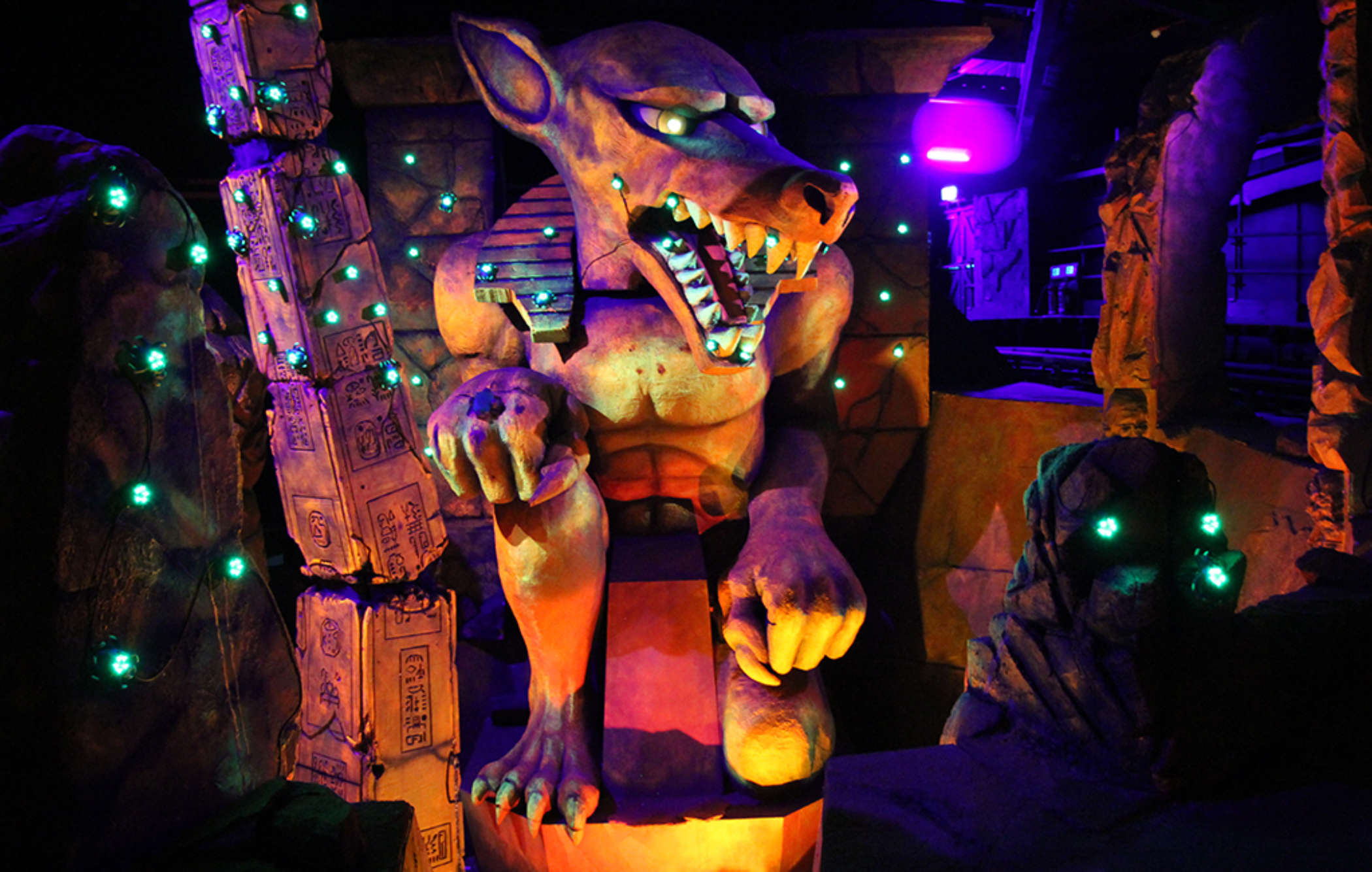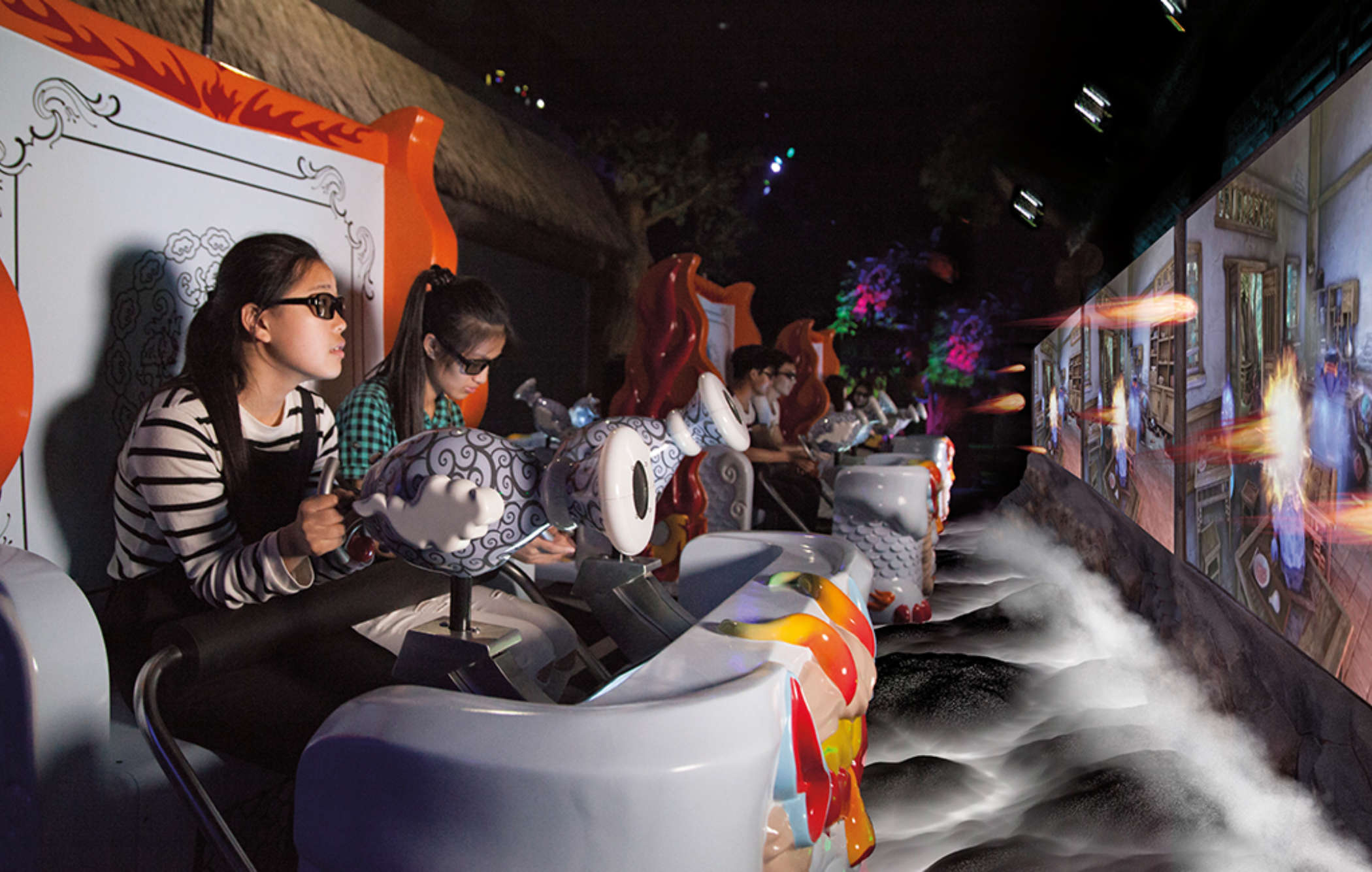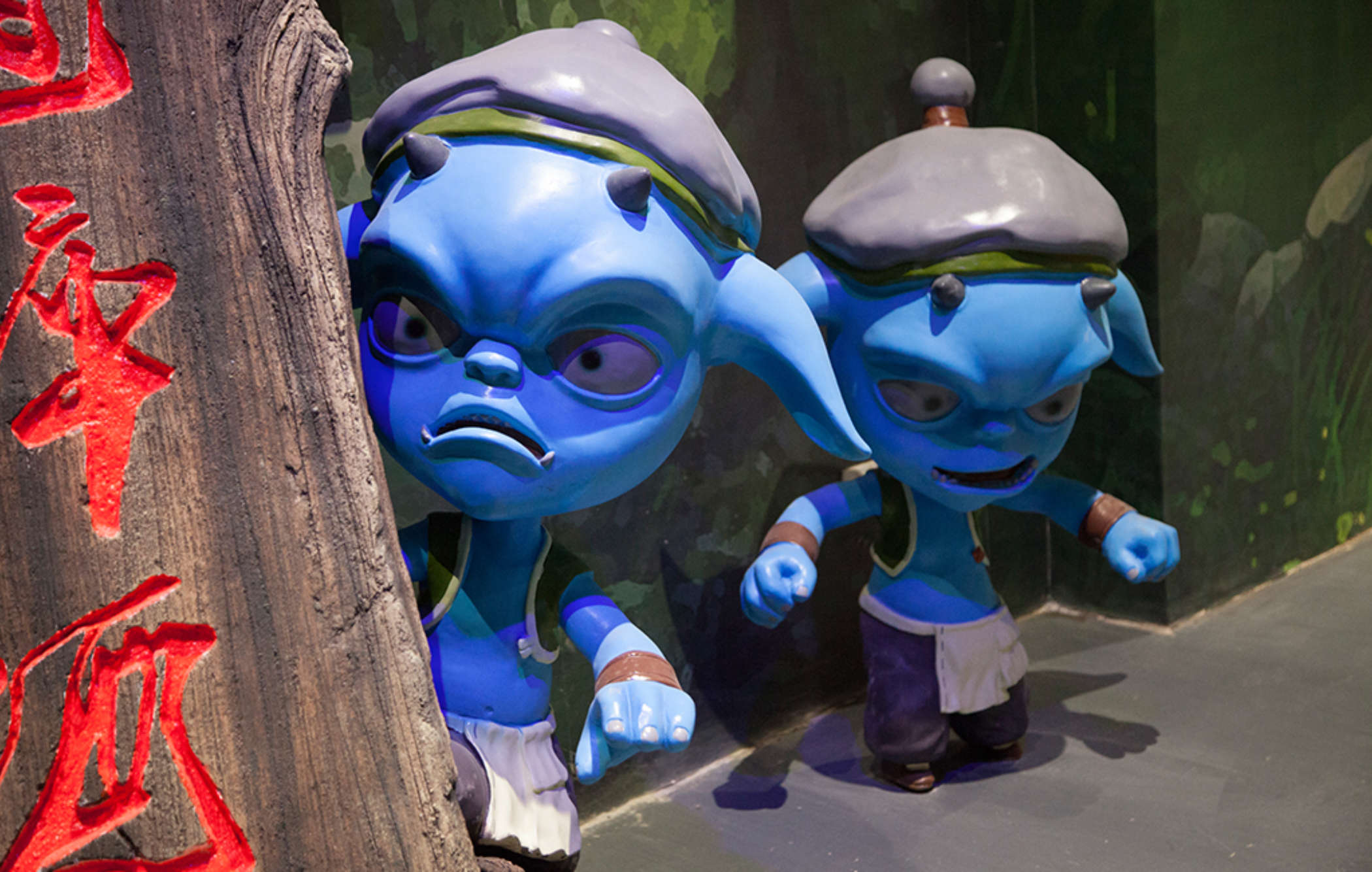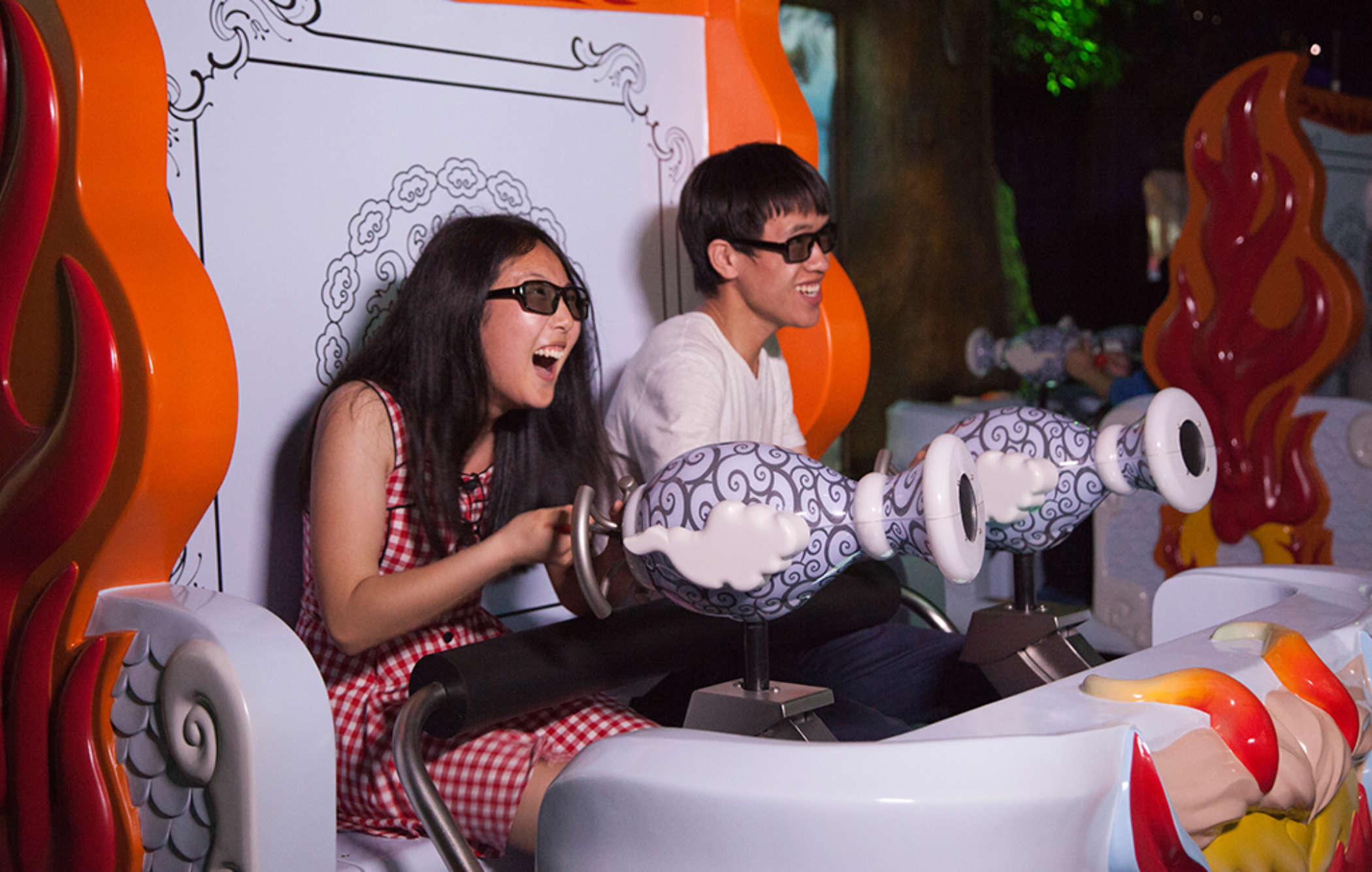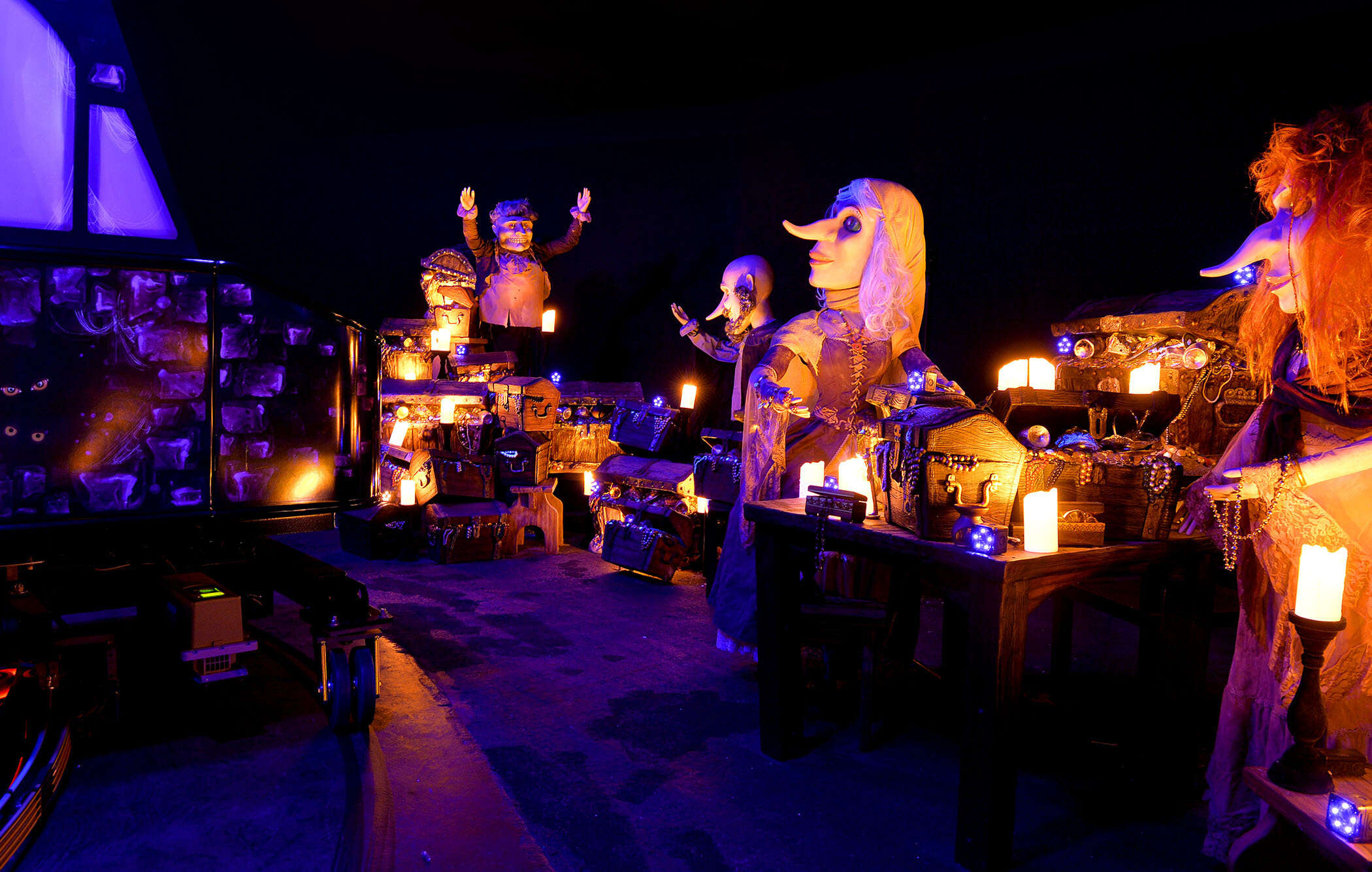 Game Portfolio
We have our own game portfolio and various IPs, but we can also develop customized games and media content.
Turnkey Combi Dark Ride
To complete the experience, we install speakers in the vehicles and within the scenery to provide background music and sound effects. This, along with an appropriate lighting design, creates the right atmosphere at the right time. We also provide a user-friendly show control system which synchronizes all components seamlessly. If required, we can take care of the entire project and also provide a design and theming concept.





Meet us at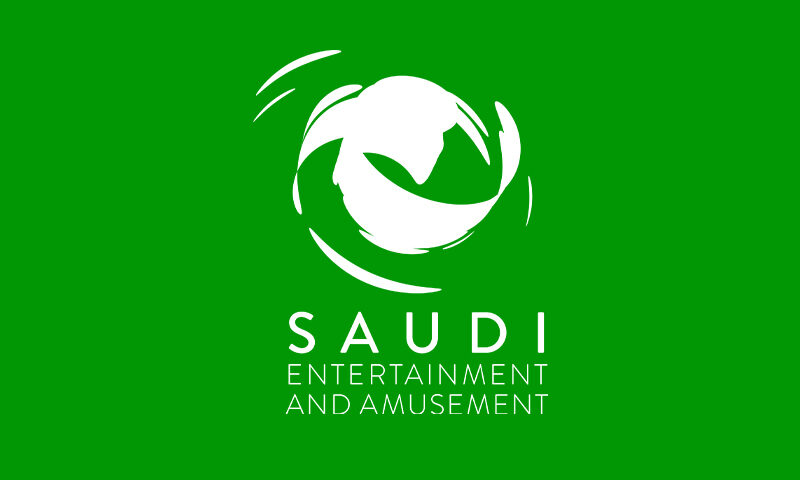 SEA Expo, booth #2D99
May 28-30 2023
Riyadh Front Exhibition & Conference Center
Riyadh, Saudi Arabia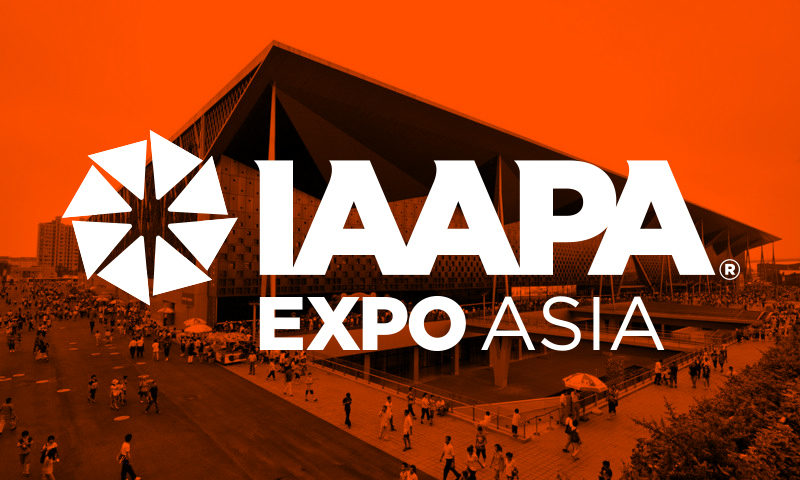 IAAPA Expo Asia, booth #L1317
June 13-16 2023
Marina Bay Sands
Singapore