Integrating gaming into a ride or attraction is one of our specialties. Imagine 3D projectiles flying out of your controller into a game scene, and from the scene towards the player! This ground-breaking technology offers visitors a unique and realistic game experience.
Our Game Producers and Art Directors design story lines for every desired theme. Production, rigging, and animation – the only limit is your imagination. It provides your guests an ultimate game and ride experience!

Our in-house game designers have over 25 years of experience in developing the greatest games for both the dedicated video game industry and major theme park attractions.
And of course, the scores of the players will be tracked! During the ride or their visit, the player scores are displayed on screens (inside their seats in case of a ride). And at the end, the scores are displayed on a big screen – including photos of all the players!








Meet us at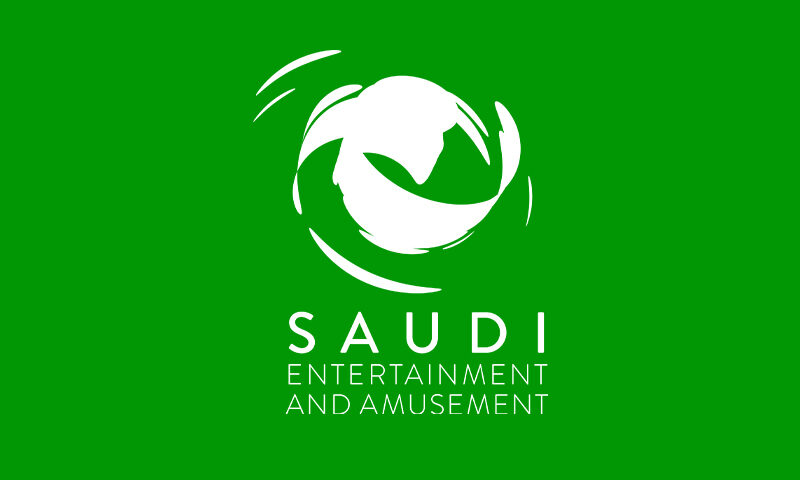 SEA Expo, booth #2D99
May 28-30 2023
Riyadh Front Exhibition & Conference Center
Riyadh, Saudi Arabia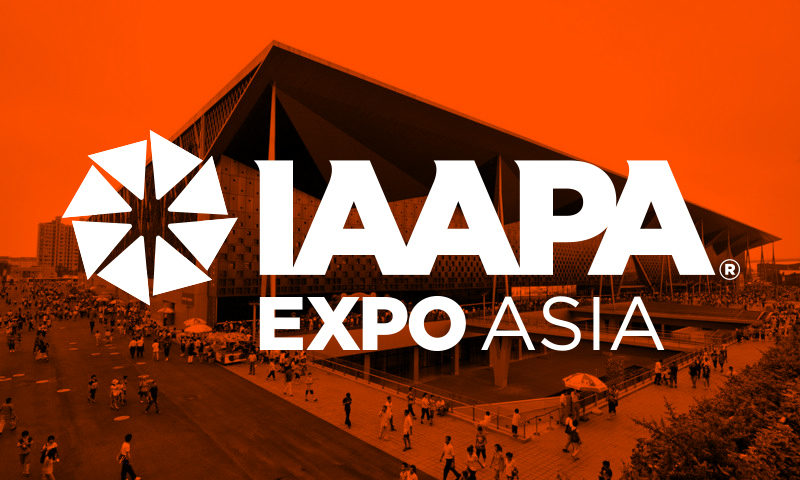 IAAPA Expo Asia, booth #L1317
June 13-16 2023
Marina Bay Sands
Singapore