Lagotronics Projects specializes in developing and installing interactive attractions. For example, we have developed various interactive systems for realizing interactive dark rides and interactive outdoor attractions. We implemented our first interactive system at a theme park in 1999. From then on, we have constantly worked on the further development of our interactive systems. Lagotronics Projects delivers the best interactive systems worldwide, with the highest level of accuracy, the lowest maintenance costs and the best visitor experience.
Interactive Attraction Supplier
As a supplier of interactive attractions, we specialize in integrating interactive systems in a variety of attractions. These may be indoor or outdoor attractions, including family rides, kiddy rides, water rides and roller coasters. If required, we deliver the entire experience and help our customers to think through (new) storylines with corresponding theming and we integrate show equipment, such as special effects (SFX), sound, video projections and lighting.
Meet us at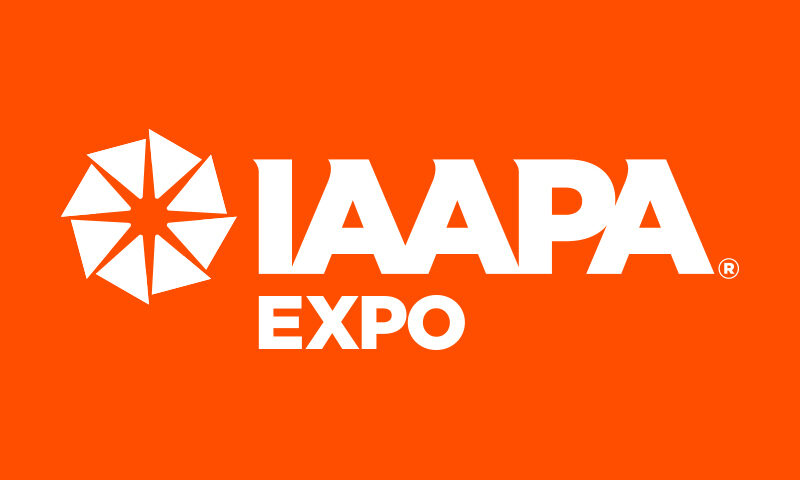 IAAPA Expo, booth #2681
November 14-17 2023
Orange County Convention Center
Orlando, FL, US