The GameCabIN offers a great interactive 3D game experience. It's going to surprise your visitors for sure! Players have the lead role in amazing games at the highest amusement park level. Isn't that something you want your visitors to experience?
Standalone, unique and surprising gaming concept

Thanks to its modular design and small footprint, the GameCabIN fits into any type of entertainment and leisure center. The powerful combination of the 3D video screen, full HD images, fantastic fantasy shooters, perfect audio, and the high fun factor games make sure every visitor wants to play again.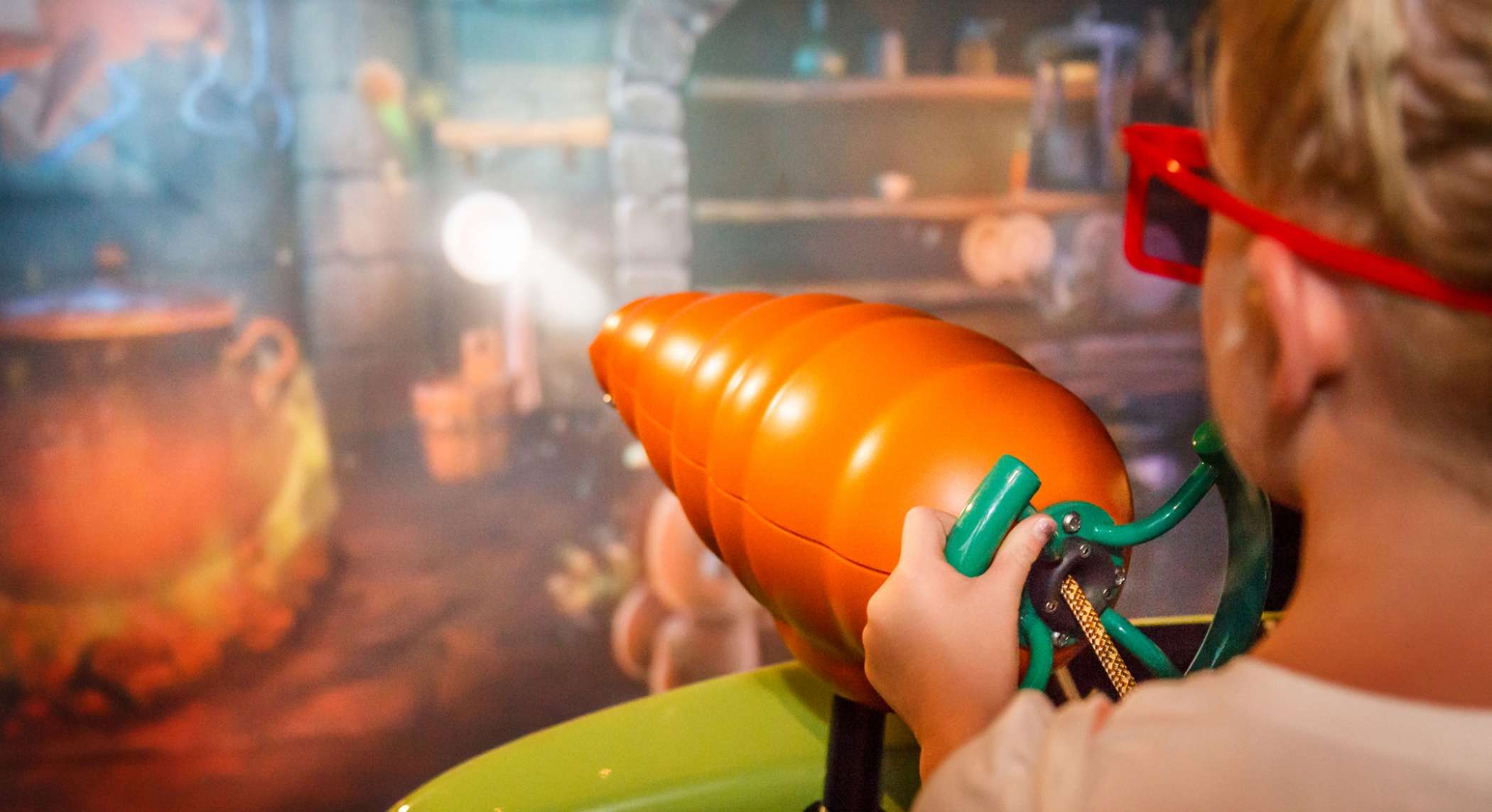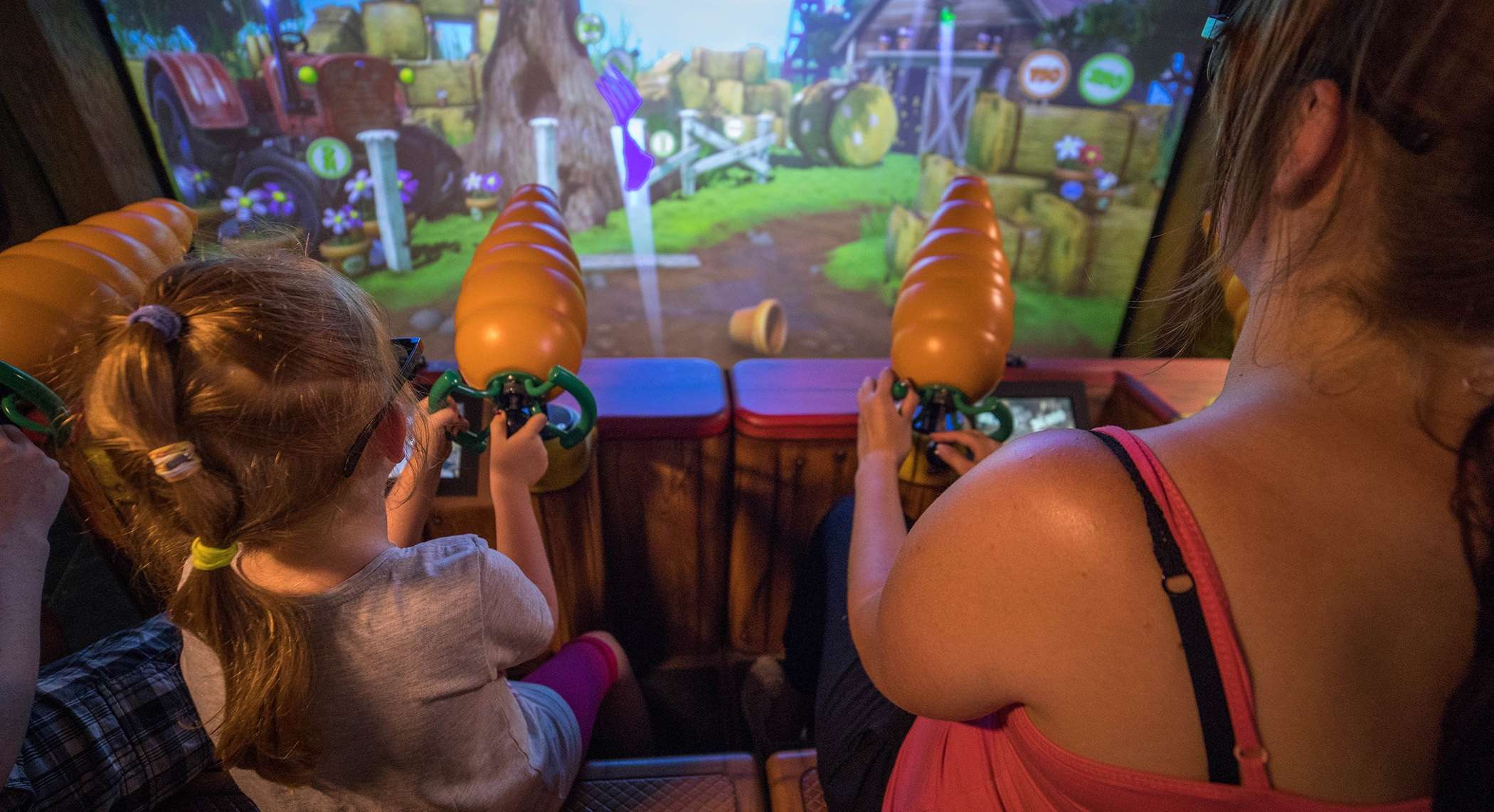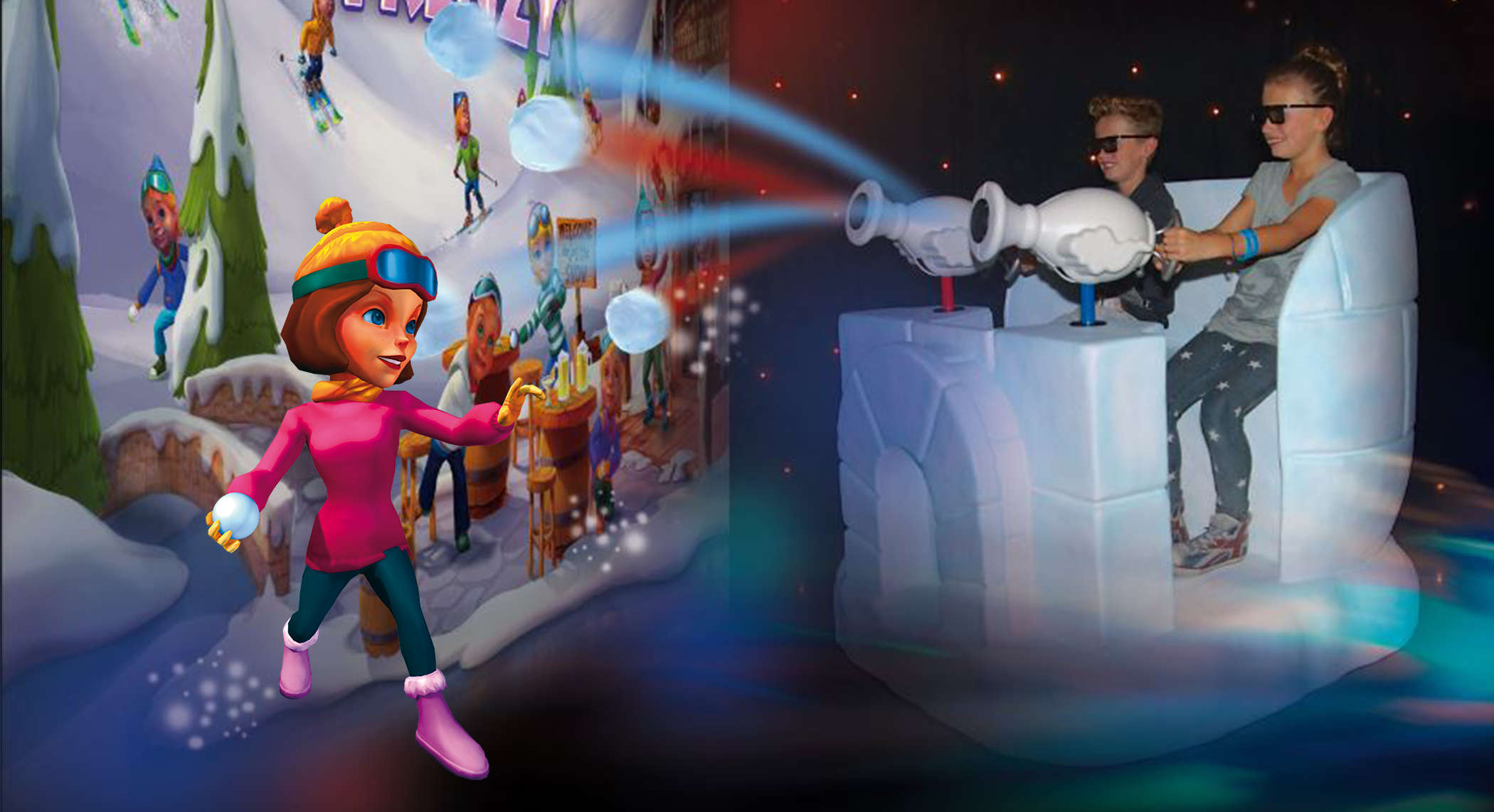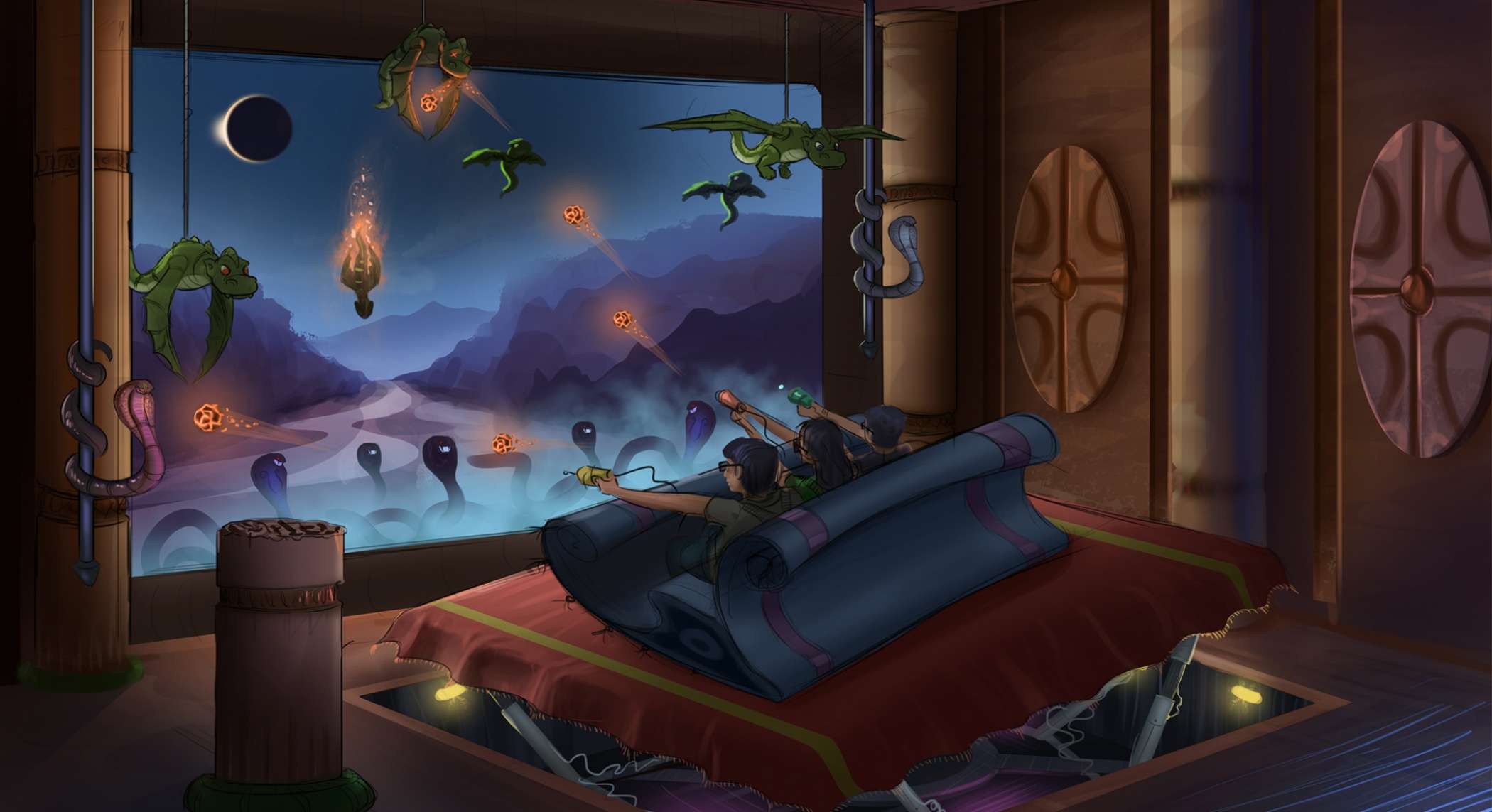 We can build the GameCabIN completely to your needs:
From 1 up to 50 players (and even more!)
Enhance with decorations, physical targets, or animatronics
Add surprising special effects (wind, vibration, lights, sounds, etc.)
Another great option: motion base!
Choose your game(s): existing games or unique custom-made
This unique gaming concept is a perfect solution to create a surprising experience for visitors of shopping malls, amusement centers, recreational parks, theme parks, hotels/restaurants, cruise ships, etc. It's a very flexible solution, with various lay-outs and installation options.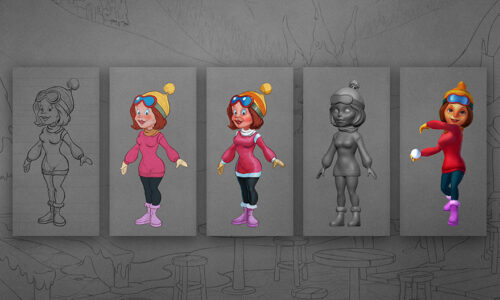 Game Development
Integrating gaming into a ride or attraction is one of our specialties. Our Game Producers and Art Directors design story lines for every desired theme. The only limit is your imagination.
Meet us at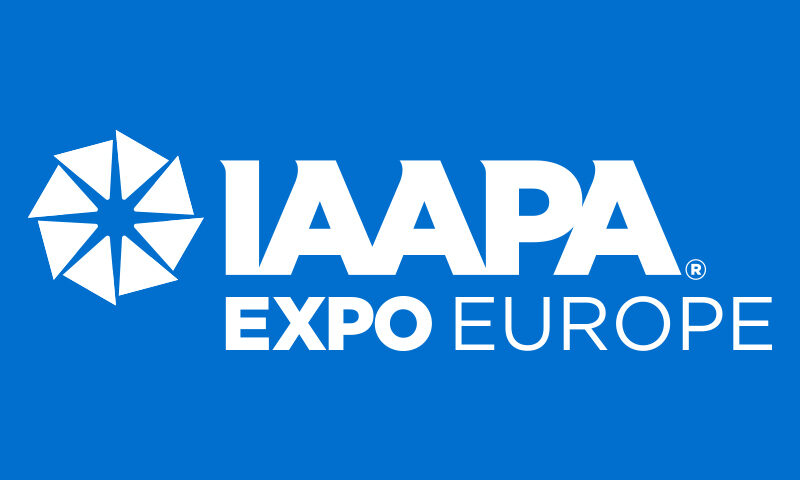 IAAPA Expo Europe, booth #1121
September 13-15 2022
ExCeL - International Exhibition Centre
London, United Kingdom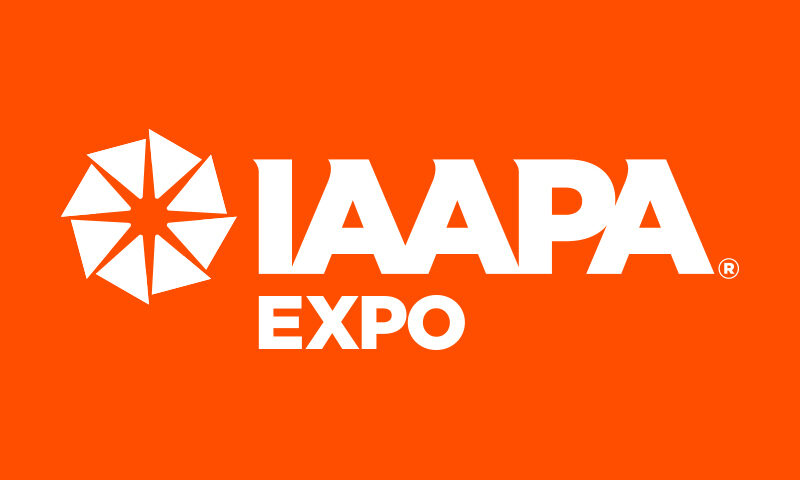 IAAPA Expo, booth #1665
November 15-18 2022
Orange County Convention Center
Orlando, FL, US