SplashCabIN
Aquafantasy Waterpark, Izmir, Turkey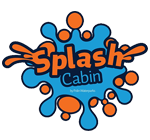 The SplashCabIN is a special water-based edition of the GameCabIN, developed for waterparks and tropical aqua parks.
The extra funfactor in your waterpark!
Thanks to its modular design and small footprint, the SplashCabIN fits perfectly in almost every waterpark. The combination of 3D video screen, full HD images, fantastic shooters, perfect audio and the high funfactor will ensure your visitors wanting to keep on playing the game. Not only to challenge their fellow players, but also to improve their own high-score.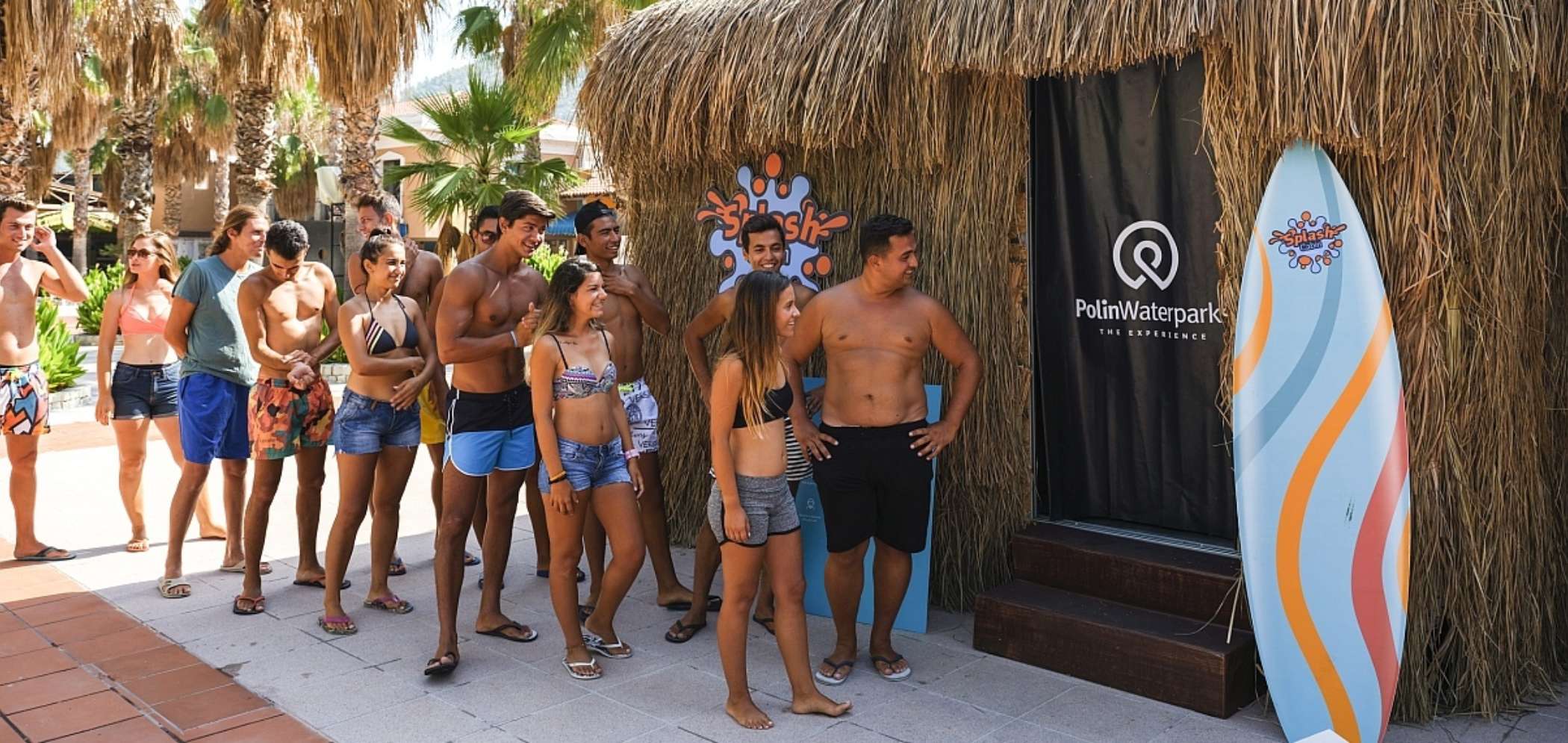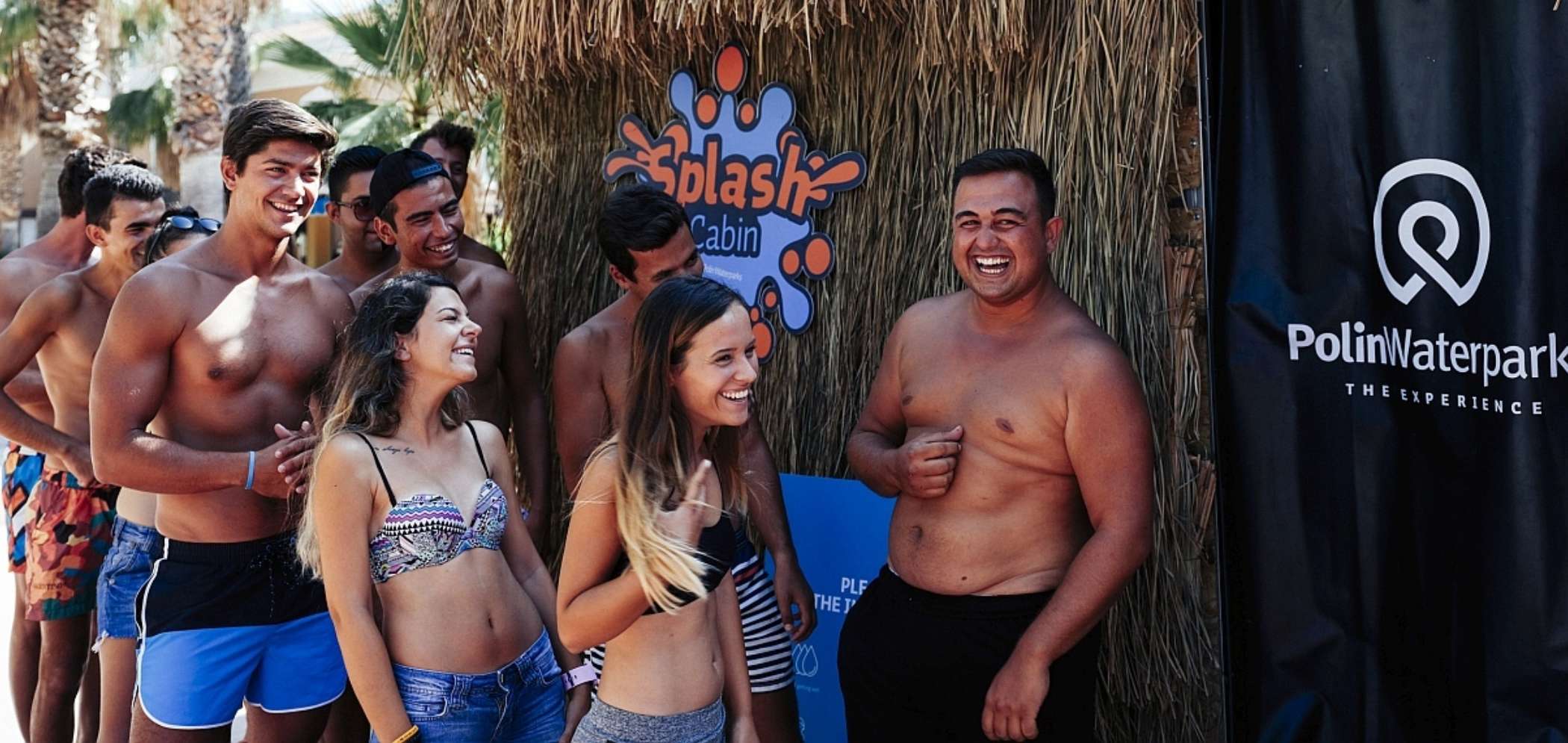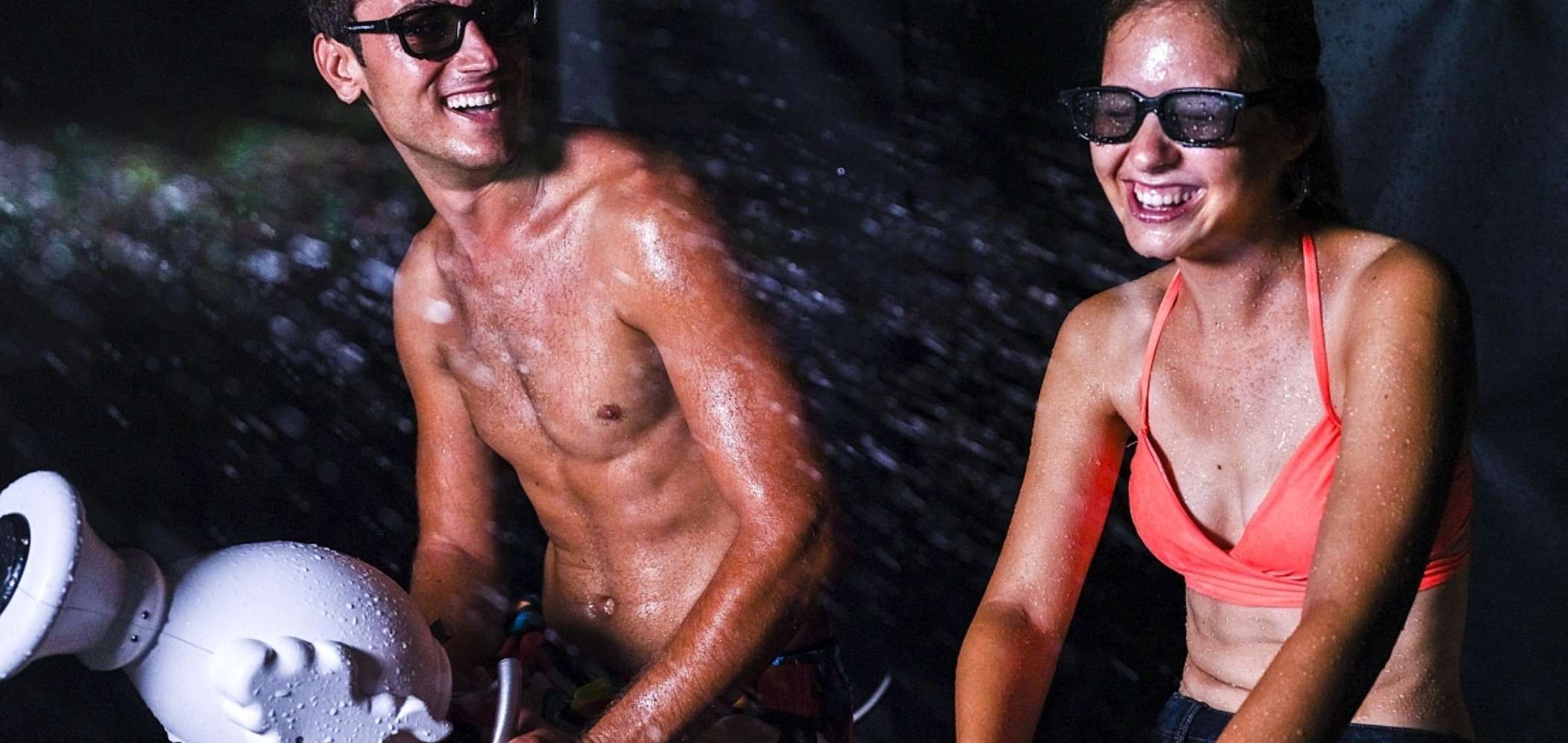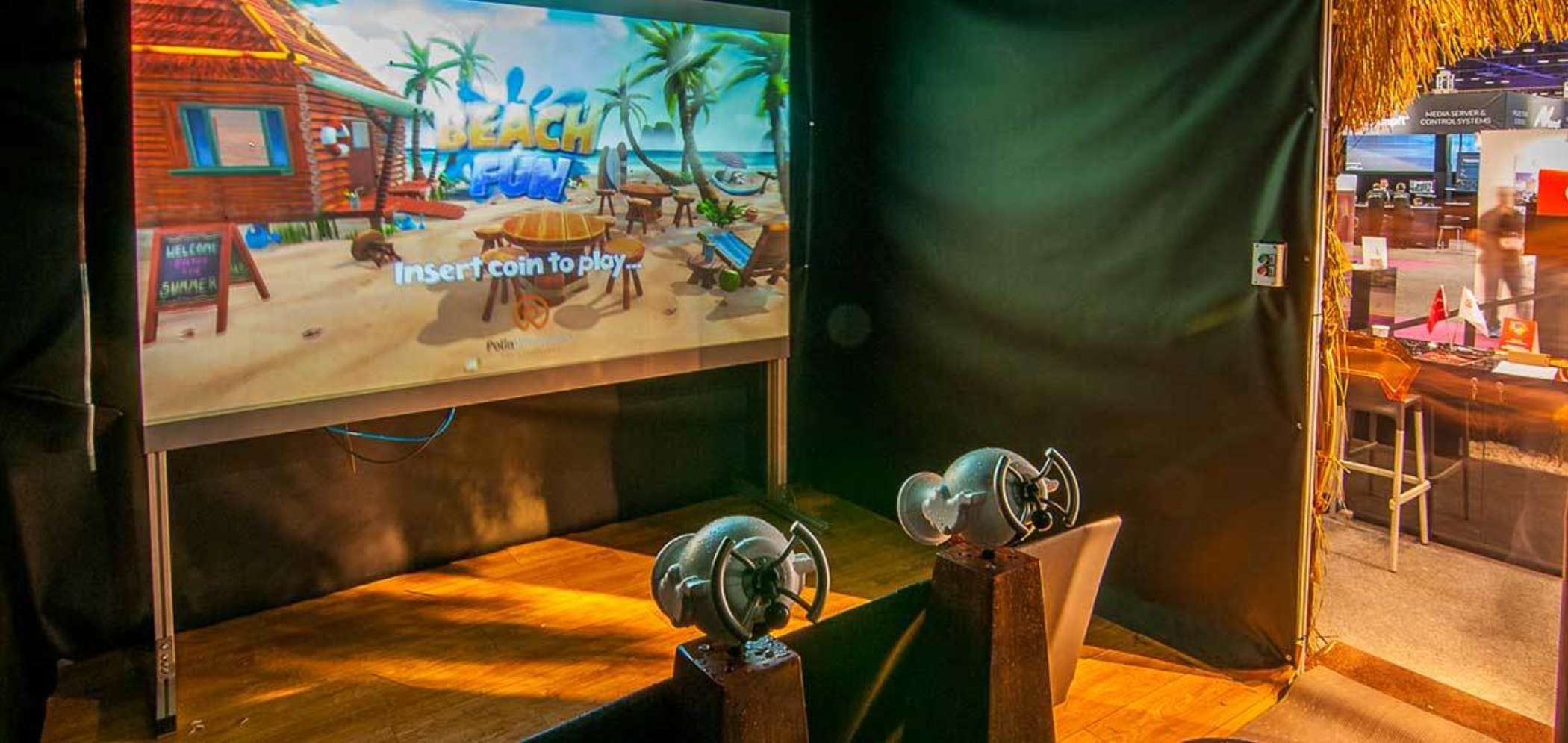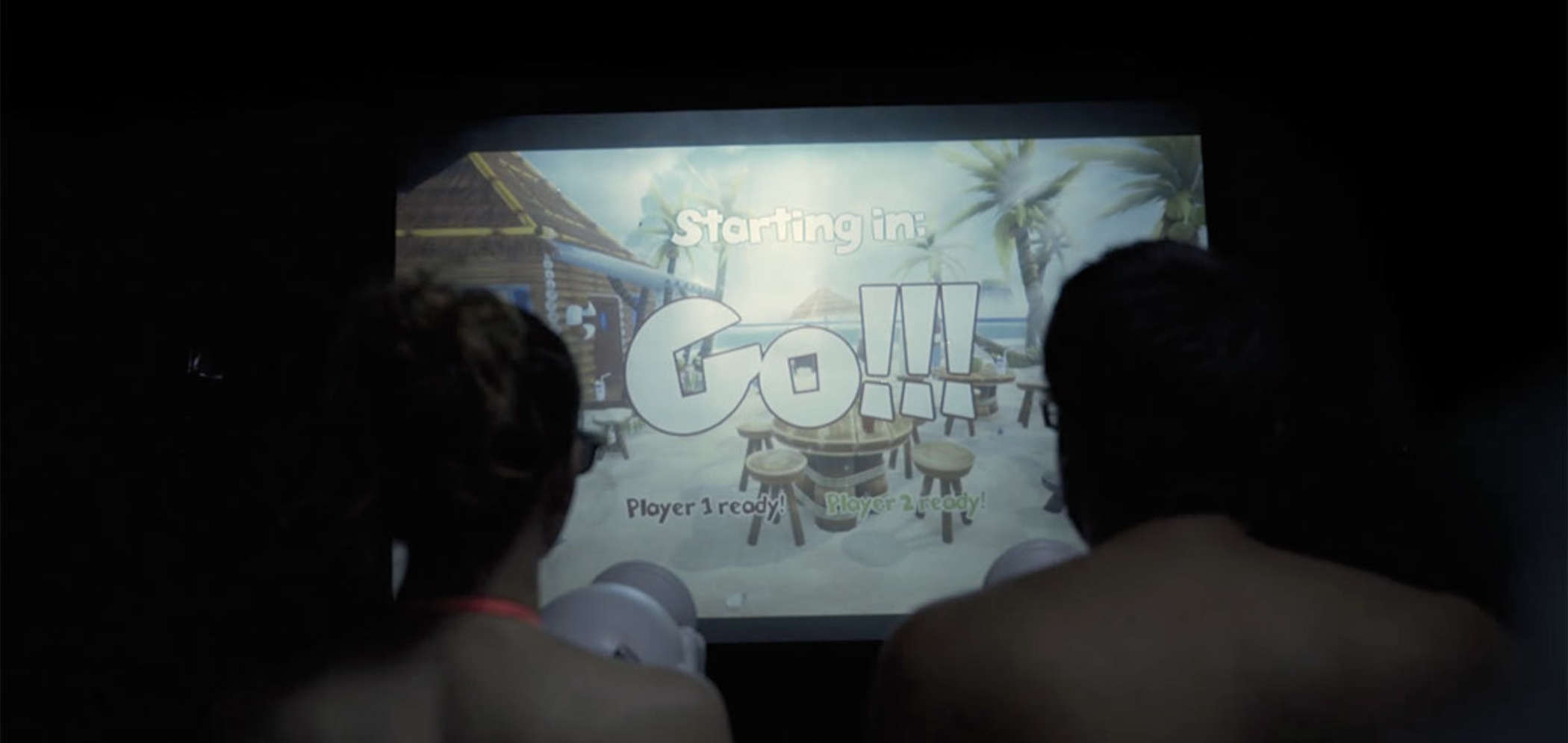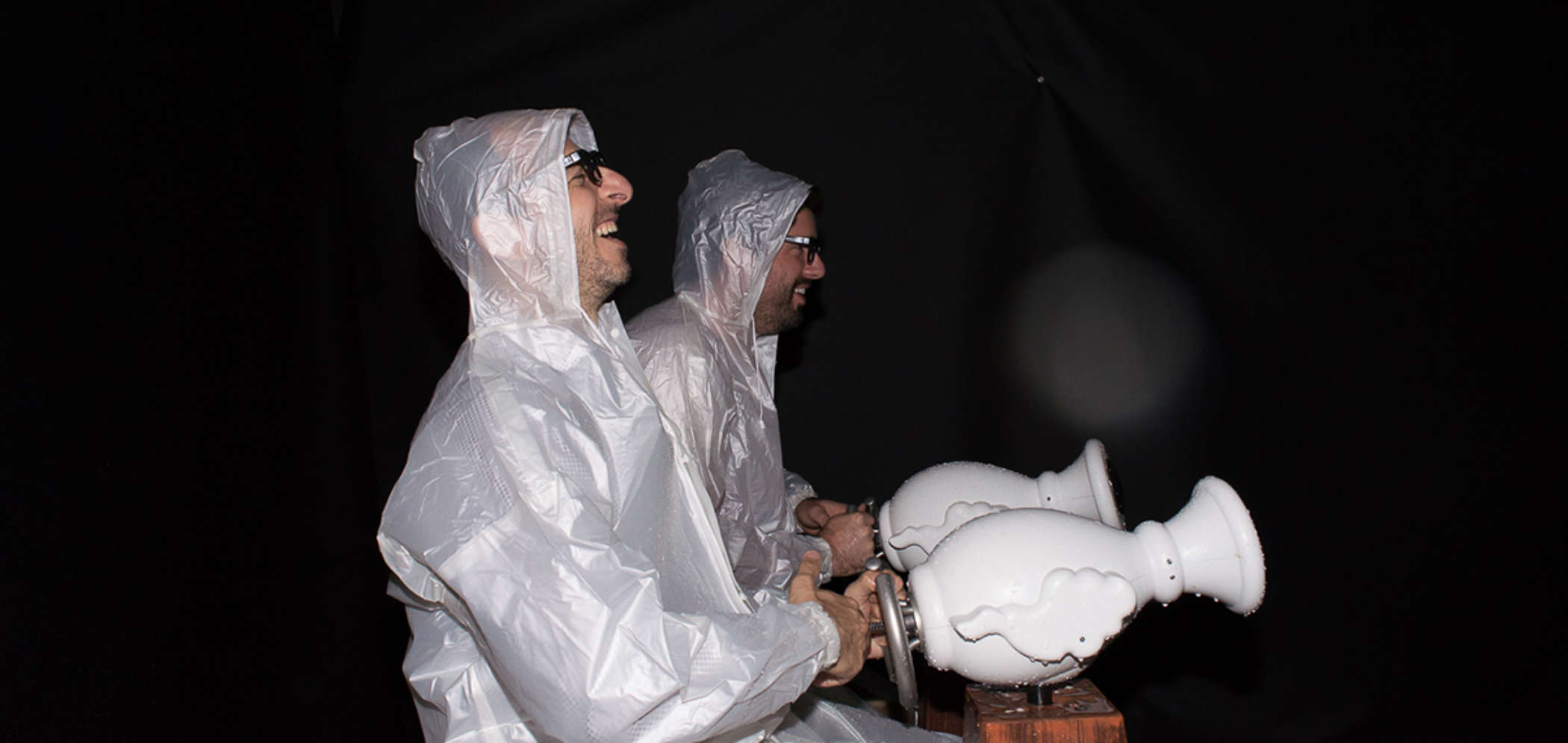 Interactive gaming at the highest level
Once seated in the SplashCabIN, your visitors will experience a unique and interactive but most of all hilarious 3D-game; 'Beach Fun'. They're not only competing against each other, but also against the game-opponents! During the waterfight they have to score as much points as possible, by hitting them with their watercanon. But watch out: these opponents fight back with real water jets! At the end of the game the loser awaits a surprising watersplash…
Specifications SplashCabIN
Small footprint
Two players gaming at the same time
3D experience by two LED projectors
Waterproof equipment inside the splash zone
Two robust shooters designed to deliver long, problem-free user time (less maintenance)
Social media integration
Suitable for indoor and outdoor
Various cabin decoration, theming and games available
The SplashCabIN is developed by Lagotronics Projects in cooperation with Polin Waterparks. Learn more about Polin Waterparks: www.polin.com.tr .
SplashCabIN news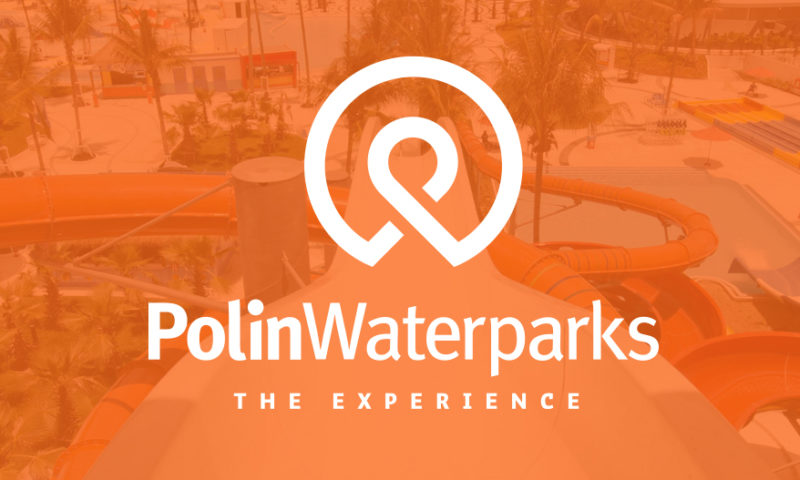 Meet us at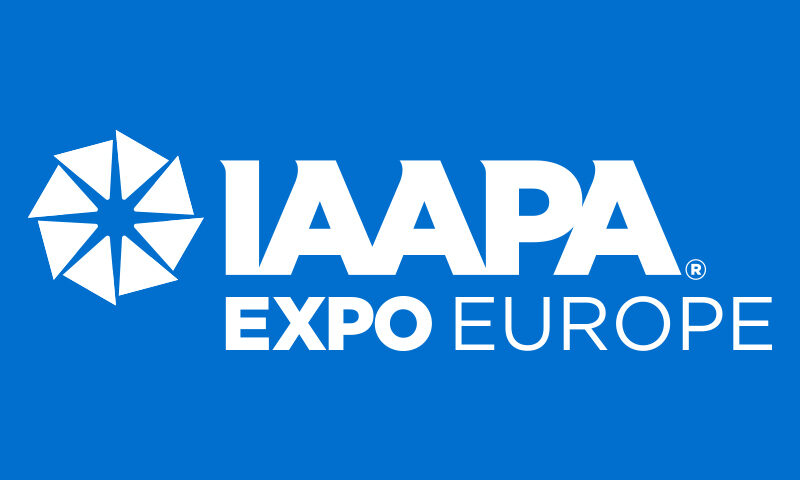 IAAPA Expo Europe, booth #1-226
September 28-30 2021
Fira Barcelona Gran Via
Barcelona, Spain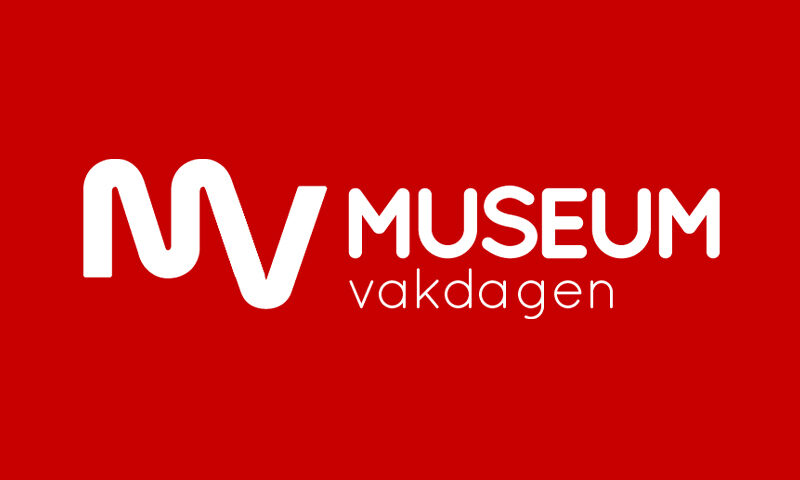 Museum Business Days, booth #6
November 03-04 2021
De Broodfabriek
Rijswijk, Netherlands