Trilux
Amersfoort, The Netherlands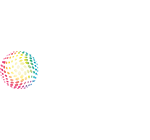 Does emotion travel faster than light?
It does in Amersfoort!
'Ceaselessly improving light' is the goal of TRILUX. TRILUX owes the strong position of its lighting solutions not only to their light quality and efficiency, but their award-winning design and level of production quality.
To get this across effectively, the company put its efforts into a new showroom for the BENELUX headquarters in Amersfoort.
The bar was high, because Lagotronics Projects was dealing with real lighting experts as clients. The TRILUX showroom in Amersfoort went through a major metamorphosis, with the ambition of generating maximum attention to the product presentation to visitors. The goal was to link ease of operation with emotion, and today, that's what makes the difference!
For Lagotronics Projects, the central challenge in the product presentation became the ease of operation. The mission was to introduce the visitor to the wide variety of TRILUX lighting products in a simple manner.
Lagotronics Projects found the solution in the implementation of an AMX control panel, with the system allowing control of both the lighting and the A/V equipment via iPad. The advantage of this is that the desired commands can be implemented through an electronic map on the iPad: from turning on and dimming lighting to controlling the audio and video projection.
Simply by touching the screen. As the finishing touch, Lagotronics Projects added its own Lago RGB LED strips in a profile against the lowered ceilings.
Easy to operate, 100% attention to the visitor. No more searching for the switch for the light and sound. Everything is controlled through one panel, for an optimum product presentation in which emotion catches up to the speed of light. TRILUX is very satisfied. And the final 'cherry on the cake' of the project was Lagotronics Projects' daring to add some extra lighting to the presentation. 'The extra atmosphere with both a desired and adjustable colour sells our product even better,' say the lighting experts.
James Bosschart, sales manager for Trilux Benelux: 'Does emotion travel faster than light? It does in Amersfoort! At TRILUX, Lagotronics Projects gets the light on the stage in an extraordinary way. This is what presentation is all about!'.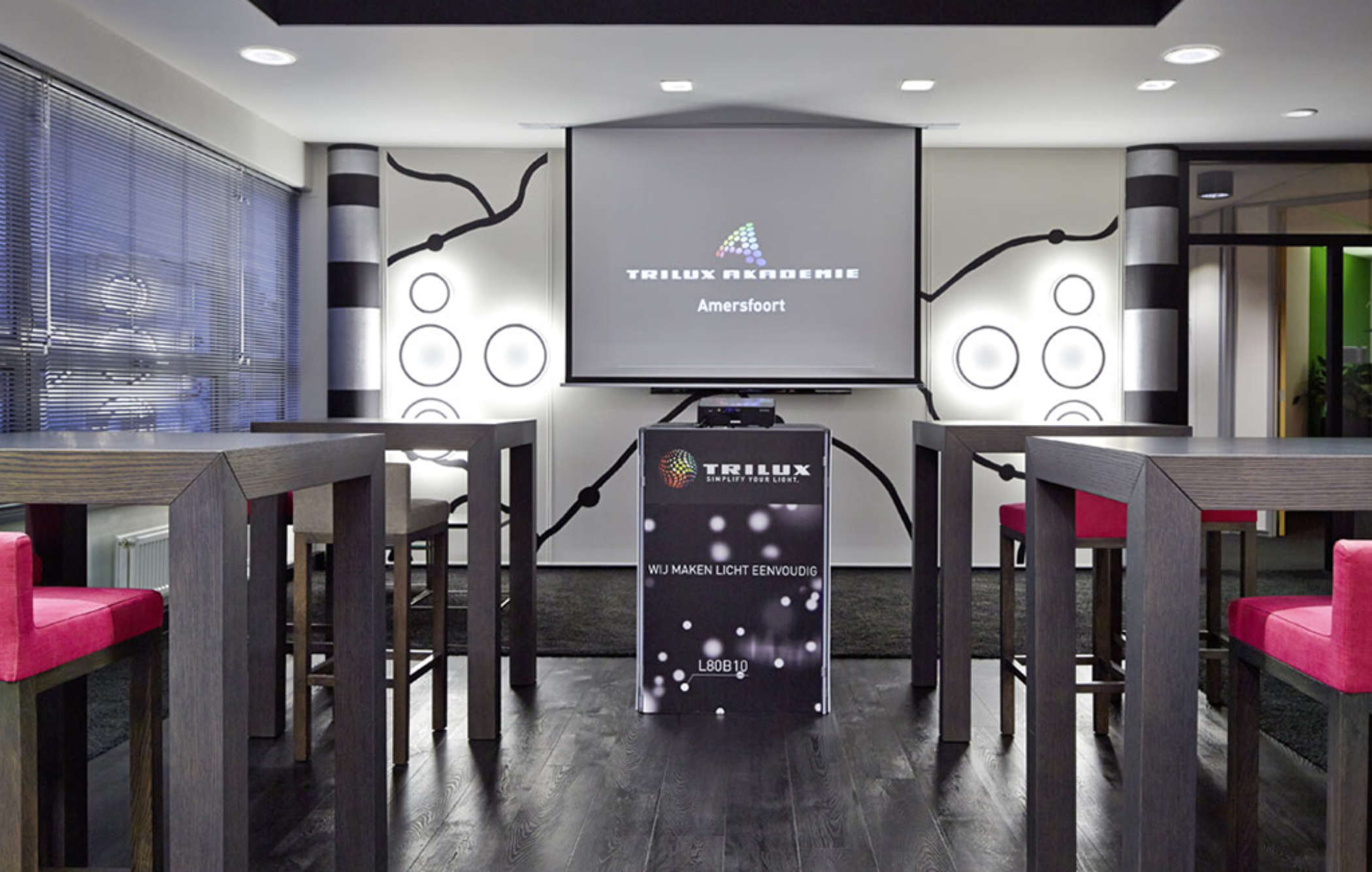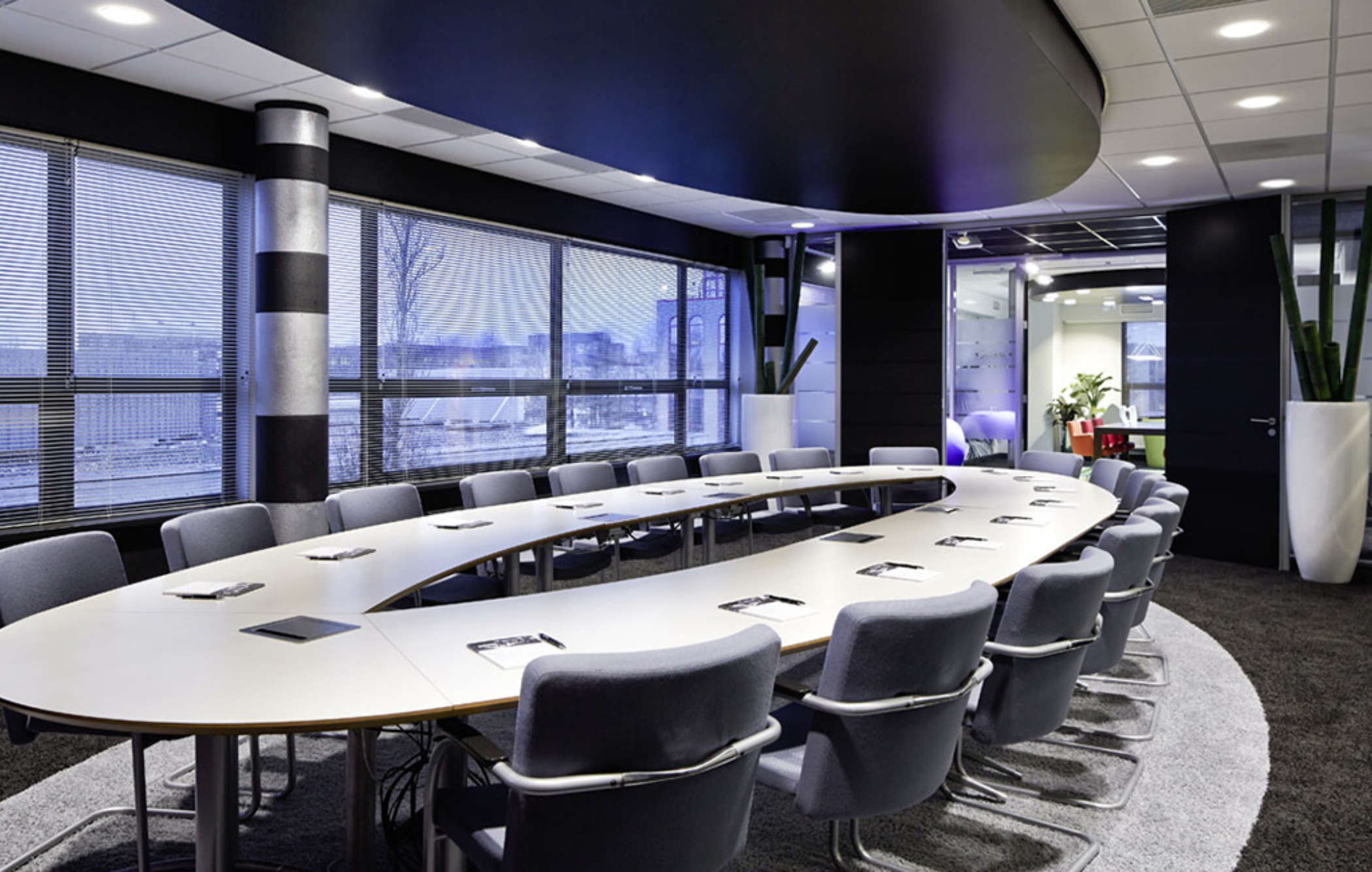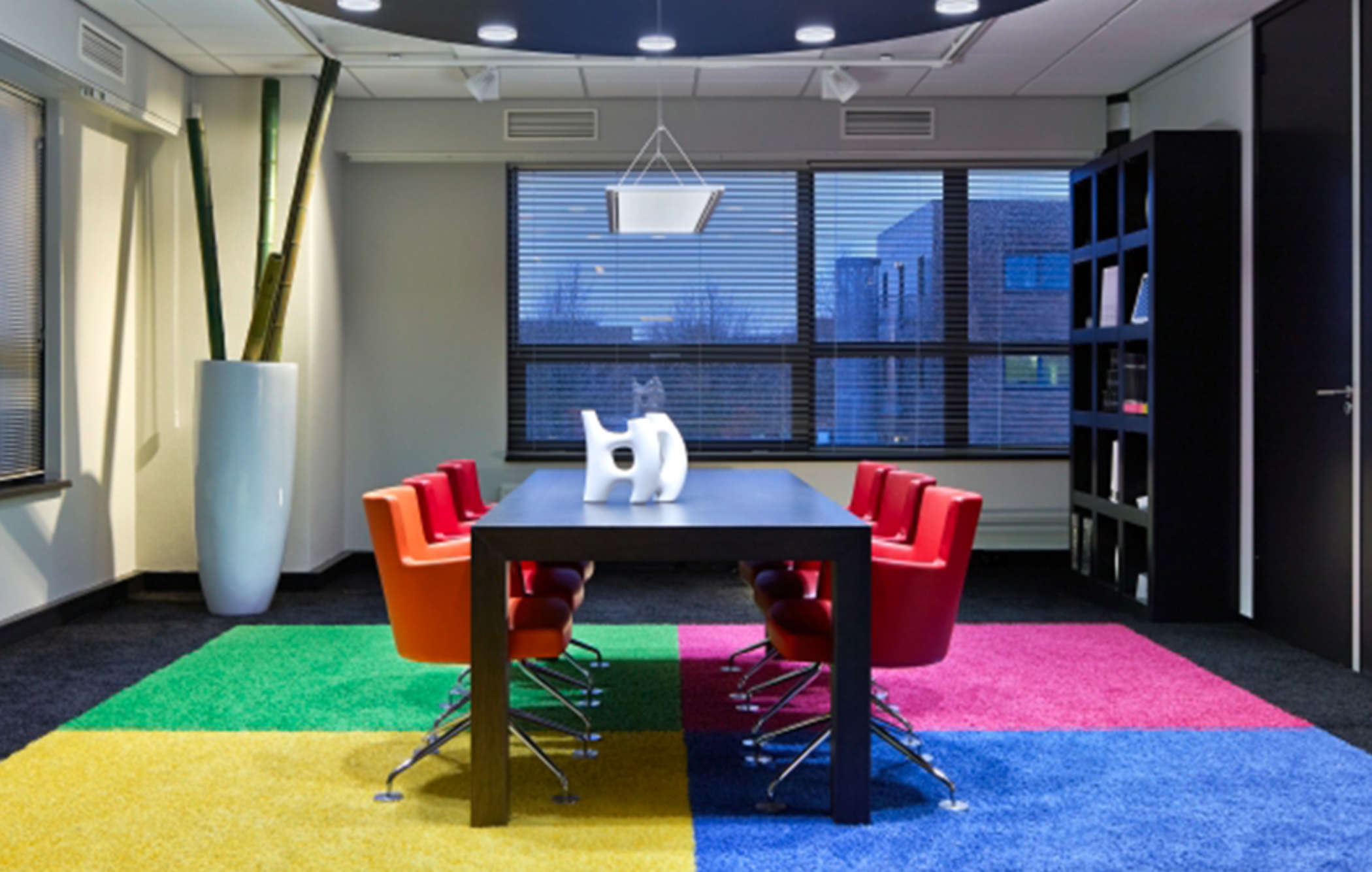 More showcases
Meet us at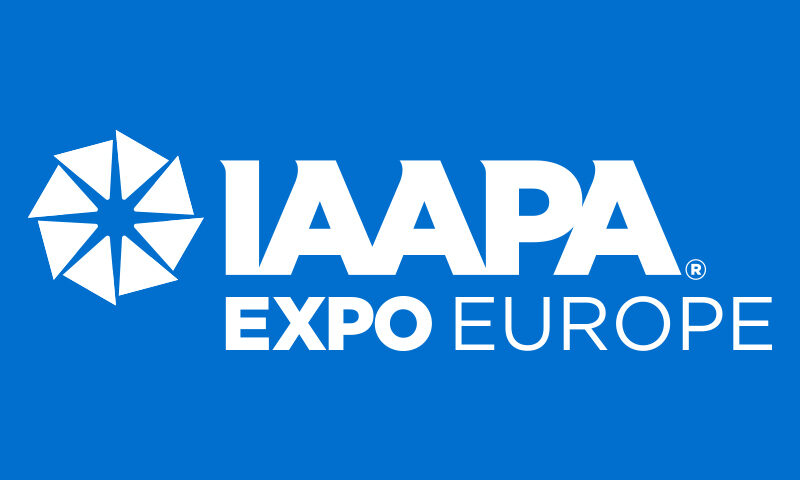 IAAPA Expo Europe, booth #1121
September 13-15 2022
ExCeL - International Exhibition Centre
London, United Kingdom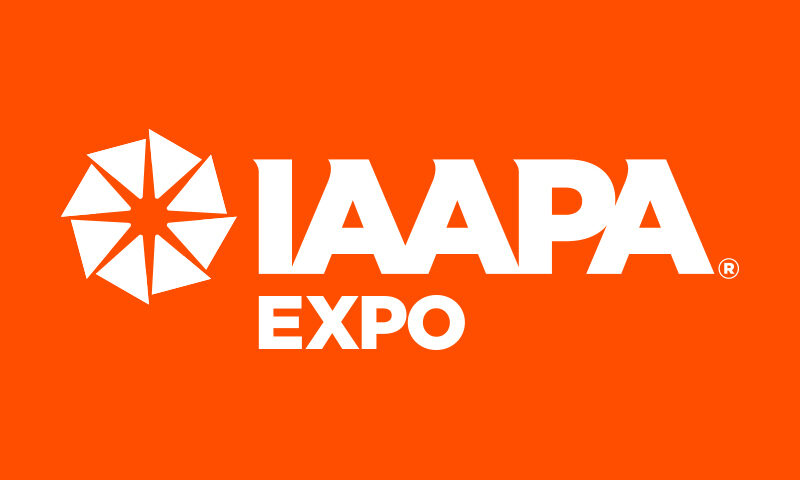 IAAPA Expo, booth #1665
November 15-18 2022
Orange County Convention Center
Orlando, FL, US