RTL Dinnershow
Hilversum, The Netherlands The '21 on air Dinnershow' has a fantastic show on the menu
The '21 on air Dinnershow' has a fantastic show on the menu. 'The result of the sets built with Lagotronics Projects in de RTL studio21 are astonishing!'
Studio21 regularly launches new shows like the '21 on air dinnershow'. The focus of the show is combining a high entertainment content with a good dinner. It is an evening-long spectacle with the spotlight not only on food and drink, but music and images (light and sound). Top entertainment for an unforgettable evening... And Lagotronics Projects played its part.
The variety of the show demanded custom-built LED solutions. This 'feelgood' show brings the magic of television to the stage at a lightning pace with a 21st-century retrospective of the most memorable moments from the past 60 years of television... which means a variety of set changes and a specially modified stage.
This was a great challenge for Lagotronics Projects, which signed a contract with RTL/wentink studio 21 in 2012. The sets had to be very flexible and fast and easy to set up. Ultimately, Lagotronics Projects supplied a total of three LED walls (with a total surface area of 190 m2) with varying pixel pitches.
One of the biggest challenges was the back wall, which was made up of hinged elements and passageways with stairs. This called for very specific custom work. Both artists and sets have to get onto the stage in the blink of an eye. The result is a very dynamic whole. The LED walls are operated with LED controllers set up centrally in a climate-controlled area. Content is delivered to the walls via Watch-out.
Along with the large LED walls, we also supplied the RGB LED lighting with DMX control for the set units.
The custom solution by Lagotronics Projects delivers flexible sets with back walls that can be used in a wide variety of ways. Studio21 is very happy with the result. Now television images can be alternated with live show at an amazing pace, making the variety show a very dynamic experience. And it's the only solution of its kind in Europe...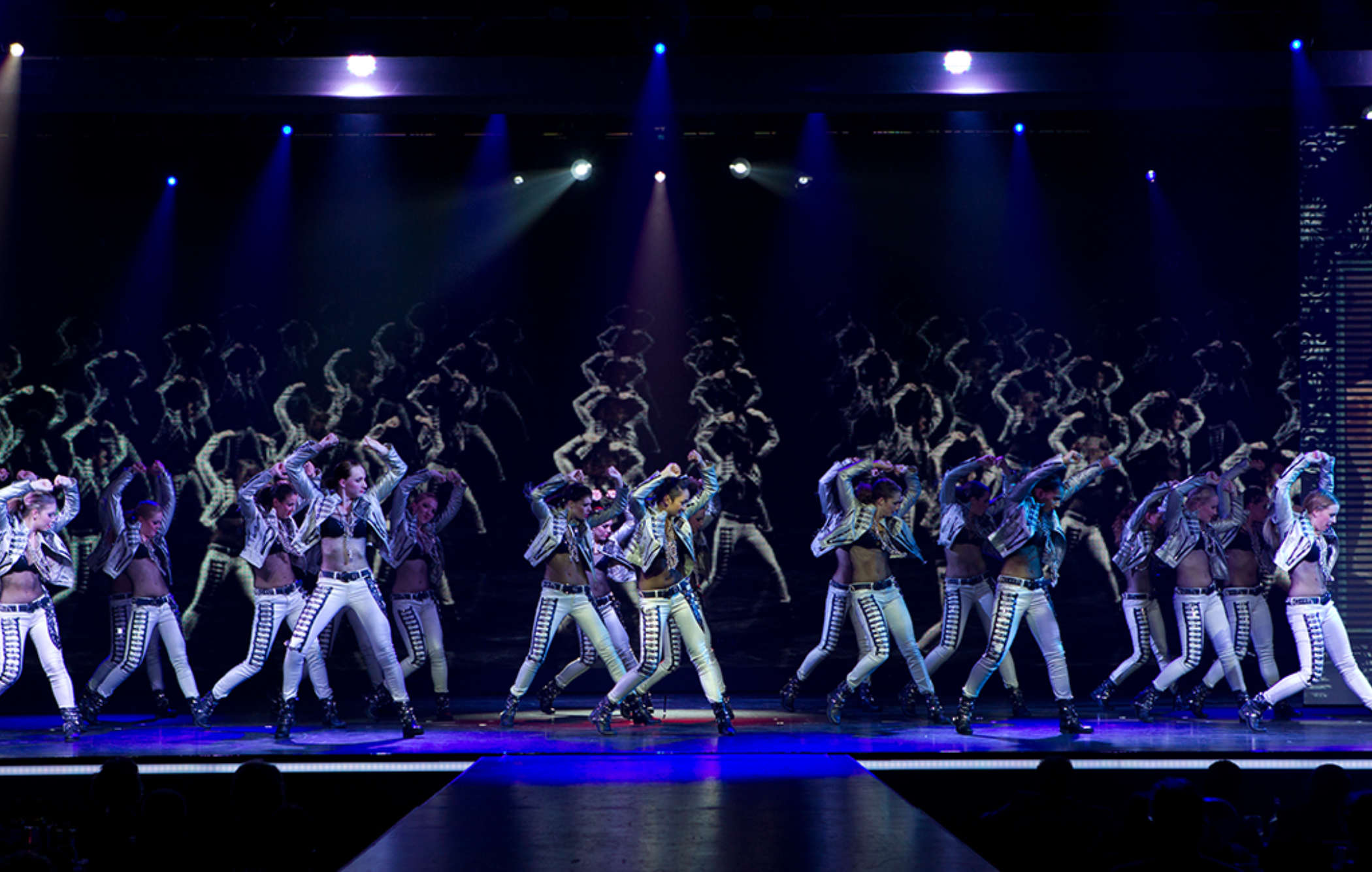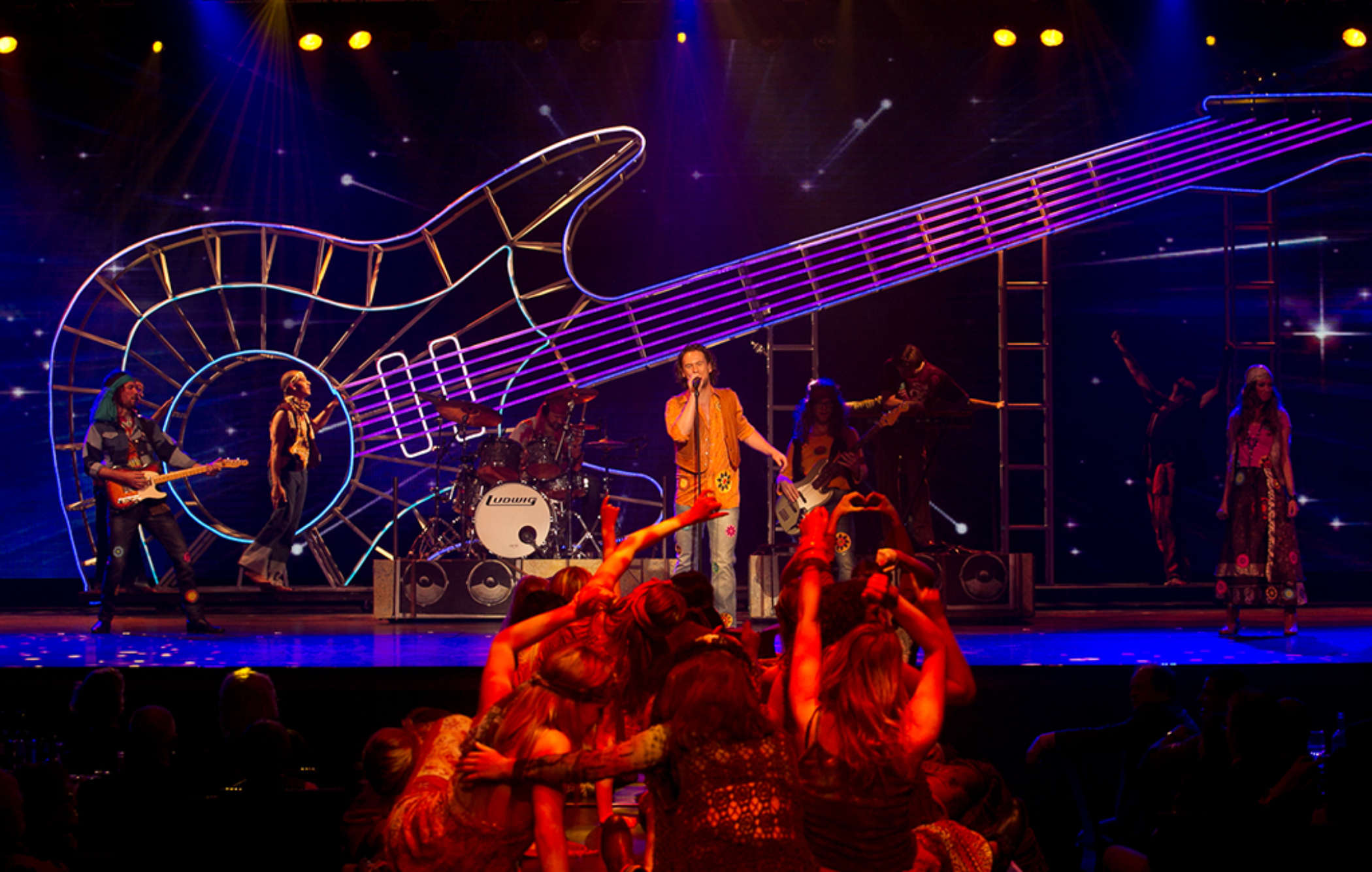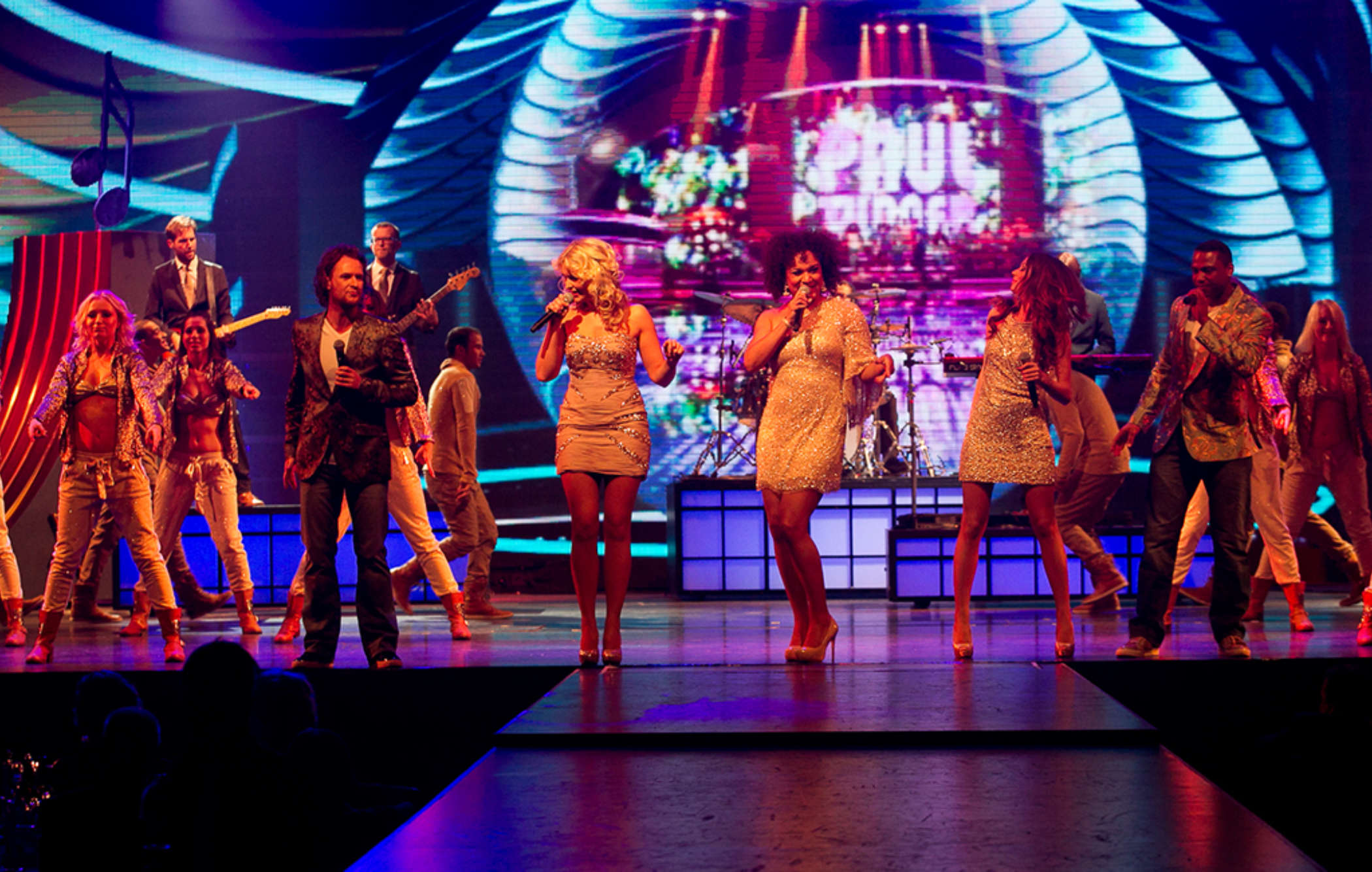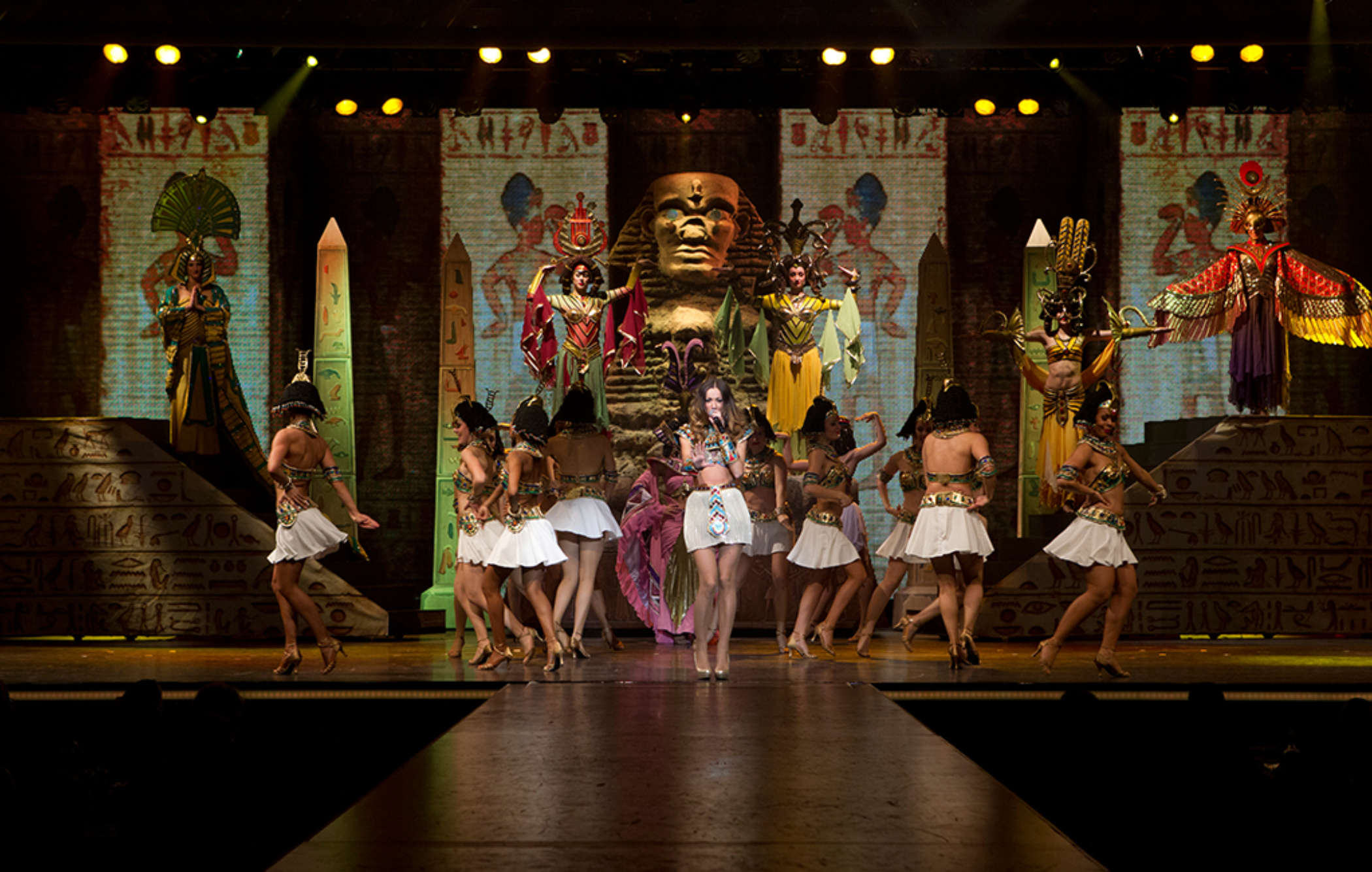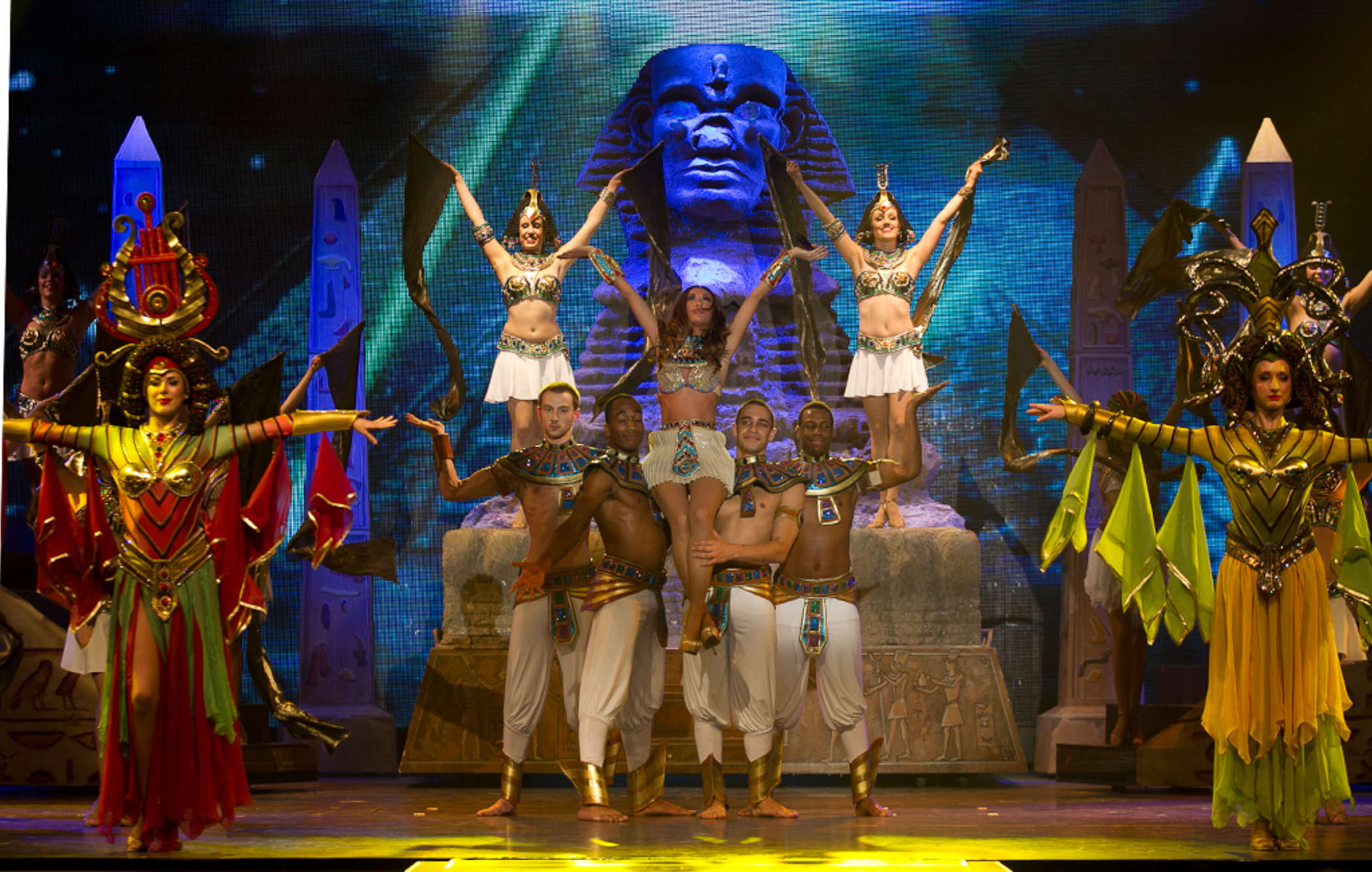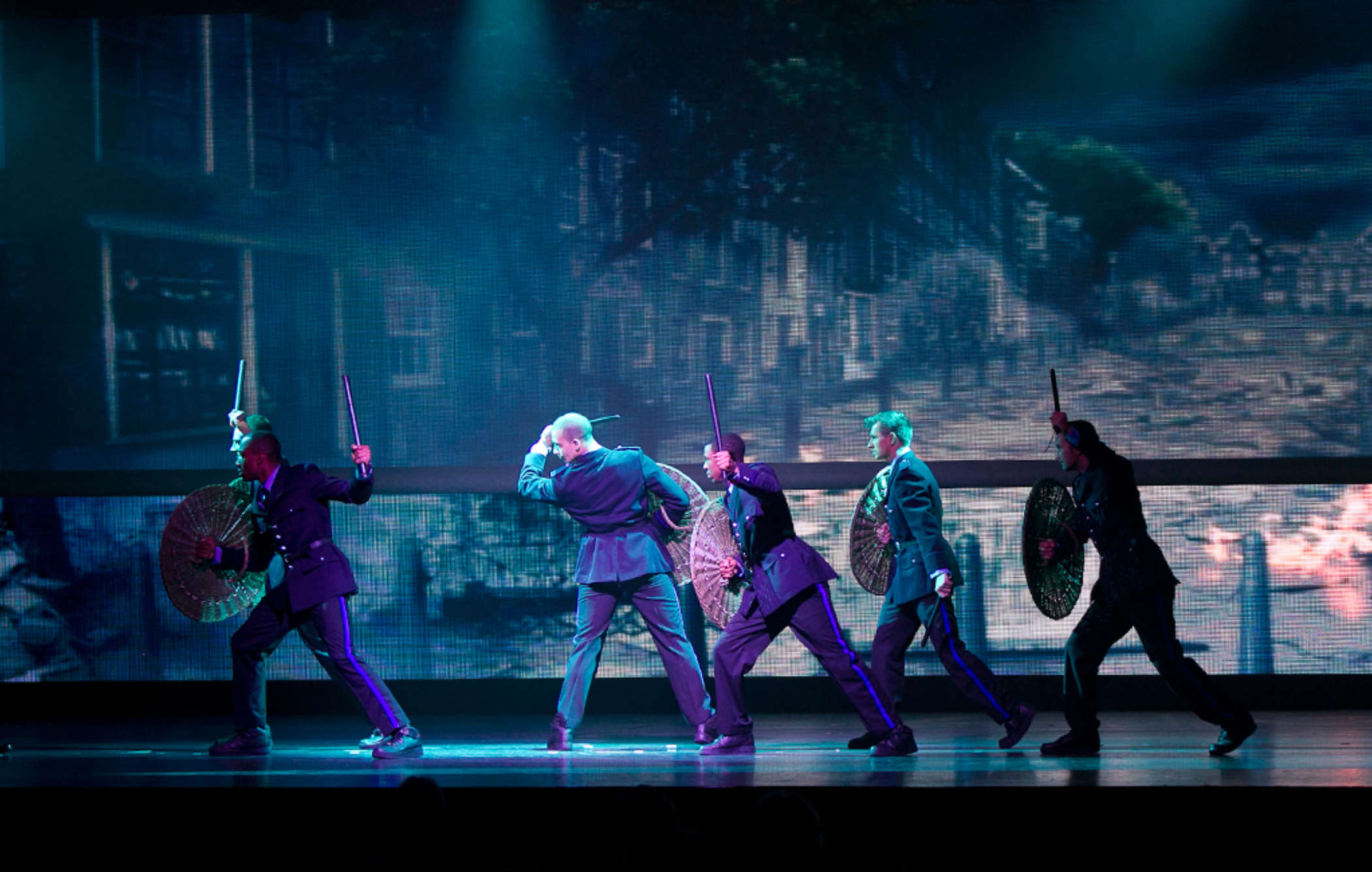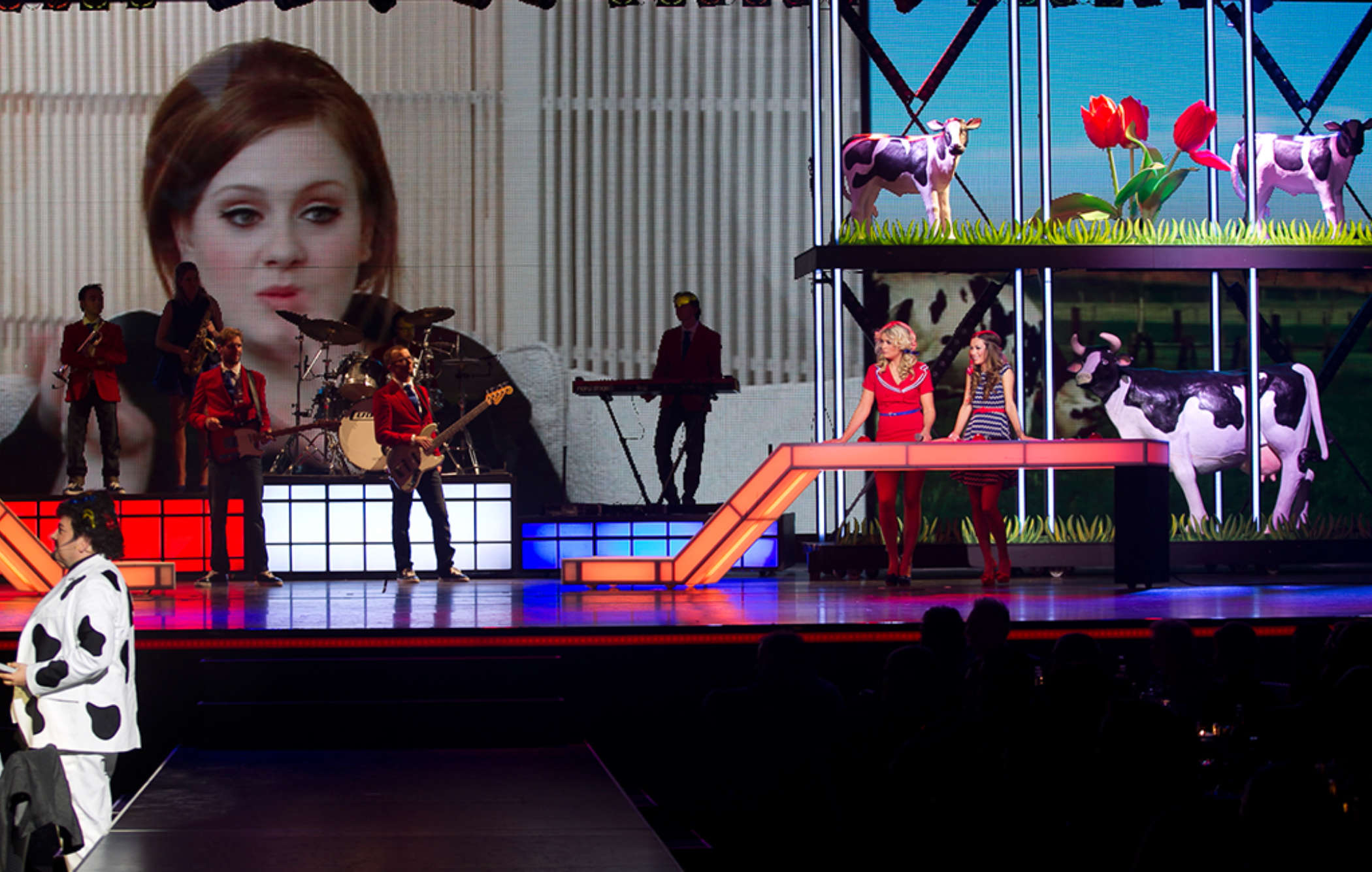 More showcases
Meet us at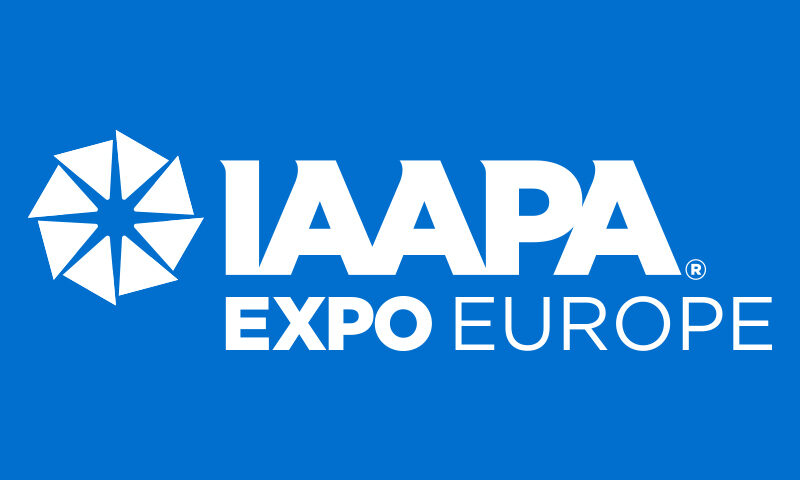 IAAPA Expo Europe, booth #1-226
September 28-30 2021
Fira Barcelona Gran Via
Barcelona, Spain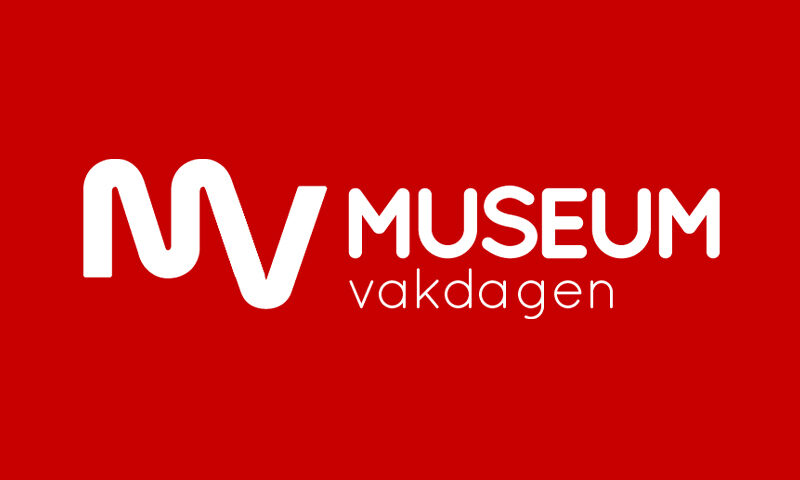 Museum Business Days, booth #6
November 03-04 2021
De Broodfabriek
Rijswijk, Netherlands