Floriade Limburg Pavilion
Venlo, The Netherlands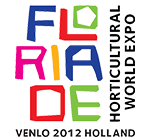 An unforgettable journey of discovery with audio, video, and interactive displays
The Province of Limburg presented itself to the world at the 2012 Floriade international flower exhibition. Even before the visitors got past the gates, they could see everything Limburg has to offer in the 'Innovatower'.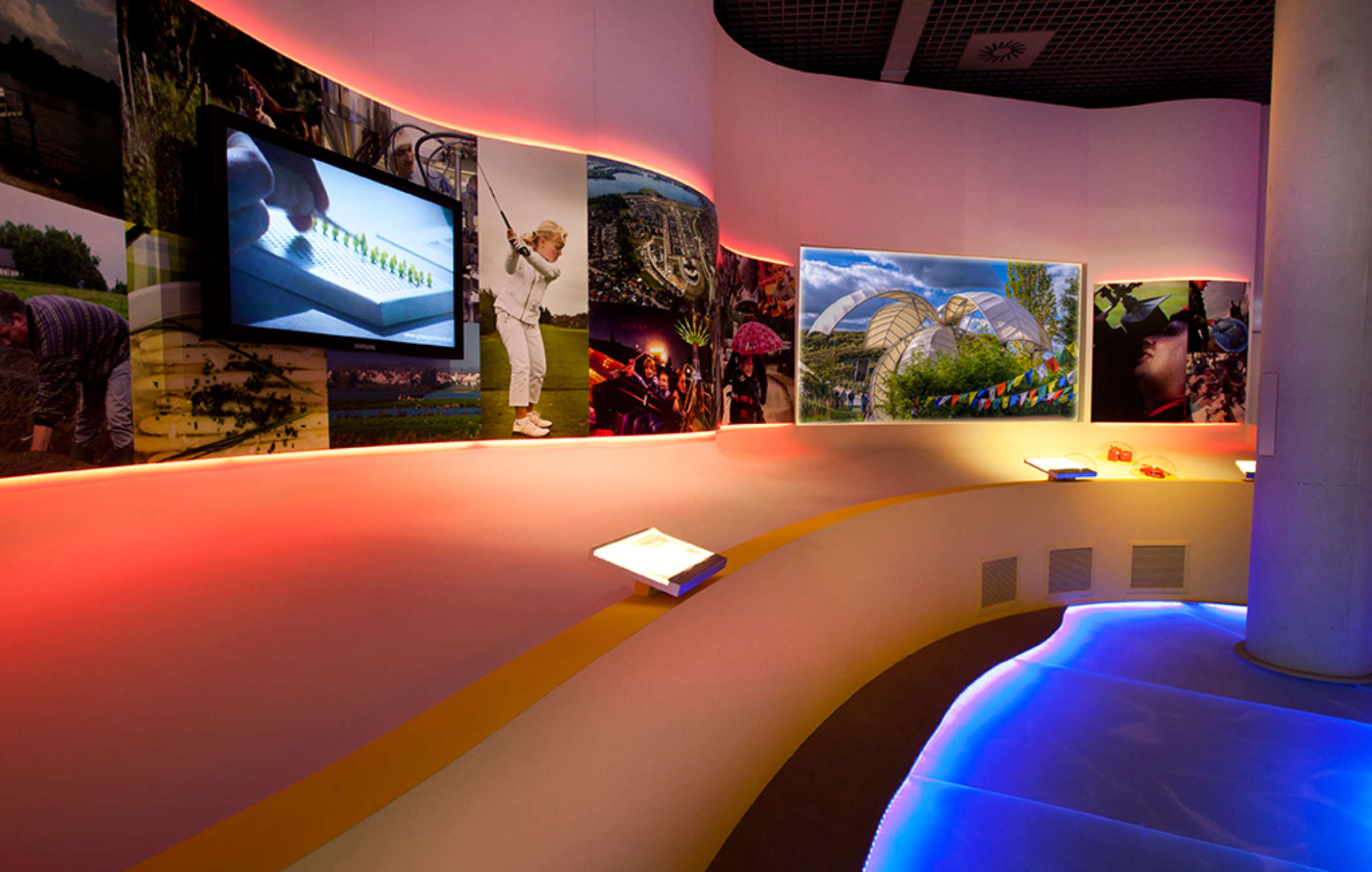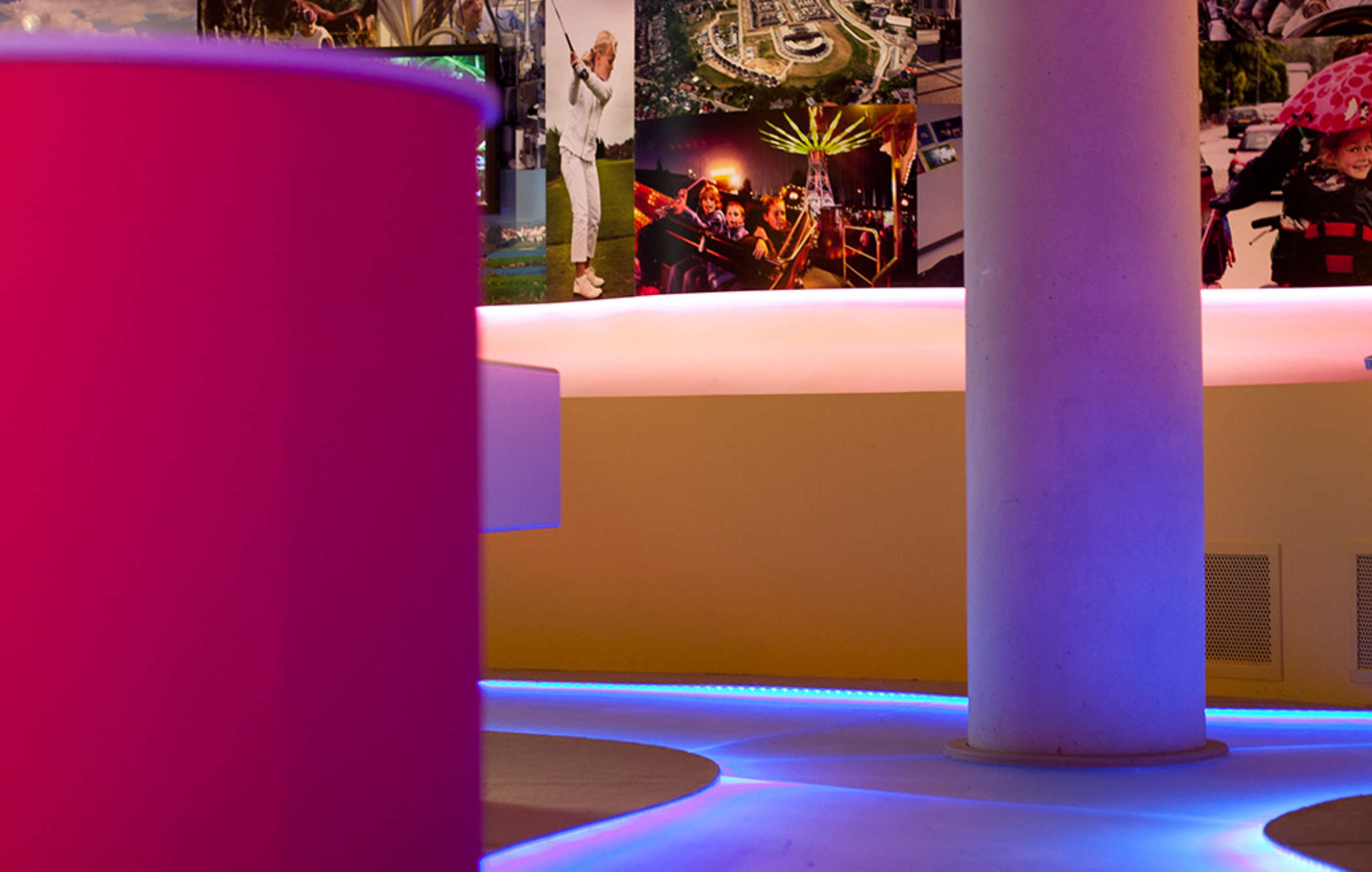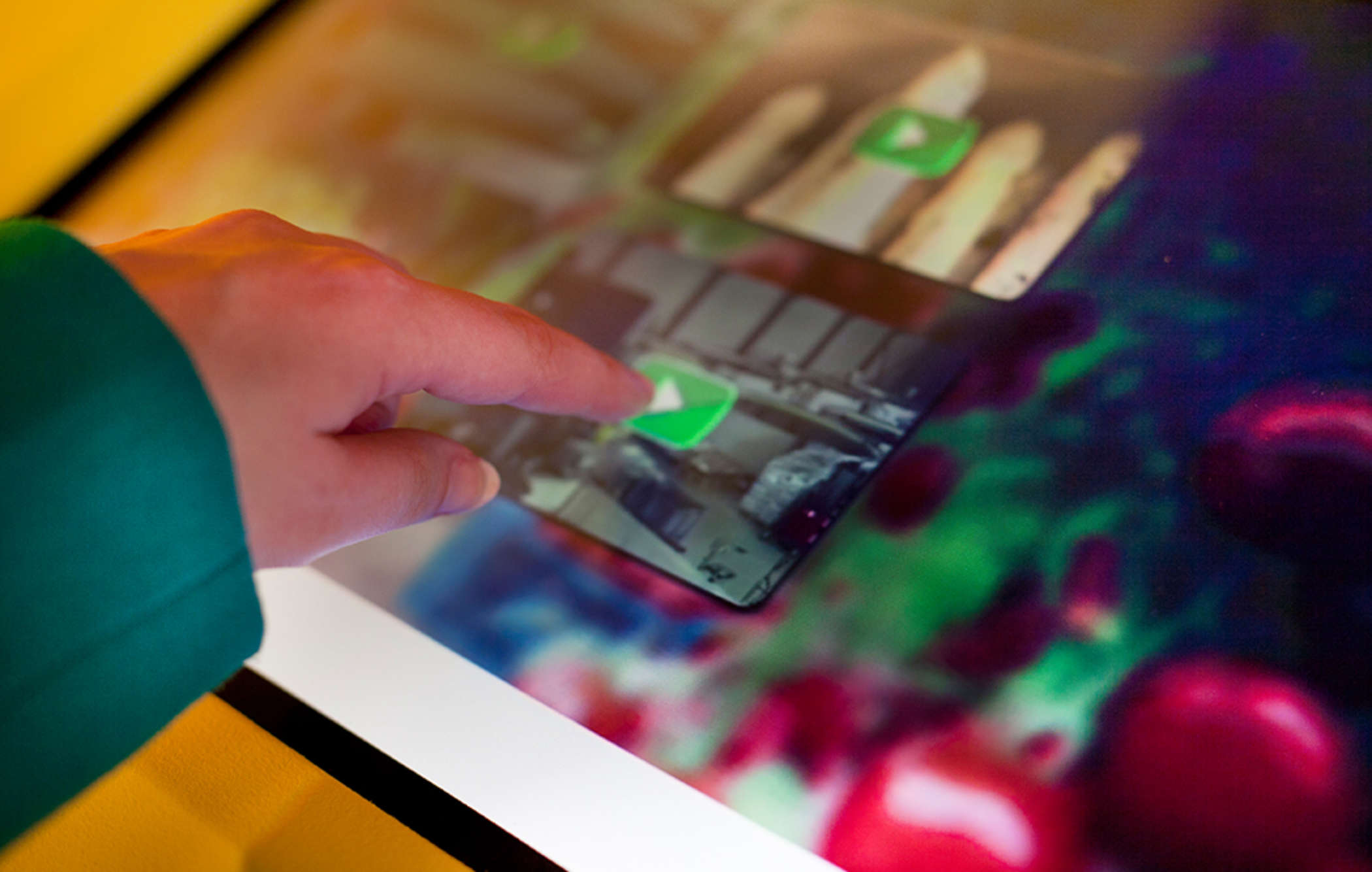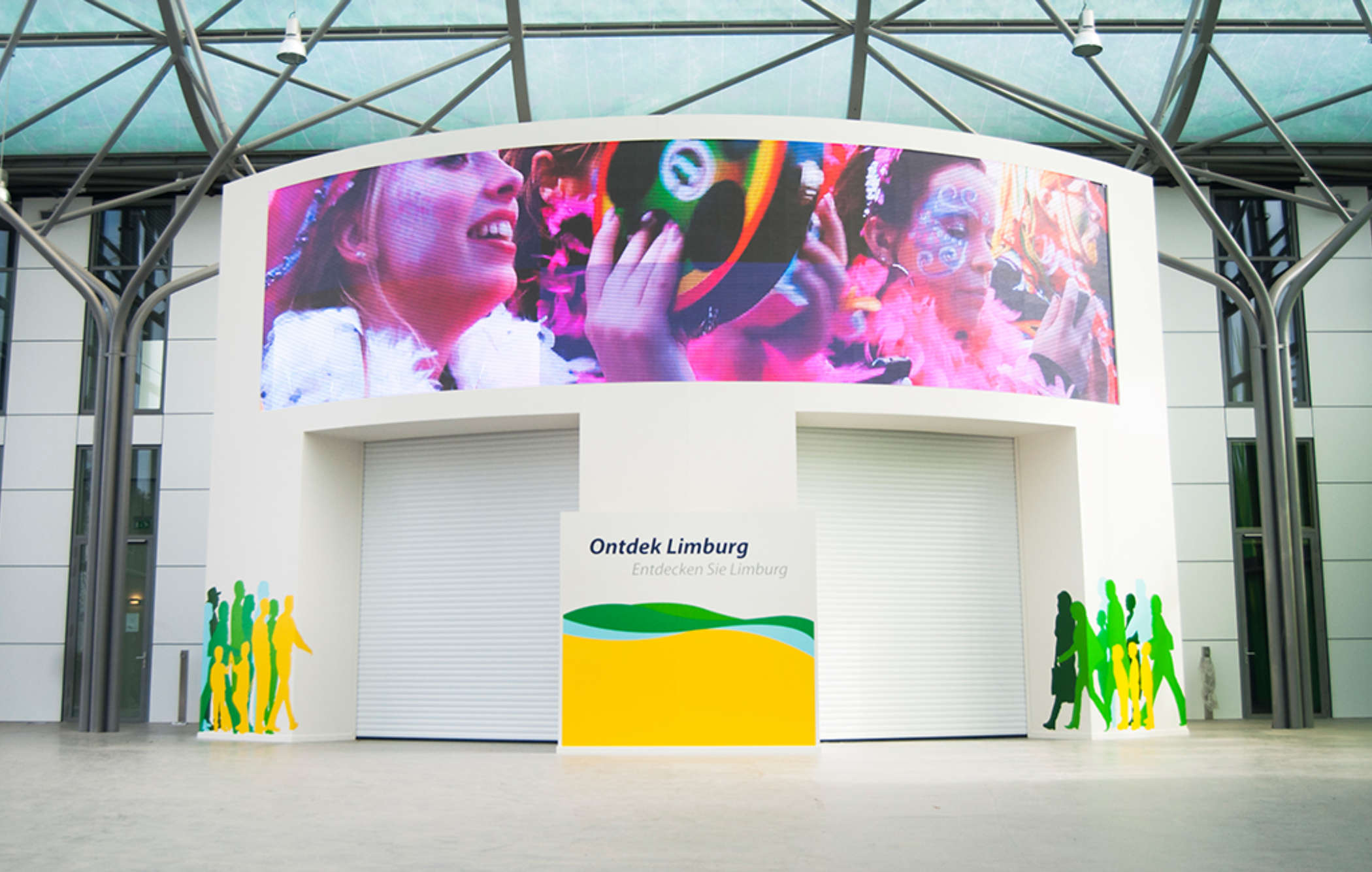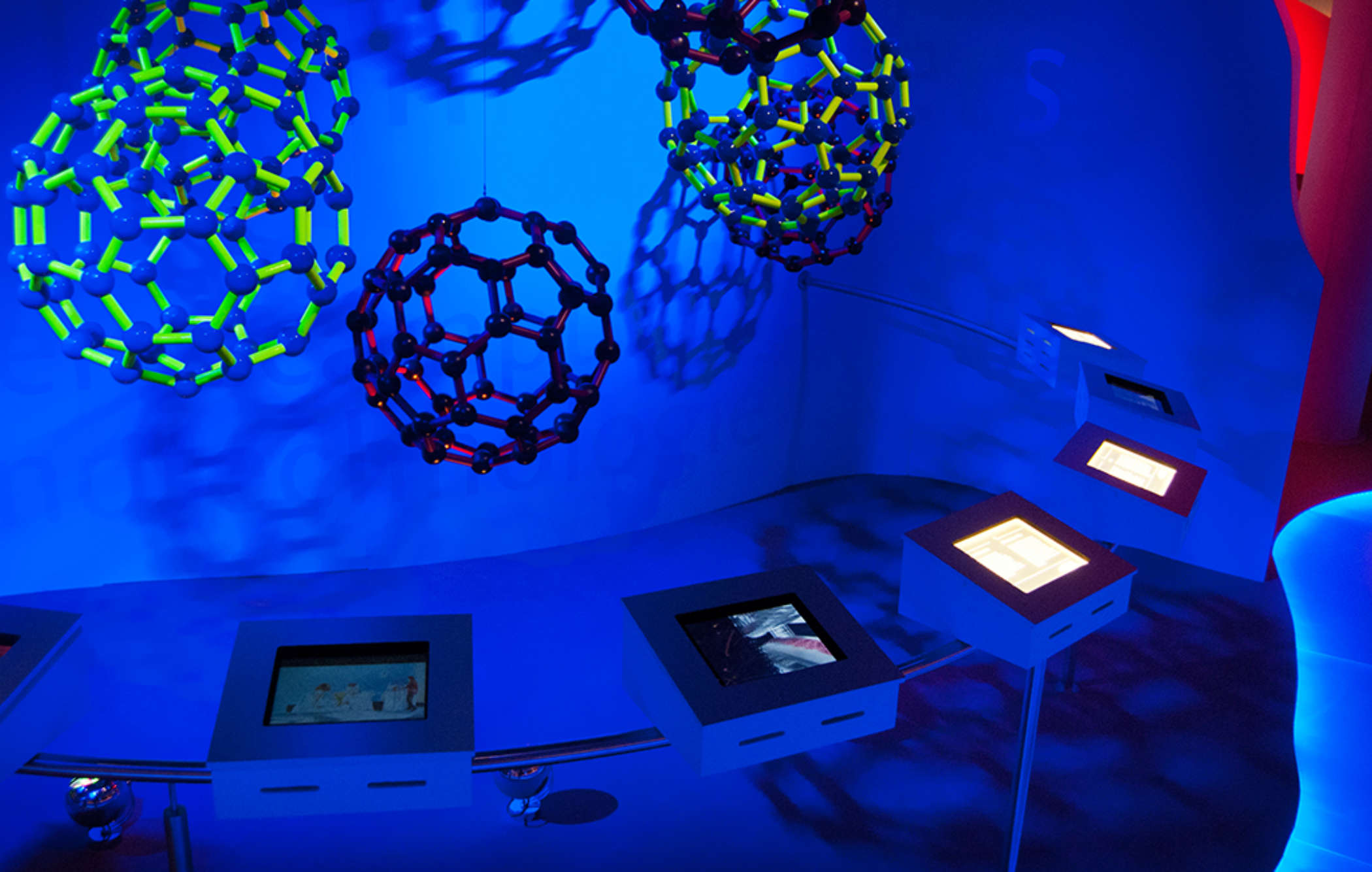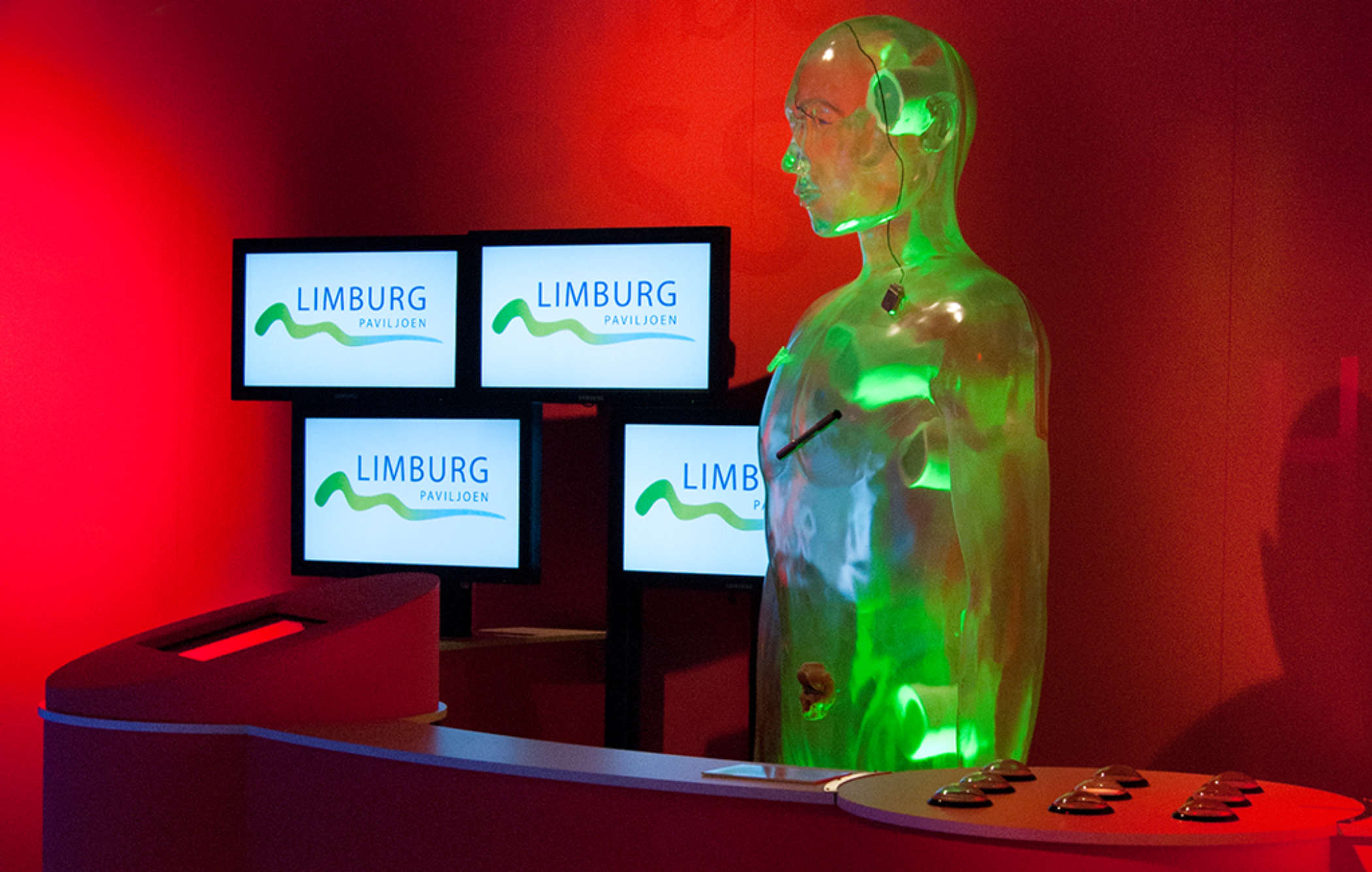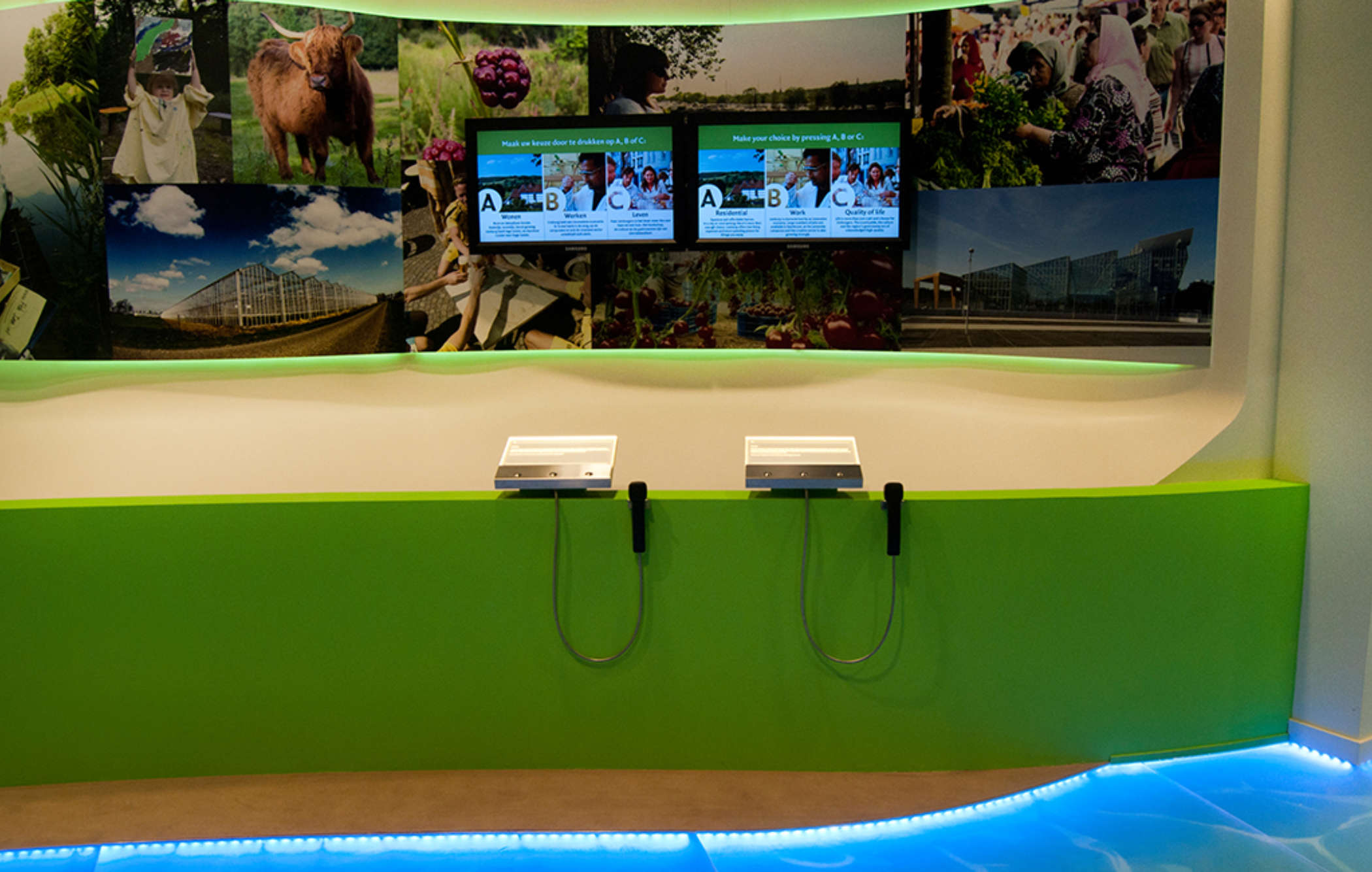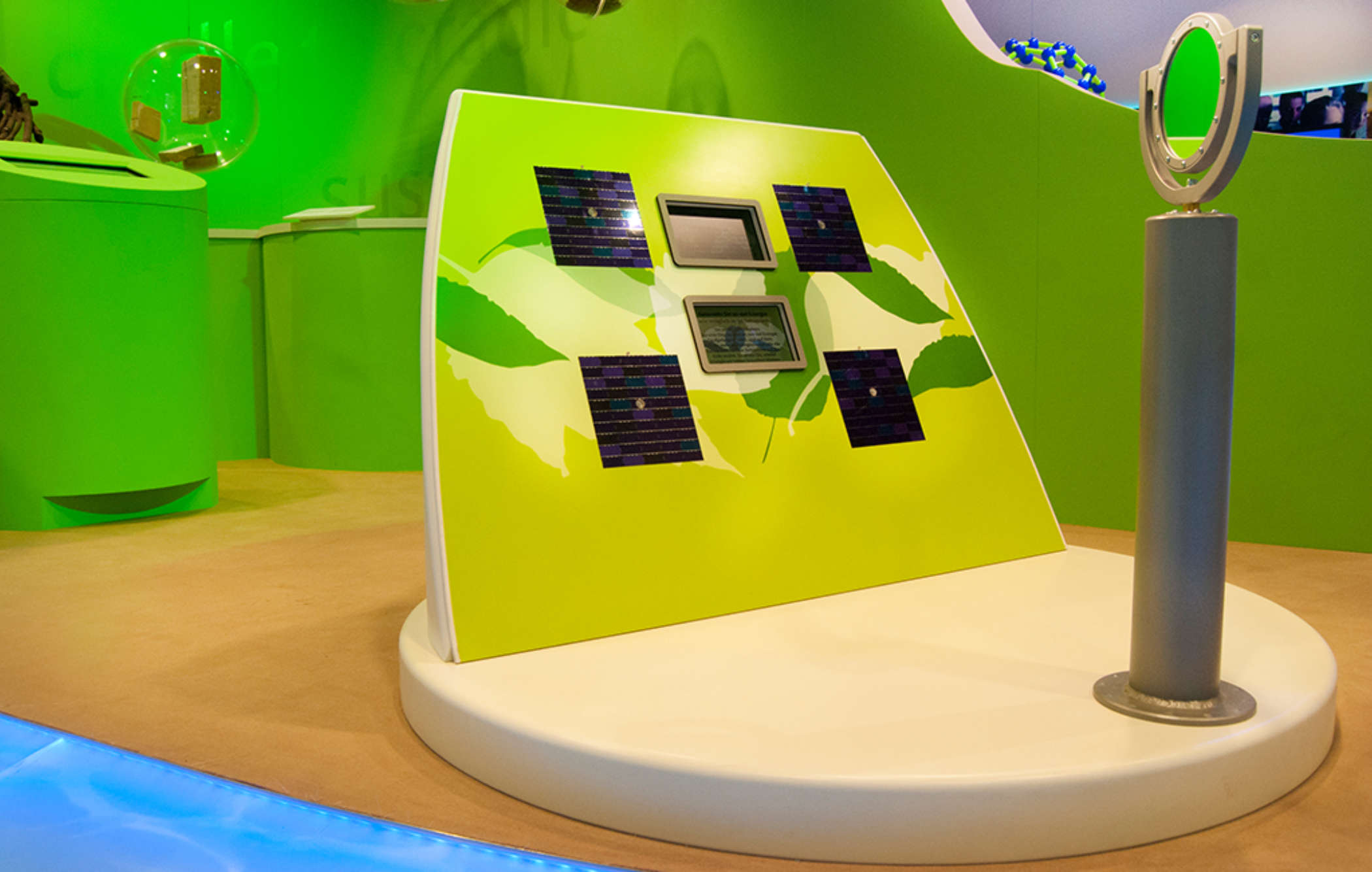 The Province of Limburg wanted to find the ultimate way to present the options for living, working, and enjoying life within its borders. This was a hugely important project, because you only get one chance to make a first impression. The guests went on an unforgettable journey of discovery with audio, video, and interactive displays.
The river Meuse was a 'blue thread' connecting the different ideas of the pavilion. In the central entrance hall of the Floriade, a curved LED video wall measuring 12x3 metres and mounted on an 8-metre-tall steel construction was installed above the entrance. The video wall was in full HD with a pixel pitch of 6 mm. A total of five projectors, ten screens, and thirty displays were placed within the pavilion.
The entire system was controlled by thirty intelligent BrightSign solid state video players. Visitors' experience was optimized by using various touchscreens to enable interaction. The video images were supported by music and sound effects played through Electro-Voice speakers and various megaphones.
LED lighting
The LED lighting brought the installation to the next level. The path running through the pavilion represented the river Meuse, illuminated by DecaLED Digi Flex on Prismex panels. DecaLED also illuminated the huge photo walls and other objects in the pavilion.
Show control technology
The various interactive elements, audio, video, and LED lighting were controlled by the central show control panel. This enables total control of a pre-programmed program via a single unit!
Michèle Bartels, Limburg Pavilion project leader:
"The Province of Limburg was very proud of its pavilion during the Floriade in 2012. We welcomed a large number of visitors, partly thanks to the strikingly large LED wall. The exhibition inside the pavilion looked beautiful and was a great success thanks to the attractive design and the well-balanced lighting."
Meet us at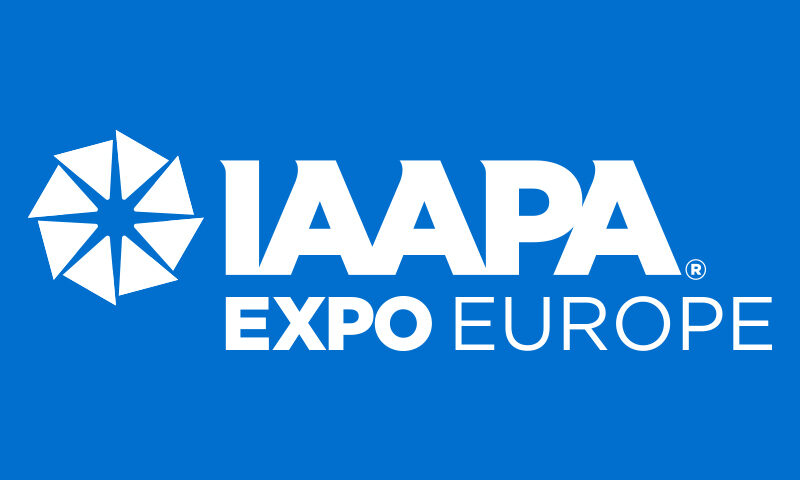 IAAPA Expo Europe, booth #1121
September 13-15 2022
ExCeL - International Exhibition Centre
London, United Kingdom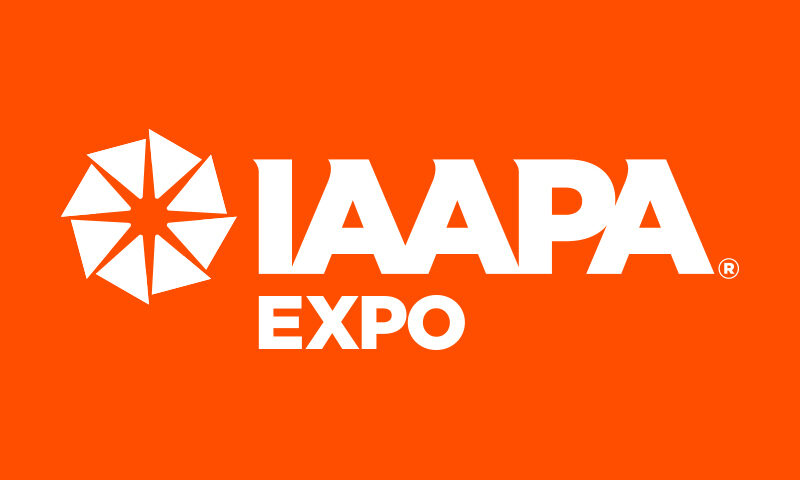 IAAPA Expo, booth #1665
November 15-18 2022
Orange County Convention Center
Orlando, FL, US