Interactivity has a positive effect on the visitor experience. It keeps visitors more engaged and gives them the feeling that they are in control and are playing the leading role! Action and reaction are what it's all about when it comes to interactive solutions. We specialise in customised interactive systems for theme parks, FECs, museums, shopping centres, zoos and other leisure organisations. Through our decades of experience in developing a variety of interactive systems, we can provide various turnkey solutions, but can also offer customised solutions for every customer and every request. Our interactive technology offers unparalleled possibilities. We would love to get together with you to discuss the various options.
Interactive technology
Our philosophy has always been to develop interactive systems offering the greatest visitor experience and the lowest maintenance costs. In other words, we are committed to affordable quality. We develop our systems in-house to guarantee the quality and functionality.
You can come to us for various types of interactive technologies. For example, we offer different trigger and shoot systems for use in a wide range of rides, but we also use touch & swipe control, motion-detection systems and gesture control. In addition, we supply small-scale standalone interactive solutions, using push buttons, touch screens, levers and various sensor solutions, including RFID readers. See, for example, the project that we executed for DSM's interactive exhibition stand.

With our interactive technologies, we are able to allow visitors to interact with physical objects, scenery and media, in the form of video screens and video projections. Our latest development even allows visitors to interact with live actors and moving targets and we can make targets randomly switch locations. Our latest interactive system is therefore the most innovative and unique interactive system in the world.
Most of the interactive technologies that we use are developed to enable a scoring system to easily be integrated. Specific points can then be awarded to individual visitors for each target or task, to make the ride or experience even more fun. A scoring system also enables competition and encourages repeat visits. At the end of the ride or experience, visitors' individual scores and high scores are displayed on a large video screen.
The modular design of many systems means it is relatively easy to add additional functionalities at any time, such as additional targets, additional interactive devices or special effects, such as animatronics and, for example, light and sound effects.
Interactive systems
Lagotronics Projects specialises in developing and installing interactive systems in theme parks, FECs, museums, experience centres, shopping centres and other leisure organisations.
Our numerous years of experience and the many interactive systems that we have already developed stand us in good stead to offer a solution for almost every ride or experience. We also offer solutions for small and large requests and budgets. Feel free to ask us about the possibilities, or share your requirements with us.
2nd generation interactive technology
Our 2nd generation interactive technology is mainly based on interaction with physical objects and scenery. The system is often used in dark rides, indoor and outdoor family rides and in walkthrough rides, such as the magic wand experience (Toverhuis (Magical House) and Tover Route (Magical Route) in Roermond).
Visitors interact with the scenery;
LED targets developed in-house;
Targets can be integrated in the scenery or animatronics;
Interactive devices to hit targets and trigger special effects;
Integrated score system.
An extremely solid system, with many options for use in almost all rides.
3rd generation interactive technology
The 3rd generation interactive system was developed to enable interaction with video screens and video projections. This system is mainly used in media-based rides, such as media dark rides and interactive 3D rides.
Visitors interact with video screens;
Virtual targets in a 2D or 3D world;
Targets trigger special effects in the game;
Unique feature: virtual projectiles fly in the video screen or game (visible flight path);
Combination of media and physical targets is possible;
Integrated scoring system.
4th generation interactive technology
Our most recently developed interactive system, the 4th generation, uses positioning technology. This interactive system offers many new possibilities and is also ready for the future, for example for the integration of head-mounted displays. The positioning technology means that, at any point in time, we know where a visitor is in the ride or in space, and we can link actions to this. For example, activating a surprising special effect when someone is in a certain position.
Visitors interact with media or objects;
Literally everything in the ride or space can be converted into a target;
Targets can appear randomly;
Live actors and moving targets can be used;
Positioning technology with real X, Y and Z coordinates;
Integrated scoring system;
Can be used indoor and outdoor;
Head-mounted displays (HMD) integration possible.
Advantages of our interactive systems
Our systems have proven to have very little downtime as a result of inactive devices or targeting systems. This is mainly because the technology has been developed using as few mechanical parts that are sensitive to wear and tear as possible; no conventional switches and no lasers and cameras (sensitive equipment) are used and we only work with industrial products and components. This means we can guarantee a high-quality and safe system with a long service life.
Other USPs of our interactive systems are:
Our interactive systems are suitable for both indoor and outdoor use;
We work with absolute encoders and sensors, for a high level of speed and accuracy;
We work with a wireless communication system that meets industrial standards.
The interactive systems are modular, allowing easy expansions and replacement of parts.
Our interactive devices are ergonomic and lightweight in their design.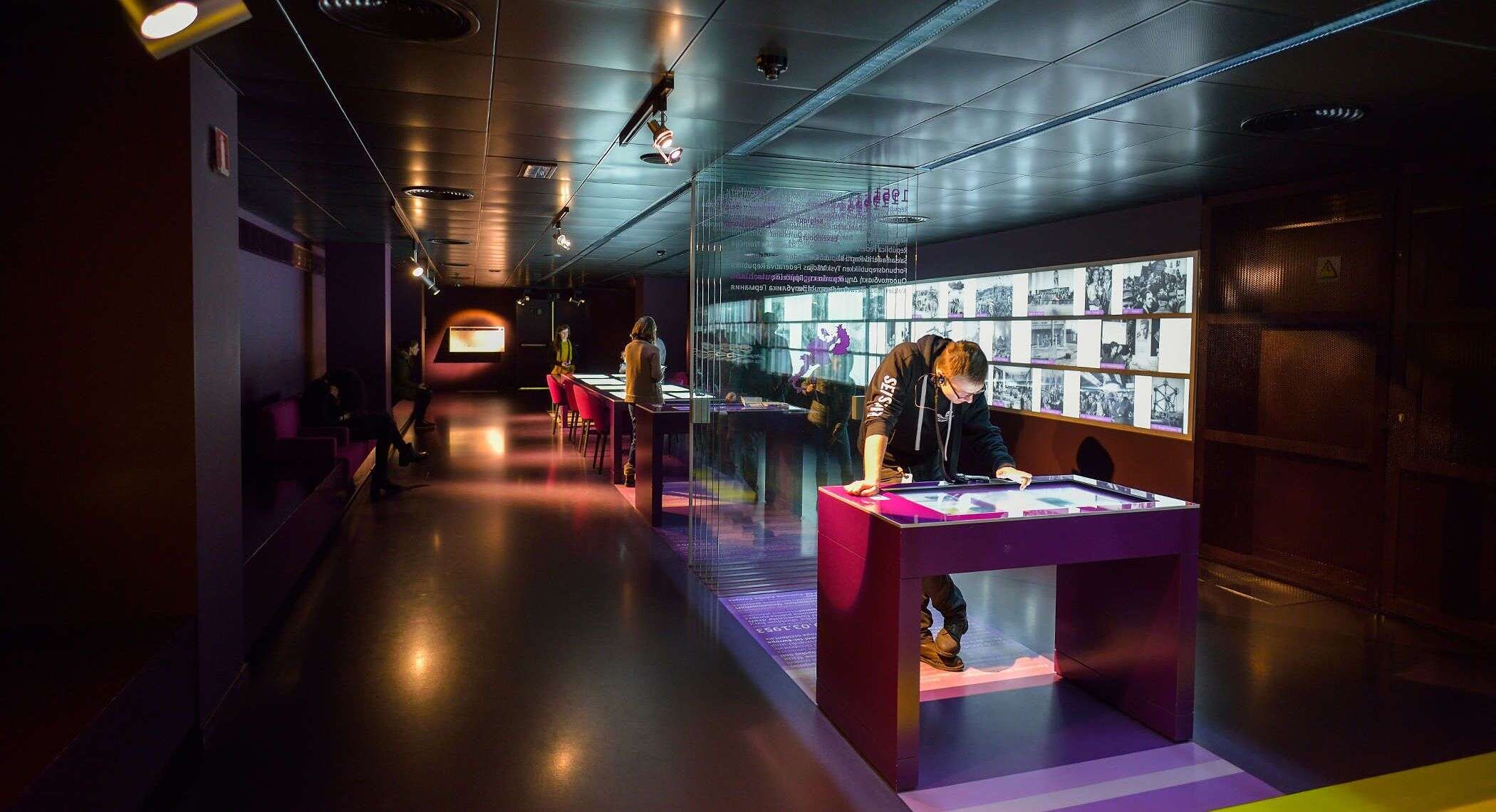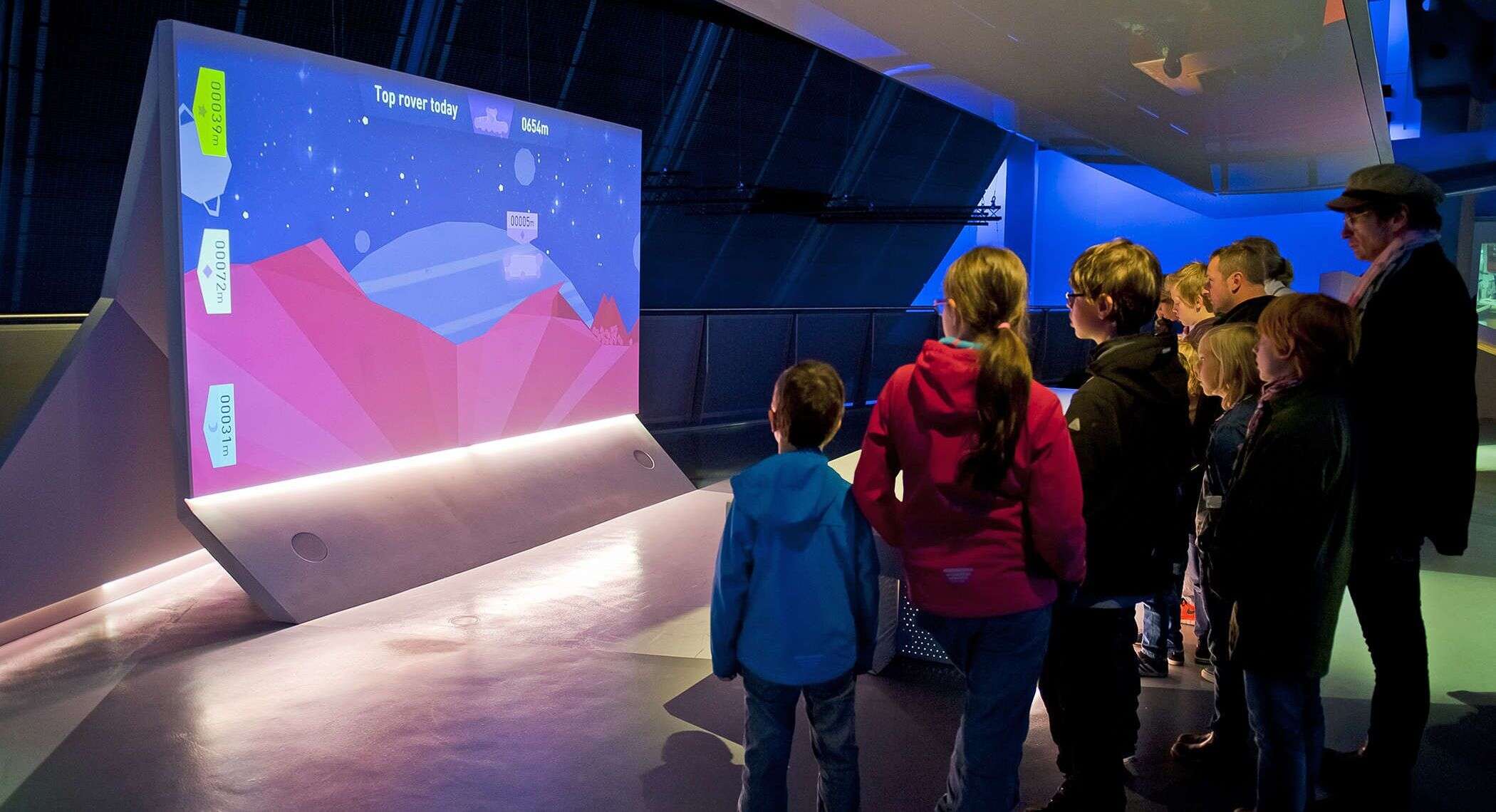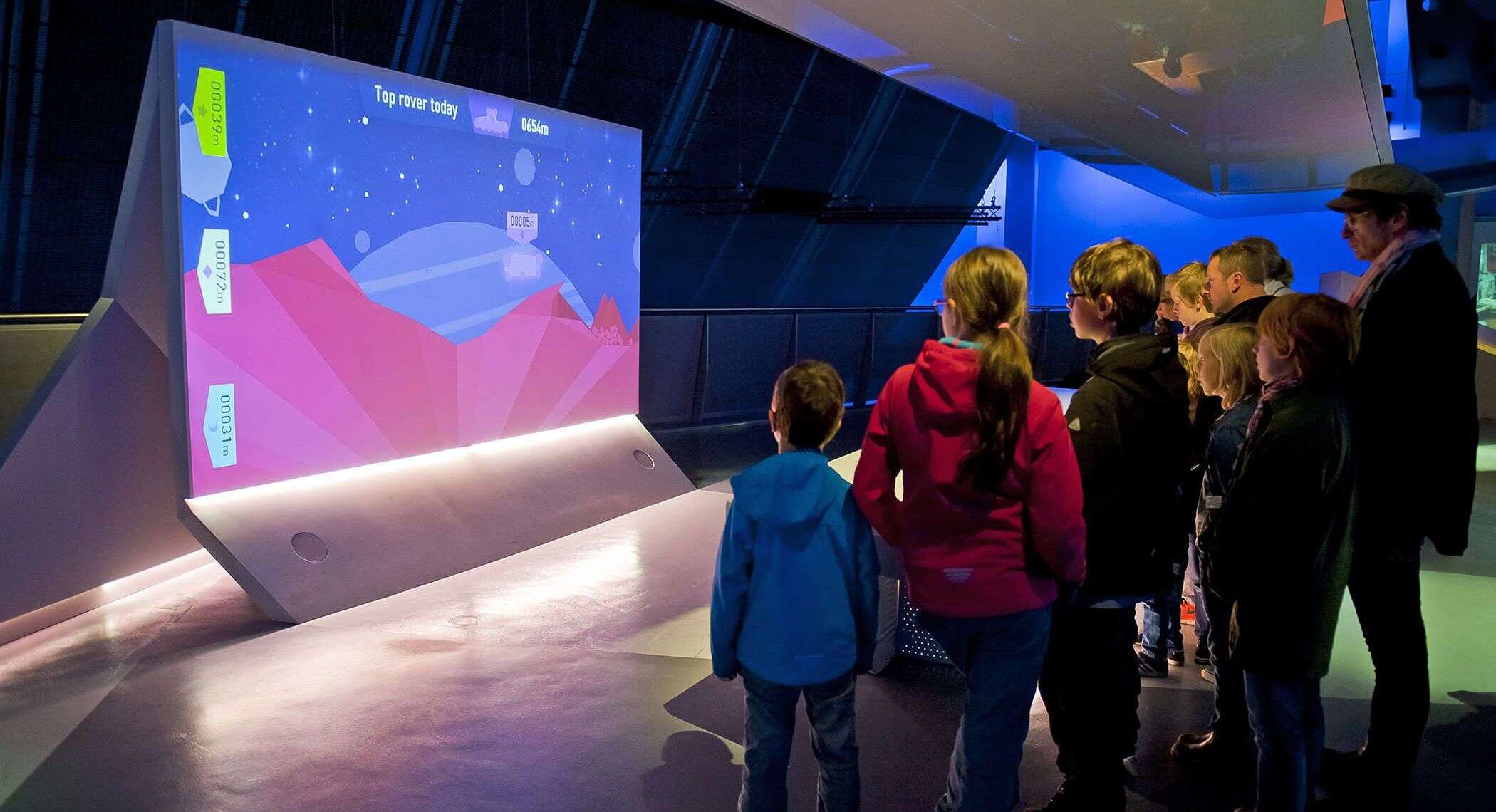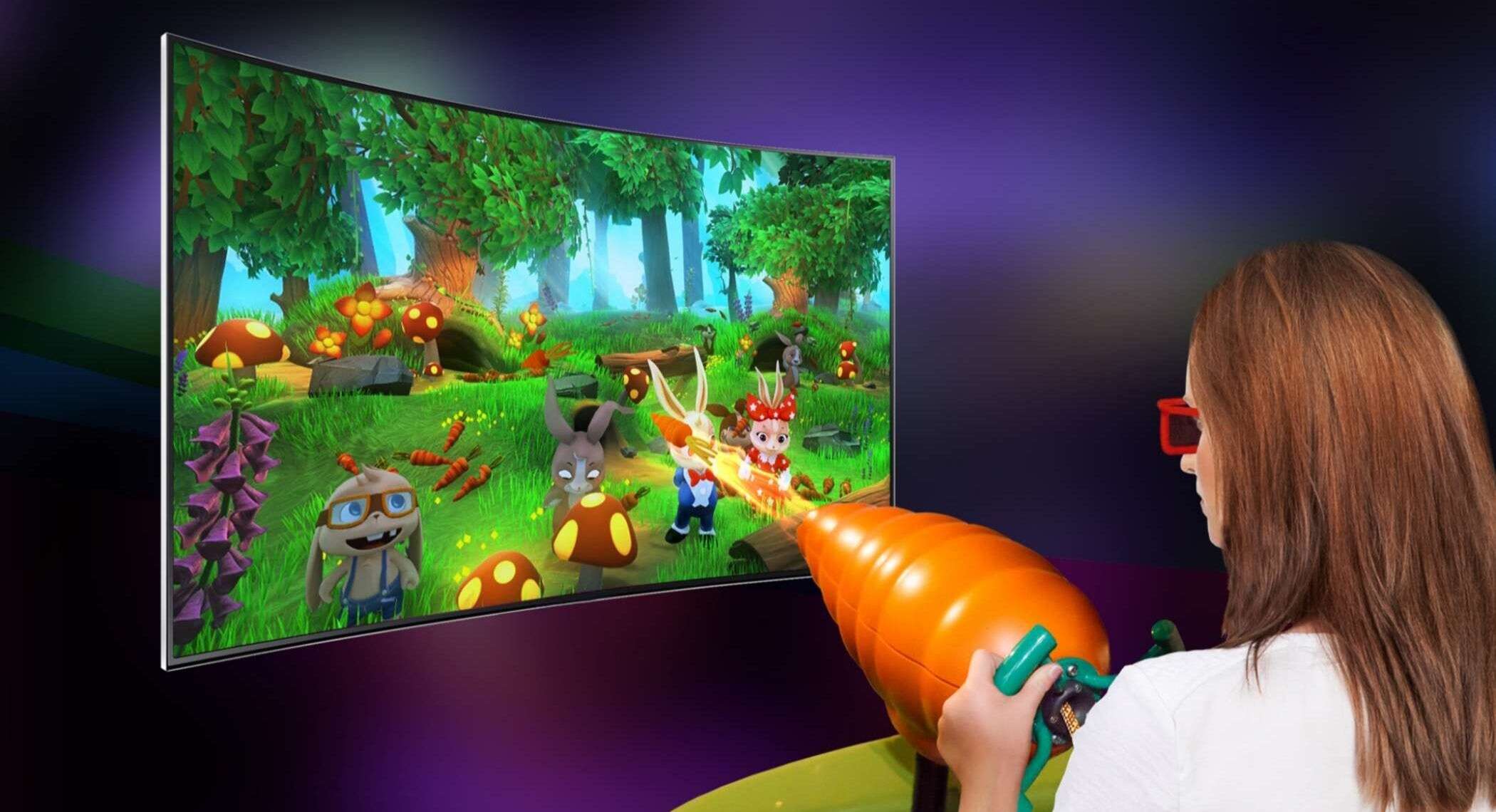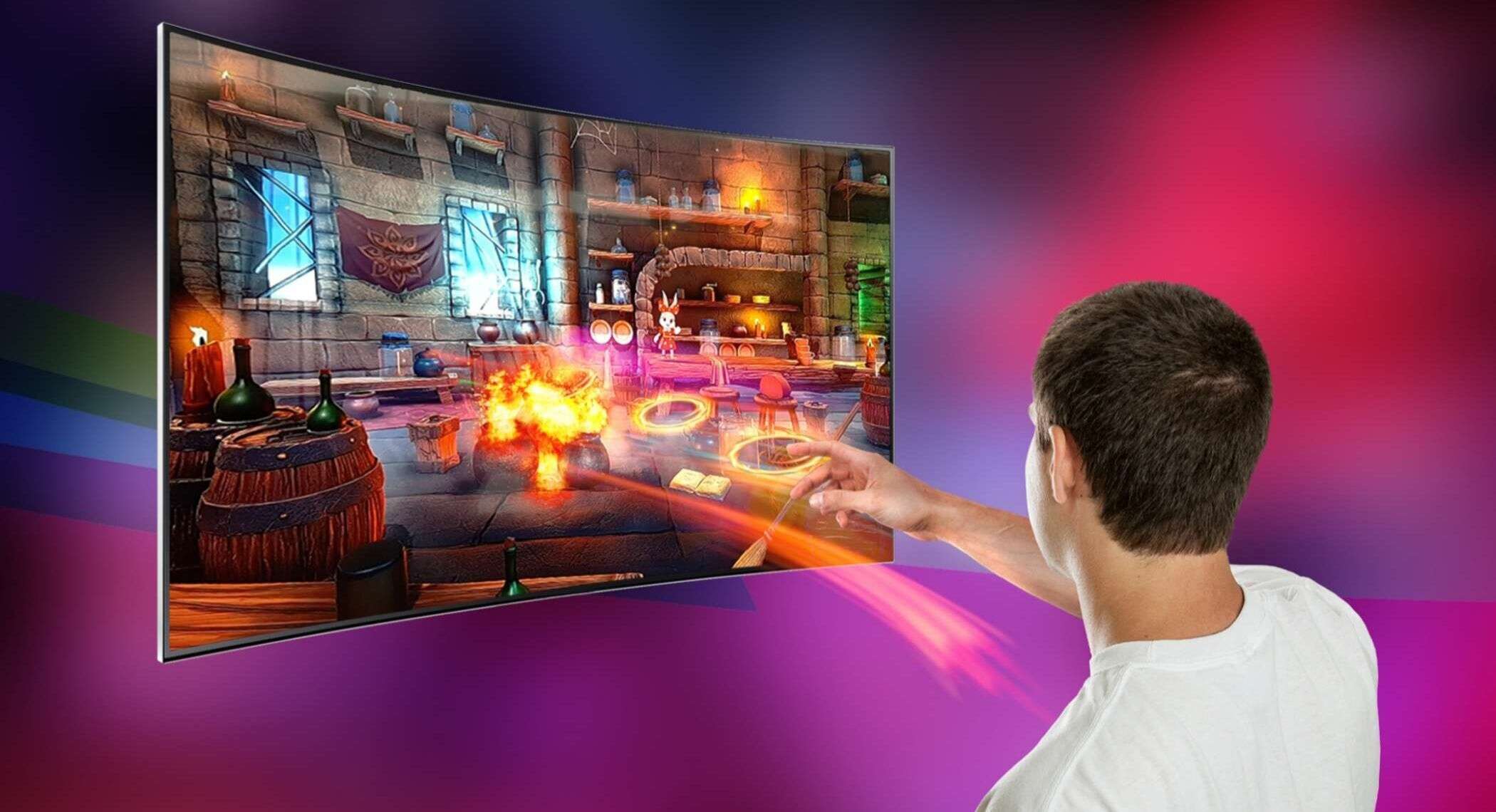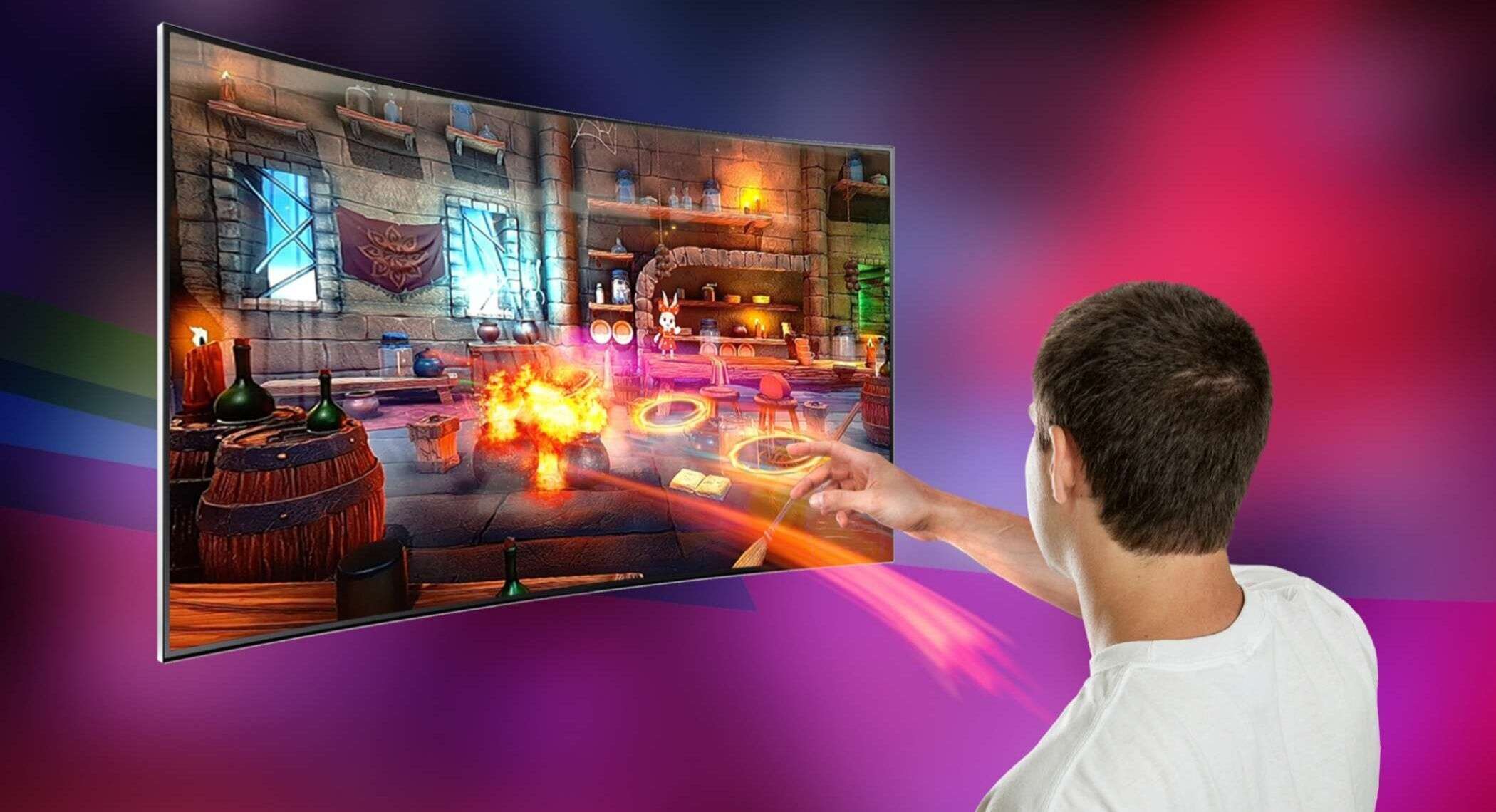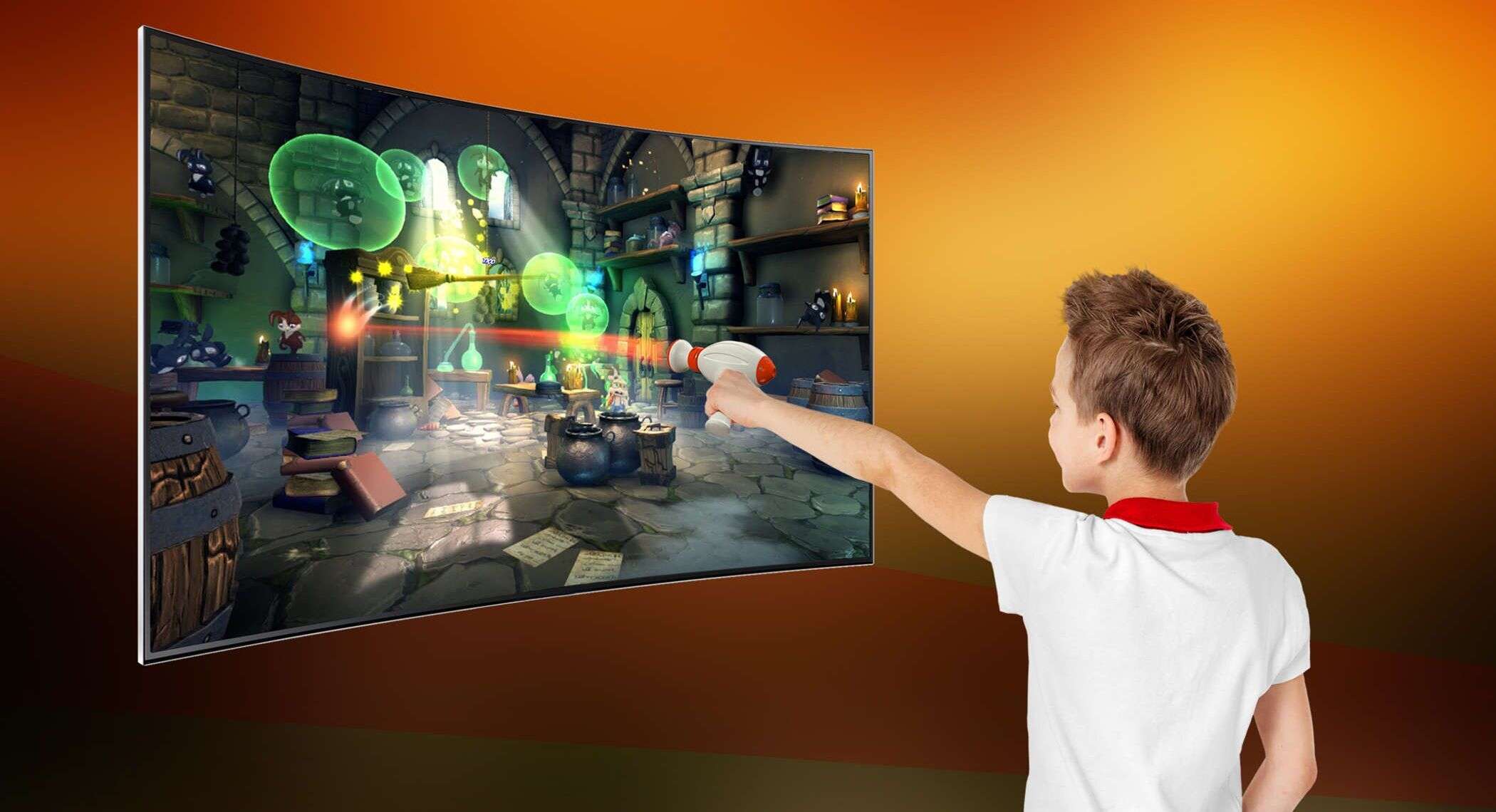 ​
Showcases