Lagotronics Projects specializes in developing and installing interactive systems in theme parks, water parks, FECs, museums, zoos, experience centers and shopping centers. Our numerous years of experience and the many interactive systems that we have already developed stand us in good stead to offer a solution for almost every ride or experience. We also offer solutions for small and large requests and budgets. Feel free to ask us about the possibilities or share your requirements with us.
Advantages of our interactive systems
Our systems have proven to have very little downtime as a result of inactive devices of targeting systems. This is mainly because the technology has been developed using as few mechanical parts that are sensitive to wear and tear as possible (no lasers and cameras are used). This means we can guarantee a high-quality and safe system with a long service life.
Advantages of our interactive systems:
Suitable for both indoor and outdoor use;
Absolute encoders and sensor are used for a high level of speed and accuracy;
Wireless communication system that meets industrial standards;
The systems are modular, allowing easy expansions and parts replacement;
Devices are ergonomic and lightweight in design.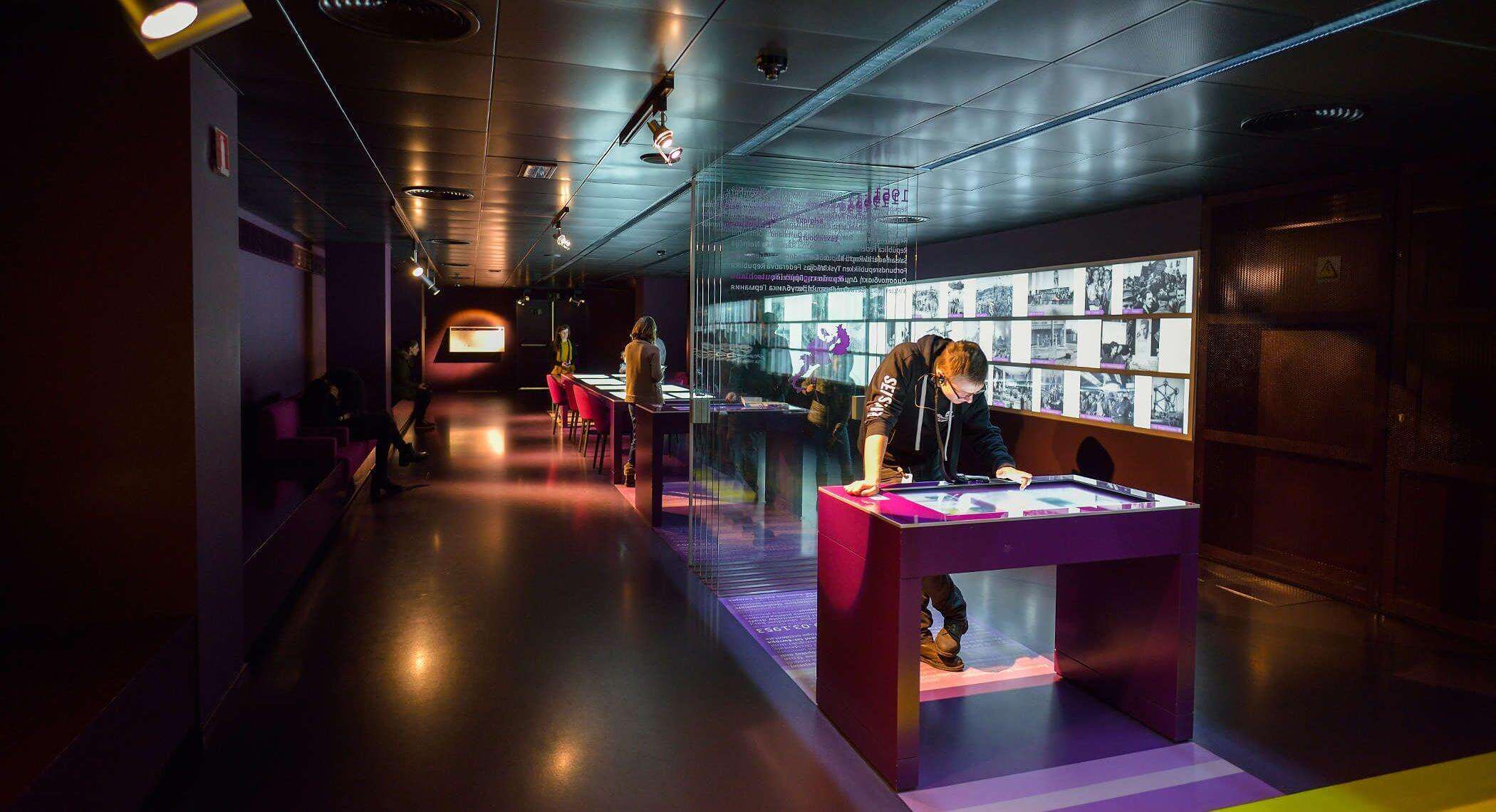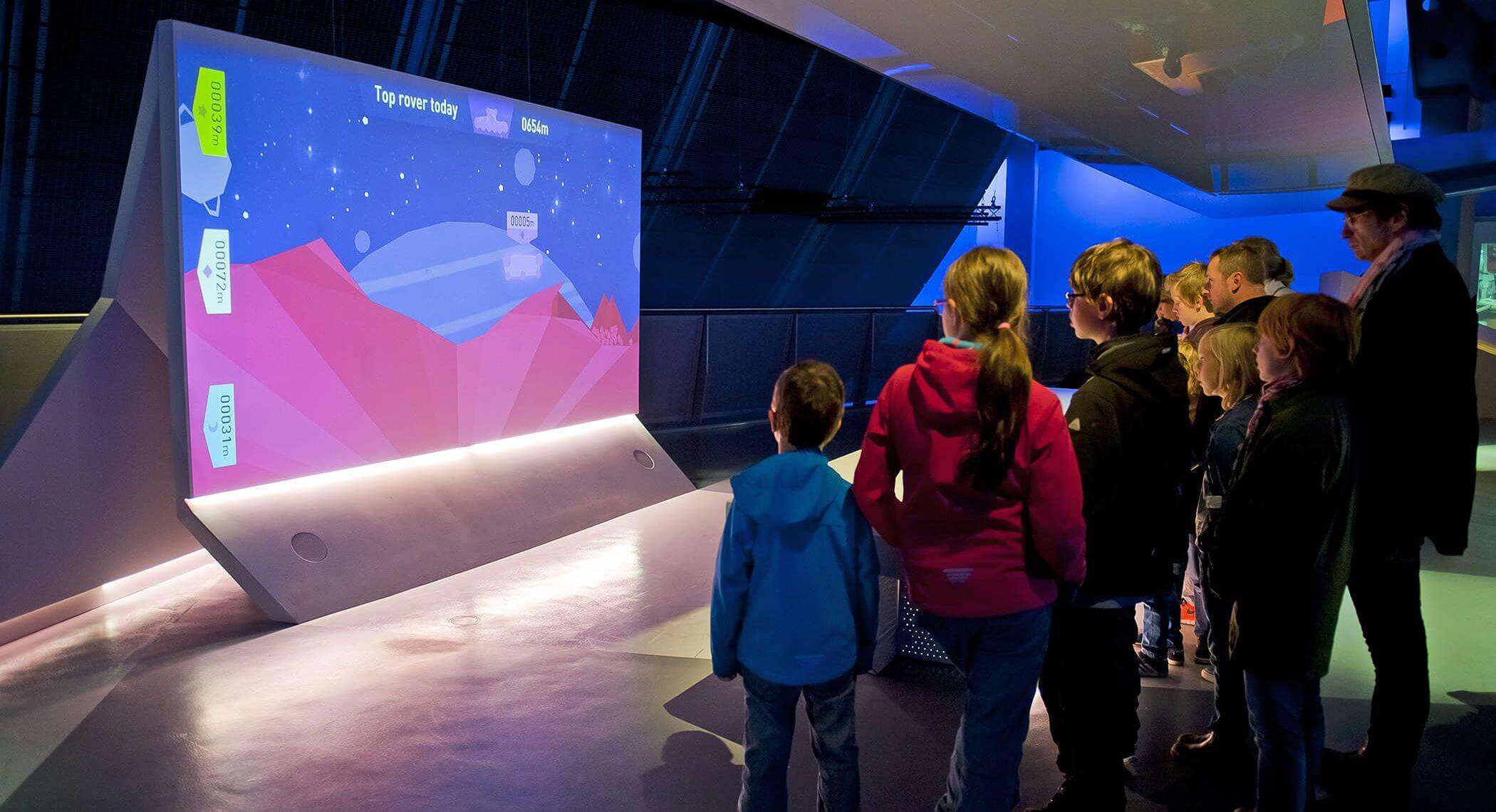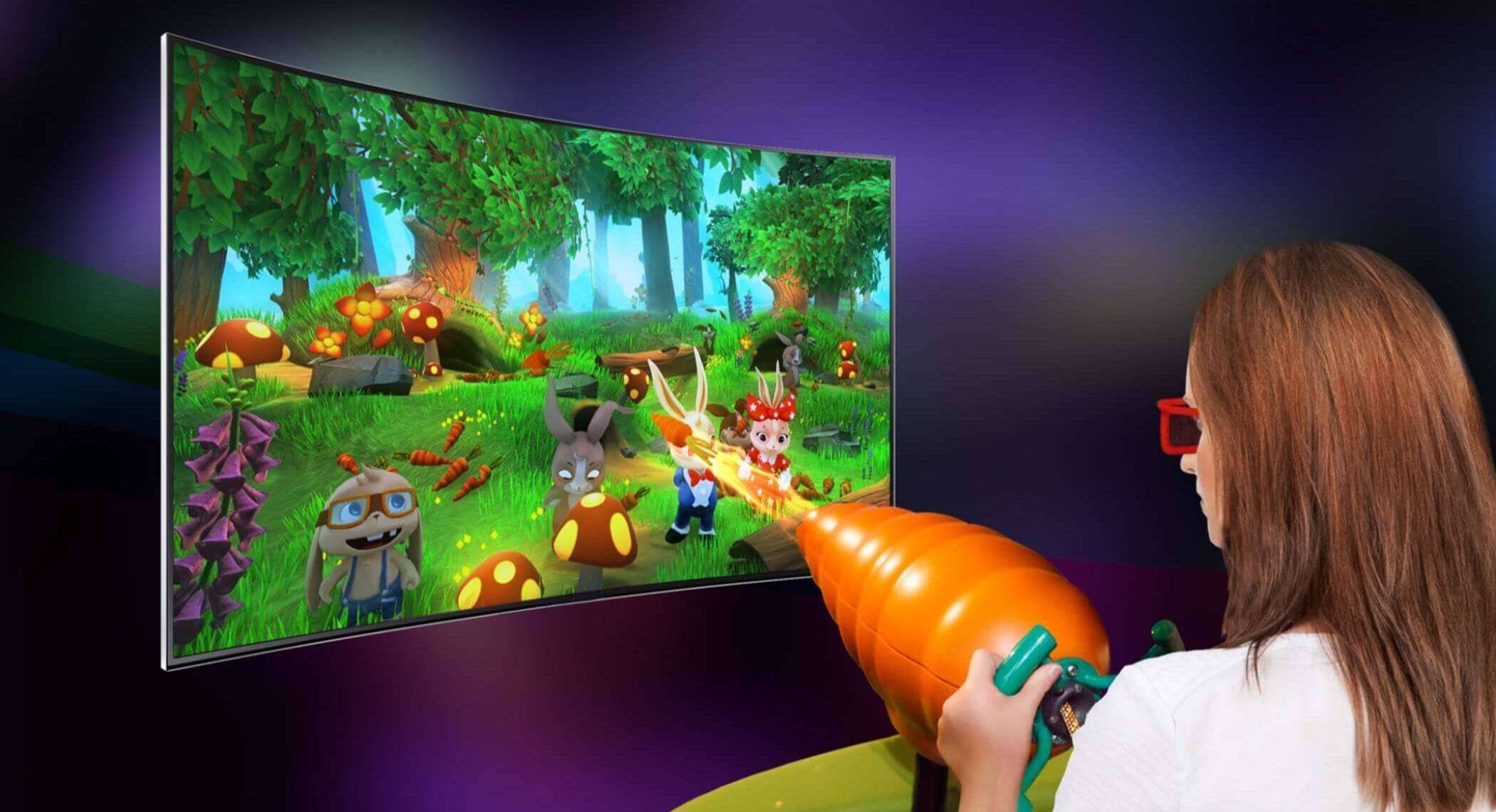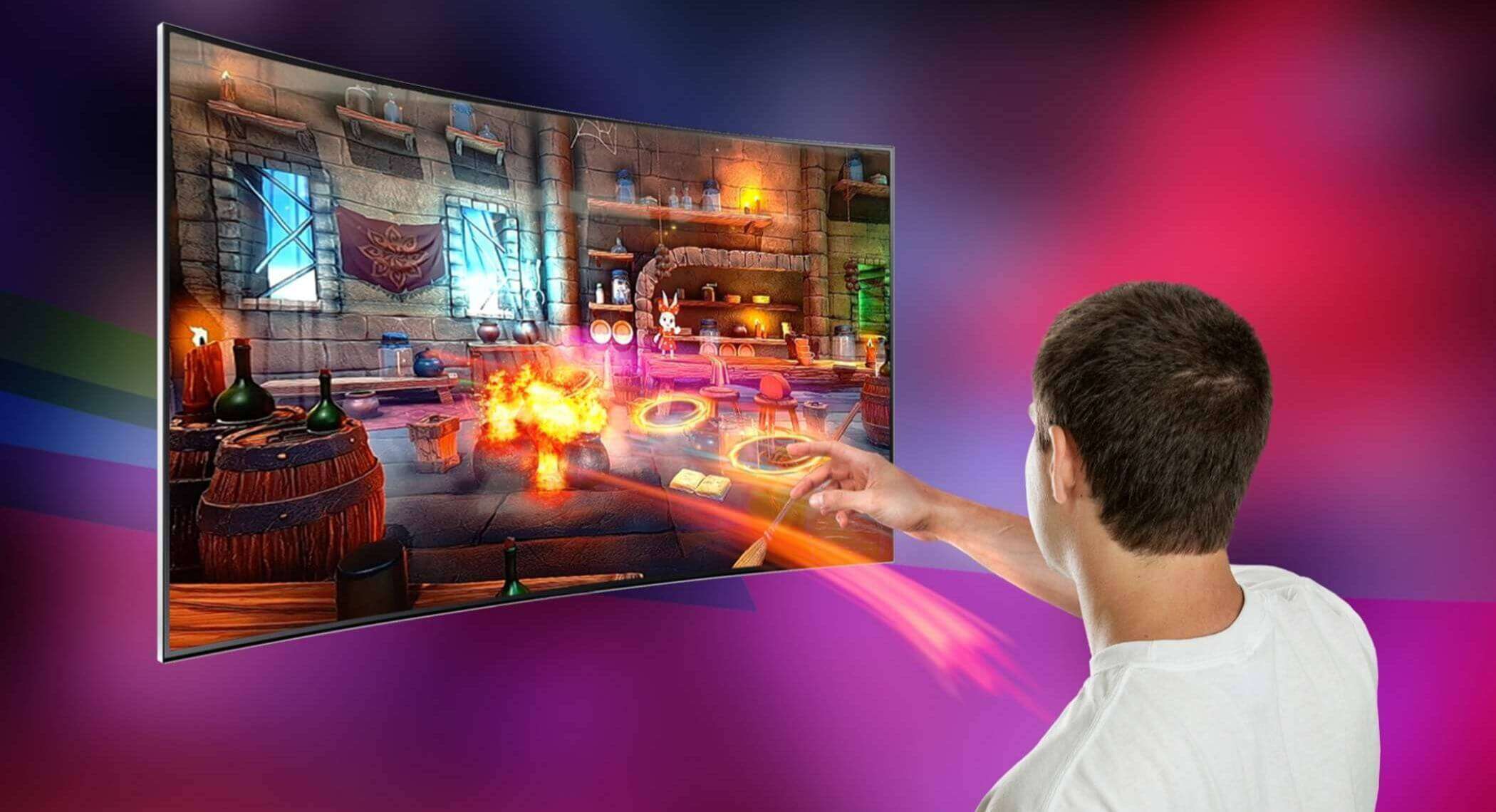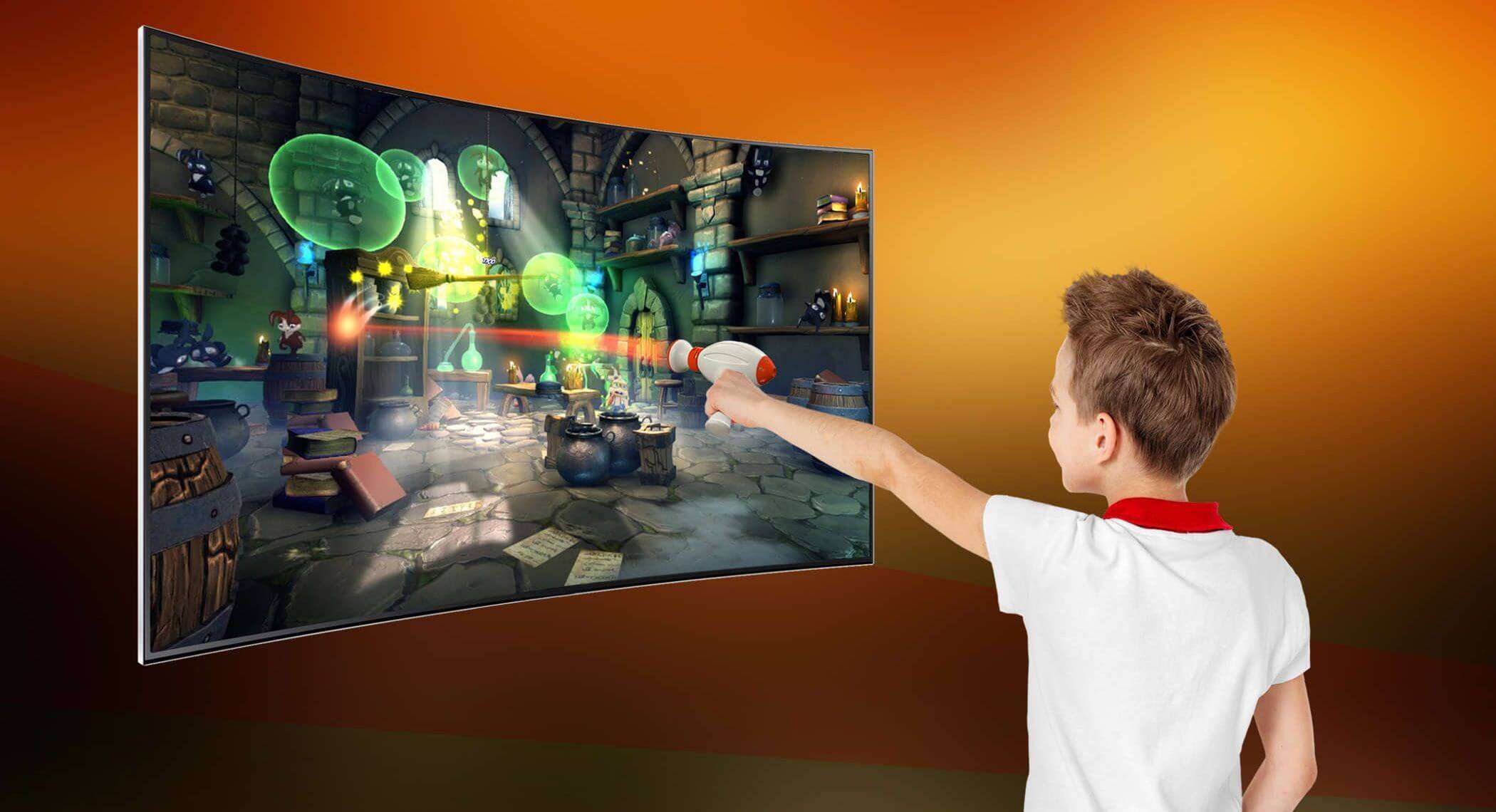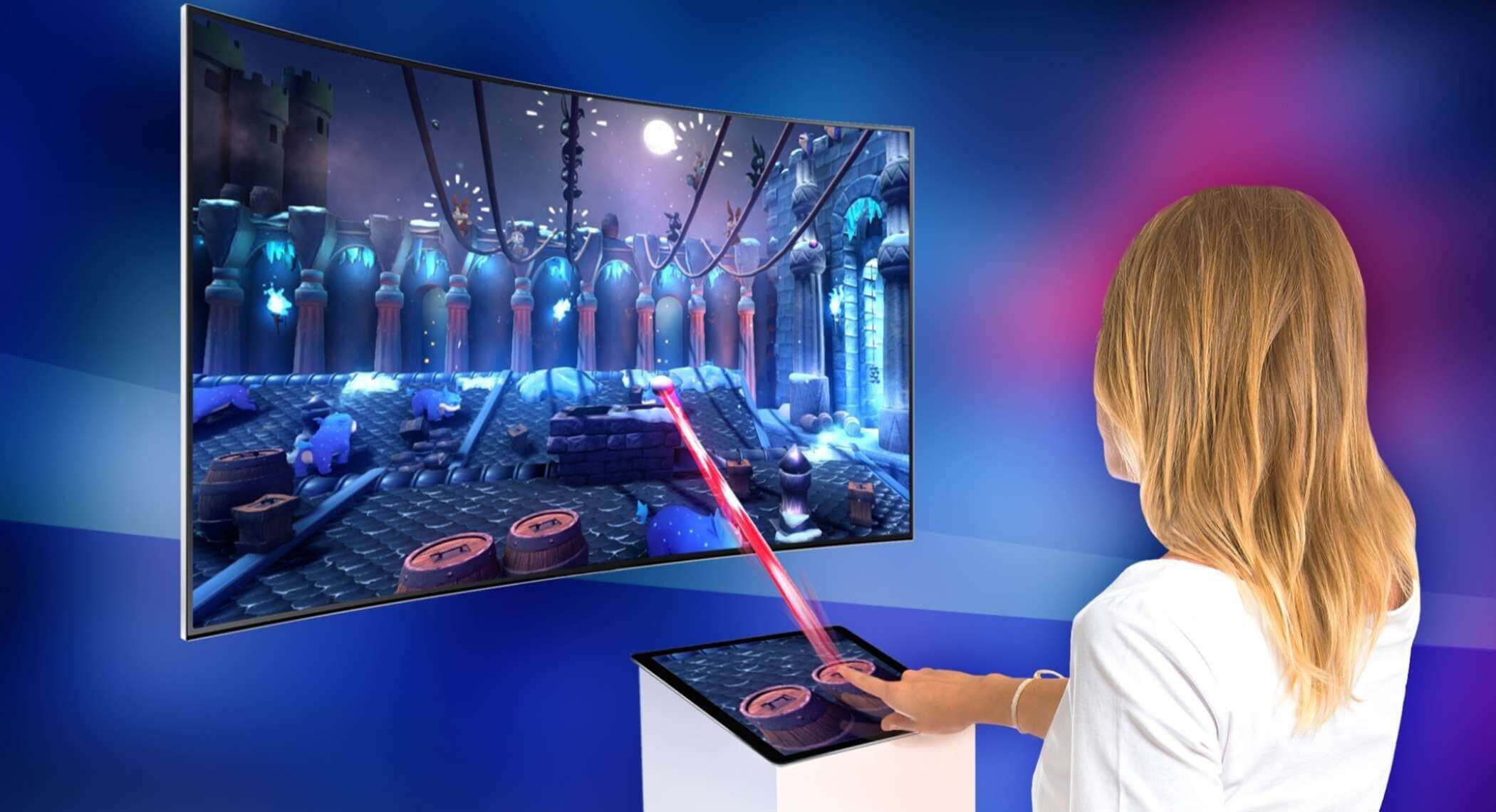 TRIG® 2nd generation interactive technology
Our TRIG® 2nd generation interactive technology is mainly based on interaction with physical objects and scenery. The system is often used in dark rides, indoor and outdoor family rides and in walkthrough attractions. A very solid system with many options for use in almost all rides.
Visitors interact with the scenery;
LED targets developed in-house;
Targets can be integrated in the scenery or animatronics;
Interactive devices to hit targets and trigger special effects;
Integrated score system.
TRIG® 3rd generation interactive technology
The 3rd generation interactive TRIG® system was developed to enable interaction with video screens and video projections. This system is mainly used in media-based rides, such as media dark rides and interactive 3D rides.
Visitors interact with video screens;
Virtual targets in a 2D or 3D world;
Video effects are triggered in the game;
Virtual projectiles fly in the video screen (visible flight path);
Combination of media and physical targets is possible;
Integrated scoring system.
TRIG® 4th generation interactive technology
Our most recently developed interactive system, the 4th generation, uses positioning technology. This interactive system is ready for the future, for example, for the integration of head-mounted displays.
Visitors interact with media or objects;
Everything in the ride or space can be converted into a target;
Targets can appear randomly;
Live actors and moving targets can be used;
Positioning technology with real X, Y and Z coordinates;
Integrated scoring system;
Can be used indoors and outdoors;
Head-mounted display (HMD) integration possible.
​
Showcases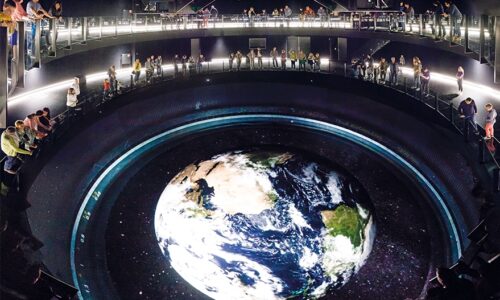 Audiovisual
Top-of-the-line technology. Extensive experience. World's best brands. For both small and major projects. We always provide the best audiovisual solution!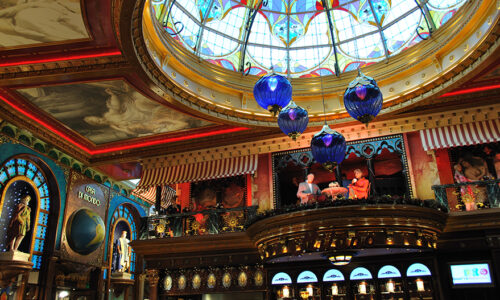 Lighting
Architectural or decorative. Always impressive and appealing. Energy –efficient and low-maintenance. We make sure you'll have a stunning lighting show!
Meet us at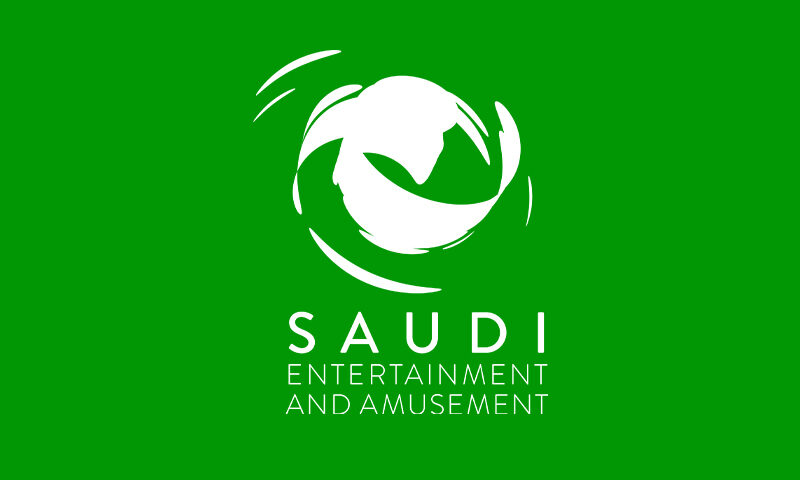 SEA Expo, booth #2D99
May 28-30 2023
Riyadh Front Exhibition & Conference Center
Riyadh, Saudi Arabia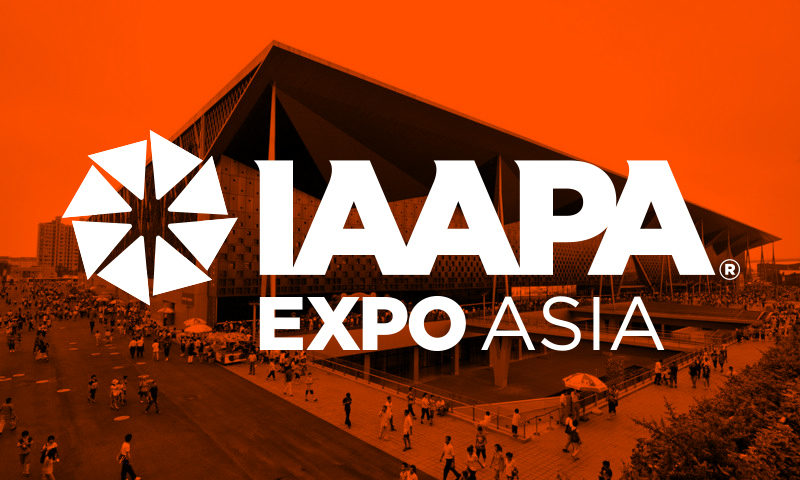 IAAPA Expo Asia, booth #L1317
June 13-16 2023
Marina Bay Sands
Singapore