Lagotronics Projects is a specialist in the field of audiovisual systems.
We offer top-of-the-line audio and video systems for any setting. For rides and attractions, meeting rooms, office buildings, museums, shopping malls… You name it!
Thanks to our long-standing history in this industry, we carry some of world's best audio brands. And our video solutions are unprecedented: projection screens, LCD displays and LED walls, from small to large, indoor and outdoor, with optional touch functionality to open up countless interactive possibilities. The power of video is the power of a dynamic image.
Our creative drive and extensive experience guarantee stunning audiovisual projects. For both small and major projects, we always provide high quality and custom solutions.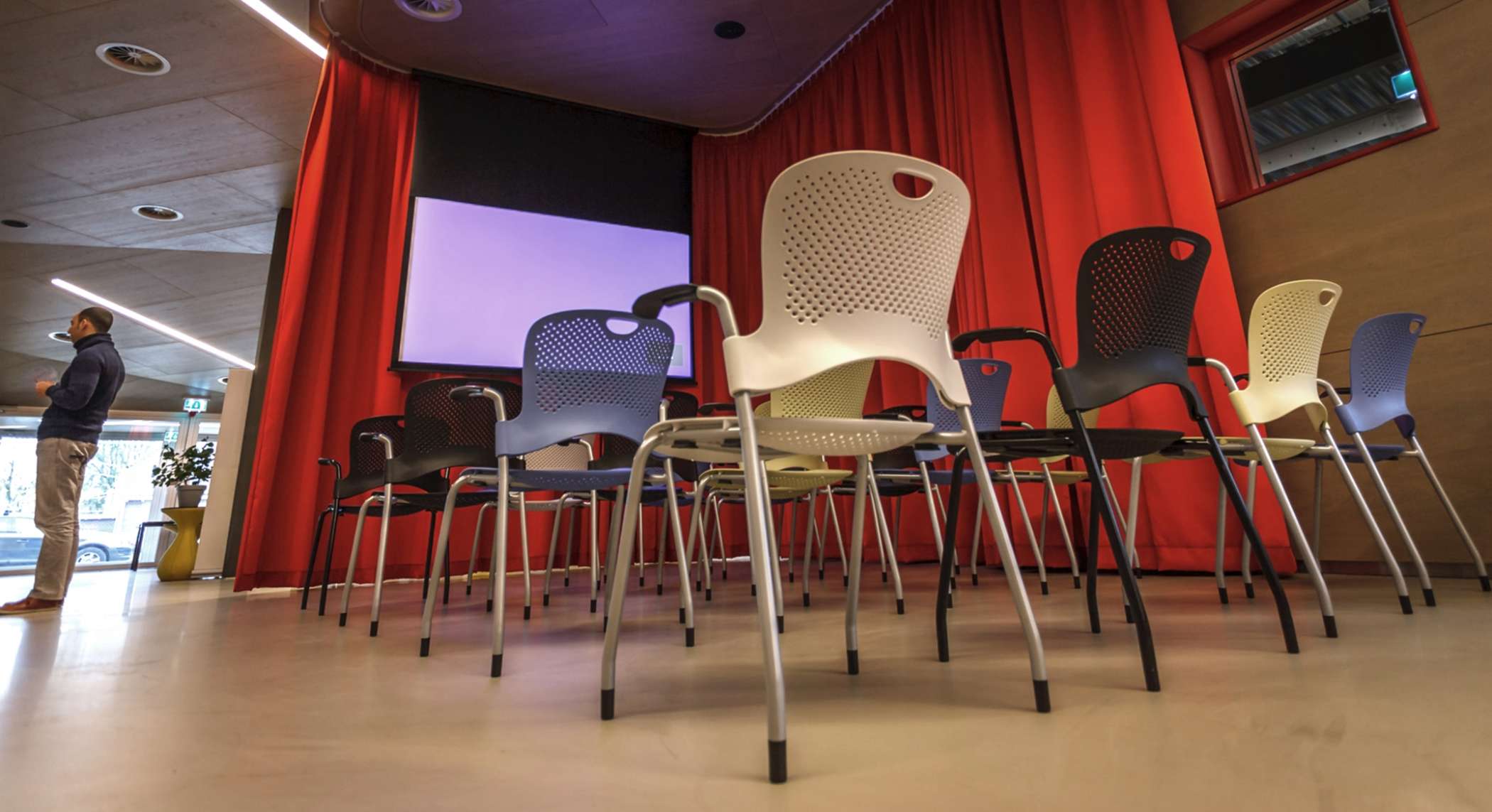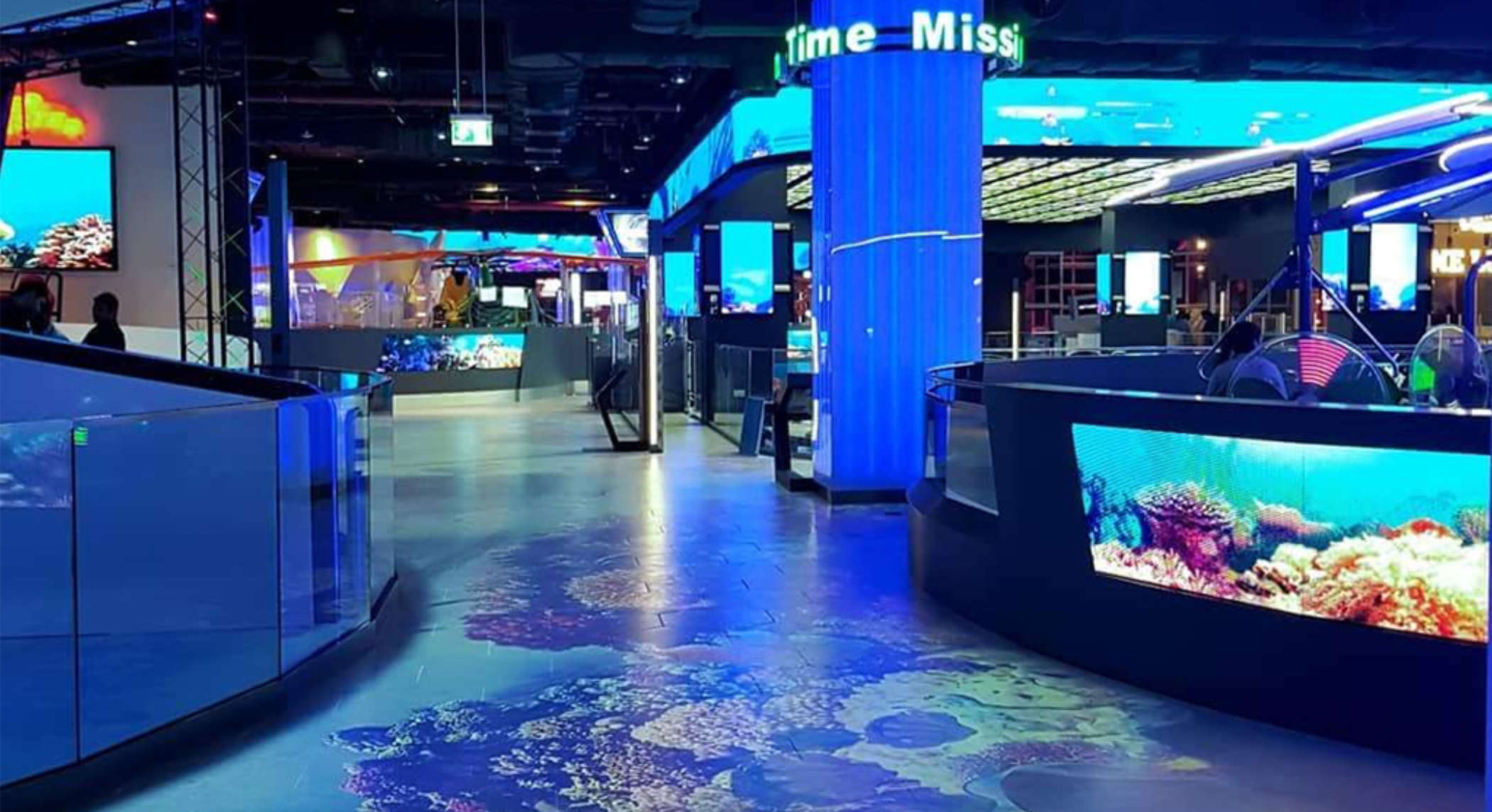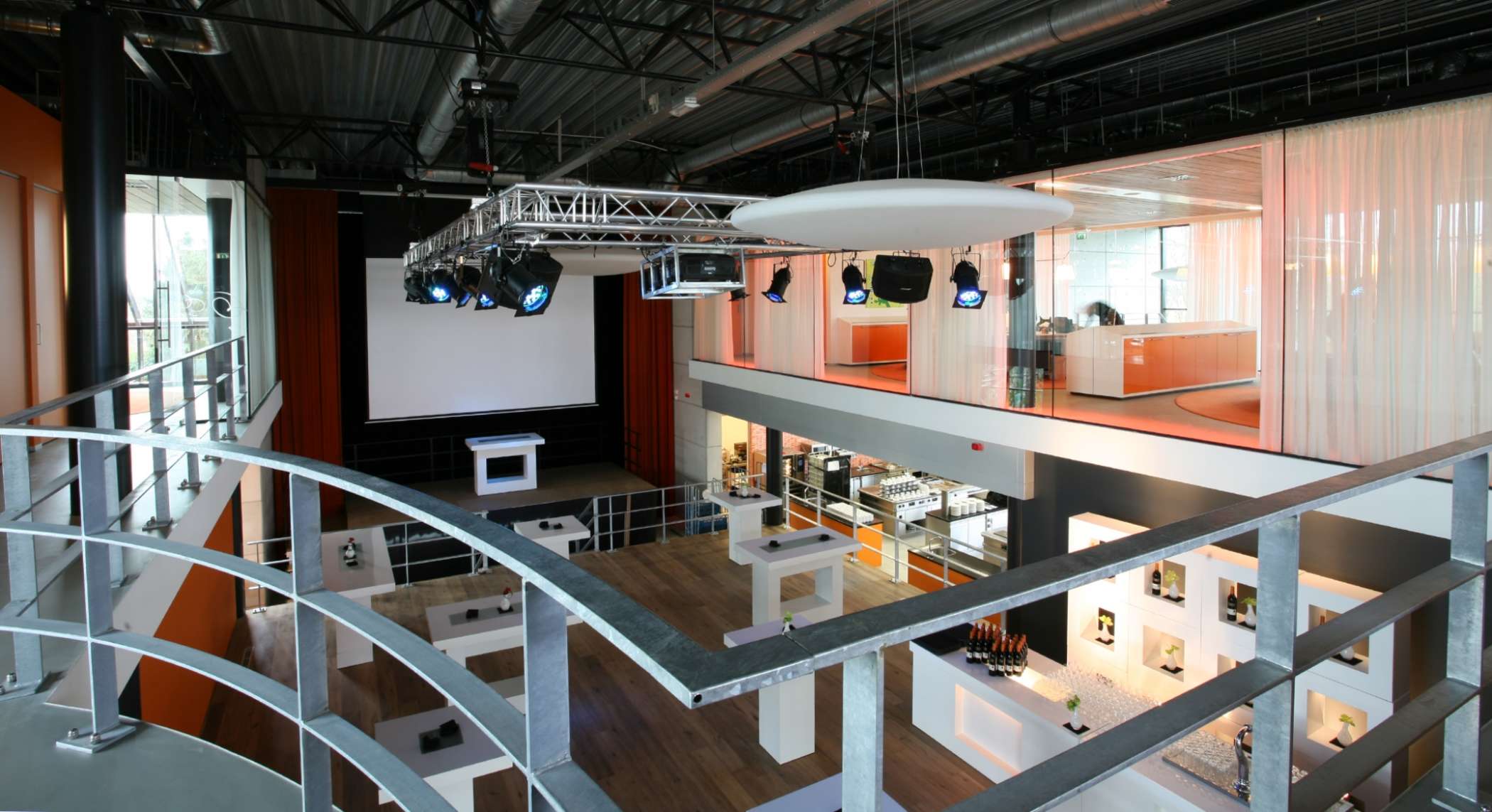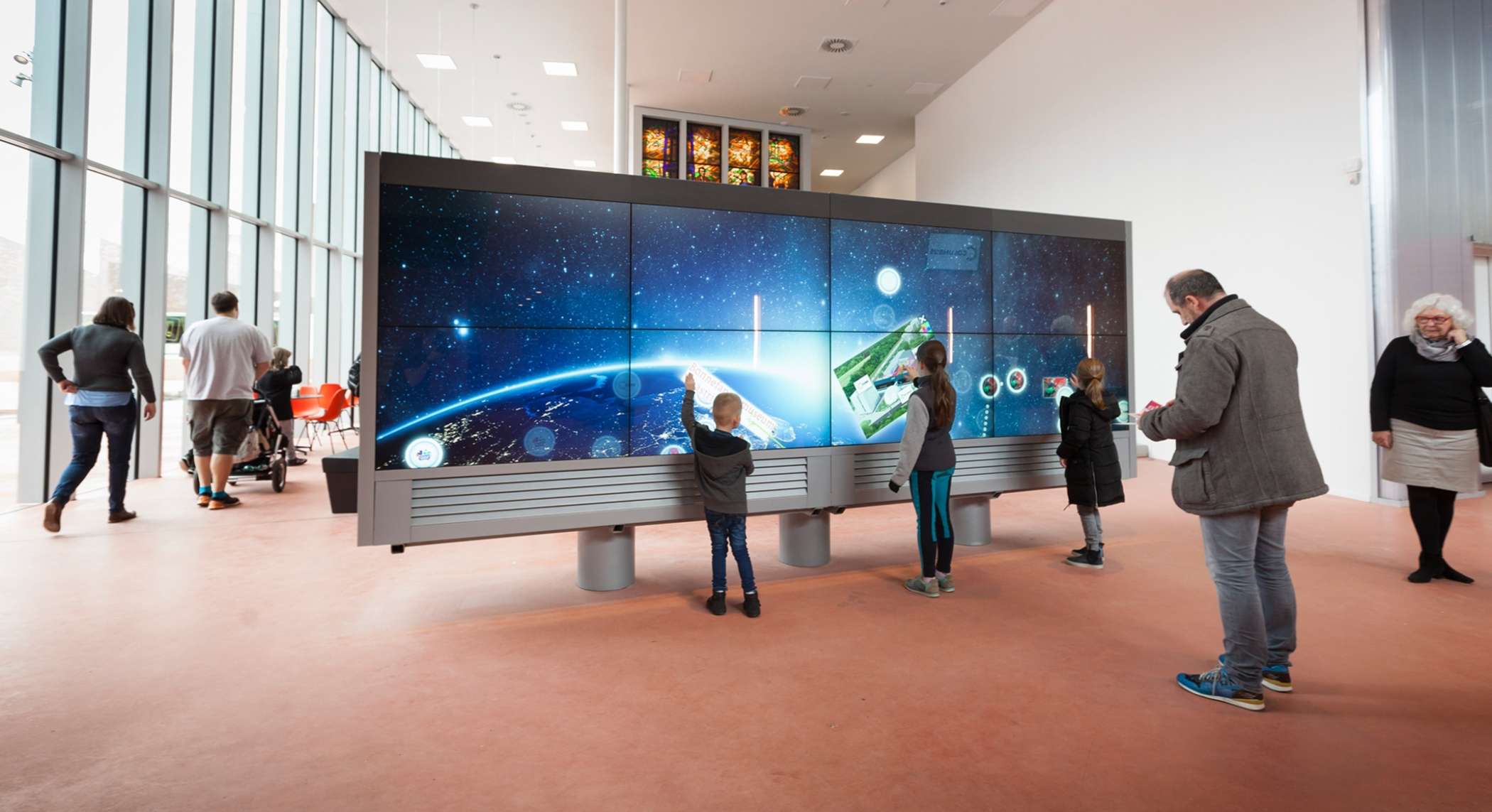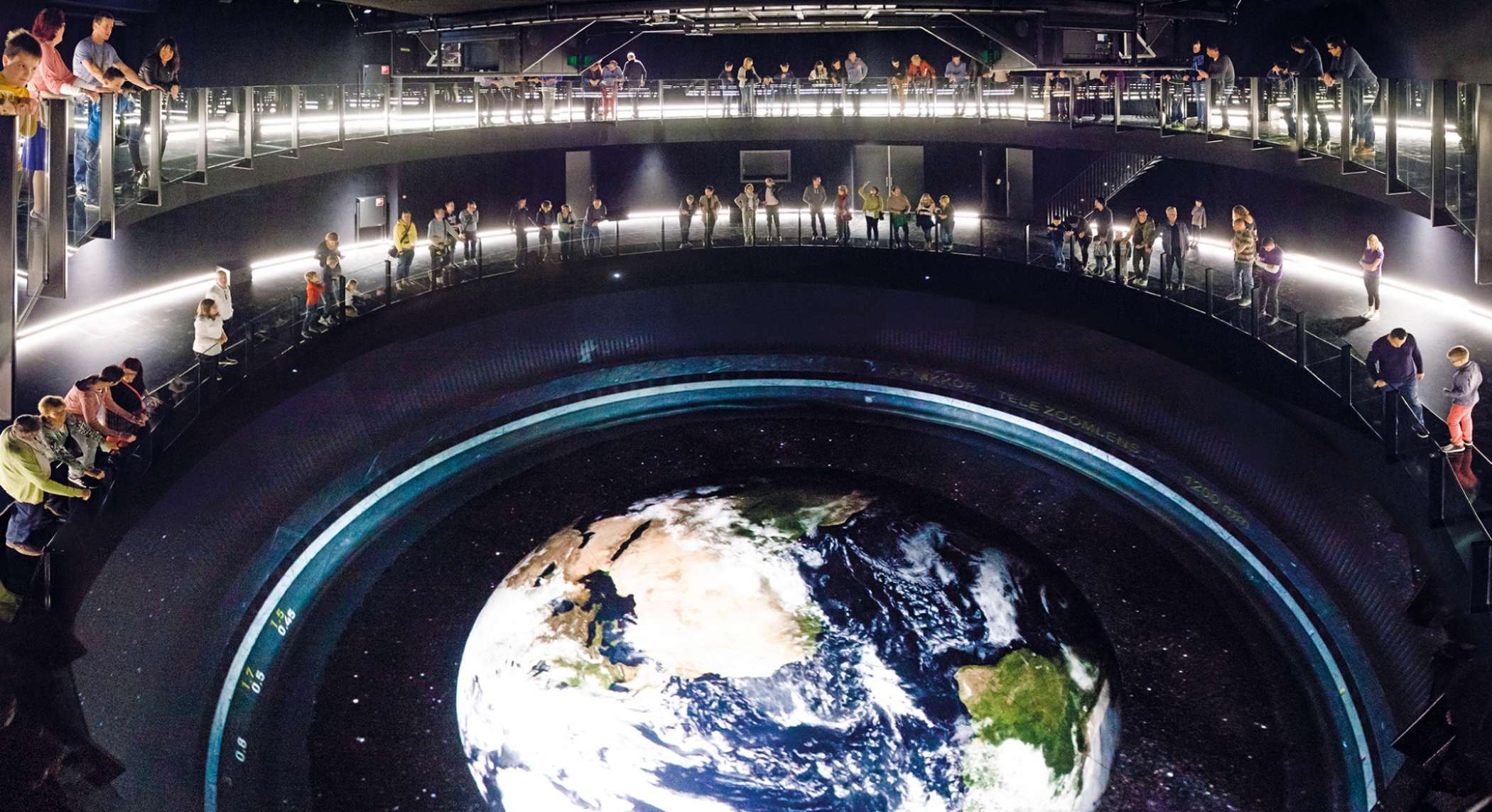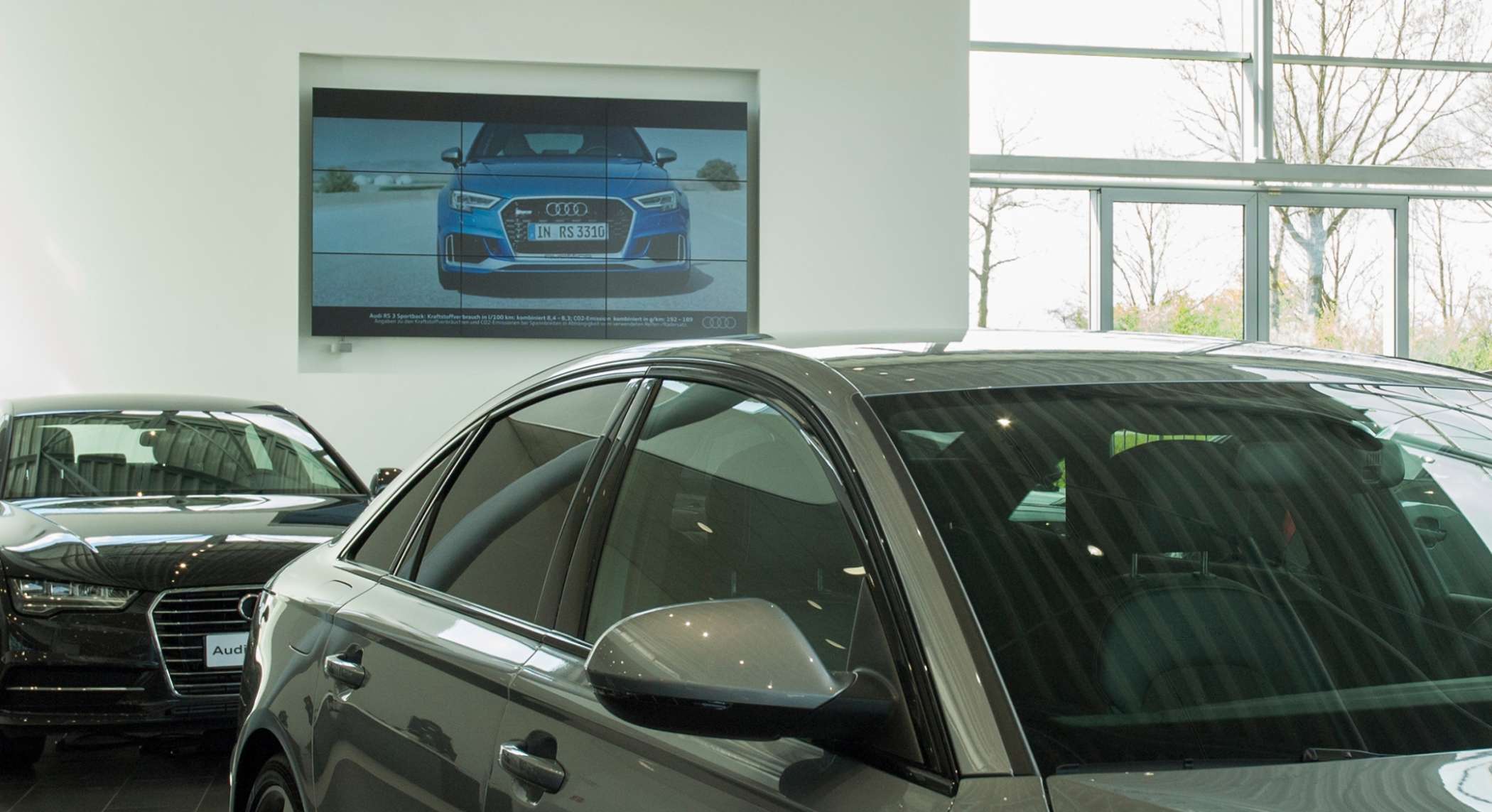 Meet us at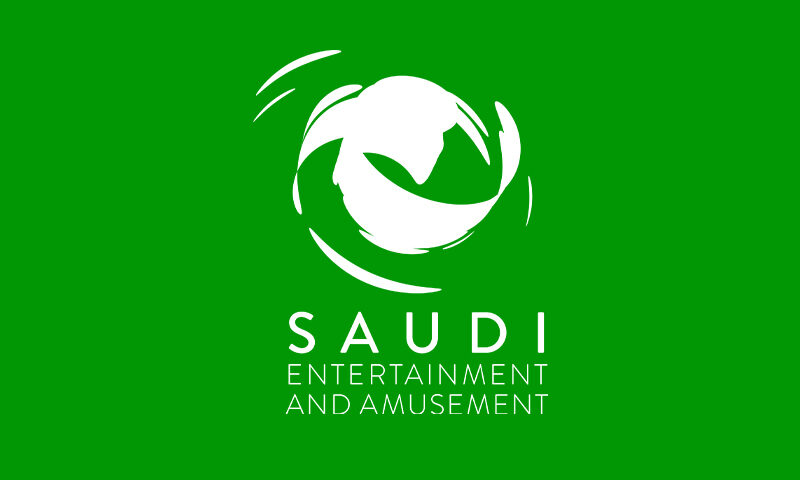 SEA Expo, booth #2D99
May 28-30 2023
Riyadh Front Exhibition & Conference Center
Riyadh, Saudi Arabia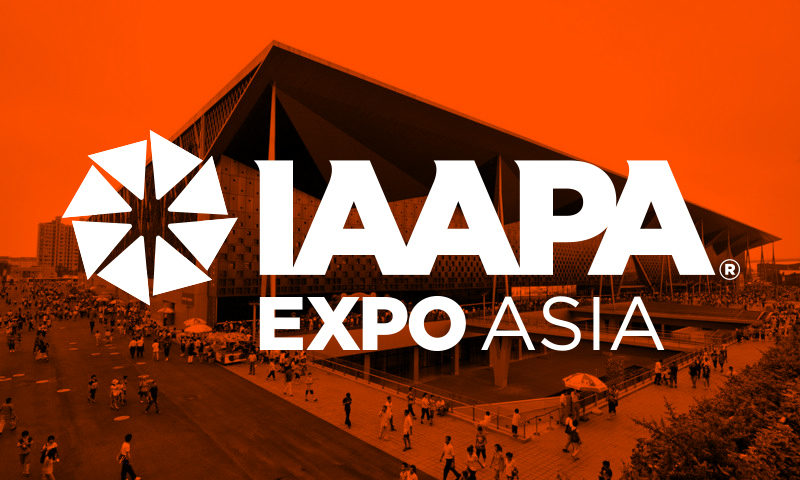 IAAPA Expo Asia, booth #L1317
June 13-16 2023
Marina Bay Sands
Singapore