Insign.it audiovisual
Venlo, The Netherlands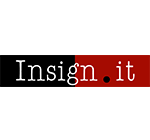 A leading IT firm with high standards needs to have quality space and superior audiovisual equipment.
"Insign.it asked Lagotronics Projects to think with us about the establishment of our new office. A number of features were discussed: give it our own character, attractive experience and easily accessible multimedia. They have created a correct, custom-made solution. Lagotronics Projects works and thinks quickly. They have managed a professional implementation and provide good aftersales."
Leon Wijnhoven, CTO of Insign.it
High standards are the norm at Insign.it, a leading IT firm specialising in the development, delivery, implementation, and maintenance of high-availability IT infrastructures. That means quality space and audiovisual equipment too, for Insign.it. Lagotronics Projects upgraded four rooms with tailored AV solutions in line with our client's specifications.
First, we installed a 55-inch LED monitor in the 'Aquarium' meeting room, secured on a ceiling bracket. A connection for laptop computers is available for presentations, and the room is equipped with built-in speakers.
The support area comprises three circular spaces, the last of which was recently completed. Here, we placed four 40-inch LED portrait monitors on a custom-designed bracket. This is the third system of its kind to be installed in the support area. A matrix switcher controls monitor input, operated using an iPad mini.
To enhance presentations given in the instruction room, we mounted a 75-inch LED touchscreen monitor on a wall bracket in a handy alcove. Built-in speakers take care of sound, with a panel for volume control.
We know sound quality is especially important in the Lounge area, so we mounted eight Bose speakers and connected them to an internet radio. A wall regulator was installed for volume control.
A truly exciting project, in which Lagotronics Projects proves once again why we're the one-stop shop for all our clients' audiovisual needs.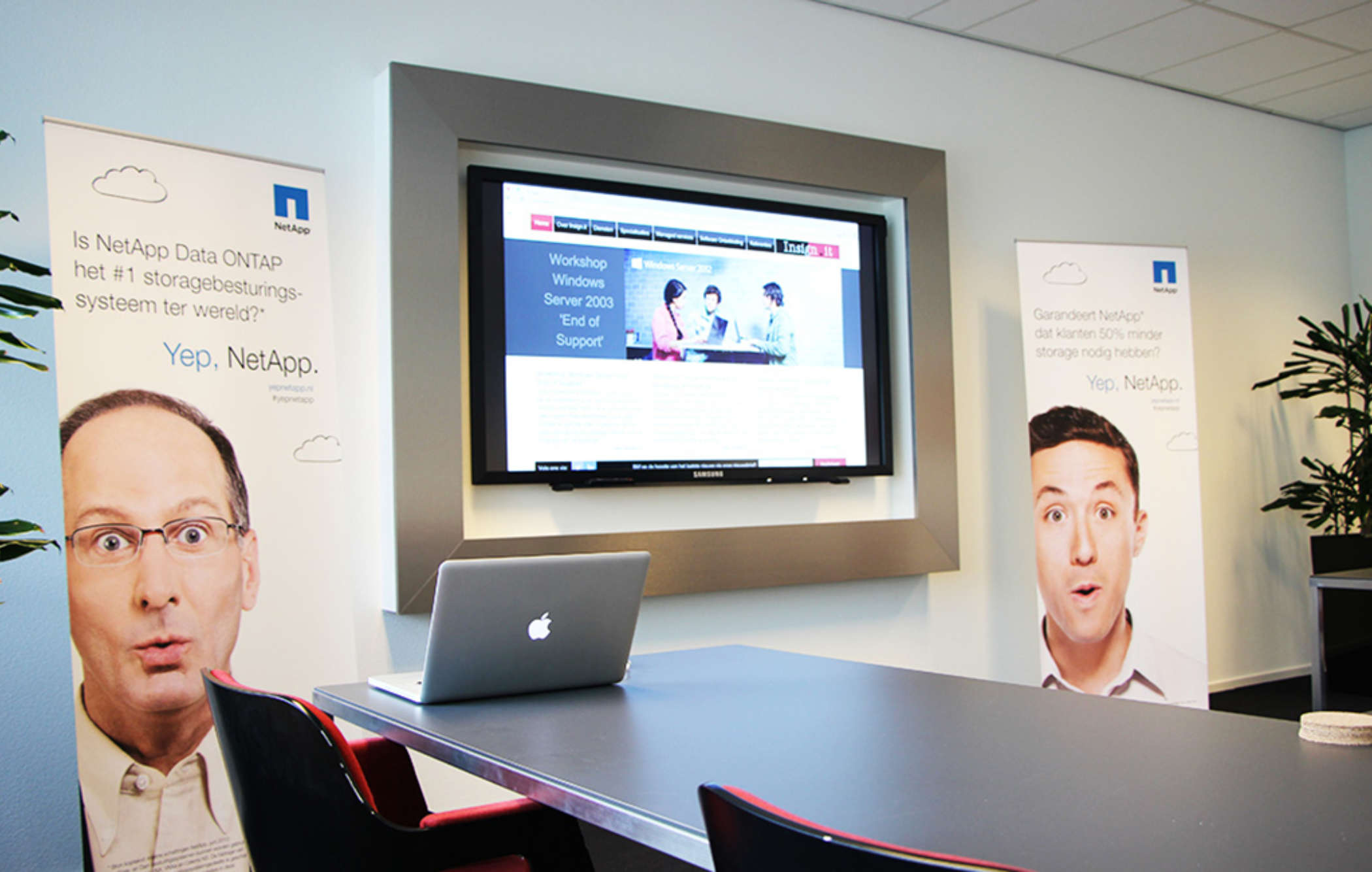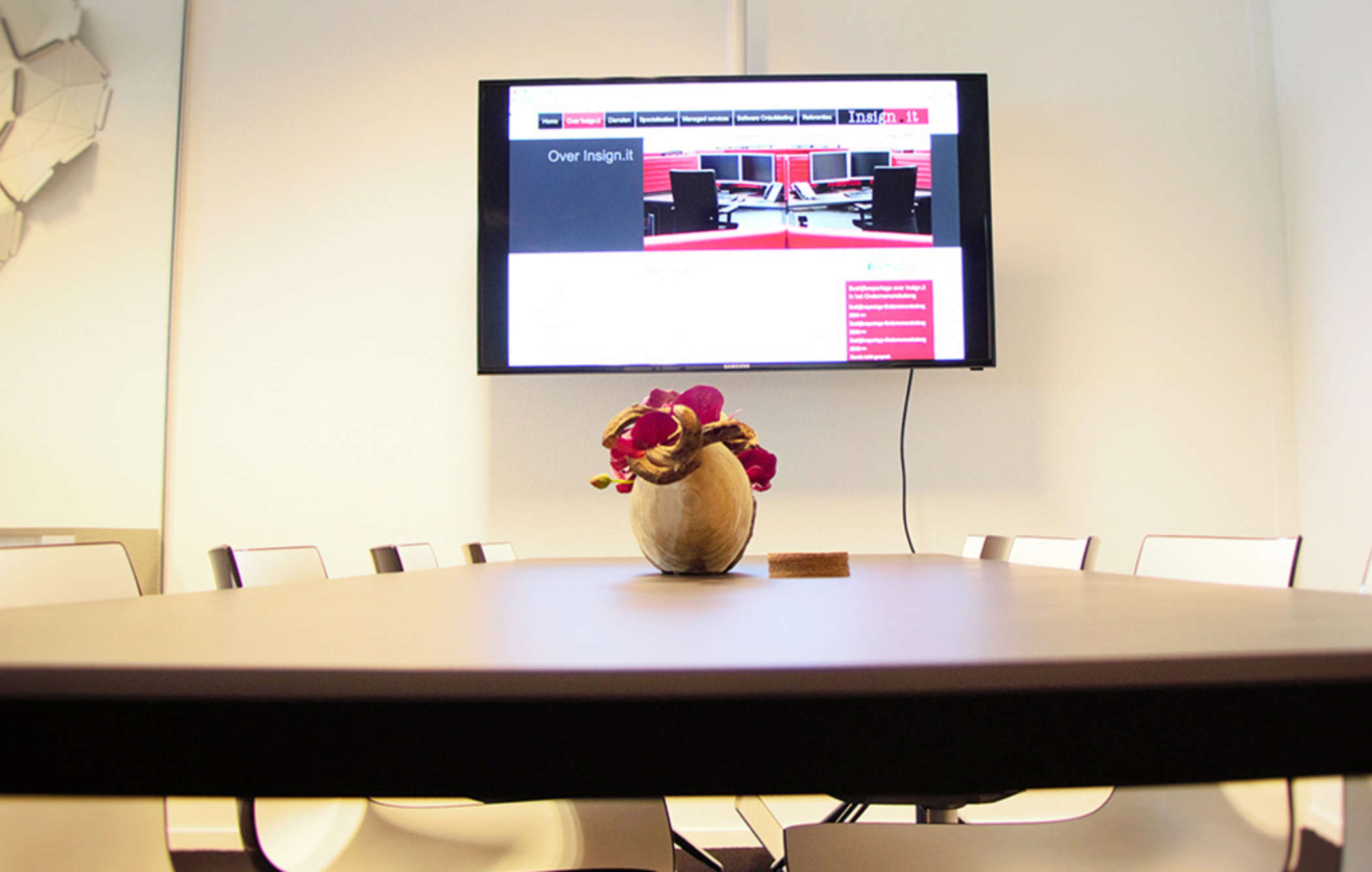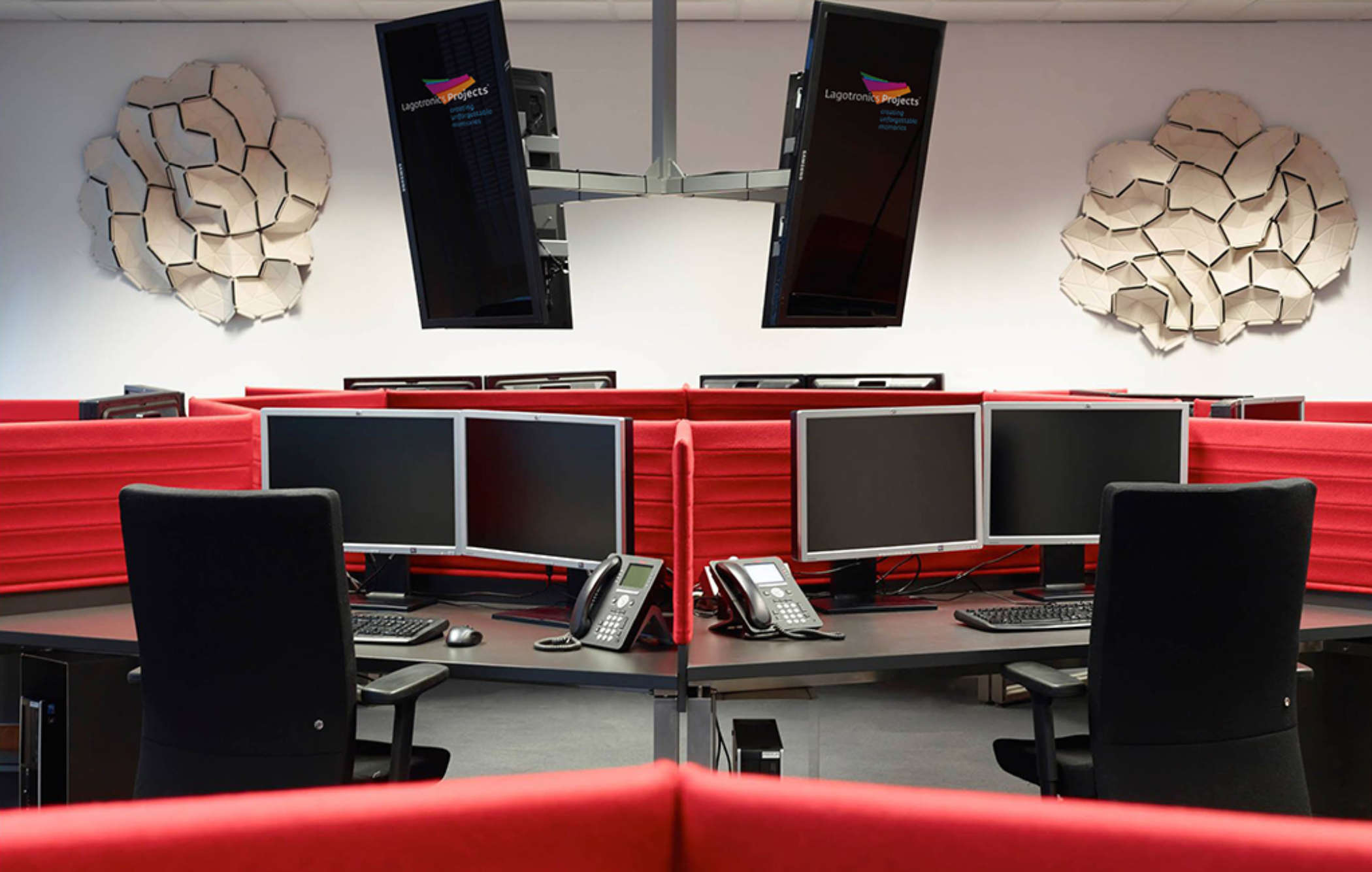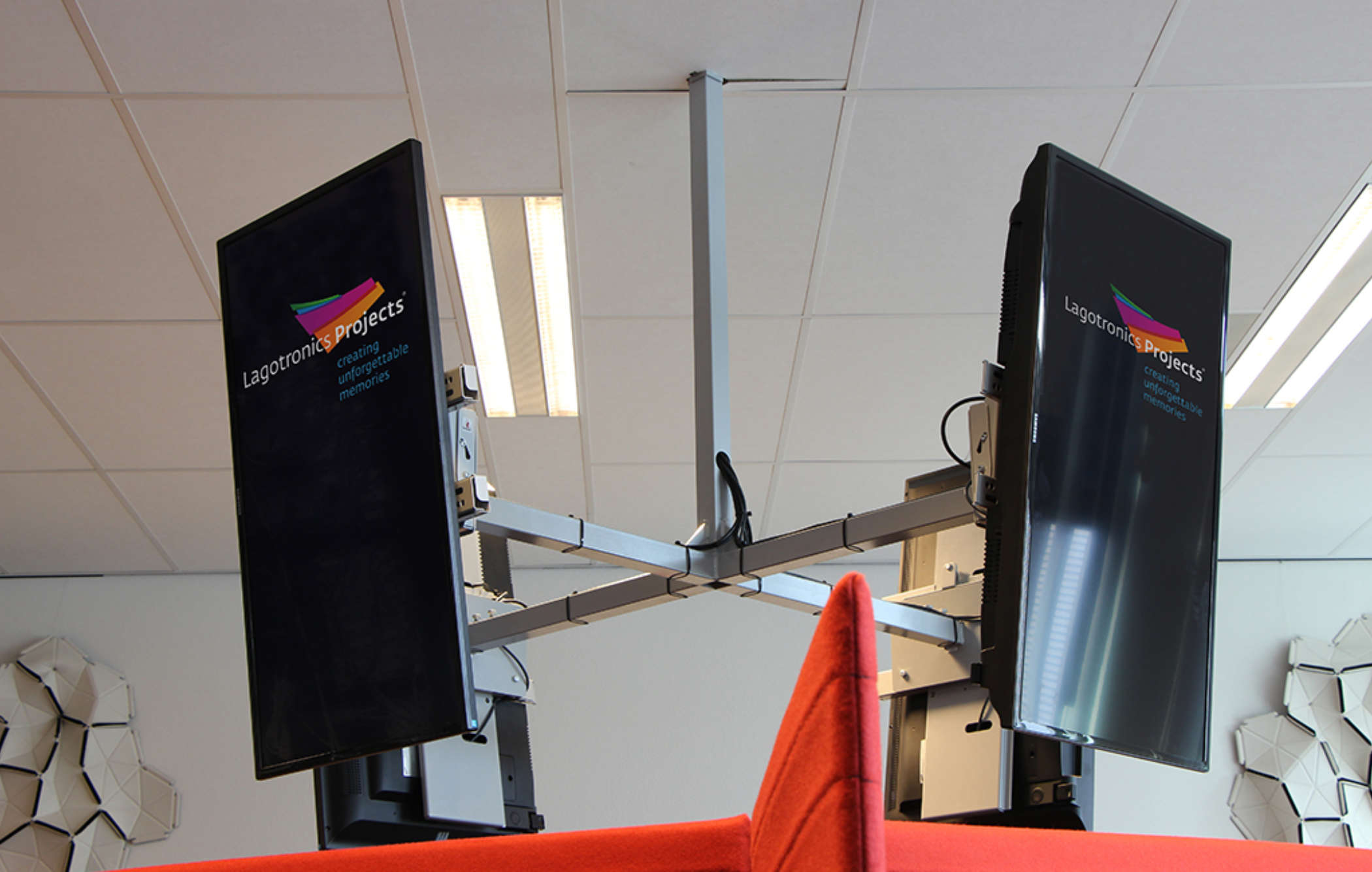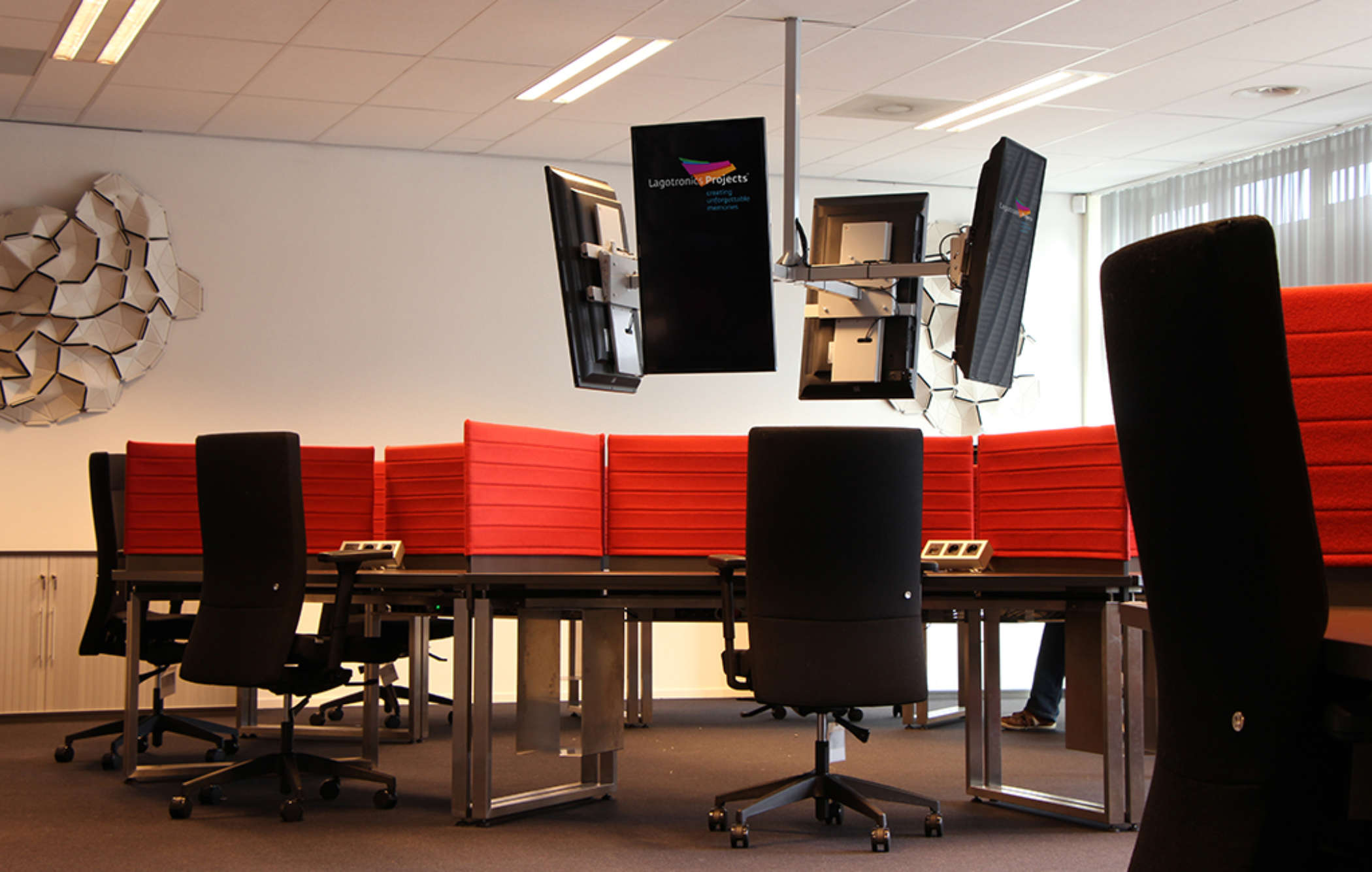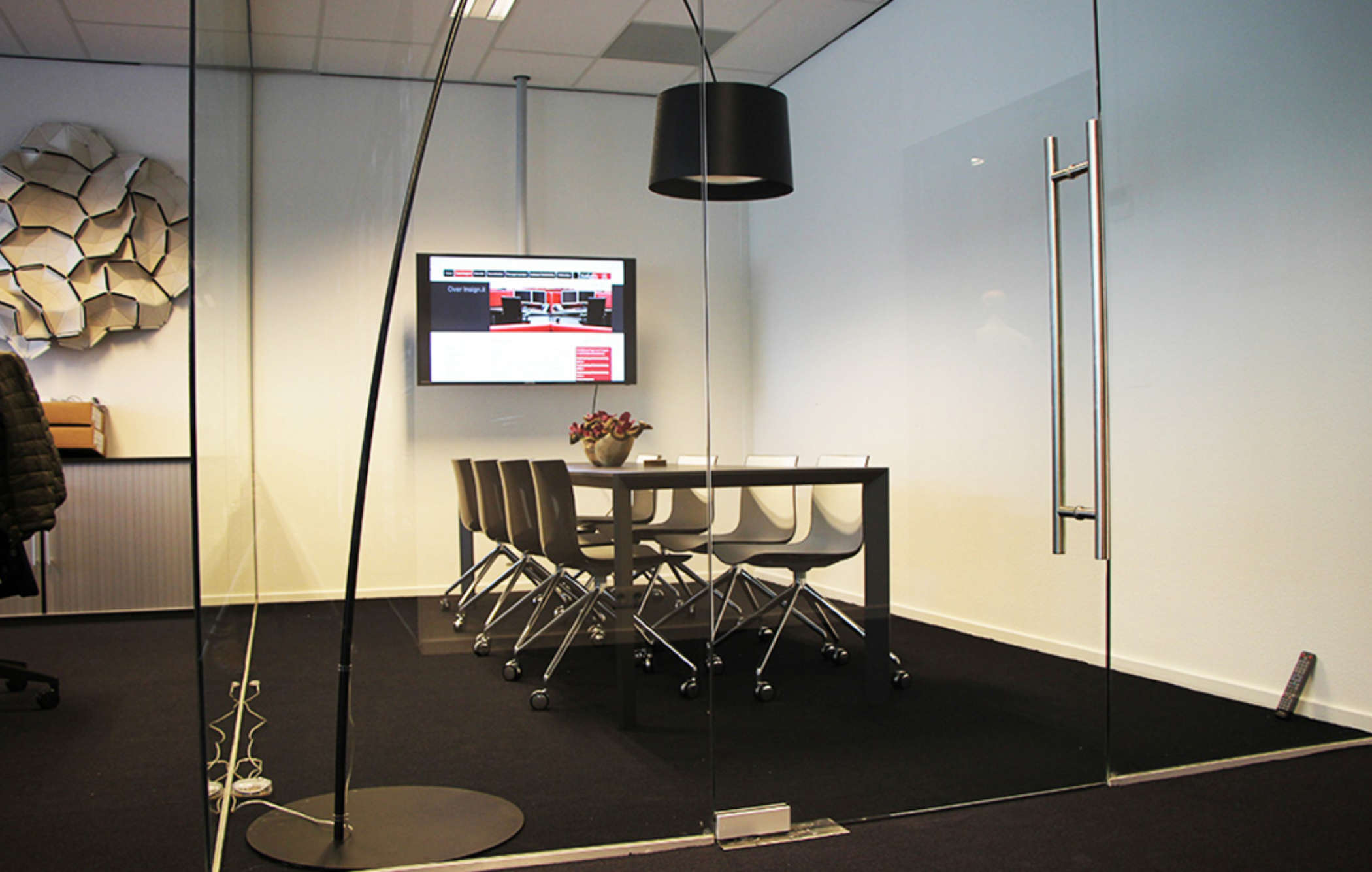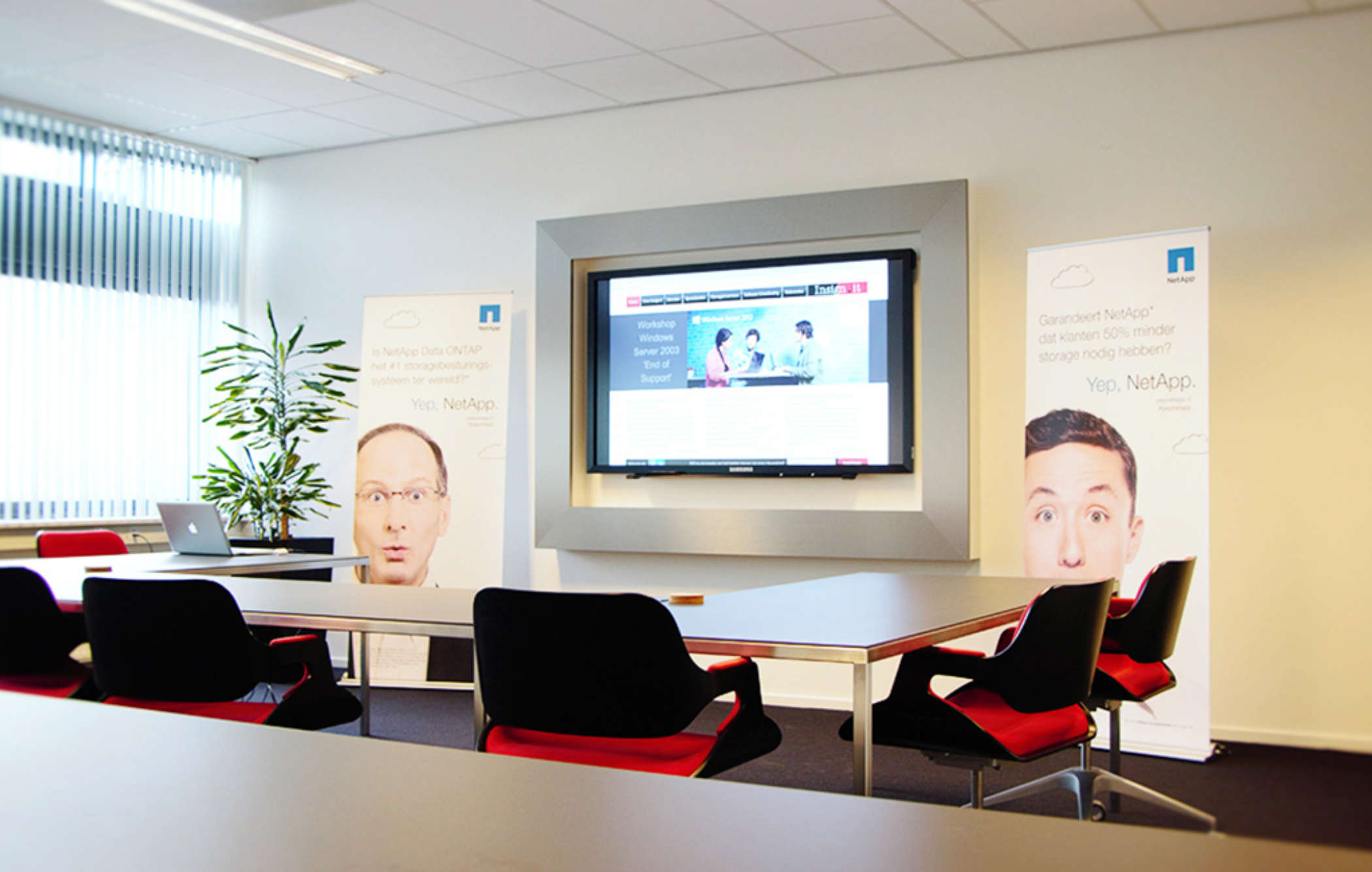 Meet us at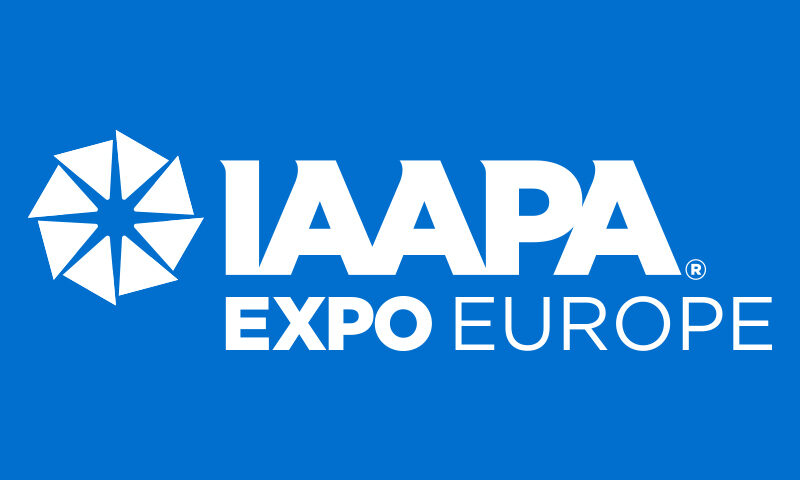 IAAPA Expo Europe, booth #1-226
September 28-30 2021
Fira Barcelona Gran Via
Barcelona, Spain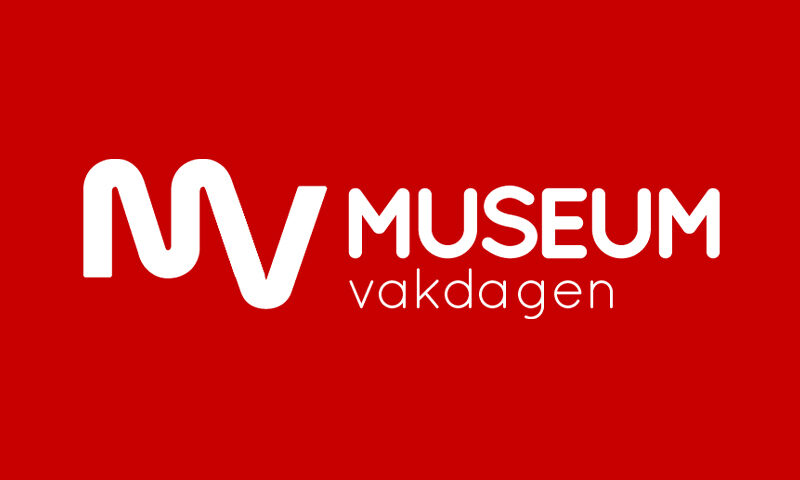 Museum Business Days, booth #6
November 03-04 2021
De Broodfabriek
Rijswijk, Netherlands