GEBA Trans meeting room
Venlo, The Netherlands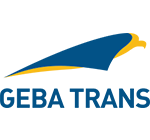 Meetings and presentations: modern and interactive
GEBA Trans, a logistics firm headquartered in Venlo, believes performance is paramount. They expect nothing less than exceptional service from their own suppliers, so of course they promise their customers the same.
That's why GEBA Trans recently decided to build a customer reception room on their premises. Already a satisfied client of ours, GEBA Trans were eager to work with Lagotronics Projects again.
To ensure we continued to meet expectations, we sat down beforehand to outline key specifications and provide tailored advice. Our client wanted a multifunctional space that could also be used by their employees for meetings and presentations.
"Lagotronics Projects has enabled us to give our customers, partners and colleagues presentations in a modern way. This contributes to the modern character of our organization."
Fred Spijksma, Managing Director
We outfitted the brand-new reception room with a 65-inch full HD LED touchscreen by Legamaster. Thanks to its adjustable height and portable stand, the screen can be used wherever needed. We also installed a soundbar to ensure exceptional sound quality throughout the room.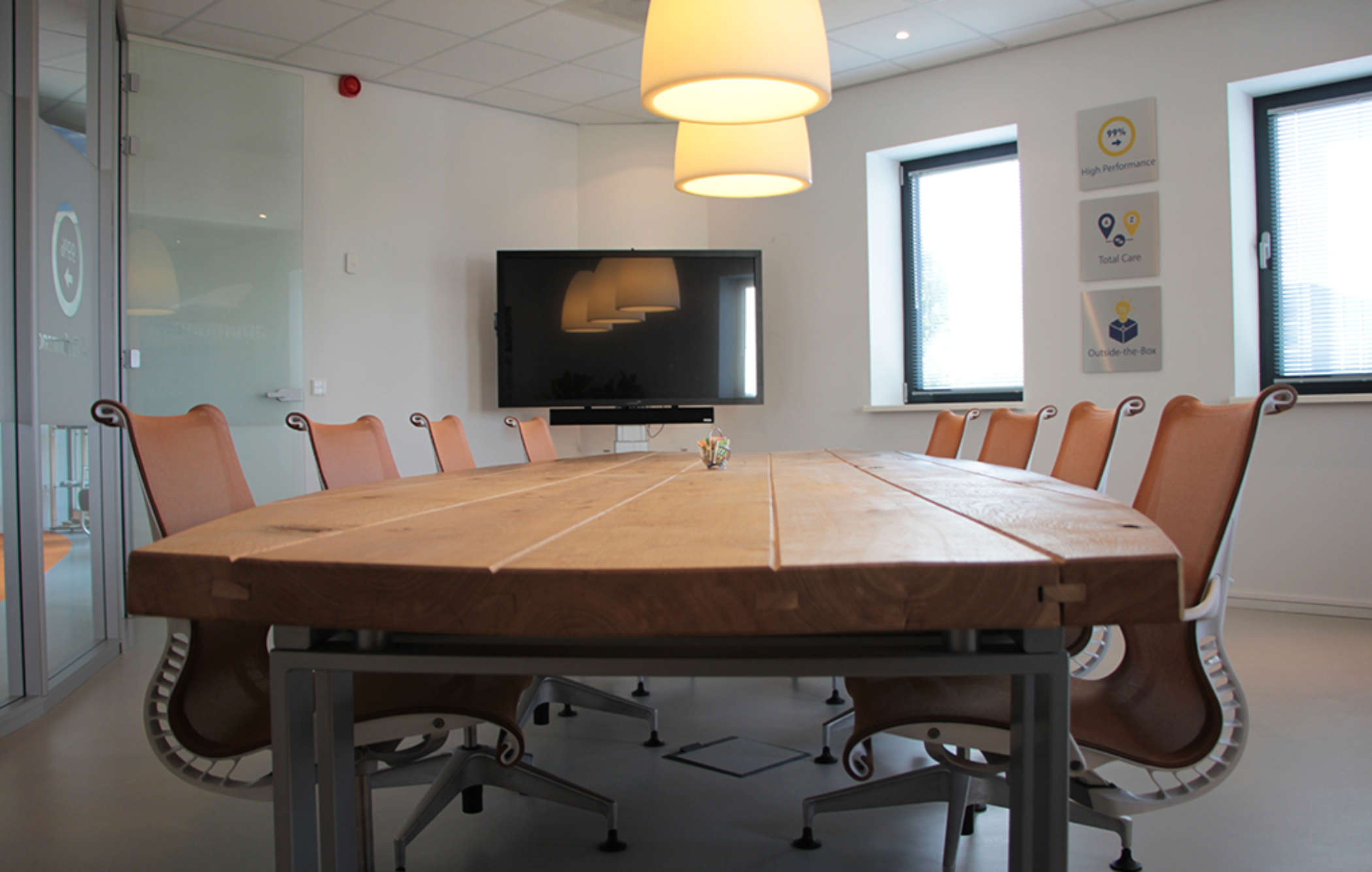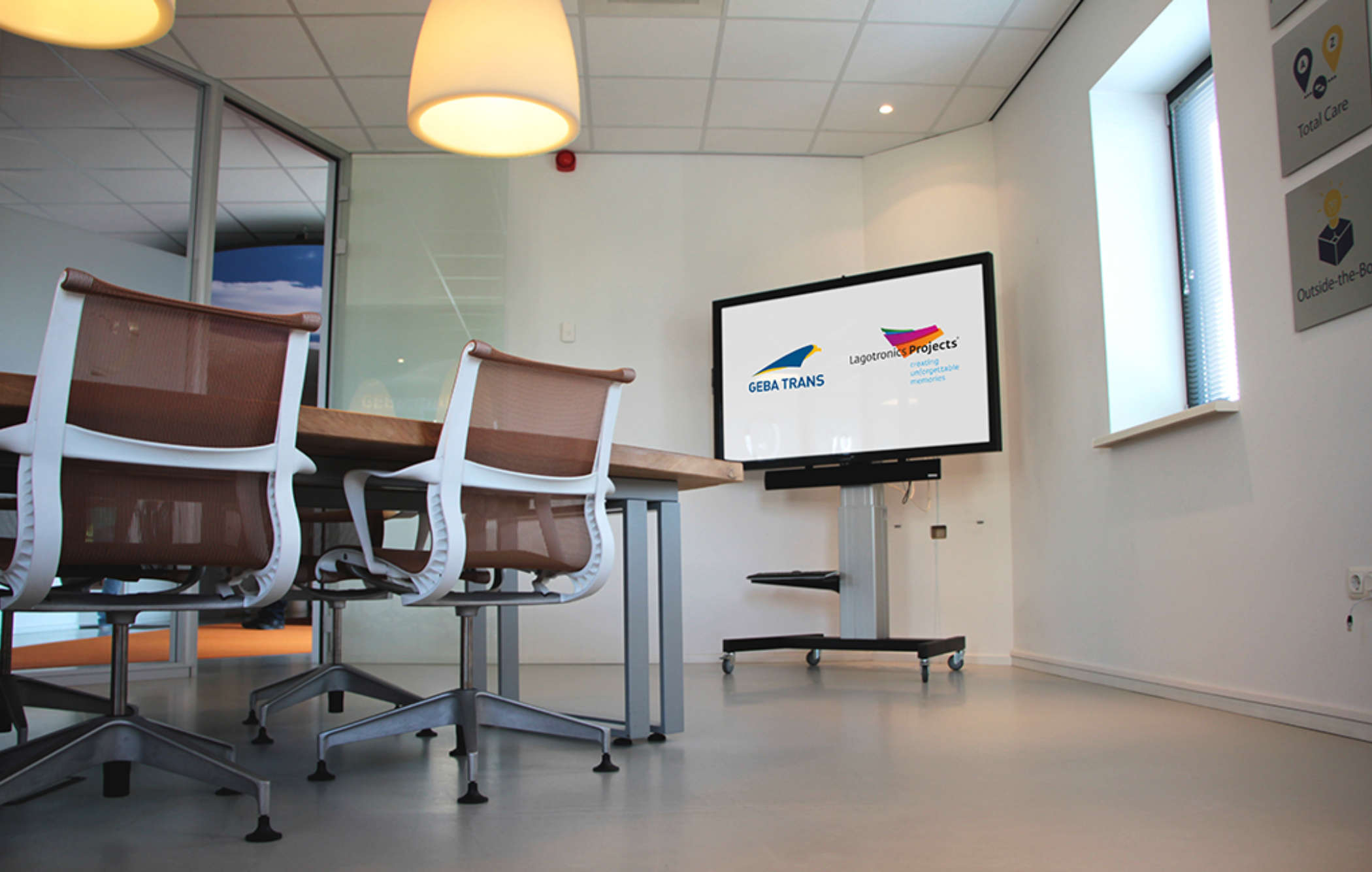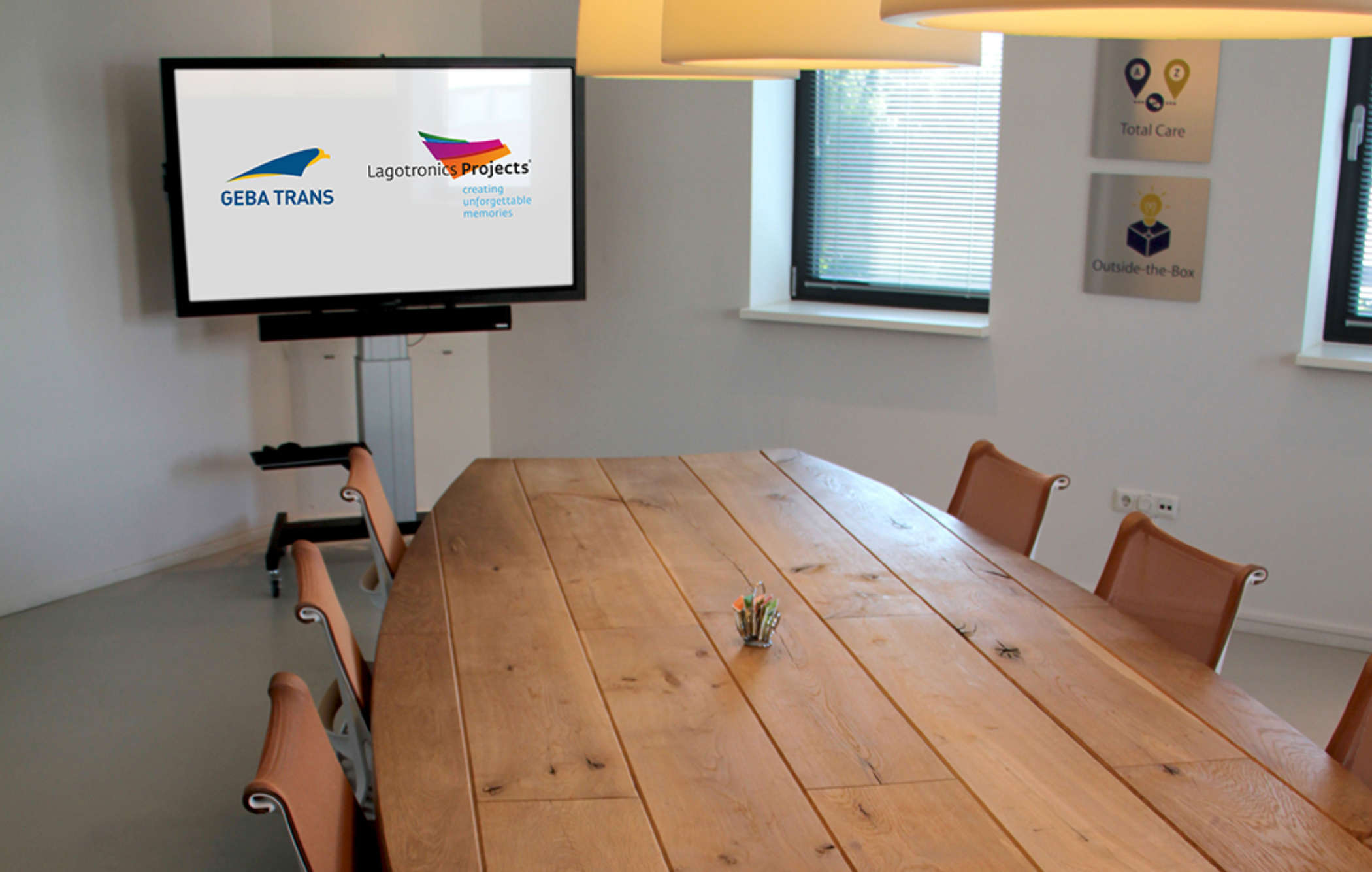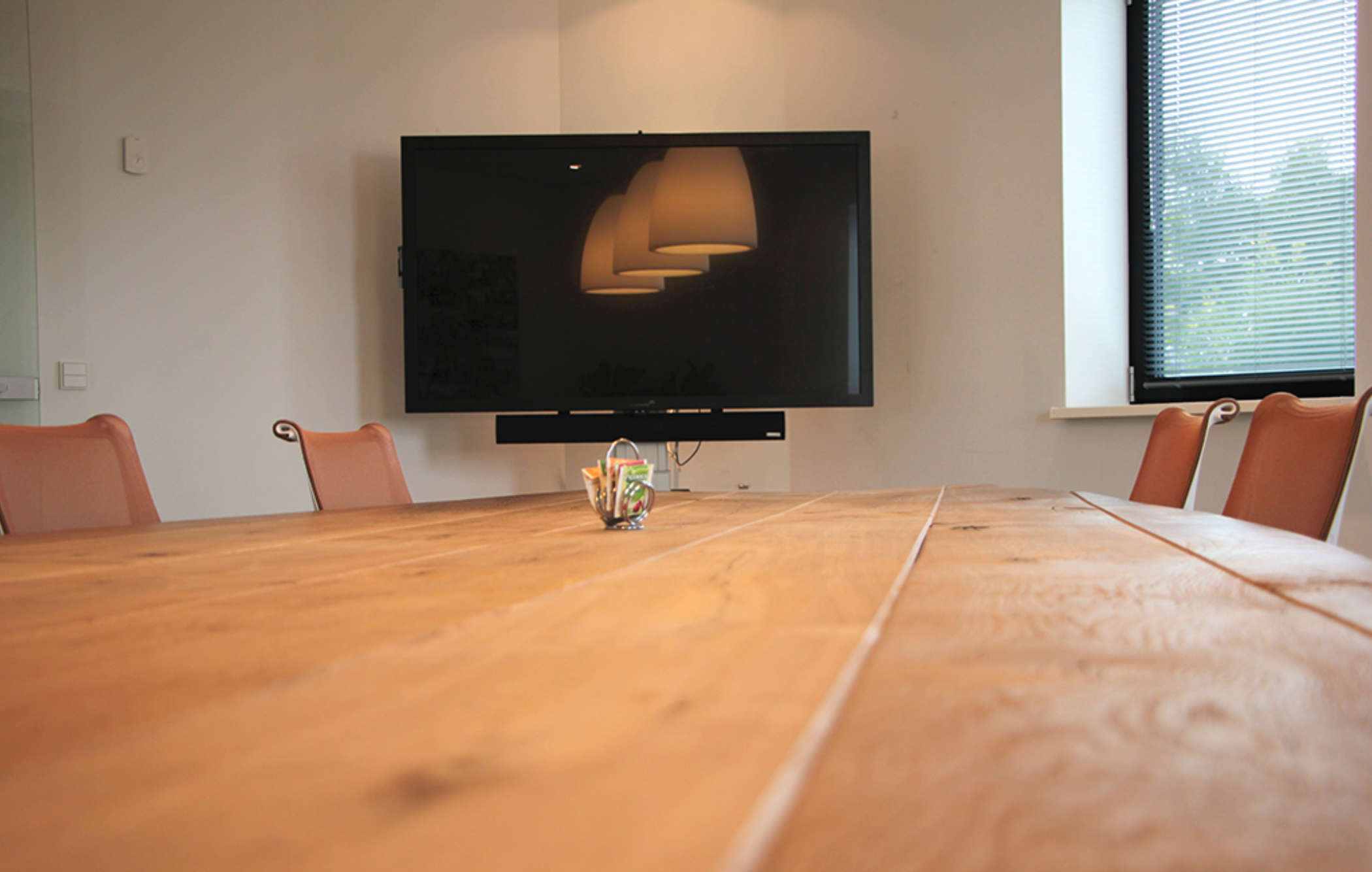 Meet us at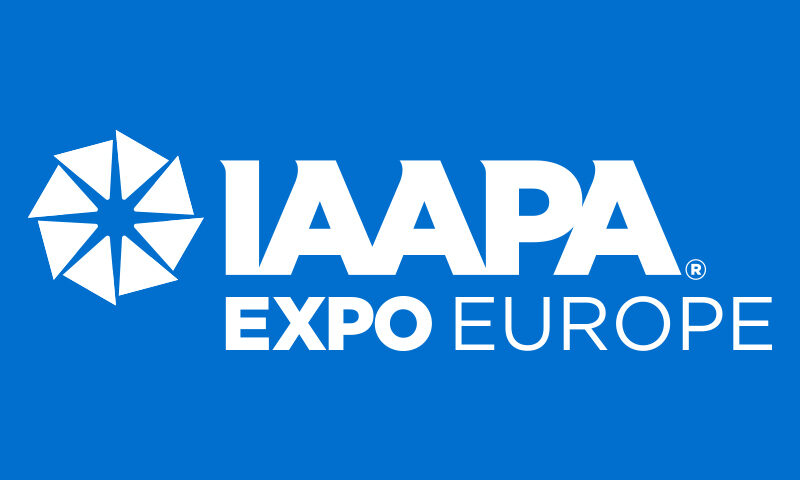 IAAPA Expo Europe, booth #1-226
September 28-30 2021
Fira Barcelona Gran Via
Barcelona, Spain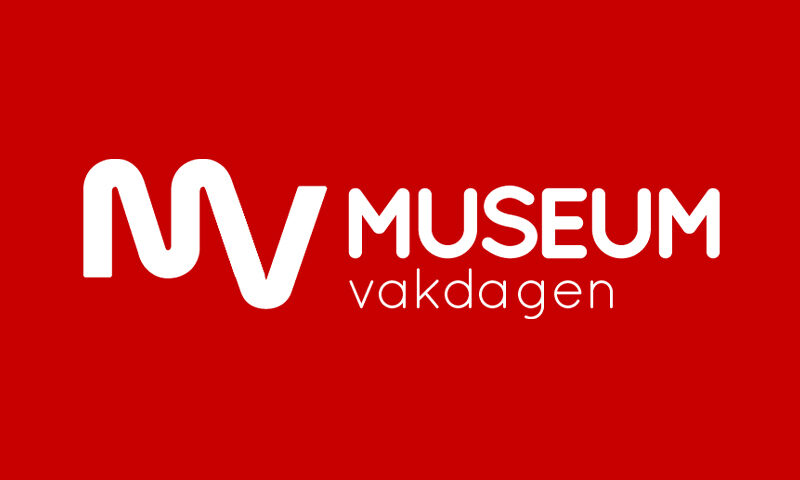 Museum Business Days, booth #6
November 03-04 2021
De Broodfabriek
Rijswijk, Netherlands