Maashof
Venlo, The Netherlands Superior AV-solution for hospitality company Maashof
Hospitality company Maashof contracted Lagotronics Projects to provide several rooms and areas with brand new high quality audio and visual equipment.
The multifaceted hospitality company Maashof is situated in Boekend (Limburg, the Netherlands). They have four trout lakes, a beautiful bar and restaurant, conference rooms and a hotel with 55 rooms. Besides this, they offer several group activities. Therefore, we were very honored when they asked us to help them with expanding their audio system and the manageability of it, and renewing their presentation equipment.
Due to the business expansion, it became necessary to modify the existing audio system. We advised them to convert all audio equipment to central control. Since they already use Bose speakers, and Lagotronics Projects is 'Bose Pro Partner', we have built further on this foundation. We've supplied speakers and amplifiers for the restaurant and conference rooms. Central, we've applied two digital sound processors (ESP). They are linked to each other via a Dante protocol. And in addition, we've replaced many existing amplifiers by digital ones.
The conference rooms are equipped with an iPad, which allows users to easily control the source selection and volume. For the employees we have also installed a central operating panel (iPad), so they are able to control source selection and volume for all areas. We've built all central equipment in a new 19-inch rack.
During the process, it turned out that the presentation equipment was ready for replacement as well. Lagotronics Projects recommendation resulted in brand new projectors and projection screens. The wireless communication between the source (laptop) and projector is done by 'Wepresent 2000'.
Rob Beurskens, business owner of Maashof: "Initially we opted for Lagotronics Projects because of their Bose Pro Partnership. Besides this, it is very pleasant to work with a local company. We are very satisfied with the final result: the high-end equipment matches the professionalism and quality we want to offer our guests."
Ralf Holzapfel, Sales Representative Lagotronics Projects: "We are very pleased with this kind of local AV-projects. Besides our great interactive projects in theme parks all over the world, we work with just as much pleasure on superior AV solutions for our local customers. Professional advice, surprising customized solutions and the ability to offer the highest quality products is very important to us."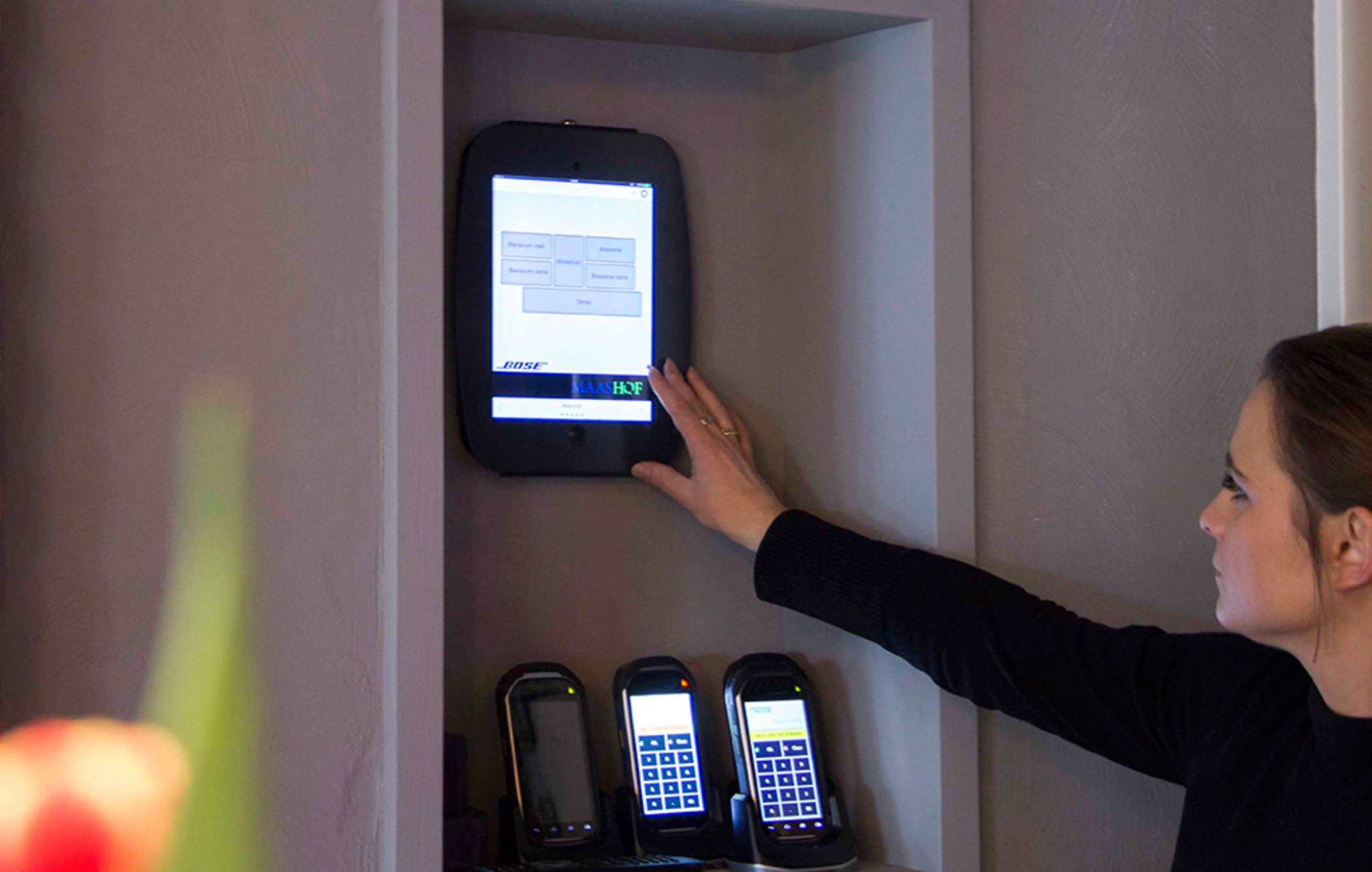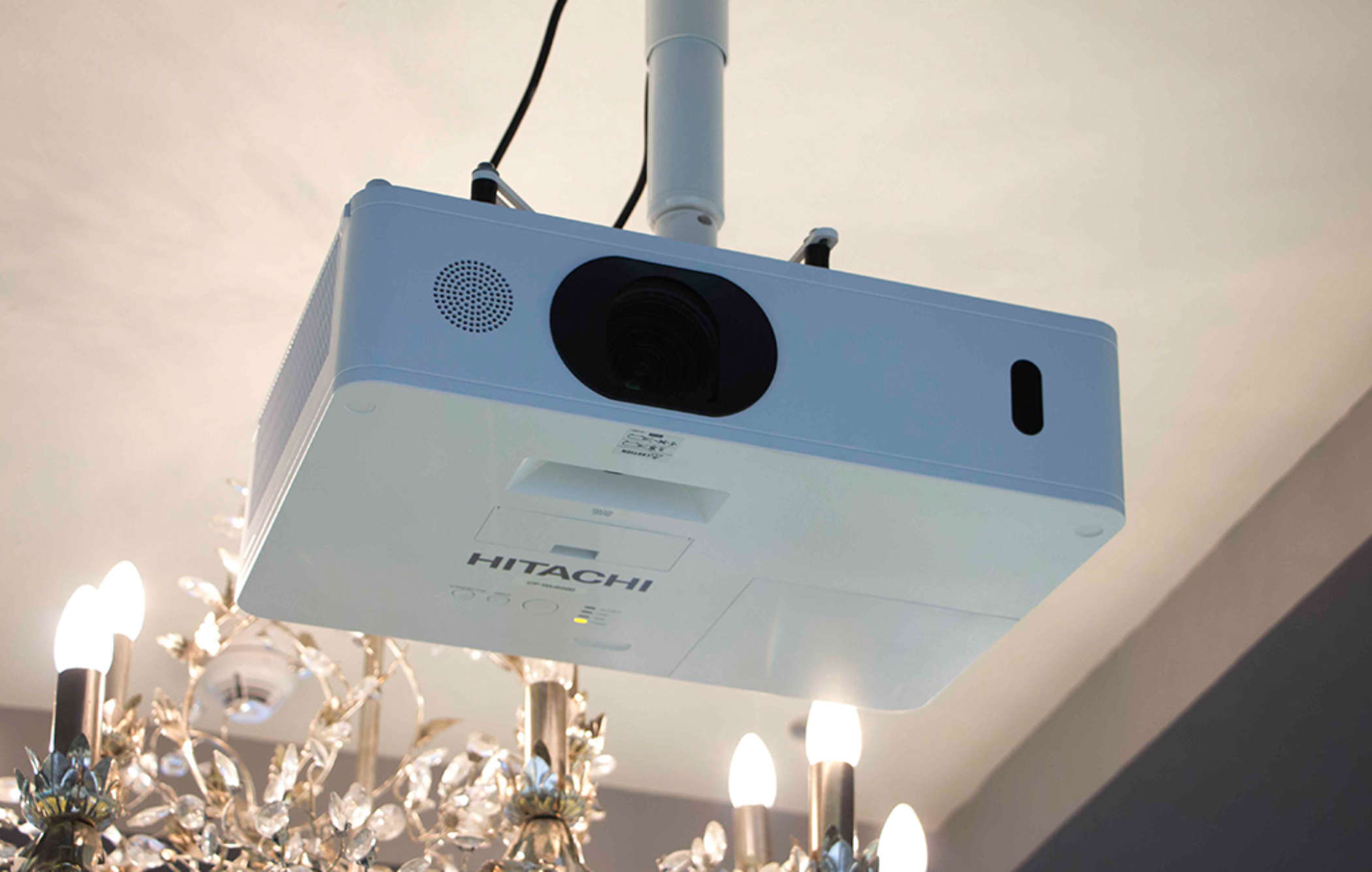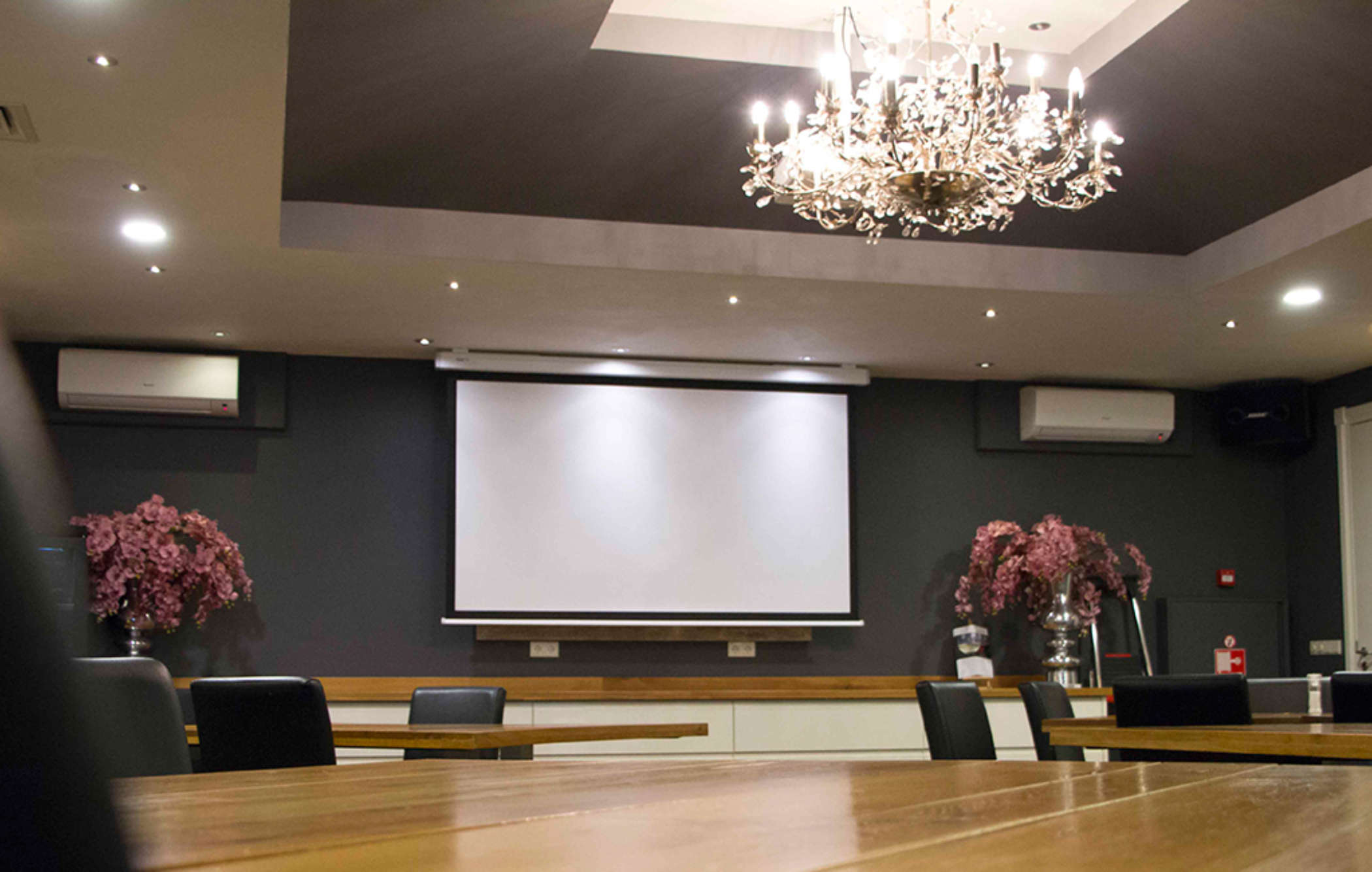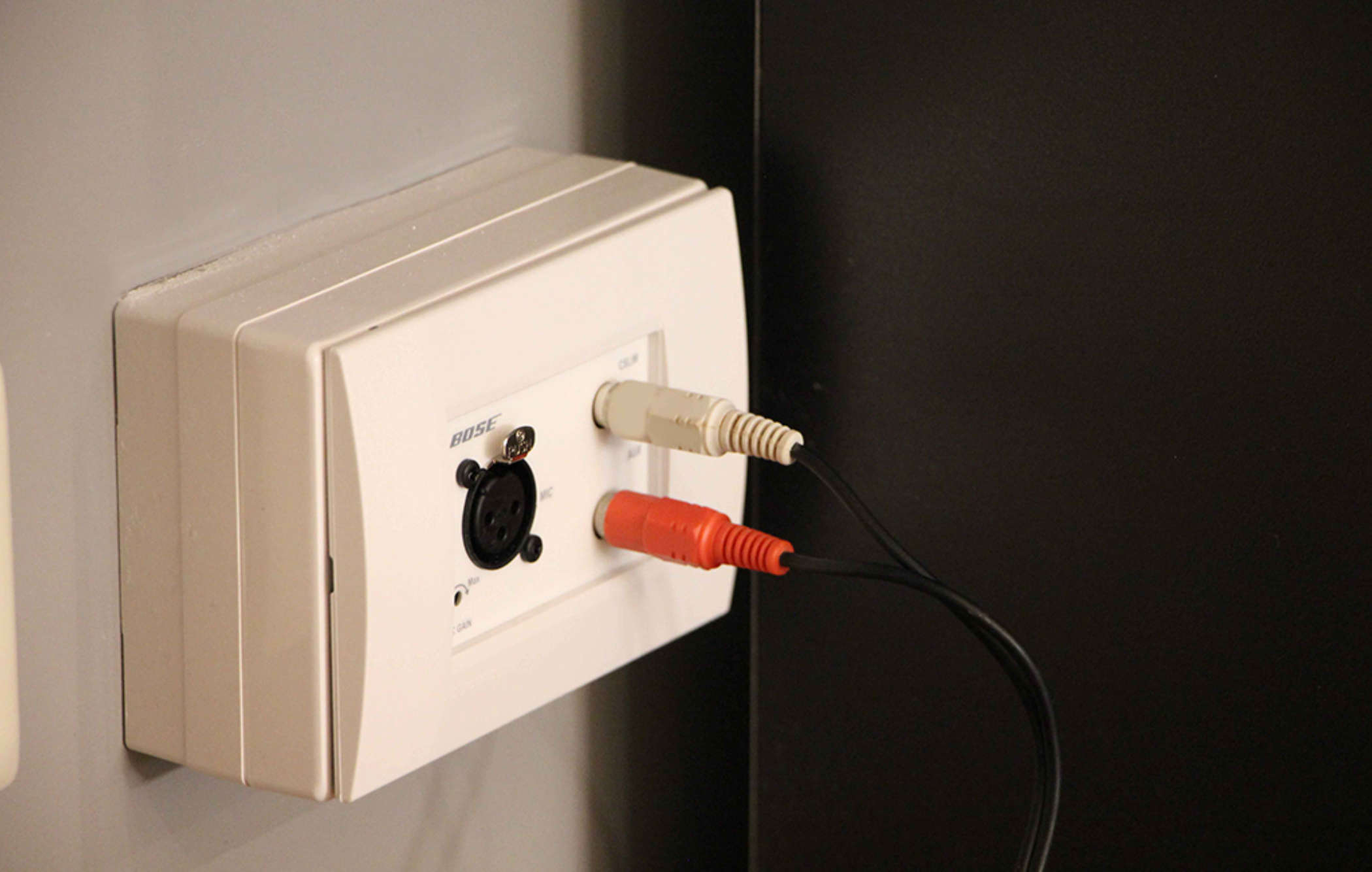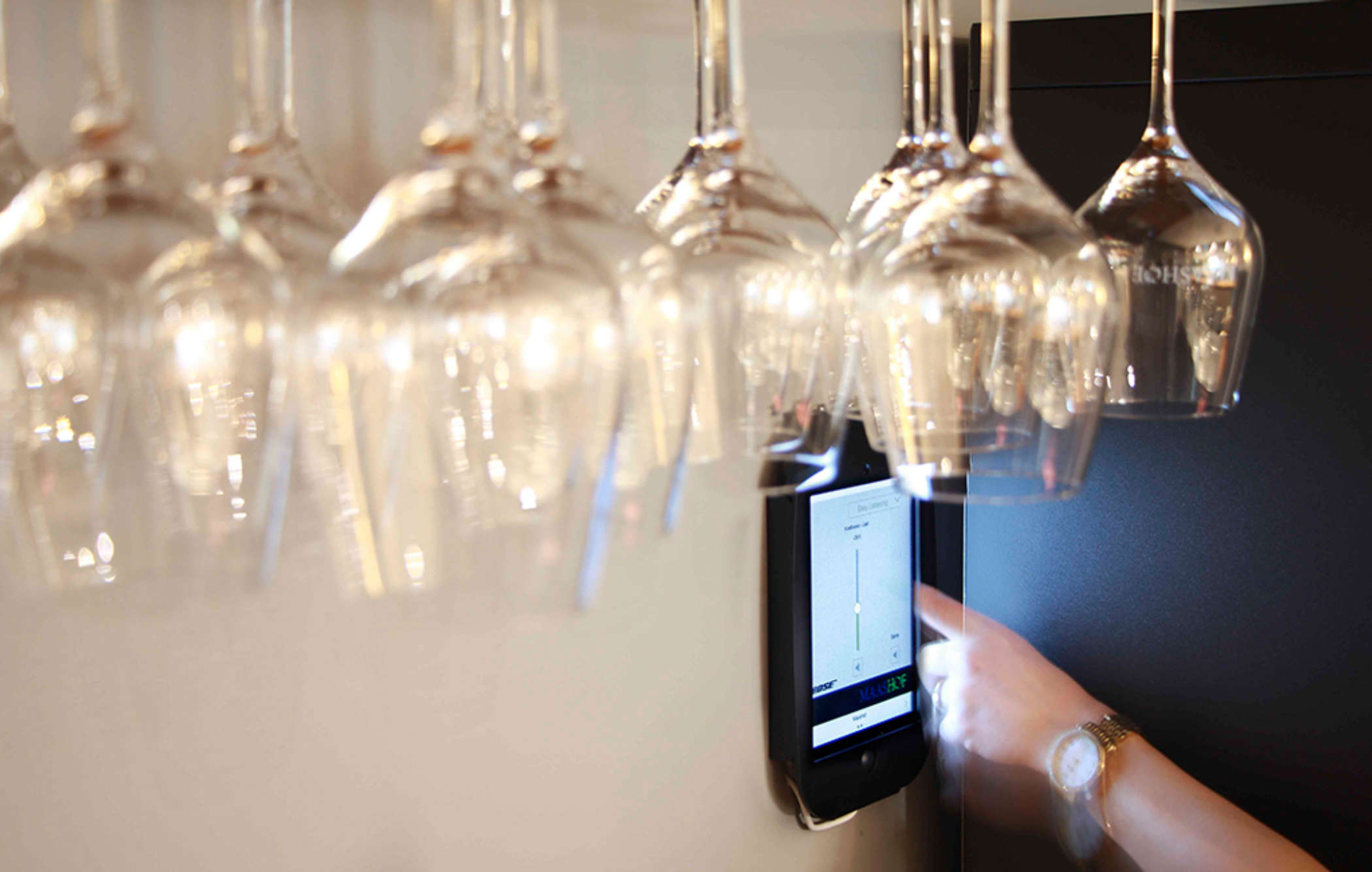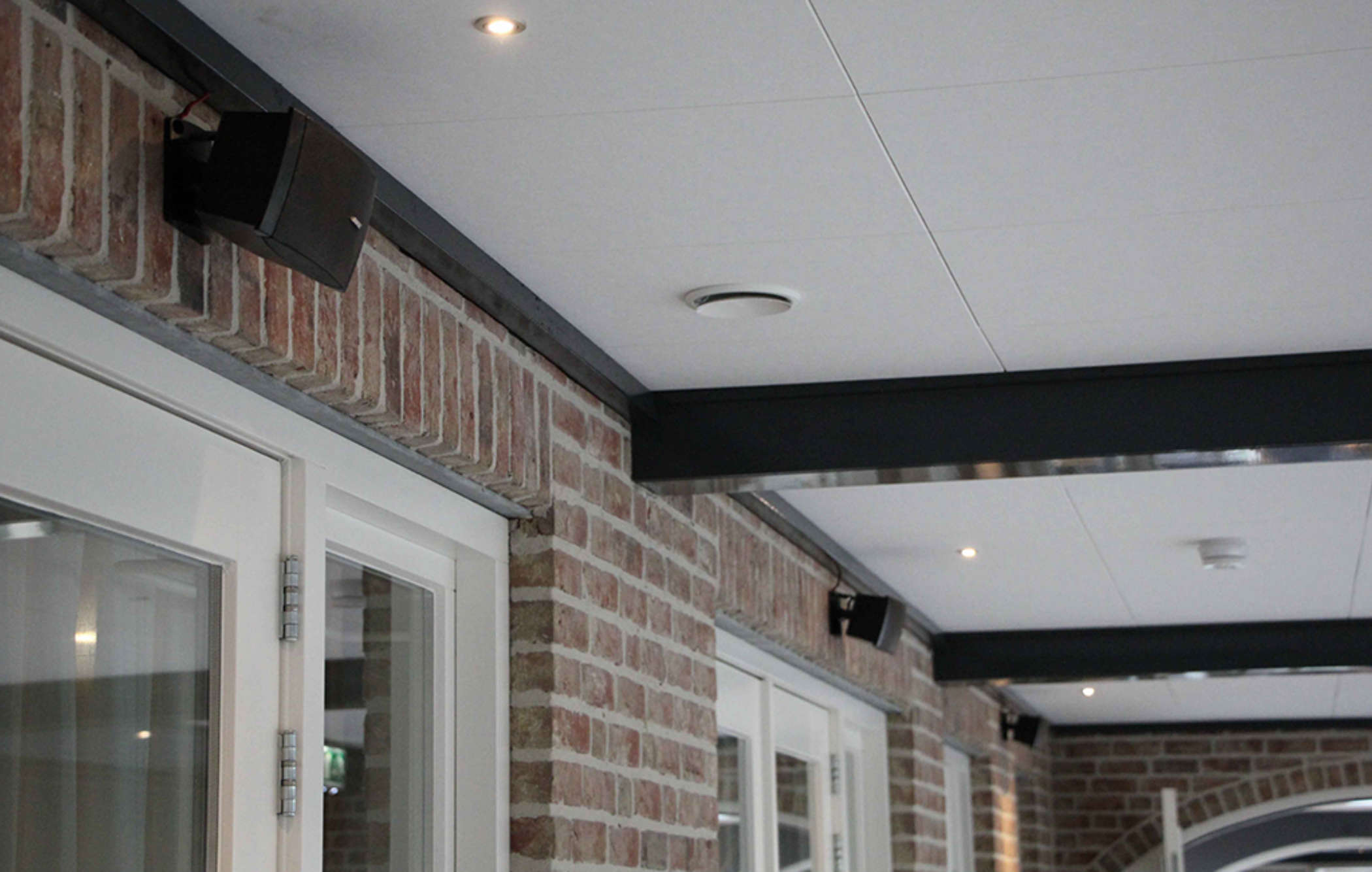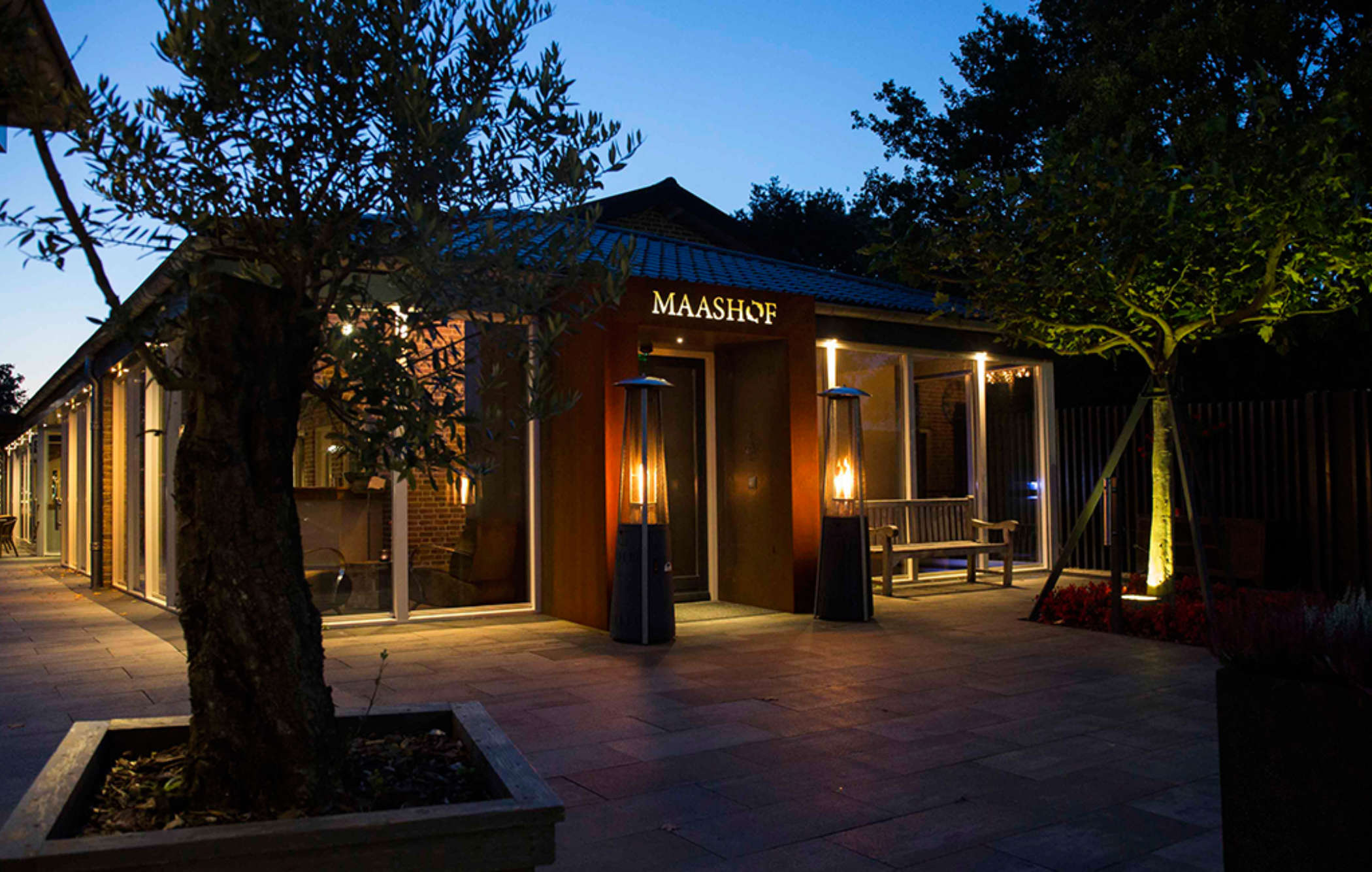 Meet us at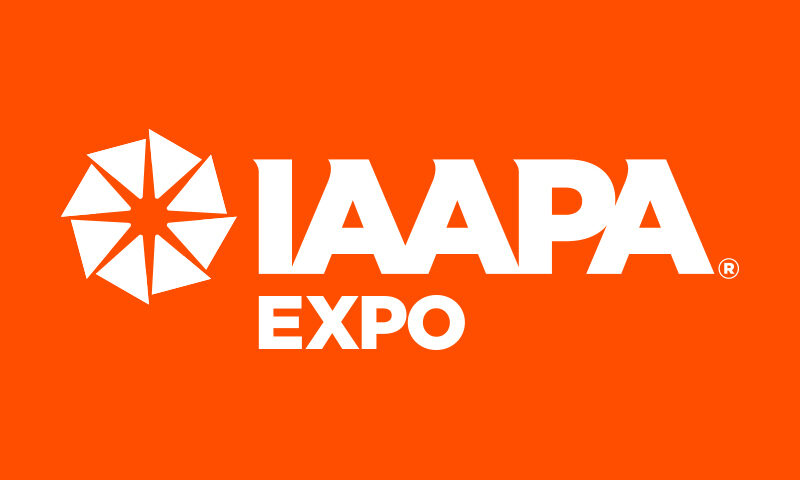 IAAPA Expo, booth #2681
November 14-17 2023
Orange County Convention Center
Orlando, FL, US