Lagotronics Projects is a top specialist in the field of exceptional lighting projects worldwide.
Our decorative lighting installations create impressive and appealing atmospheres. Architectural lighting illuminates or accentuates buildings and bridges. All lighting solutions are energy-efficient and low-maintenance.
Many years of experience and our innovative drive ensure that we create eye-catching lighting projects time after time. We'll make sure you have a stunning lighting show!
And of course, we provide lighting installations for any location. From small rooms to huge areas, indoor or outdoor!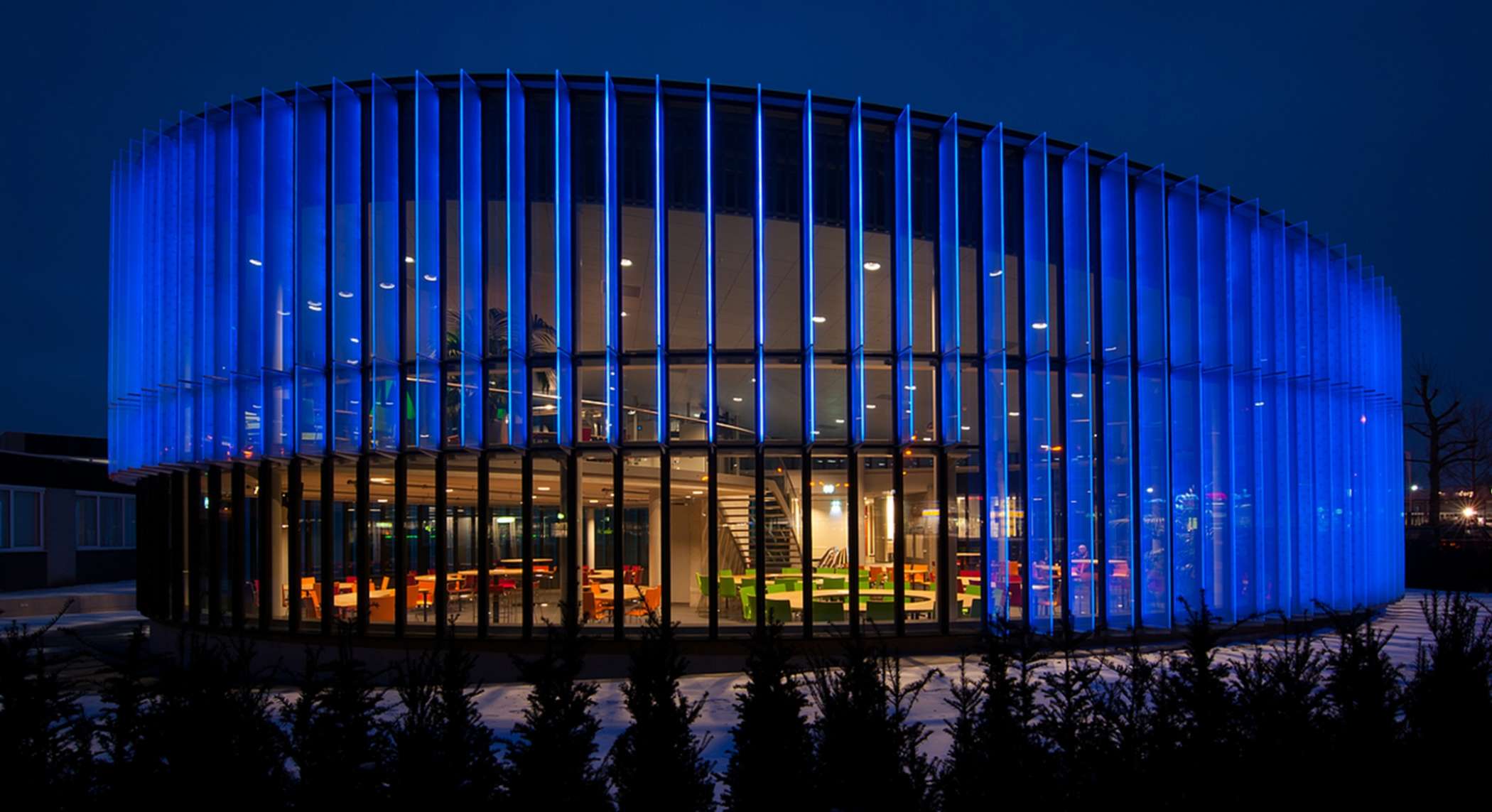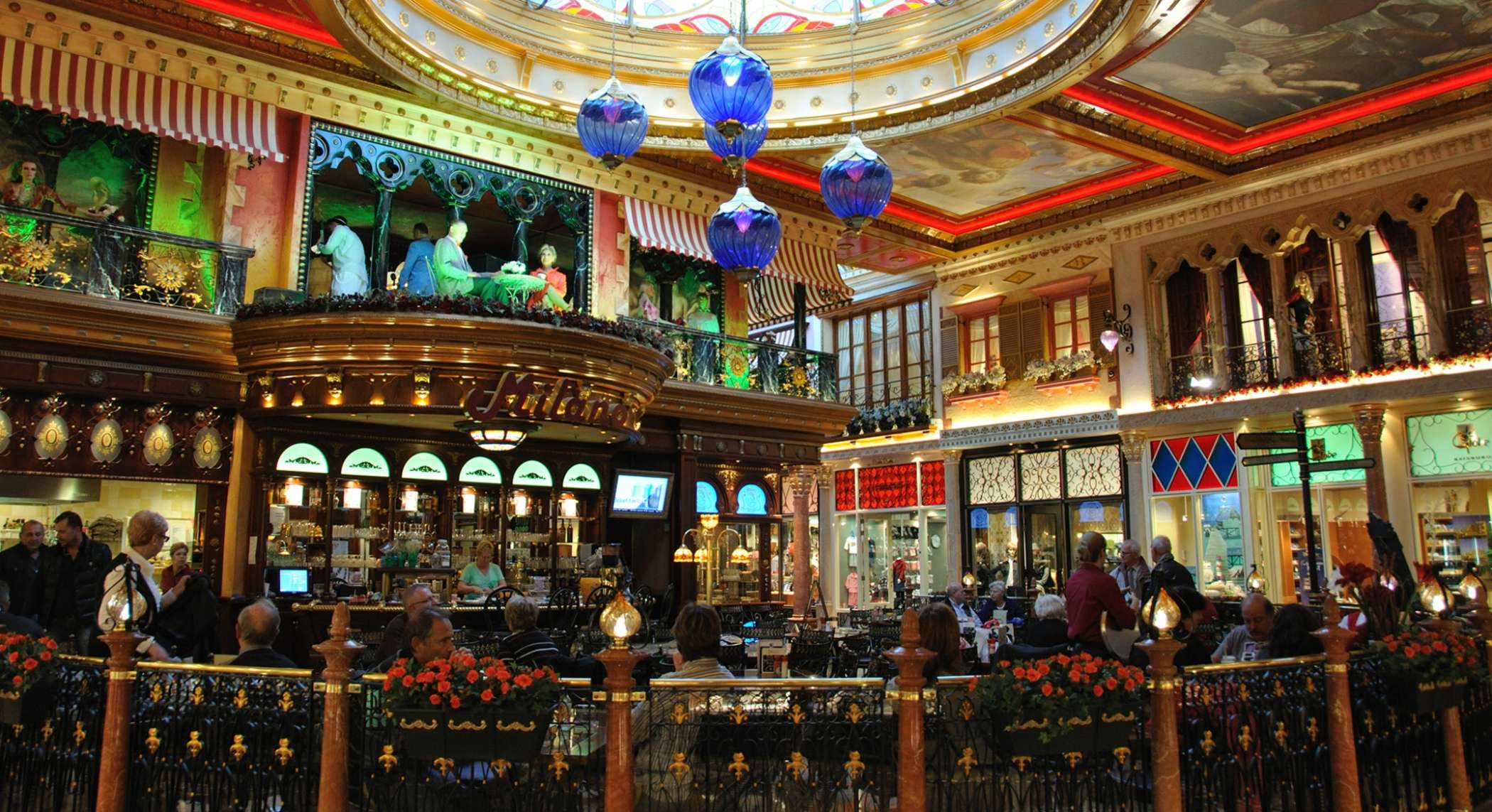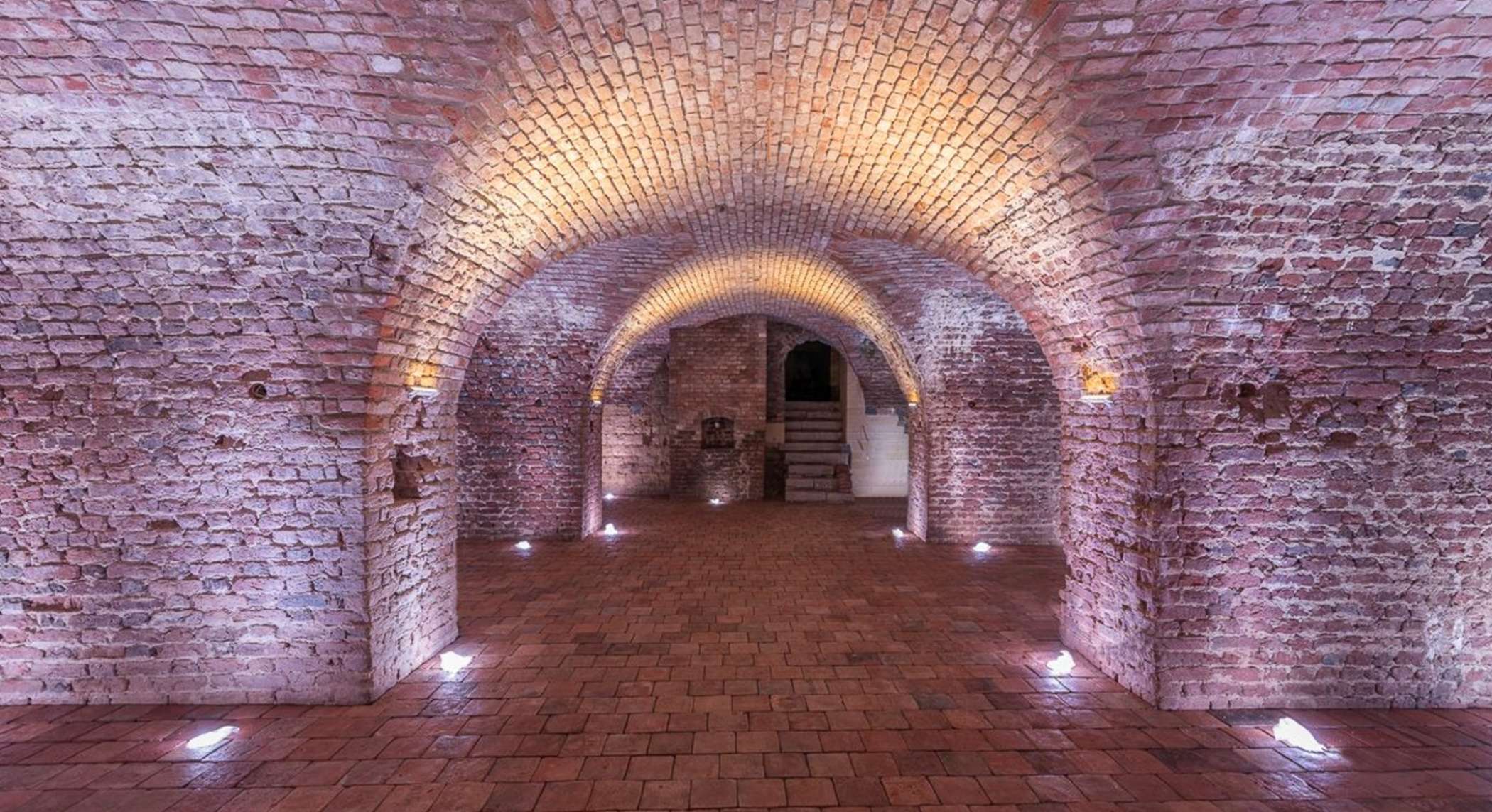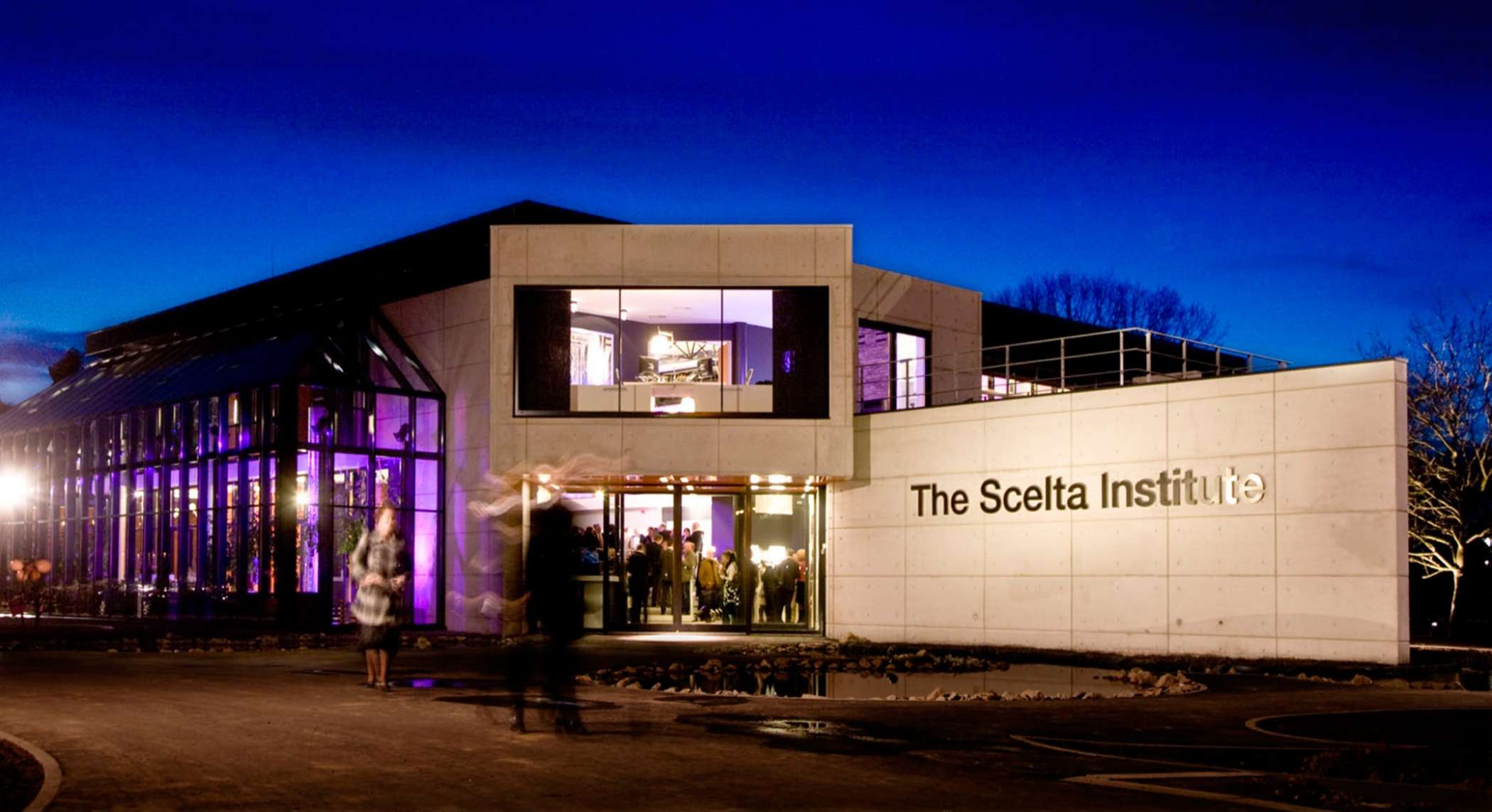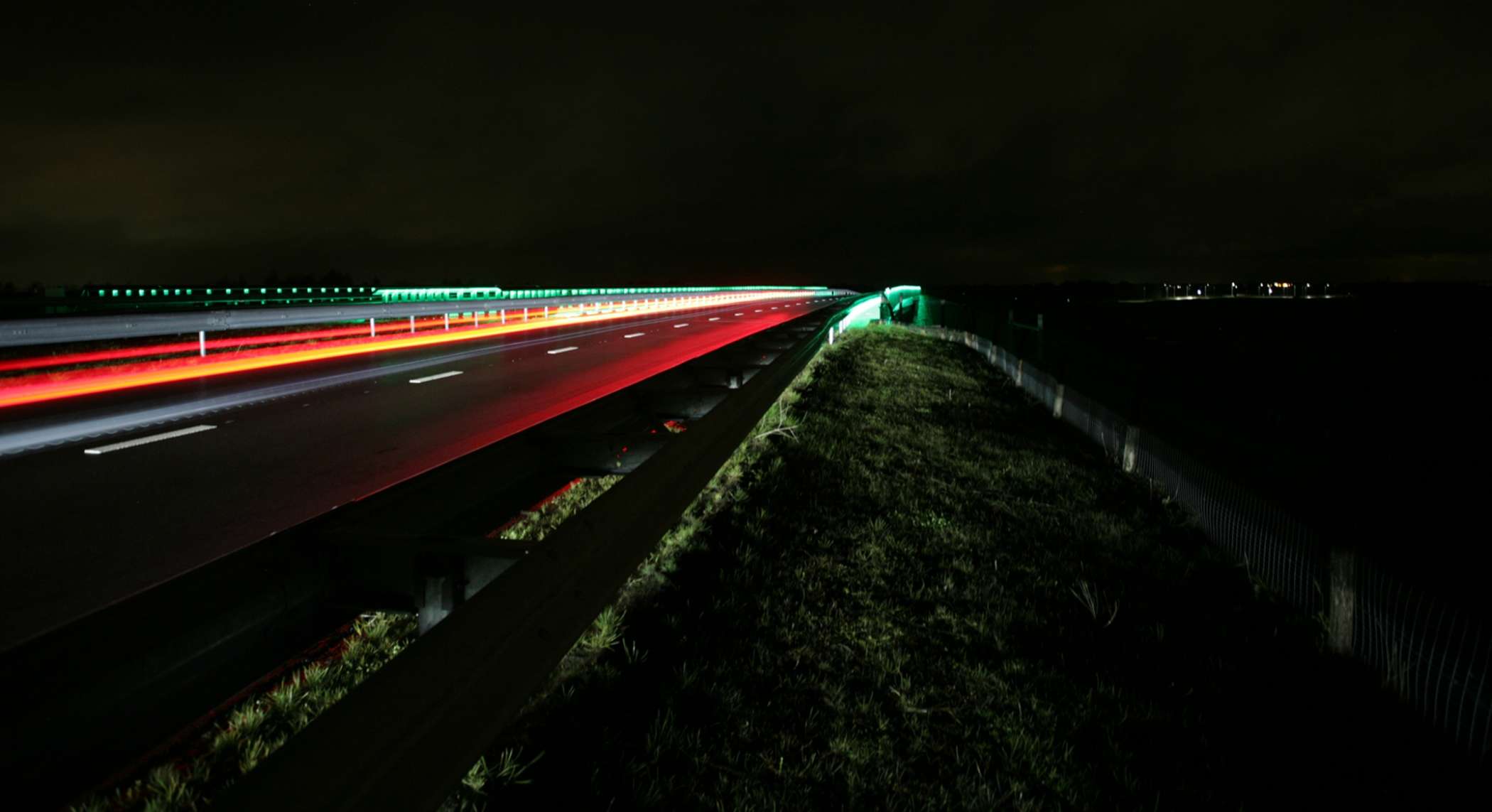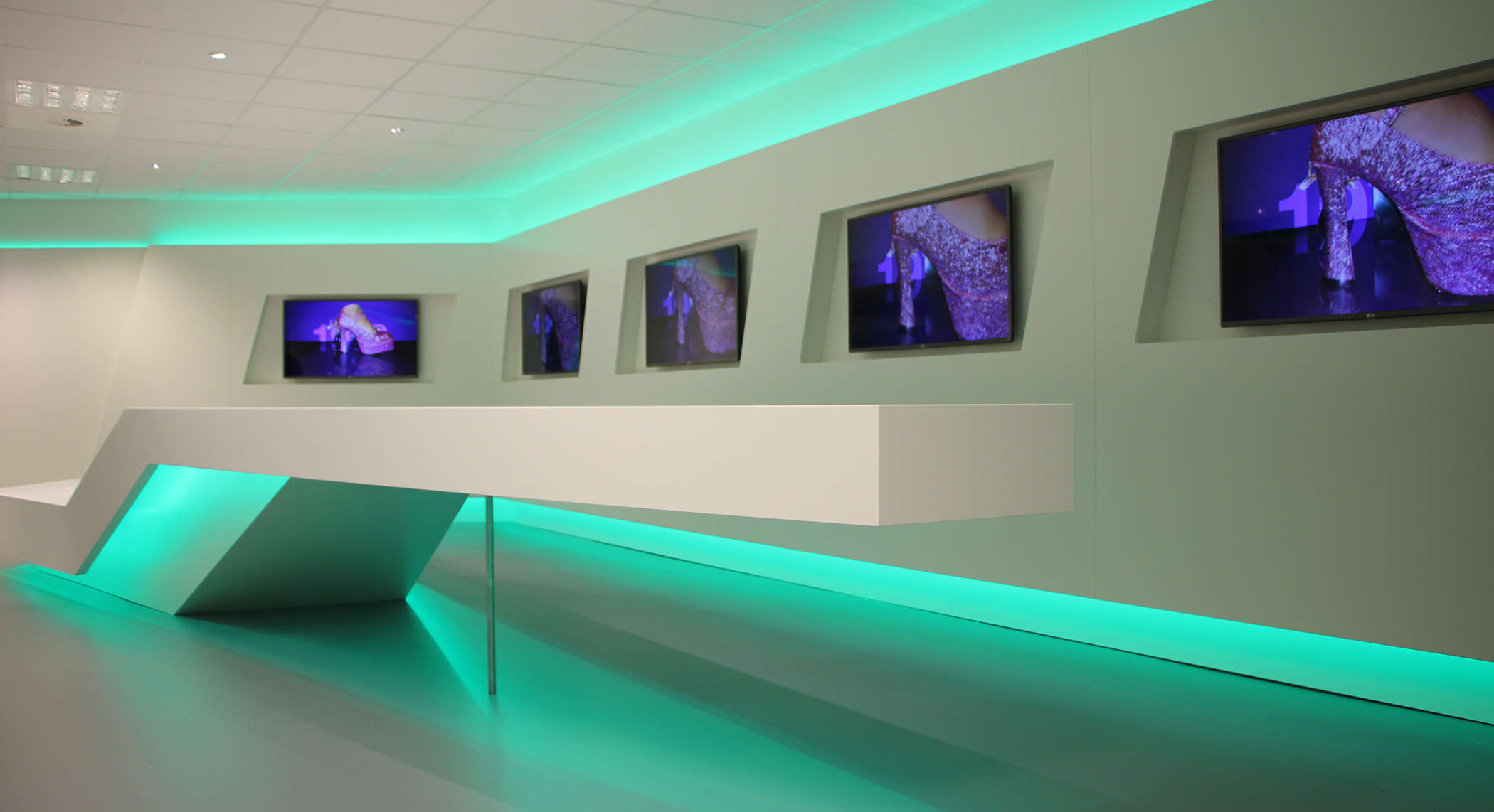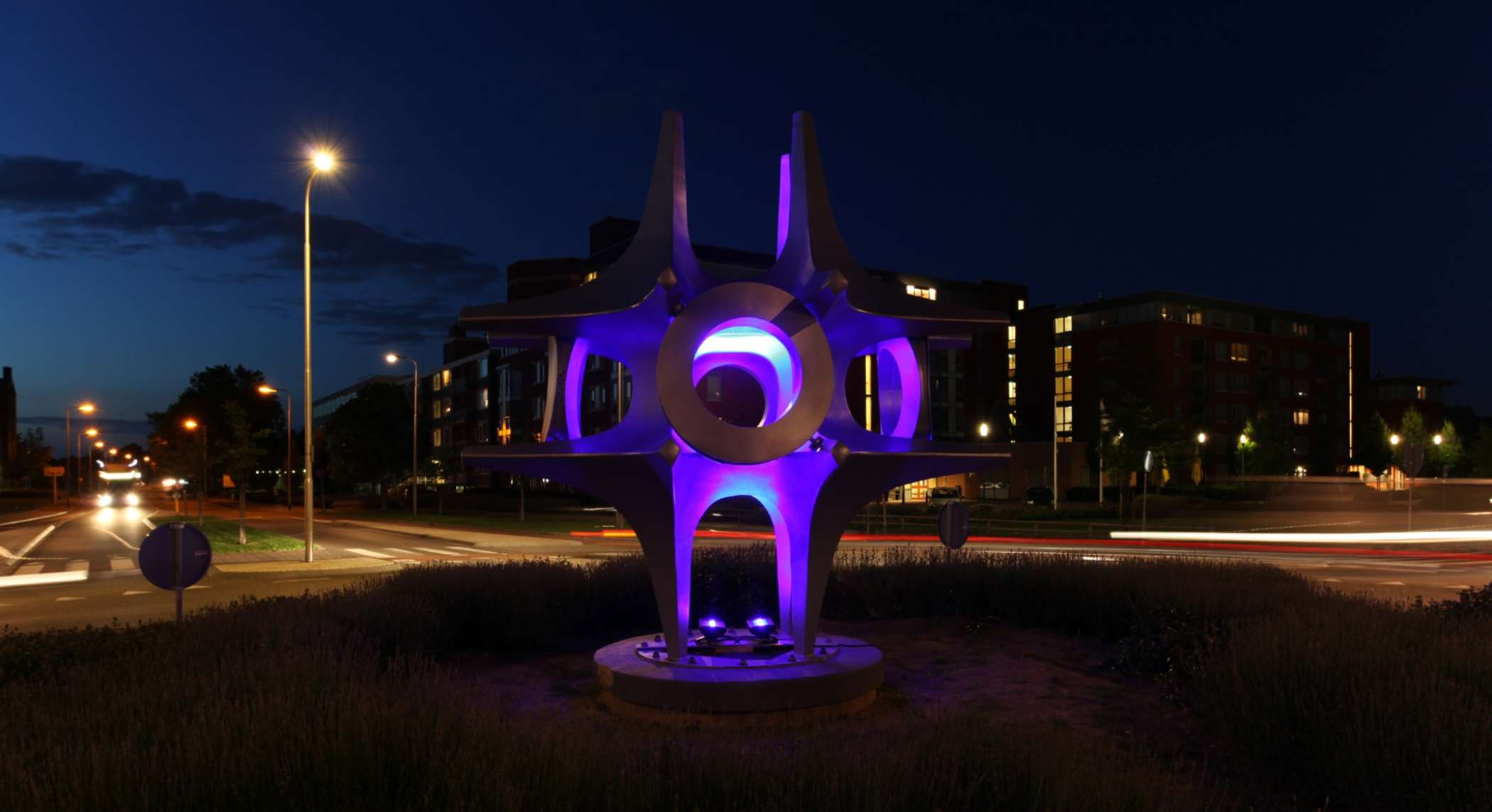 Meet us at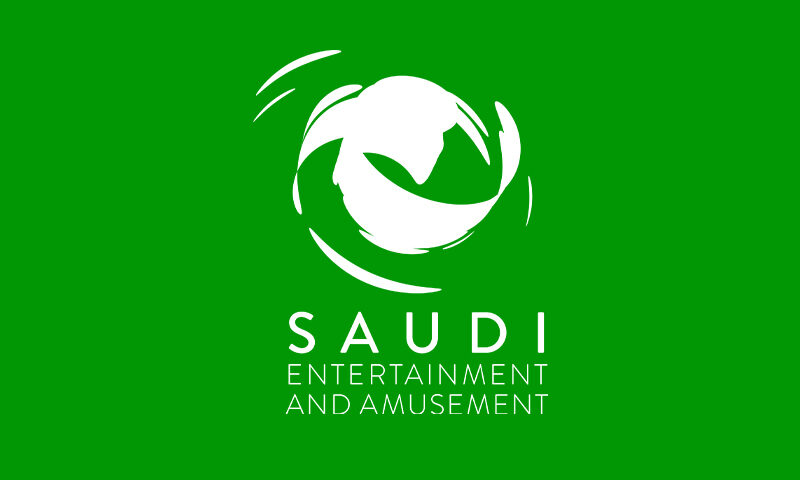 SEA Expo, booth #2D99
May 28-30 2023
Riyadh Front Exhibition & Conference Center
Riyadh, Saudi Arabia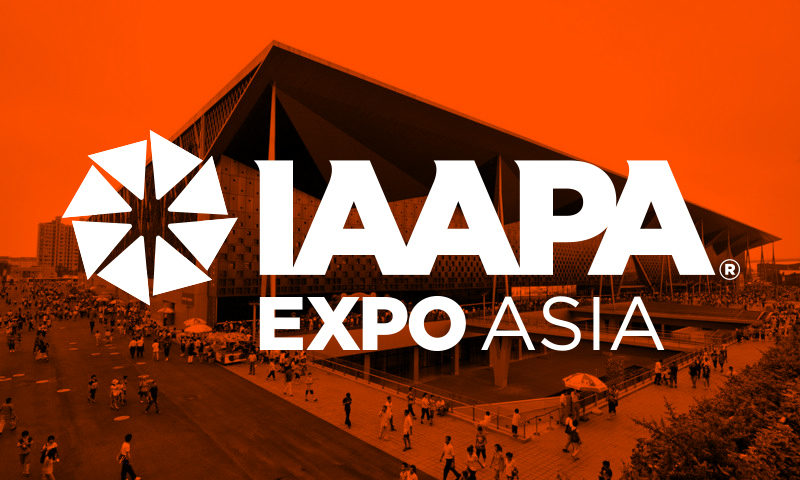 IAAPA Expo Asia, booth #L1317
June 13-16 2023
Marina Bay Sands
Singapore