Municipal office Venlo
Venlo, The Netherlands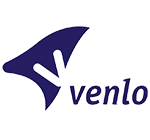 Interactive routing information municipal office Venlo
On October 14th 2016, the new municipal office was officially opened in Venlo. This very special building was fully built with Cradle to Cradle principles.
Lagotronics Projects delivered an interactive system for the C2C routing information: a beautiful, interactive model of the building in which all the parts are being explained.
On a touch screen visitors can select a part of the building where they want to learn more about. The selected part of the building lights up directly in the model. At the same time, the requested information is displayed on a 40 inch monitor. The model's playful nature and the LED lights ensures that the information is being given in an accessible way.
Other main elements in the C2C route information are clean energy, clean air and pure water, the material signs scattered throughout the two public floors and the kids playing area.
On this project we worked together with Kim van Bakel (concept and design) and Stephan Siepermann (effectuation). The wood and zinc materials were delivered by Accoya (Accys Technologies) and Rheinzink (Wentzel).
For Lagotronics Projects another great project to show how our interactive system can be used in many different ways!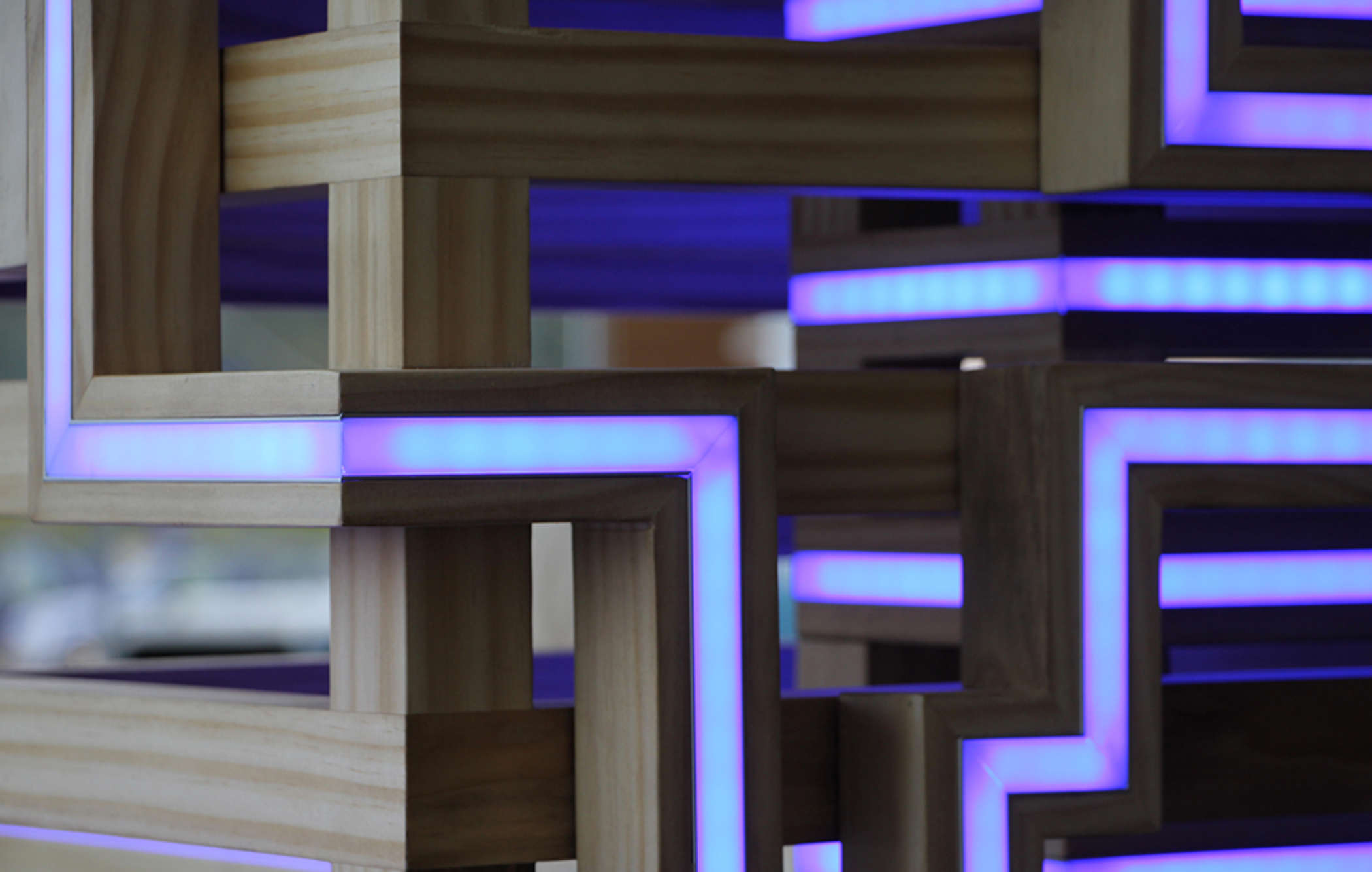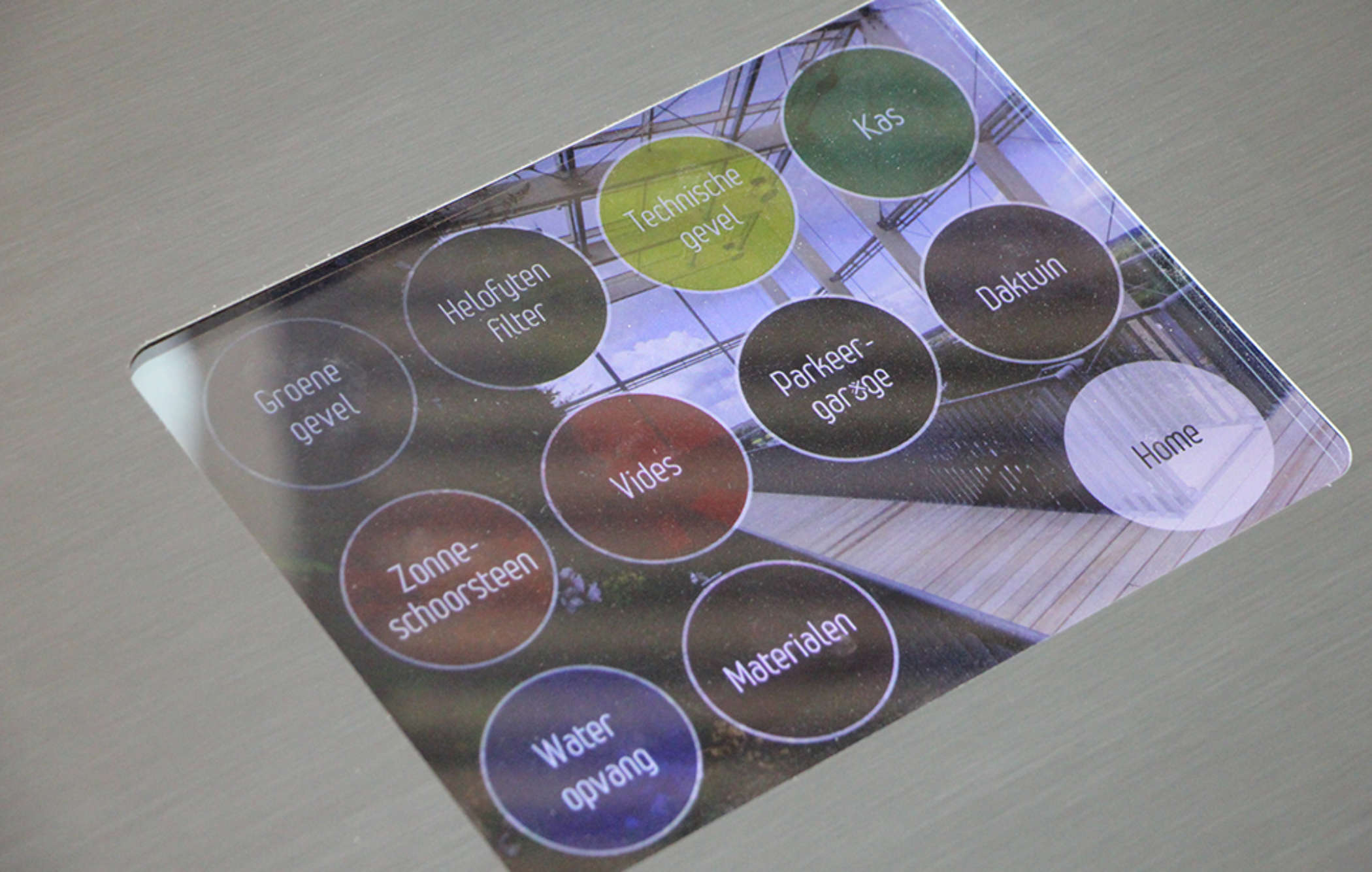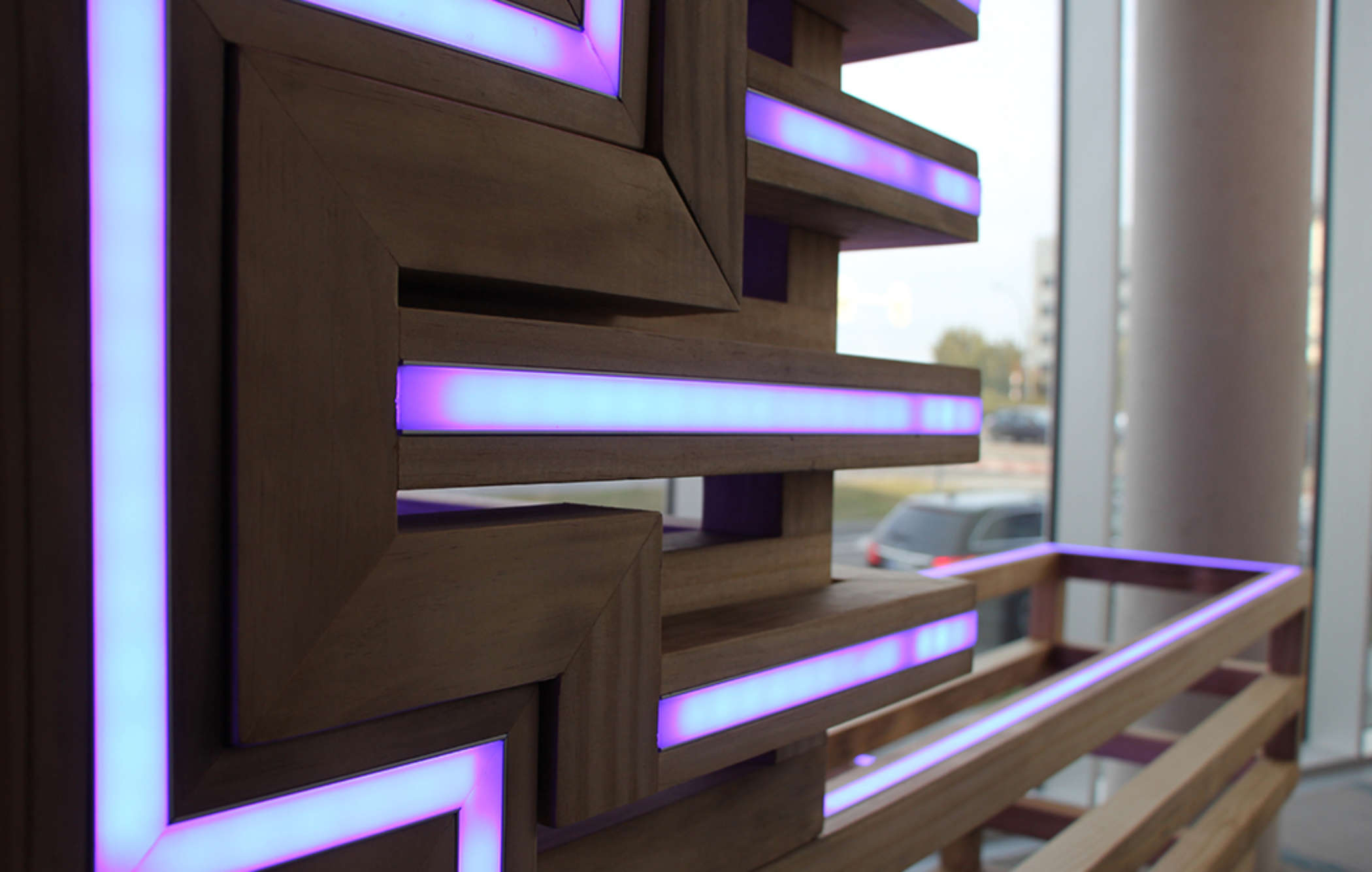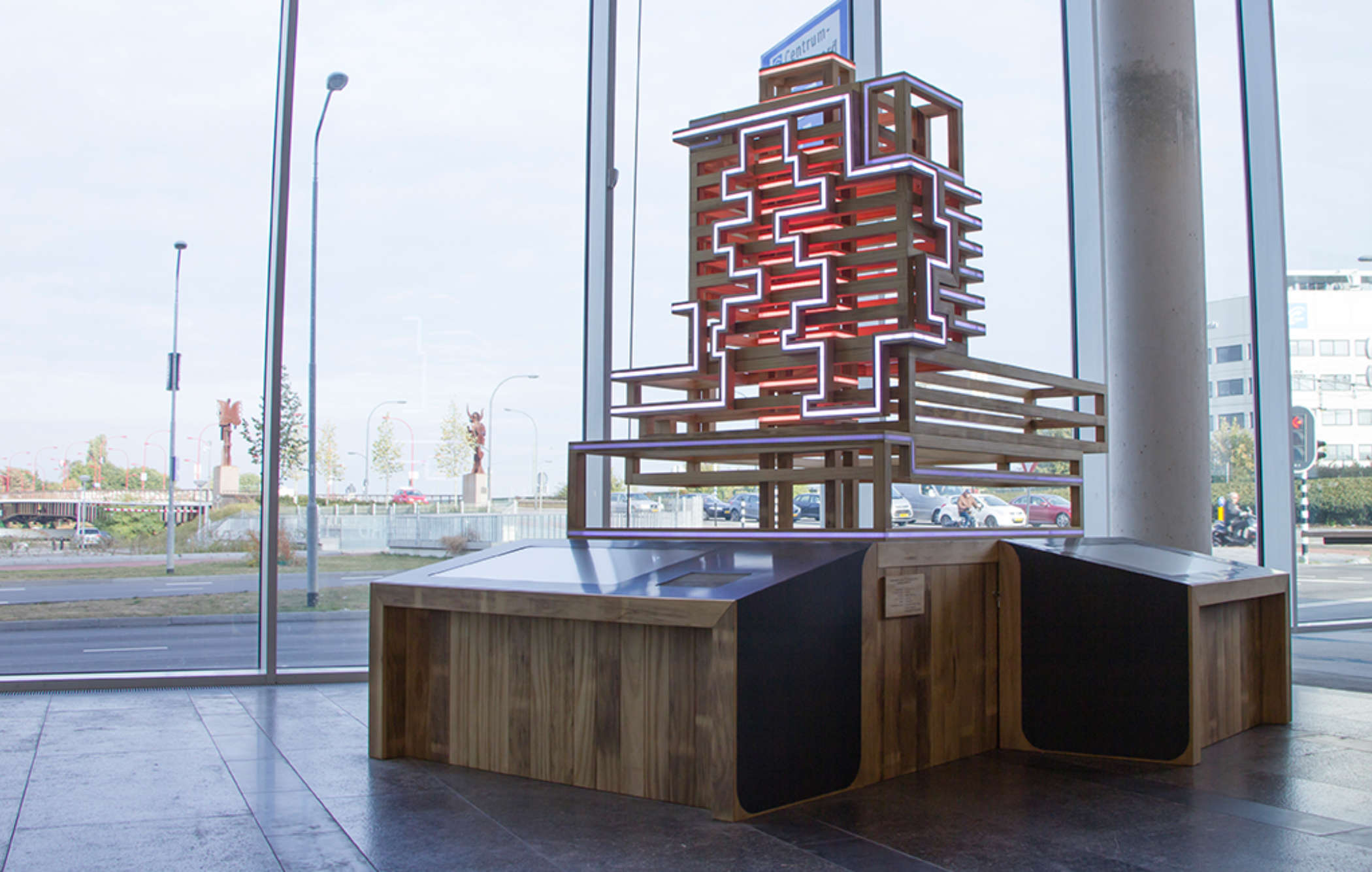 More showcases
Meet us at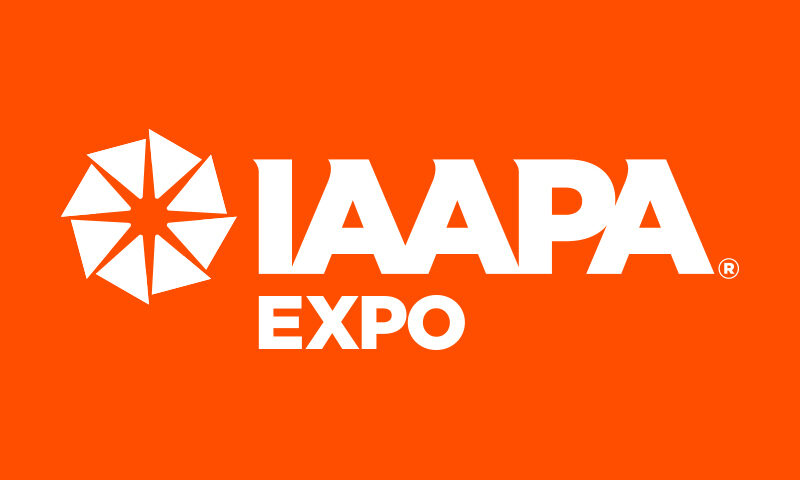 IAAPA Expo, booth #2681
November 14-17 2023
Orange County Convention Center
Orlando, FL, US