Audiovisual & Interactive Experiences
Lagotronics Projects offers high-quality customized solutions in audio, video, lighting and interactive systems for theme parks, museums, experience centers, zoos and FECs. We also offer corporate solutions, such as audiovisual systems for office premises, meeting rooms and auditoria. Lagotronics Projects is also your perfect partner for architectural lighting to illuminate or accentuate buildings, bridges and other special projects.
Customized Experiences
Lagotronics Projects has been creating memorable experiences since 1979 through the use of audio, video, lighting and interactivity. Our strength lies within our knowledge, innovation and customized solutions. Think about a customized interactive route through a theme park, zoo, museum or shopping area, or a large projection or light show, but also special effects where we invigorate visitors' senses with sound, lights, movement, wind, scent and water.
Meet us at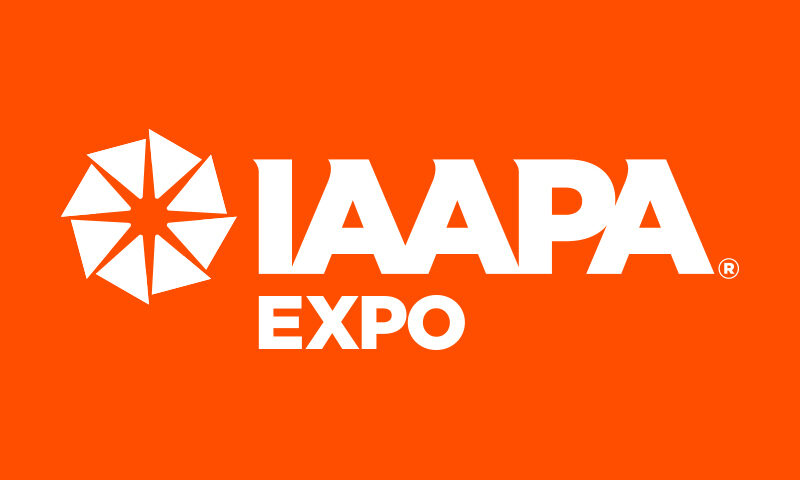 IAAPA Expo, booth #2681
November 14-17 2023
Orange County Convention Center
Orlando, FL, US