Museum van Bommel van Dam gives visitors an entirely new, immersive museum experience
Venlo, The Netherlands
This summer, Museum van Bommel van Dam relocated to the former post office and listed building in Venlo's city centre. Because of this fantastic new location, the museum also looked for new technologies to give visitors to the museum an unforgettable experience. Lagotronics Projects is both delighted and honored to have been approached by the museum.
Pepper's Ghost projection
Visitors will find the latest technologies throughout the building. In one room, a video projection gives visitors an overview of all the impressive art present in this room. As the name suggests, The Vault (De Kluis) is an old vault that has been converted into a mini cinema in which visitors will find additional information about the exhibition. And last but not least, in The Period Room (De Stijlkamer), visitors can meet the founders, Maarten and Reina van Bommel van Dam. By means of an impressive Pepper's Ghost projection, visitors can listen to their story and learn more about their passion for modern art. This room is furnished as Maarten's old study, therefore providing a very realistic experience.
Audio and video solutions
The entire audio system was also installed by Lagotronics Projects. The background music that can be heard throughout the building, can be controlled by an audio system, which also enables easy operation of the public address system in all rooms and halls.
In addition to the audio system, Lagotronics Projects also supplied the entire video solution. This includes the narrowcasting system for the whole museum, but also an auditorium that can be used by more than 50 people at a time and a videoconferencing system with a projector, camera and sound bar that ensure that videoconferences are of the best possible quality.
"We are delighted that we, Lagotronics Projects, were able to carry out this project for Museum van Bommel van Dam. In our experience, increasing numbers of museums want to add interactivity and digitization in order to create an even better experience. It's great that we were able to combine our expertise in these areas for this project, the highlight being, of course, the stunning Pepper's Ghost projection. This isn't particularly common as yet in museums, but it provides a wonderful, innovative experience that we will hopefully see more often in the future.'' Mark Beumers, CEO, Lagotronics Projects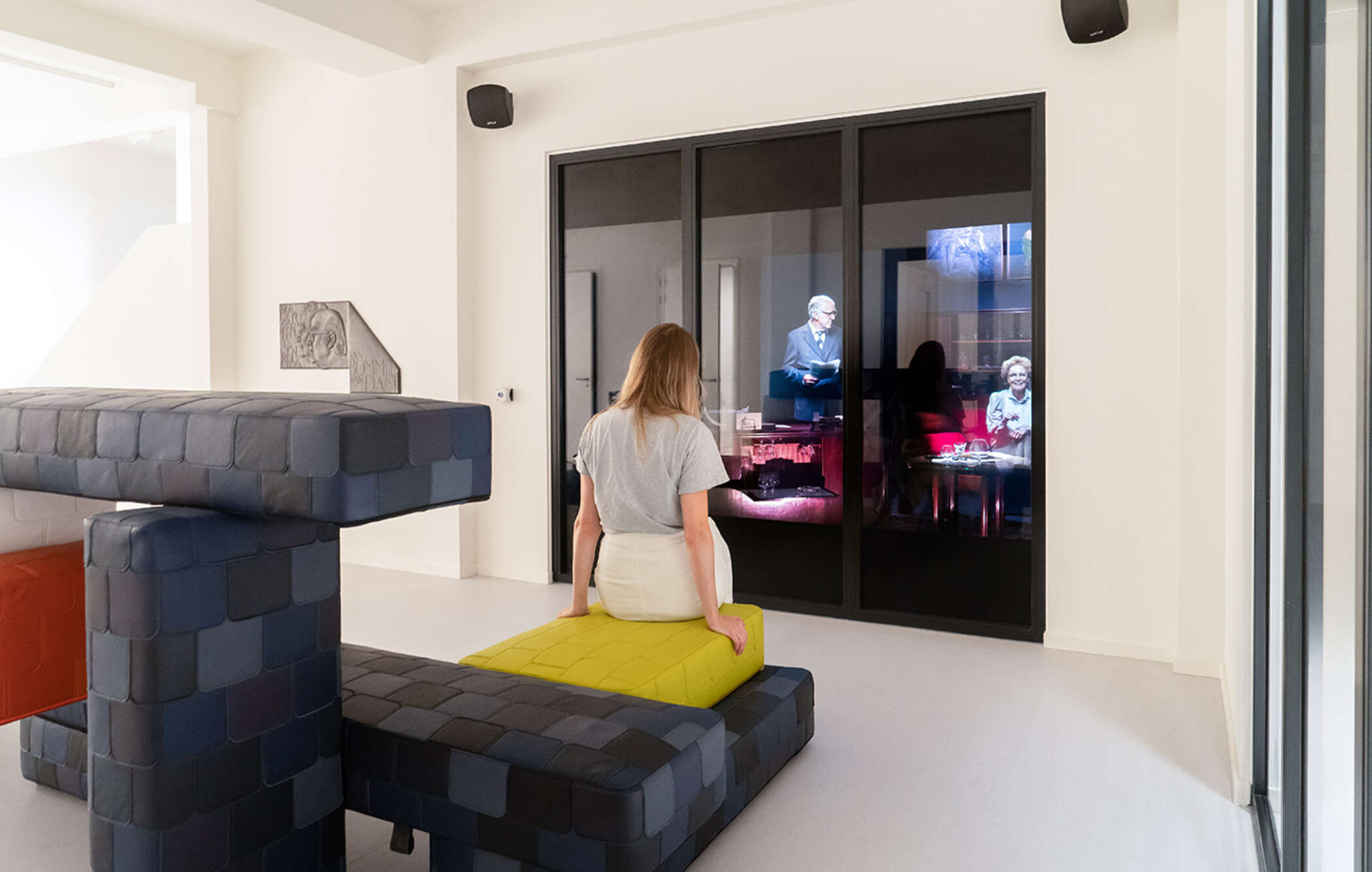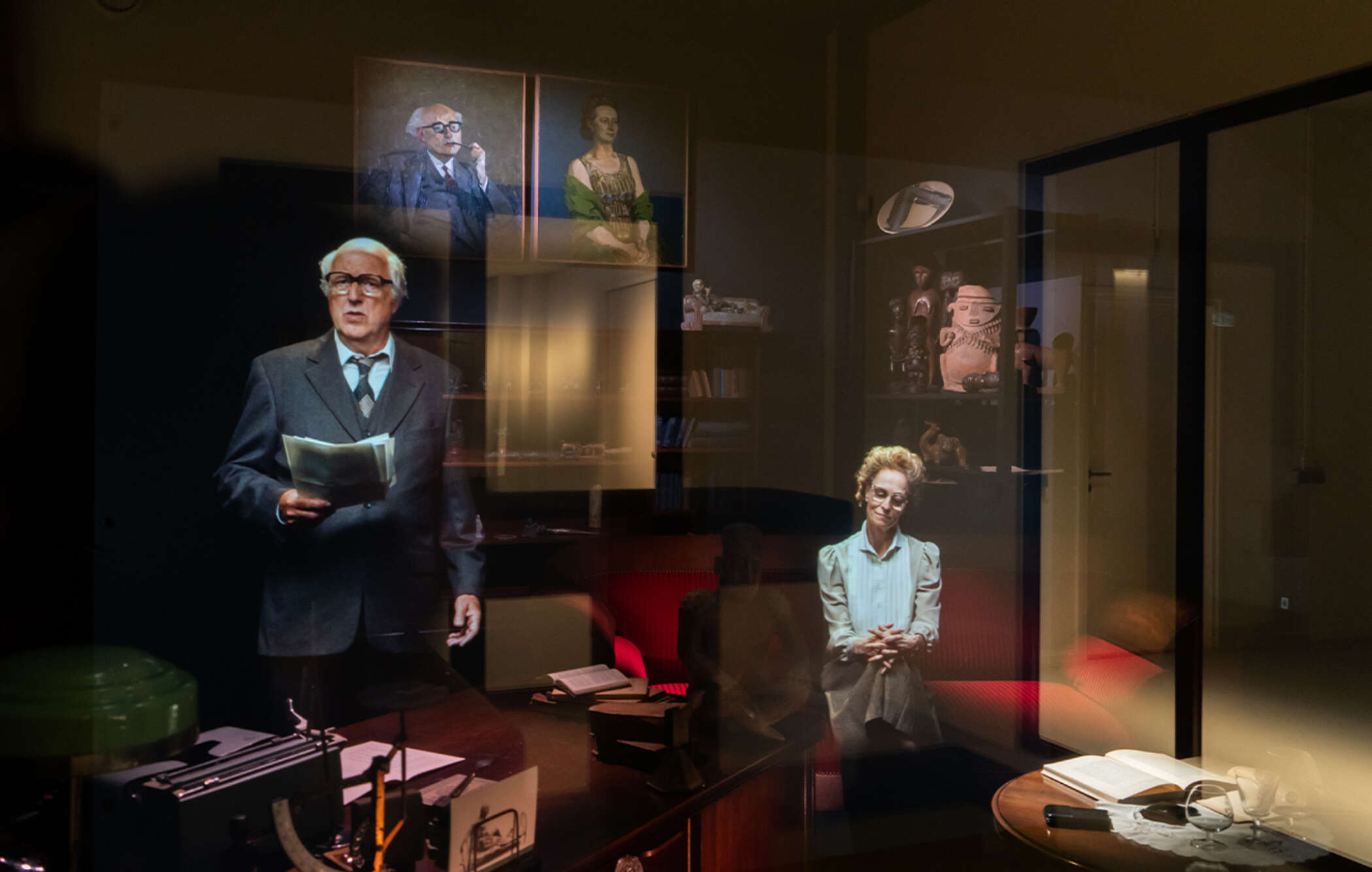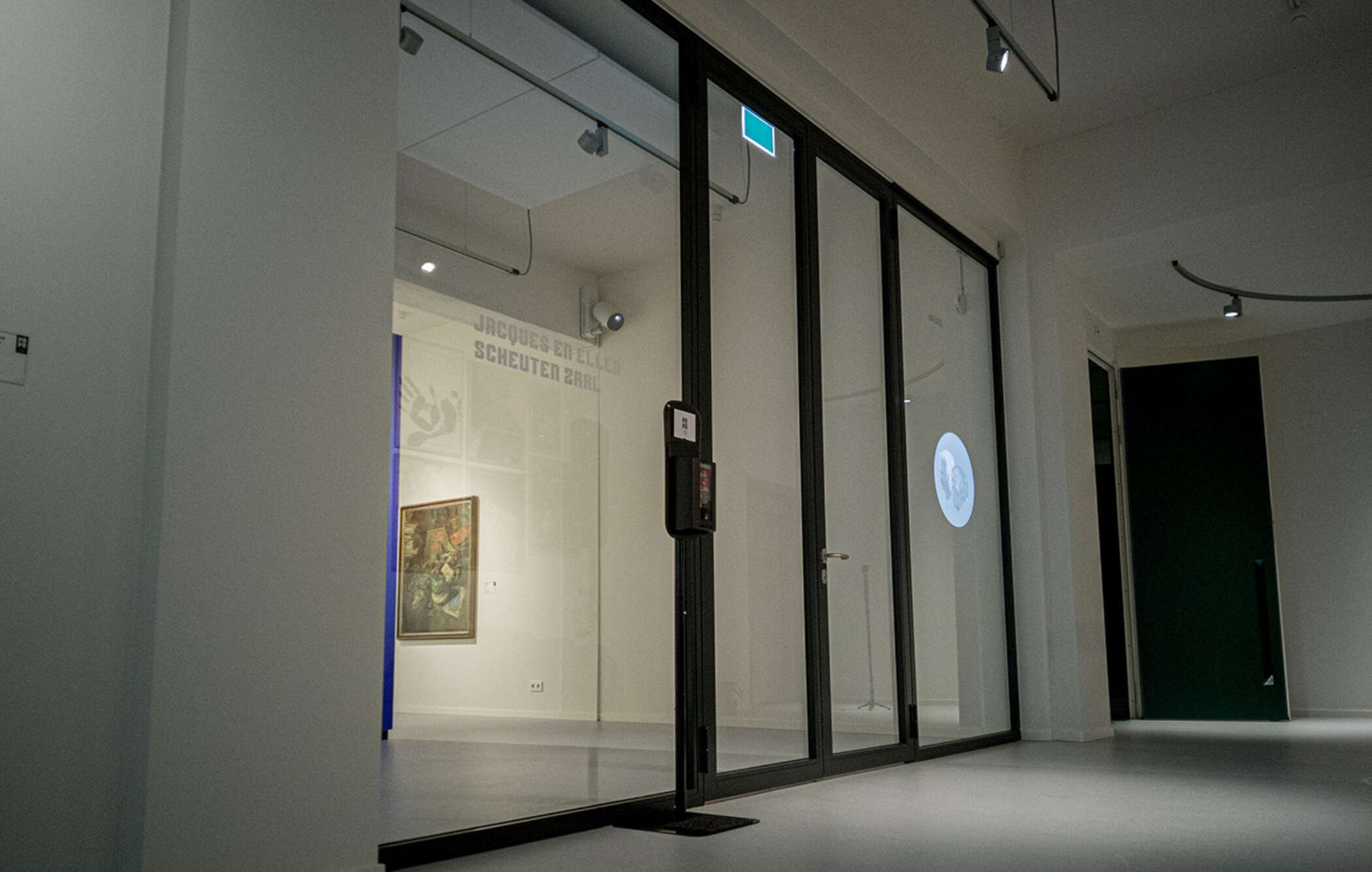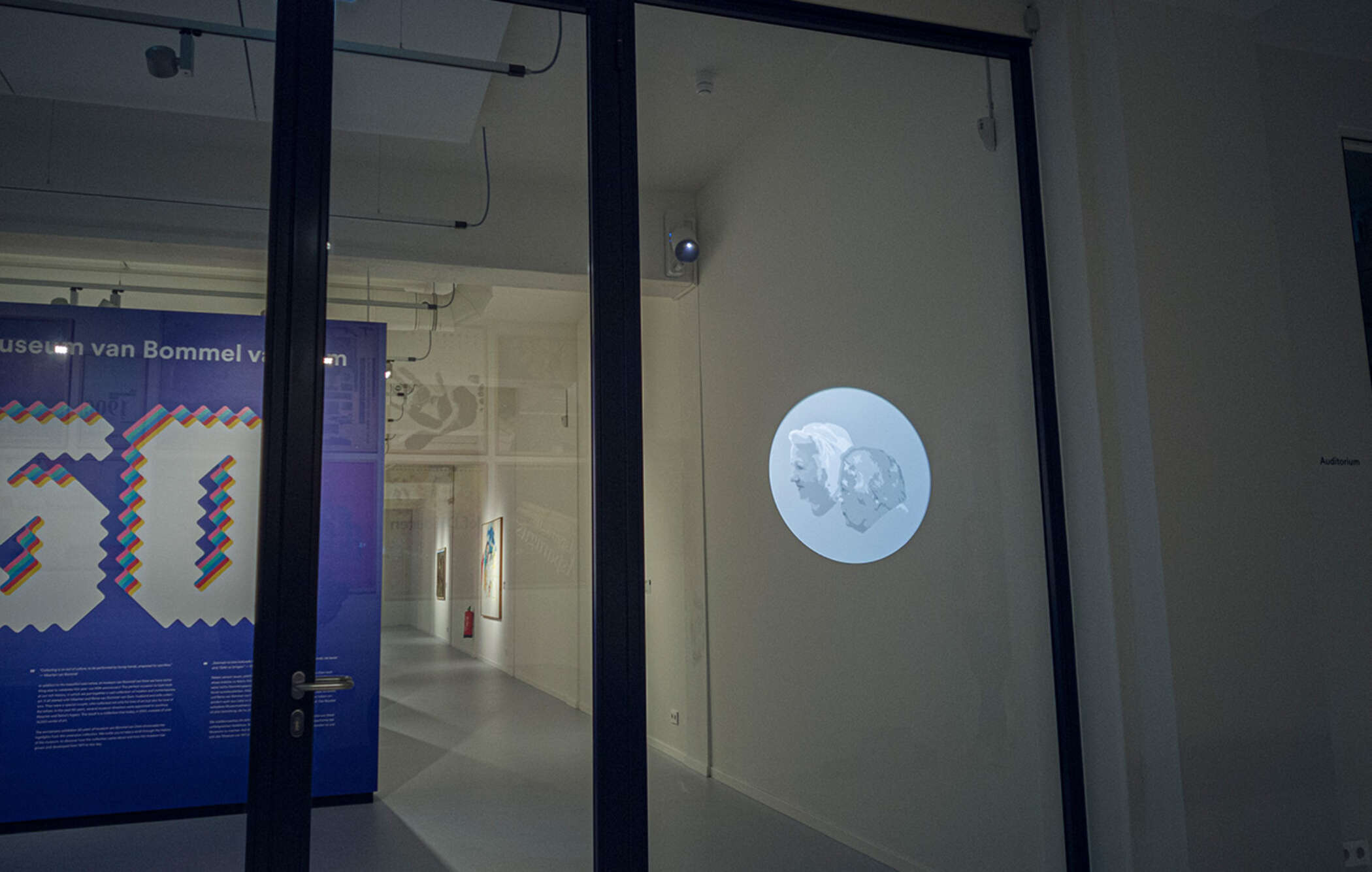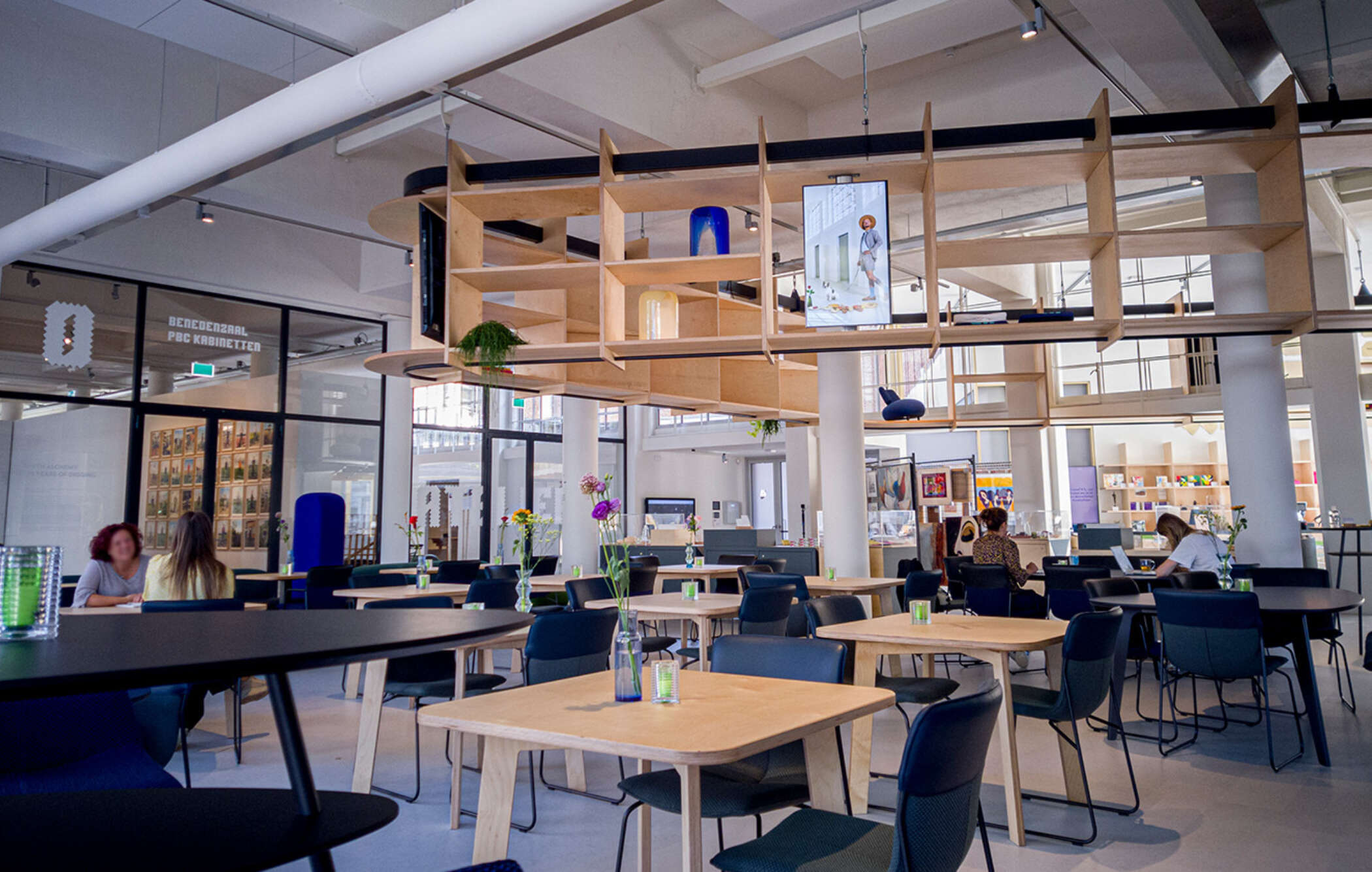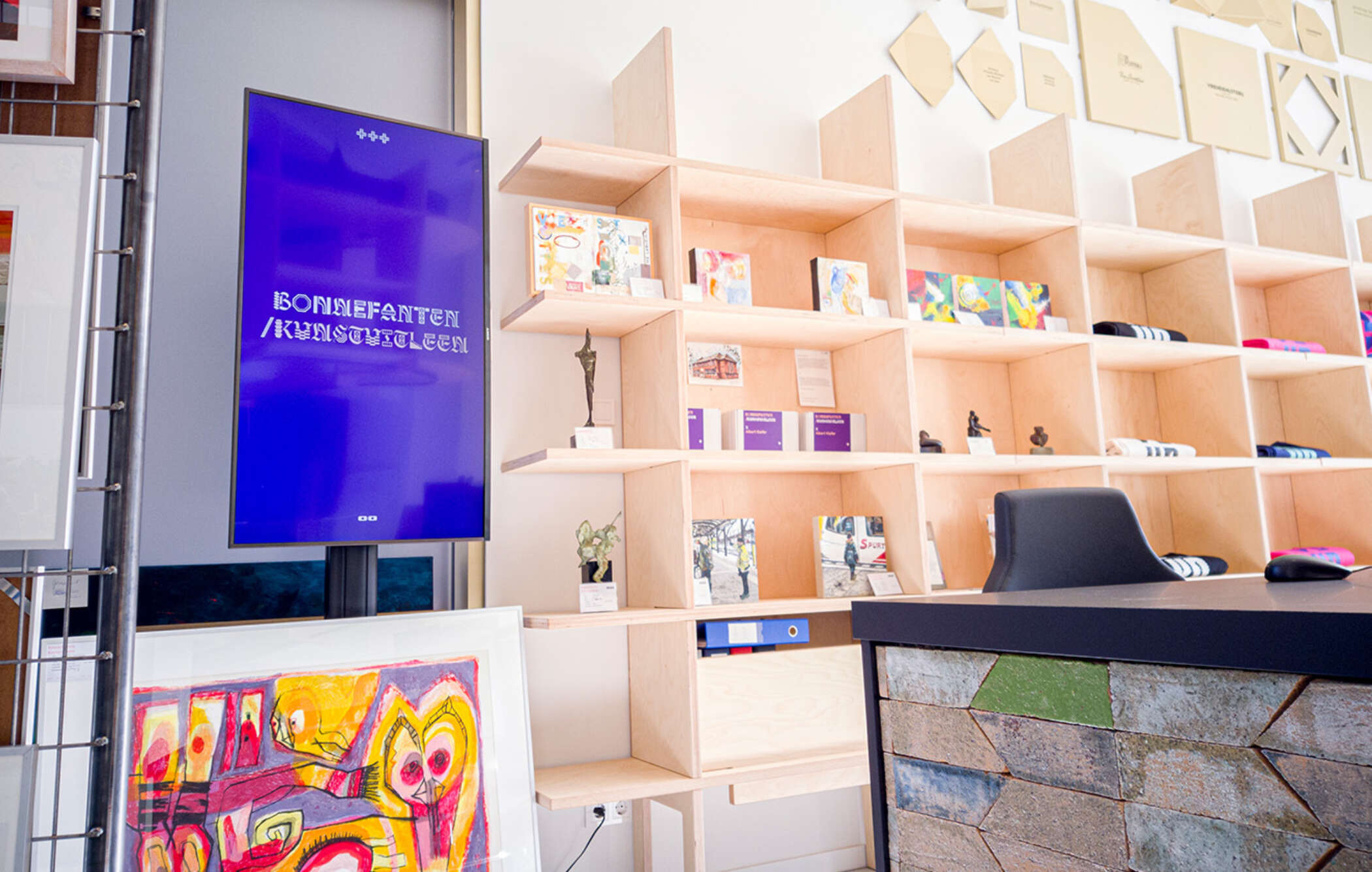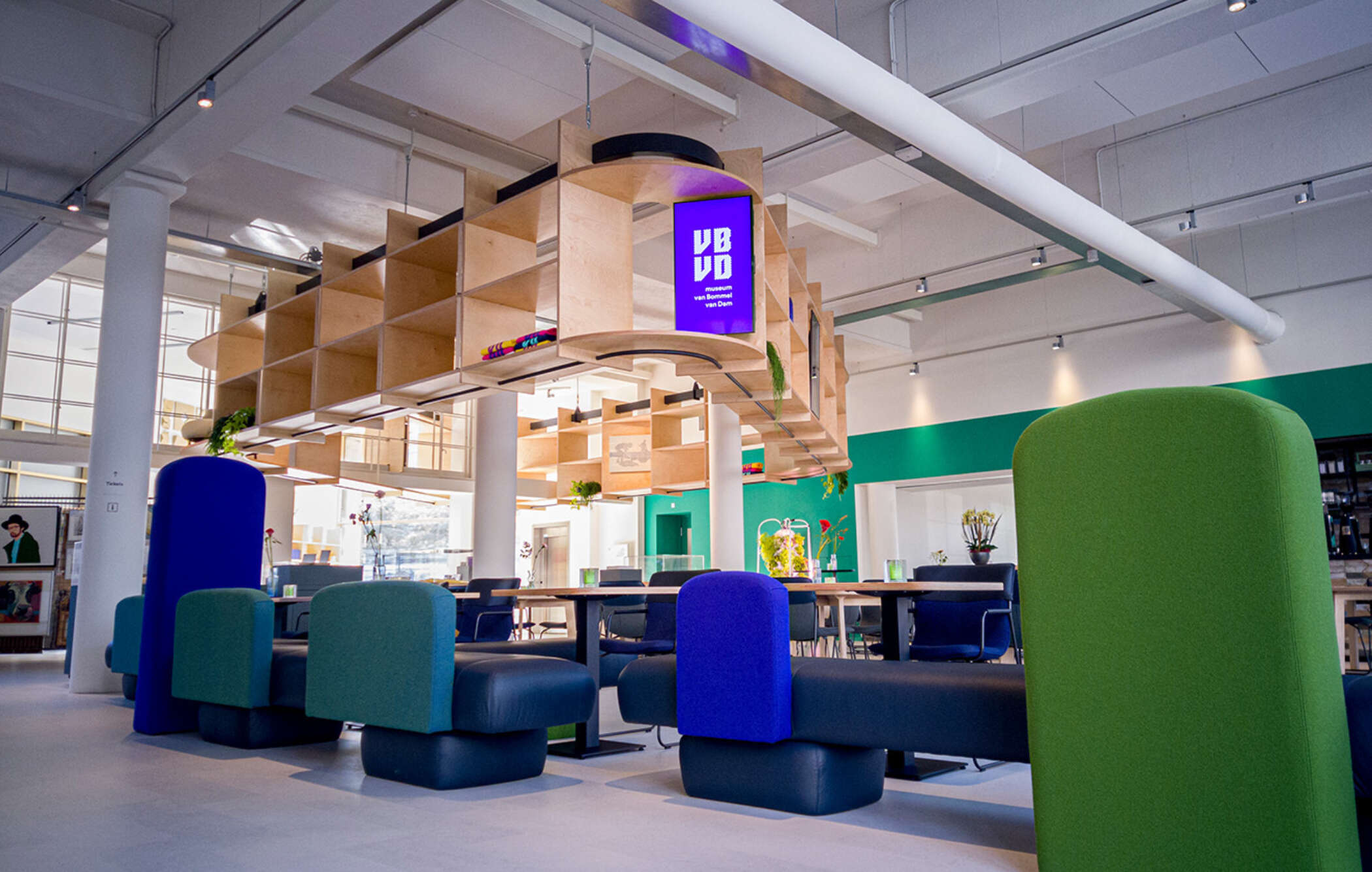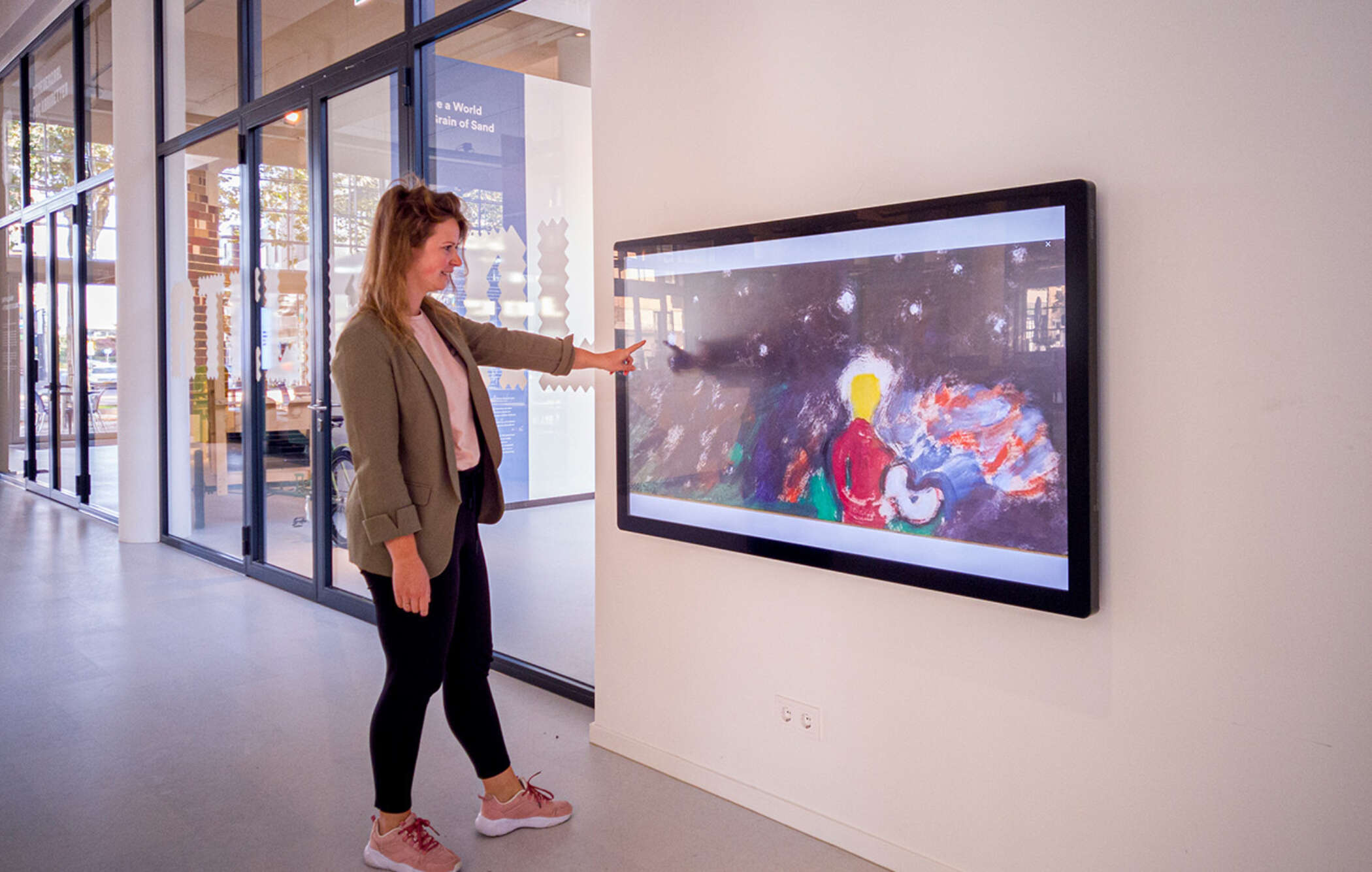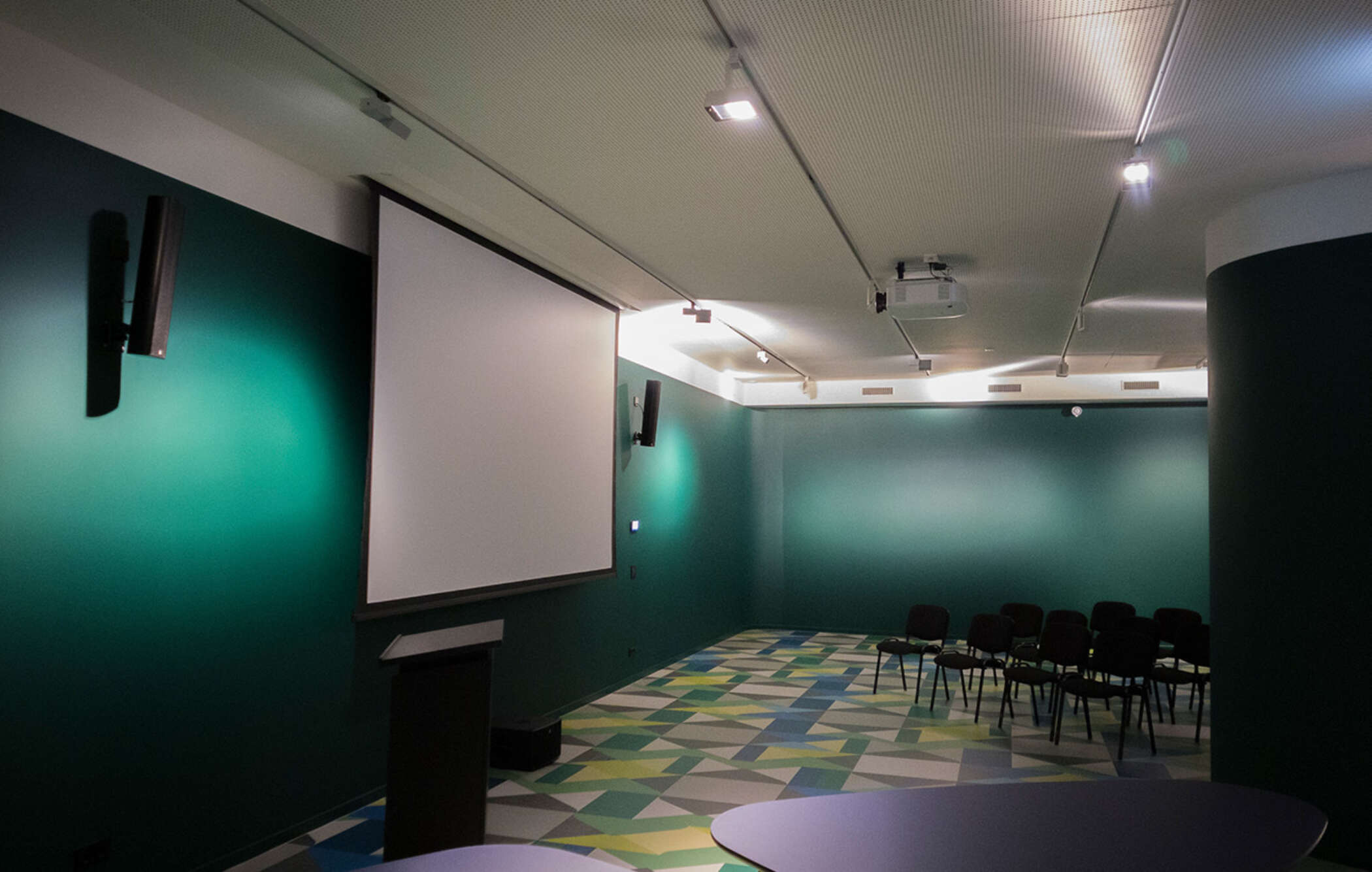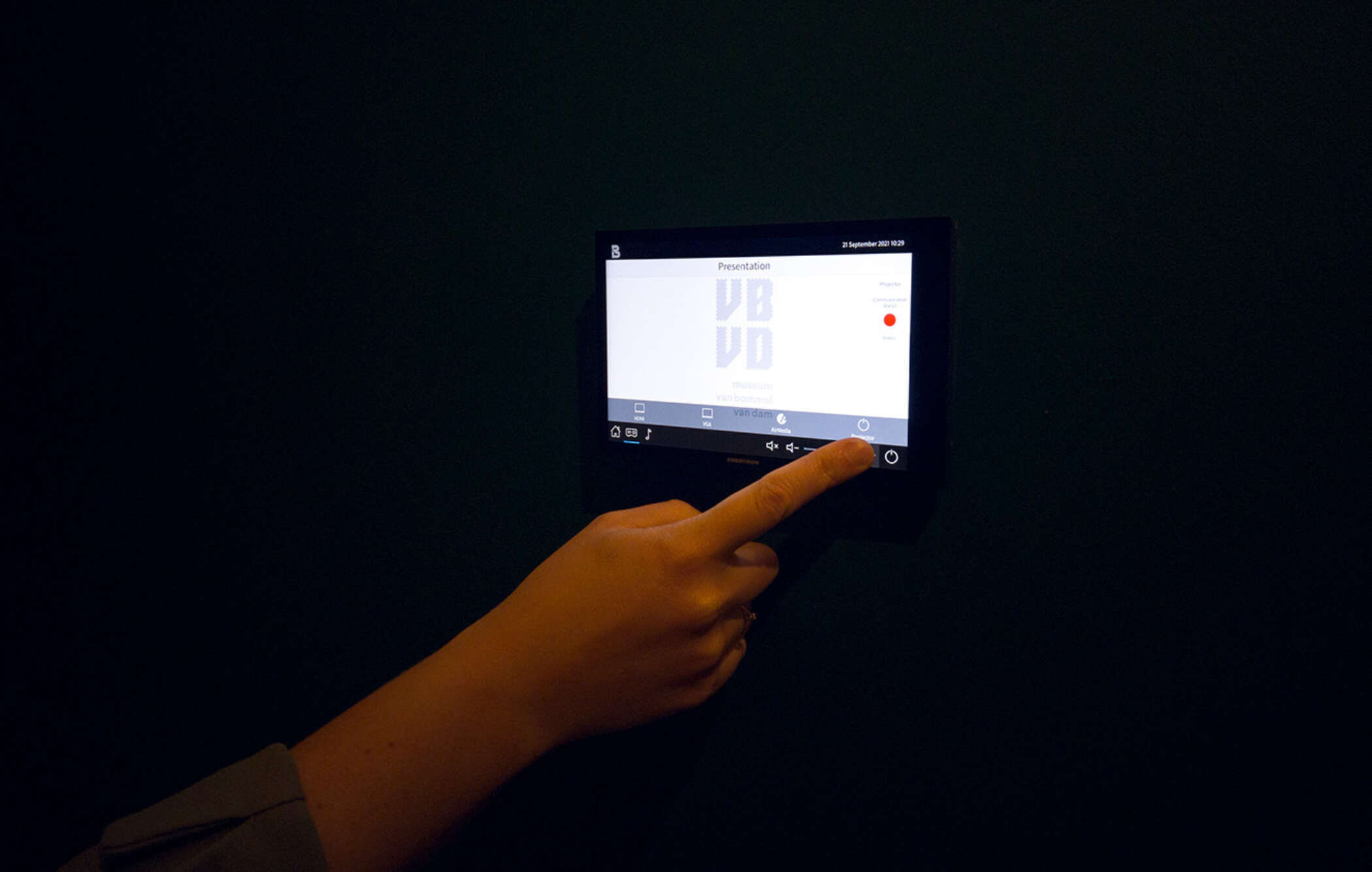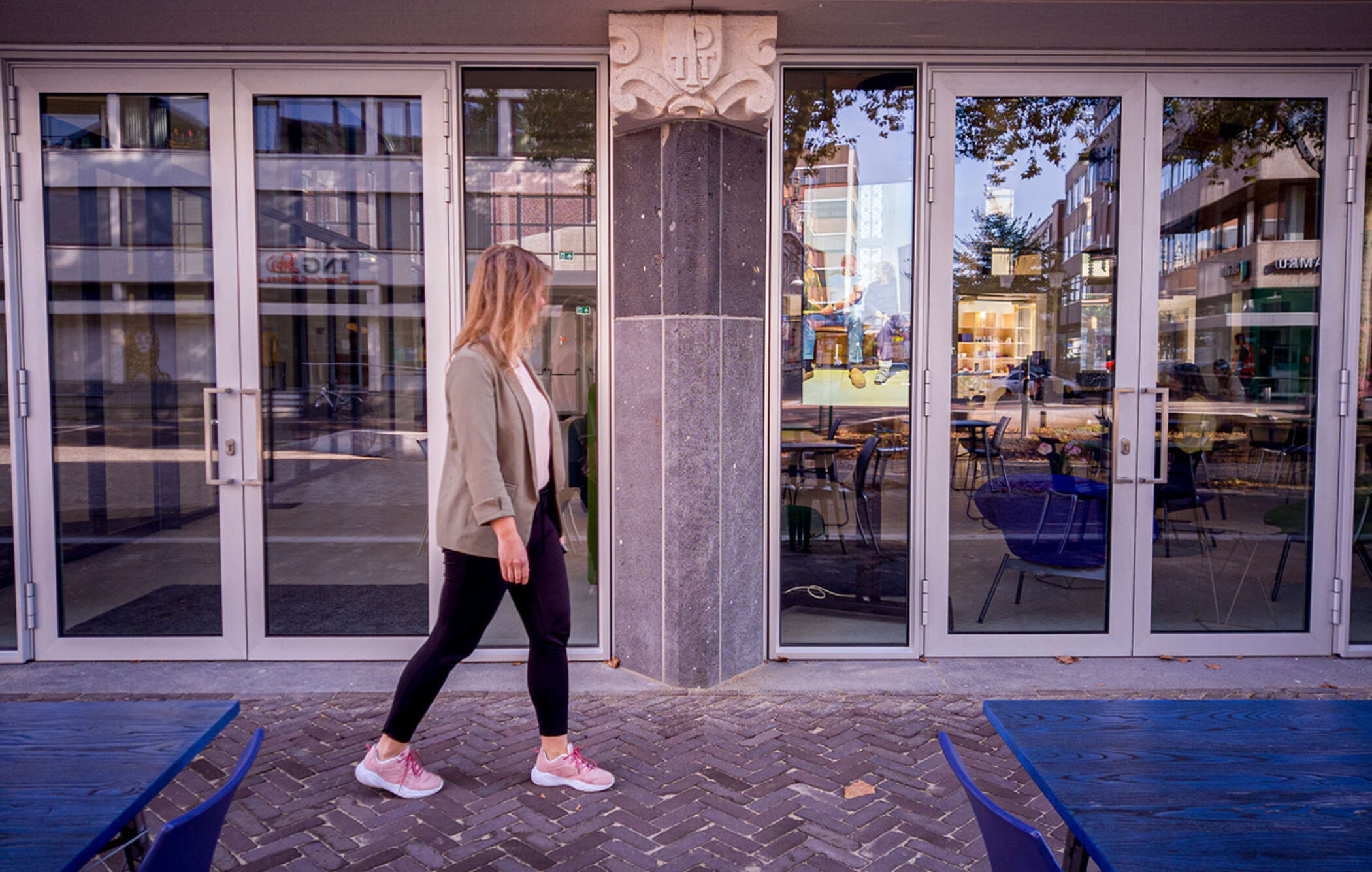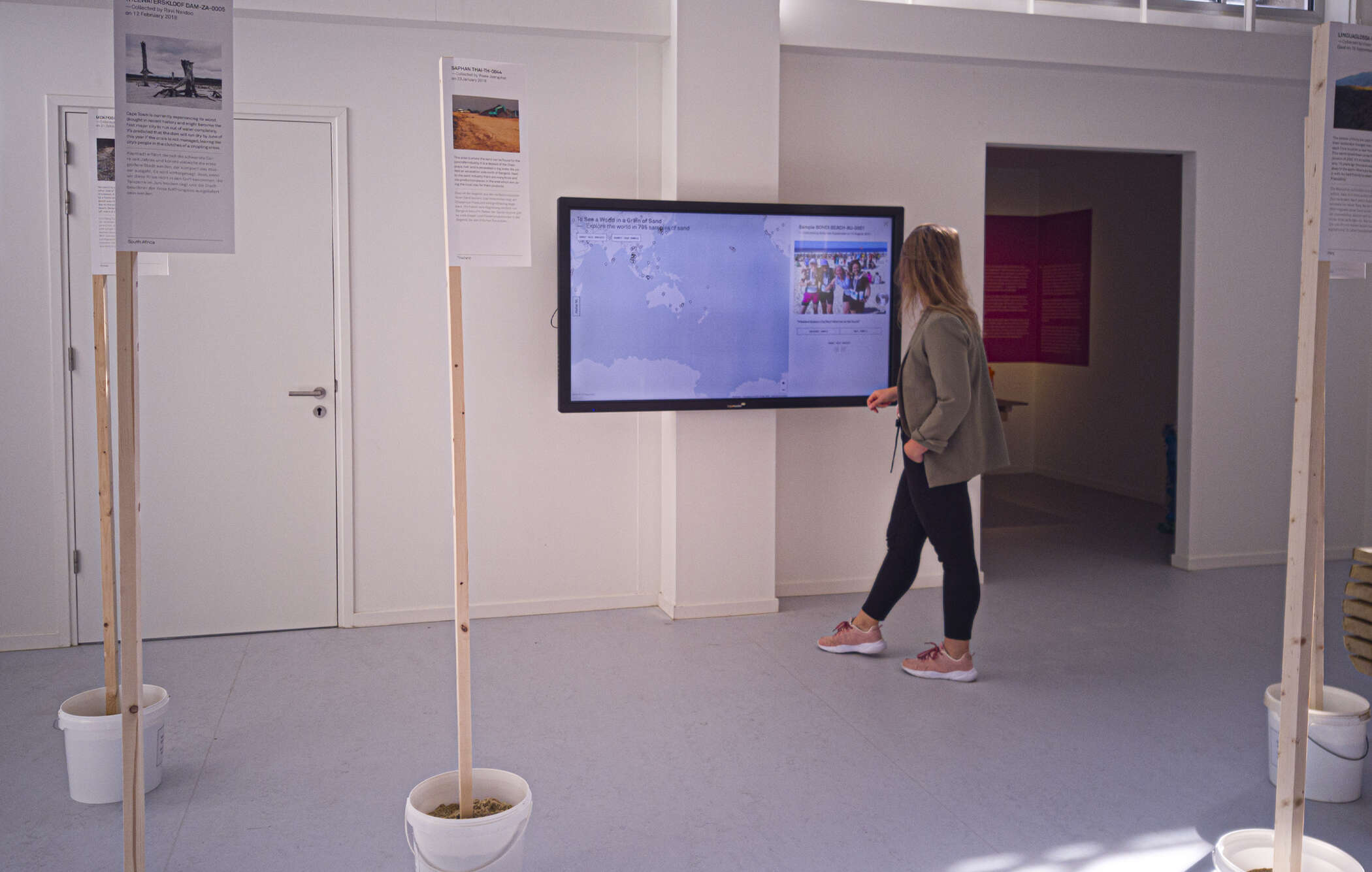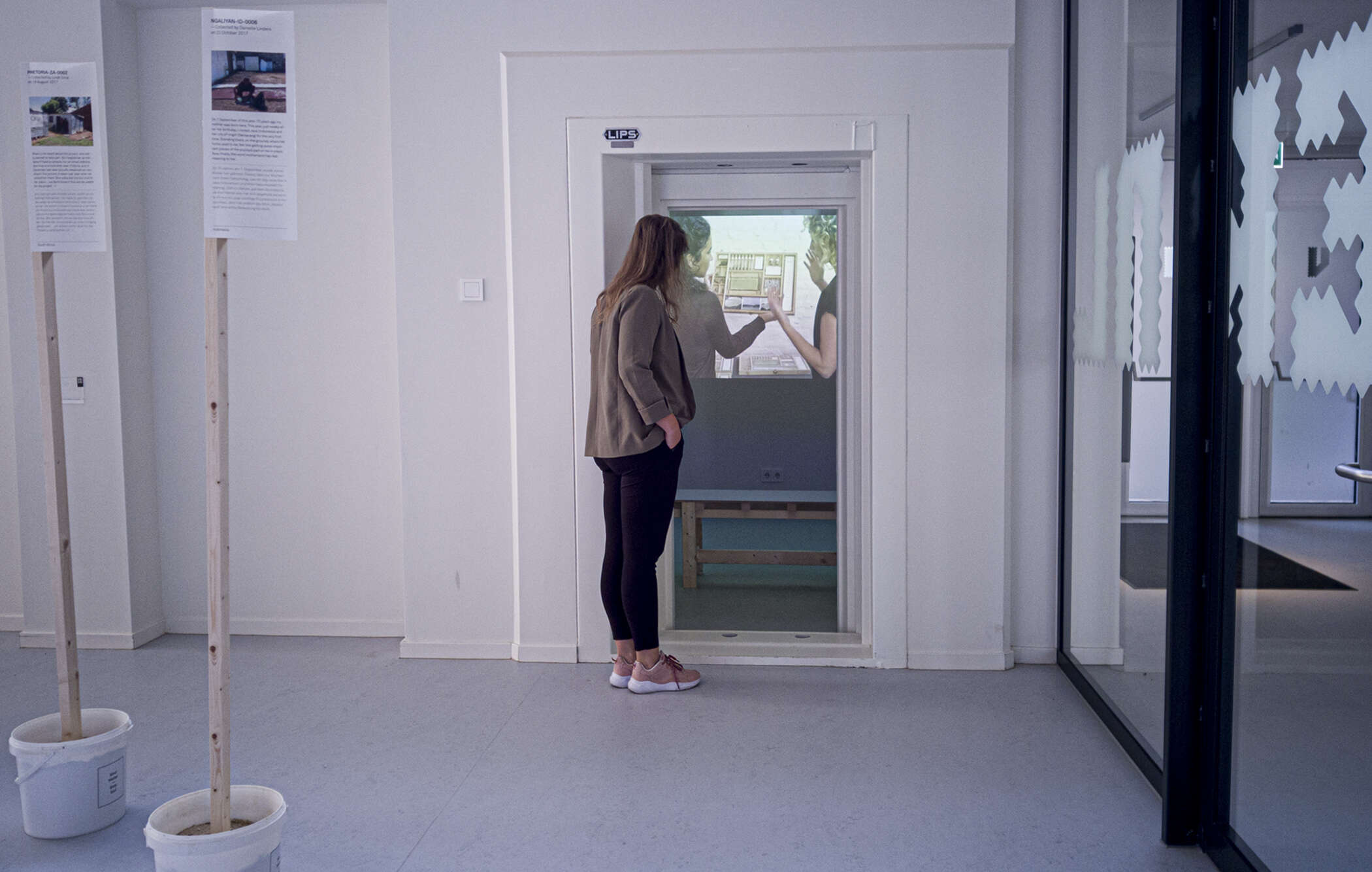 Meet us at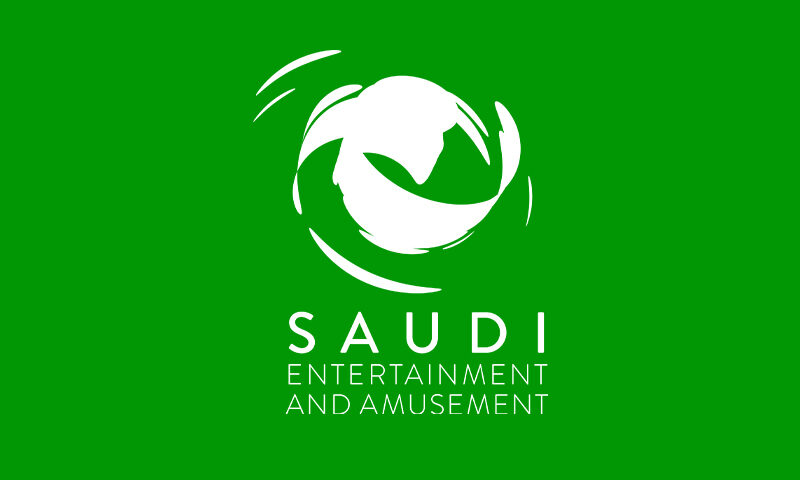 SEA Expo, booth #2D99
May 28-30 2023
Riyadh Front Exhibition & Conference Center
Riyadh, Saudi Arabia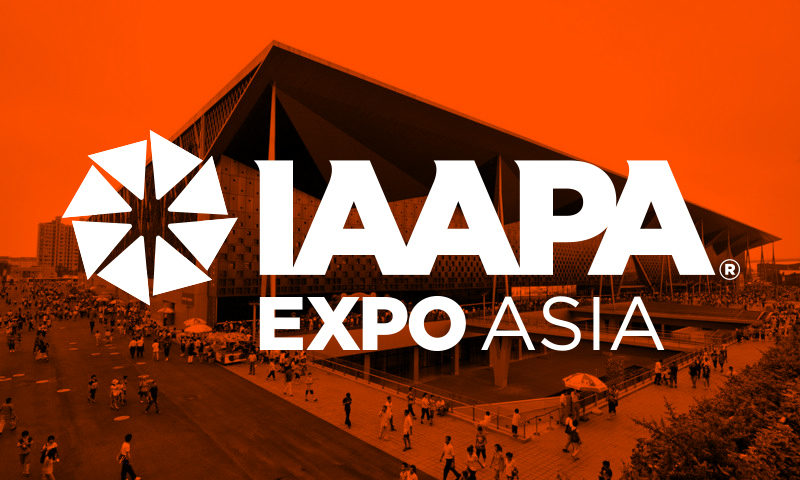 IAAPA Expo Asia, booth #L1317
June 13-16 2023
Marina Bay Sands
Singapore