AV equipment meeting rooms and work café at BCO (educational consultant)
Venlo, The Netherlands
Lagotronics Projects has delivered high-quality audio-visual solutions to BCO Onderwijsadvies en -ondersteuning (educational consultant) in Venlo. Six different meeting rooms have been kitted out with equipment that contributes to a professional and optimal experience for online meetings and presentations.
Customization per meeting room
A monitor and videobar set-up is present in the smaller room, incorporated in which are a loudspeaker, microphones and camera. The microphones focus on the voices in the room and mask the background noise. The ultra-HD camera provides crystal-clear video, making the remote attendees feel like they're actually seated at the table. A great solution for a small room.
For the larger rooms, different equipment is needed to be able to guarantee quality. In these rooms there is a larger size monitor (85"), along with a PTZ camera that displays crystal-clear images. The ceiling microphone with all-round pickup adds to high sound quality. This microphone also allows a priority zone and several exclusion zones to be set up. The audio and video processing take place via a QSC digital audio server. Four built-in loud speakers produce natural sound reproduction and the Barco Clickshare provides a wireless connection between the equipment and user's laptop. To ensure proper control of the equipment in the large meeting rooms, a 7" touchscreen has been installed as a control panel. The two largest meeting rooms are divided by a sliding partition and can be connected using the control panel.
Work café
In addition to the meeting rooms, the work café has also been fitted with new audiovisual equipment. A new powerful WUXGA laser projector has been installed. A new projection screen has been supplied, which has been neatly concealed in the suspended ceiling. The projector screen has a tensioning system with lacing cord at the side, ensuring perfect flatness. Seven built-in loud speakers have been installed for sound reproduction and a wireless hand-held neckband microphone is used for voice amplification. In the adjacent kitchen, a 19" wall rack has been installed to house the microphone's amplifier and receiver.
The equipment installed in each room is appropriate for the function and size of that room. This significantly enhances the functionality and quality of the rooms, ensuring a professional experience for the visitors and staff of BCO Onderwijsadvies en -ondersteuning.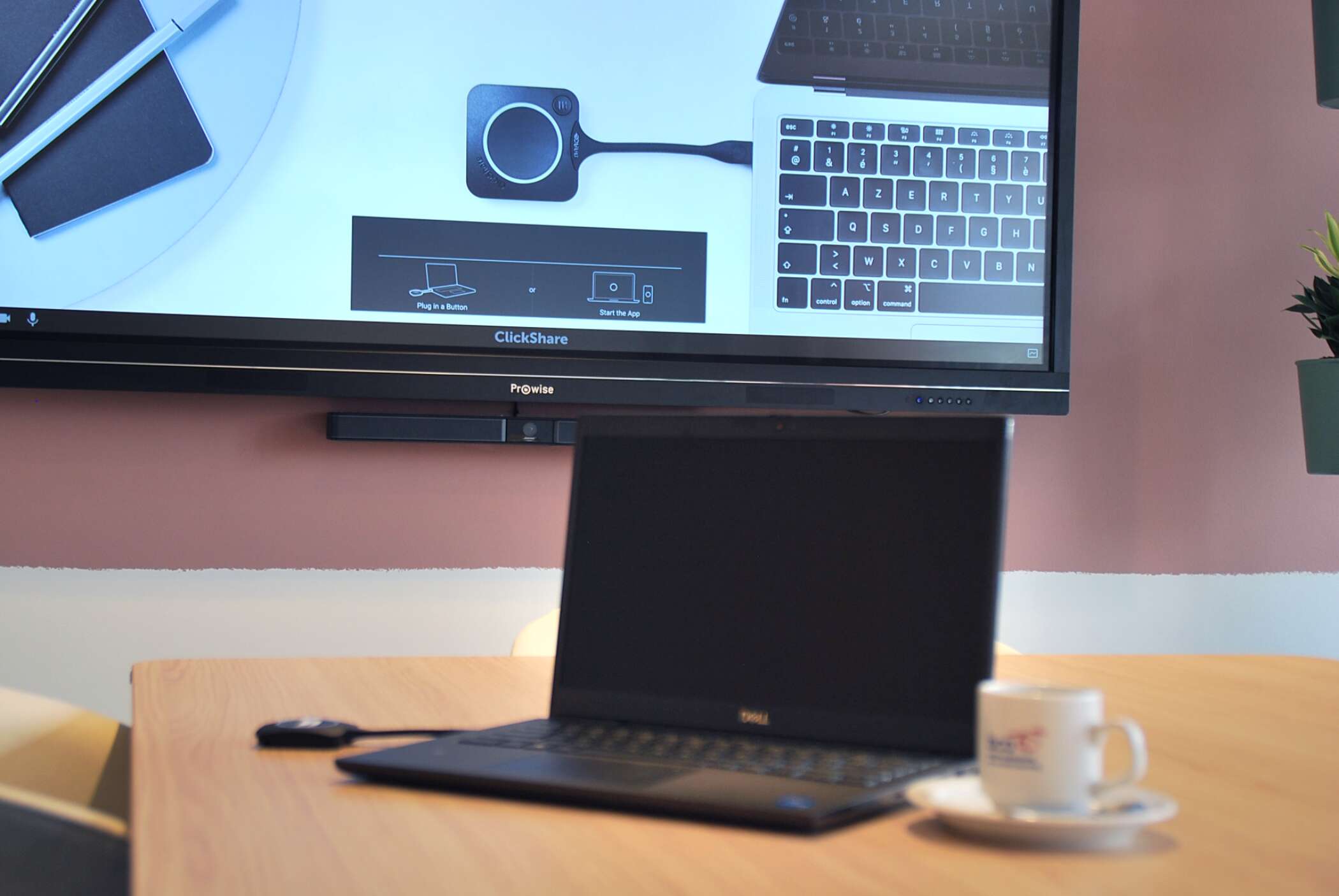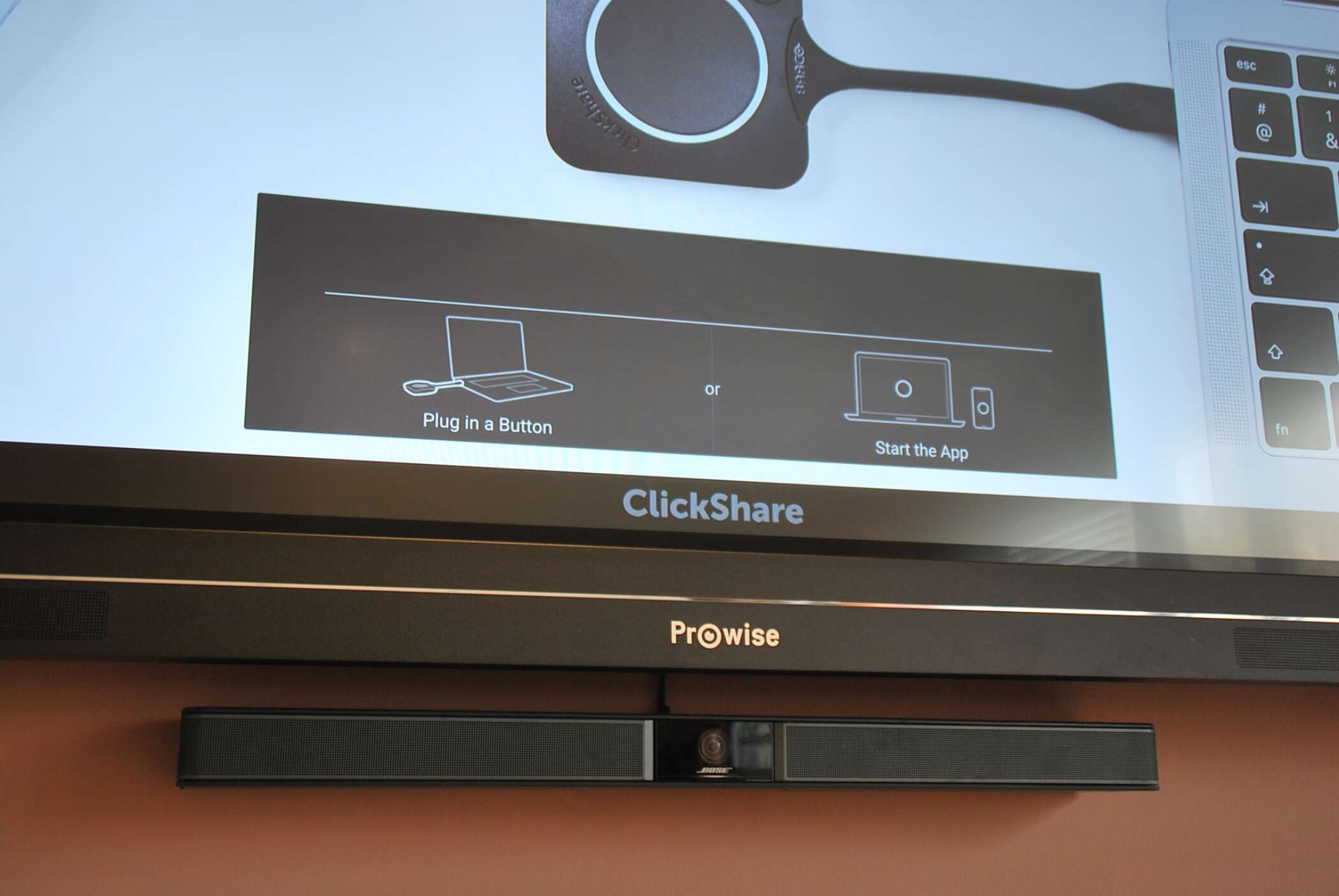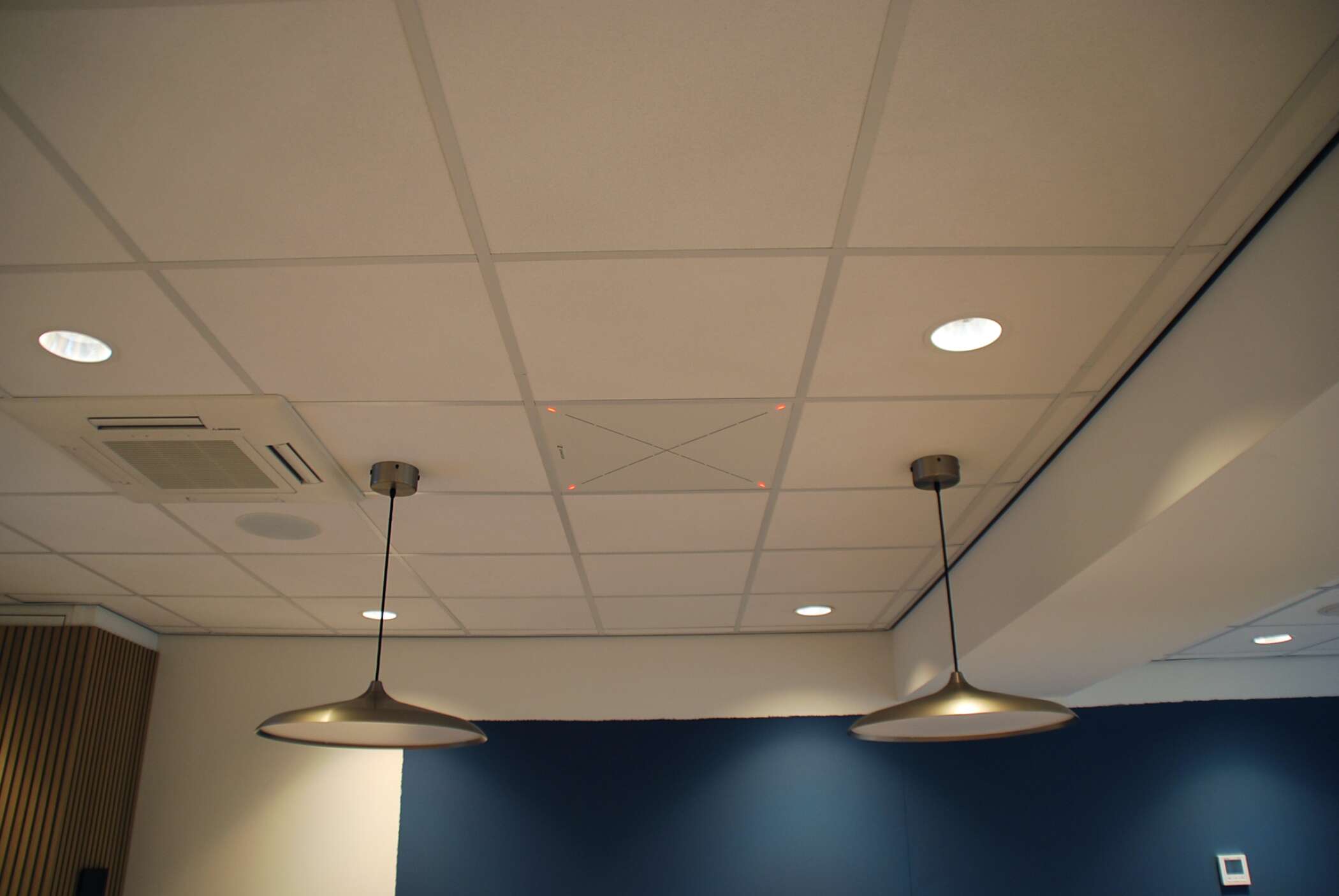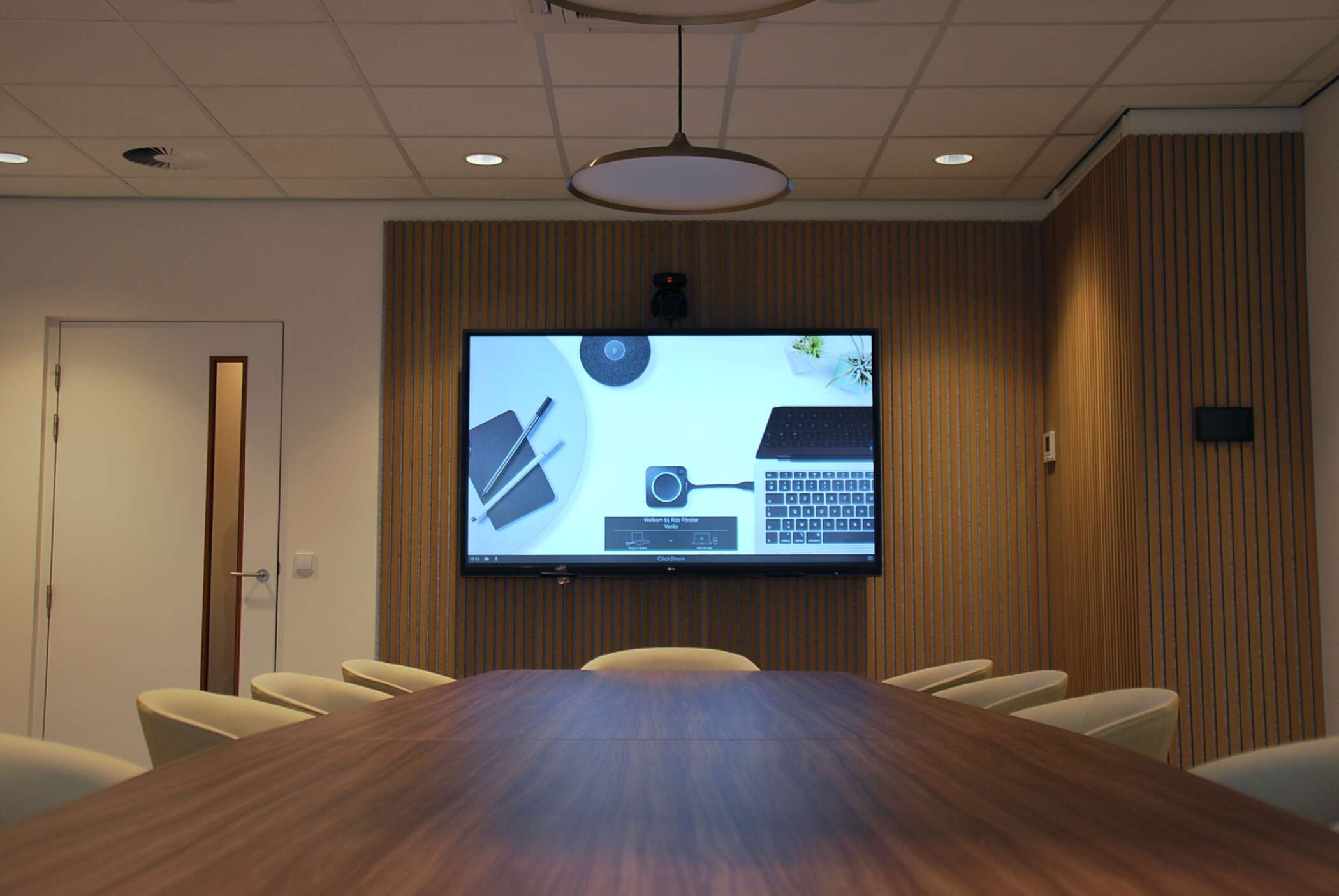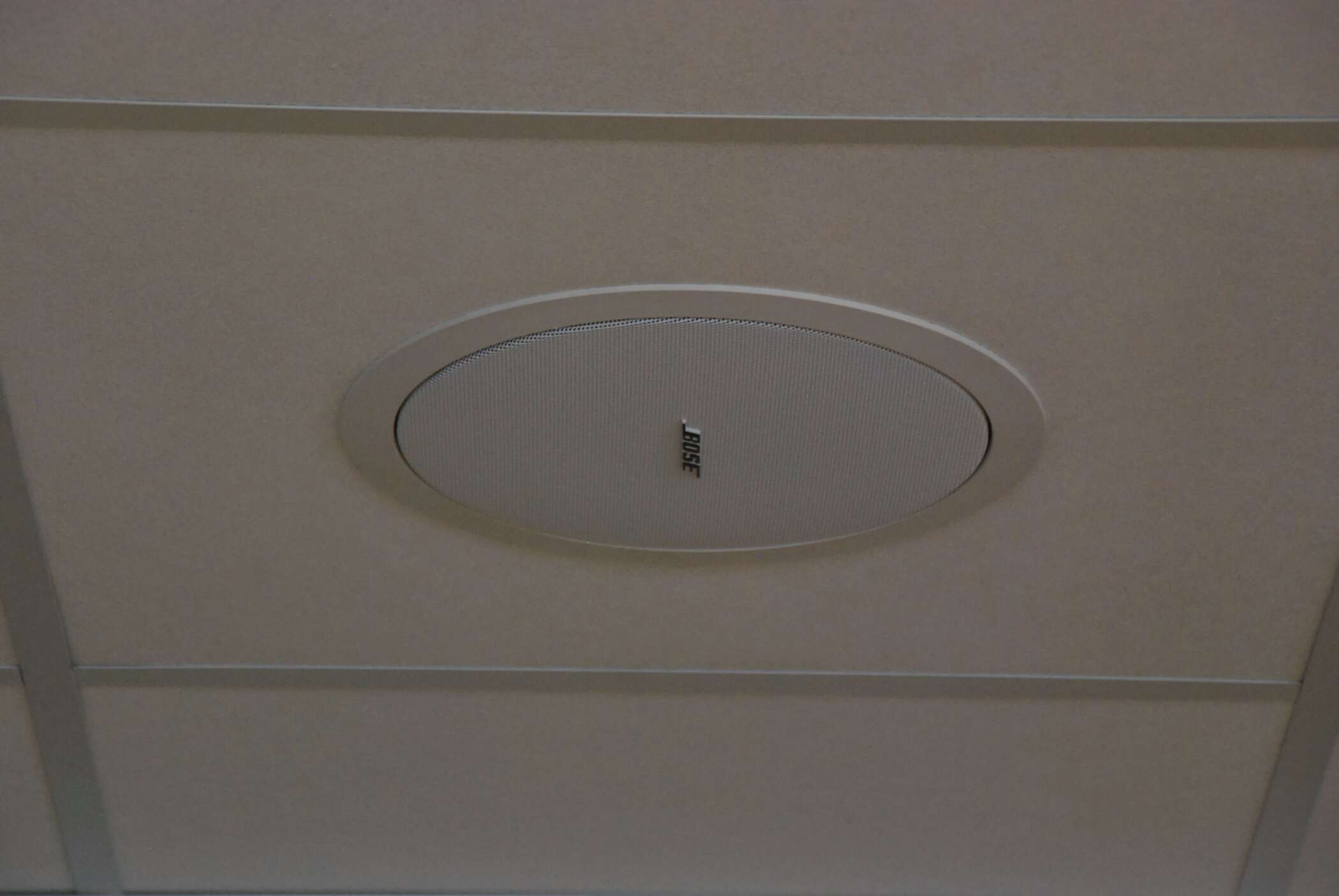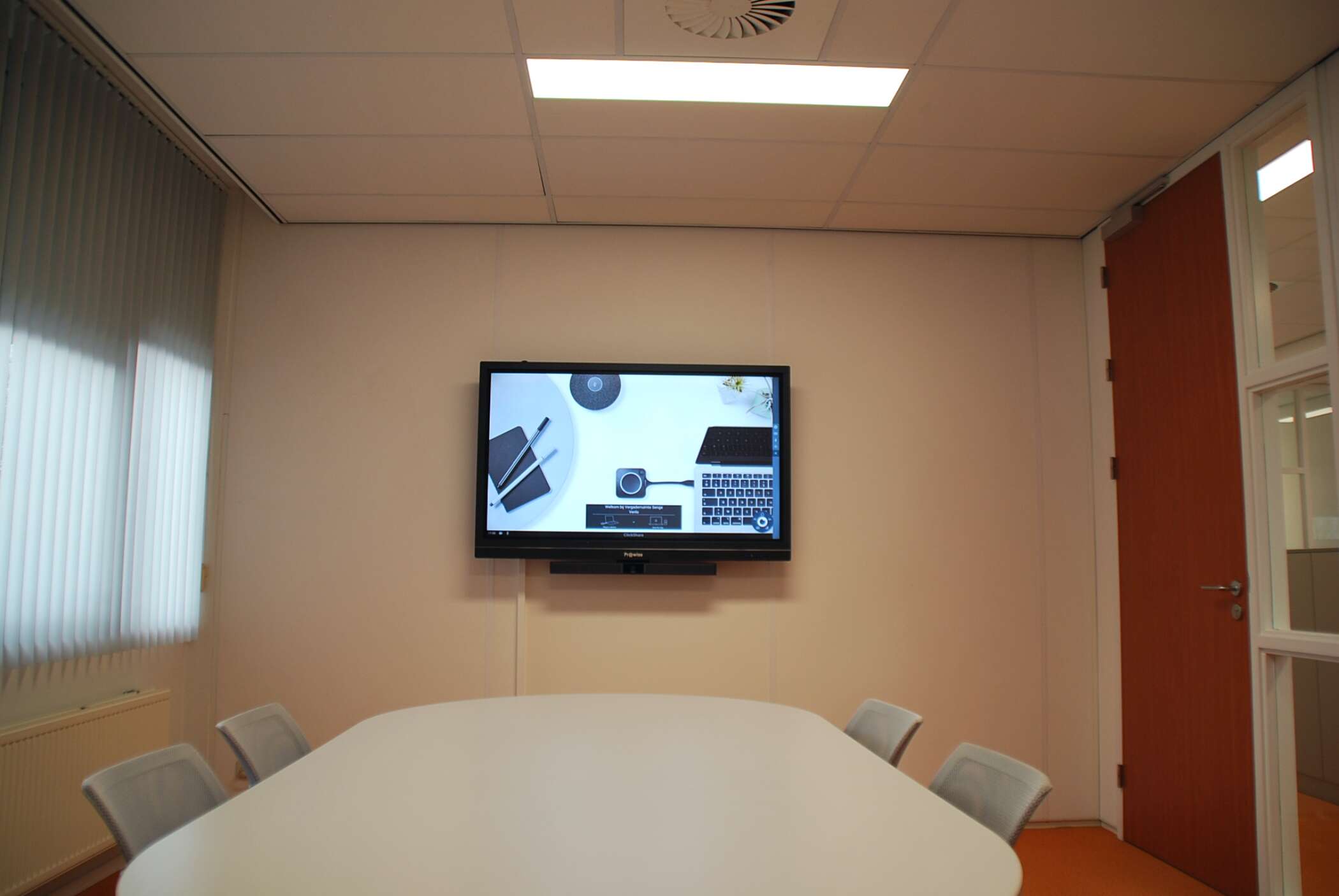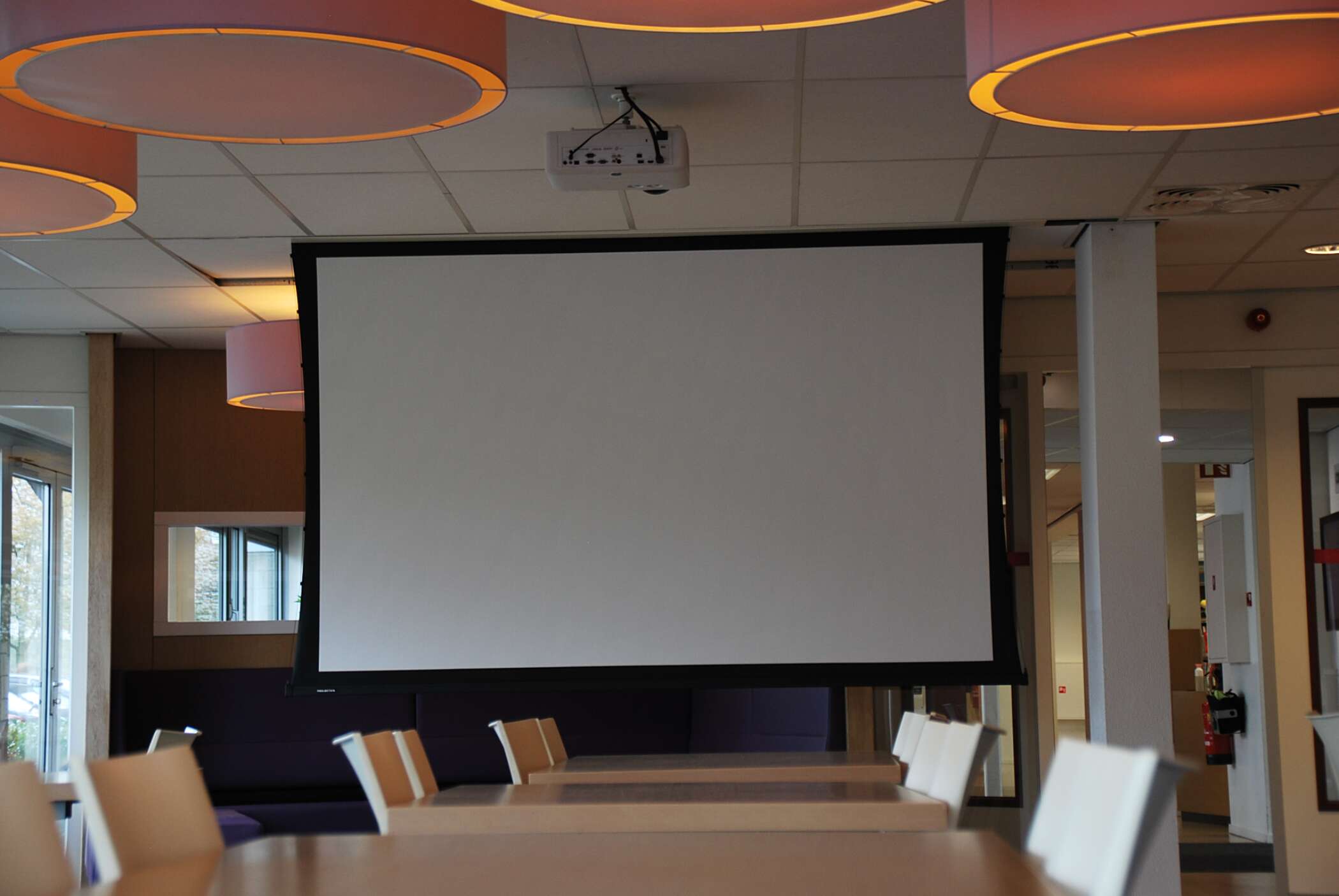 More showcases
Meet us at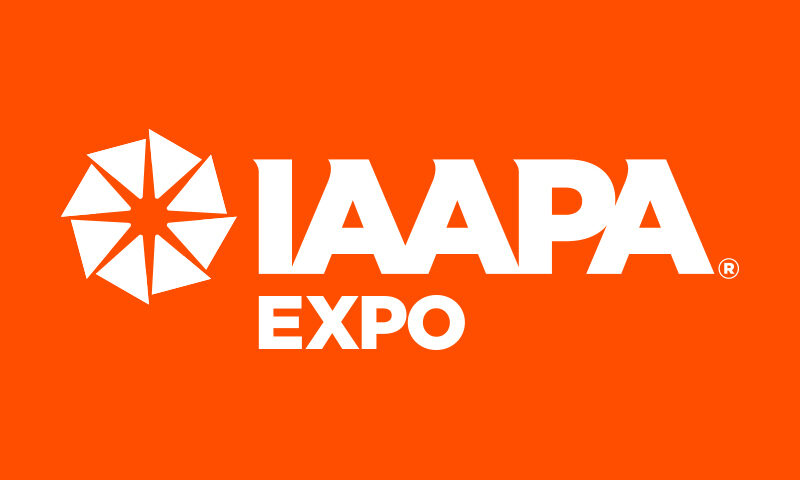 IAAPA Expo, booth #2681
November 14-17 2023
Orange County Convention Center
Orlando, FL, US