Lagotronics Projects delivers high-quality corporate solutions, such as audiovisual systems for office premises, conference rooms and auditoria. We are also the perfect choice for architectural lighting to illuminate or accentuate buildings, bridges and other special projects.
Audiovisual solutions
Our numerous years of experience as a supplier of audiovisual solutions makes us the ideal partner for a wide range of corporate projects. For example, conference rooms, technical systems for trade fair stands, interactive product presentations or fully interactive exhibits.The huge number and highly diverse range of our successfully completed projects allows us to provide a range of turnkey solutions. We can also deliver customized projects.
Our audiovisual solutions
Videoconferencing;
Audio & Paging Systems;
Video Projections;
Video Screens;
Narrowcasting;
LED & Video Walls;
Interactive Projections & LED Floors;
Show Control.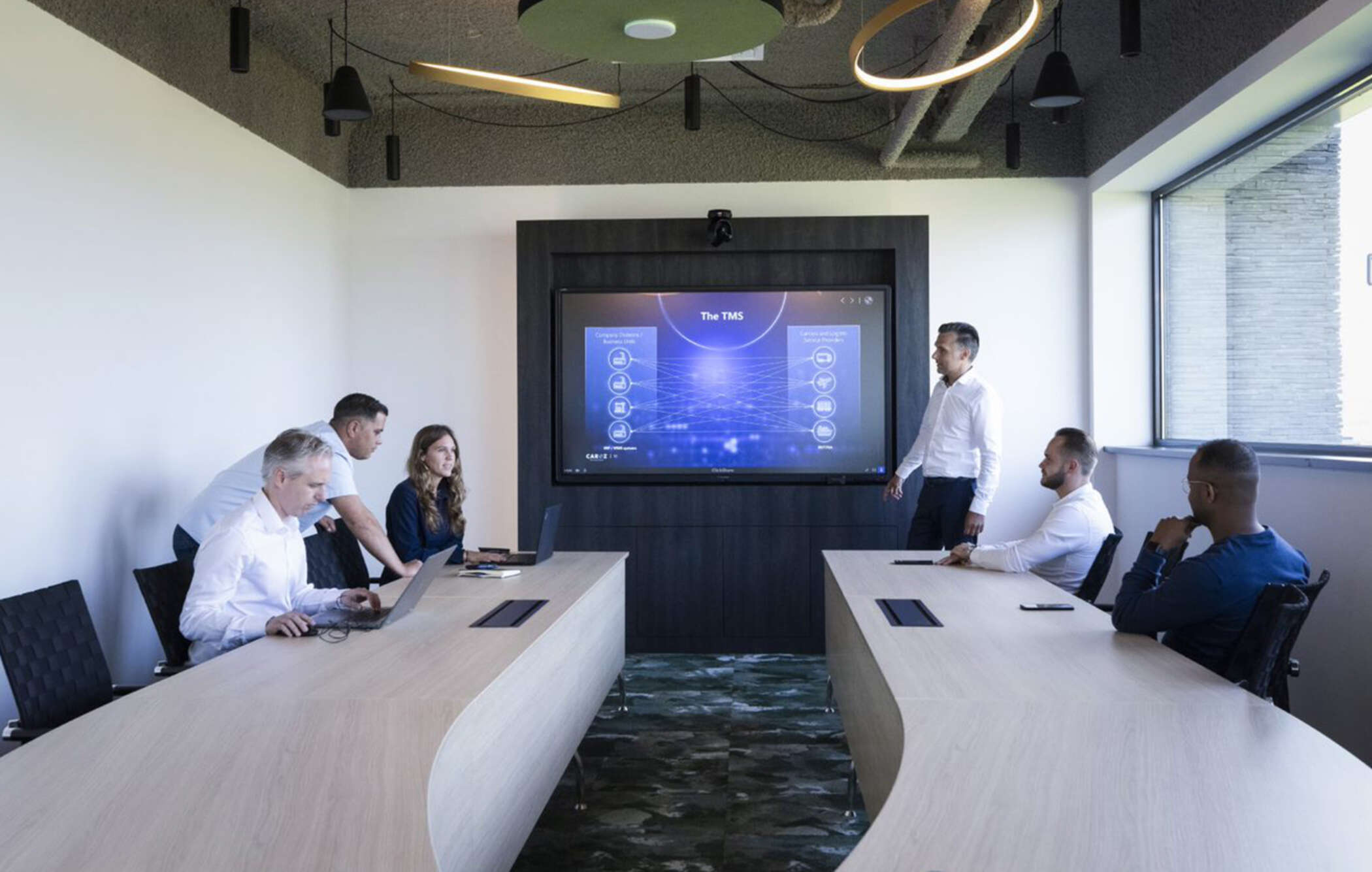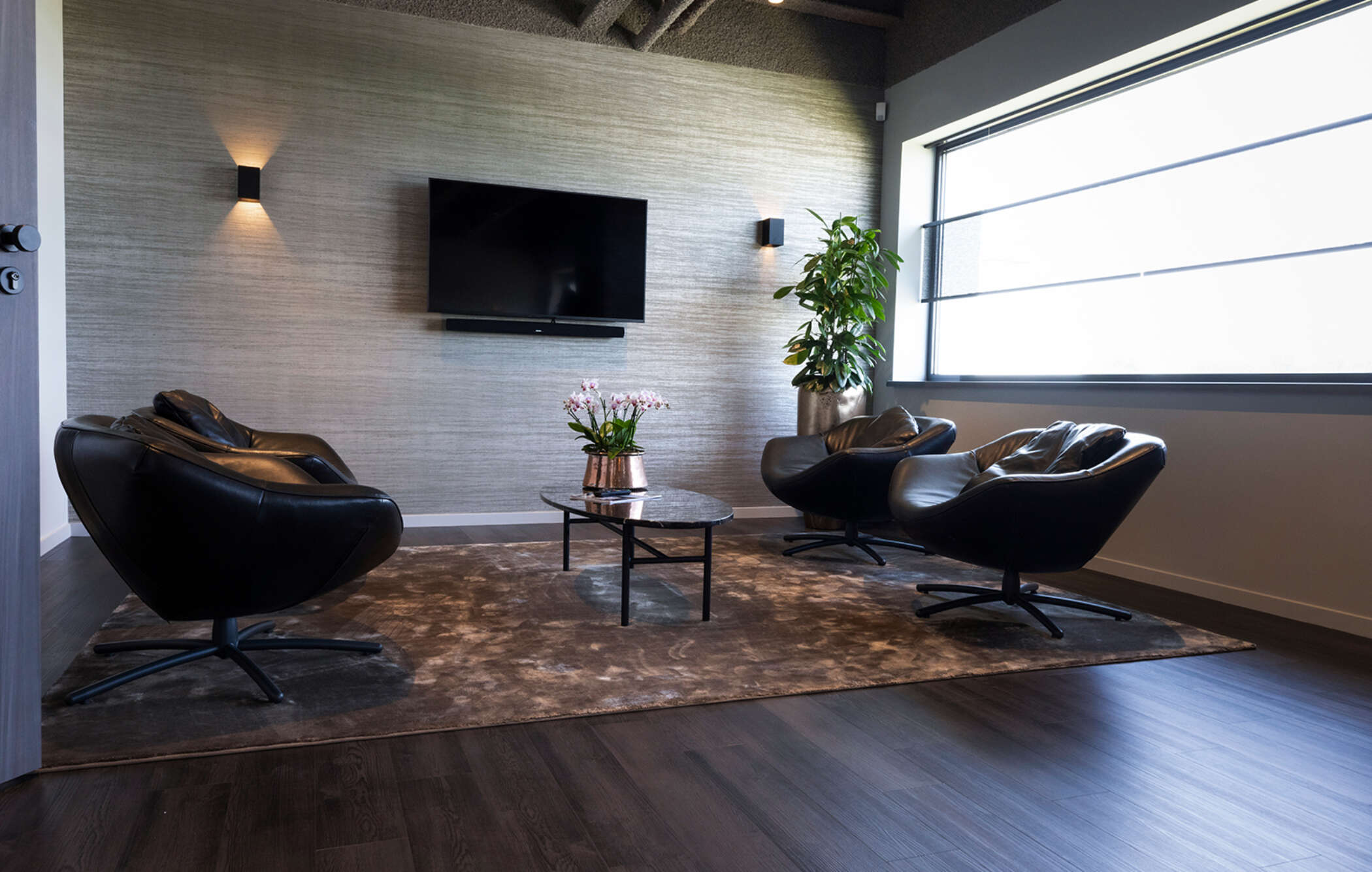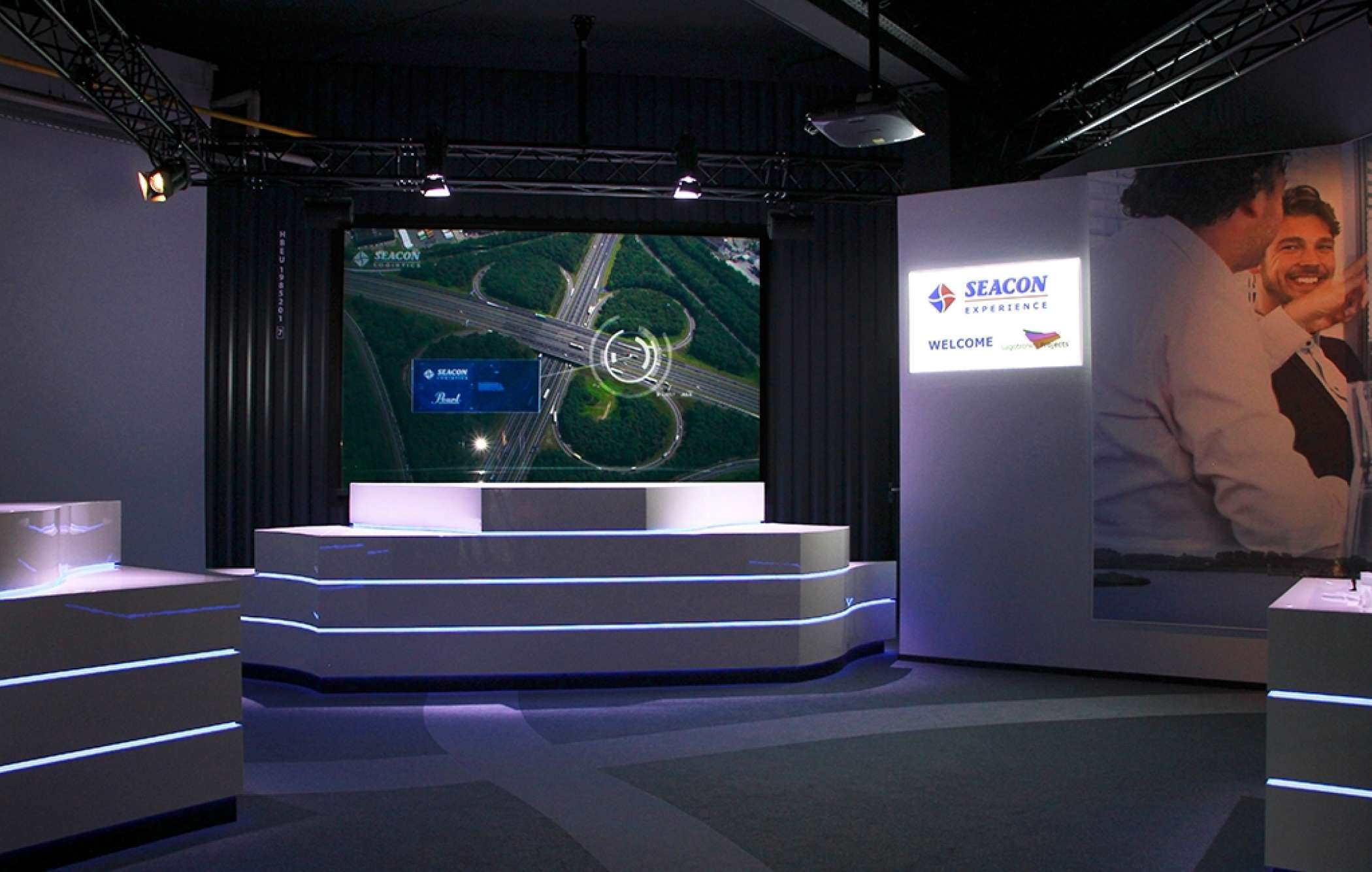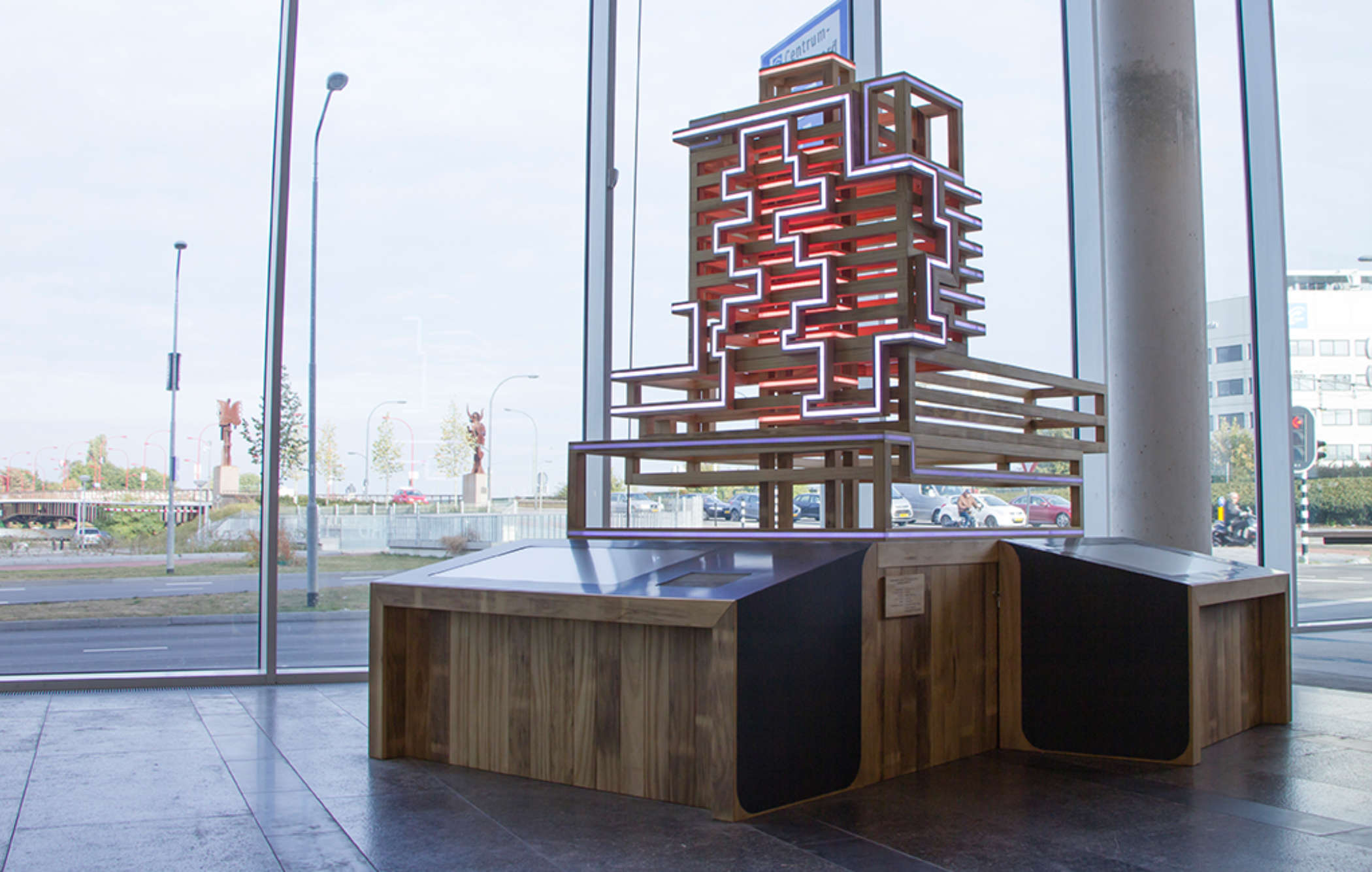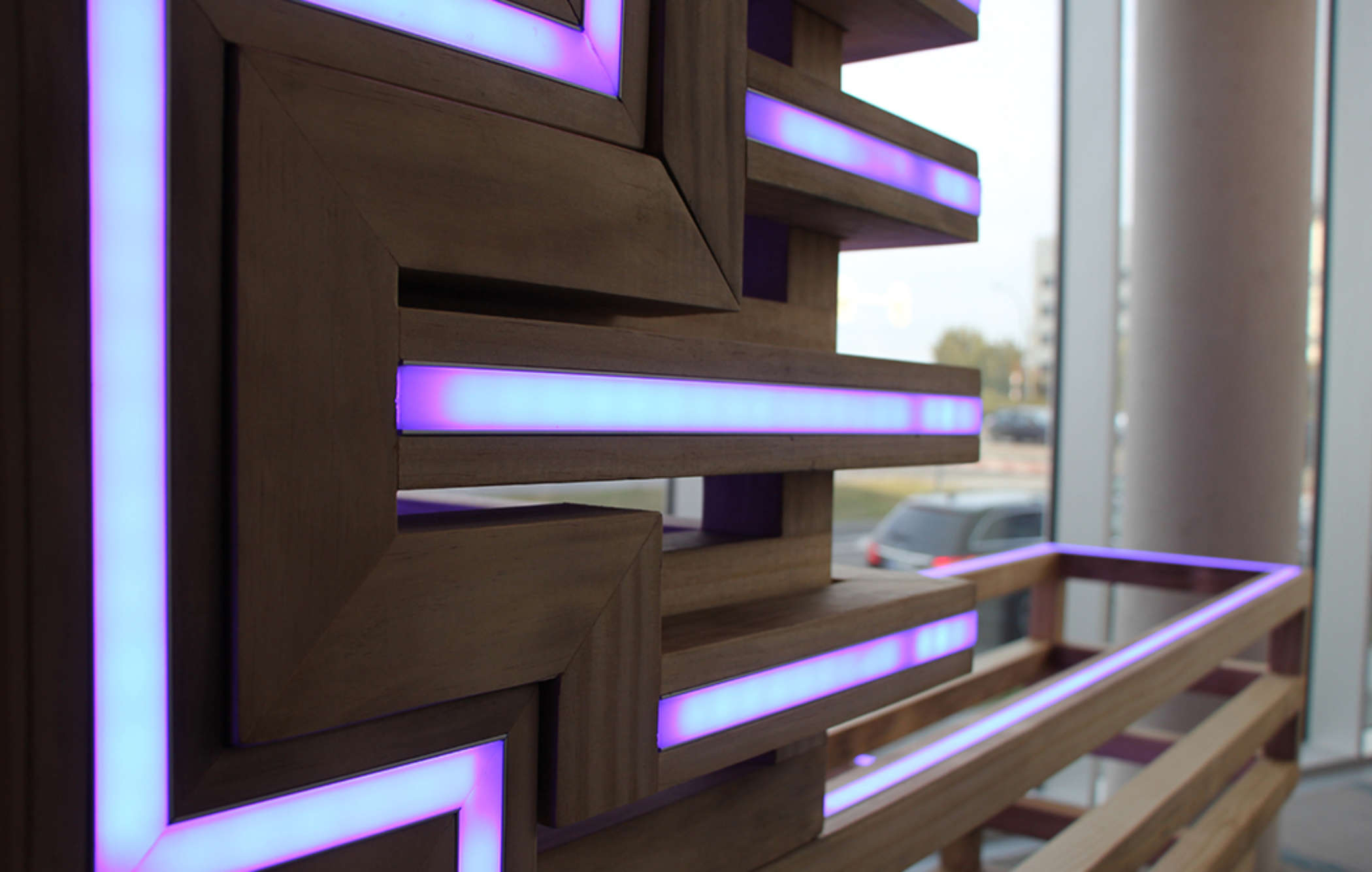 Lighting
As a former lighting developer and installer, we specialize in lighting projects for entertainment and corporate purposes. Architectonic or decorative, we always create an impressive and stunning light show. The use of LED lighting means the projects are, of course, energy-efficient and easy to maintain!
​
Projects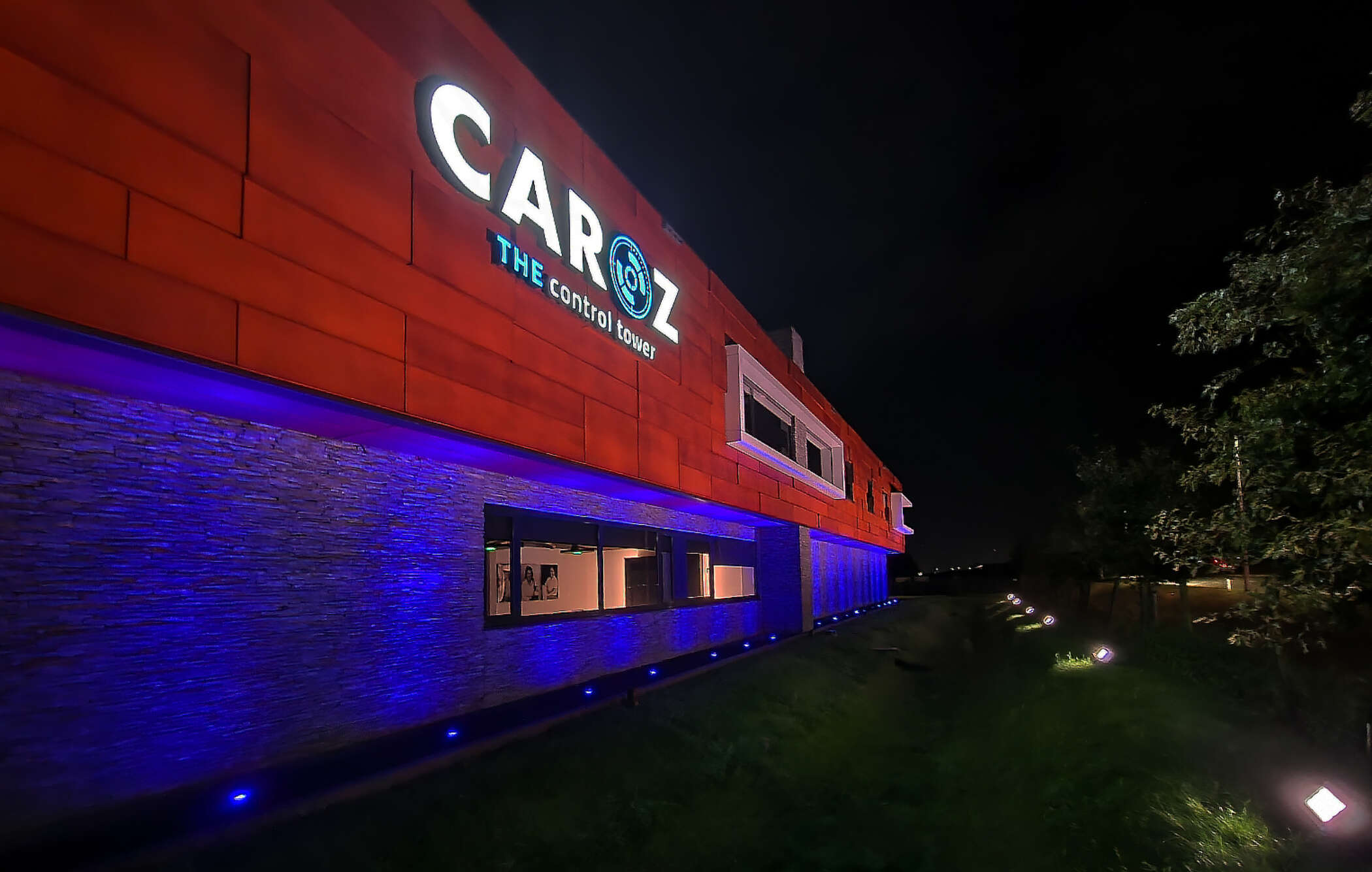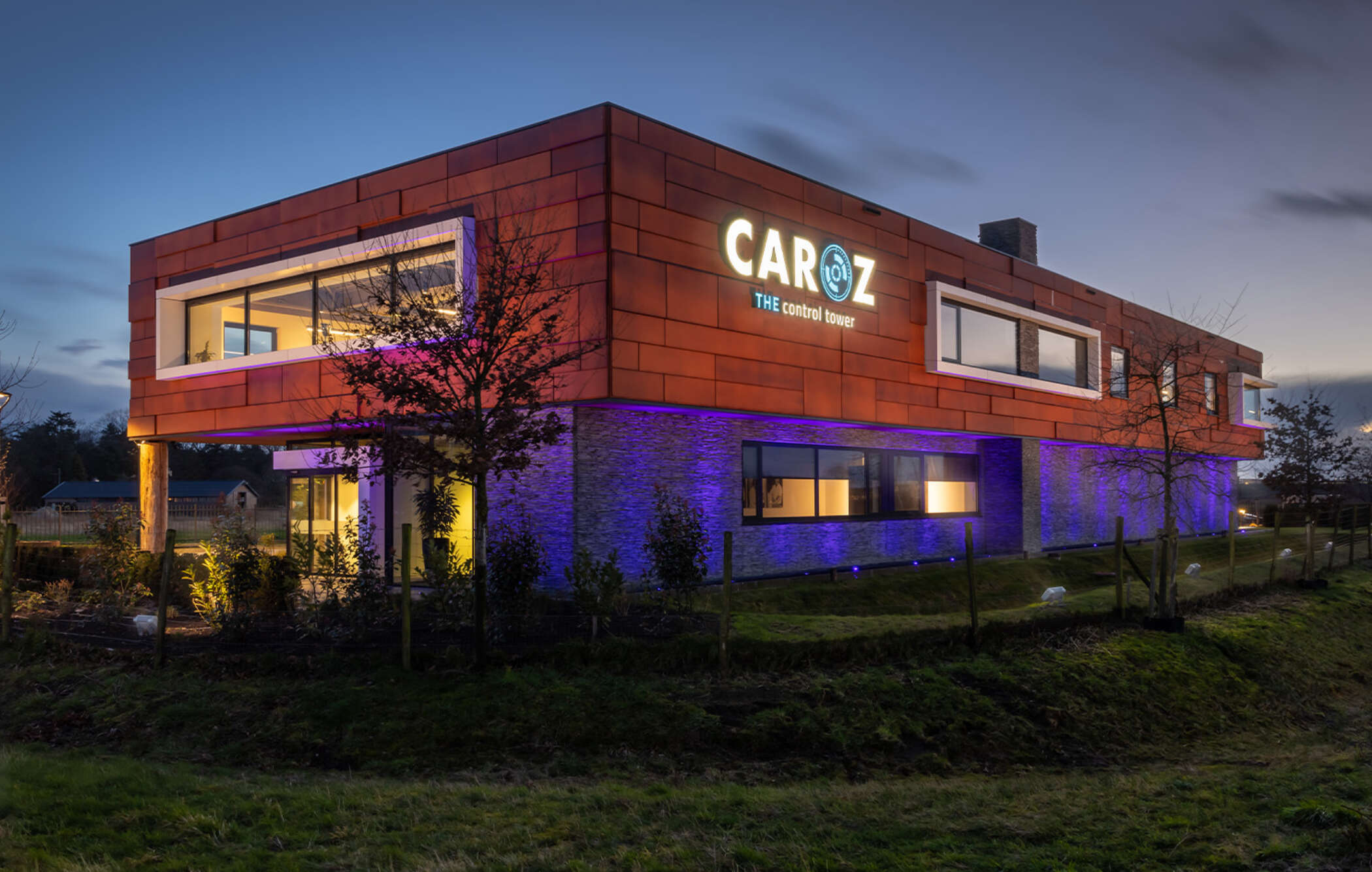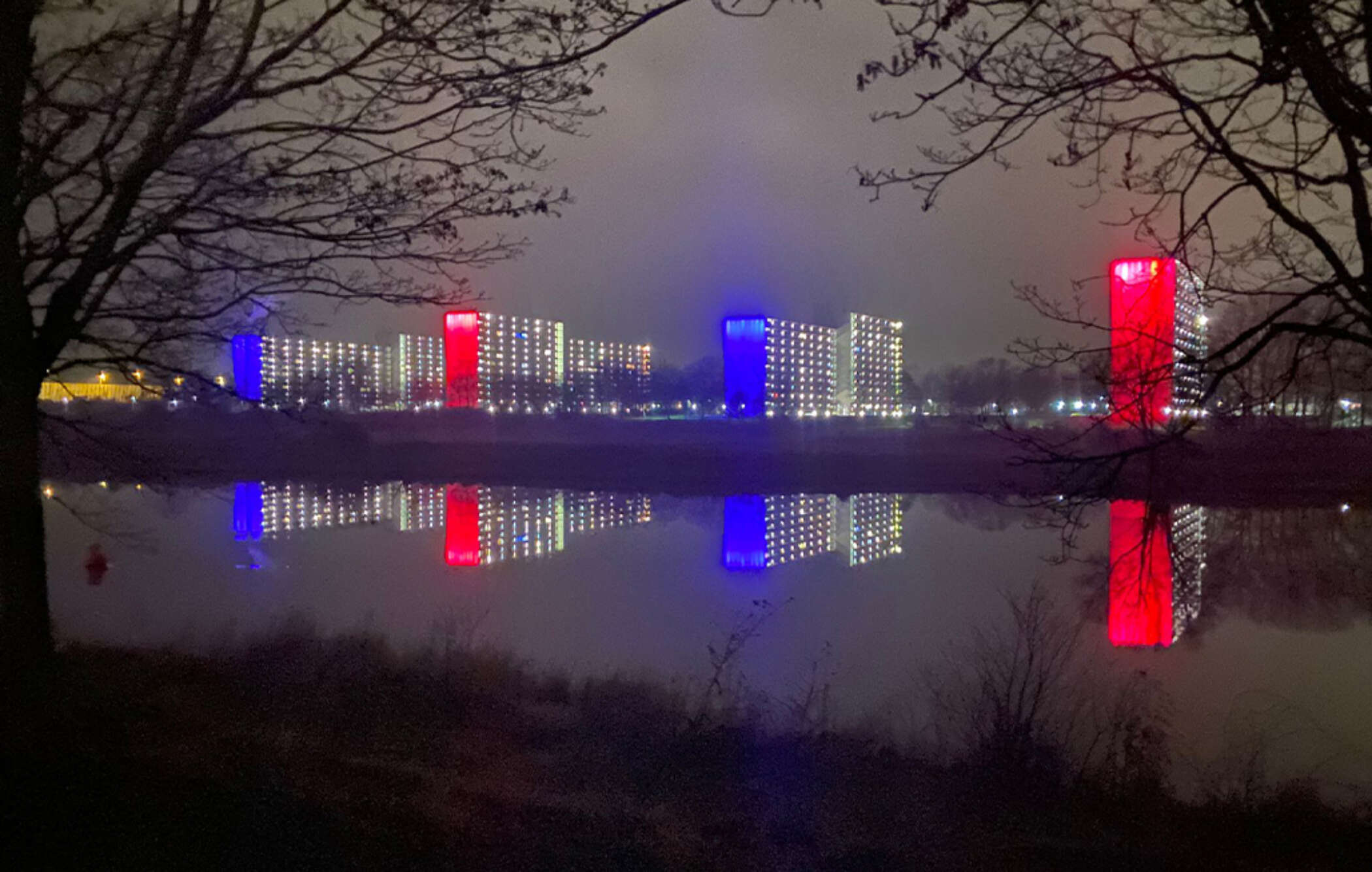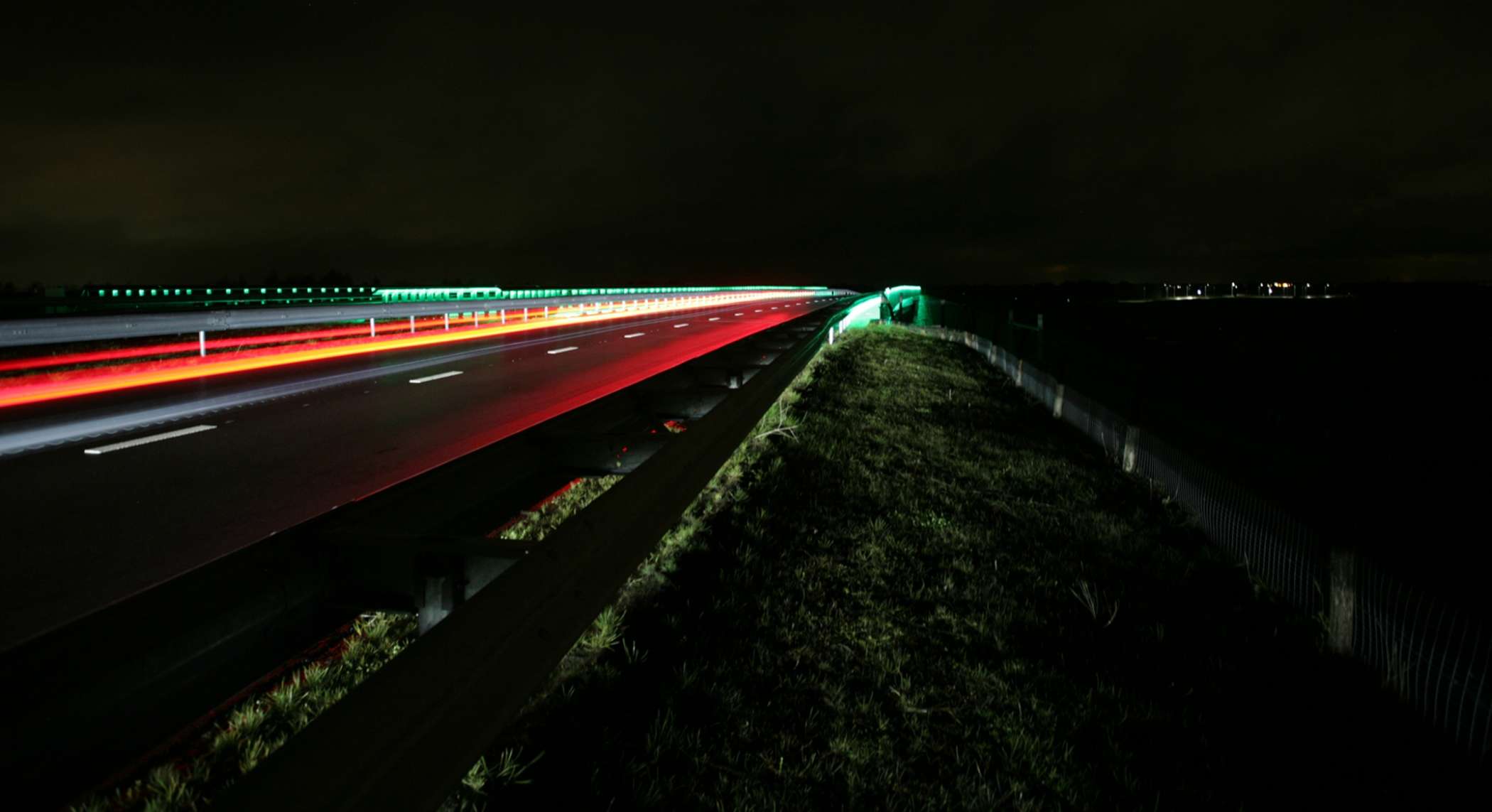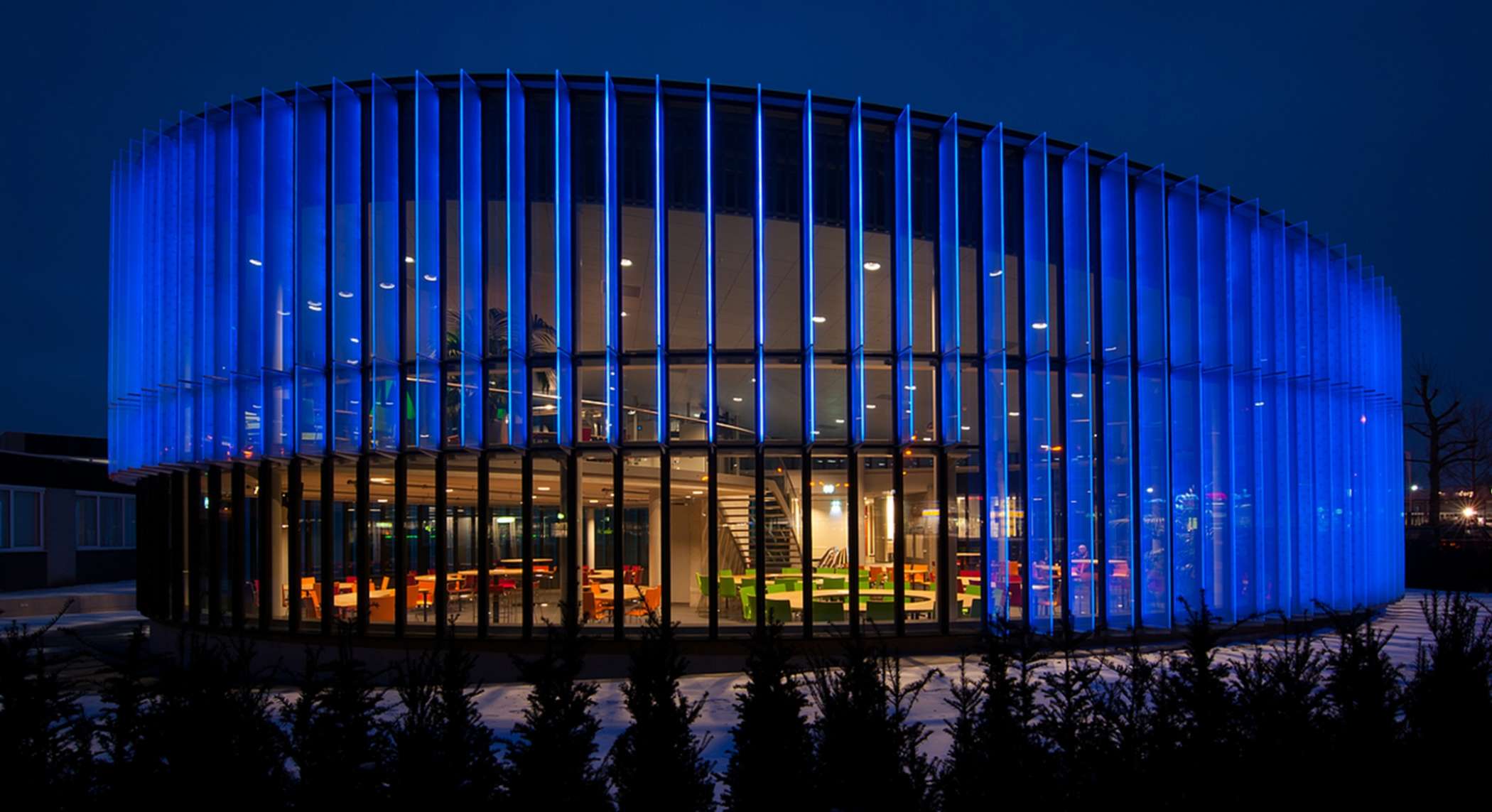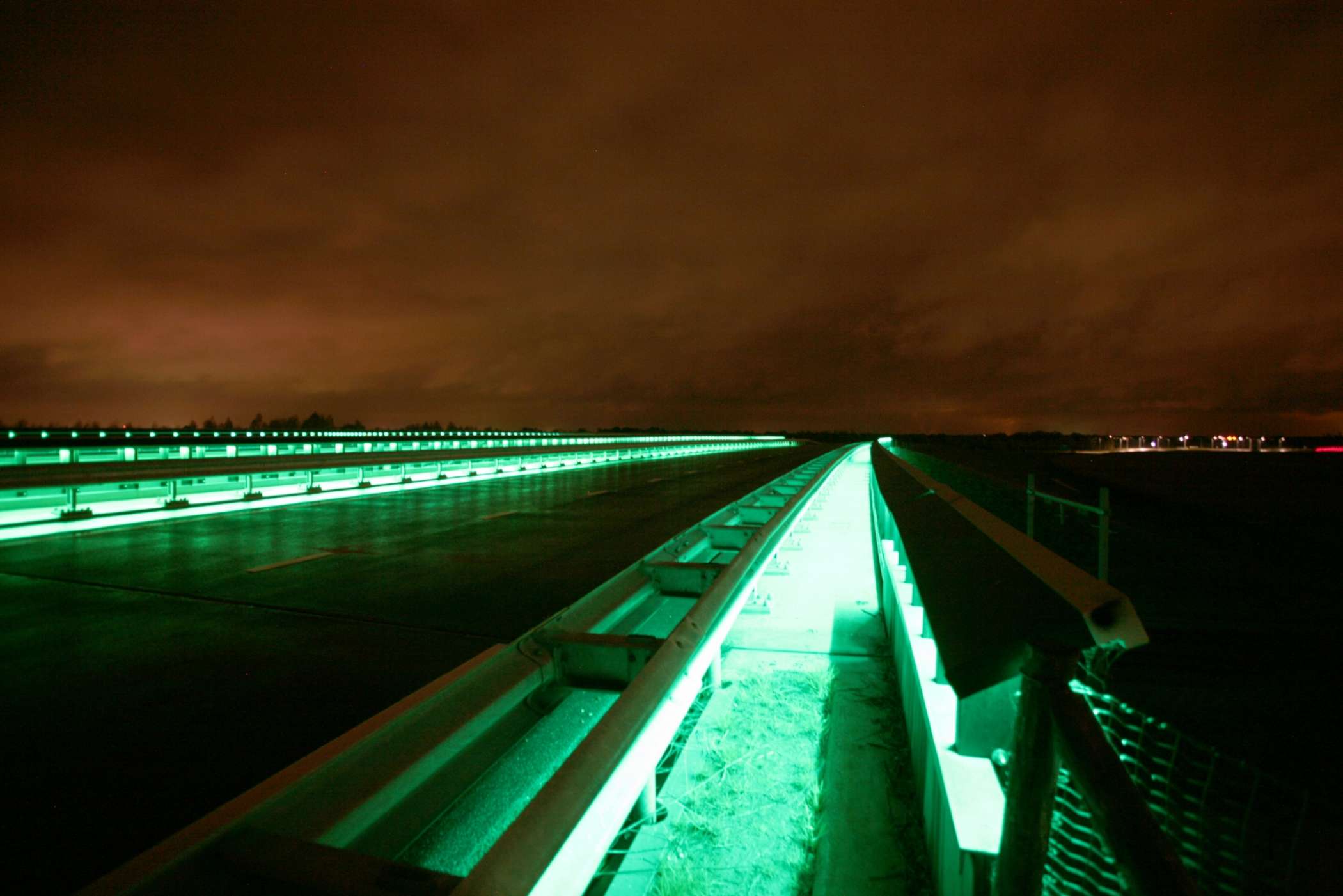 Meet us at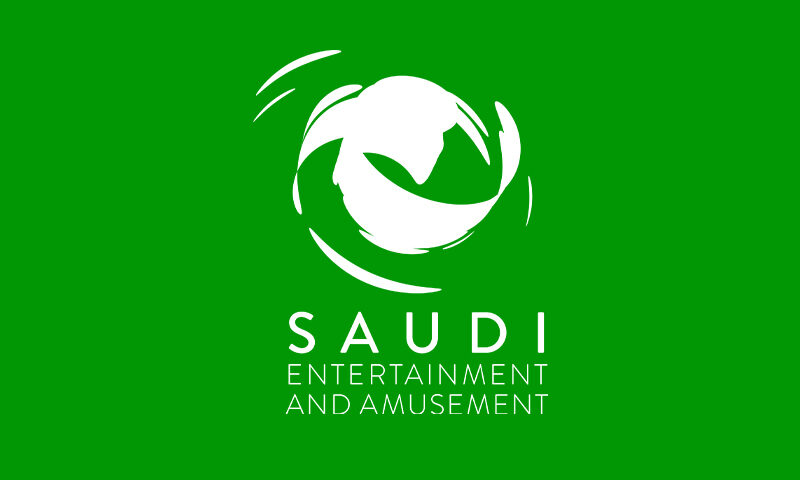 SEA Expo, booth #2D99
May 28-30 2023
Riyadh Front Exhibition & Conference Center
Riyadh, Saudi Arabia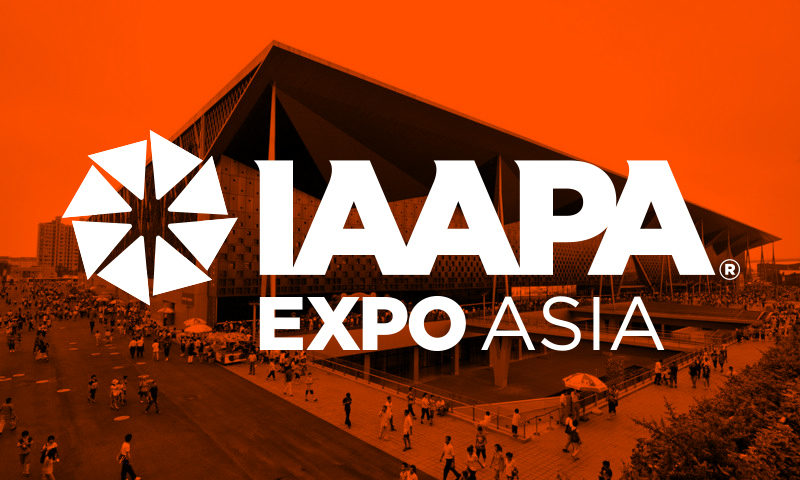 IAAPA Expo Asia, booth #L1317
June 13-16 2023
Marina Bay Sands
Singapore