Combining lighting, audio, video, motion, and special effects is going to steal the show for sure! From small-scale projects and experiences to huge environments, you can control it al with the push of one button!
Our show control technology controls your lighting, audio, video, animatronics, and effects, following a digital script which runs according to an exact schedule. This way, we create the perfect experience for your attraction or visitor center. The automation can be taken to such an extent that a maintenance worker or employee can start up the whole system with with the push of just one button. And, of course, shut it down again with equal ease.
The possibilities are endless and give new and existing attractions or visitor centers an entirely new dimension. Your guests will be thoroughly amazed!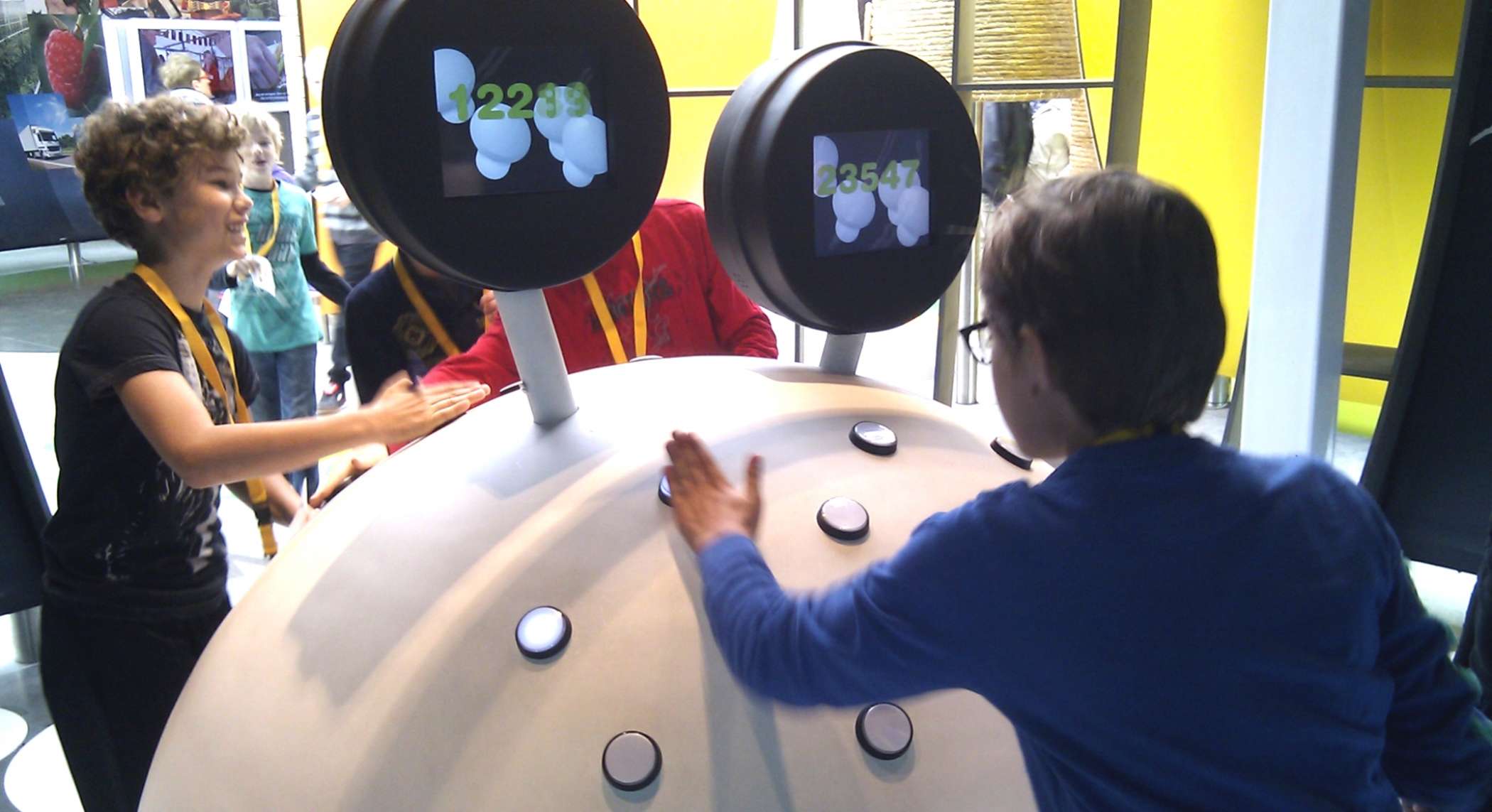 Meet us at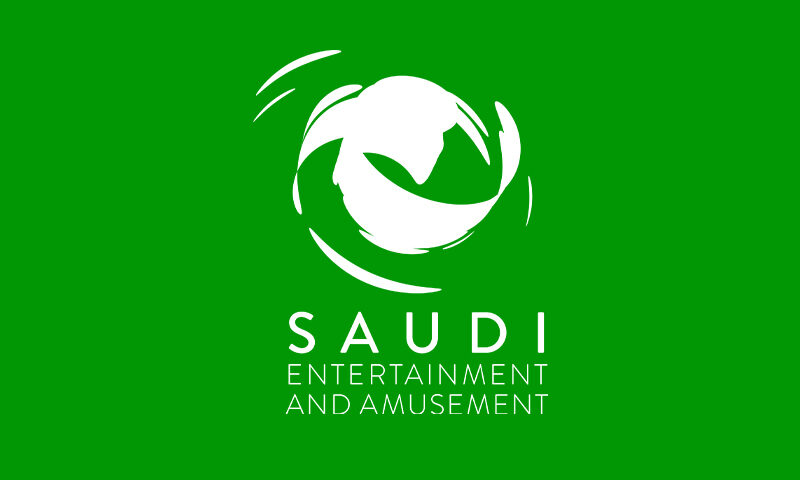 SEA Expo, booth #2D99
May 28-30 2023
Riyadh Front Exhibition & Conference Center
Riyadh, Saudi Arabia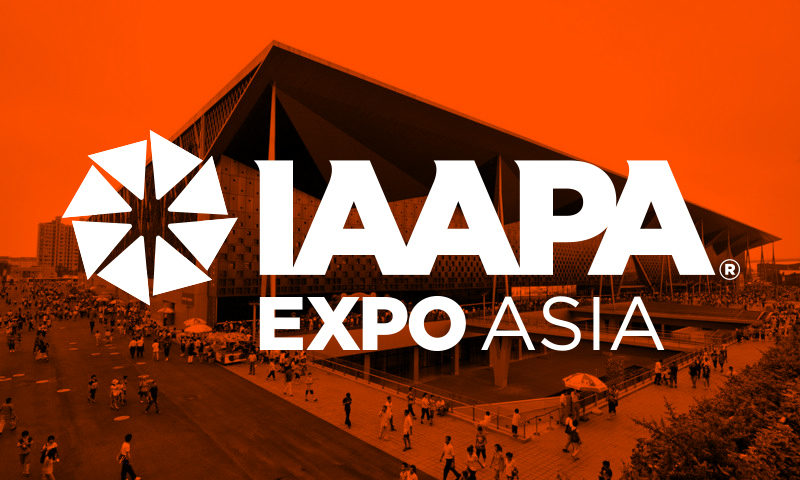 IAAPA Expo Asia, booth #L1317
June 13-16 2023
Marina Bay Sands
Singapore