Golfbaan Het Woold
At Golfbaan Het Woold hospitality and quality take priority and it is for good reason that it has been voted the most hospitable golf course for 9 years in a row. The golf course, which is located in Asten Heusden, asked Lagotronics Projects to equip the clubhouse with audio-visual solutions.
TV screens with Raspberry Pi Narrowcasting were fitted in the lobby. This allows easy adjustment of the starting times on the golf course, meaning everyone can be quickly and easily informed of the up-to-date starting times.
''A warm welcome is one of the most important elements of delivering an optimum customer experience at our golf course. The screens in our lobby play an important role in this as they display the starting times of golf lessons. This gives all golfers a clear and quick overview of the various activities on the golf course. We are very pleased that Lagotronics Projects has been able to make such a significant contribution to this within our Business Club. This also allows our Business Members to become even more involved in Het Woold.'' Rens van der Schouw, Operational Manager, Golfbaan Het Woold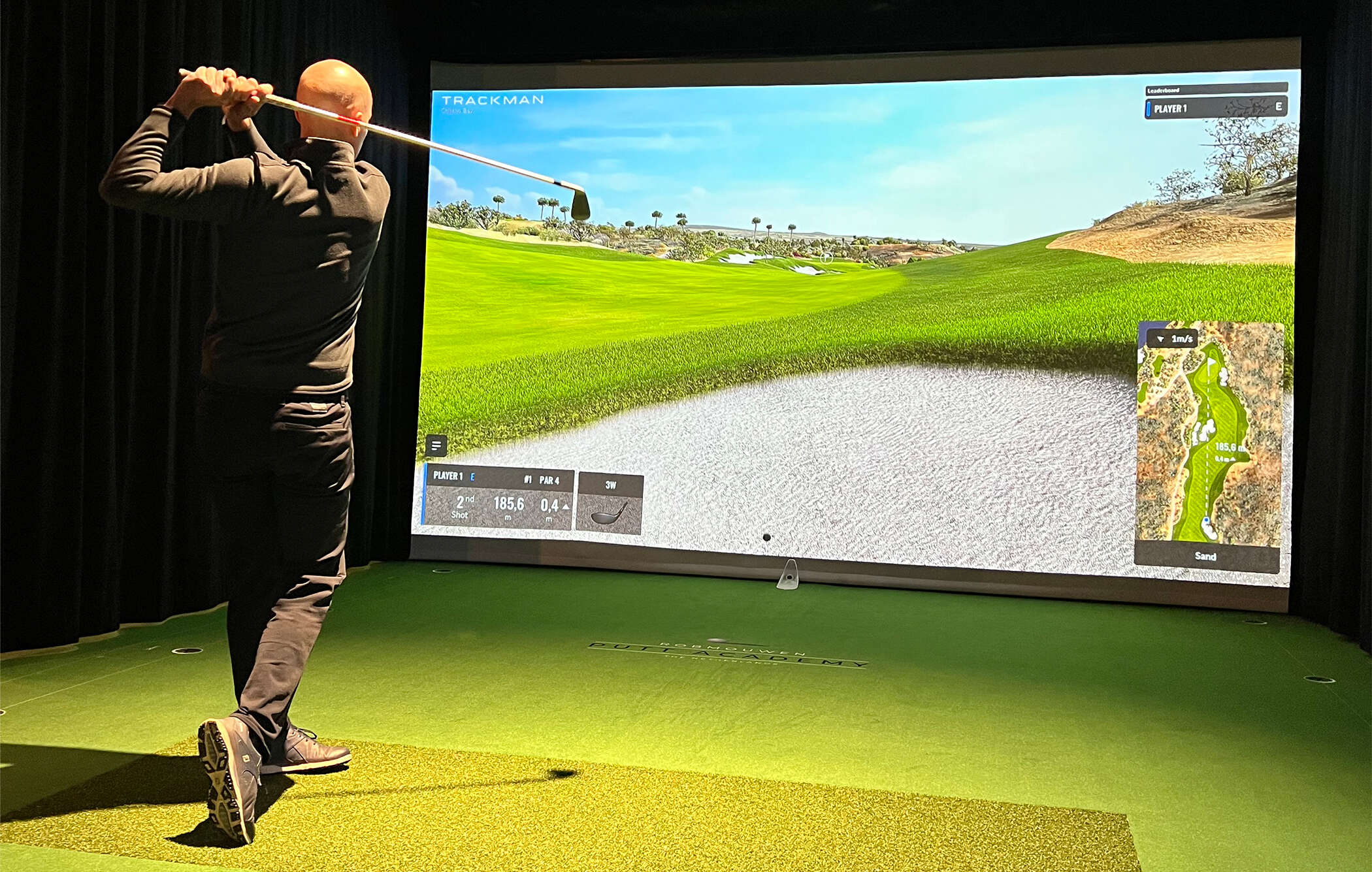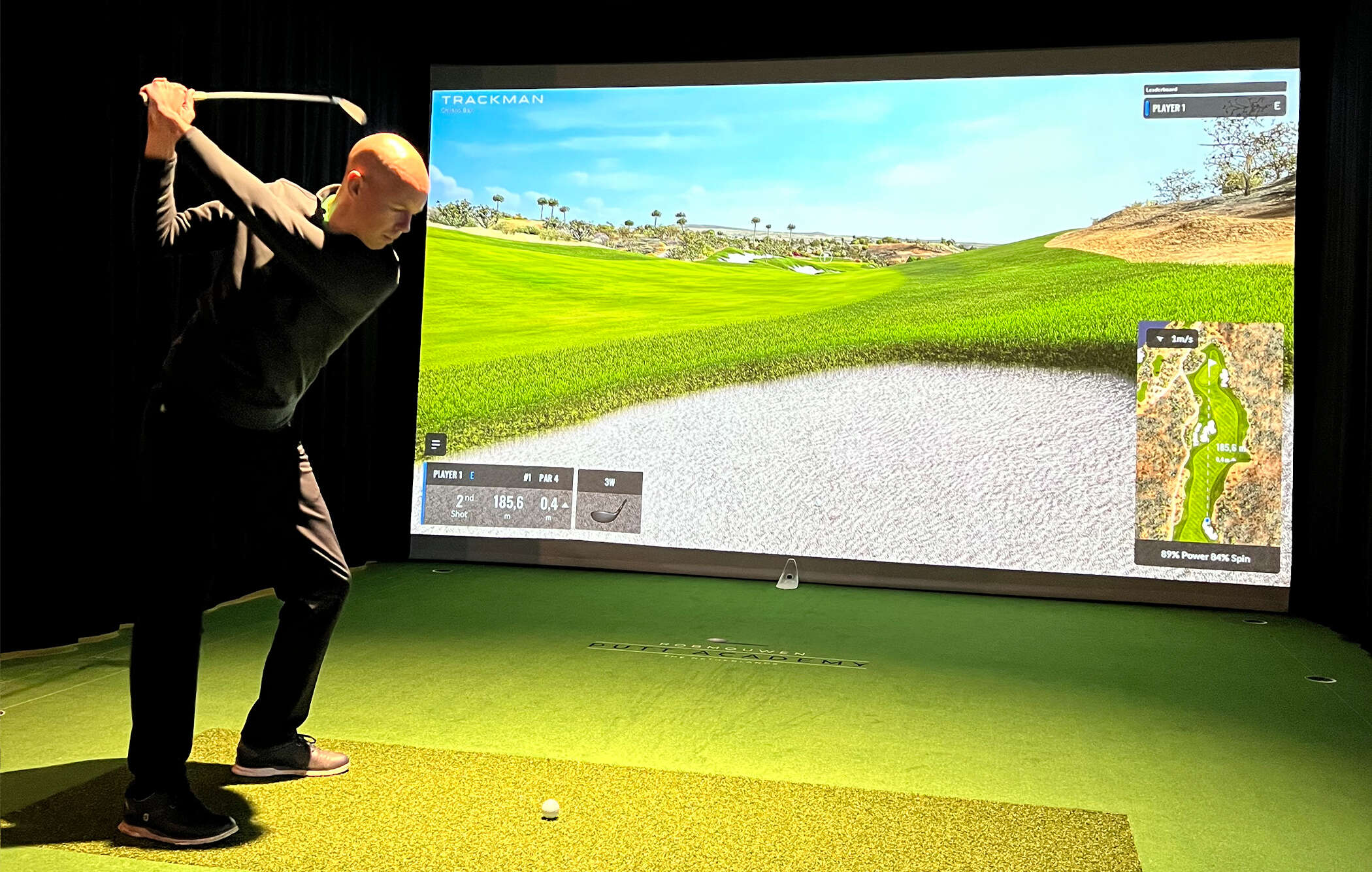 Rob Mouwen Putt Academy
The latest golf studio has also opened. State-of-the-art technologies are used in this golf studio: ball trackers, SAM Puttlab putting solution with 3D software and projection systems. As Lagotronics Projects, we also thoroughly enjoyed contributing to this.
Lagotronics Projects supplied the screens and the video projections for the golf studio. This allows the shots to be viewed perfectly from all angles and optimised where necessary.

'It is great that Lagotronics Projects was contracted for equipping my studio. The visual aspects are extremely important during my coaching. After all, as we all know, a picture says more than a thousand words. We have also built in a 'wow factor', meaning the sessions provide an even greater experience.'' Rob Mouwen, owner of Rob Mouwen Putt Academy.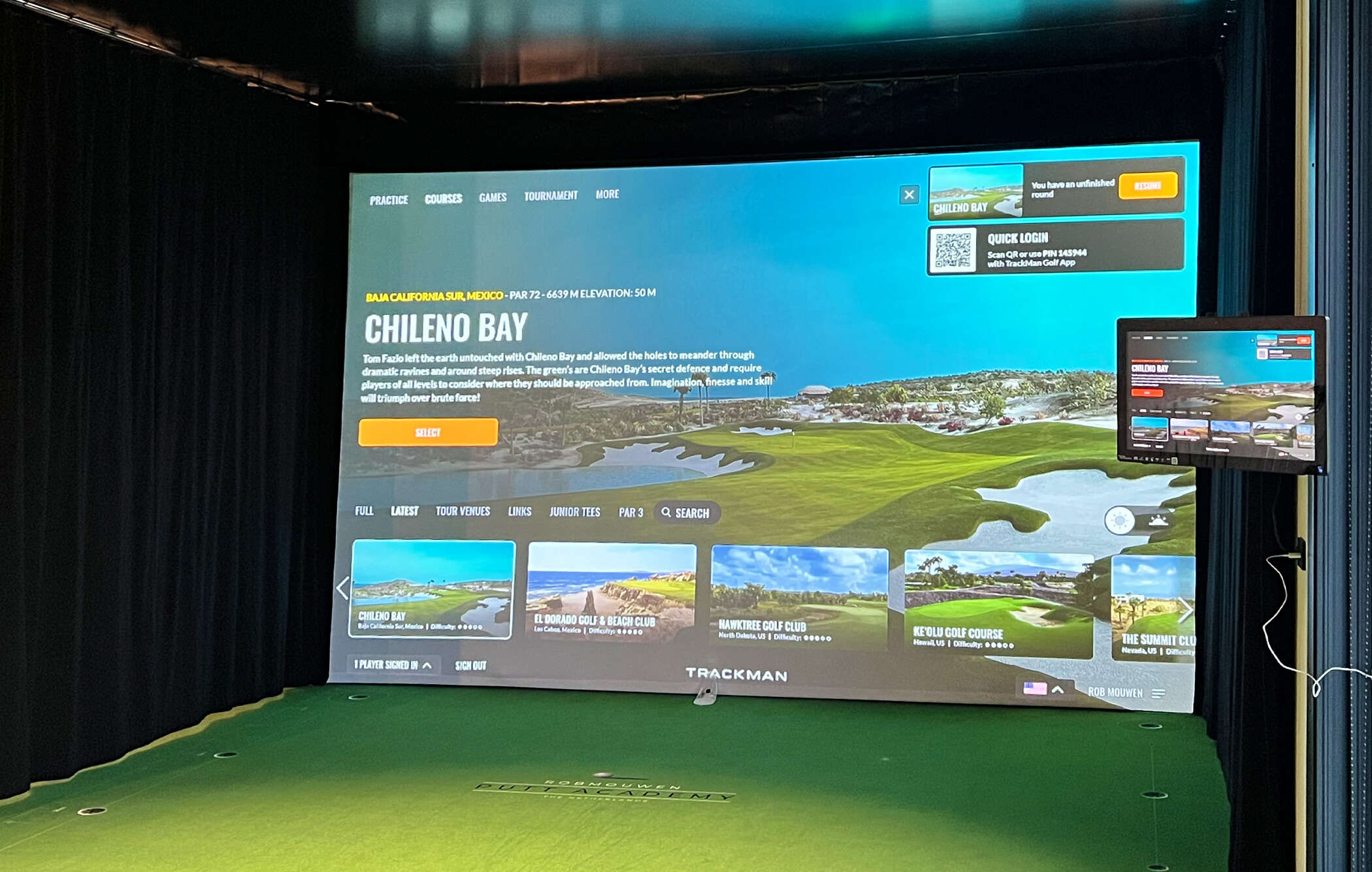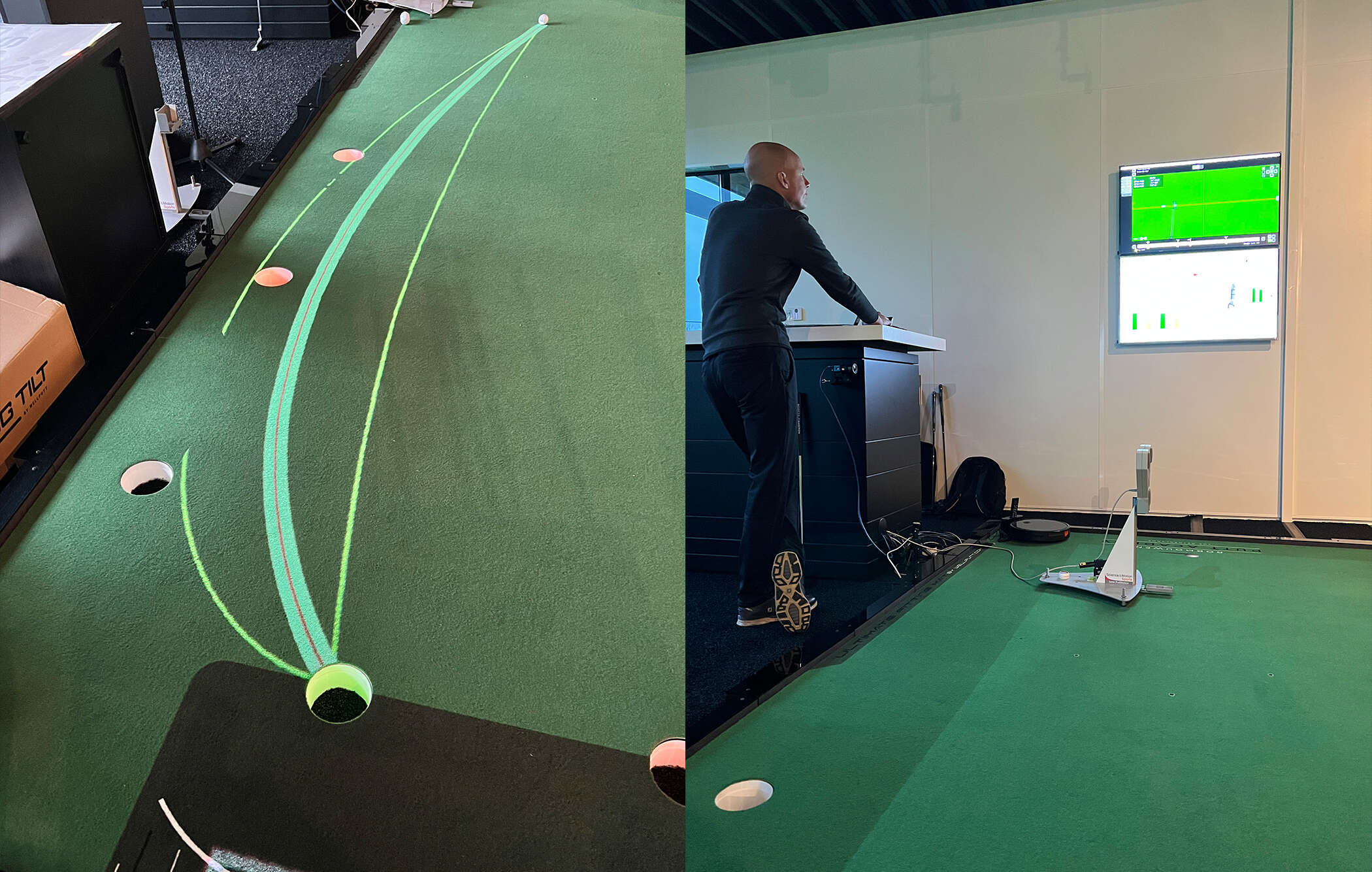 Other projects
We apply our expertise in audio, video (including narrowcasting, projections, video walls, touchscreens) and LED lighting in large and small customised projects throughout the world. We like to join in our customers' thought processes in order to arrive at an appropriate solution.