Kellpla
Venlo, The Netherlands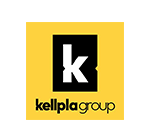 World-class update of a presentation room
When one of the most innovative plastic injection moulding facilities in the Netherlands, Kellpla, needed an upgrade to their presentation room in their office at Veegtes in Venlo, they asked Lagotronics Projects for help.
Director Kim Kelleners asked for a projector, but what he got was a tailor-made consulting package and a world-class end result.
What Kellpla needed was a place that would allow them to show their business relations and prospects exactly what Kellpla could do for them in a memorable way. Putting the passion into demonstrating what an injection moulding facility can do for a client is a complicated process. Professional presentation methods are a critical part of this, because a picture says so much more than words...
And Lagotronics Projects saw so many more effective options than 'a projector'. We talked to this family company and produced an inventory of what the company actually needed. Based on the results, Kellpla chose a Legamaster 65" LCD touchscreen with full HD. The screen can be operated from a PC, and its touchscreen functionality is the icing on the cake, allowing interactive meeting and presentations. It was integrated into an existing wall unit. Additional controls are provided in the Extron cable cubby unit, integrated into the meeting table, and recessed to be completely invisible until needed.
With its detailed inventory and investigation of the client's needs, Lagotronics Projects gave the client just what it was looking for. Now, every meeting and presentation at Kellpla is a party. The potential of the space is now being utilized optimally. A top performance with a top presentation! Mission accomplished for both Kellpla and Lagotronics Projects.
Kim Kelleners, managing director Kellpla: "When we do something, we do it with complete conviction and lots of passion. We want to build relationships with our customers, and the tailor-made presentation solution from Lagotronics Projects is perfect for doing that."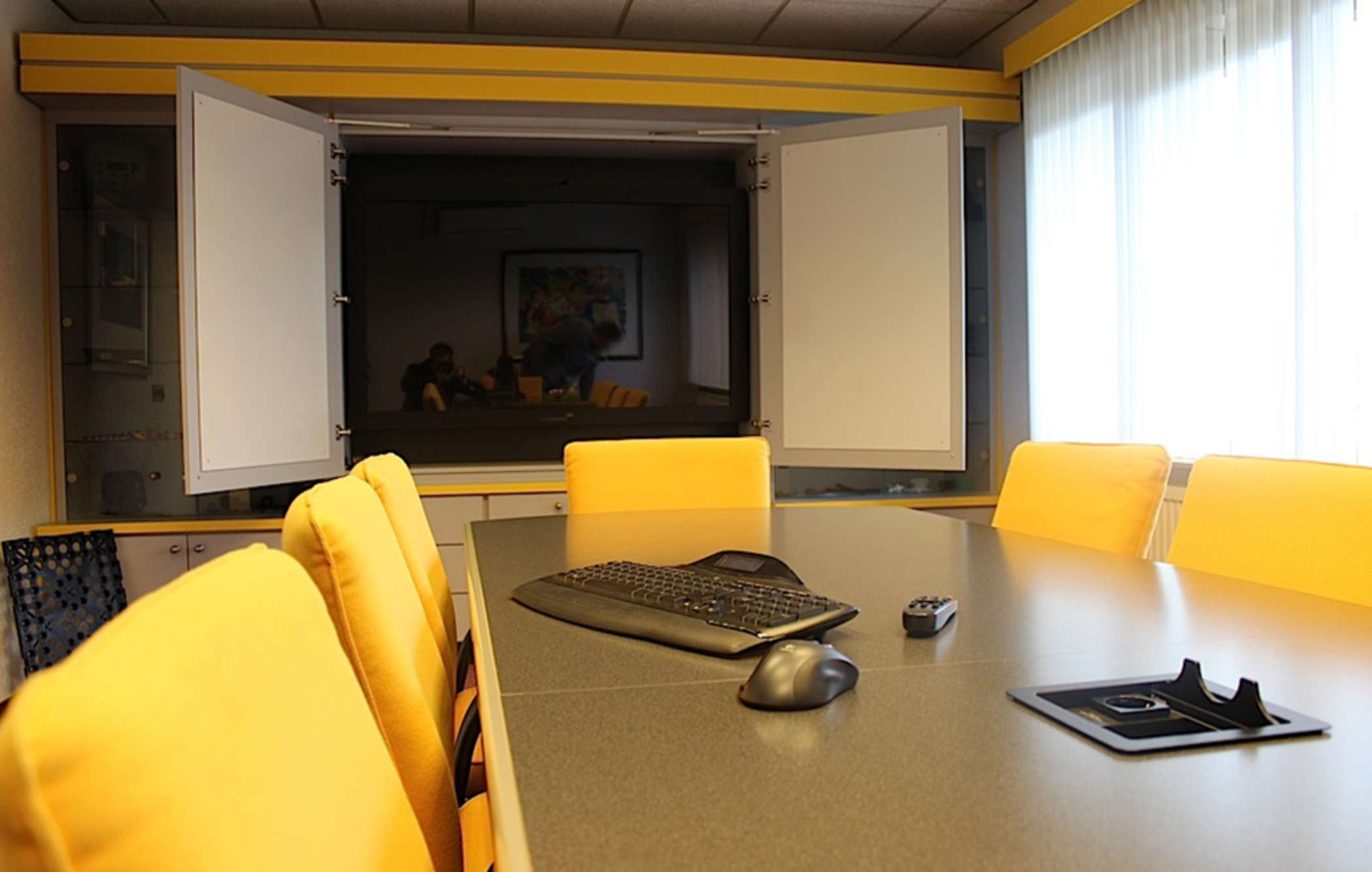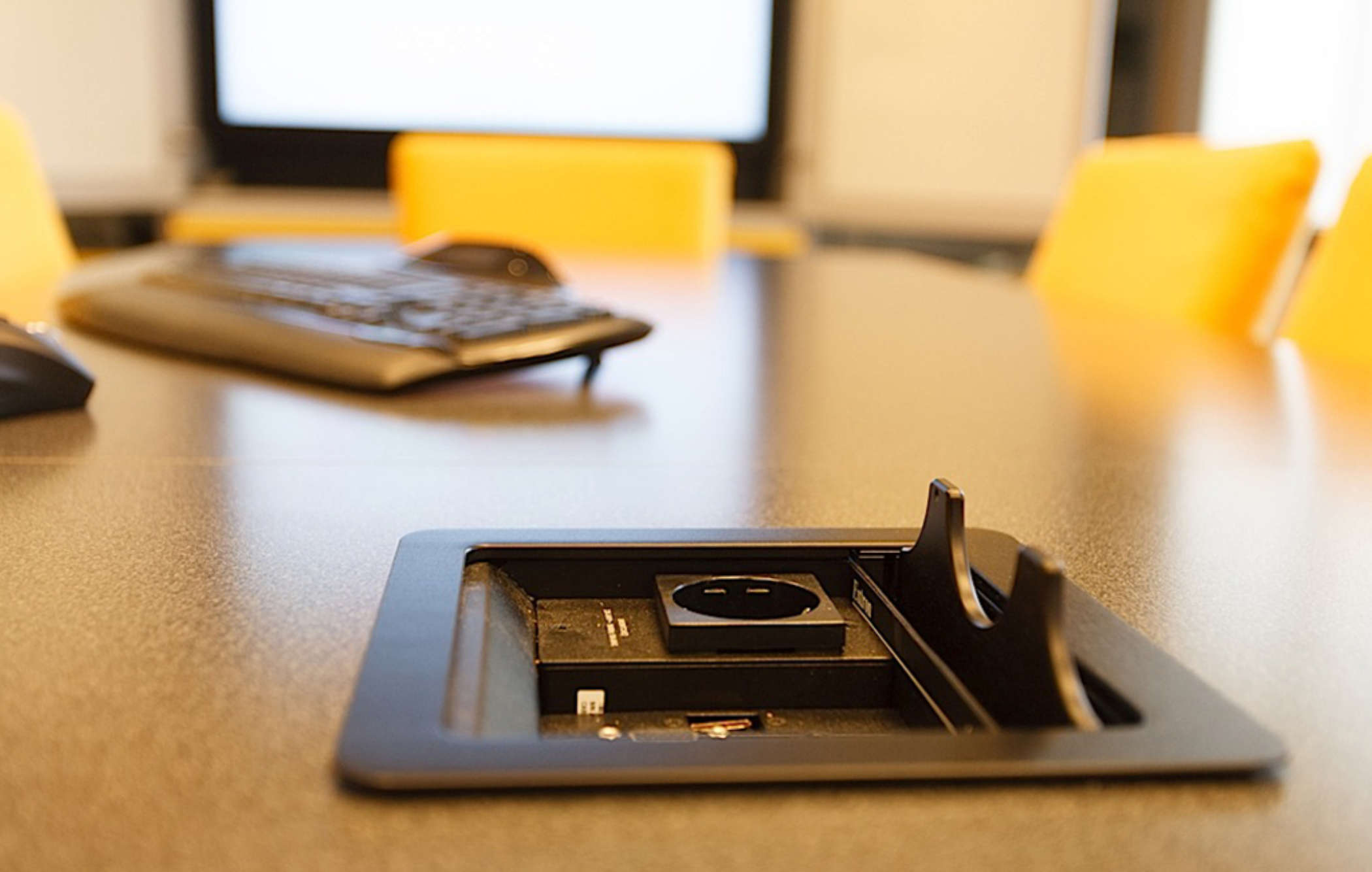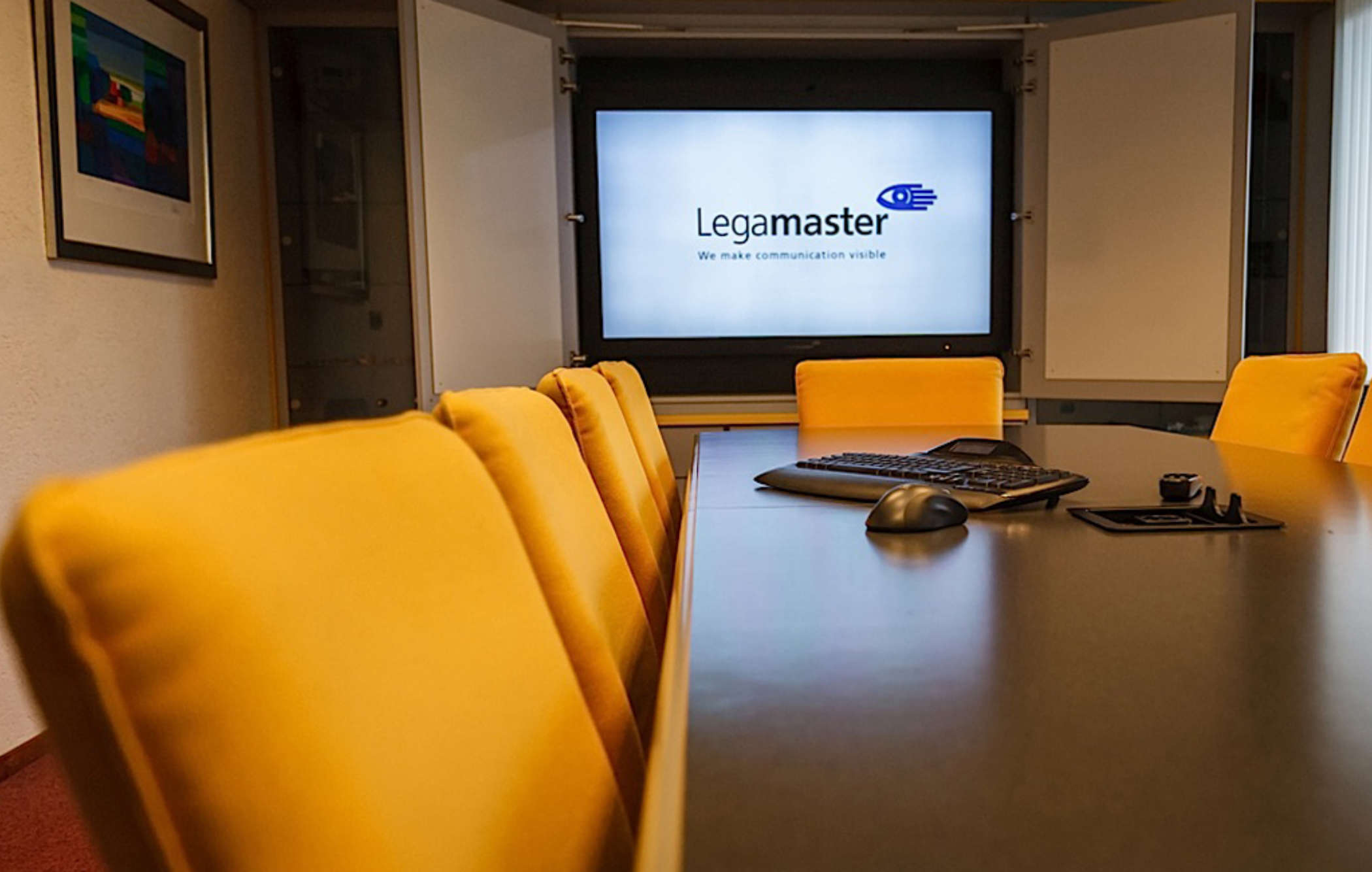 Meet us at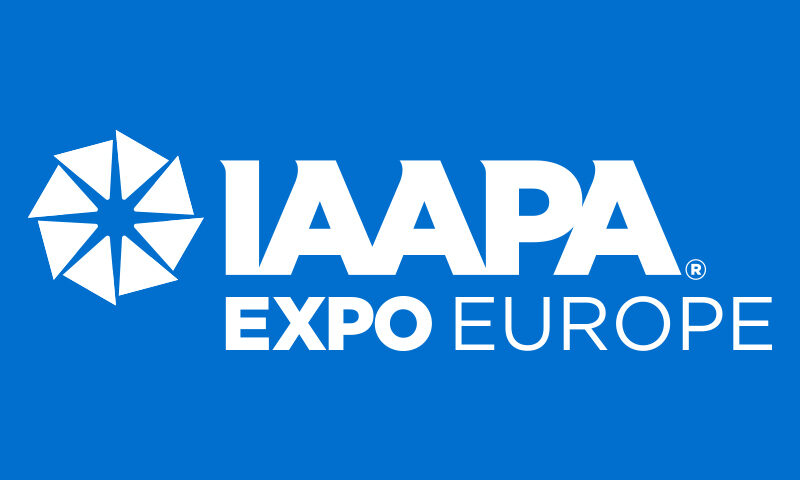 IAAPA Expo Europe, booth #1-226
September 28-30 2021
Fira Barcelona Gran Via
Barcelona, Spain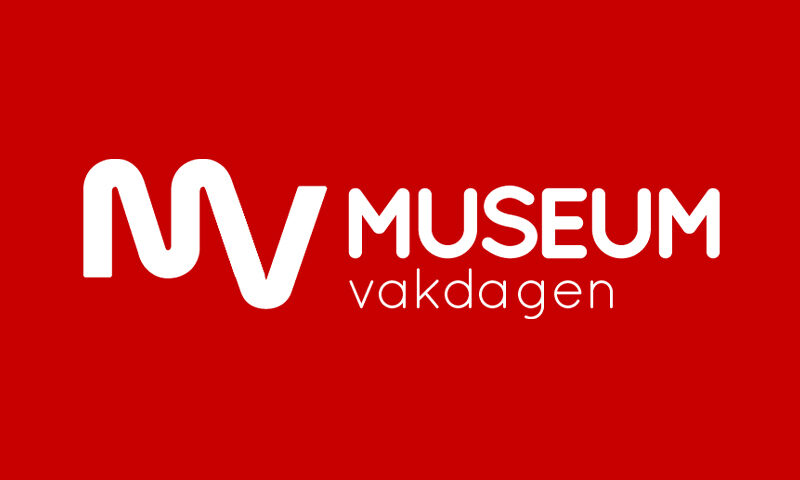 Museum Business Days, booth #6
November 03-04 2021
De Broodfabriek
Rijswijk, Netherlands