Chateau Jemeppe
Hargimont, Belgium
Architectonic and decorative lighting combined with an audiovisual installation
The historic, beautifully restored Château Jemeppe is located in a fairy-tale setting in the rolling hills and natural beauty of the Belgian Ardennes. Château Jemeppe is known for its impressive historic surroundings and the modern comfort of its accommodations and facilities.
Lagotronics Projects put together a special way to showcase Château Jemeppe: architectonic and decorative lighting combined with an audiovisual installation.
Light
Lagotronics Projects illuminated the castle from various angles in a subtle and impressive way. The lighting creates a beautiful atmosphere for the Château, setting off the Château's vaulted ceiling and remarkable roof to perfection. The lighting in the Château is suited to any environment, whether you're giving a business presentation or holding a disco.
Audiovisual
The presentation room is set up to be multifunctional, and can be transformed into a ballroom in the blink of an eye. The projection system is cleverly hidden and has an electric retractable screen. The monitors can also be used as a digital signage system.
Show control technology
With just a single press of a button, the employees at Château Jemeppe can easily adjust the lighting in the castle to completely change the mood.
"Dynamic and fast - beautiful results and an enjoyable business relationship!"
Tijs Blom, owner of Château Jemeppe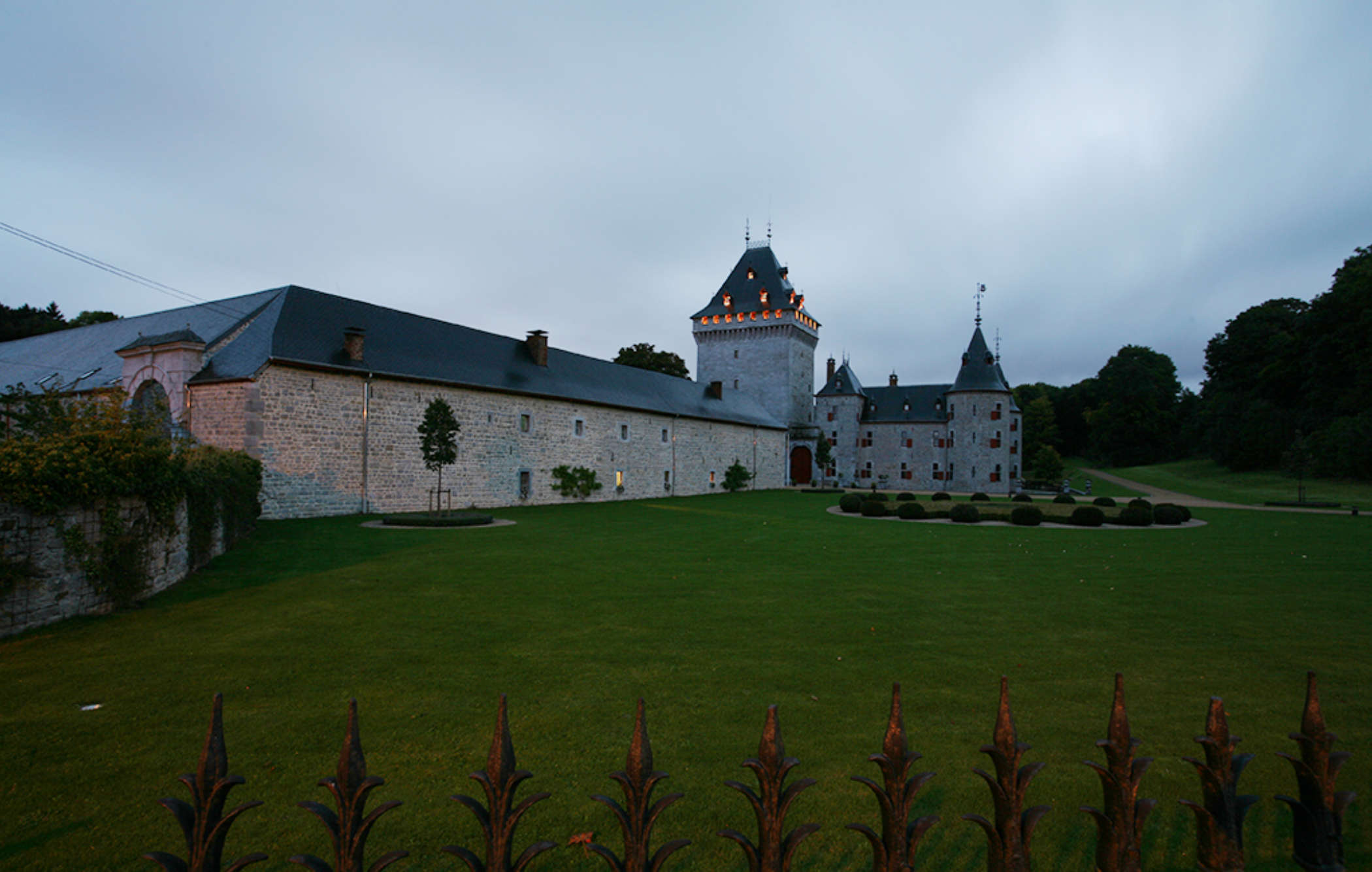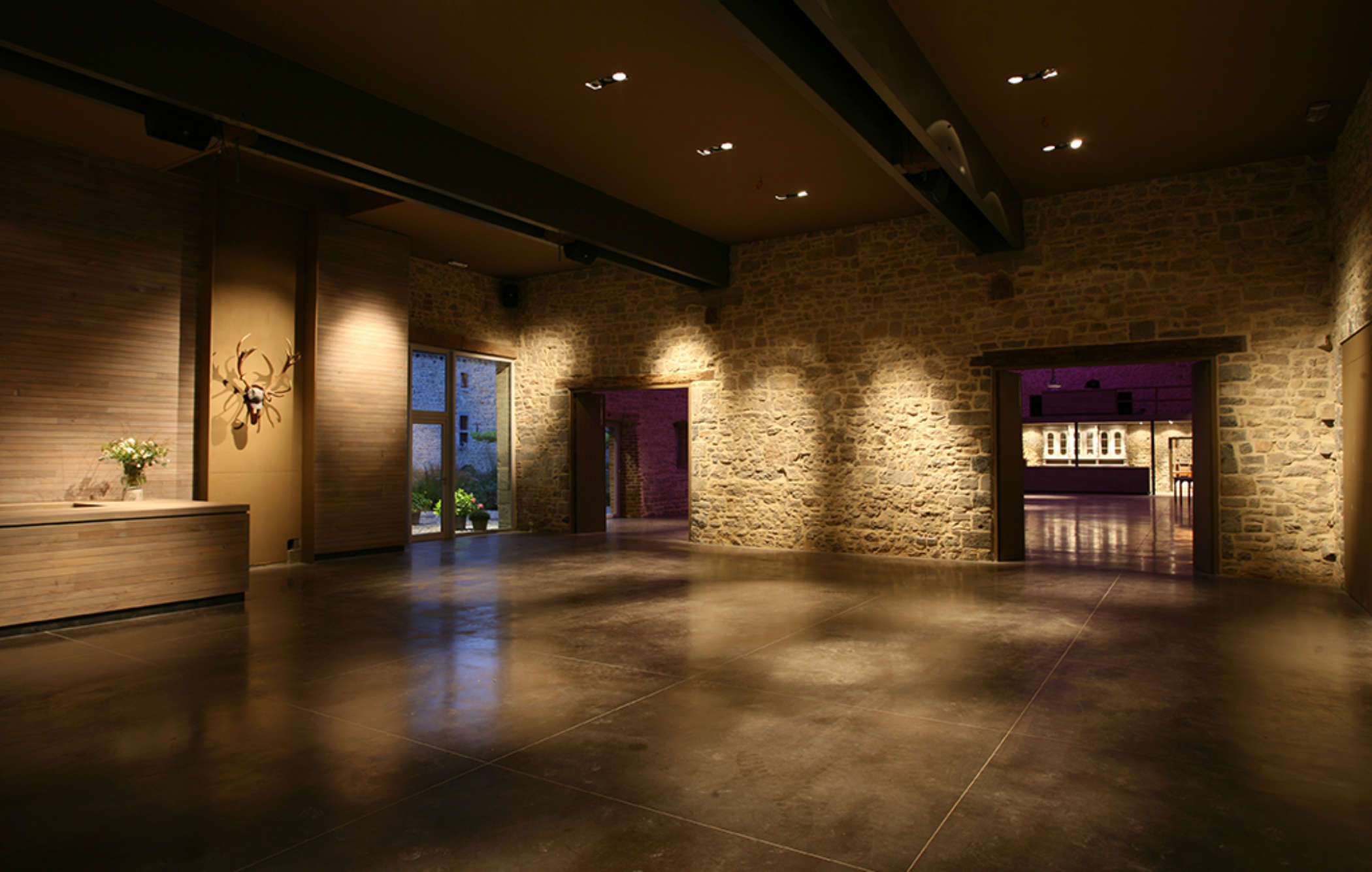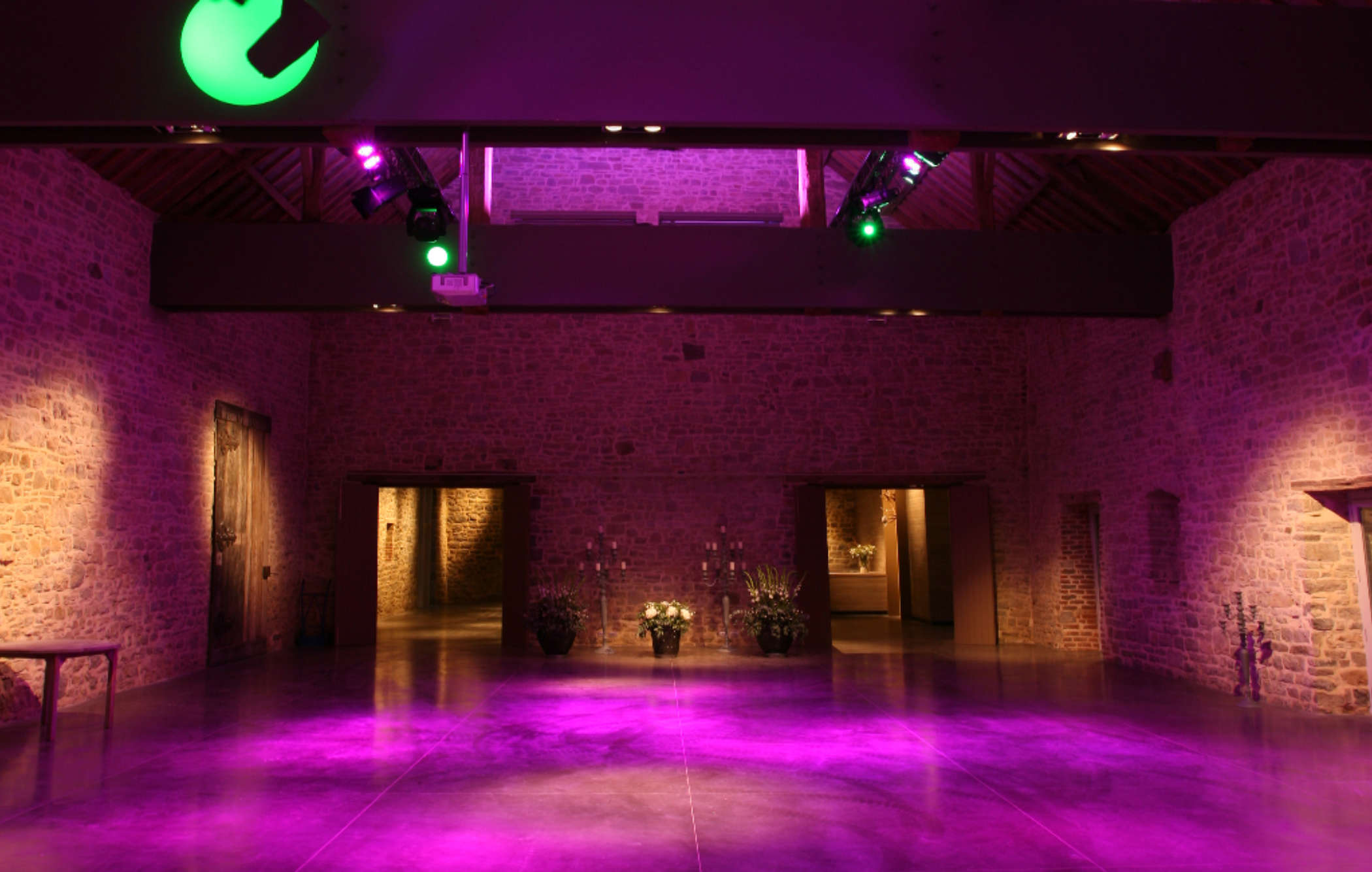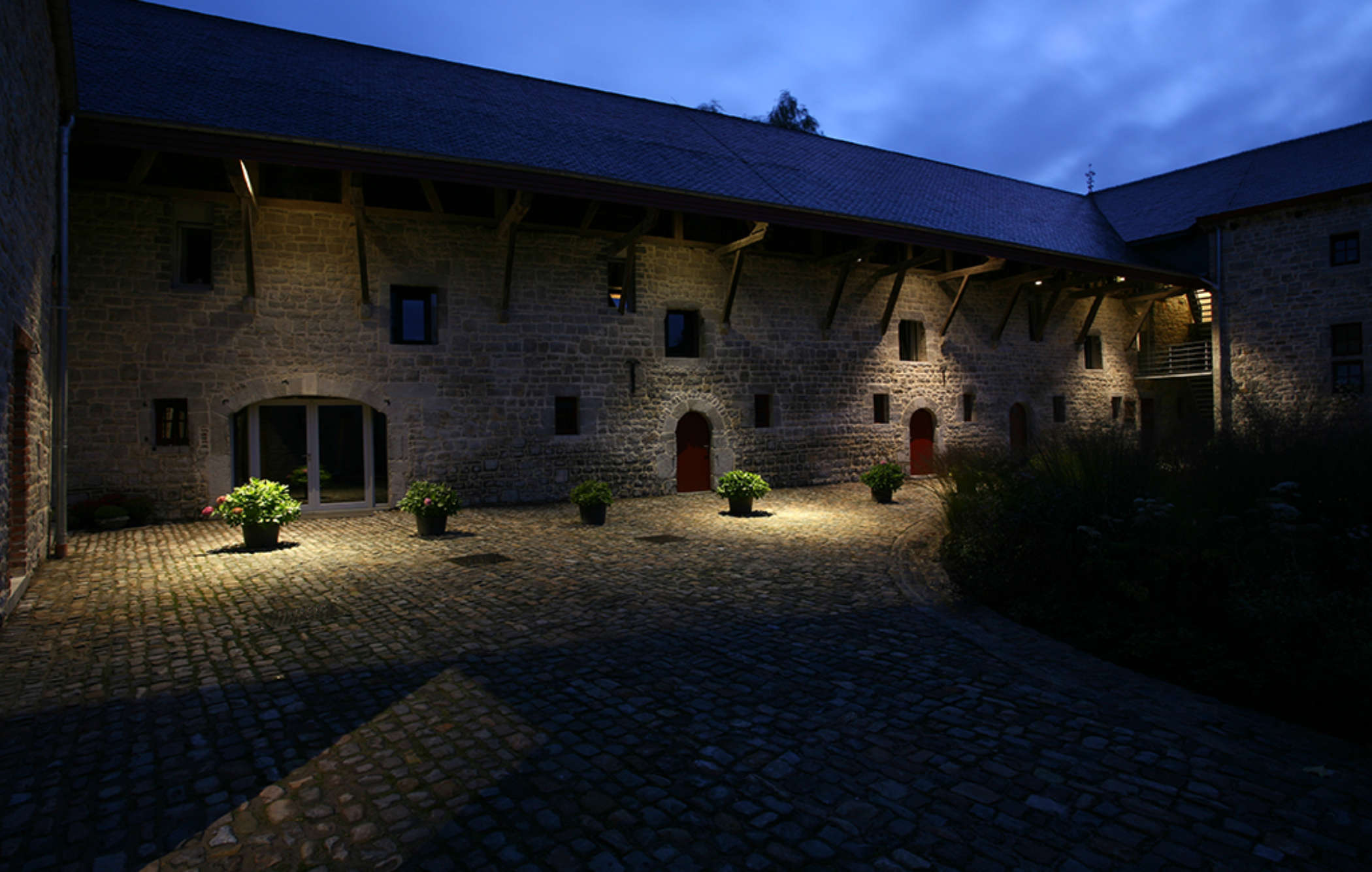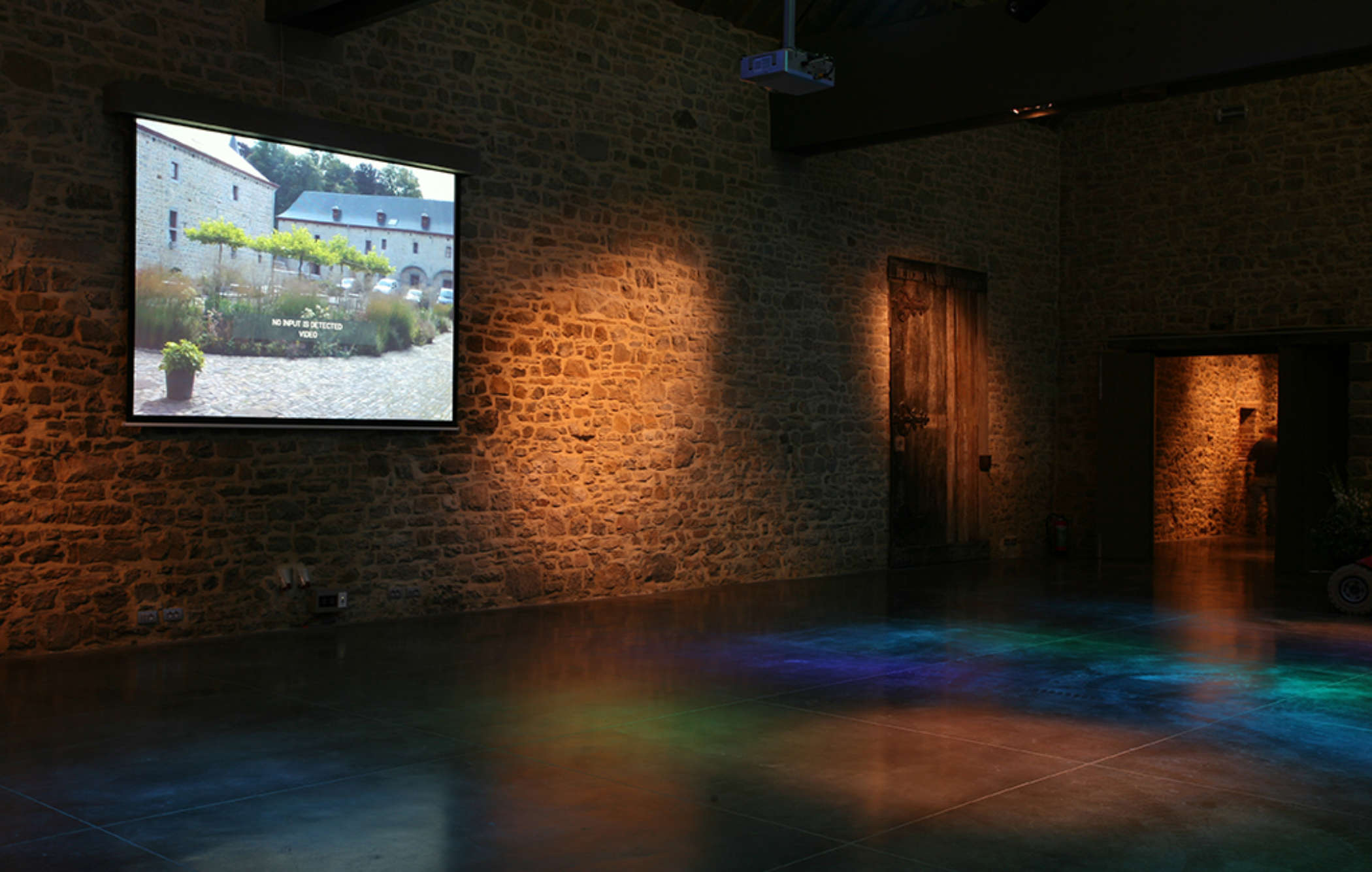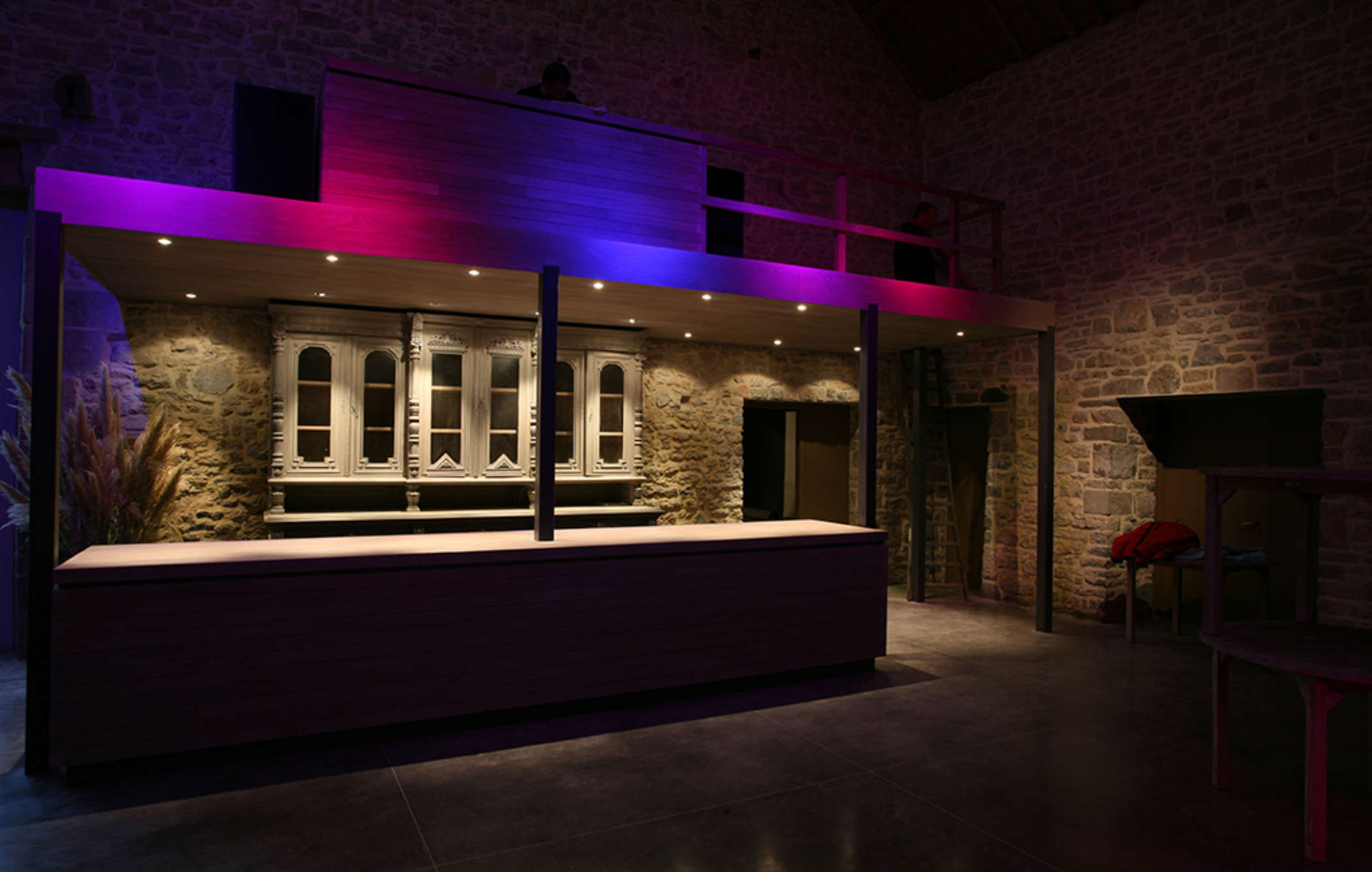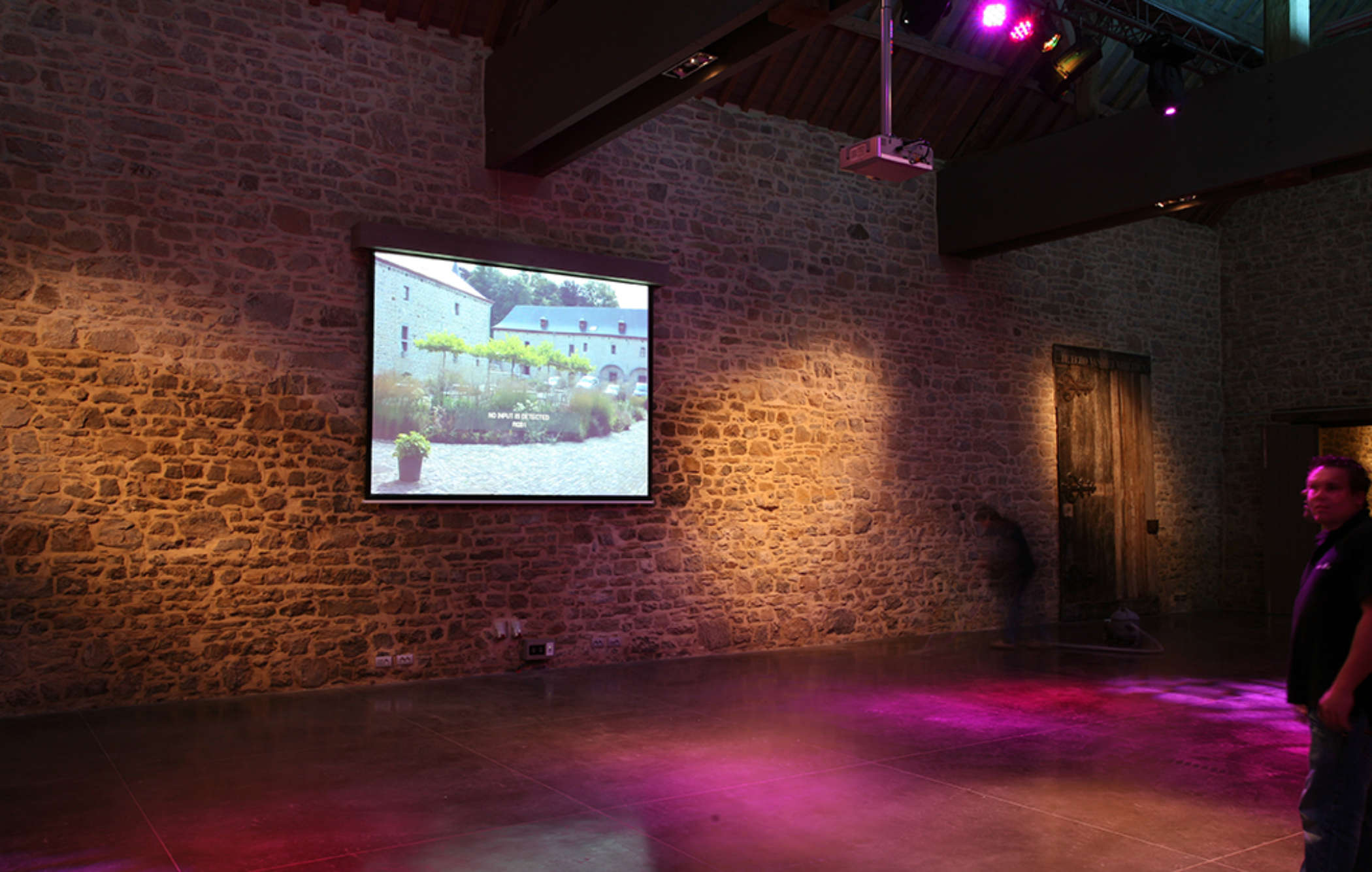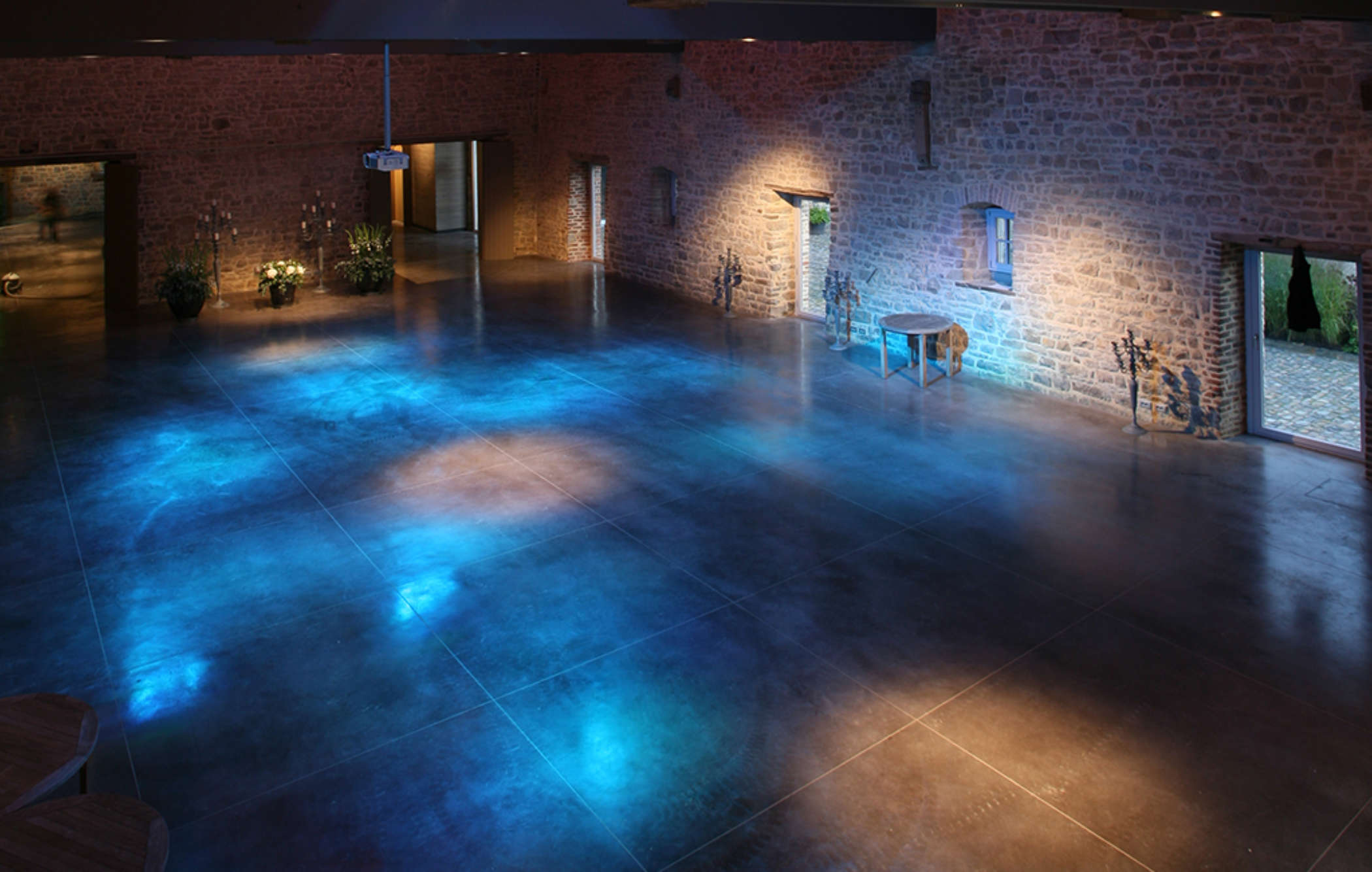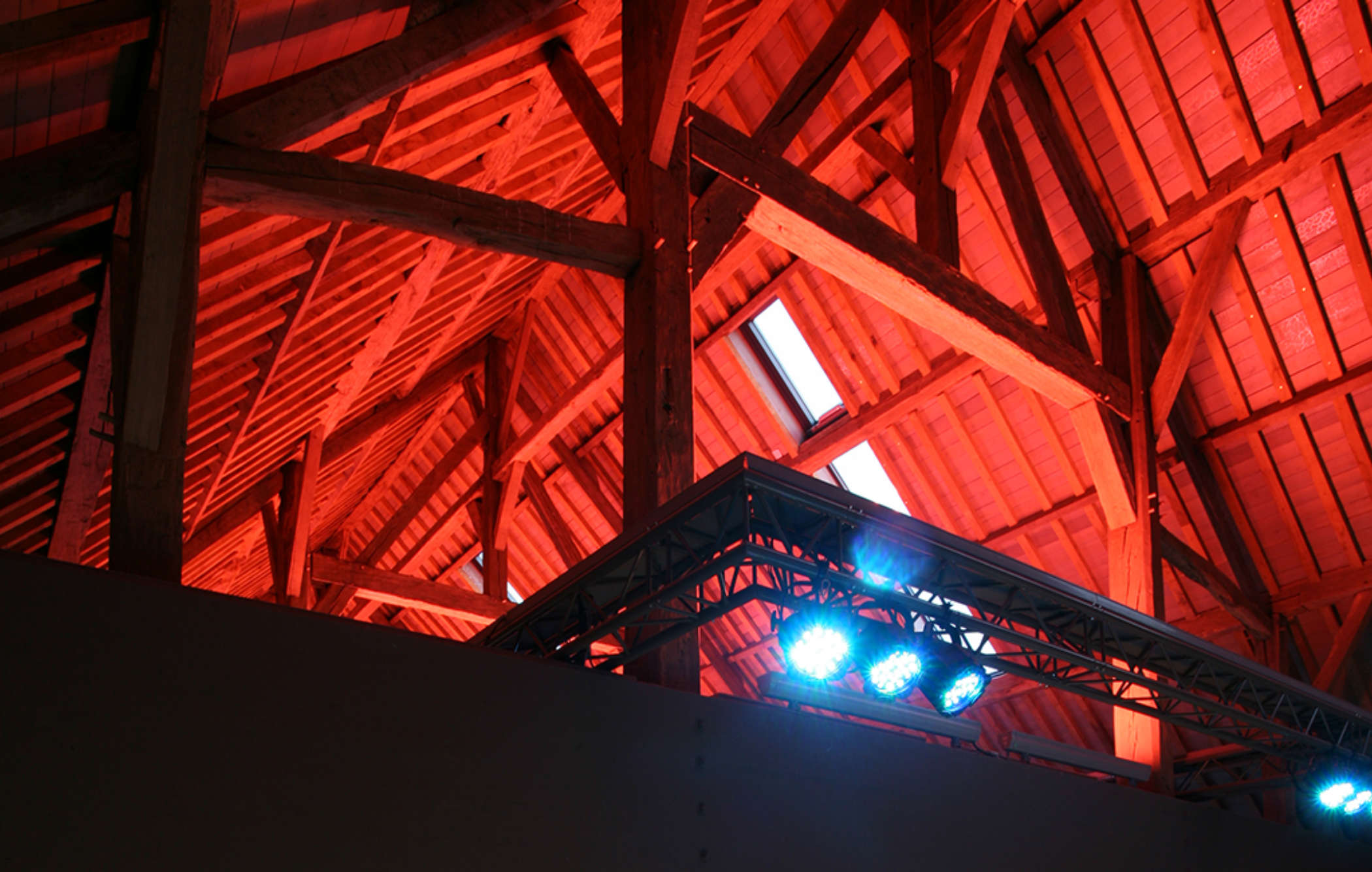 Meet us at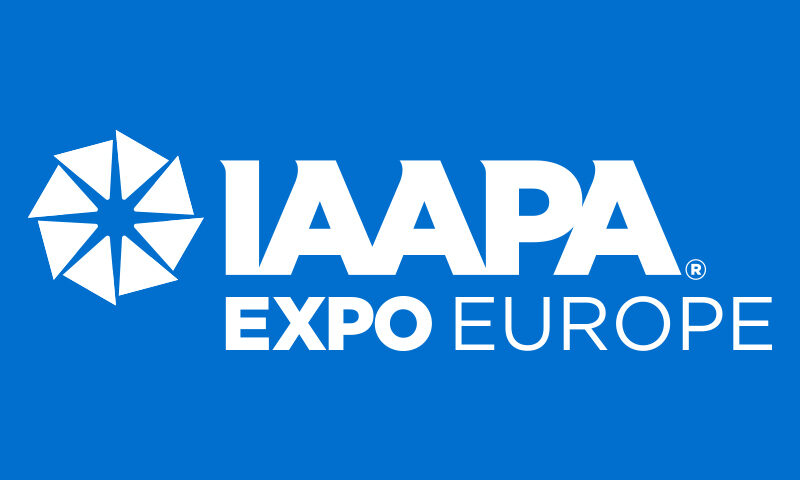 IAAPA Expo Europe, booth #1121
September 13-15 2022
ExCeL - International Exhibition Centre
London, United Kingdom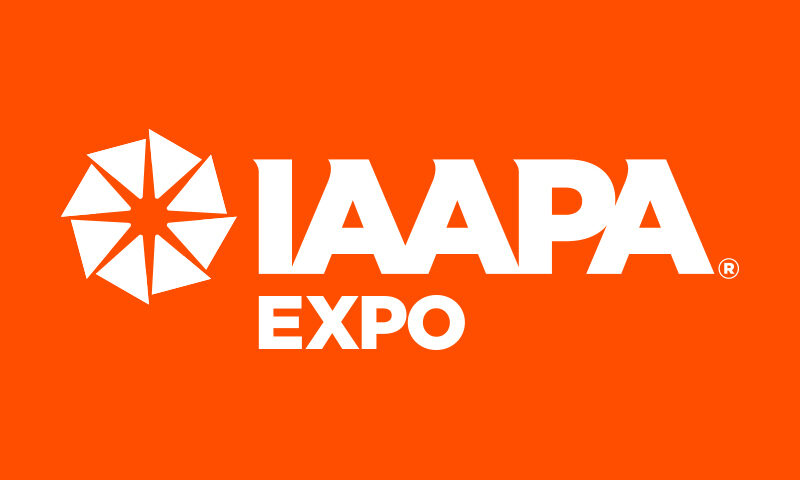 IAAPA Expo, booth #1665
November 15-18 2022
Orange County Convention Center
Orlando, FL, US