Upgrade Red Baron
Tivoli Friheden, Denmark
The Red Baron at theme park Tivoli Friheden (Denmark) is not is a standard aerial roundabout attraction. It's an Interactive Aerial Roundabout Attraction! Riders do not just enjoy a nice and calm airplane ride, but also get to experience some action. This unique interactive attraction has shooters mounted on the planes that allows guests to shoot at targets located around the attraction.
Interactive Upgrade
After some years of operation the Red Baron's interactive system started to become outdated. In response, Tivoli Friheden reached out to Lagotronics Projects to upgrade the interactive system. Lagotronics Projects has installed the in-house developed TRIG® interactive technology on the Red Baron. This system is extremely accurate, low maintenance and very durable.
The software keeps track of the scores from the players and controls all the functions of the targets. To accommodate the system, ten new targets are provided to the attraction. The targets use LED lighting that can take on specific colours and/or flash when they are hit. This is to provide guests feedback when they hit a target.
In total 24 cannon type shooters were placed; 2 shooters on each of 12 vehicles. In addition, some hardware parts of the trigger devices have been reused. Lagotronics Projects produced and installed all electronic hardware parts and implemented the interactive software.
The ride has also been upgraded with onboard audio. If the player hits a target a sound will play that indicates they made a hit. At the exit of the attraction, players can look up their scores on the score display screen and compare who hit most targets. And of course, take another ride to improve their scores!
In short, the new interactive system ensures a better guest experience and provides operators a better functioning and user-friendly system. The Red Baron is back to being a fun and modern ride!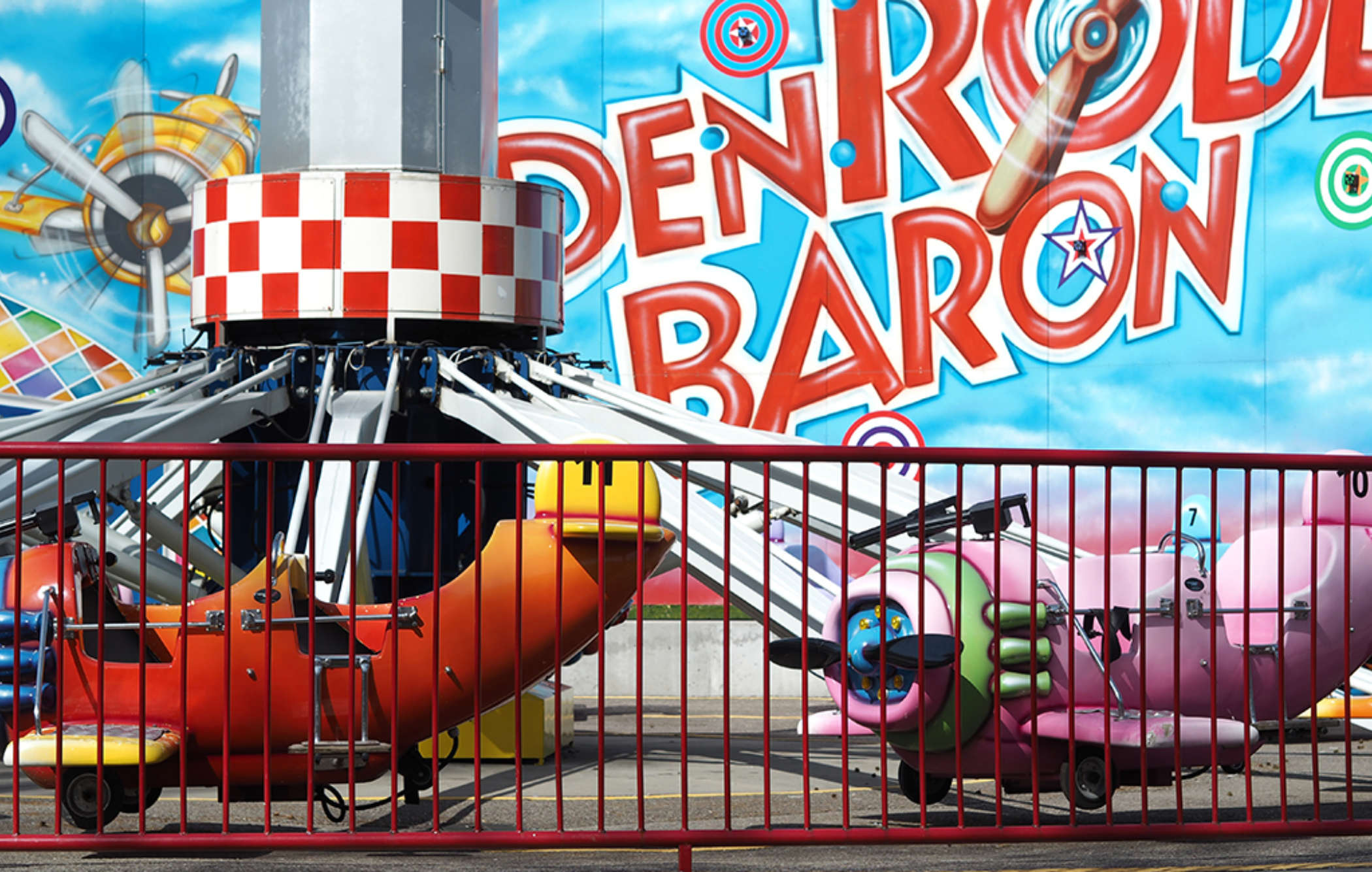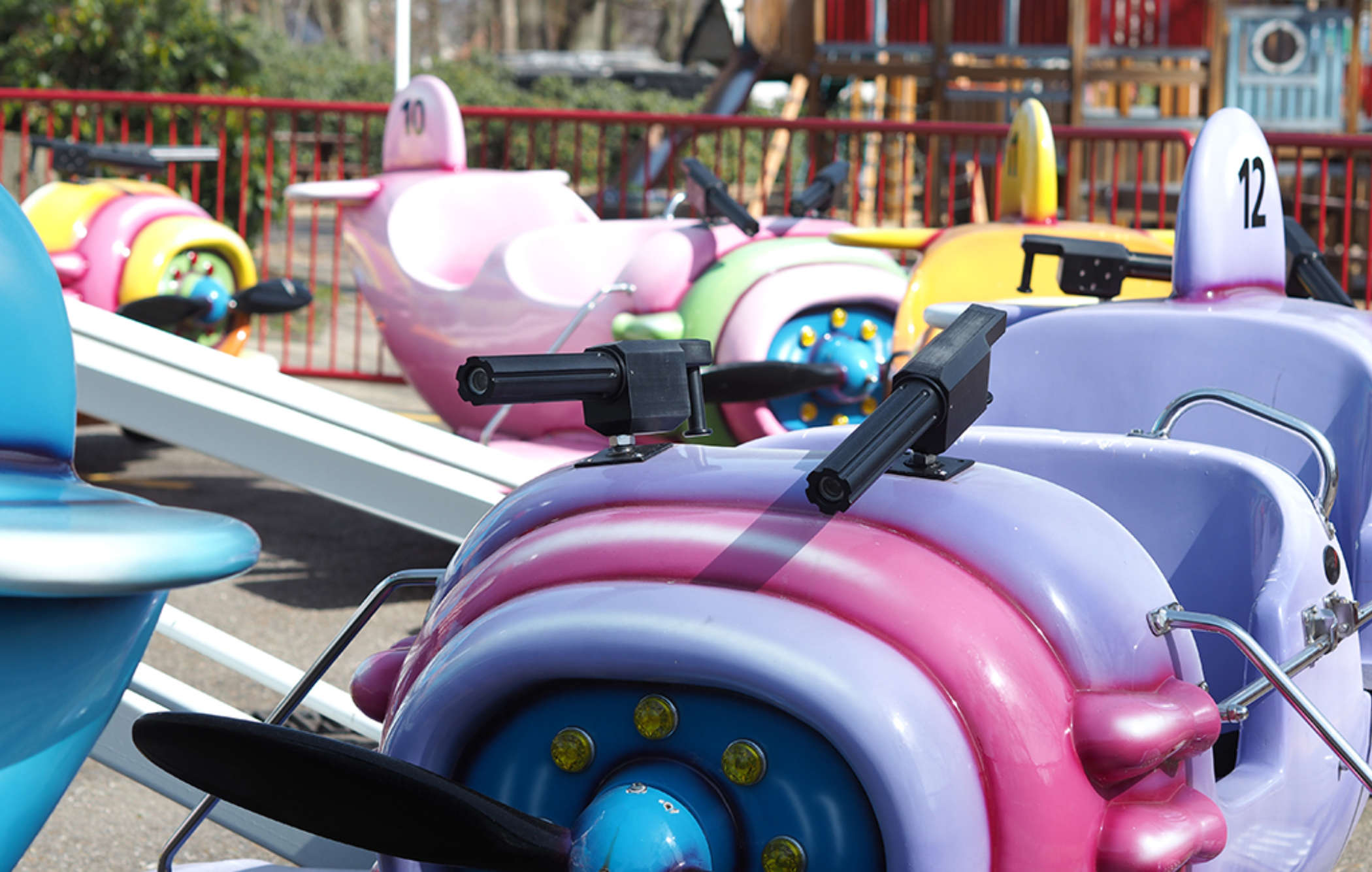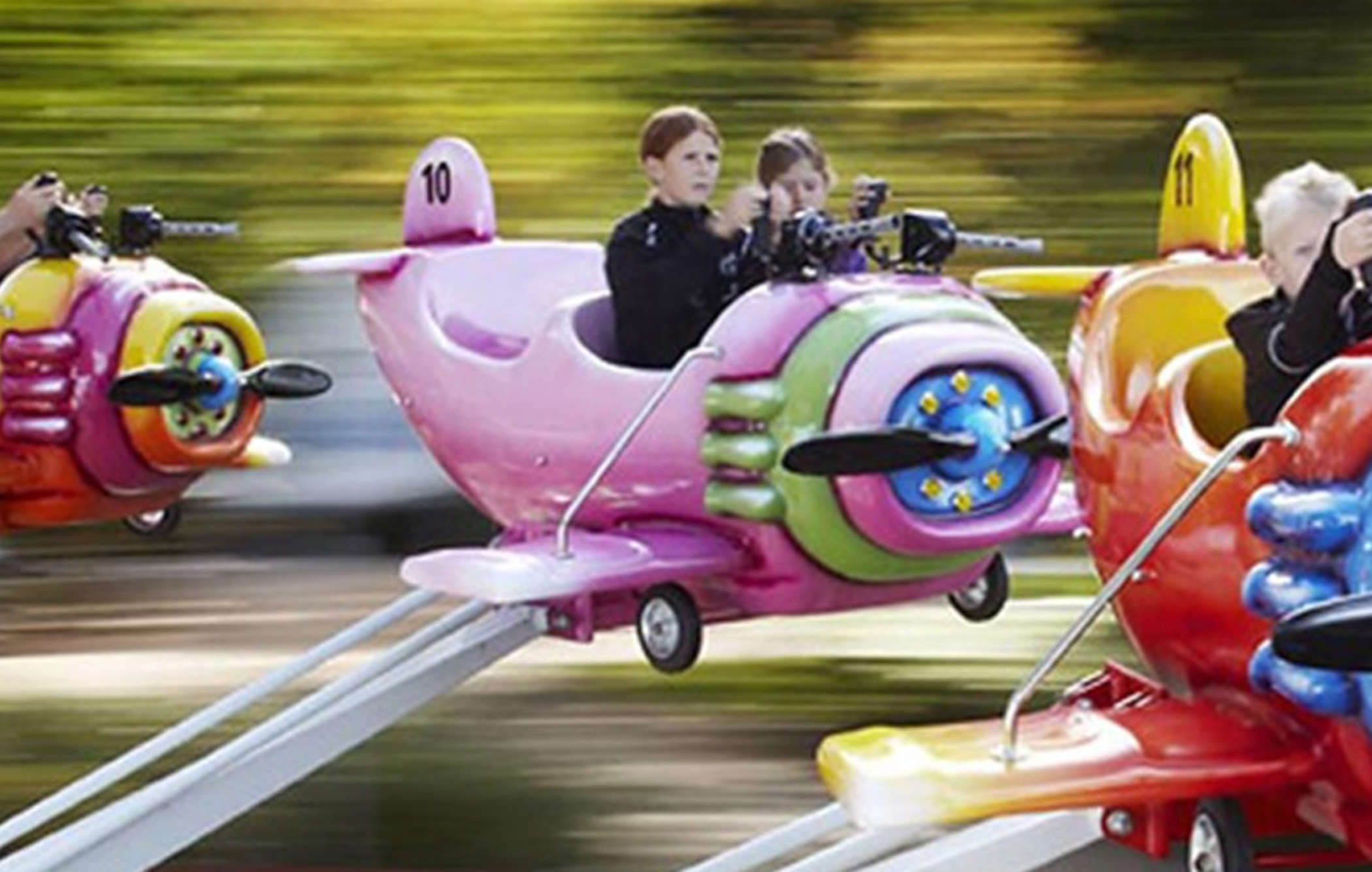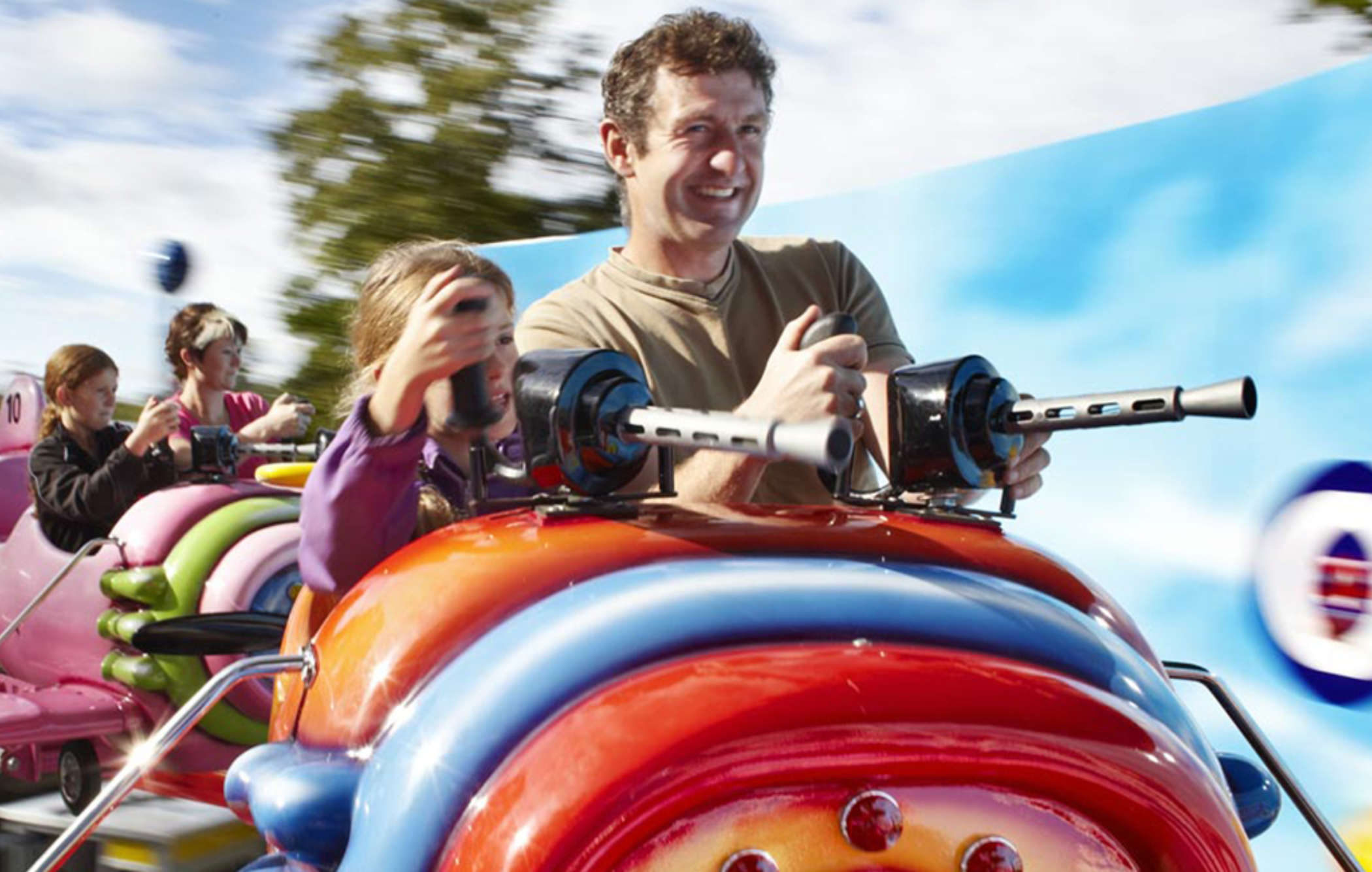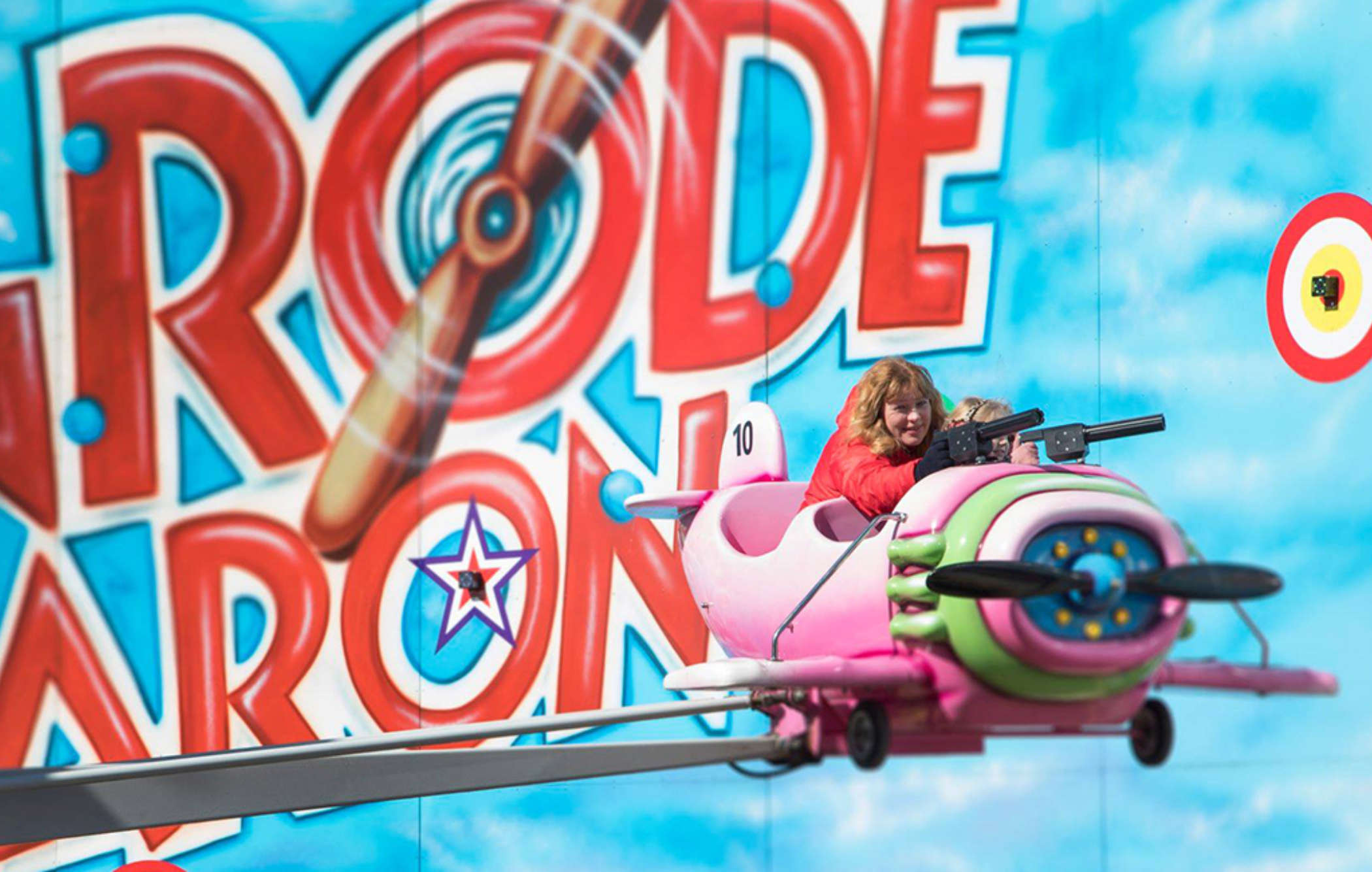 Meet us at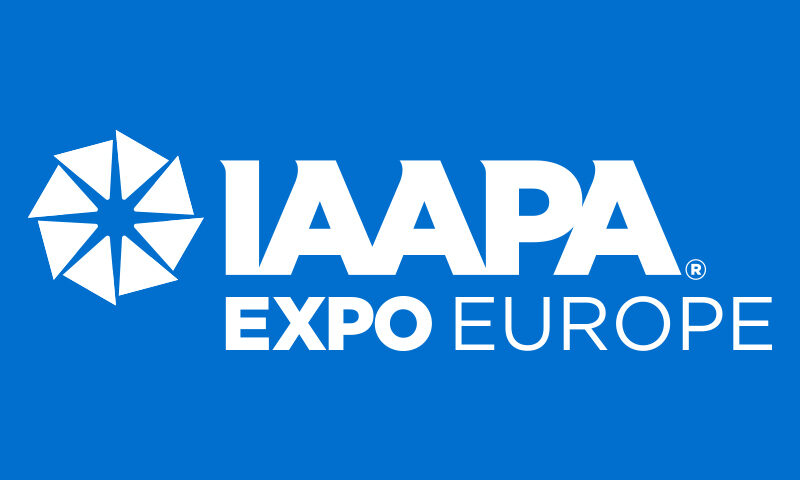 IAAPA Expo Europe, booth #1121
September 13-15 2022
ExCeL - International Exhibition Centre
London, United Kingdom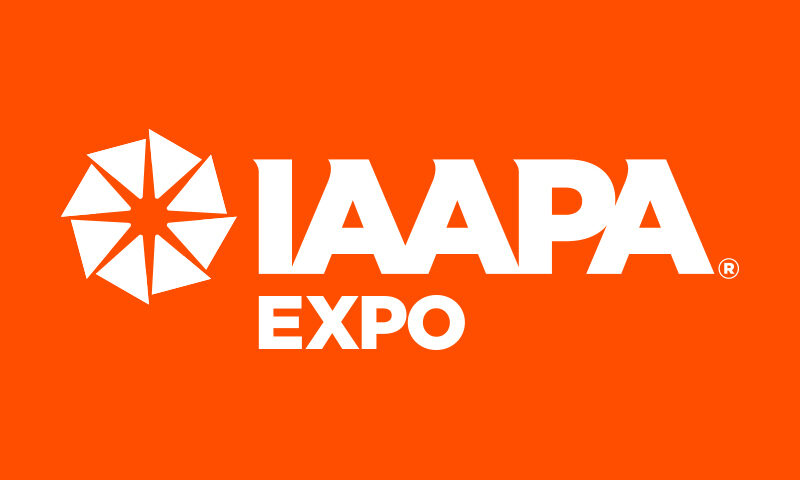 IAAPA Expo, booth #1665
November 15-18 2022
Orange County Convention Center
Orlando, FL, US