Journey to the West
Wuhan Movie Park, China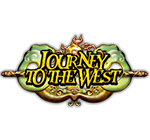 Specifications
Themepark: Wanda Movie Park Wuhan
Type of Ride: Interactive Media dark ride
Number of vehicles: 10 trains / 30 vehicles
Interactive system: TRIG3 / Cannon Control / 3D video shooting
Media: 3D

Interactive 3D ride in an indoor Movie Park
"Journey to the West" is a new, interactive 3D ride based on the story of the legendary Monkey King. In this 7-minute ride, visitors are challenged to defeat powerful monsters to achieve the highest score.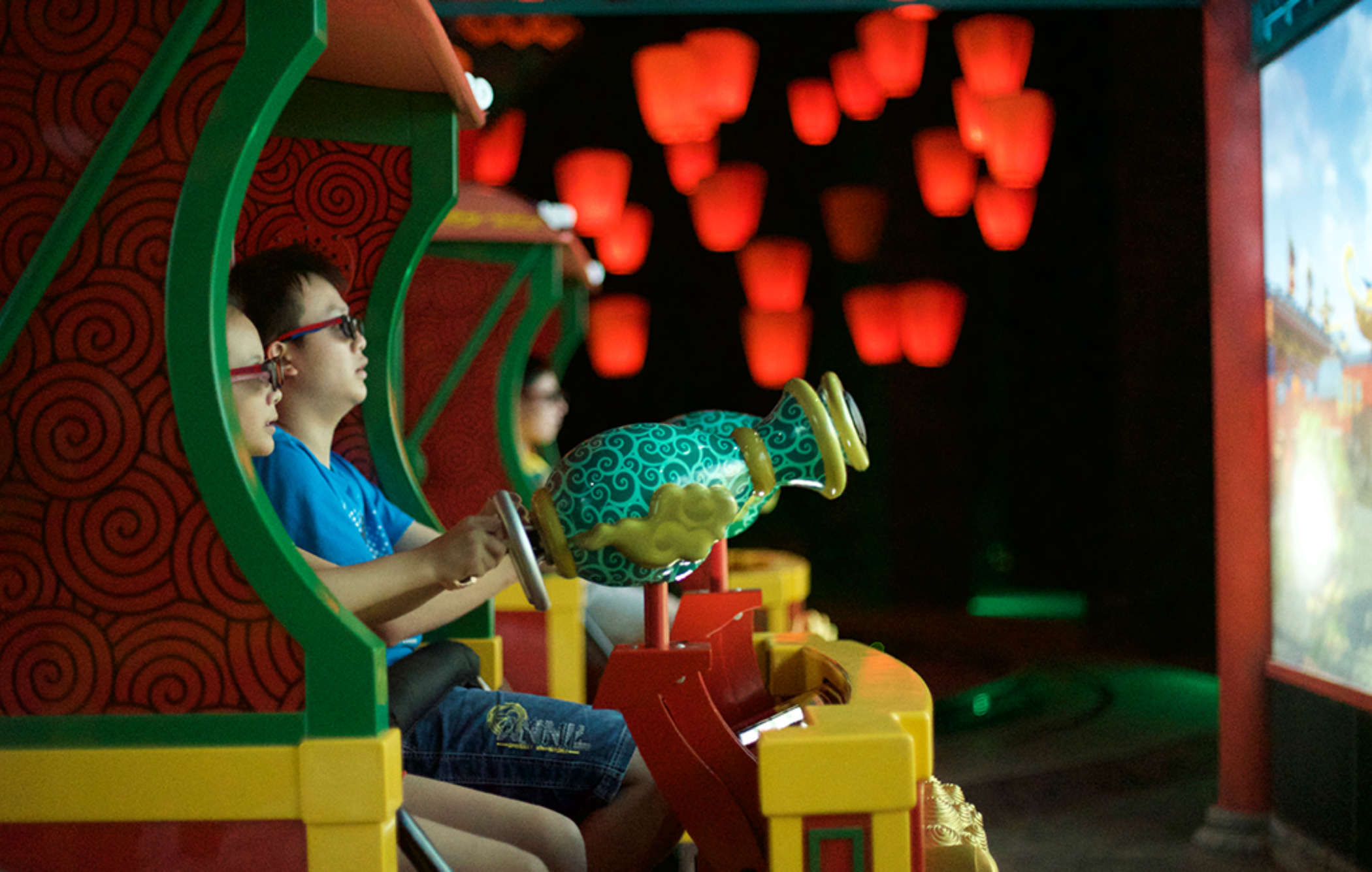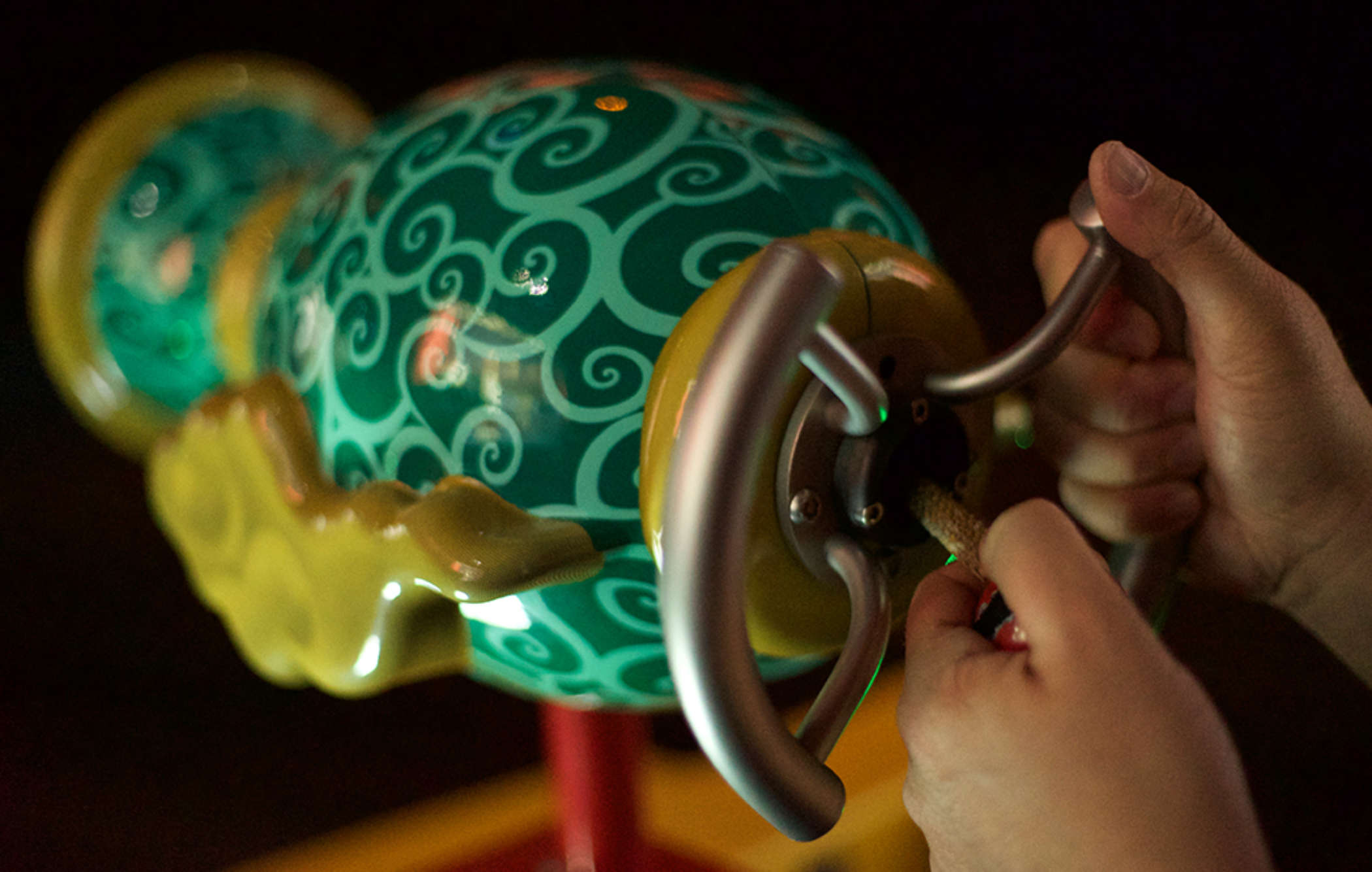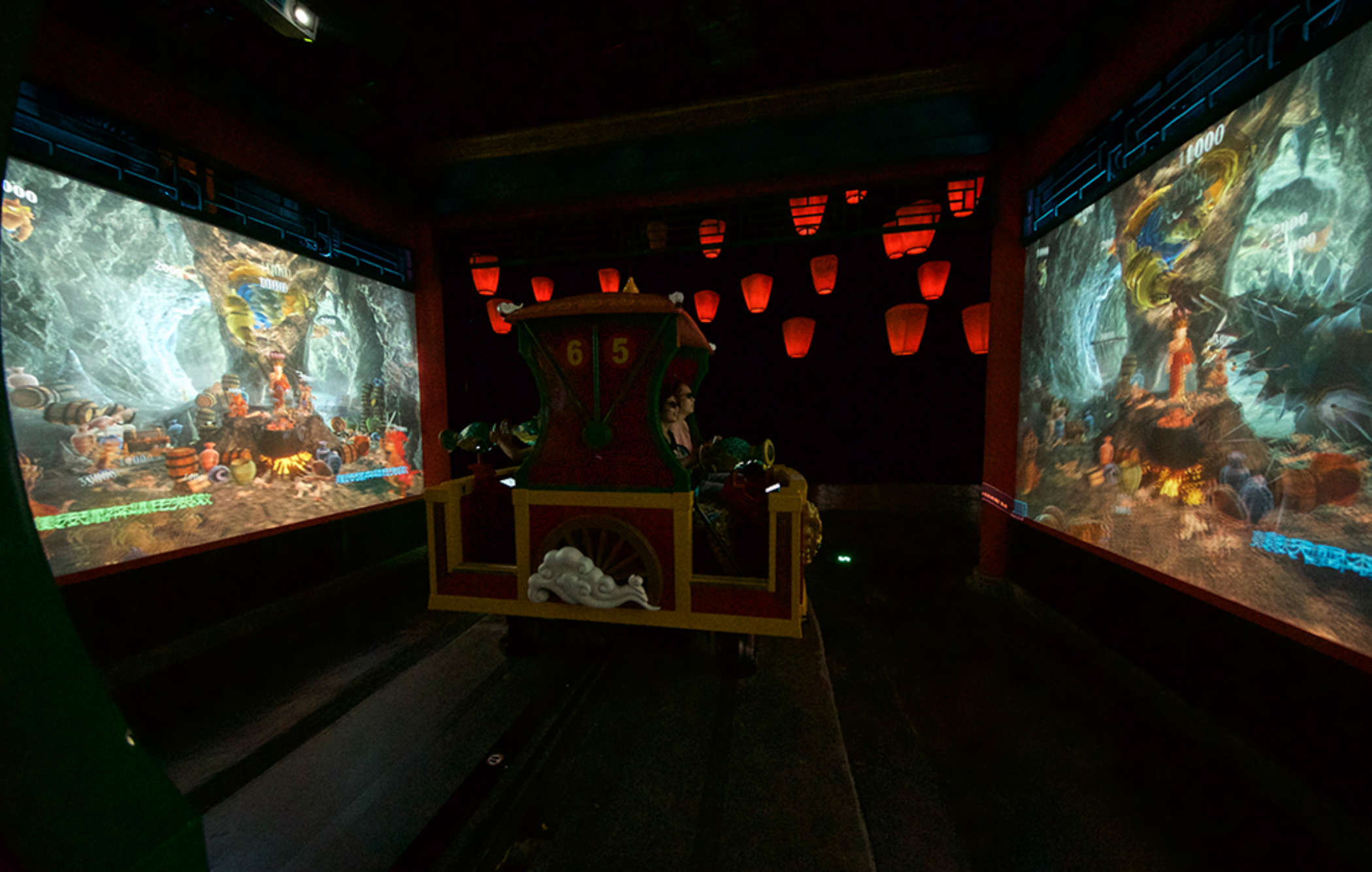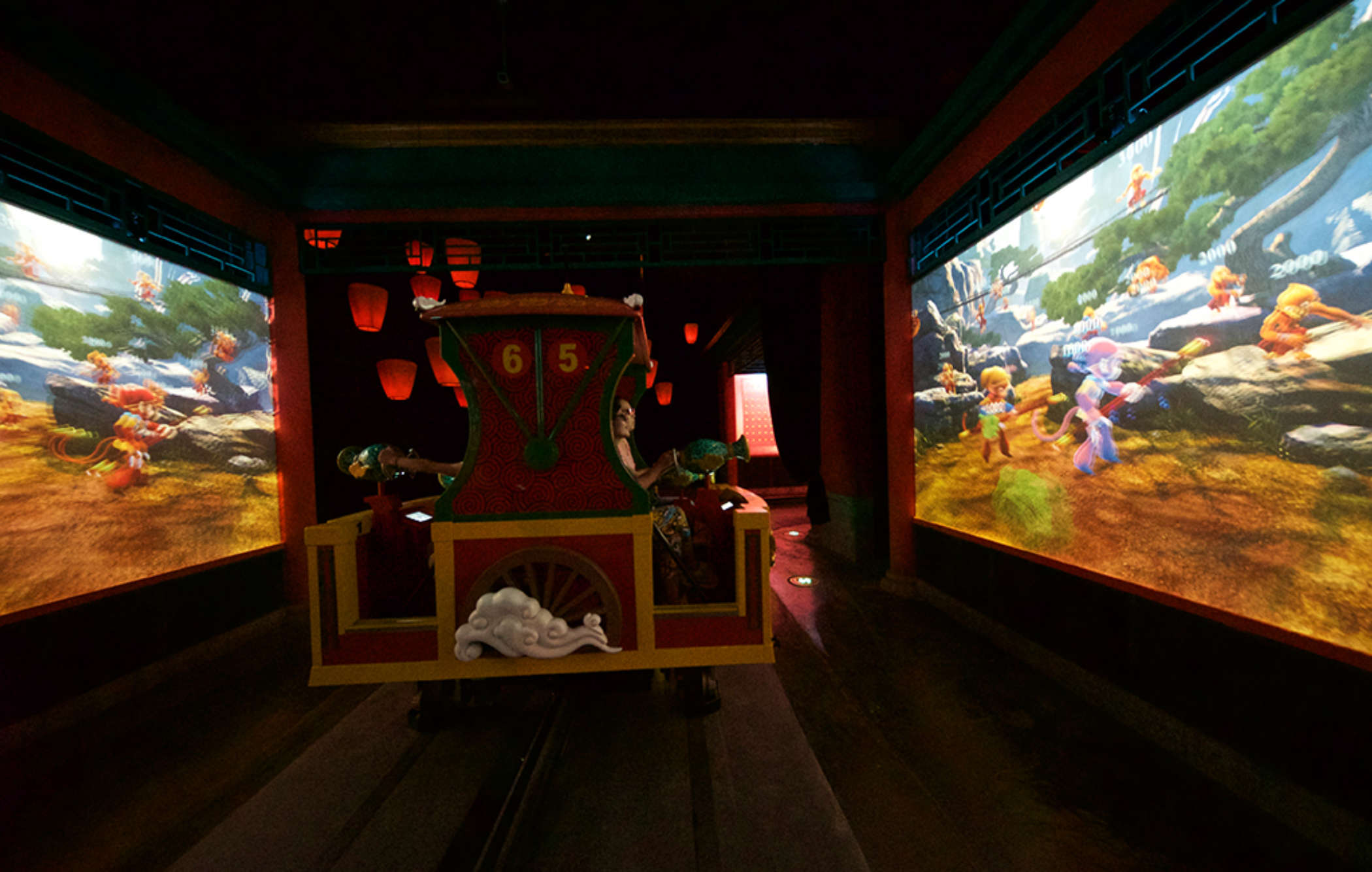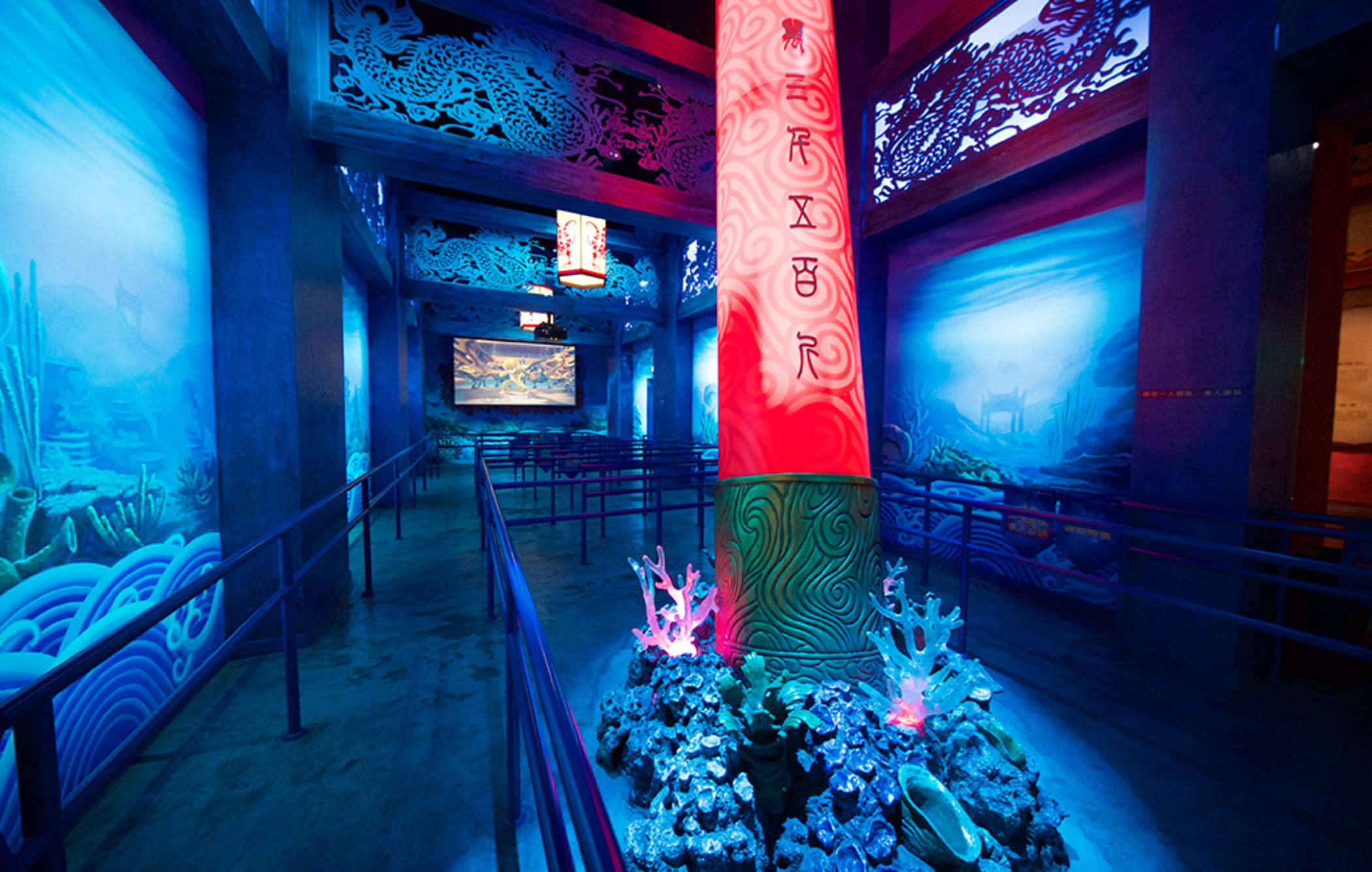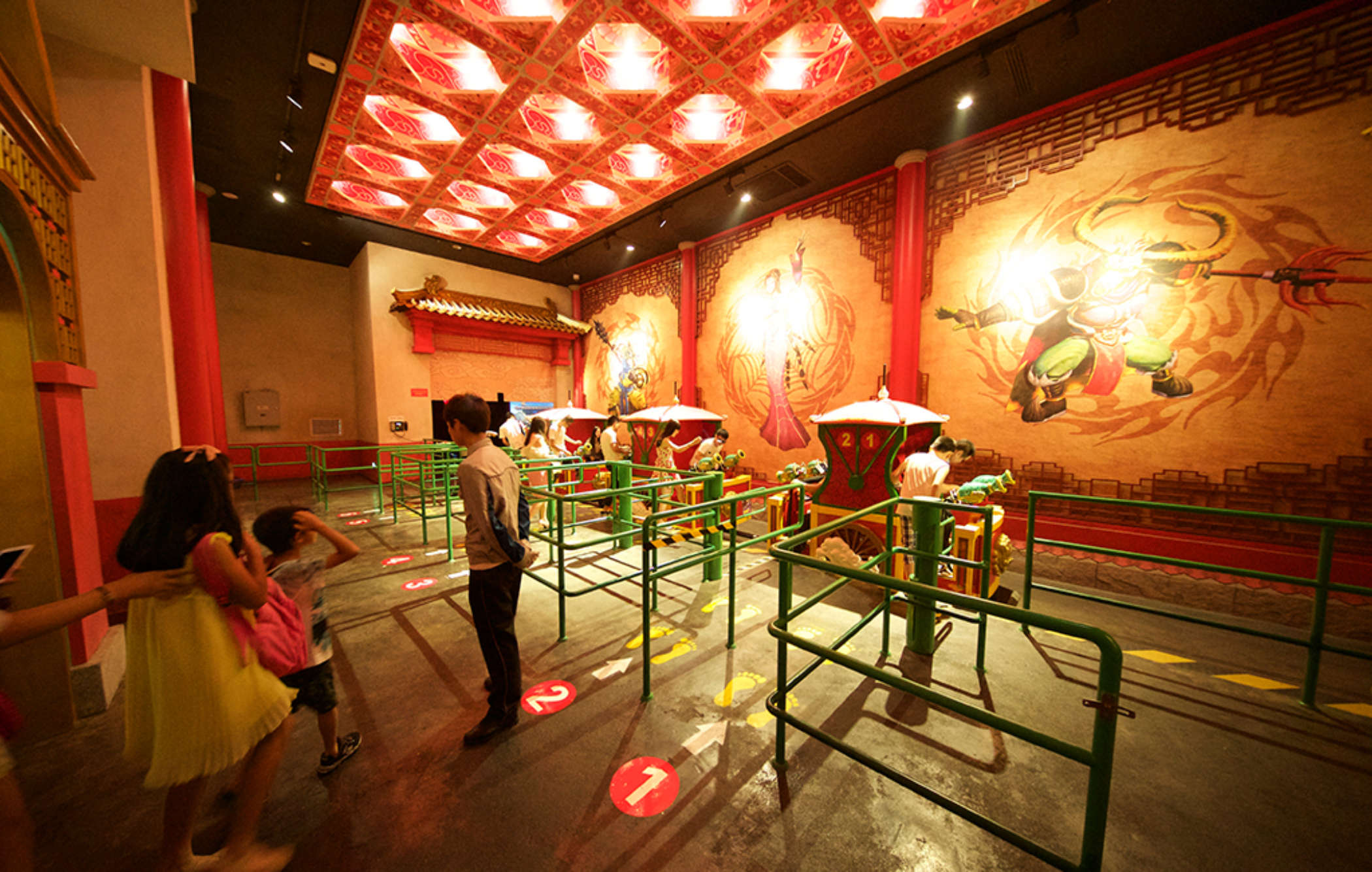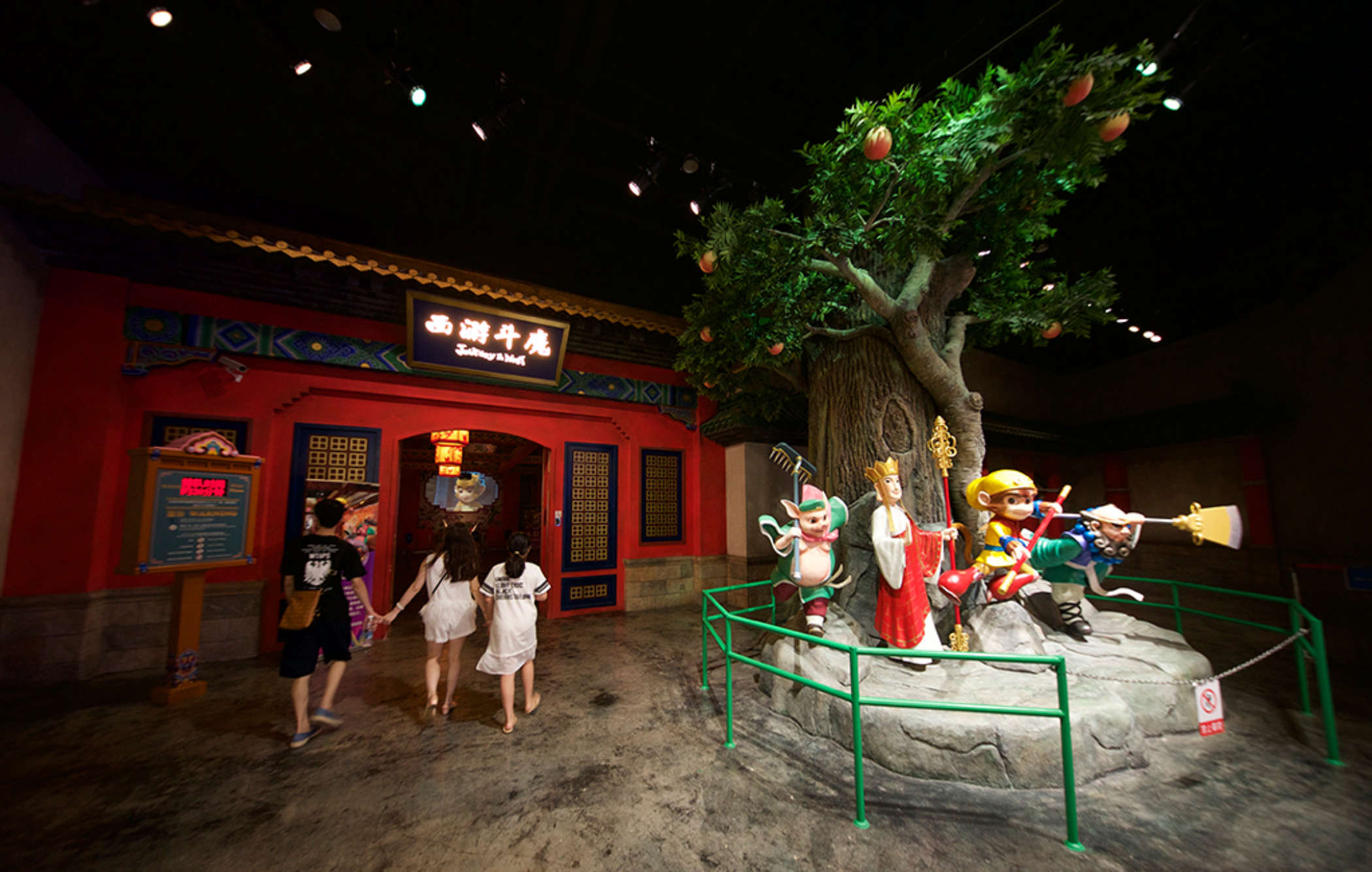 In this attraction, we have installed 120 shooters in 10 different trains. Each train has three vehicles, which sit four players each. Monitors inside the vehicles display your personal score – with the sound individually tuned to each player!
During the ride players will enjoy a range of special effects, including vibrations and wind. Come and feel the warm breeze wash over you as you fight the great fire!
Unprecedented quality and precision
Lagotronics Projects was asked by WANDA Group to build a reliable and easy to maintain interactive ride, featuring 3D projection monitors of an unprecedented quality and precision.
With 3D projectiles seemingly flying out of shooters and into the scene, and from the screen towards players, the quality of our technology offers visitors a unique and very realistic experience playing the lead role in their own game!
Meet us at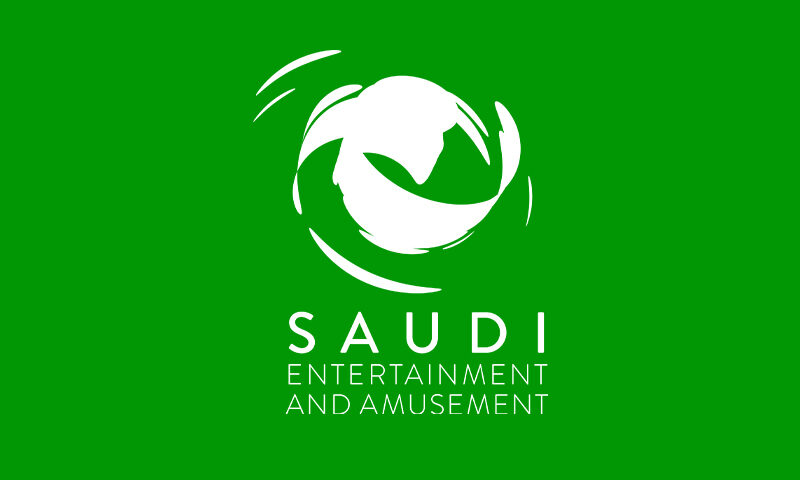 SEA Expo, booth #2D99
May 28-30 2023
Riyadh Front Exhibition & Conference Center
Riyadh, Saudi Arabia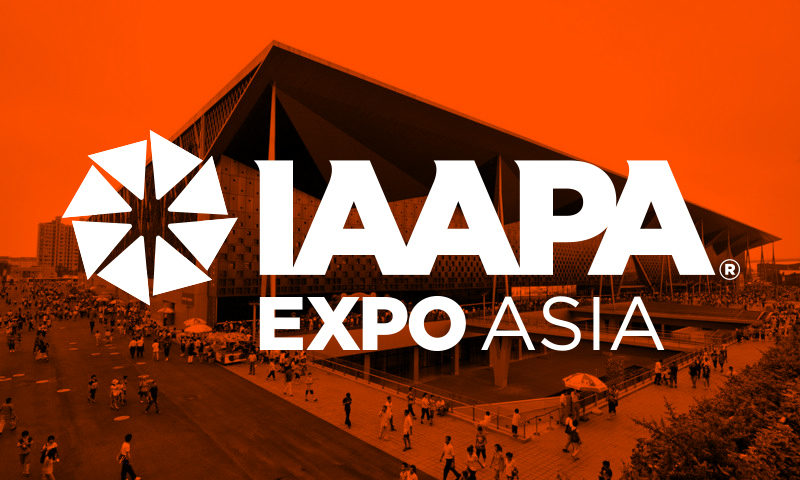 IAAPA Expo Asia, booth #L1317
June 13-16 2023
Marina Bay Sands
Singapore