House of Magic
Toverland, Sevenum (The Netherlands) Become a real wizard in the House of Magic
Toverland is a theme park located in Sevenum (Netherlands), with over 35 attractions and 800,000 visitors a year. In the indoor part of Toverland, the land of Toos, you will find the House of Magic. It's an interactive walk-through attraction; visitors make things happen themselves, while walking around in the attraction. Toverland asked Lagotronics Projects to provide the interactive system for the House of Magic.
Toverland wanted to create an attraction that would make children feel like real wizards or witches. The attraction needed to match the overall ambiance and theme of the park, and the technology needed to correspond perfectly with the décor and scenery of the House of Magic.
Interactive fun
Inside the House of Magic, dozens of targets are installed. Once visitors aim at them with their special magic wand and speak the magic spell 'bami salami', something magic will happen! Every target that has been hit will activate a certain special effect. This could be a scary spider that comes crawling down, a sleeping witch that starts snoring or a cat that jumps up. The House of Magic also has a garden, where visitors will find more targets to bewitch!
Loose yourself in the world of magic
The main role players of the House of Magic are the visitors themselves. Like real wizards they can decide for themselves which target they want to bewitch first and how much time they spend in the House of Magic. The interactive devices look exactly like real magic wands. This makes them fit the overall theme of Toverland perfectly and increases the visitor experience.
Would you like to learn more about this interactive system, and see if this could be a solution for your park, FEC, museum or shopping centre? Feel free to contact one of our interactive specialists for your very own custom-made solution.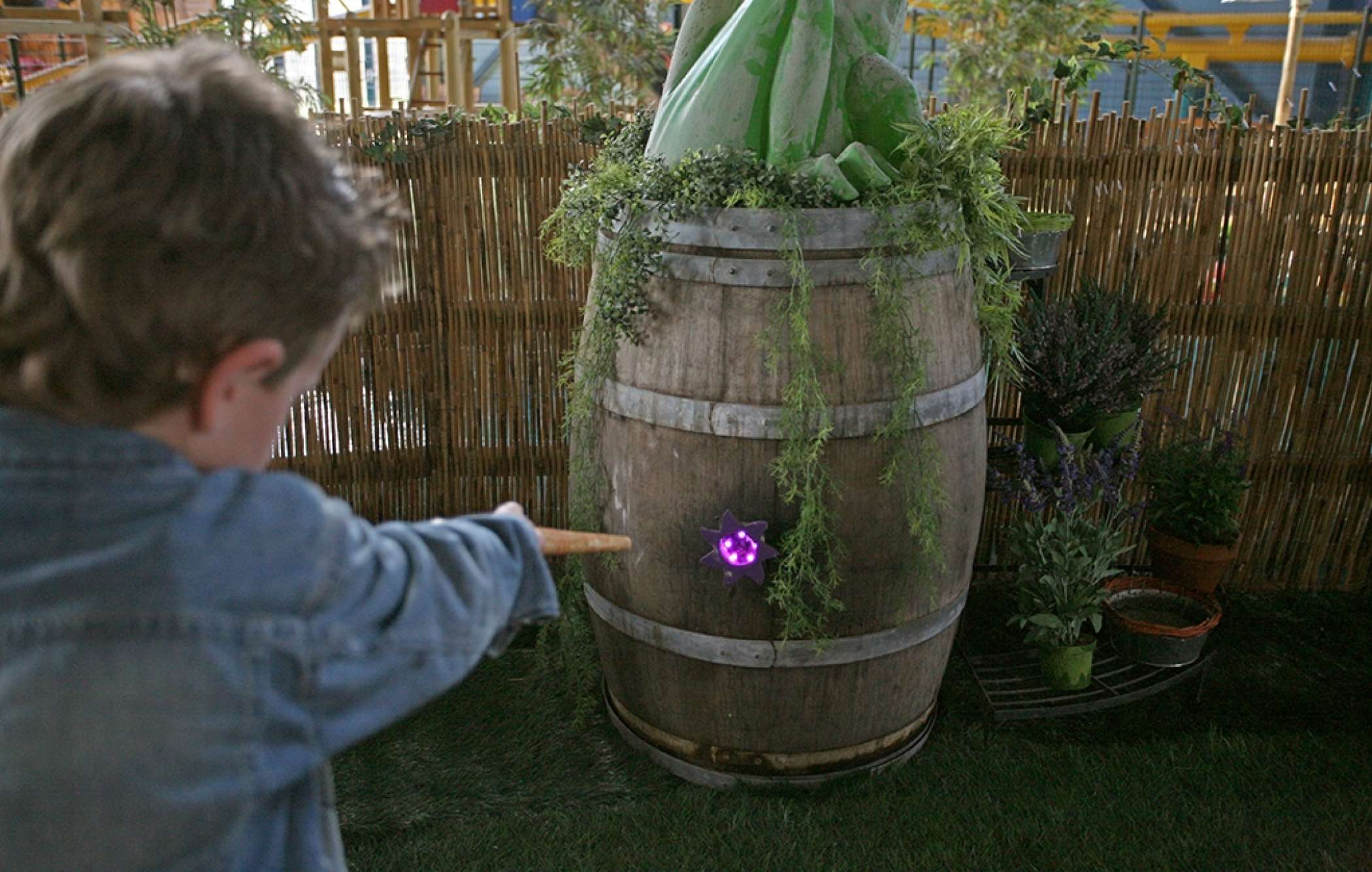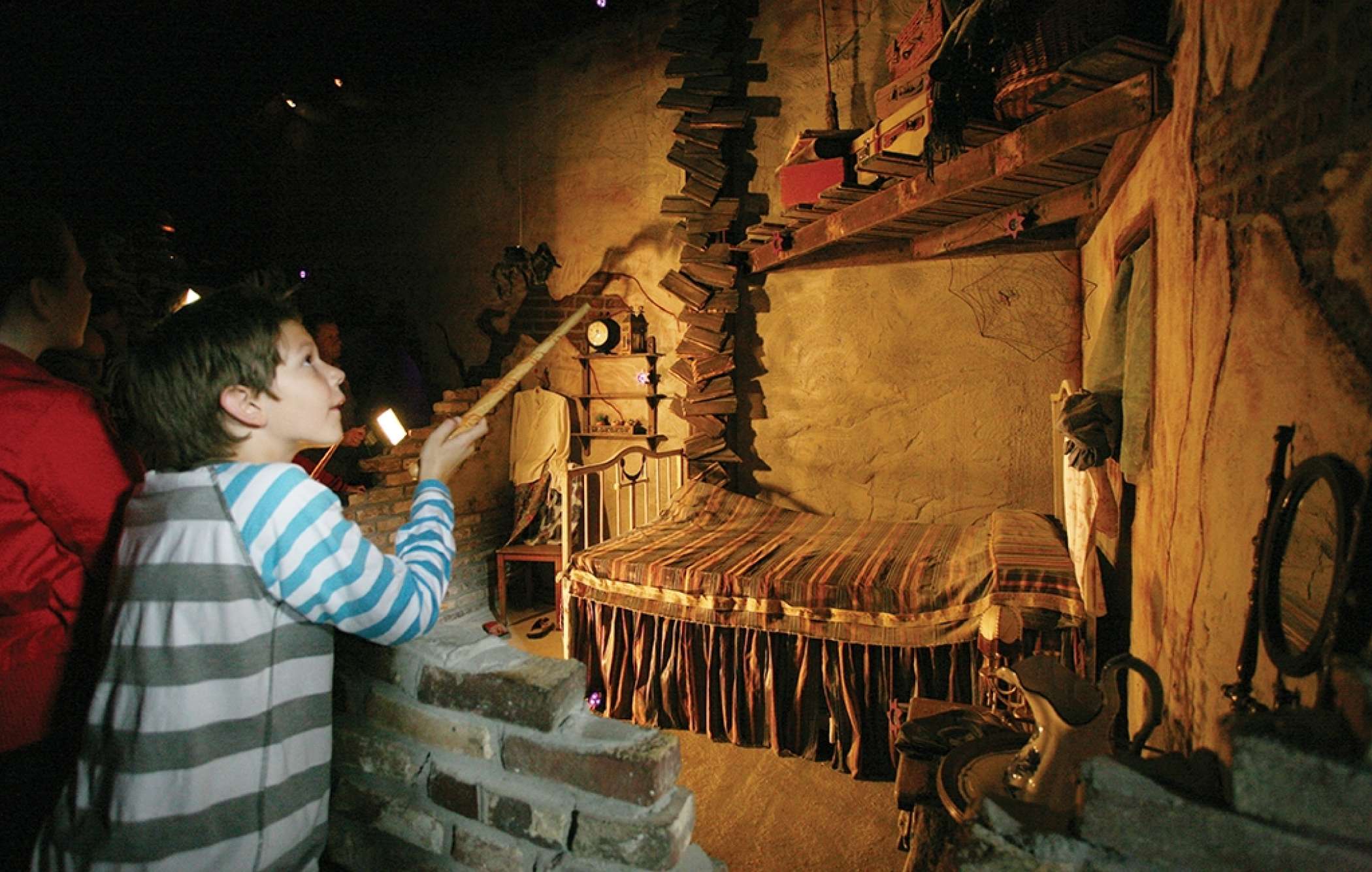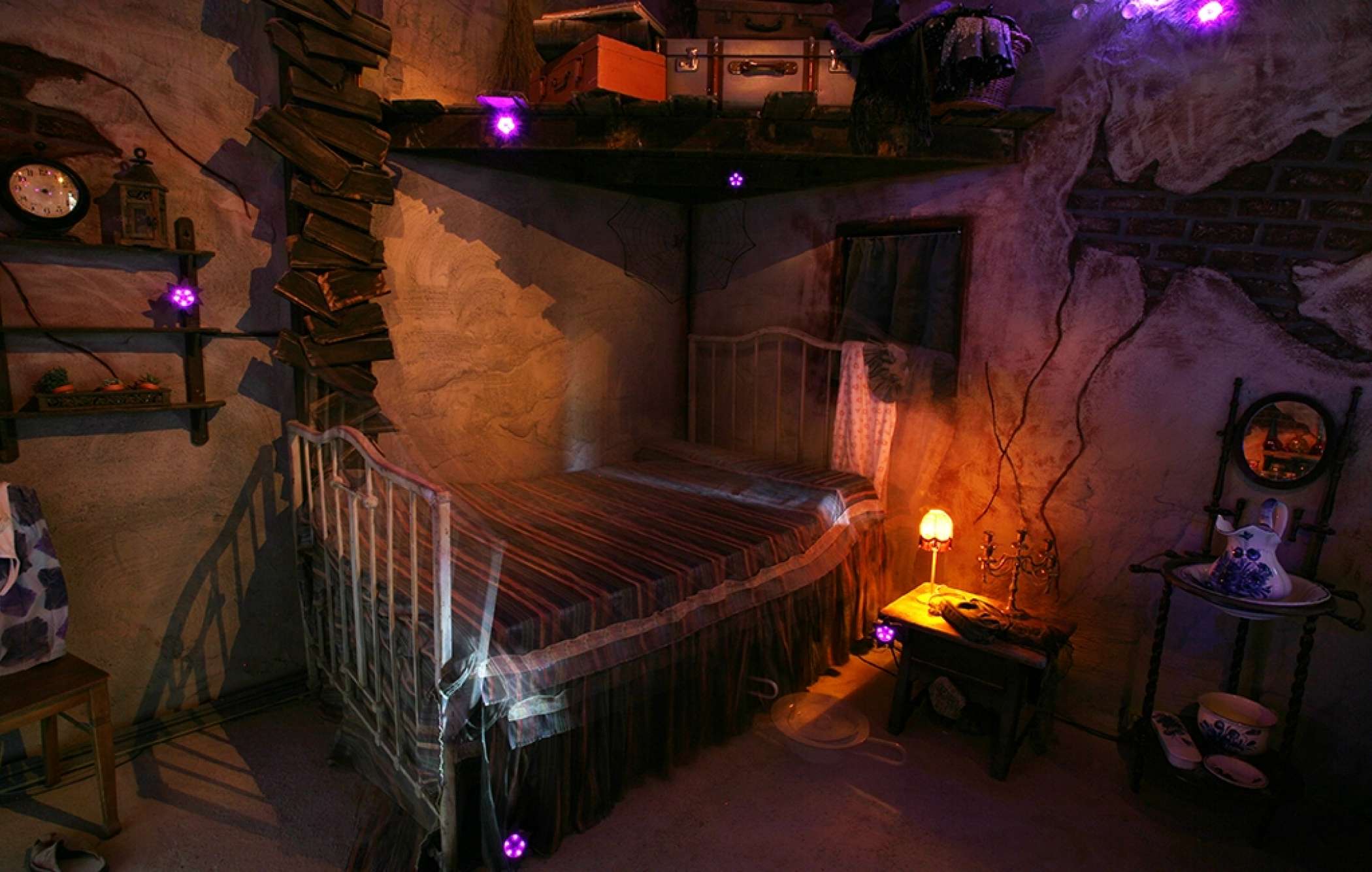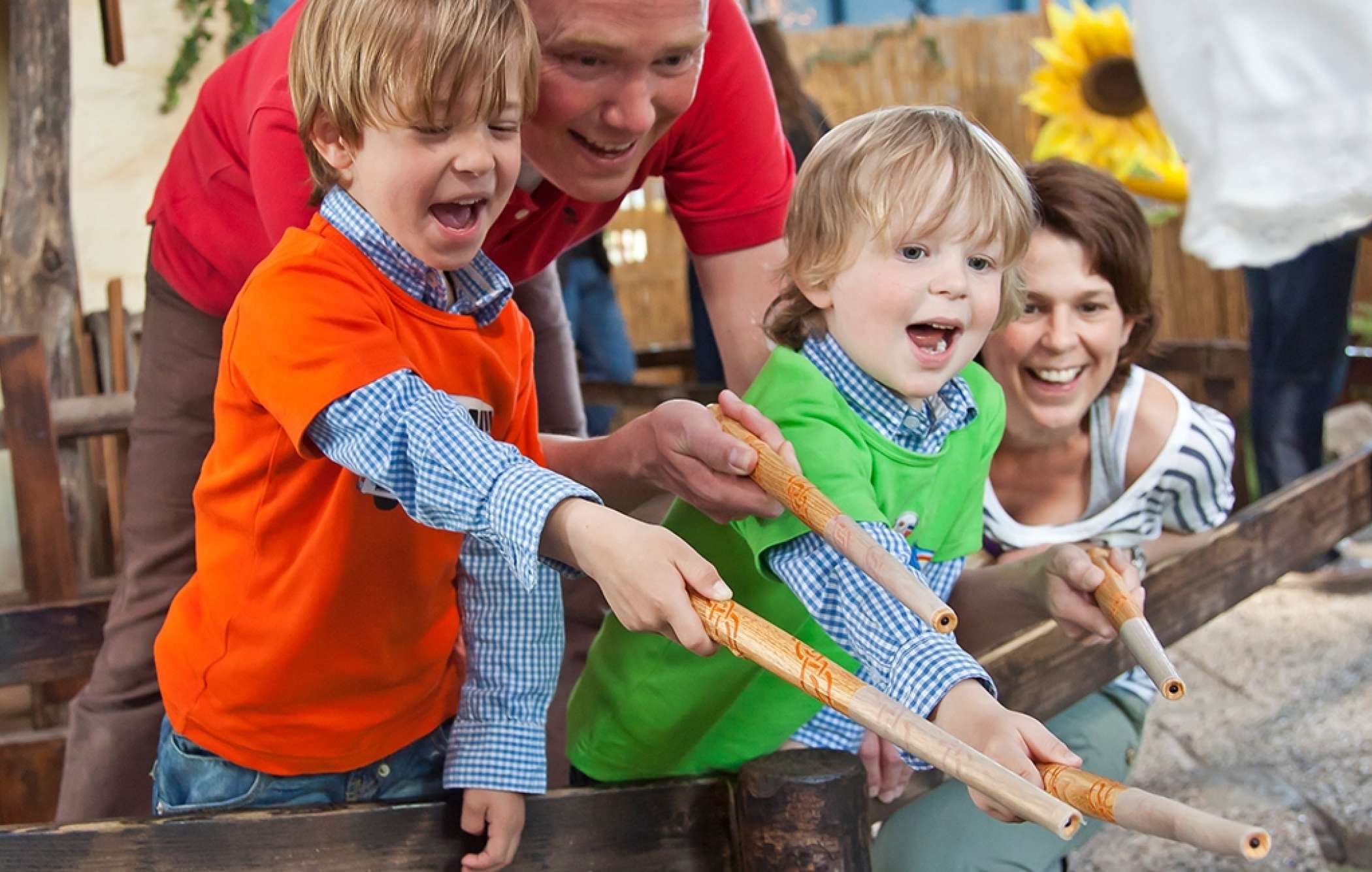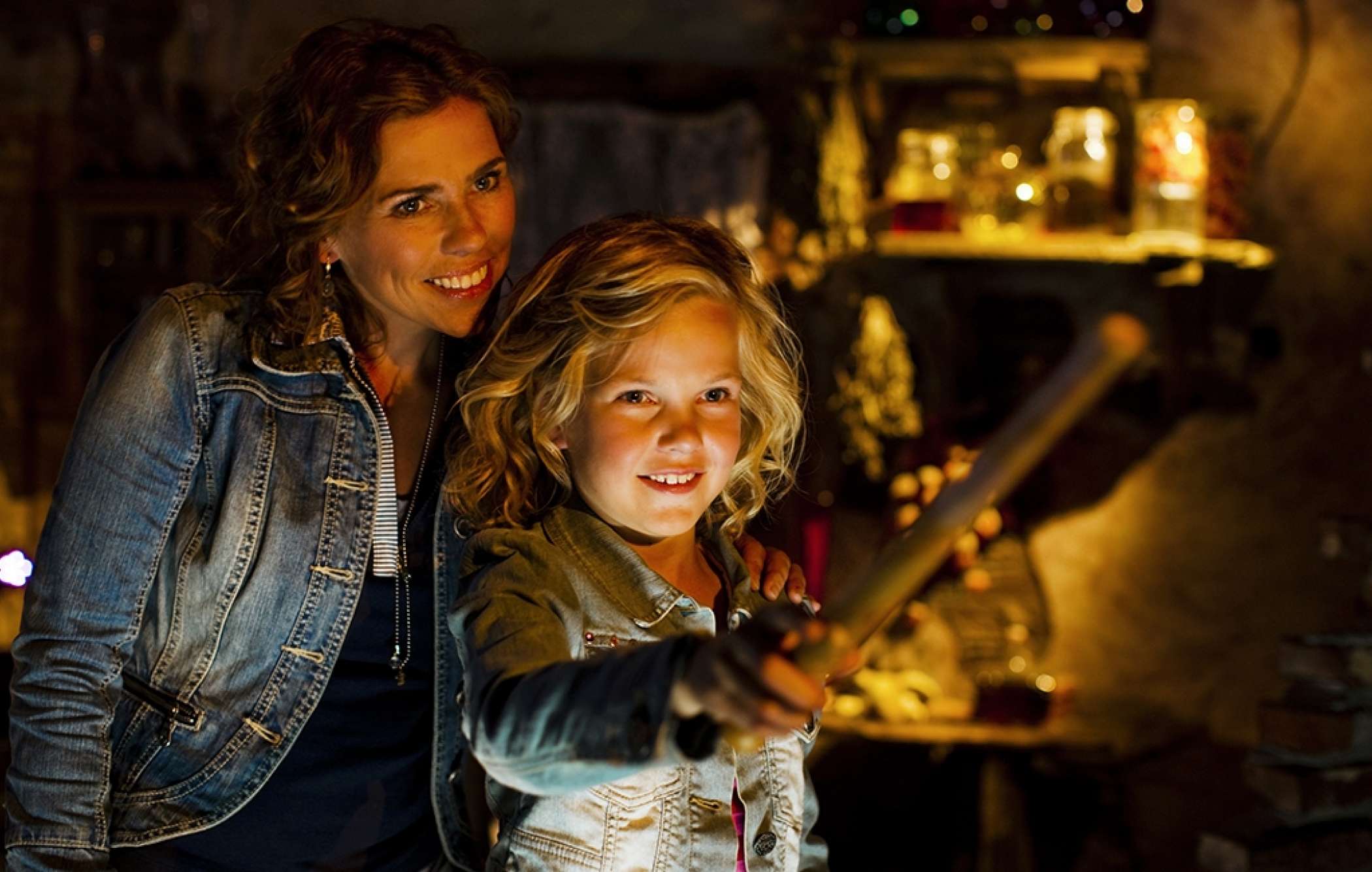 Meet us at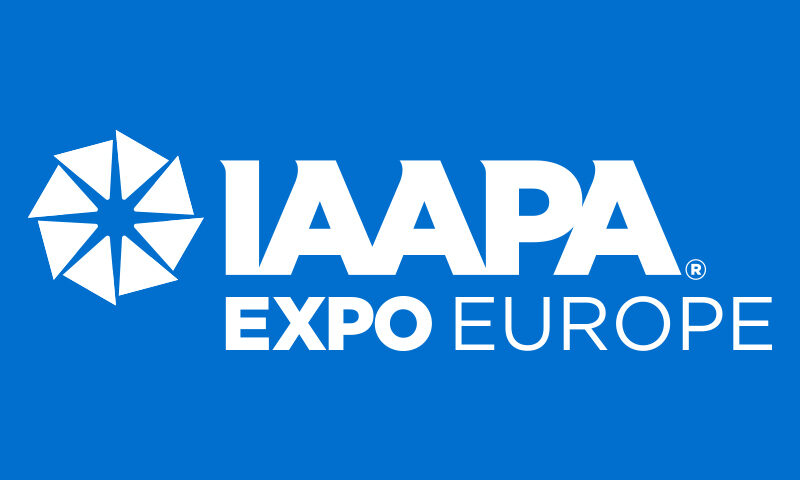 IAAPA Expo Europe, booth #1-226
September 28-30 2021
Fira Barcelona Gran Via
Barcelona, Spain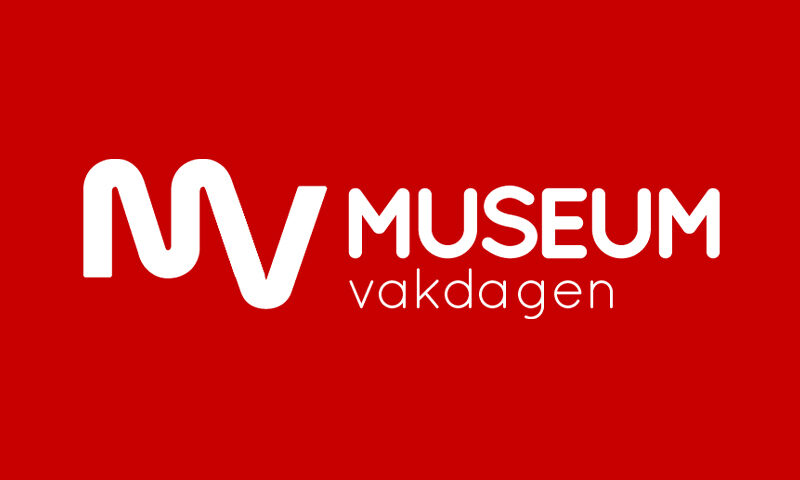 Museum Business Days, booth #6
November 03-04 2021
De Broodfabriek
Rijswijk, Netherlands