DinoSplash – Holiday Park Germany
Haßloch, Germany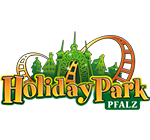 Dare you take an adventurous ride through the territory of these prehistoric monsters?
The DinoSplash is a real experience. Visitors make a suspenseful journey through a prehistoric landscape by boat and come face to face with life-like, moving dinosaurs. The boat makes its way past rapids and waterfalls.
Project Scope
Lagotronics Projects delivered all technology for the movements and audio for nine dinosaurs. We also created the metal base frames for the dinosaurs, in which the technology is incorporated. Motors, air cylinders and hydraulics are used for the dinosaurs' movements. All movements are controlled by our very comprehensive show control system. The audio was developed specifically for this purpose and is controlled both locally and through the total central audio system.
Lagotronics Projects took care of all technical aspects and was also responsible for production and installation.
The moving and roaring dinosaurs really complete the experience. Some dinosaurs spray water. In cooperation with Themebuilders, which designed the exterior of the dinosaurs, we brought this fantastic project to fruition!
Holiday Park Germany
Holiday Park Germany forms part of the Plopsaland parks.
DinoSplash, an exciting and adventurous splash ride, fully themed in the age of dinosaurs!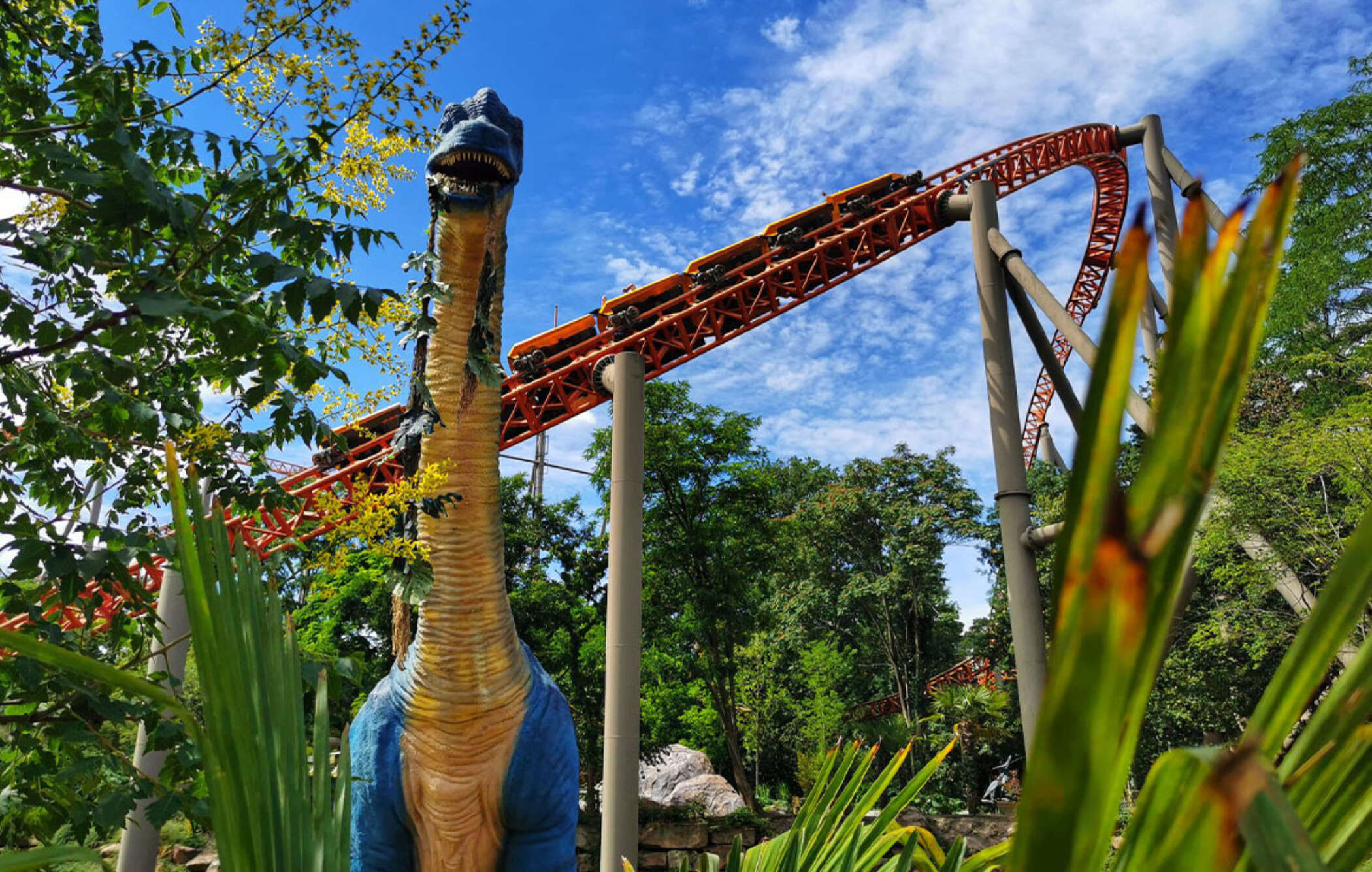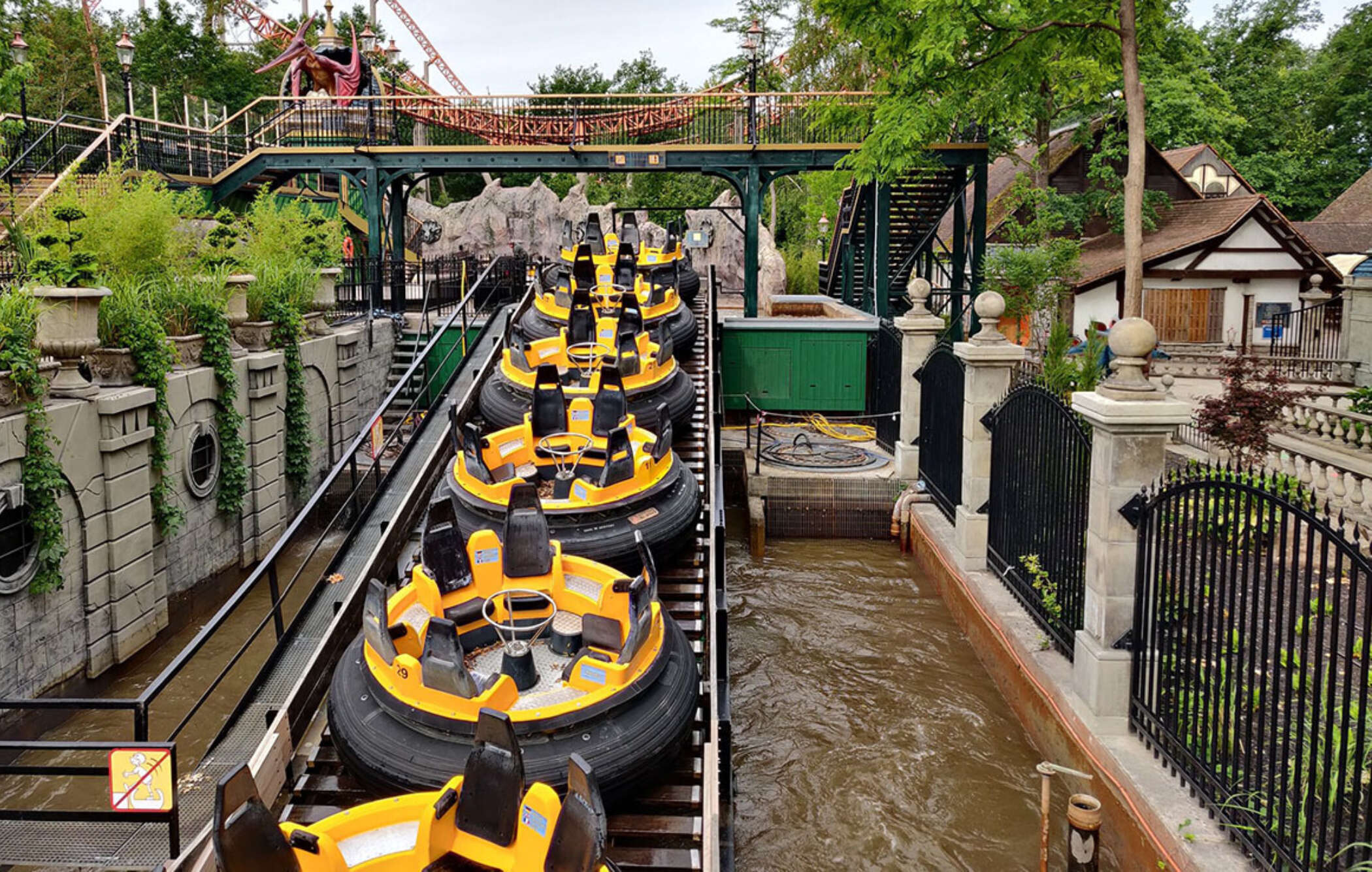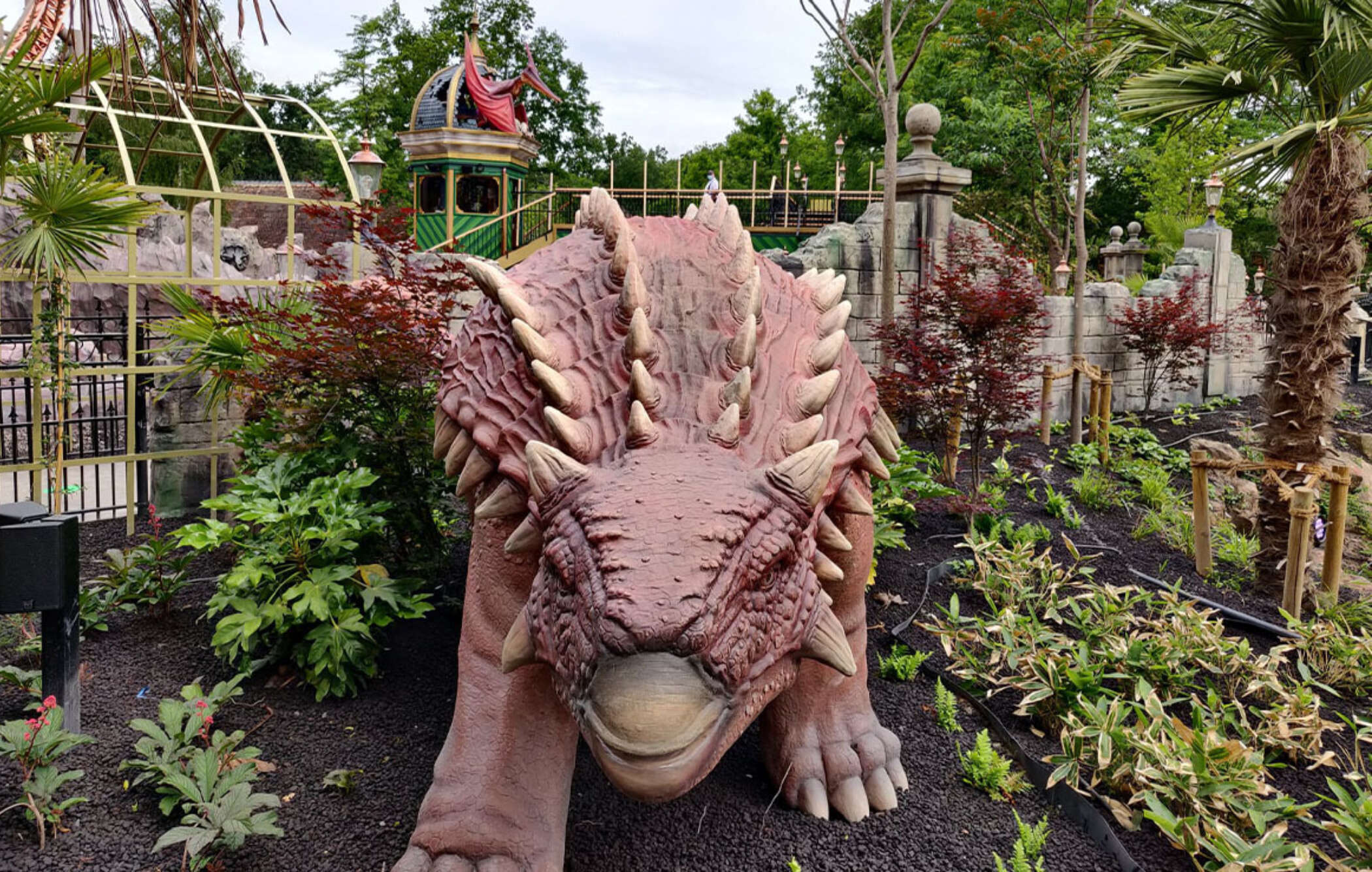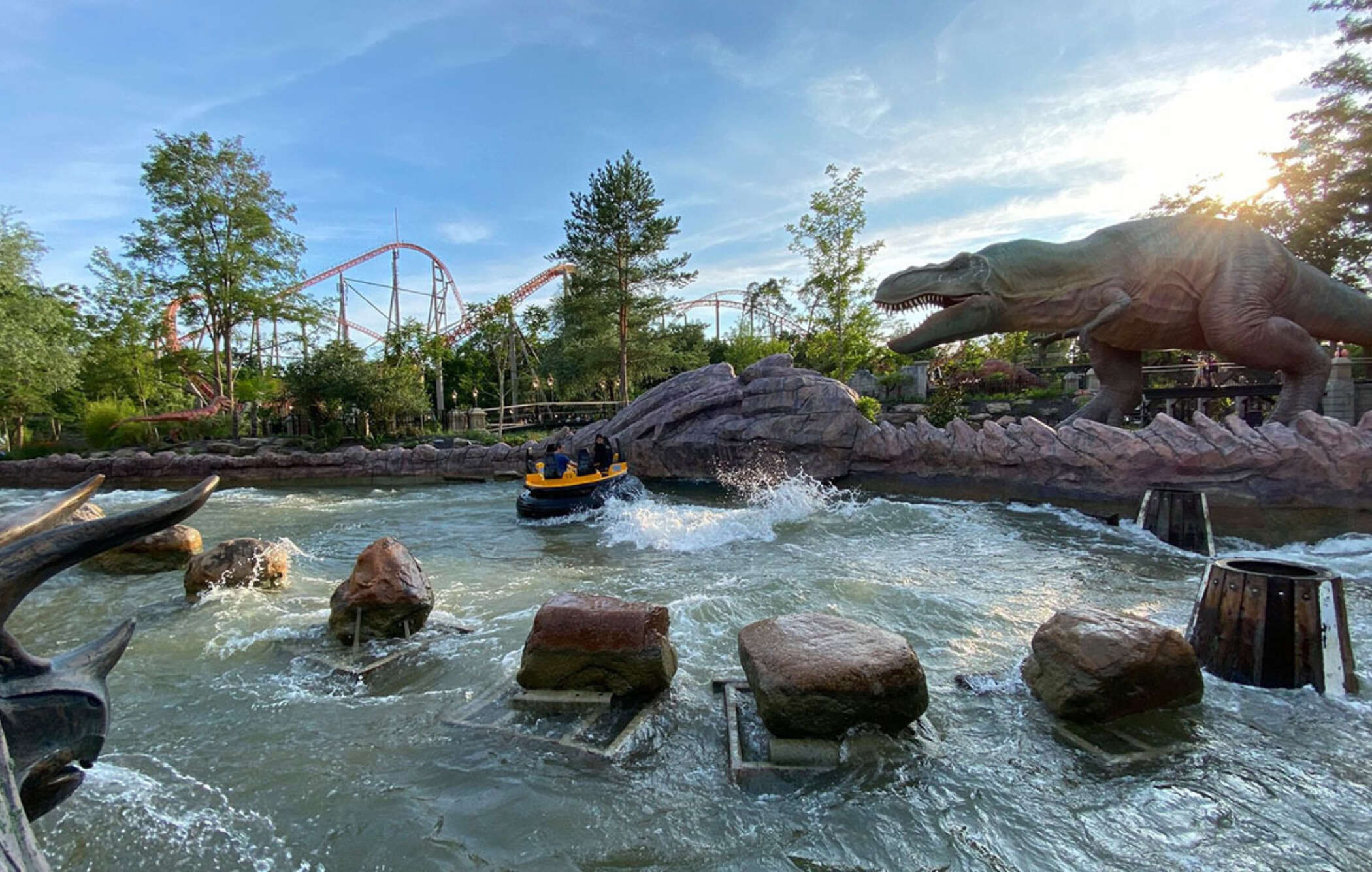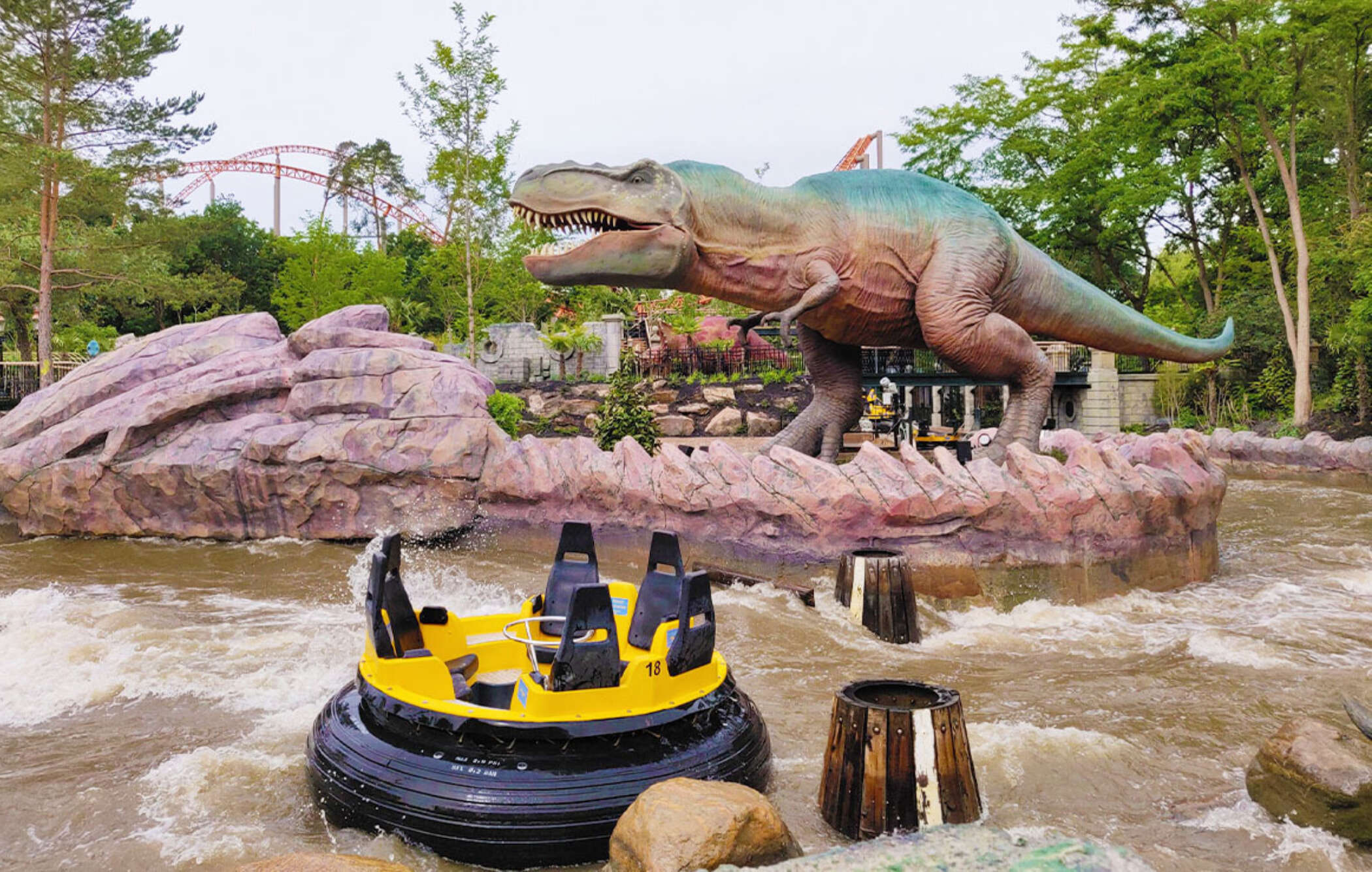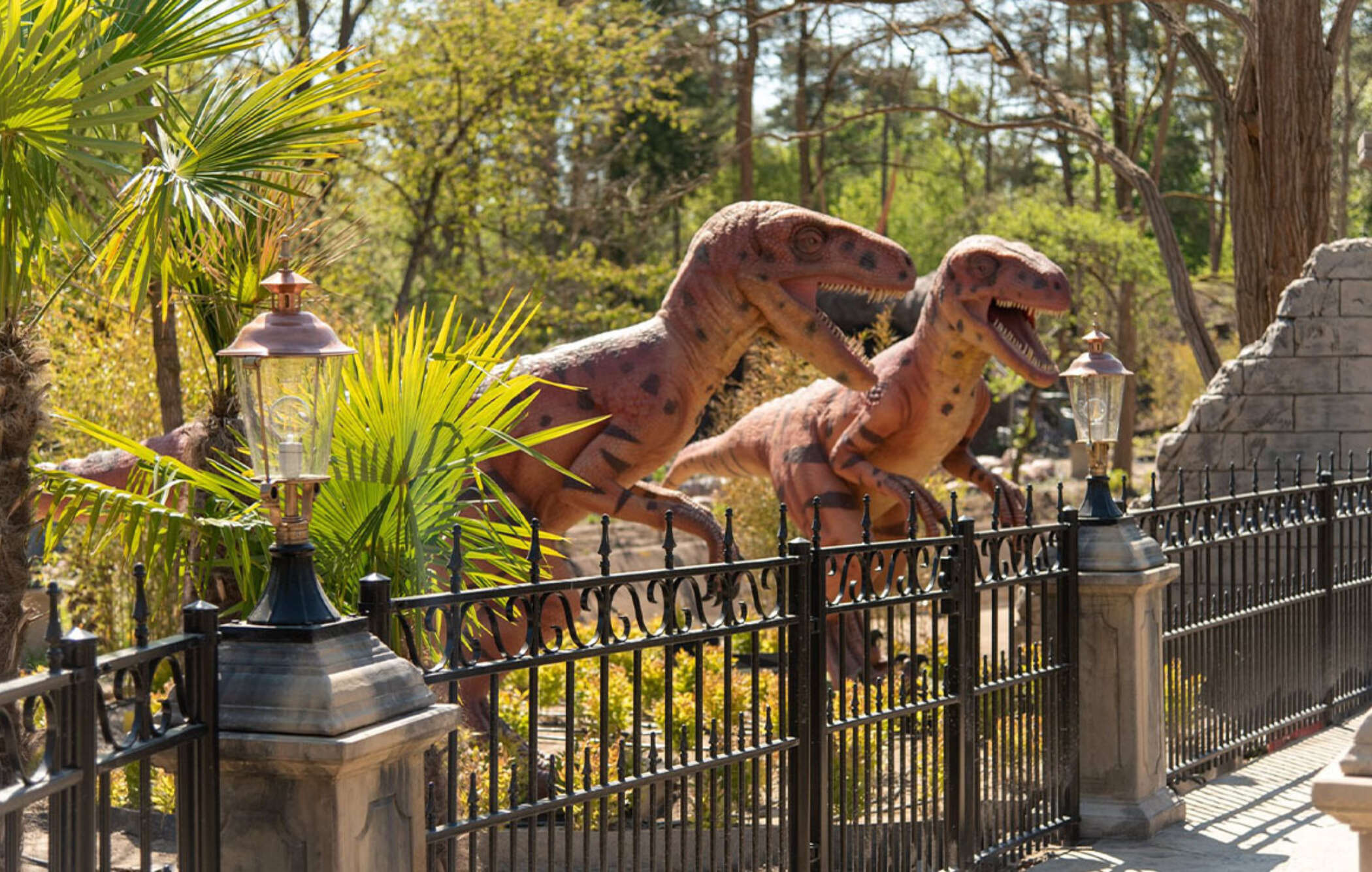 More showcases
Meet us at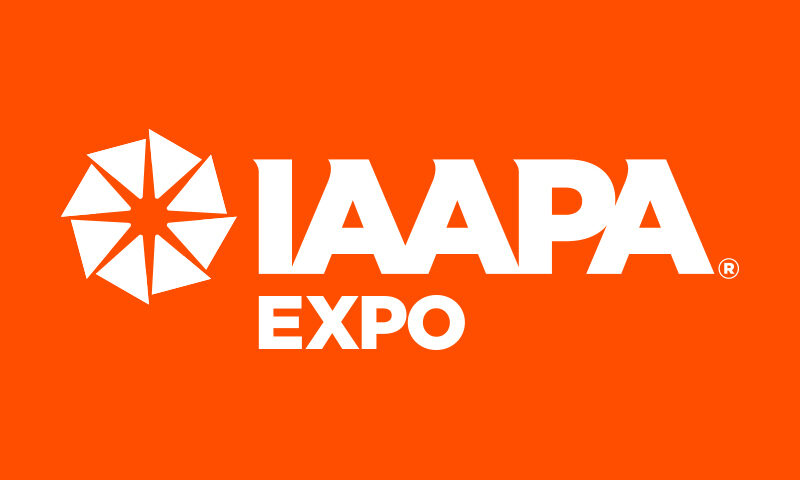 IAAPA Expo, booth #2681
November 14-17 2023
Orange County Convention Center
Orlando, FL, US