Tomb Blaster
Chessington, UK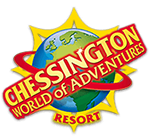 World of Adventures
Merlin's Chessington World of Adventures is a theme park with over 40 rides and attractions, a zoo, and sealife centre located in Surrey (UK). They chose Lagotronics Projects to refurbish the existing dark ride 'Tomb Blaster'.
Tomb Blaster is a great ride, where adventurers are on a mission to battle the Curse of the Mummy. Ride through the Ancient Egyptian labyrinth armed with an infra-red gun to shoot frightening mummies and scarab beetles and rid the tomb of its evil curse. What will you score?
The interactive system in this ride was outdated and required a lot of maintenance. Chessington's request was a whole new, contemporary interactive system. This had to be sound, reliable, and durable. Moreover, they were looking for a partner who could provide long-term support.
Lagotronics Projects has installed a complete new interactive system with brand new shooters, targets, and score displays. The Tomb Blaster ride has five trains, each with six cars. Every car can seat five players, and every player has his own shooter and score display. They're challenged to hit as many targets as they can with their shooter to score points.
We installed as many as 560 targets in the ride. These are disguised as a spider; or incorporated in the scenery and decoration. A particularly nice touch in this ride: initially not all targets are active! Once a visitor hits a certain target, it activates a group of new targets which suddenly appear in the scenery! This unexpected element provides a surprising effect in the game.
The visitor's personal score is shown directly on the display in the vehicle. At the end of the ride, the scores of all players are displayed on a giant scoreboard. The extensive photosystem from Picsolve ensures that a picture is taken from every adventurer in the ride. These photos are shown with the scores, guaranteeing that they want to play again to defeat their fellow players! Additional merchandise options allow you to get a nice gadget with your picture on it.
Upgrading the Tomb Blaster ride at Chessington World of Adventures is a great project for Lagotronics Projects. It shows that it's not always necessary to invest a lot of money in new rides and attractions. "Plussing" an existing ride is a great alternative which offers theme parks significant benefits! Learn more about upgrading rides.
"The team of Lagotronics Projects managed to achieve great results in a small timescale with professionalism and respect. We are impressed that they were able to coordinate this job so well and complete ahead of schedule with no major setbacks. We look forward to their continued support with the interactive system in our ride 'Tomb Blaster' in the future!"
David Lopez, Engineering duty Manager
Chessington World of Adventures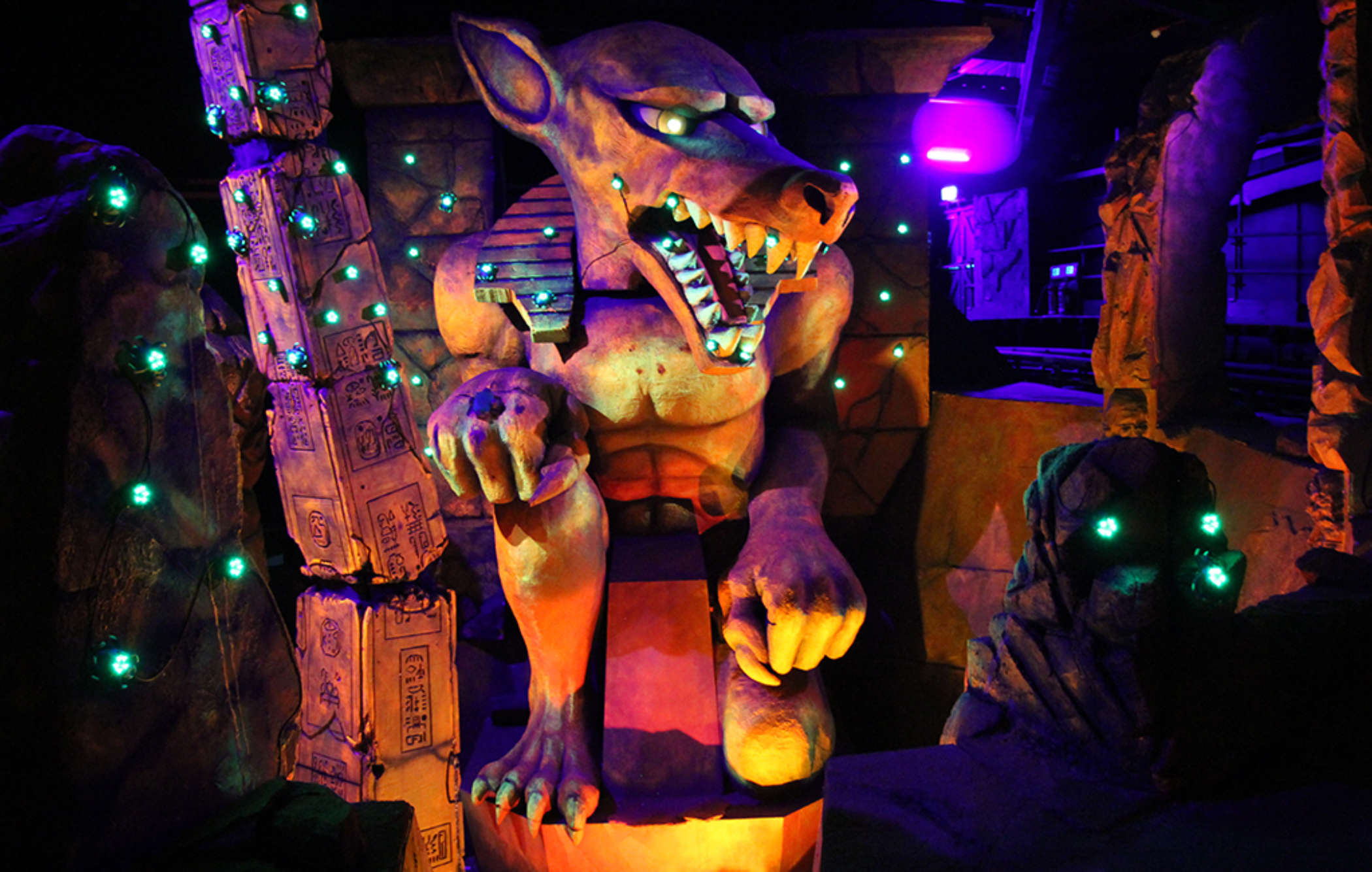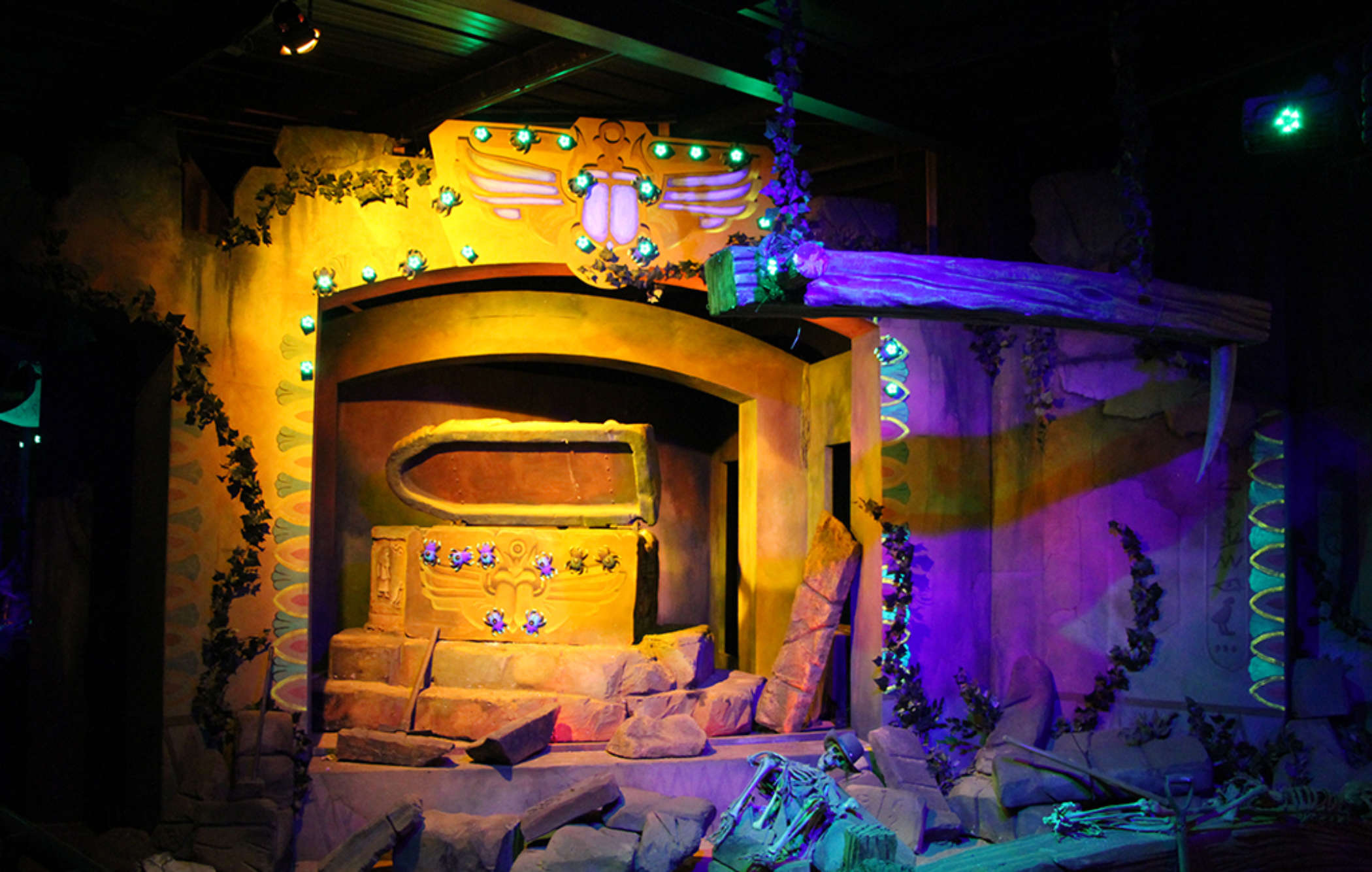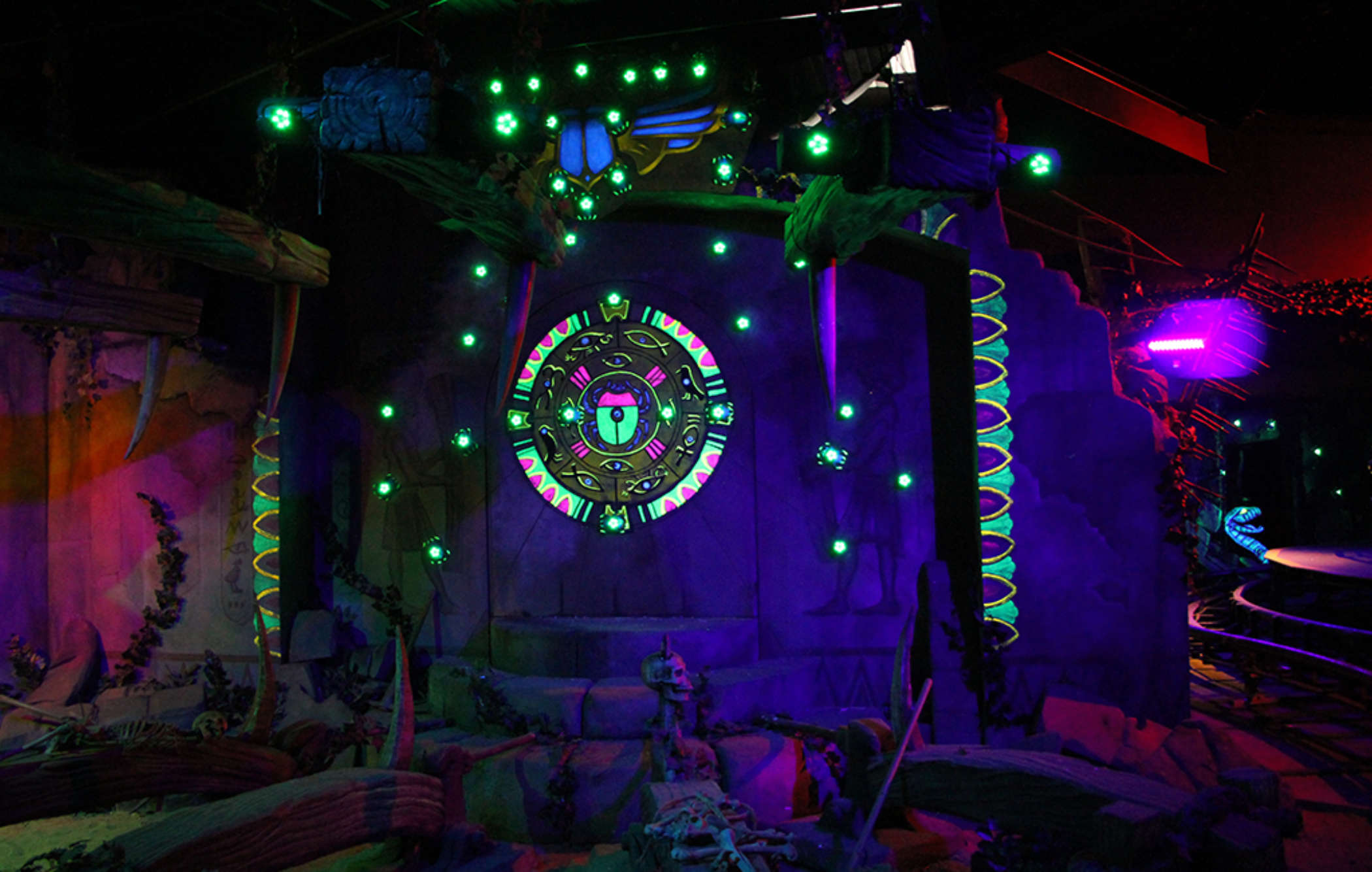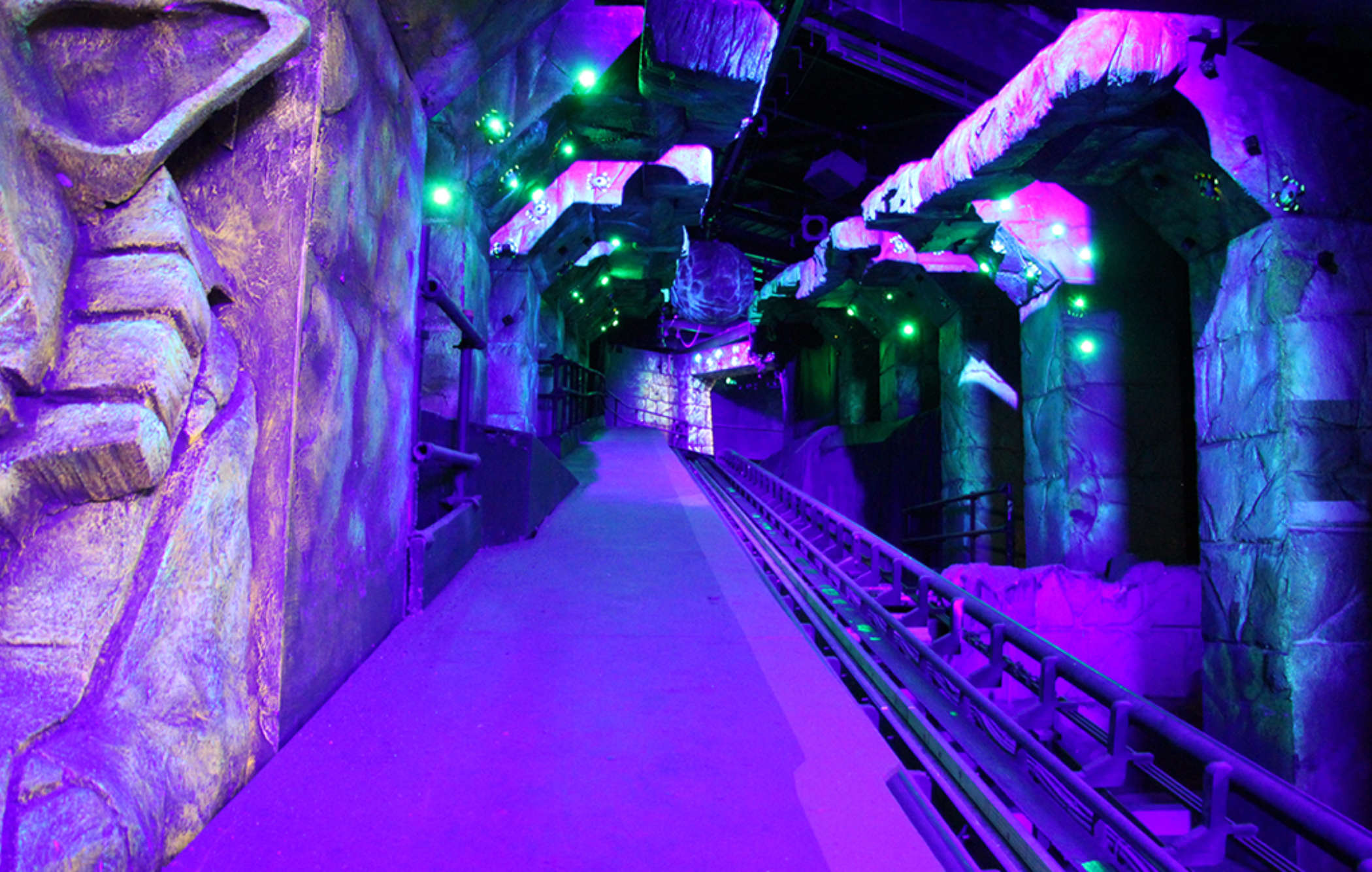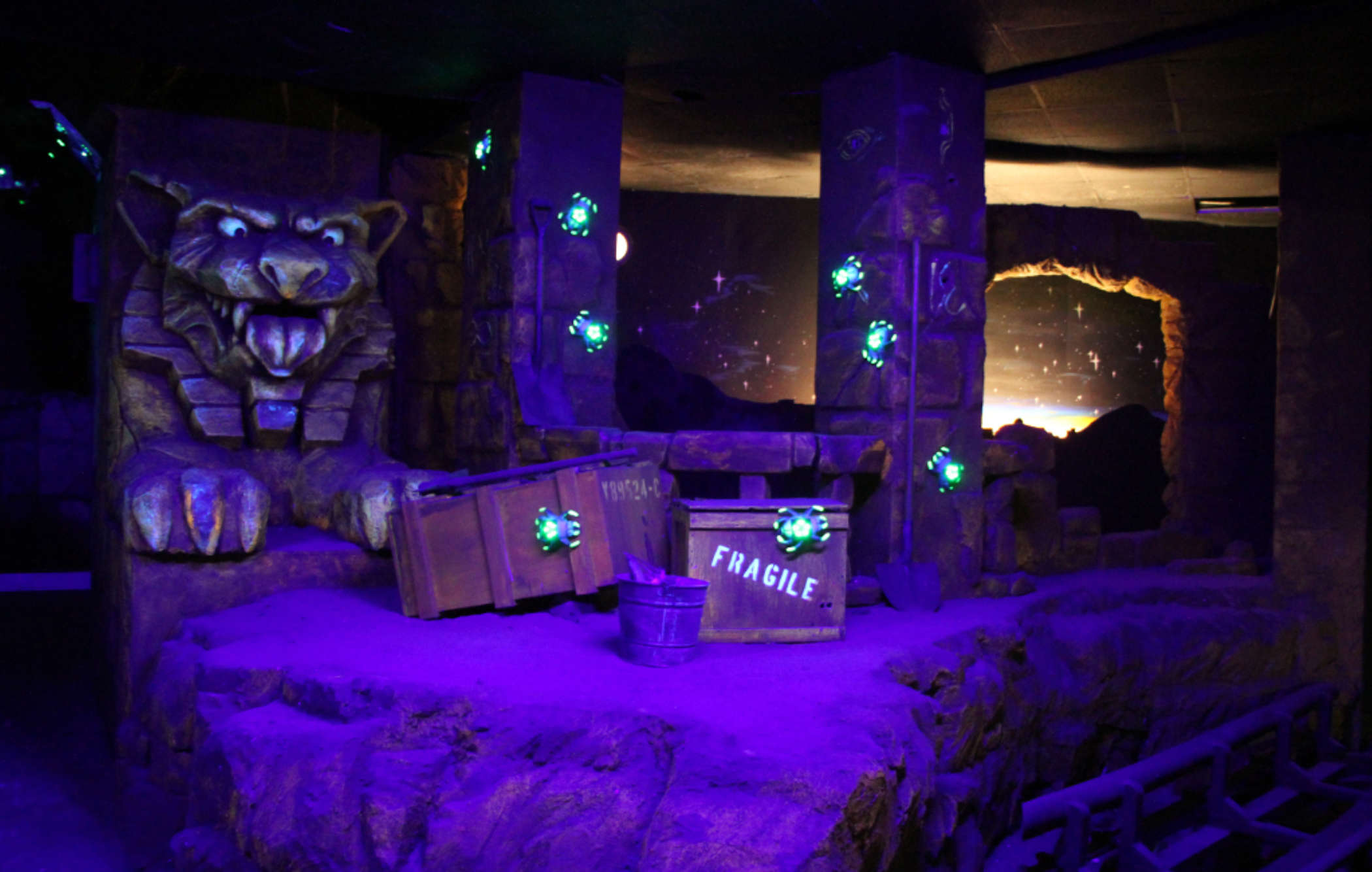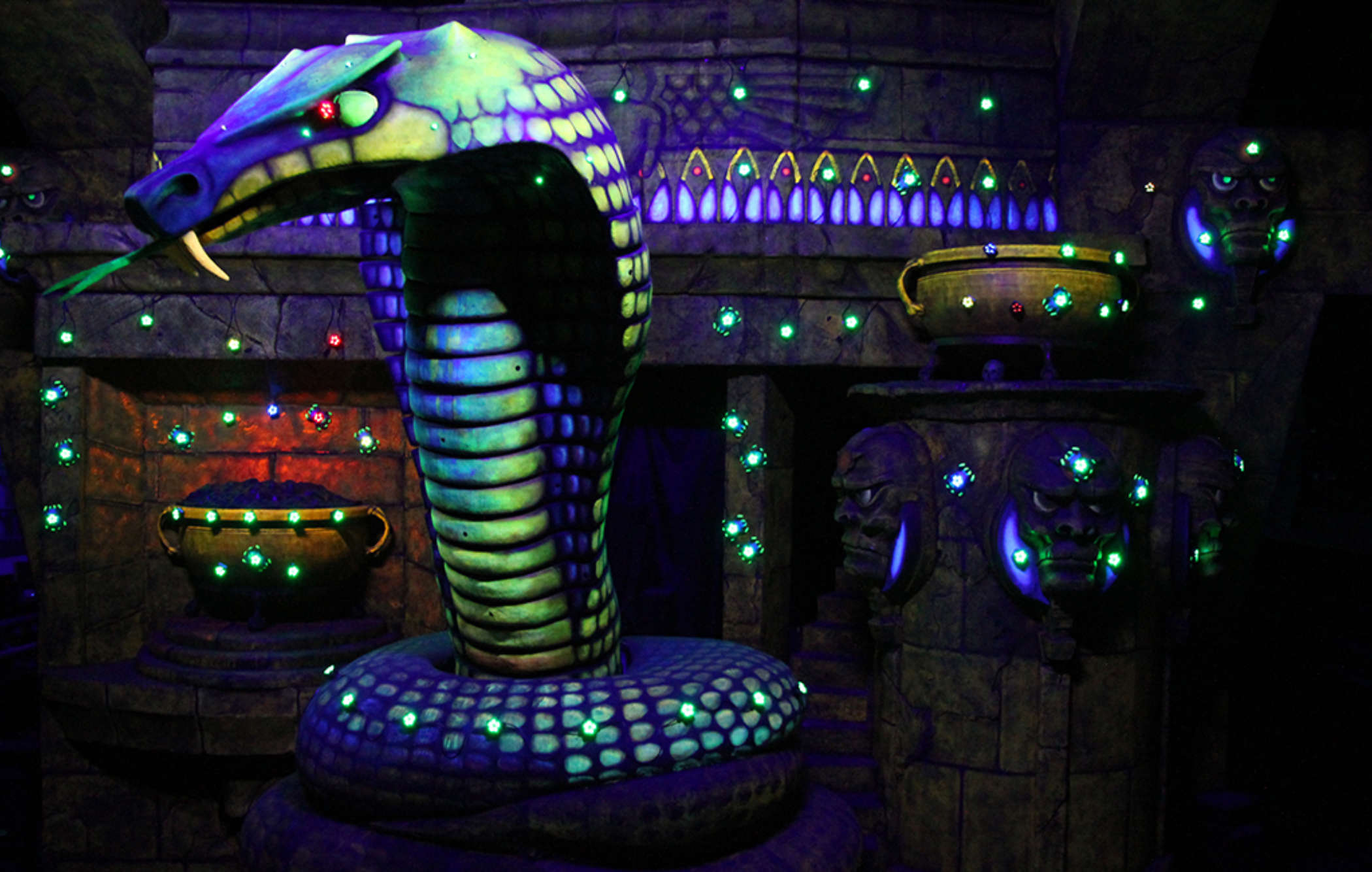 Meet us at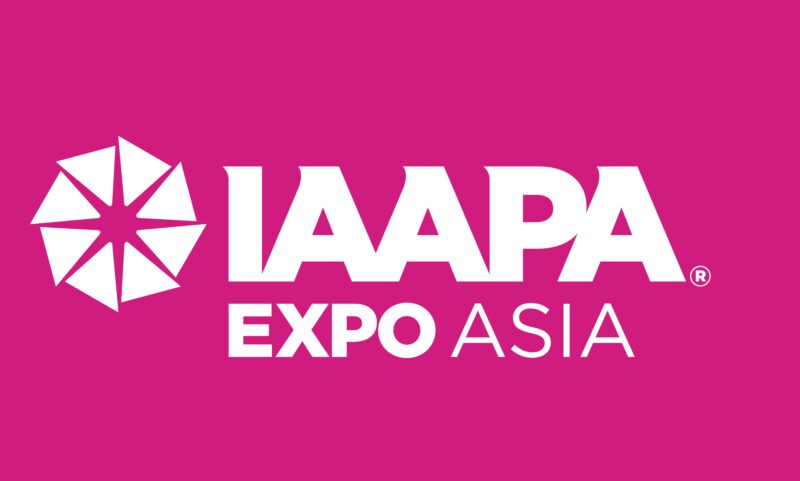 IAAPA Expo Asia, booth #L1317
June 13-16 2023
Marina Bay Sands
Singapore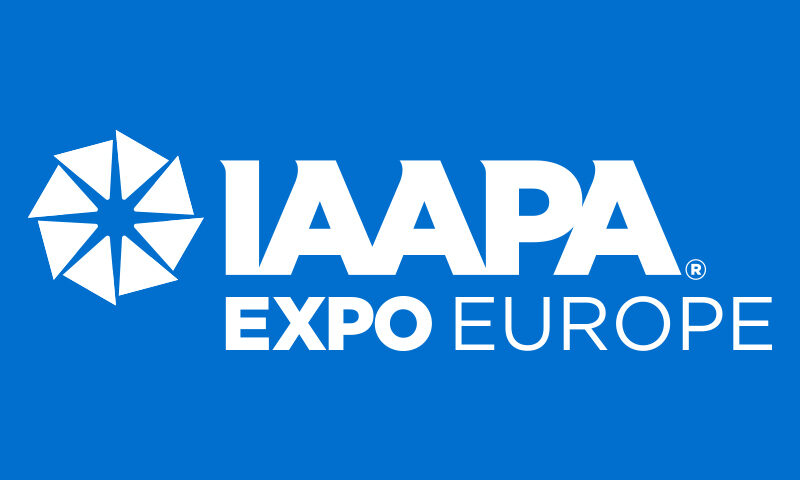 IAAPA Expo Europe, booth #A-2120
September 26-28 2023
Messe Wien Exhibition and Congress Center
Vienna, Austria