Ramses Il RisVeglio
Gardaland, Italy Specifications
Themepark: Gardaland
Type of Ride: Traditional dark ride
Track length: 273 meter
Number of vehicles: 50 vehicles
Capacity people/hour: 1600

An exceptional out-of-this-world experience
Ramses Il Risveglio is one of the largest interactive dark rides in the world, featuring a Continuous Loop Ride System with 50 vehicles holding four people each.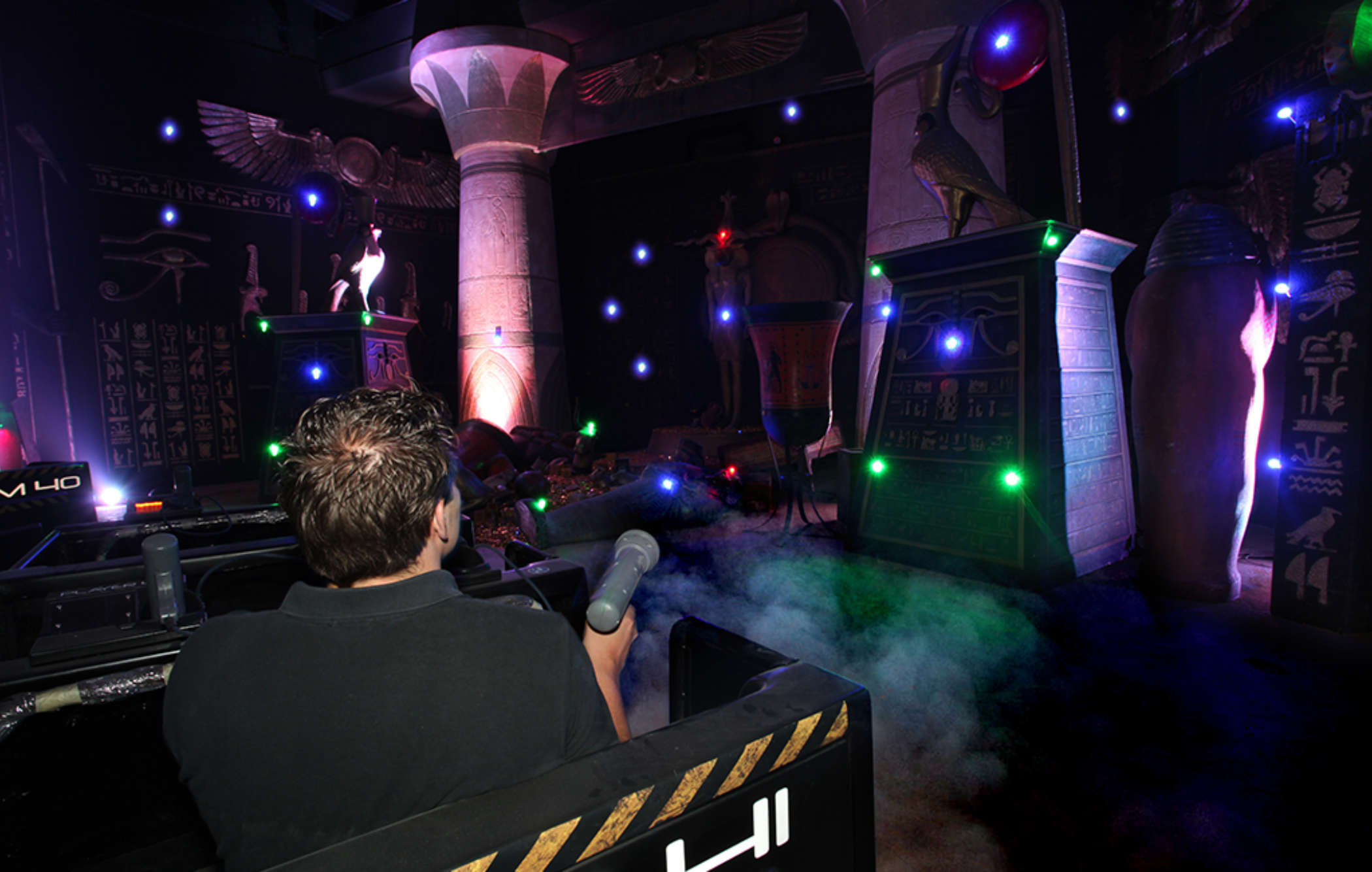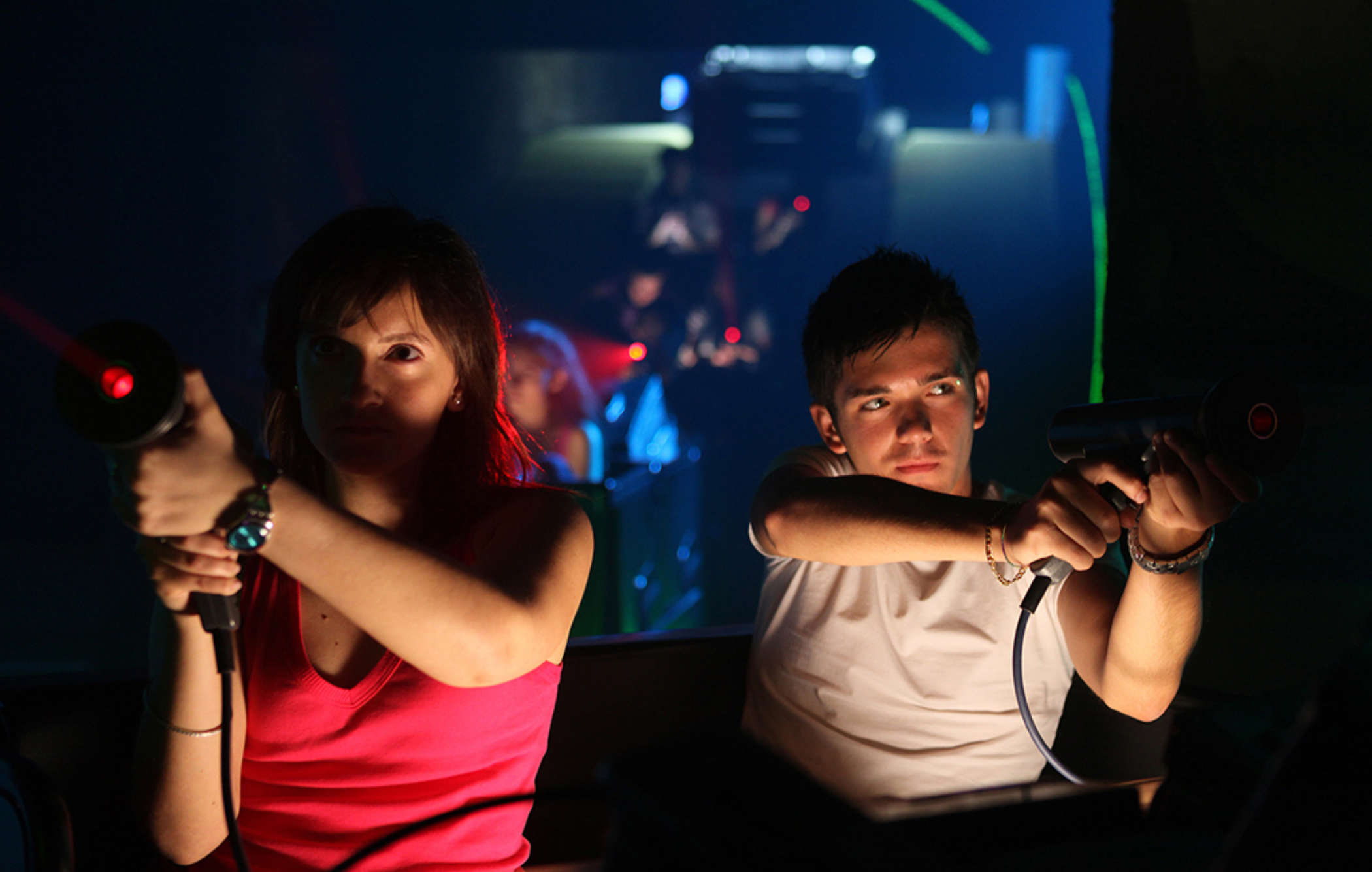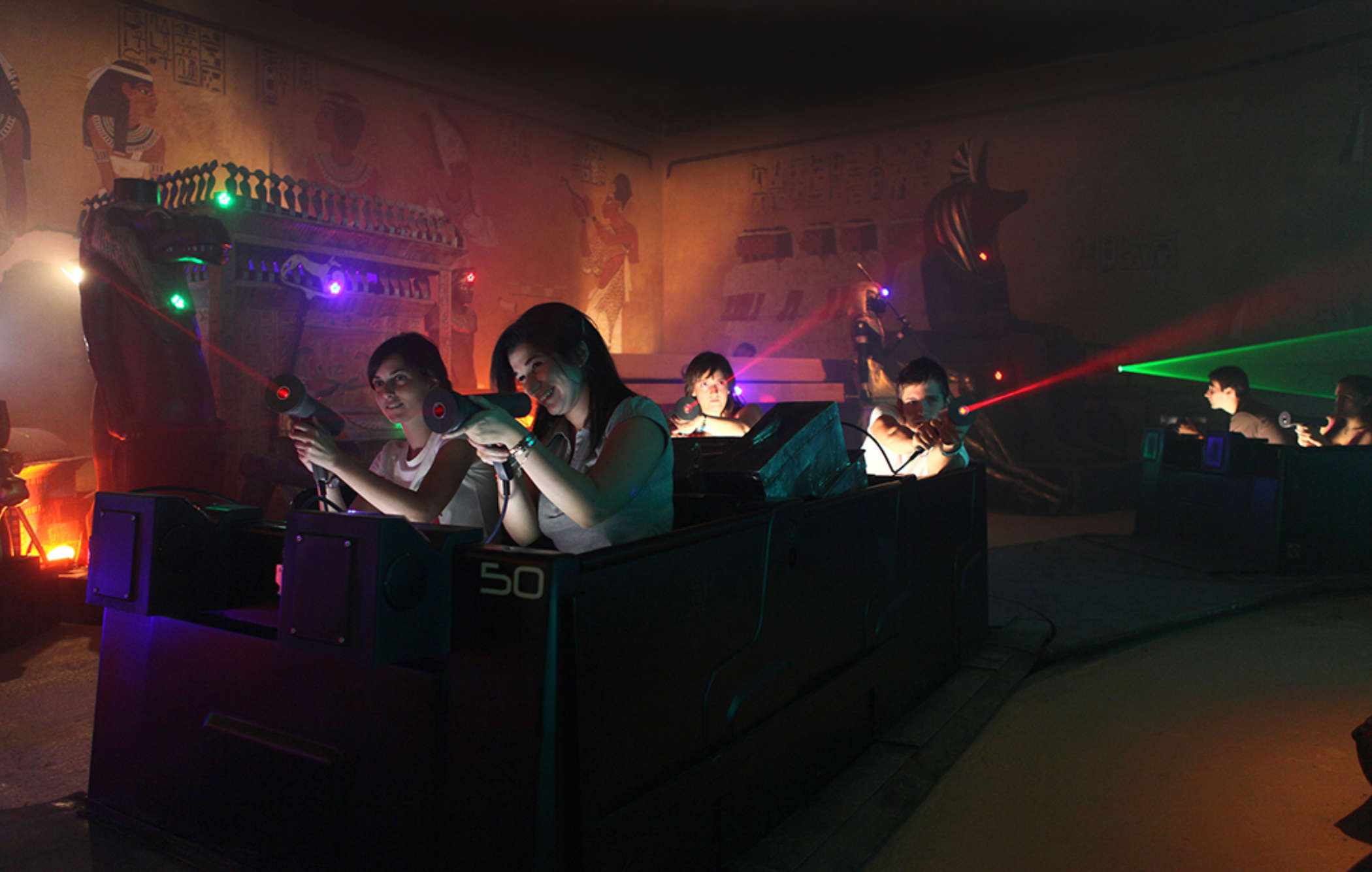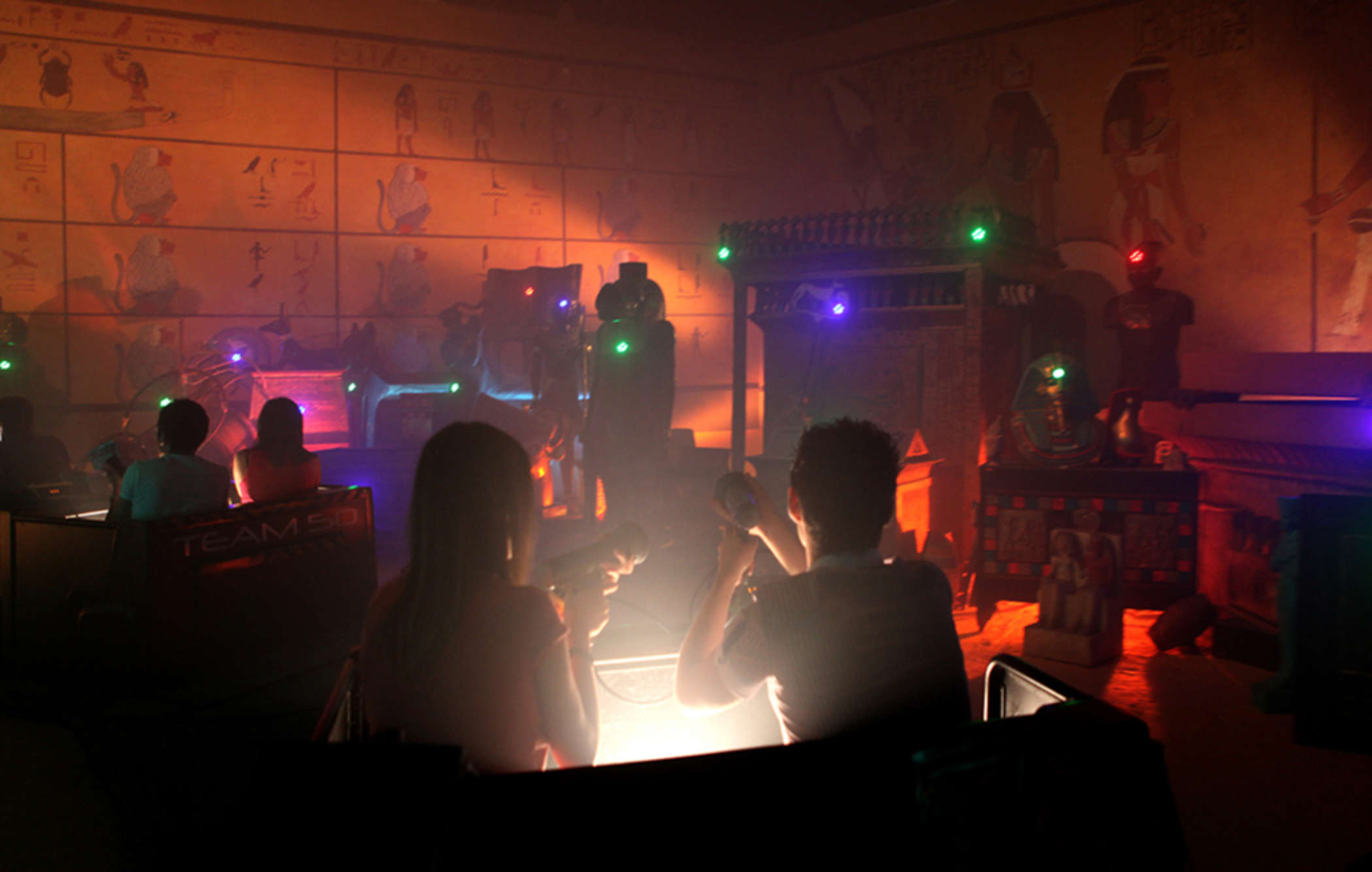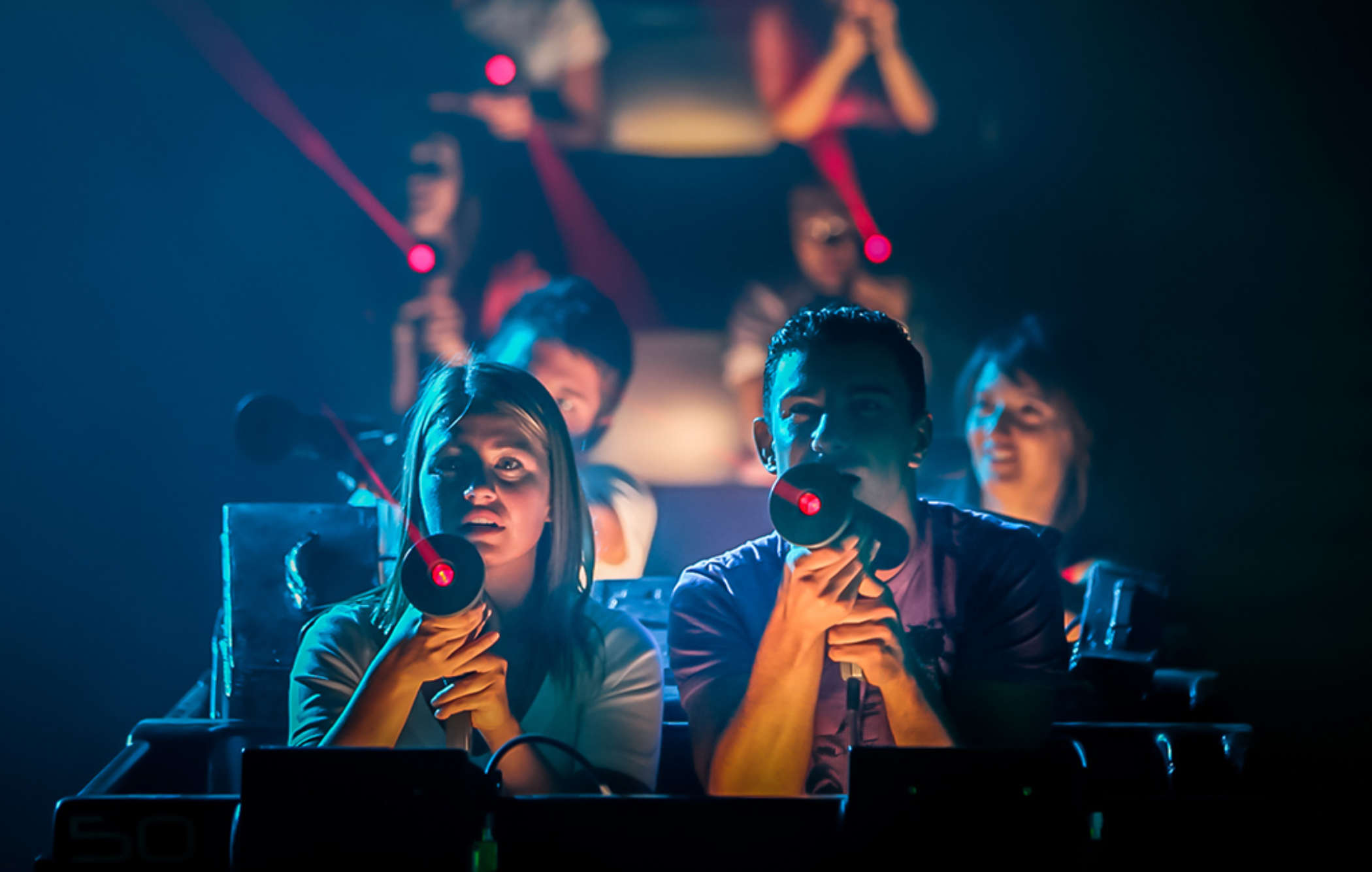 This existing ride at Gardaland has undergone a complete metamorphosis and has been fitted with Interactive Ride Technology, audio, video, lighting, and special effects by Lagotronics Projects. The end result is an attraction that will set hearts racing. Ramses Il Risveglio has a very high capacity, and this is essential. The competitive element ensures that visitors will be so enthralled that they will want to improve on their high score.
Interactive Ride Technology
The interactive system of Ramses comprises 198 trigger devices. 184 targets can be activated with infrared rays. Hitting different colored targets scores different numbers of points. These targets also activate animatronics and special effects. The scores are updated for each visitor by means of wireless communications and shown on the display screens in the carriages. When getting out of the carriages at the station, visitors can see their scores on large score monitors and can easily compare their scores with those of other people. The high scores of the day, month, and past year are also shown.
Other technology
Besides the interactive system, Lagotronics Projects has also supplied plenty of other equipment for Ramses. Including video screens in the que and on the ride, an audio system with multiple zones and in the carriages, a huge range of decorative LED lighting, laser shows, and smoke machines. All equipment is perfectly timed and activated at the right moment by the game controls and show controls.
Ing. F. Alessandro Giannotta, Maintenance and Engineering Director at Gardaland:  "We worked with Lagotronics Projects on our Ramses ride, and their team did a great job. The professionalism shown was of a high standard."

More showcases
Meet us at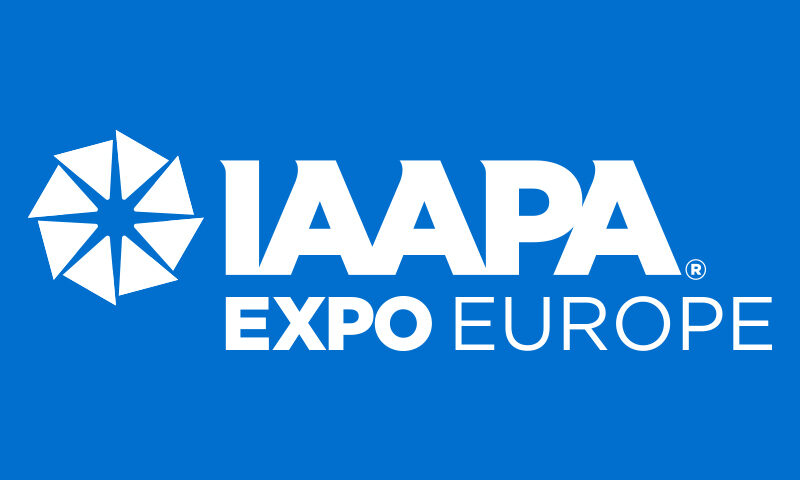 IAAPA Expo Europe, booth #1-226
September 28-30 2021
Fira Barcelona Gran Via
Barcelona, Spain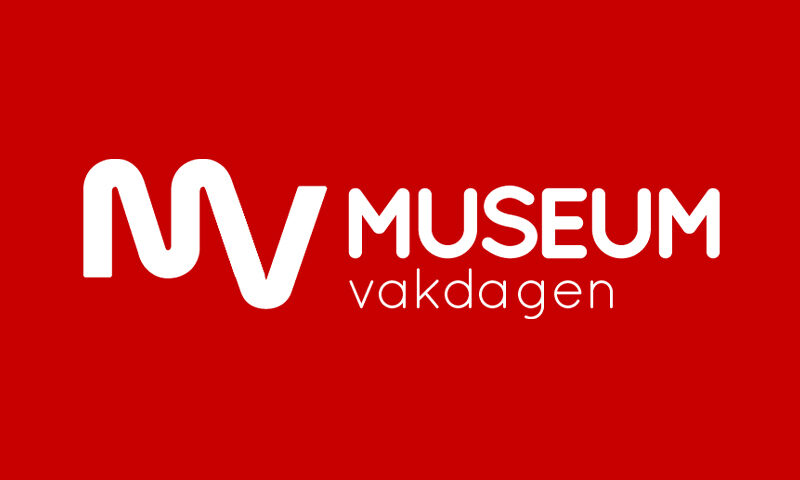 Museum Business Days, booth #6
November 03-04 2021
De Broodfabriek
Rijswijk, Netherlands