Upgrade Minen Dark Ride Tivoli Gardens
Copenhagen, Denmark

For Tivoli Gardens, located in the center of Copenhagen, Lagotronics Projects provided an upgrade for the Minen Dark Ride. The upgrade transforms this static attraction into an interactive adventure where guests can use interactive devices to collect as many diamonds as possible.
Minen Storyline
Minen takes guests on an adventure through the realm of Grotes. By means of a boat, ride system by Mack Rides, guests sail through the mine where many special inhabitants can be admired. But this dark ride is also full of action, watch out for a waterfall that takes the boat down into the depths. In addition, during the ride it is important to spot and collect as many diamonds as possible by shooting at them with the interactive device. Who will find the most diamonds and achieve the highest score?
TRIG Interactief Systeem
Lagotronics Projects equipped Minen with the in-house developed TRIG interactive and show control system. The interactive system consists of interactive devices and LED targets (diamonds). The interactive devices, in this case magic wands, are built into the vehicles. Each player has his own magic wand and can use it to shoot at the targets. If a target is hit it will change color to the color of that player's magic wand. This way it is clear who hit the target. Optionally, targets can also turn off or blink to show that this target has been hit.
Each hit target or found diamond scores points. The show control system ensures that the score is kept for each individual player. In addition, the wands can activate various special effects such as audio effects, light effects and animatronics. Guests can thus influence their own experience. At the exit of the attraction, visitors can see their achieved total score on the score monitor. The system is suitable for indoor and outdoor applications and therefore extremely suitable for this water dark ride.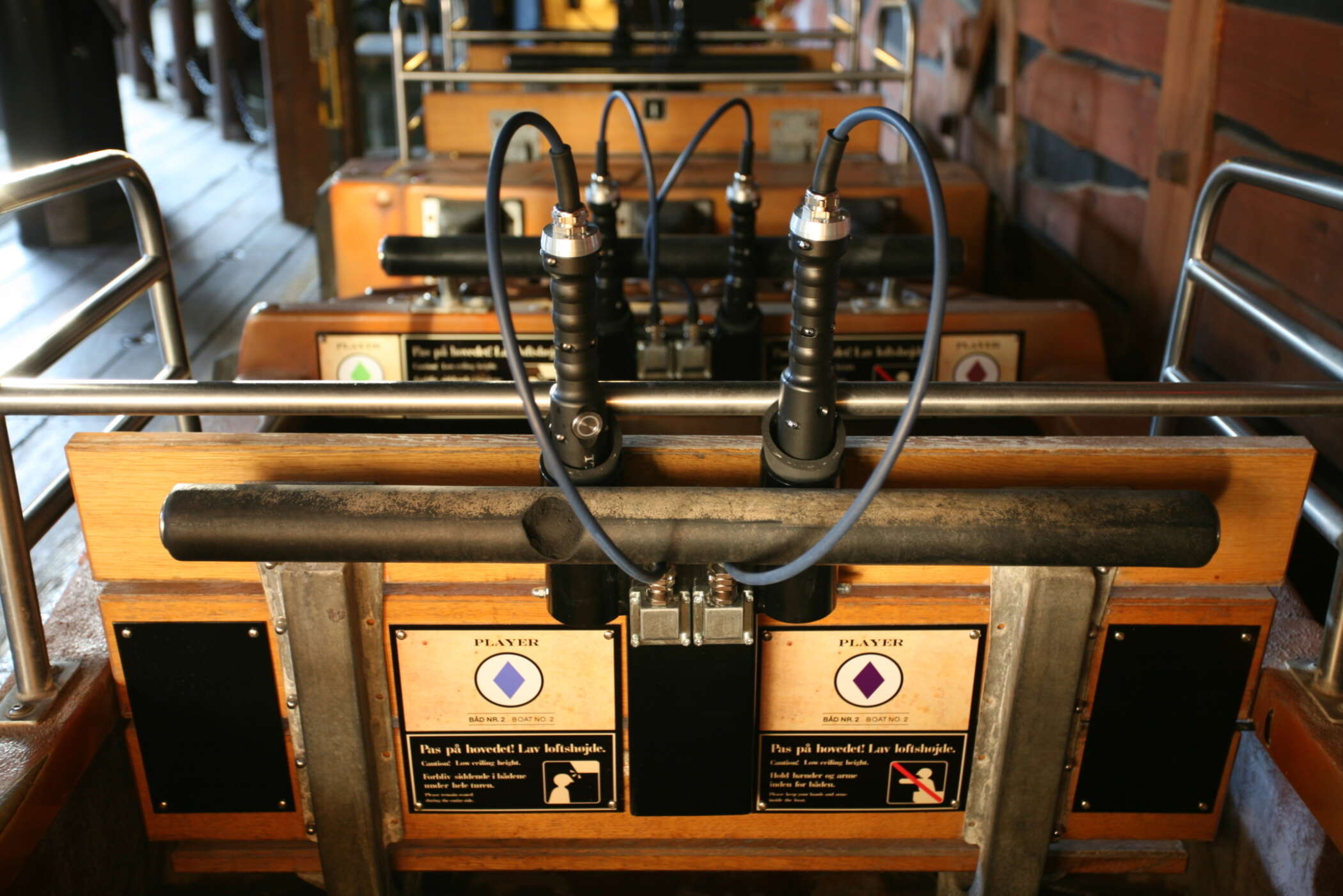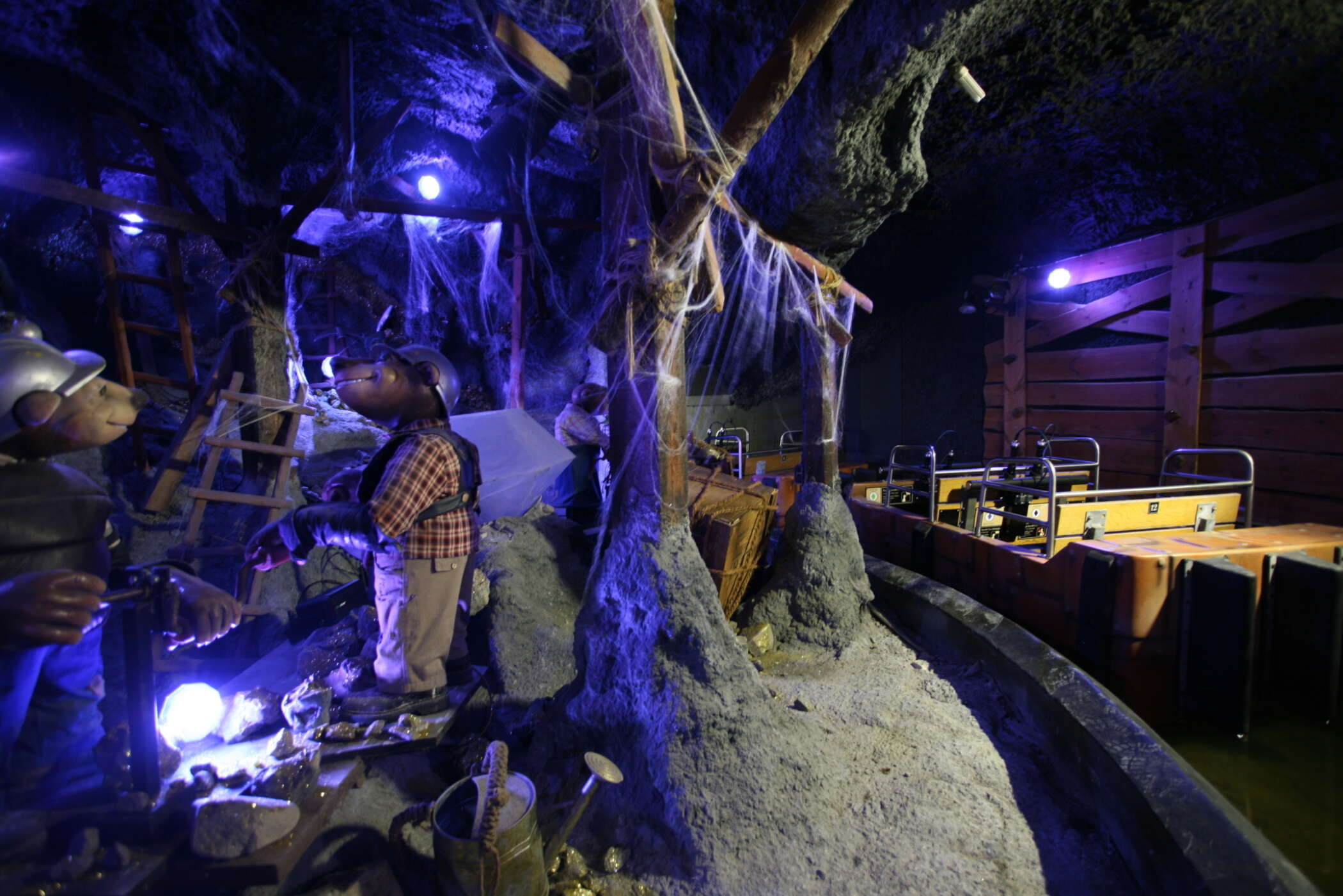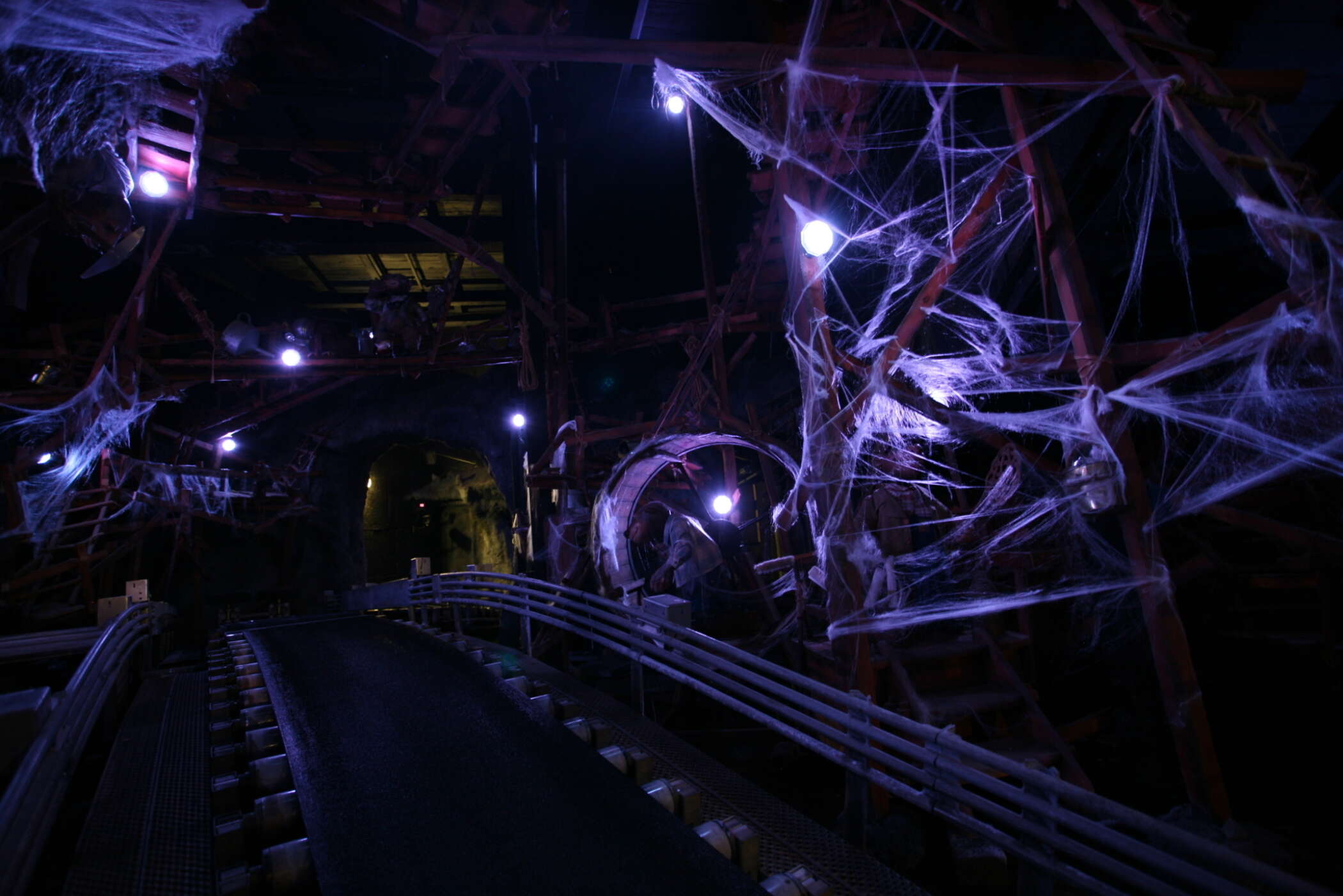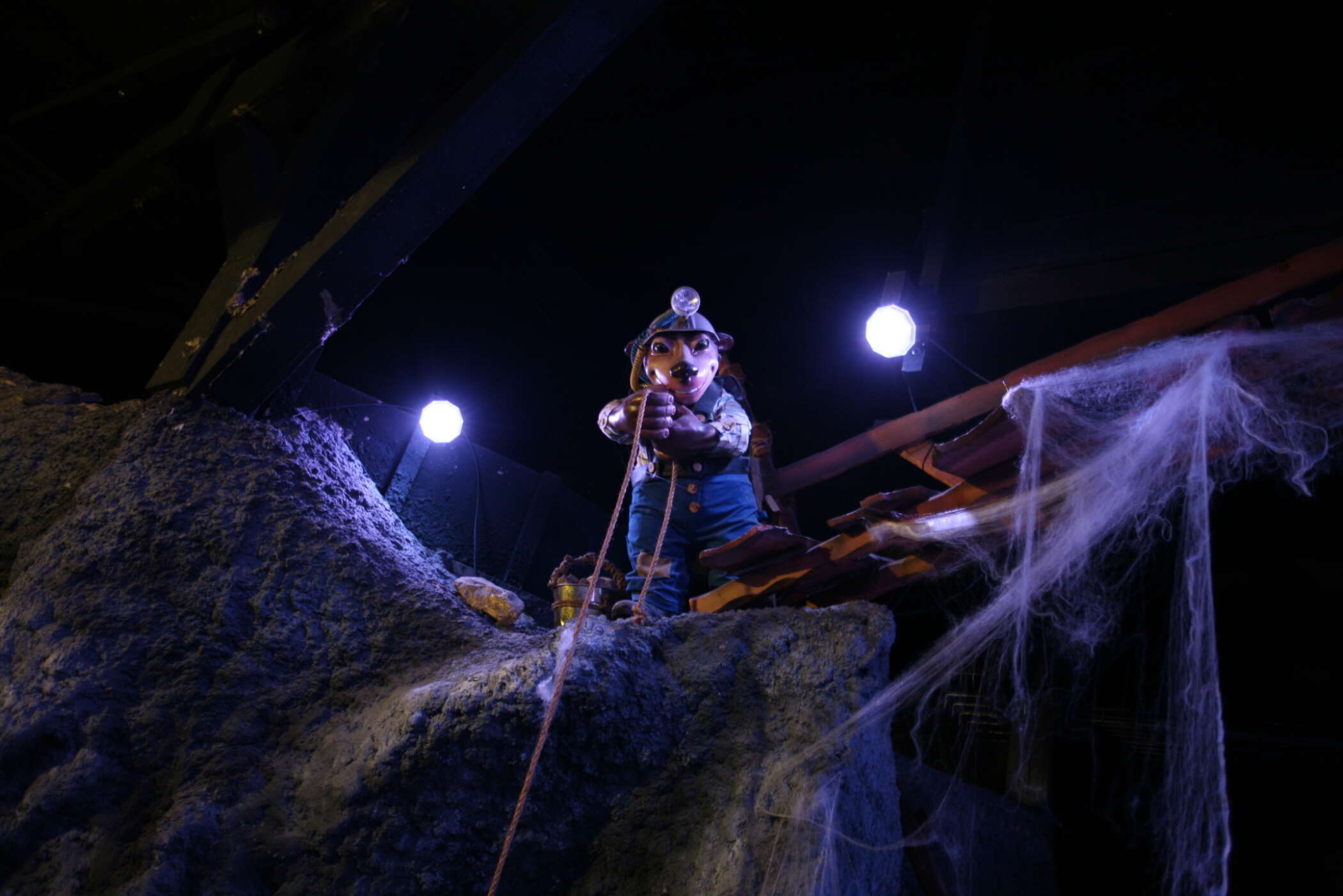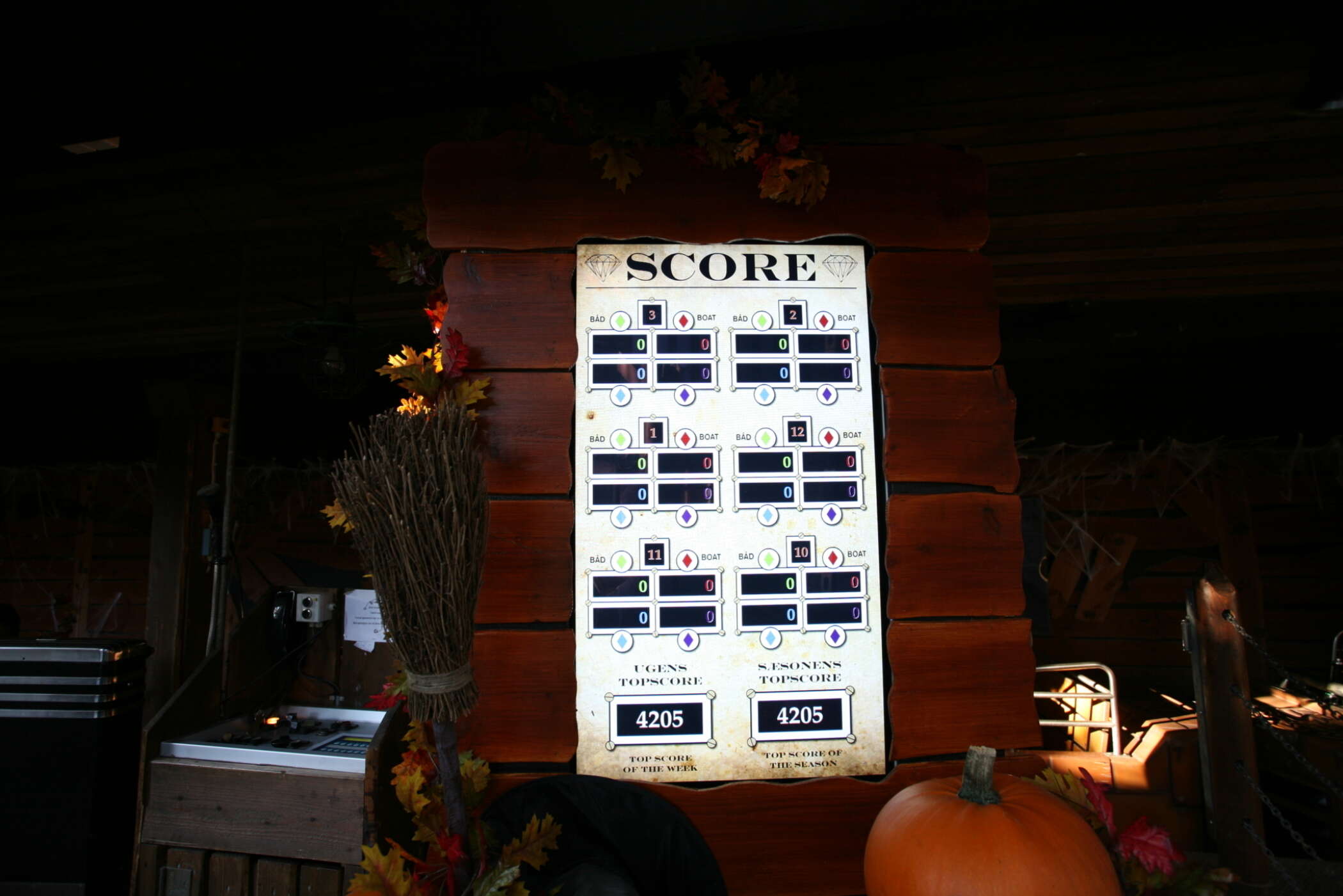 Want to hear more?
Also interested in upgrading an existing attraction or would you like to apply the system to a new attraction?
Please feel free to contact us for questions or more information.
Meet us at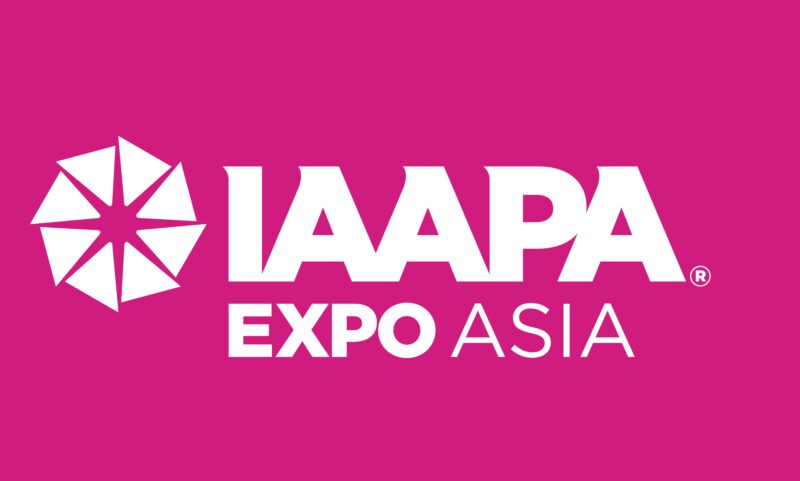 IAAPA Expo Asia, booth #L1317
June 13-16 2023
Marina Bay Sands
Singapore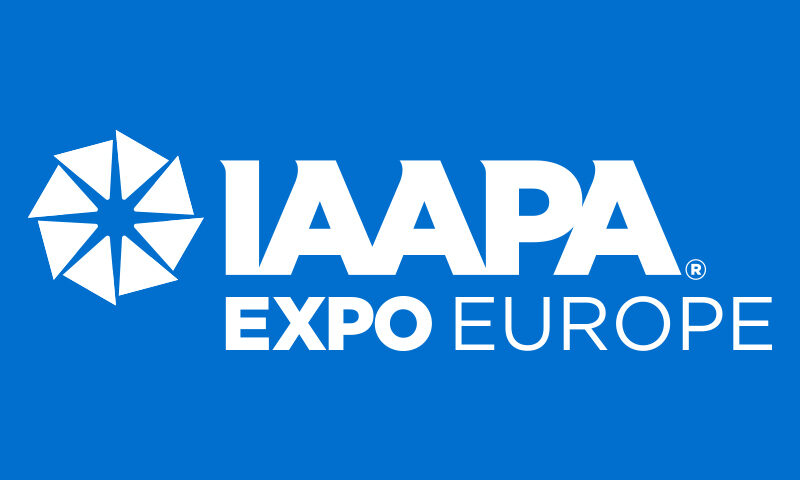 IAAPA Expo Europe, booth #A-2120
September 26-28 2023
Messe Wien Exhibition and Congress Center
Vienna, Austria