Upgrade Interactive Dark Ride "El Paso"
Bobbejaanland, Belgium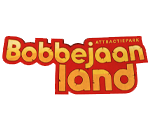 In this interactive dark ride you dive into a Wild West world. Keep your interactive guns alert for dangers around every corner. Are you going to be sheriff of the day and take out all of the thieves and criminals?
Scoring System
The El Paso Interactive Dark Ride was in need of an upgrade in order to sustain the fun and excitement of the ride. Therefor a new game element has been introduced in the attraction: a scoring system. The scoring system creates a fun competitive environment between family and friends. It also stimulates visitors to ride El Paso again so they can try to break their personal score or to beat their opponent. The scoring system operates next to the original interactive elements from the ride where animatronics or light effects are triggered when a target is hit.
Interactive Technology
To initiate the scoring system Lagotronics Projects has installed the in-house developed TRIG® interactive technology. The interactive systems of Lagotronics Projects are extremely accurate, low maintenance and very durable. It is capable of tracking each individual players points that are collected during the dark ride. Players can view their scores on a monitor at the exit. The interactive system also takes over the show control tasks and controls all audio, lighting and animatronics effects (SFX) during the ride when a target is hit. This way visitors are interacting with the scenery and at the same time play a challenging game!
With integrating the new system, the 48 existing targets in the ride have been replaced with Lagotronics' LED targets. With these targets it is possible to set the amount of points to gain per target, change the colour of the LED light before and after a hit, program the time between a hit and when the target will be active again and it is possible for the LED lights to flicker.
The scoring system brings a new level of excitement to El Paso. The interactive system has been upgraded and will be able to last for many years in the future!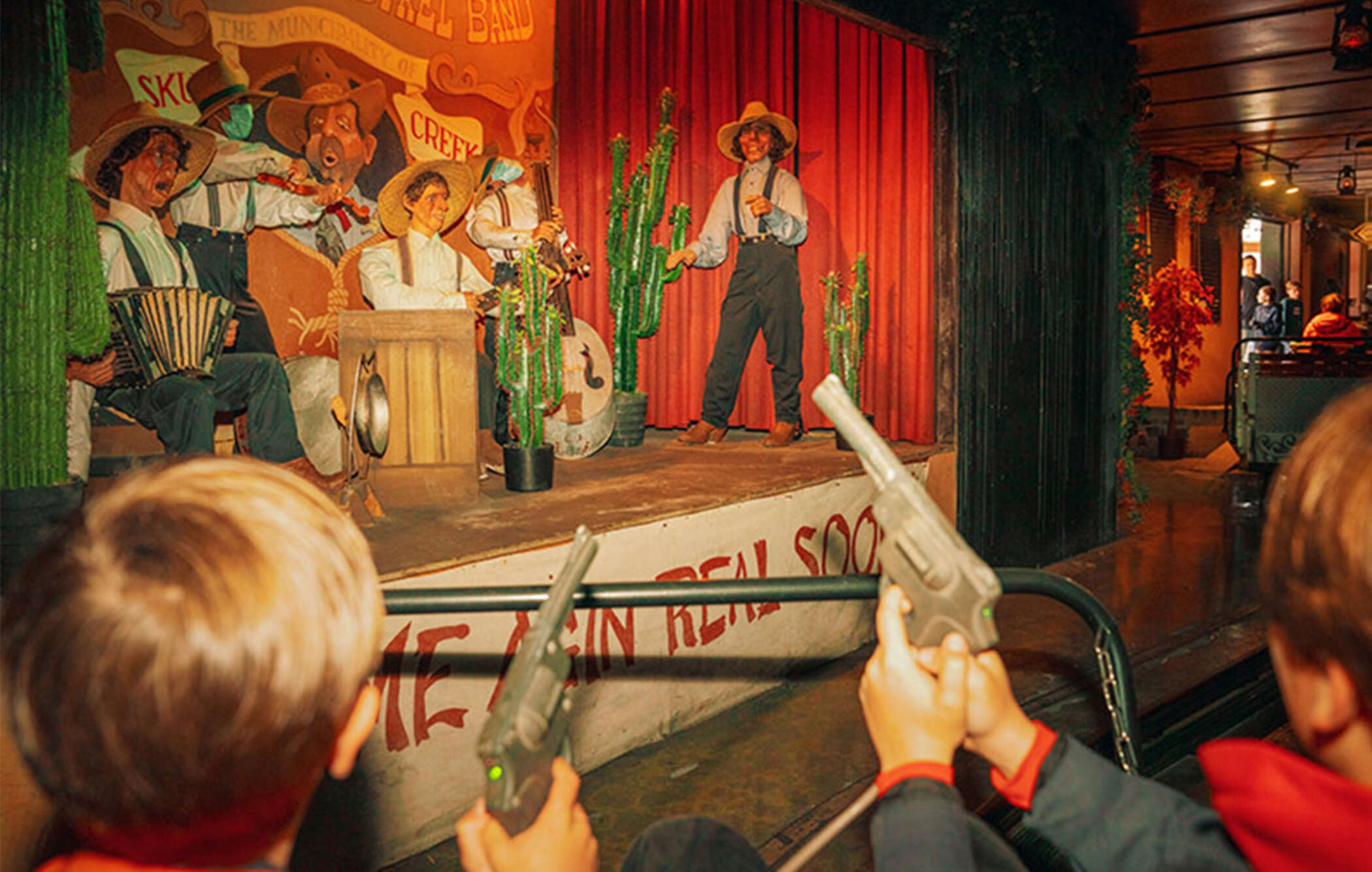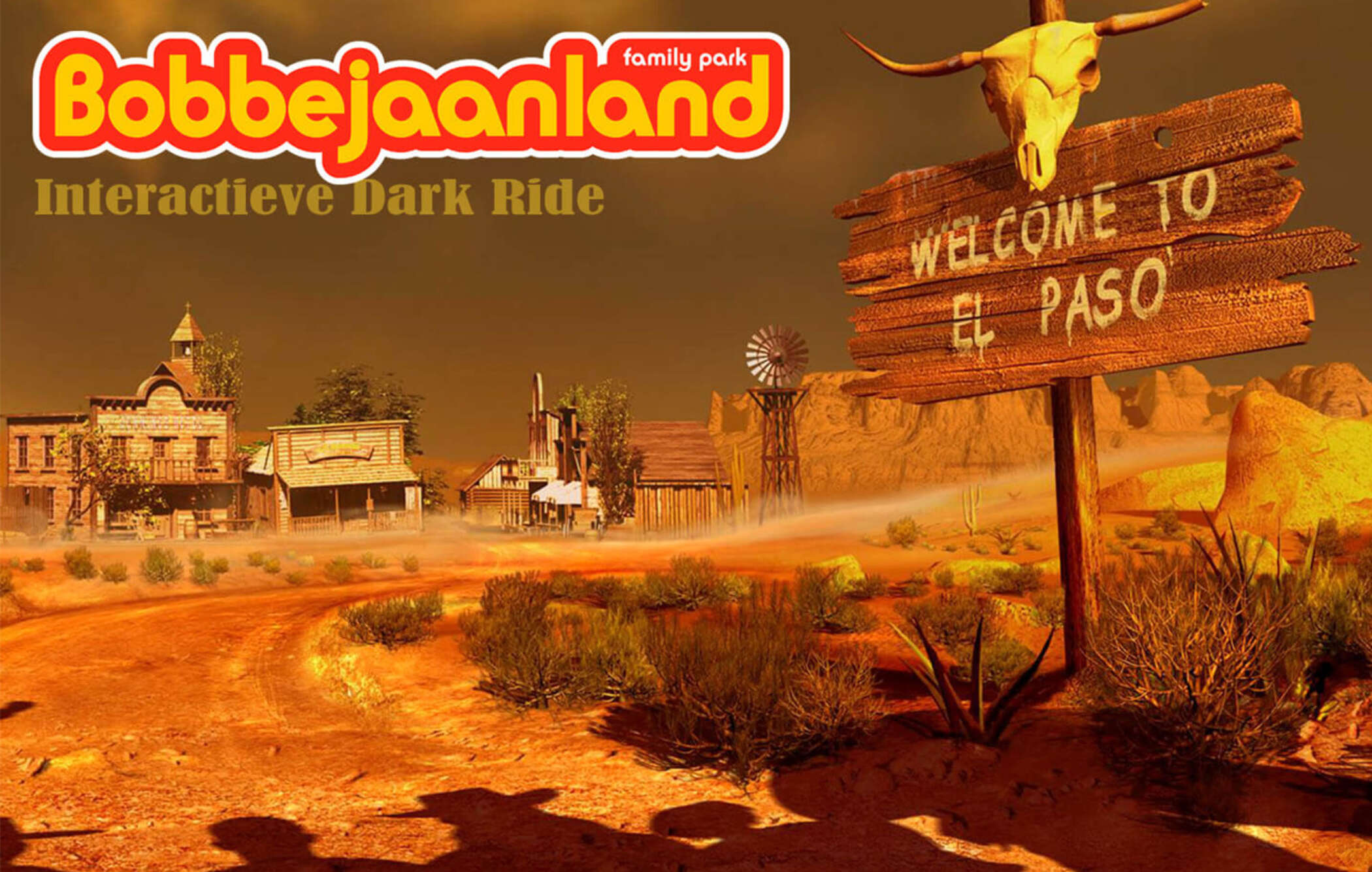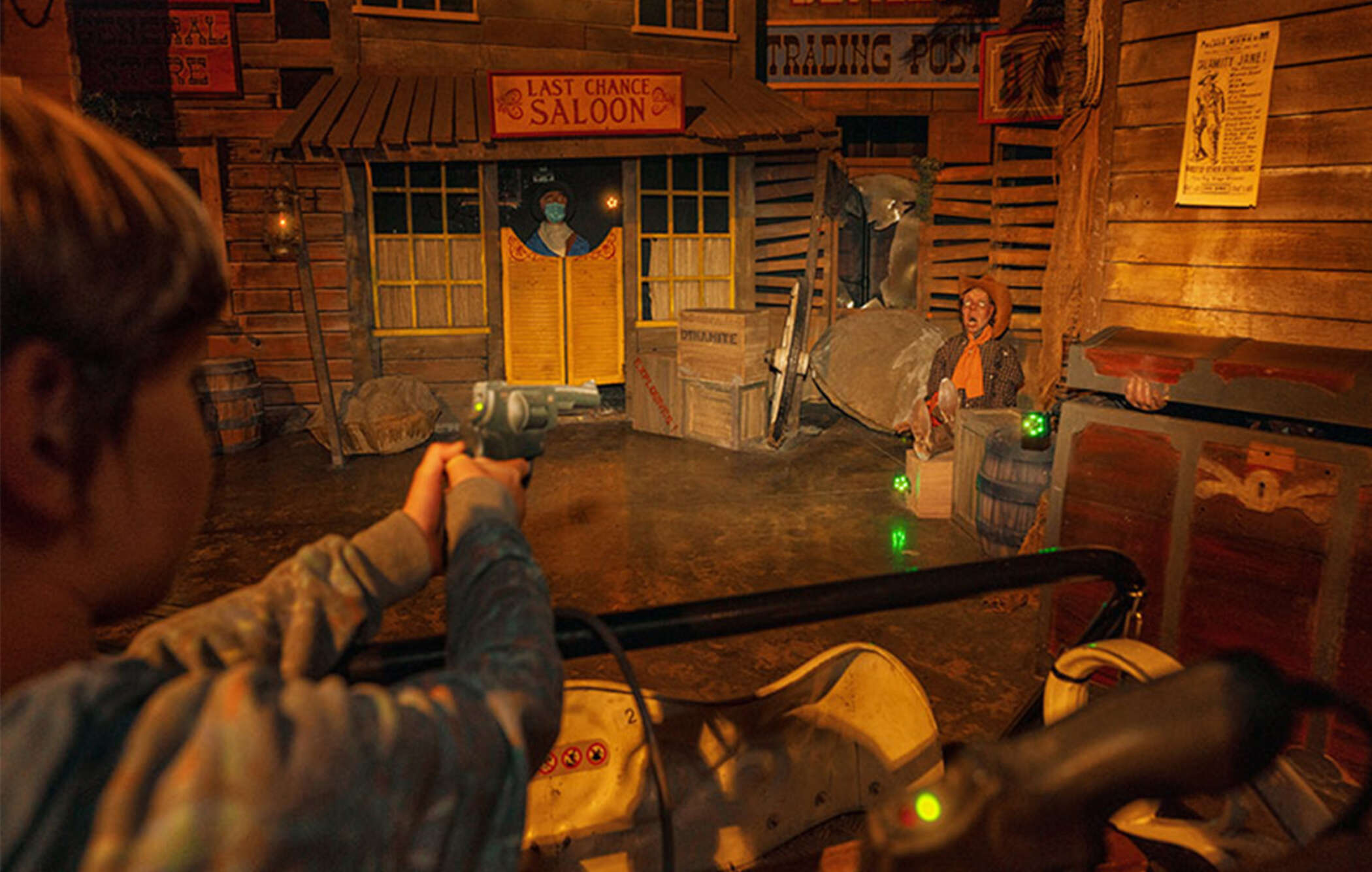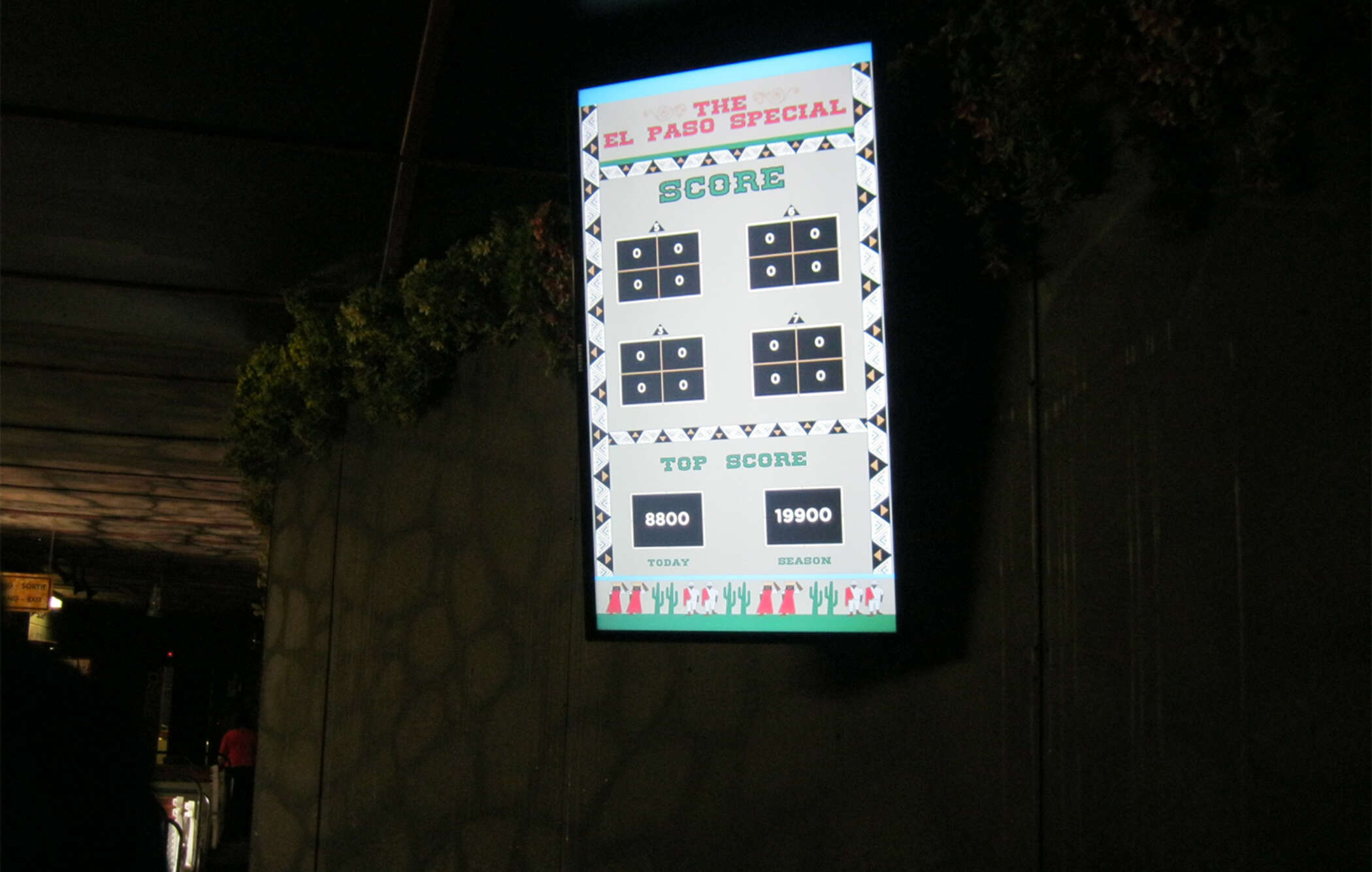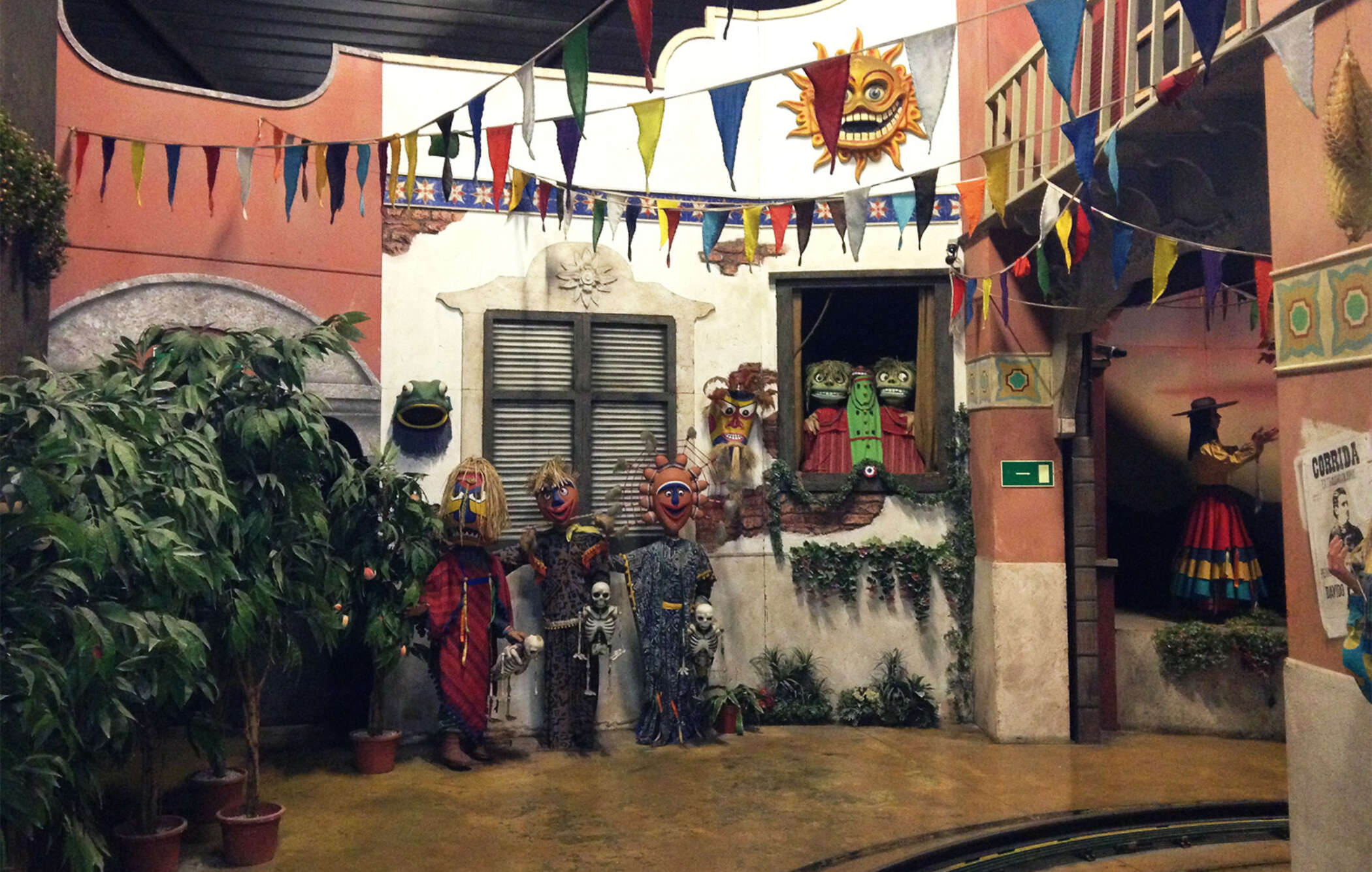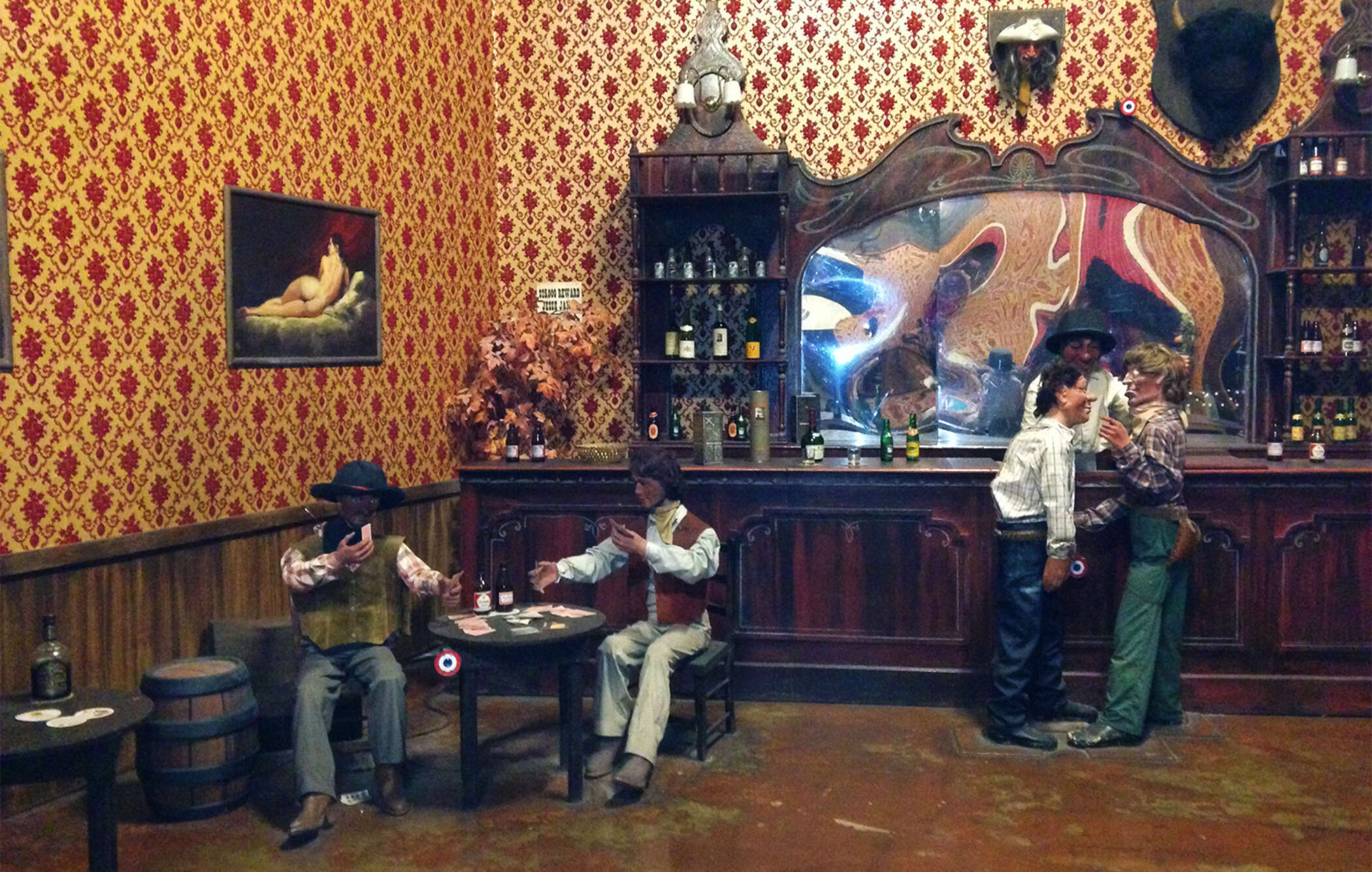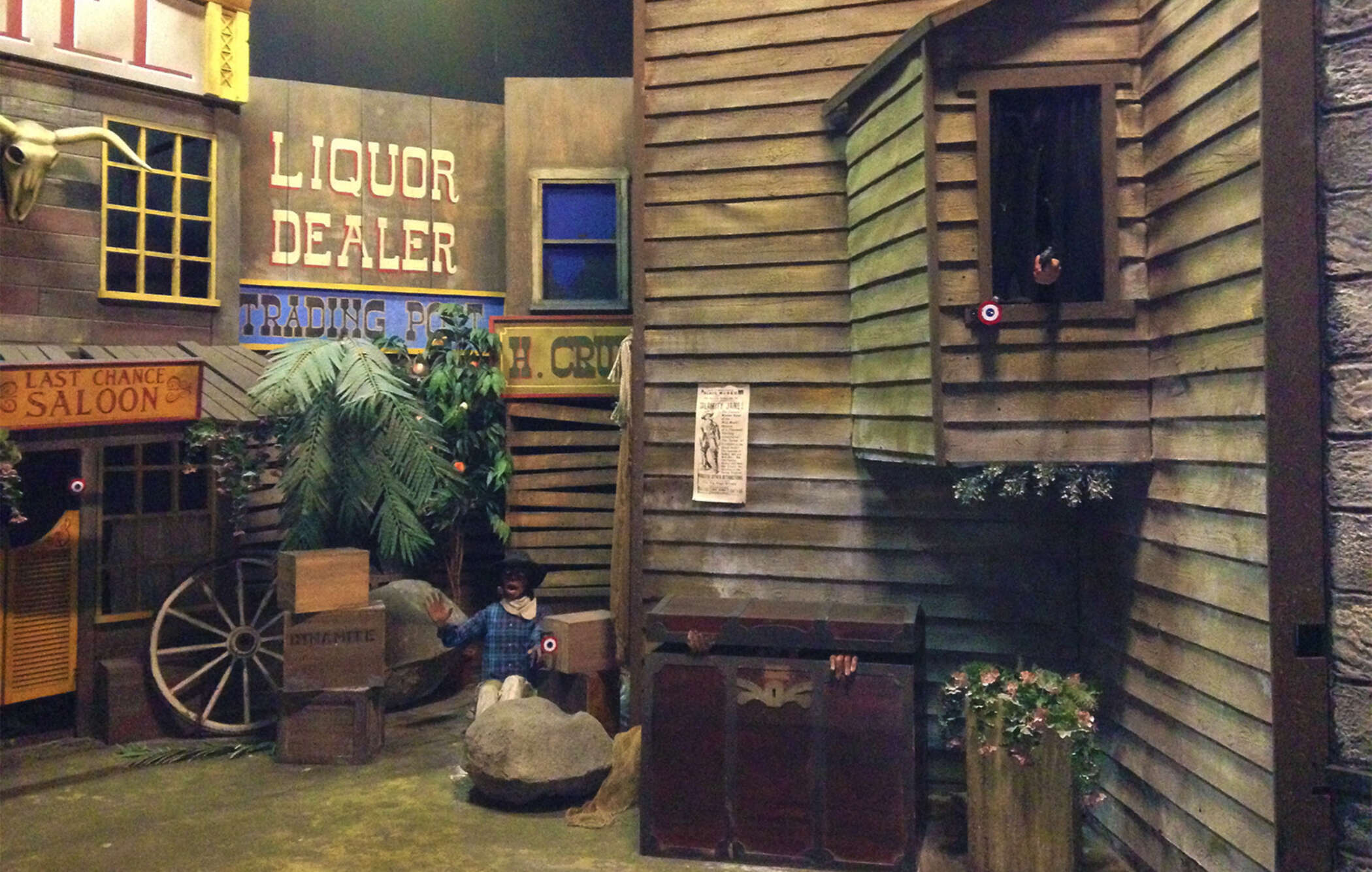 Meet us at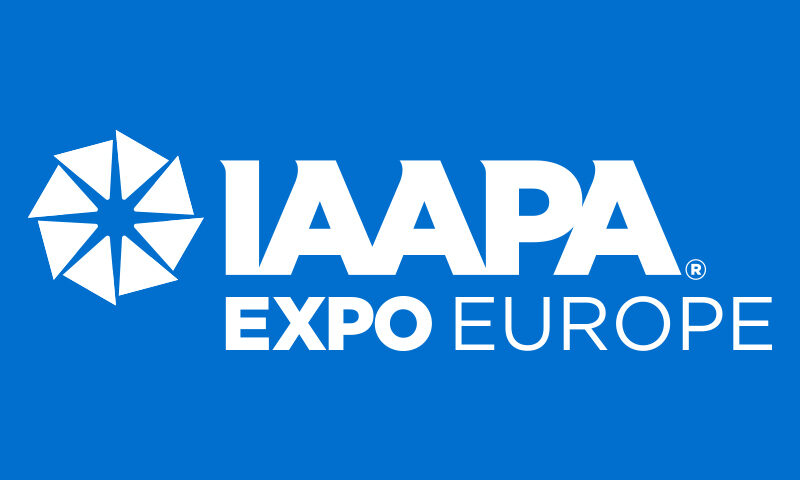 IAAPA Expo Europe, booth #1-226
September 28-30 2021
Fira Barcelona Gran Via
Barcelona, Spain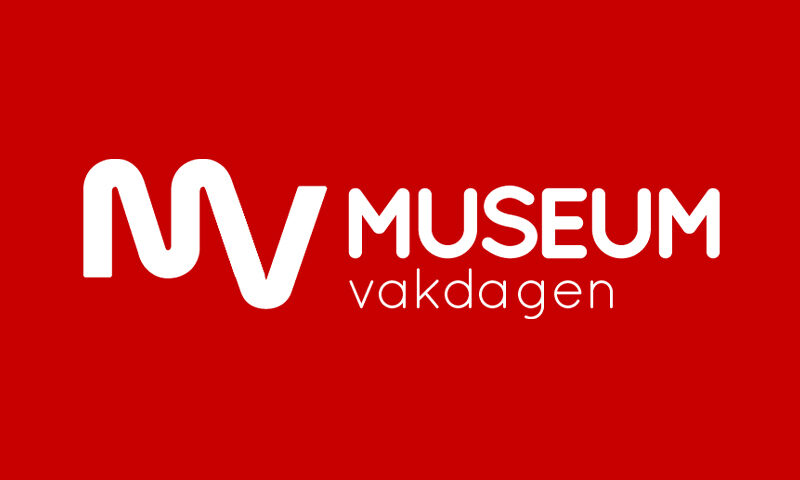 Museum Business Days, booth #6
November 03-04 2021
De Broodfabriek
Rijswijk, Netherlands