RemarkaBall
RemarkaBall ©, developed by Jora Vision, combines state-of-the-art technology, gamification and classic minigolf to create a new interactive minigolf experience. RemarkaBall © goes a step further than simply putting the ball; speed, agility and unpredictable moments ensure players have an extremely unique experience. With a range of 18 unique minigolf courses, players can experience different games, including time battles, score doublers, physical challenges and timed shots. The score system is fully digitized, negating the need for pen and paper. The total scores are recorded in real-time, allowing players to see who is competing for the coveted title after each hole.
The new and unique gameplay of RemarkaBall © appeals to a wide target audience. As well as appealing to families with children, RemarkaBall © is also aimed at social entertainment that attracts young adults too.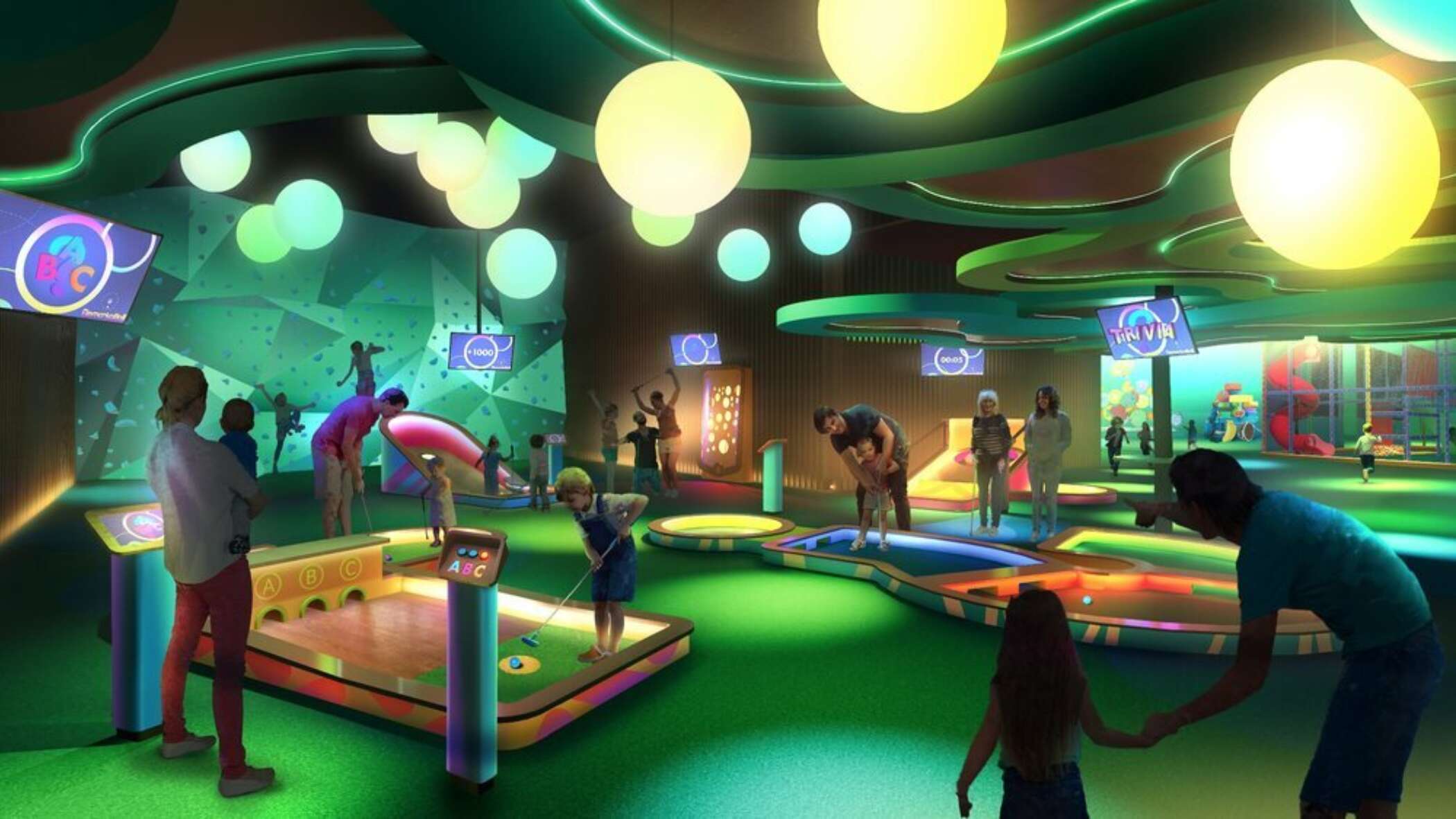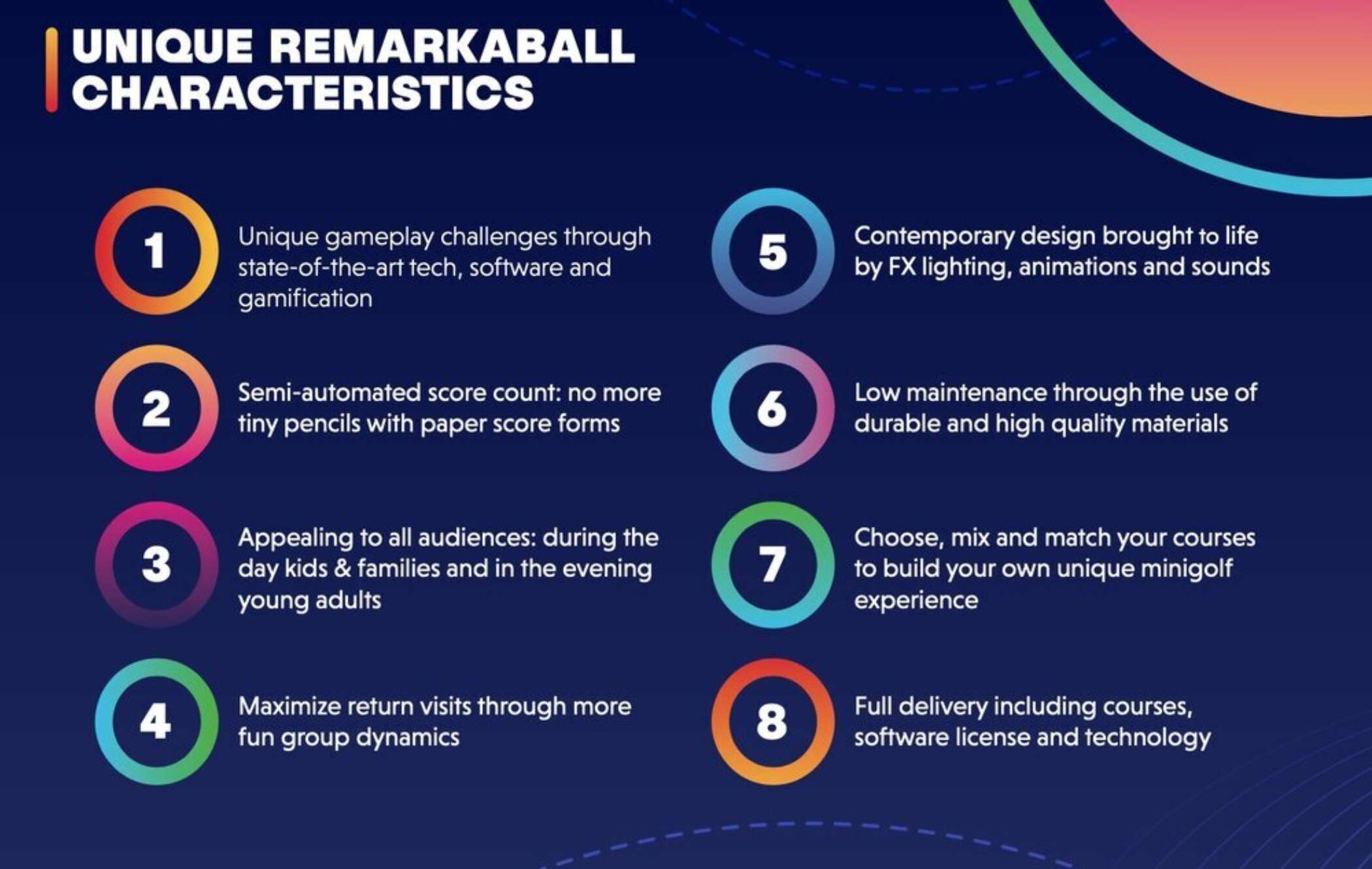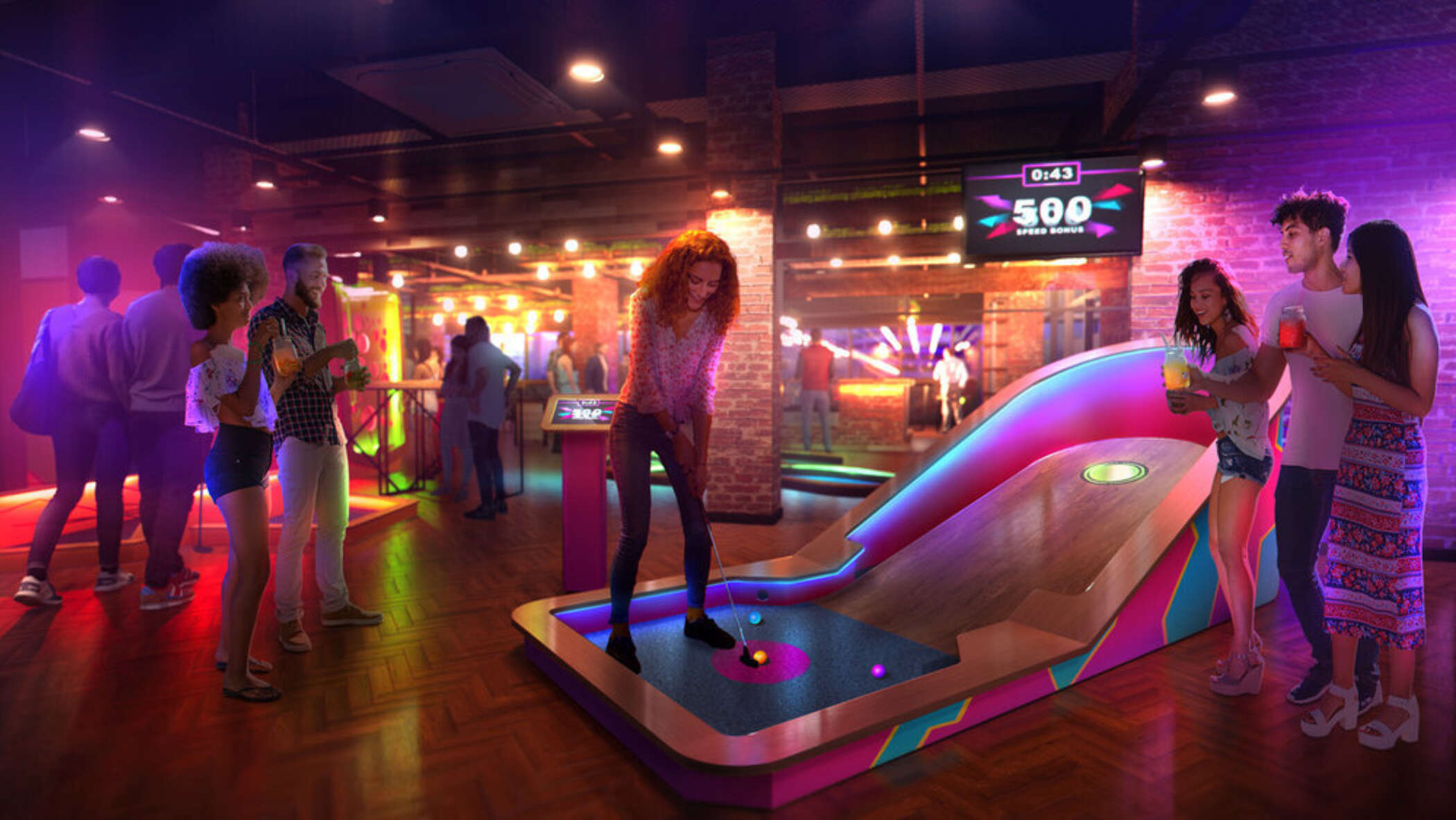 Custom Software
The software is customized by Lagotronics Projects and developed in such a way that it offers each player a unique and personalized RemarkaBall © experience. At the start, each group of players is given an RFID armband which they use to log in at each course. Once the group has logged in, they use a touchscreen to select a team name and each player can enter their own name. By logging in at each course using the RFID armband, the system can keep the scores. LED monitors at the courses play video animations and display messages relating to important or fun events. Special courses have additional buttons which can, for example, be pressed to sabotage fellow players when it is their turn.
This software is special as it offers the functionality to fully personalize gameplay. The software also offers numerous features and potential add-ons. Options include, for example, making the interim score visible, or only displaying this at the end. Or players can choose to play the courses in specific number sequences, or randomly. Even the LED lighting, for fun lighting effects whilst playing, can be adjusted as required. Another option is to add an end score monitor to the experience, to display the total scores once the final hole has been played; players can also compare their scores with previous high scores.
Hardware
The courses and theming were supplied and installed by Jora Vision. Lagotronics delivered the required cables, sensors and LED strips for each course. These have been fine-tuned for the design of each minigolf course. Lagotronics also delivered and programmed all LED monitors and touchscreens which the players use to control the game. The central show control system processes all data and ensures the players have a fantastic experience.
RemarkaBall at Dama Factory
Thibault Lievre, COO of Dama Factory is delighted to introduce RemarkaBall © to his new FEC: "It is interactive, accessible to everyone, and visitors' reactions have been fantastic throughout the summer! 21st century minigolf has finally arrived!"