Haunted Dark Ride SFX & Animatronics for Gosetto s.r.l.
Treviso, Italy
For Gosetto s.r.l., based in Italy, Lagotronics Projects has designed and produced multiple SFX and animatronics for one of their well-known Haunted Dark Ride attractions. The dark ride will be delivered to Mexico and is called "Castillo Embrujado".
Haunted Dark Ride
This dark ride is full of action and features many scary special effects like video screens with freaky animations and sound effects that are triggered by sensors next to the track. But also several haunted animatronics which are activated just before guests are riding along them.
The dark ride provides a special welcome by a "changing face" animatronic which stands on a platform high above the guests. The friendly face quickly changes into a scary witch that immediately makes clear to all guests, that this journey will not be friendly at all.
SFX & Animatronics
Lagotronics Projects provided design and built for 4 custom animatronics, 3 video animations and several sound effects. Because the façade of the dark ride will be exposed to all kinds of weather conditions we delivered special outdoor screens that are integrated in the façade scenery. The outdoor LED screens have a high brightness and waterproof housing. On the screens fire and flame effects simulate there is a fire inside the house. In the dark ride itself we delivered an indoor LED screen with scary video animation accompanied with a sound effect.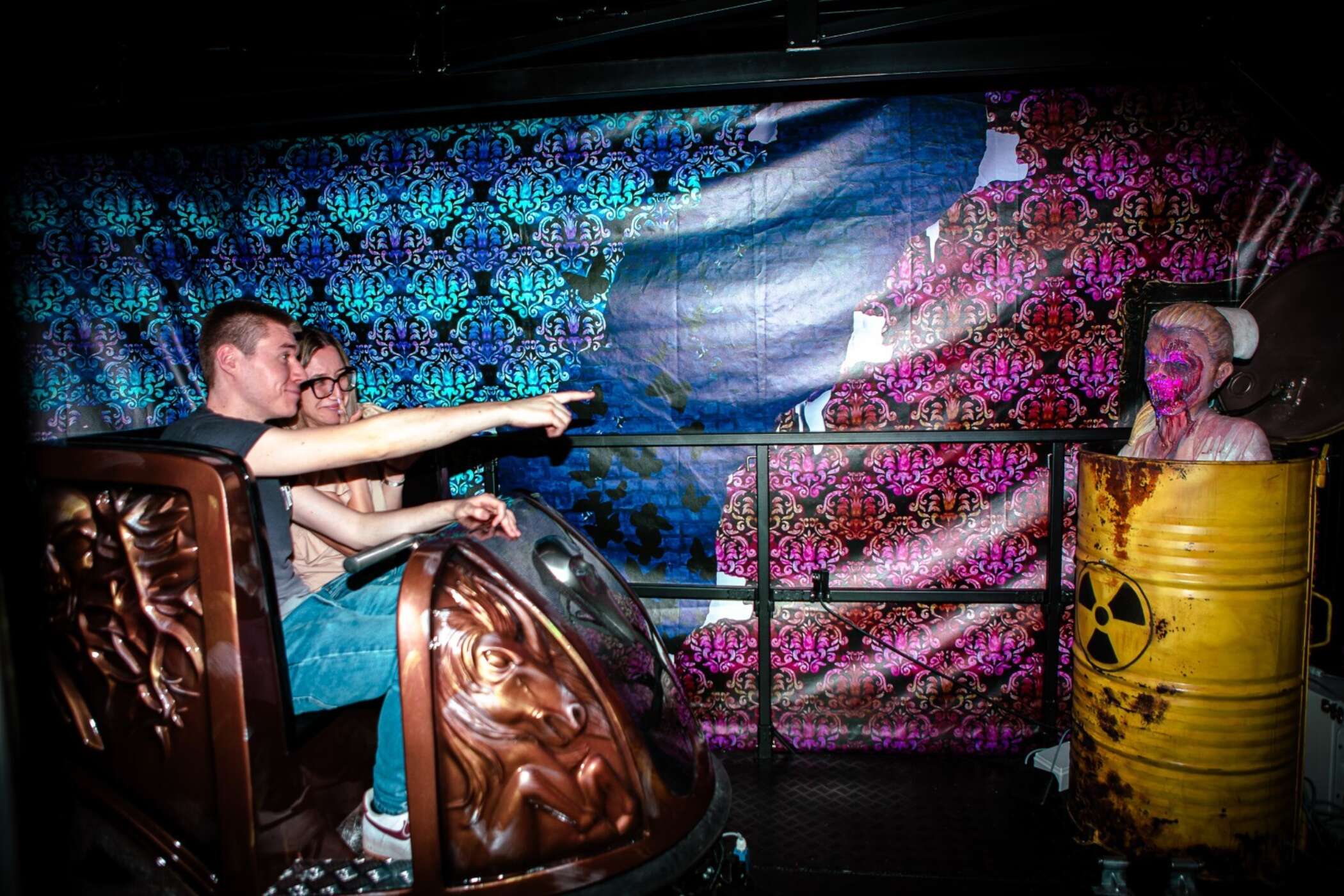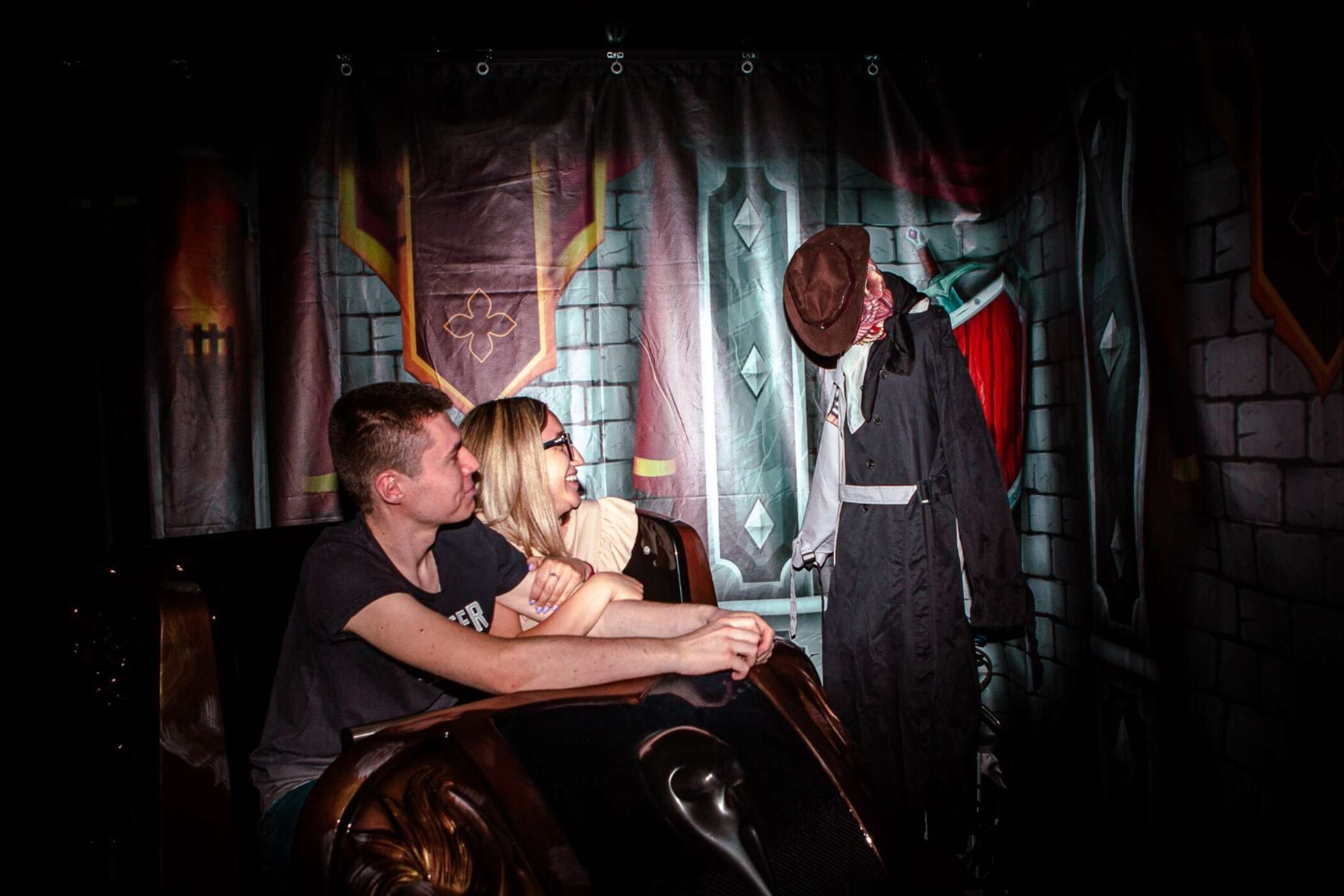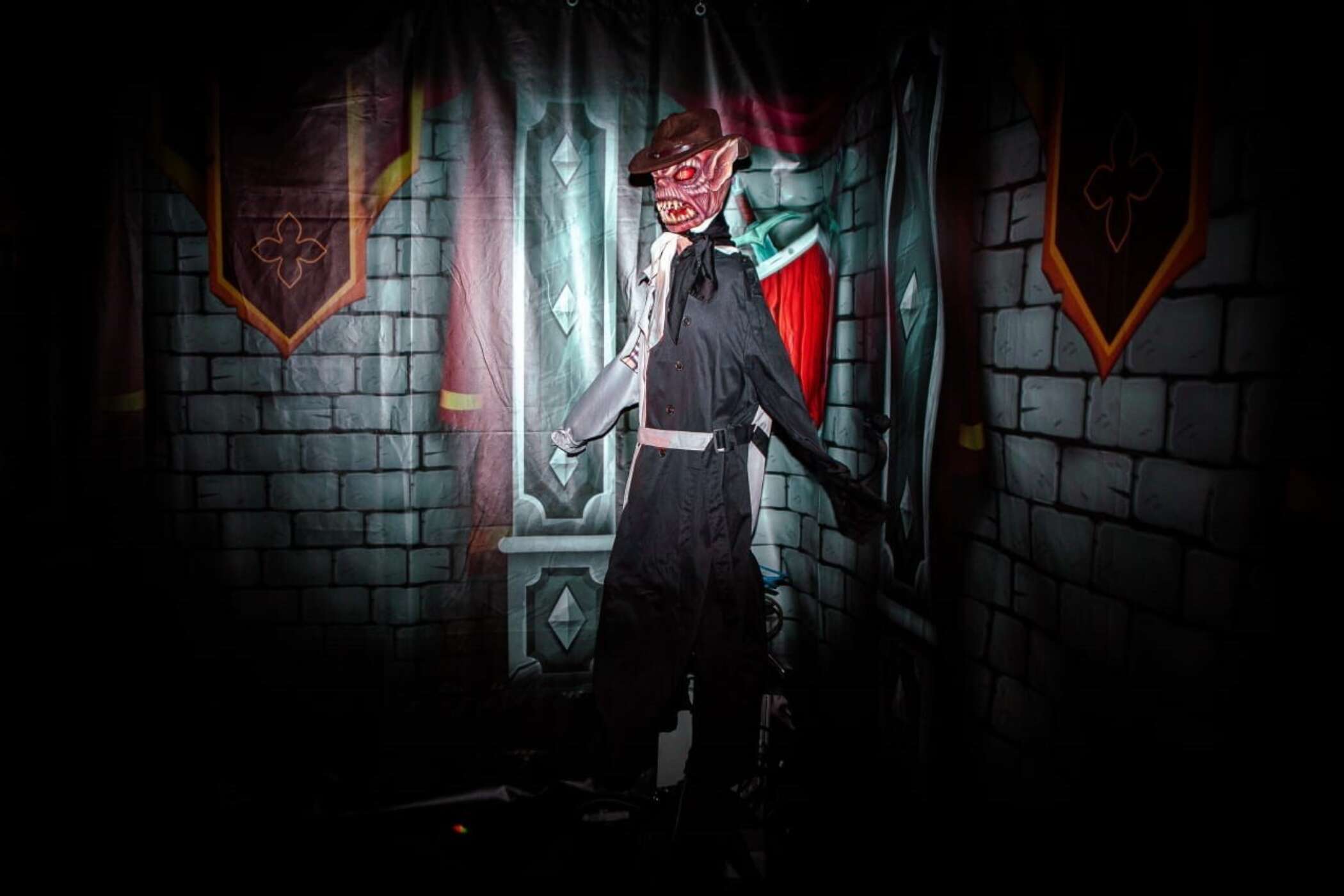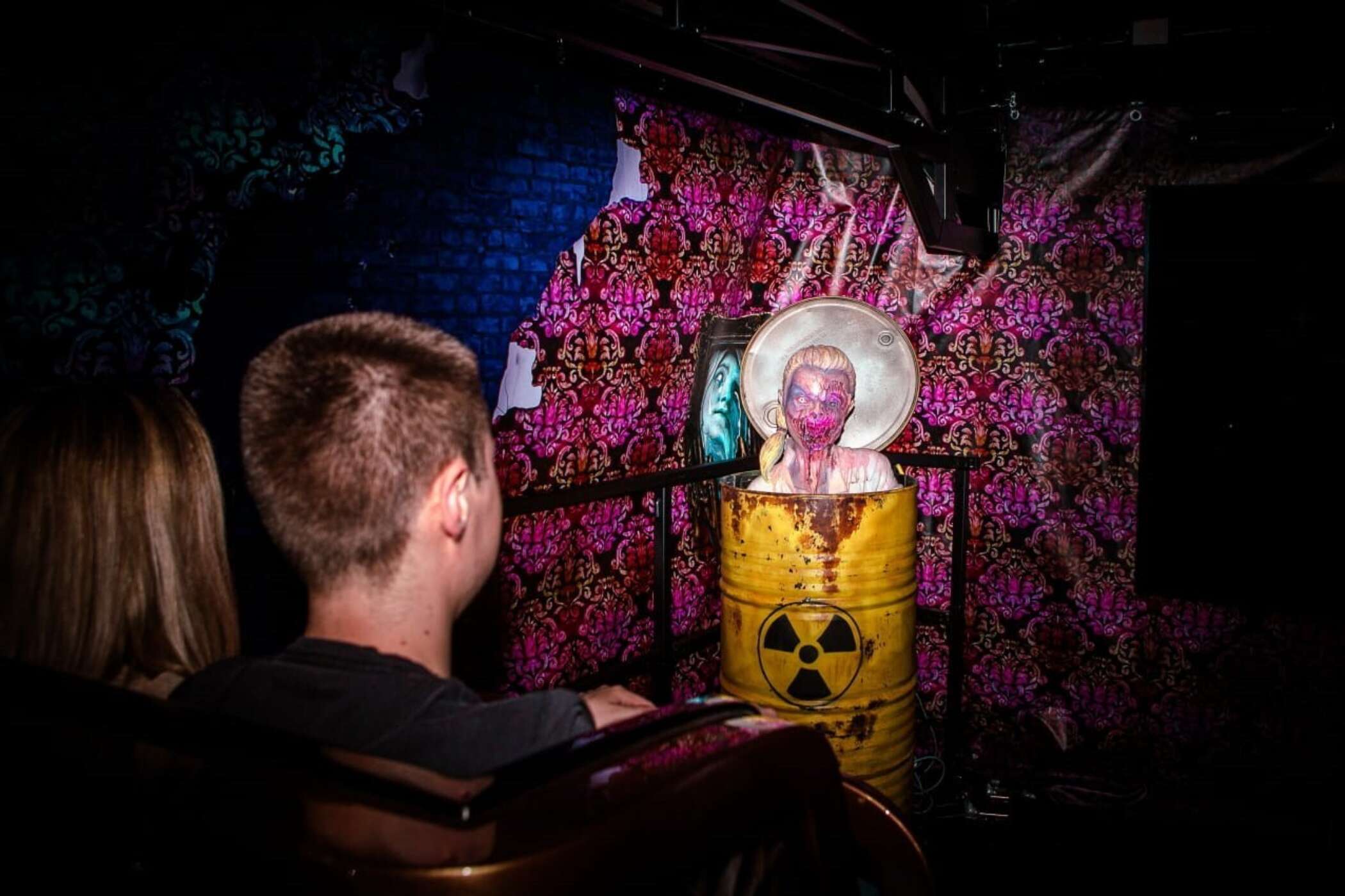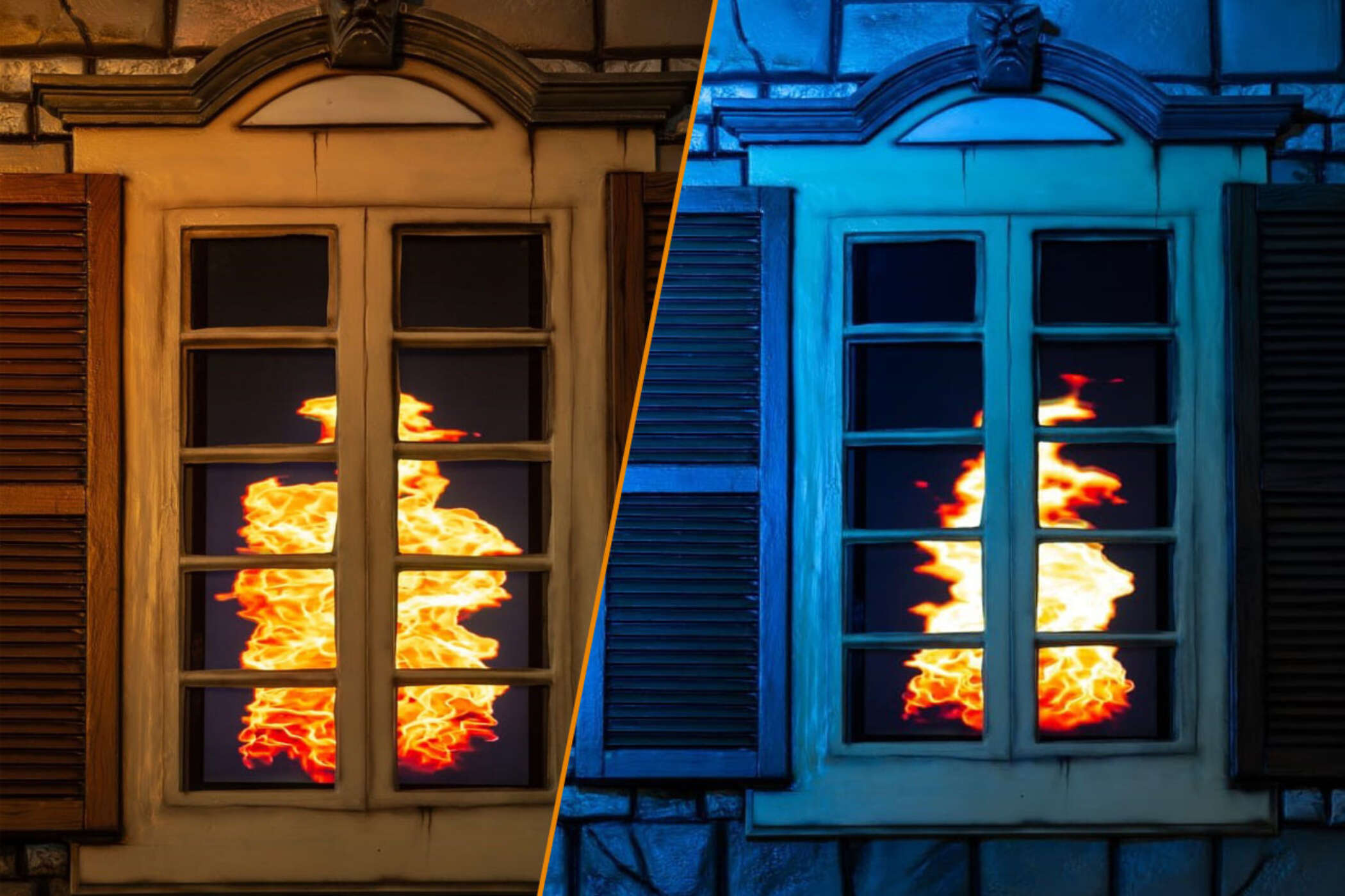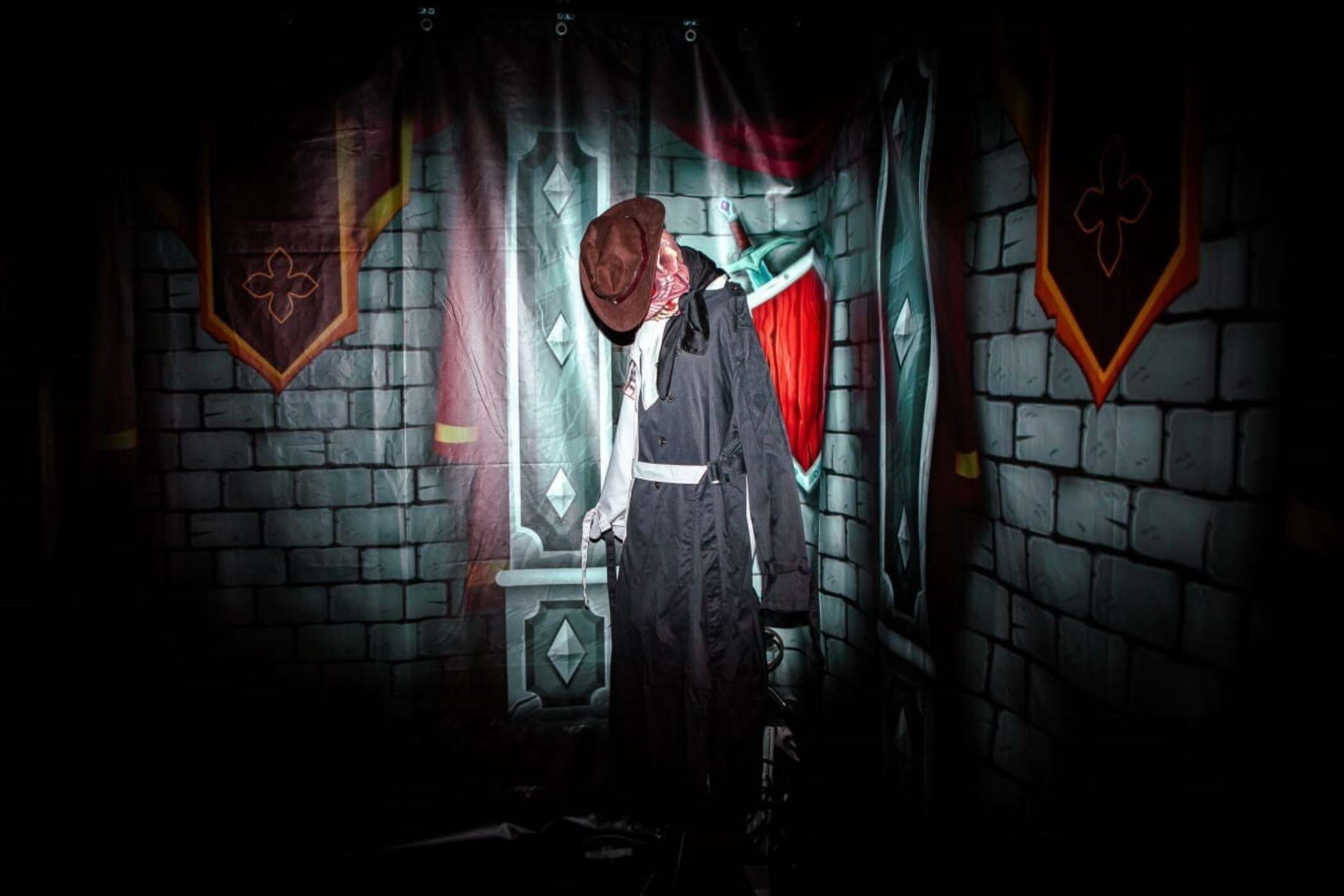 Animatronics Supplier
Lagotronics Projects has over 20 years' experience with the design and production of special effects and animatronics. We specialize in small and medium size animatronics with 1-3 movements. Optional lighting effects and sound effects can be integrated.
Want to hear more?
Also interested in SFX or animatronics? Feel free to contact us for questions or more information.
Meet us at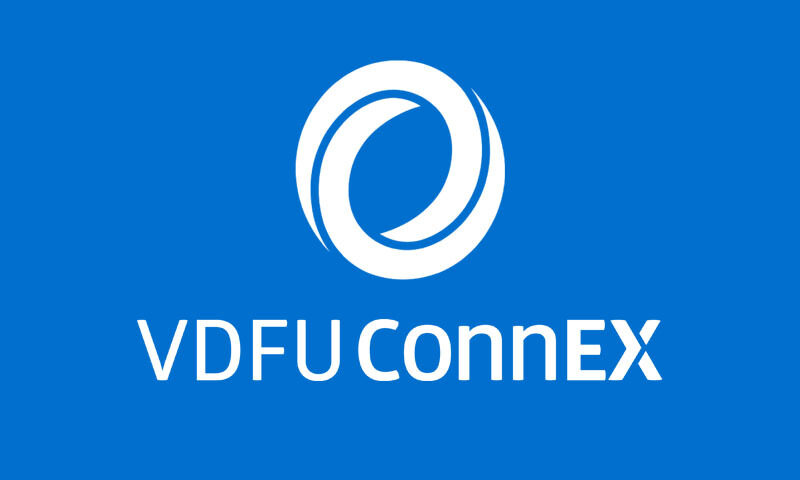 VDFU Connex, booth #41
February 20-21 2024
Mercure Hotel MOA
Berlin, Germany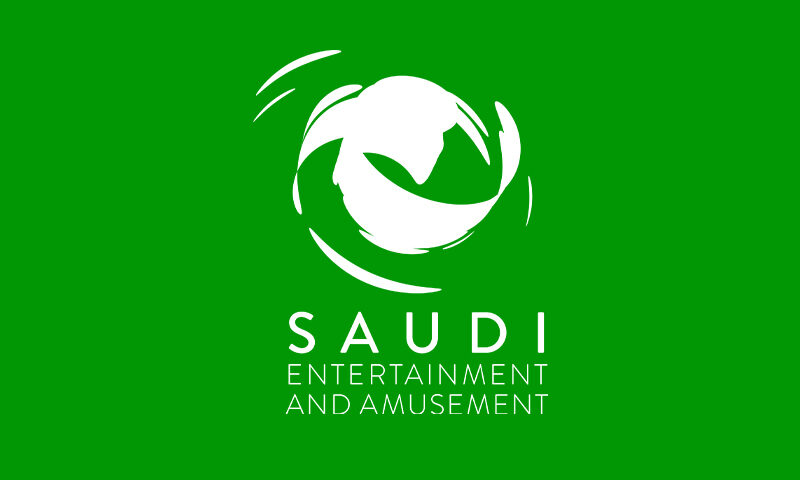 SEA Expo, booth #2C229
May 07-09 2024
Riyadh Front Exhibition & Conference Center
Riyadh, Saudi Arabia