Auto Arena
Venlo, The Netherlands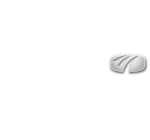 The Audi dealer 'Auto Arena' in Venlo presents her latest Audi models in a magnificent showroom. And of course, they want to present the latest information to their customers and guests in a stunning way as well. So they chose a video wall.
In 2007, we already installed a video wall in this showroom. However, given the current new standards, the video wall could use an upgrade to the new generation of video screens, with ultra-thin bezel.
The new video wall consists of nine high-quality Samsung screens (46 inch per screen) with very high resolution. Auto Arena has connected a new narrowcasting player to the screens, which is controlled by a digital HDMI signal.
"Again, this is a great local project for our company", thus Ralf Holzapfel (Senior Sales Representative). "It's great that companies in our own region also choose for Lagotronics Projects. It says a lot about the quality of our products and local involvement. I think such a beautiful showroom just deserves a high-quality presentation tool!"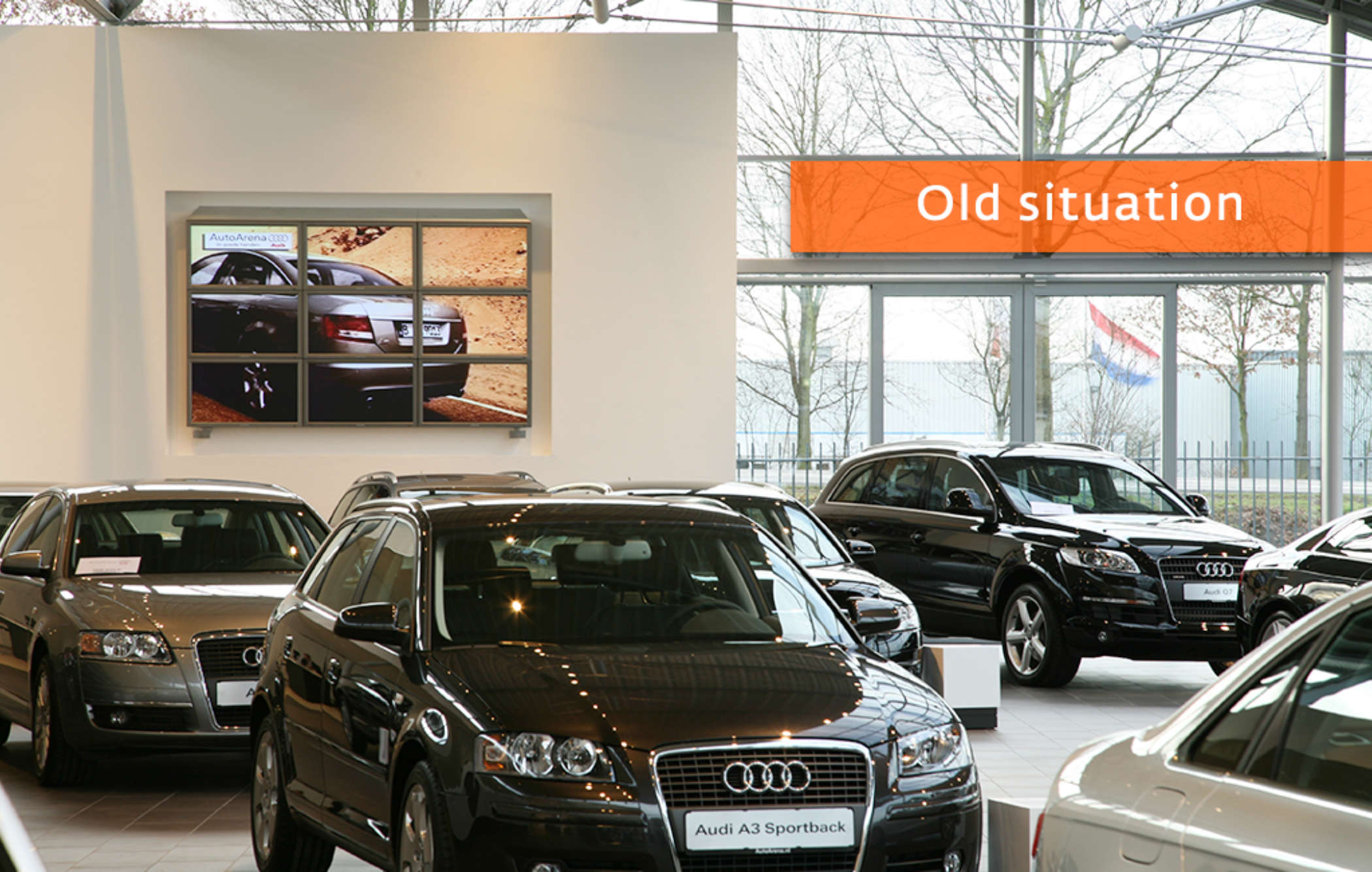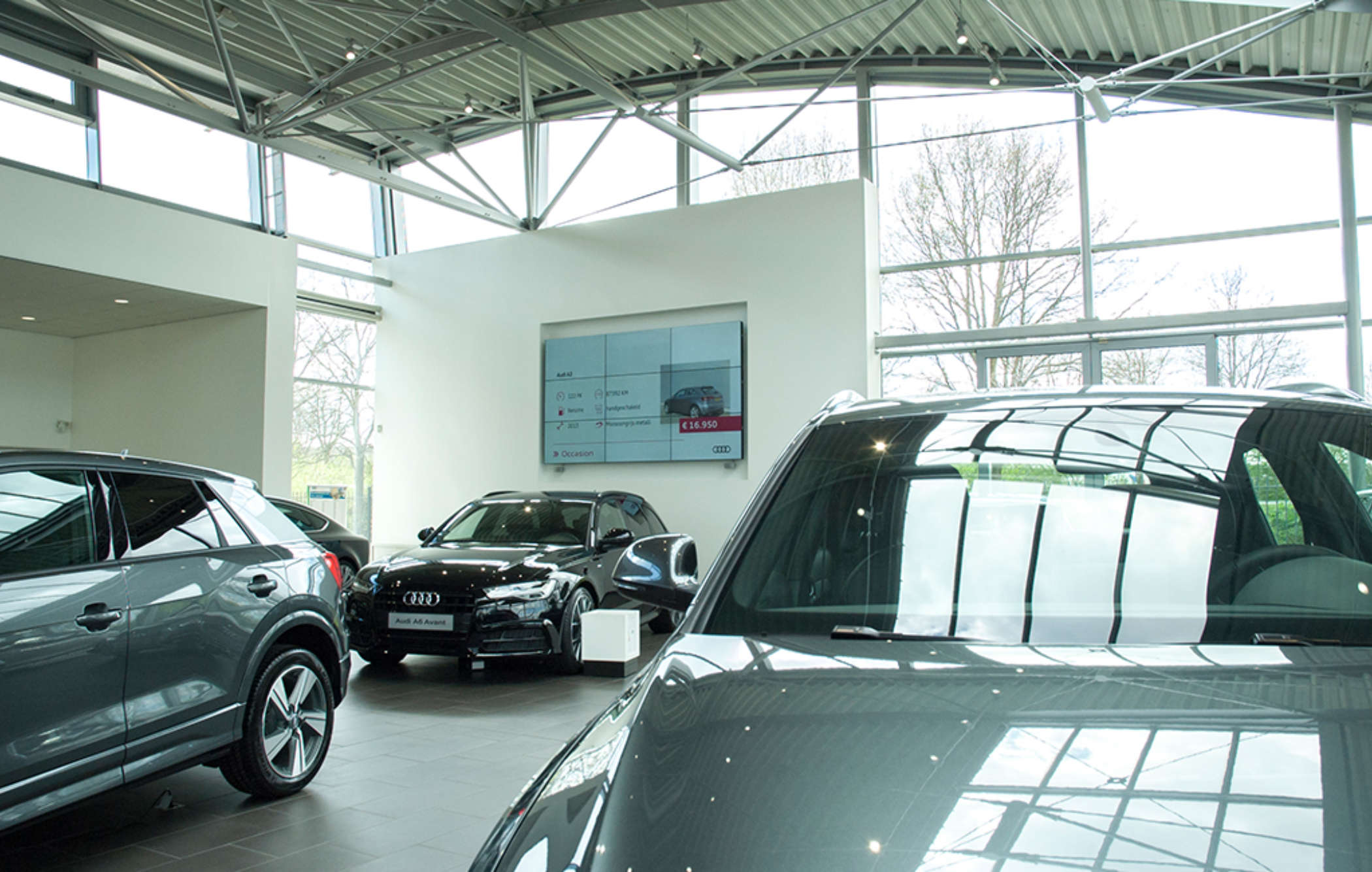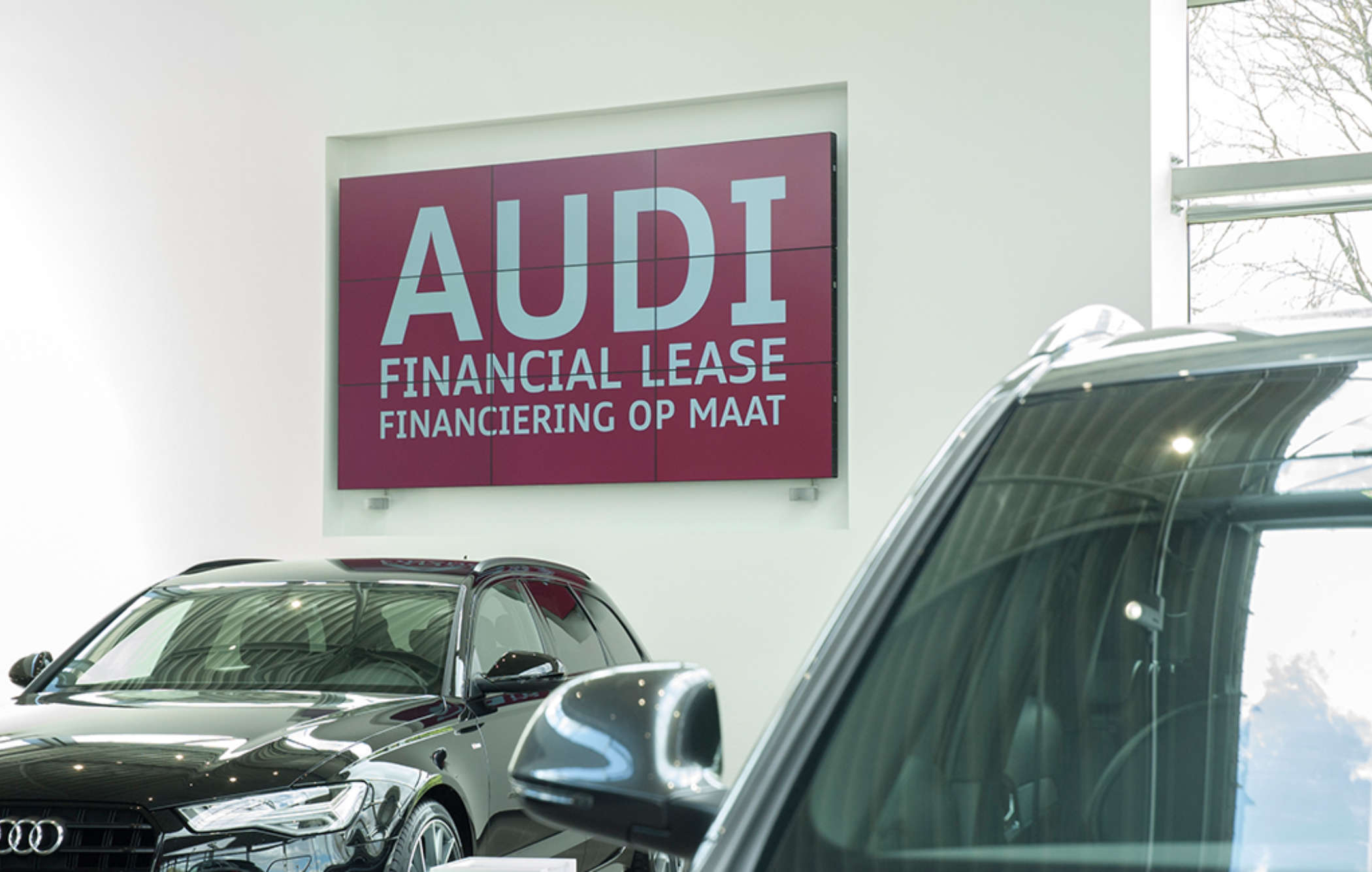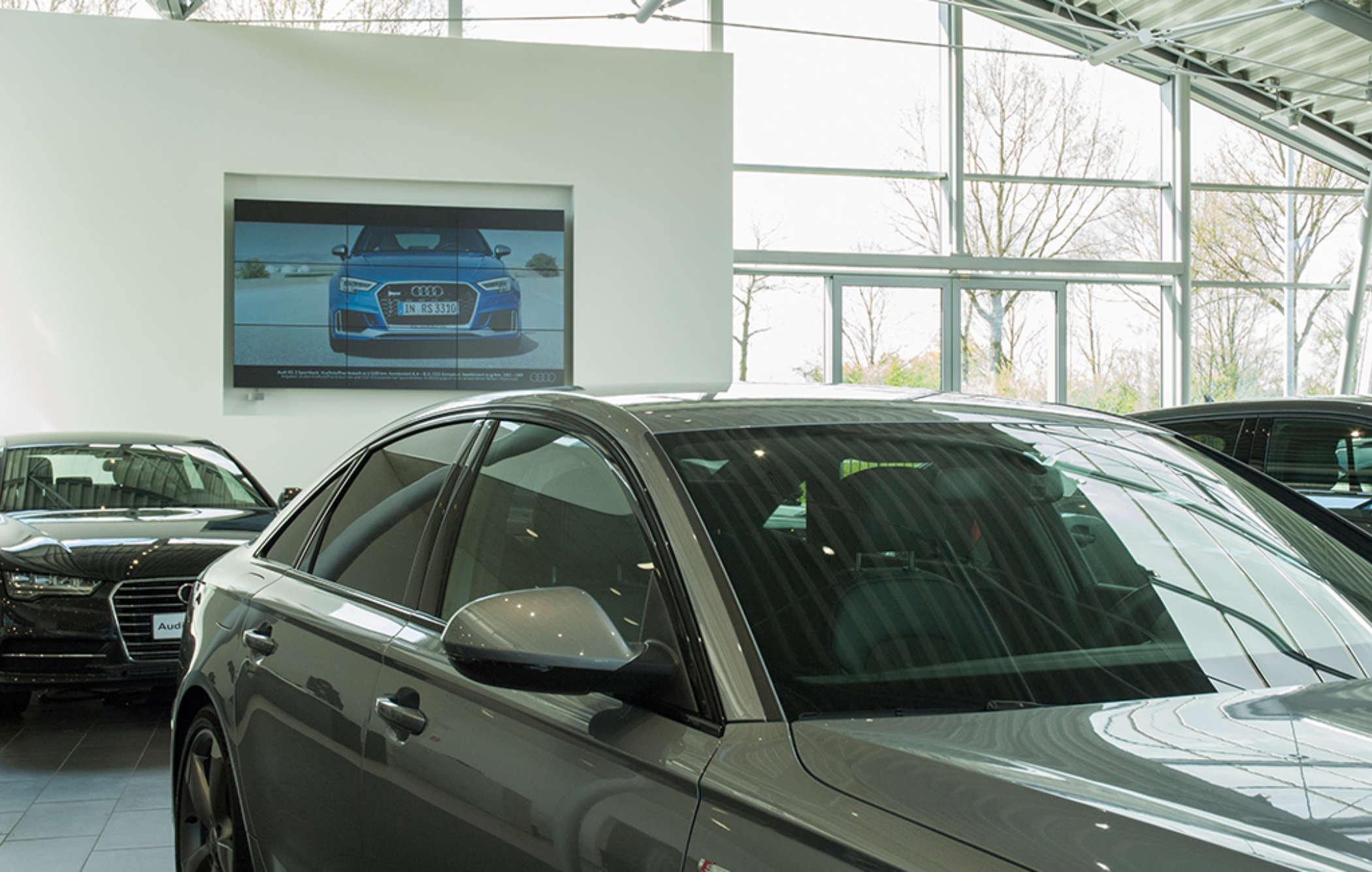 More showcases
Meet us at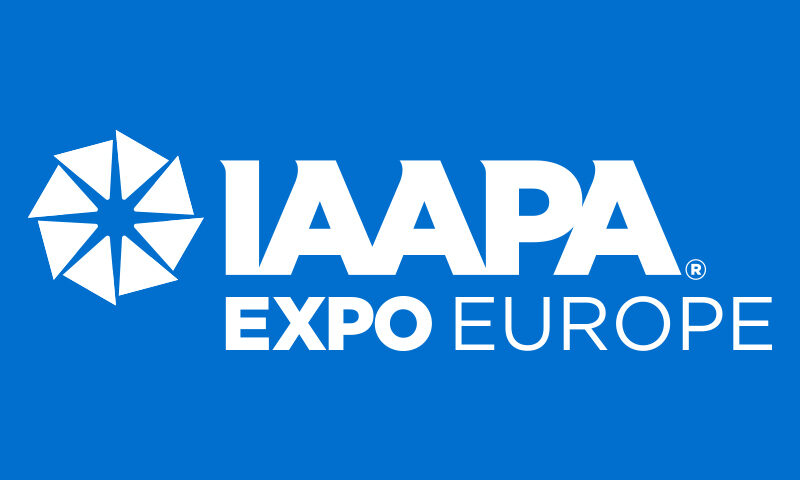 IAAPA Expo Europe, booth #1121
September 13-15 2022
ExCeL - International Exhibition Centre
London, United Kingdom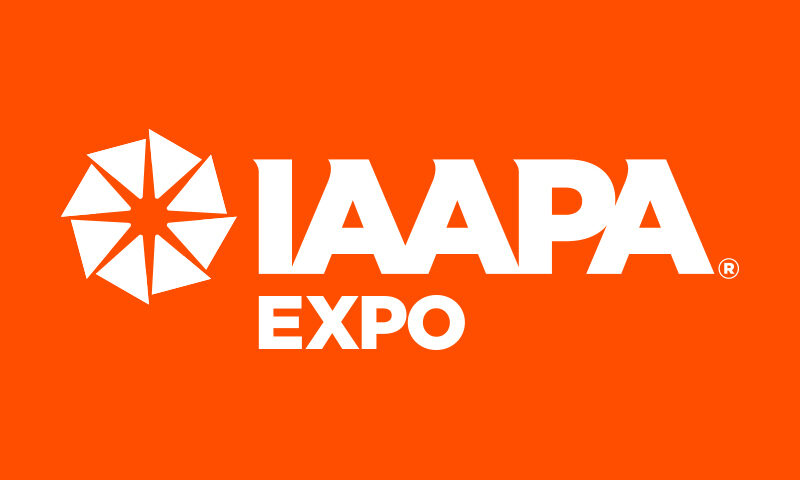 IAAPA Expo, booth #1665
November 15-18 2022
Orange County Convention Center
Orlando, FL, US