AR Experience at Freizeitpark Plohn
Lengenfeld, Germany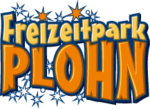 As from this year, visitors to Freizeitpark Plohn will be enchanted by an AR mirror in the fairy-tale forest. The bespoke software with humorous accessories provides lots of fun and hilarious moments for the entire family.
Freizeitpark Plohn
Freizeitpark Plohn is an amusement park in Lengenfeld, Germany, located close to the border with the Czech Republic. Immerse yourself in a world of miracles and experience more than 80 attractions in eight fascinating themed worlds. Be drawn into the Wild West or go back in time to the world of dinosaurs. Wander through the enchanting fairy-tale forest or go on a journey of discovery in a Gaul-themed village.
AR Mirror astounds visitors
The AR Experience, delivered by Lagotronics Projects, is located in the fairy-tale forest. This experience consists of a 43'' LED mirror, in which visitors can see hilarious accessories, such as a hat on their head or a moustache on their face. The built-in camera detects the person in front of the mirror and determines the correct position of the accessories. An innovative and fun experience for both children and adults!
Software with countless options, without a license
Lagotronics Projects provided both the hardware and software for this AR Experience. The software is bespoke and there are no associated license fees. The software has been developed in such a way that different configurations and (LED) screen sizes are possible. Plus several screens can be installed at one attraction. Every 'mirror' gives a different AR effect, so visitors' reflections are different every time. The software offers a range of options and can be used in many situations.
Meet us at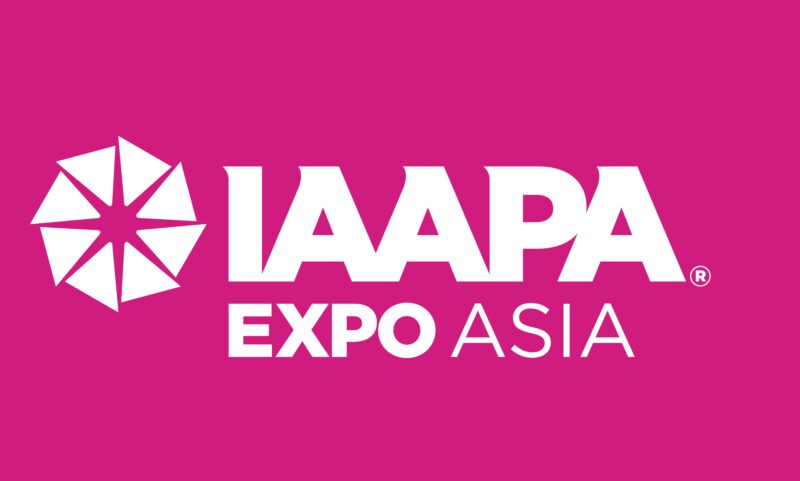 IAAPA Expo Asia, booth #L1317
June 13-16 2023
Marina Bay Sands
Singapore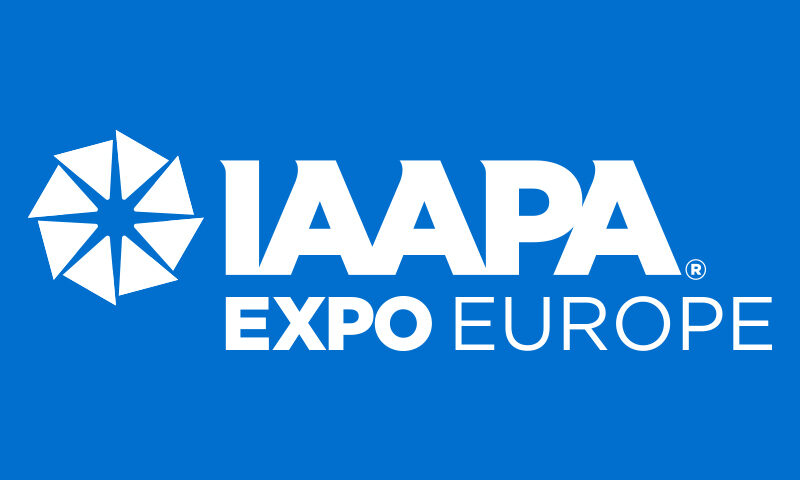 IAAPA Expo Europe, booth #A-2120
September 26-28 2023
Messe Wien Exhibition and Congress Center
Vienna, Austria