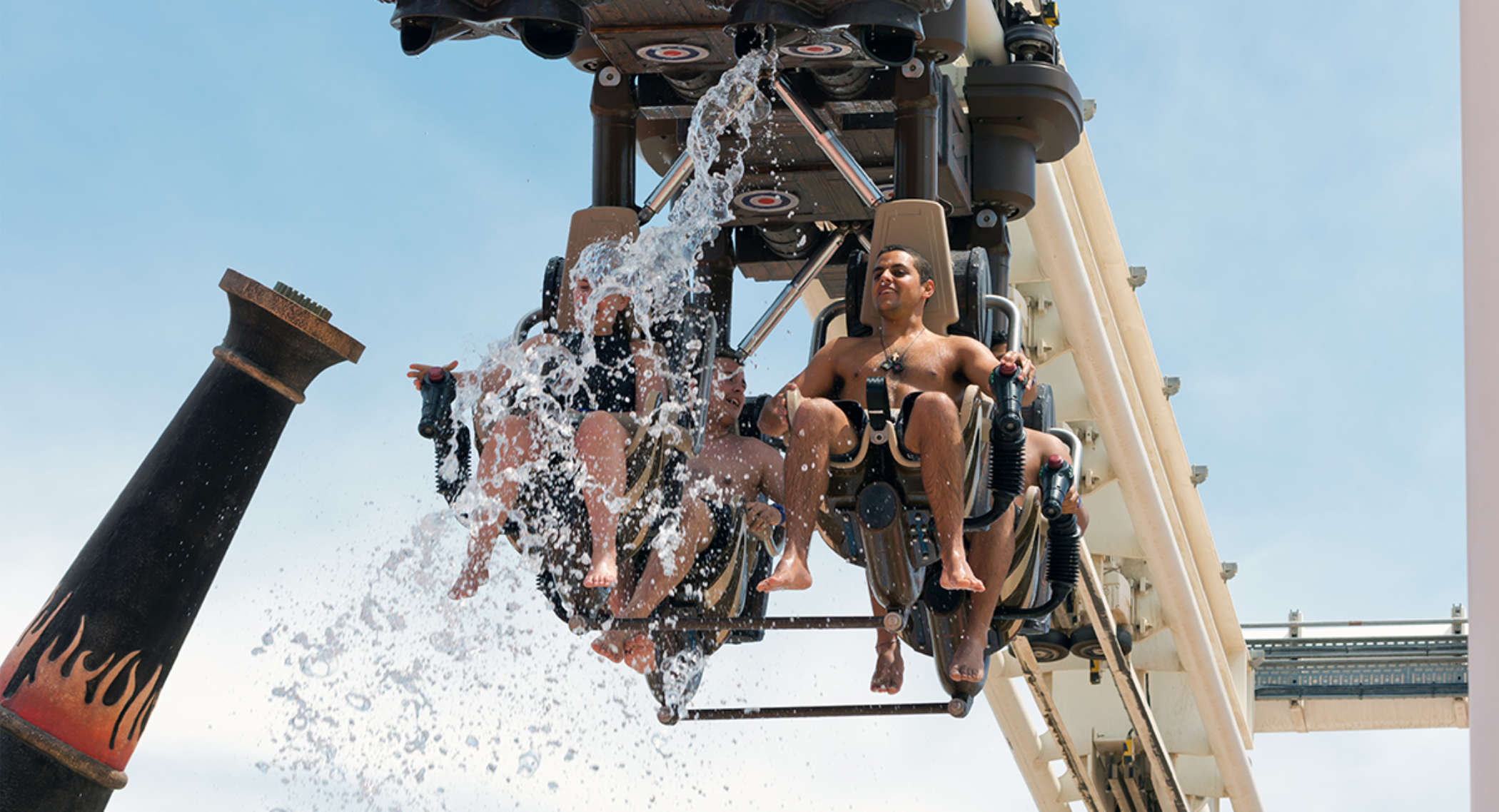 Leading Edge award for Bandit Bomber
Lagotronics Projects contributed to the large water spectacle 'Bandit Bomber' in YAS Waterworld in Abu Dhabi. The Bandit Bomber won the Leading Edge award in 2012, presented by the World Waterpark Association. It is a prestigious prize, and Lagotronics Projects is proud of YAS Waterworld to have won.
Read more about the project here.
More news